The idea of a living in a floating city might sound like something straight out of a Sci-Fi novel, but it appears that such a thing could become reality by 2020. A San Francisco-based nonprofit organization, called Seasteading Institute, has been working on the creation of such a city since 2008 and has finally reached an agreement with French Polynesia's government to begin testing their plan in their waters. Read on to learn all about this groundbreaking project:
Floating cities could be the future of our planet's communities.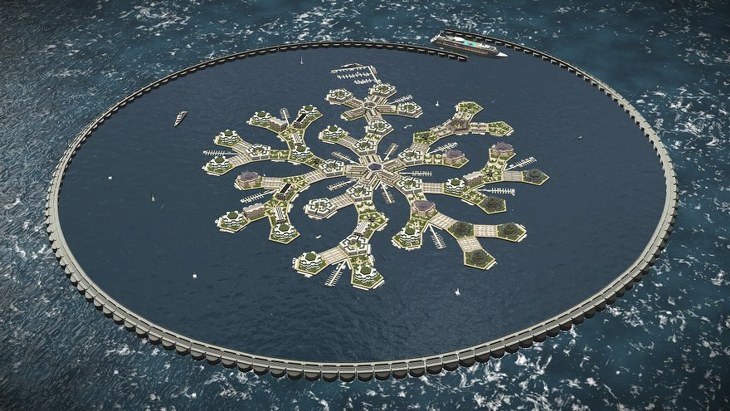 Seasteading Institute has been meticulously planning every inch of this project since 2008.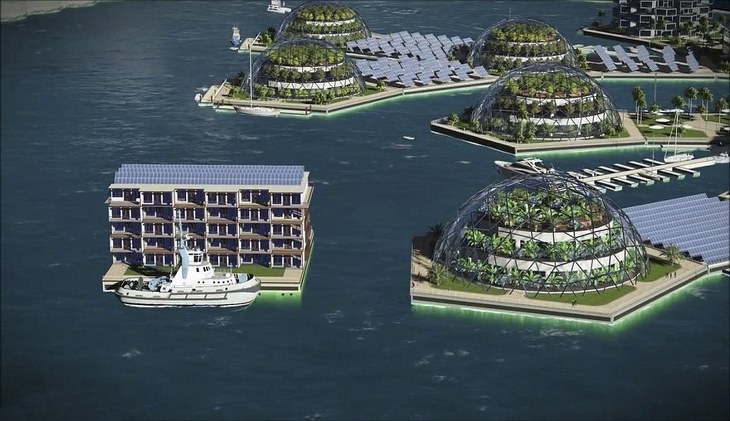 The French Polynesian government is proud to be at the forefront of such a prestigious project.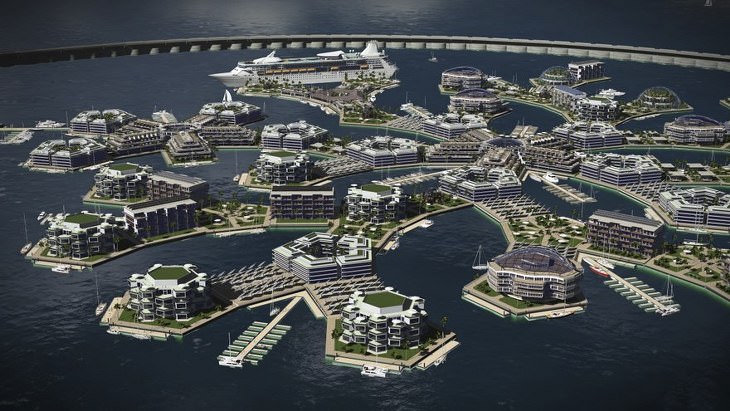 "If you could have a floating city, it would essentially be a start-up country," said Joe Kirk, president of Seasteading Institute.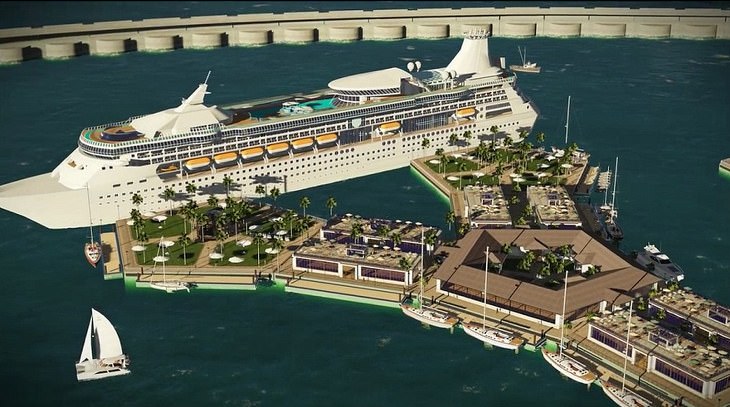 "We can create a huge diversity of governments for a huge diversity of people."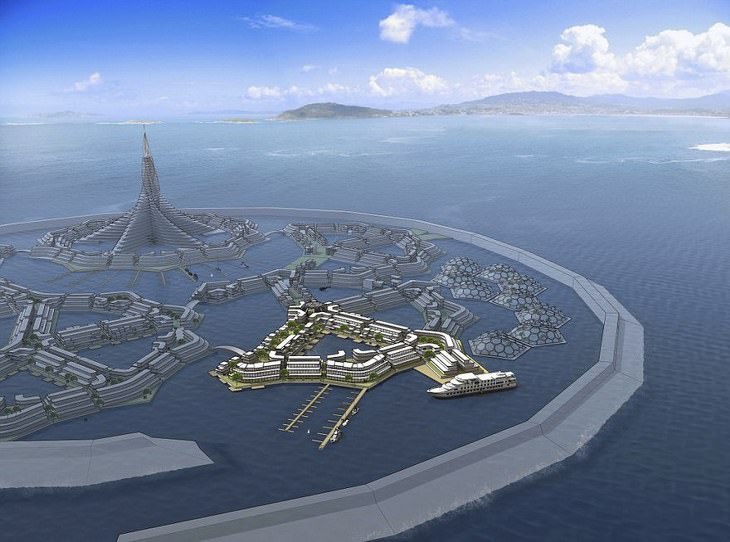 The actual city would initially contain about a dozen structures including hotels, homes, restaurants, and offices.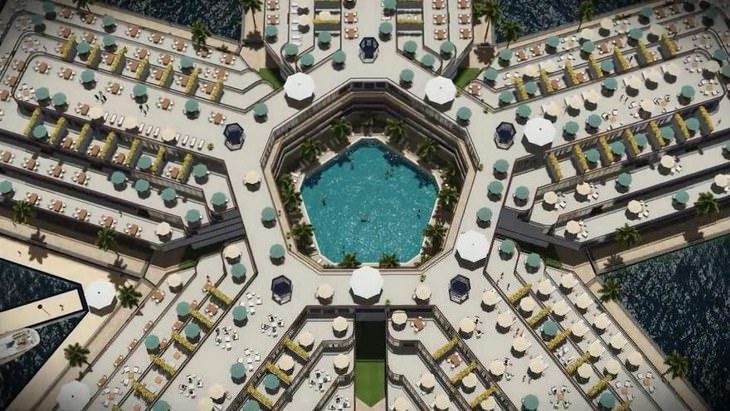 Architects and engineers have already assessed the project's future location.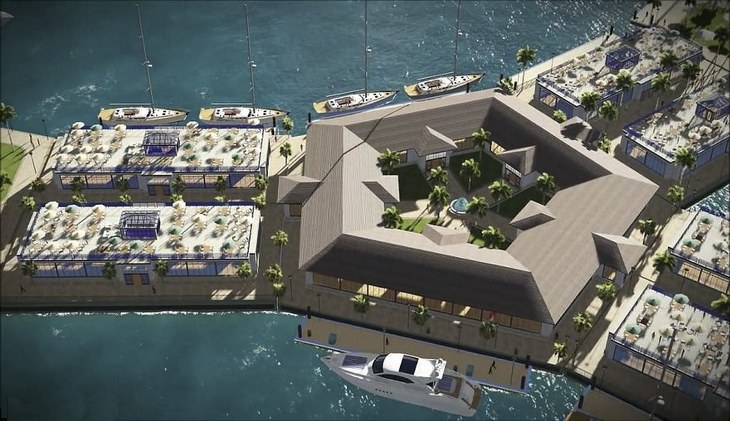 The project's main aim is to "liberate humanity from politicians" and "rewrite the rules that govern society."
The construction of this offshore utopia will cost around $167 billion.