1. BrainPOP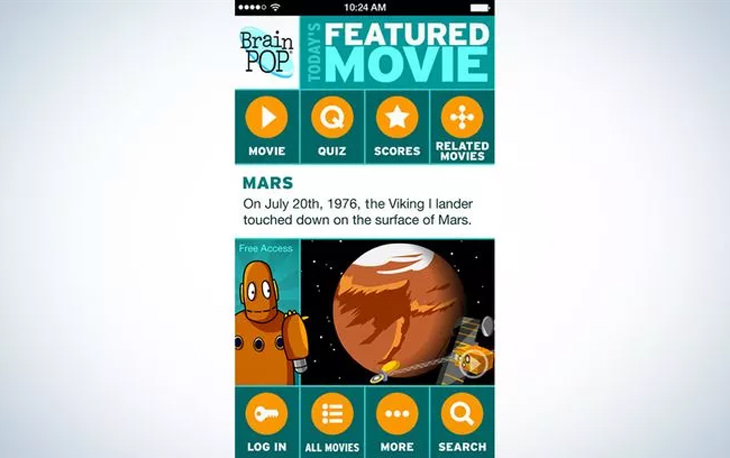 This app teaches children subjects ranging from science and math, to art and music. It uses animated movies, games, and quizzes in order to do this. The Featured Movie app has lessons available for children that are aged anywhere from pre-k to 12th Grade.
2. DragonBox Elements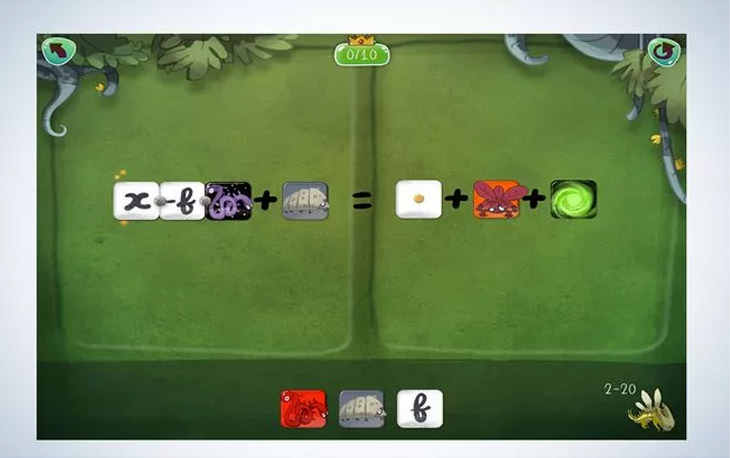 The central focus of this app is to teach kids math using animated games and puzzles. Give younger children a head start with their algebra or geometry by challenging them with nine different games.
3. Duolingo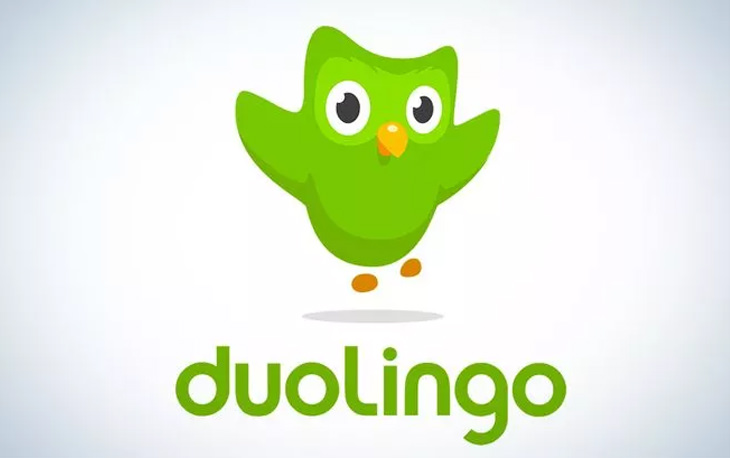 Children will be able to pick up a new language in no time using this app. It offers courses in 23 languages that can be given in 5, 10, 15 or 20-minute sessions. What's even better about it is that it's completely free.
4. The Human Body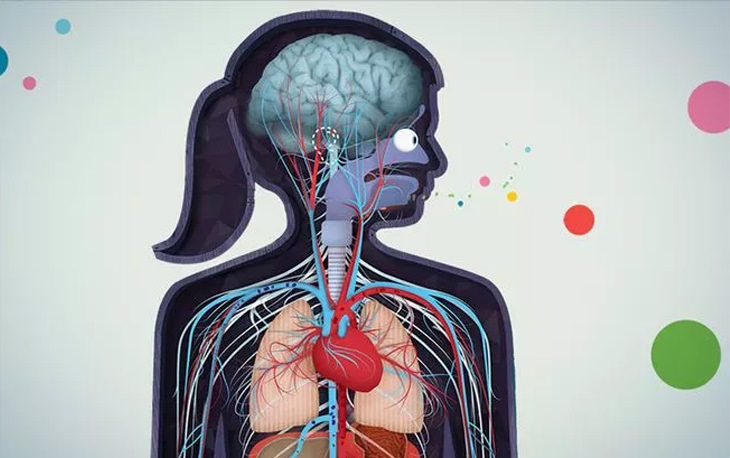 Price: $4
Availability: iOS
This interactive app allows children to discover the inner workings of the human body by means of animations and interactive elements. It is detailed enough for them to learn about everything from the skeleton to the immune system.
5. Professor Astro Cat's Solar System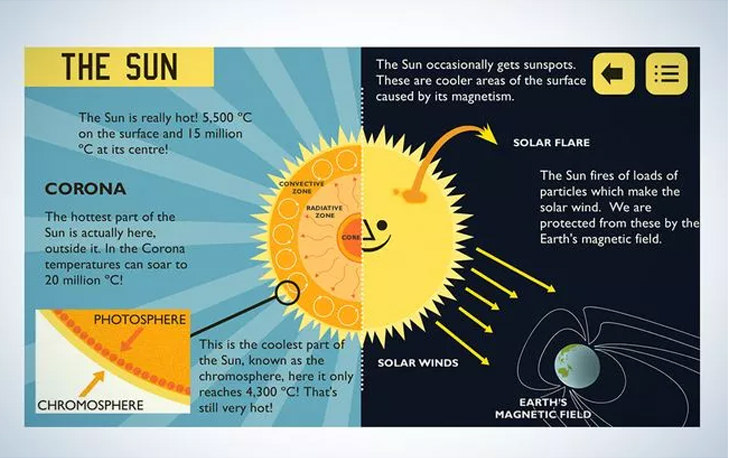 Professor Astro Cat is a cuddly kitty that knows space better than most. He introduces children to the wonders of the cosmos by means of interactive challenges and quizzes. Together with his sidekick, Astro Mouse, he'll show you what's inside the sun, have you build rockets and explain to you how to build stars.
6. Star Walk 2 Night Sky Map: Watch Stars and Planets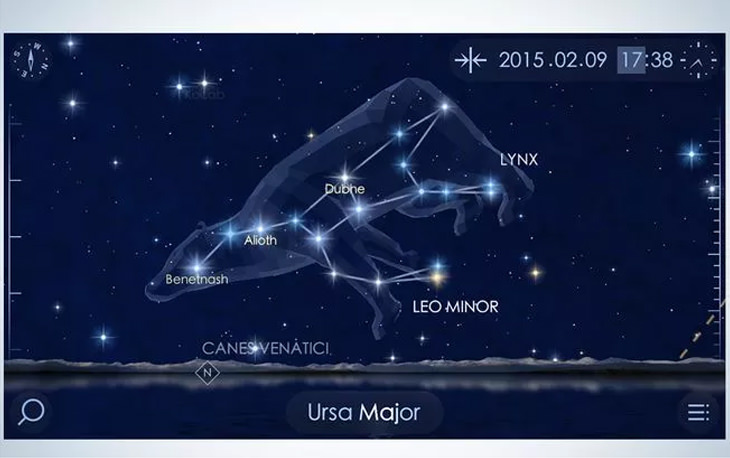 Stargazing is fun in itself, but imagine how great it could be if you get the exact position of stars, planets, satellites, and meteors while you're doing it. That is exactly what this app can do because it contains 3D models of celestial bodies and real-time motion tracking.
7. Vanido Singing Coach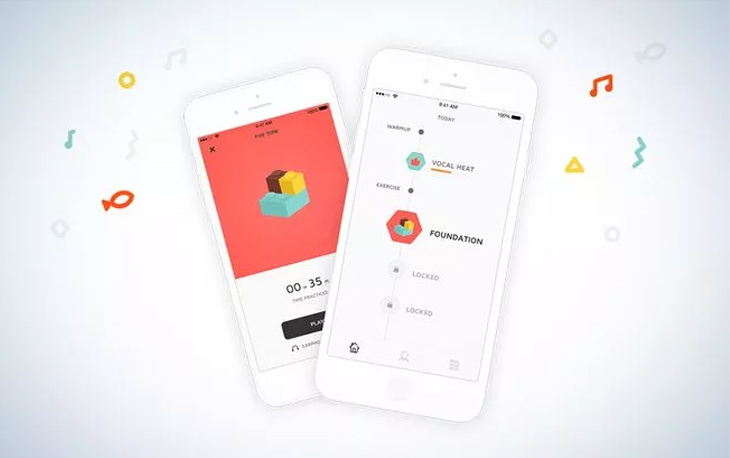 Price: Free
Availability: iOS
This app is essentially a voice coach that lives inside a smartphone. It uses a smartphone microphone to listen to pitch then gives visual markers in real-time to track accuracy. It's definitely much cheaper than employing a vocal coach for singing lessons!