Although there are many different ways to reduce or halt perspiration, we sometimes cannot stop the inevitable wet spots under our arms when we are exercising, stressed out, or feeling very hot. Furthermore, there's also the unpleasant smell to deal with. Here are 8 tried and tested ways of preventing excessive sweating:
1. Antibacterial hand wash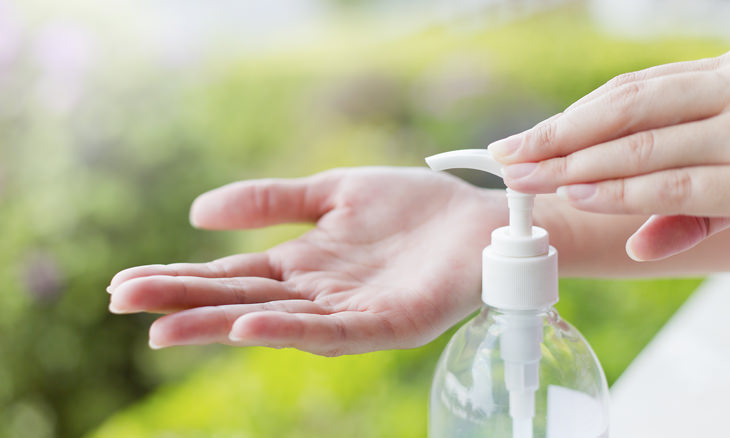 A quick way of cleaning your armpits when there's no possibility of taking a shower is to use wipes, then apply antibacterial hand wash. Doing so will kill the germs that cause the smell.

2. Hydrogen peroxide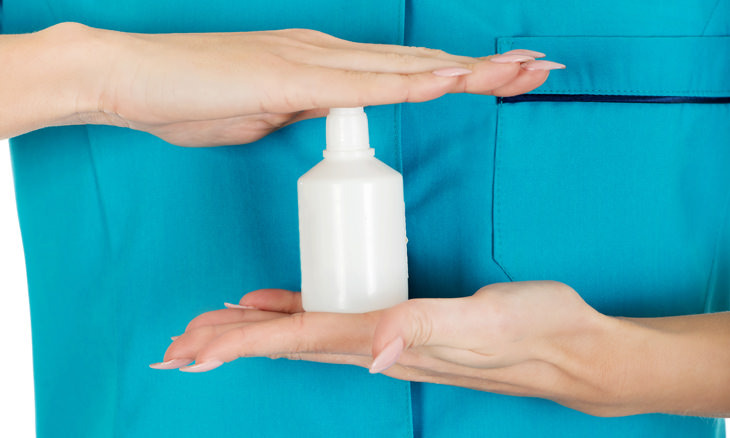 Add 1 teaspoon of hydrogen peroxide to half a cup of water and apply the mixture to clean underarms in the morning. This will allow you to benefit from its antiseptic properties and help you avoid unpleasant odors throughout the day.

3. Baking soda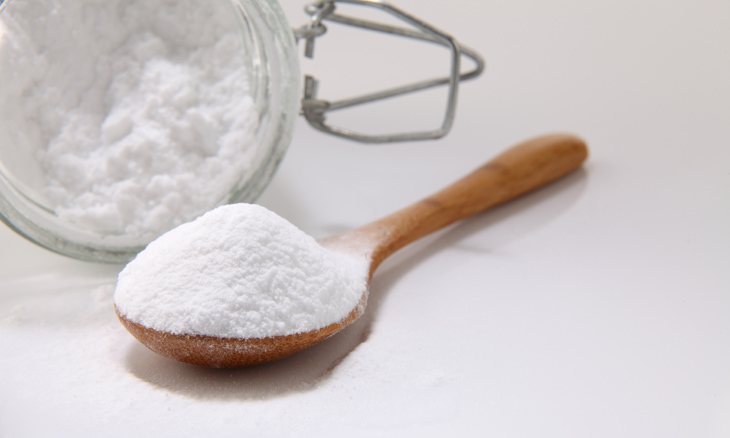 Baking soda has a whole range of uses, and it can also be used as a natural antiperspirant. You can apply it to slightly moist skin in the morning, then shake off the excess. If you know you're going to have a hard day involving physical activity, you can try making this mixture and drinking it:
2 tbsp baking soda

1 tsp salt

1 tsp sugar

1 liter (1 qt) water
Drink 1 cup of this mixture in the morning. If you find it difficult to drink all in one go, try sipping it throughout the day.

4. Oak bark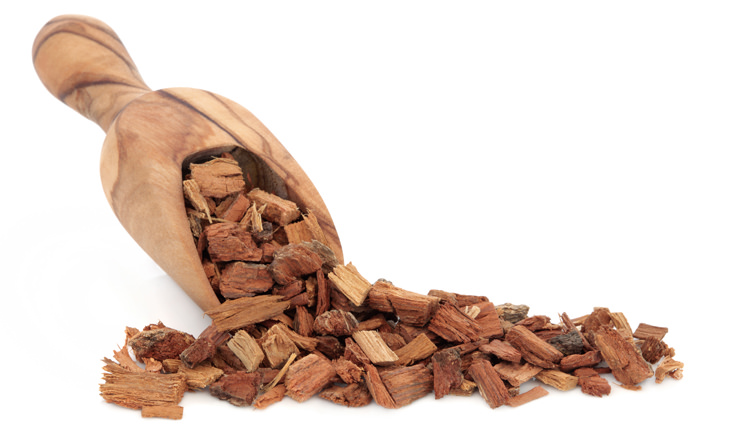 You're likely to be able to pick up some oak bark at your local pharmacy. It's considered to be an effective remedy for halting excessive sweating. Try rinsing your armpits with an oak bark decoction after showering. You can also freeze it into ice cubes and rub them into your skin in the morning. Here's what you need to make the decoction:
5 spoons of ground bark

1 liter (1 qt) water
Simply add the bark to the water and allow it to simmer for 30 minutes. Leave the mixture to infuse for two hours, then strain it.
5. Alunite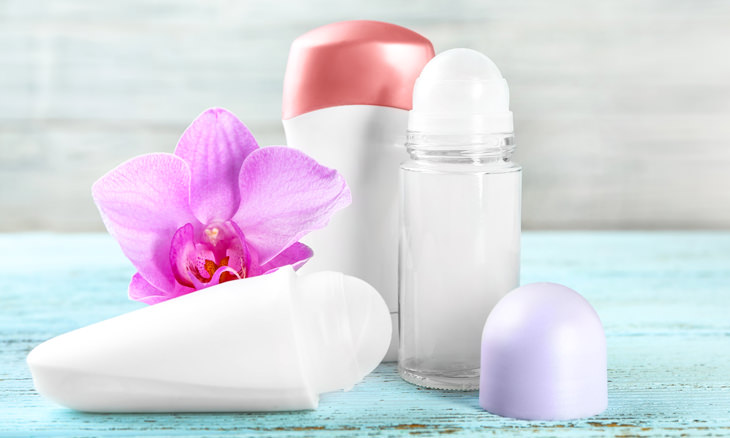 Alunite is a mineral deodorant crystal that is essentially a natural counterpart of conventional deodorants. It is odorless, does not leave traces on clothing and consists of alum (alunite crystals). What's more is that it has antiseptic, antibacterial and tonic properties. It even shrinks sweat glands! To use alunite, you need to moisten it with water and rub your armpits with it.

6. Aluminum chloride
Another way to approach excessive sweating is to look for antiperspirants with high aluminum chloride content. They reduce sweating significantly, even in very hot weather. Although you might have heard that aluminum compounds can trigger breast cancer, research into this matter has not proved that there is any link.

7. Botox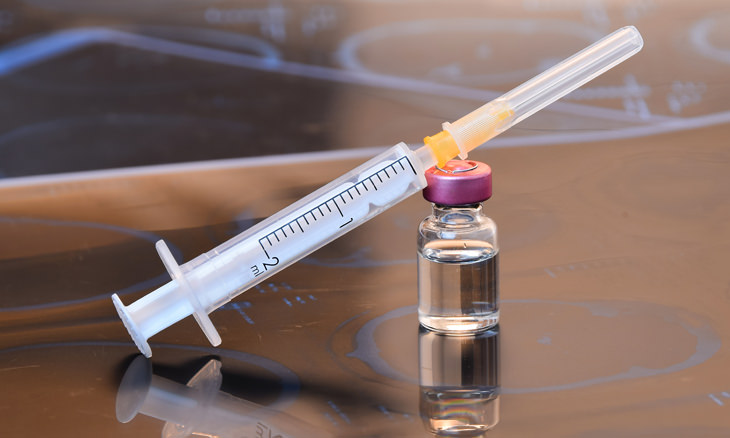 Botox injections are becoming increasingly popular to treat hyperhidrosis, which is a clinical case of excessive sweating. Seeing as botox is a toxin, it blocks the nerve impulses leading to the sweat glands, stopping sweat from being secreted. The effect of a botox injection can last anywhere between 6 and 12 months.
8. Laser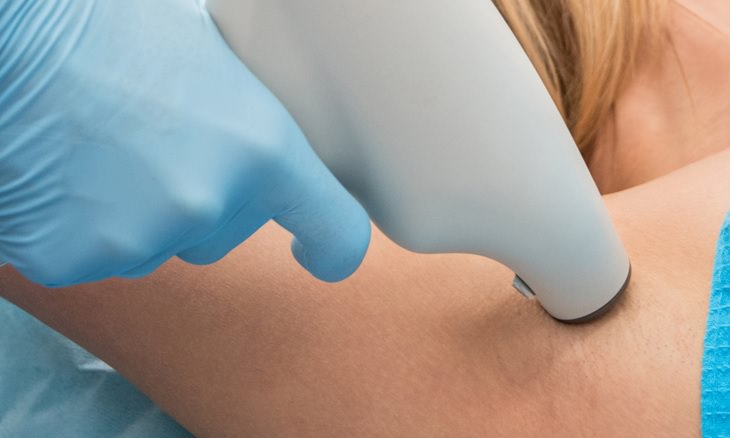 If all of the above doesn't make a difference, the next thing to do is go to your doctor to see if you have hyperhidrosis. If you do, your sweat glands can be halted from functioning permanently with the use of a laser.
Sweating involves heat regulation and removing unnecessary substances from the body, so the laser is only applied to areas where the sweating is particularly bad. Note that heavy sweating can also be a symptom of heart failure and diabetes, so you should definitely consult a doctor if you begin to sweat more than usual.
Content source: Bright Side
Images by Deposit Photos.