It's easy to get lost in life's everyday problems. And while we may find it hard to overcome the challenges that lie ahead, each morning remind yourself about this one important phrase: Life is too short. We often waste away our days chasing things that aren't nearly as important as we make them out to be. I hope that the following inspirational quotes and sayings will help you understand that you cannot wait for the perfect moment to enjoy each day.
The presentation is accompanied by music
To start the music click on "play"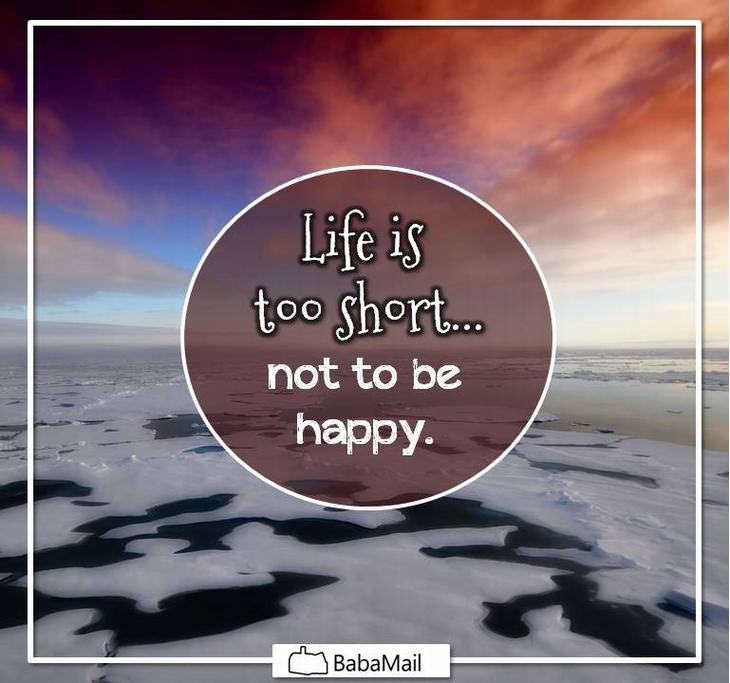 Try: Make the most of simple moments.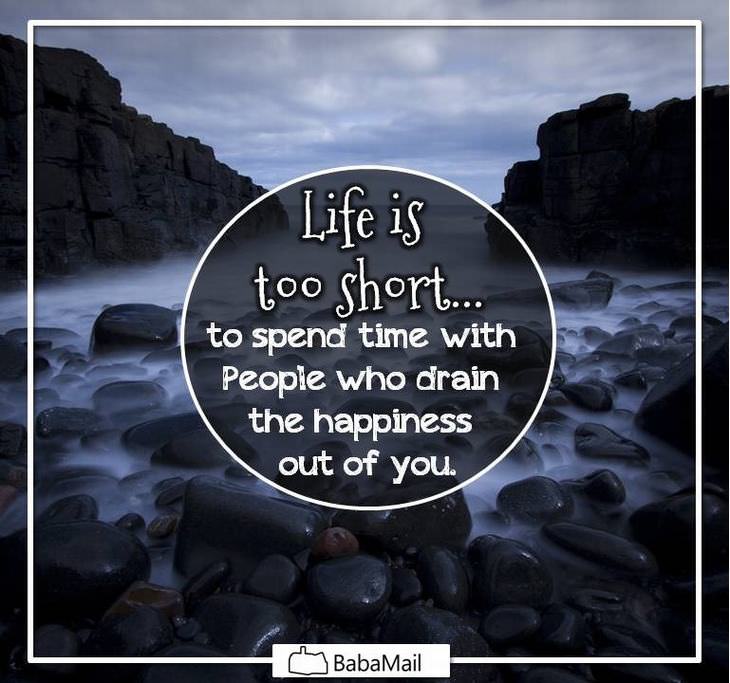 Try: Love the people who treat you right and forget the ones who don't.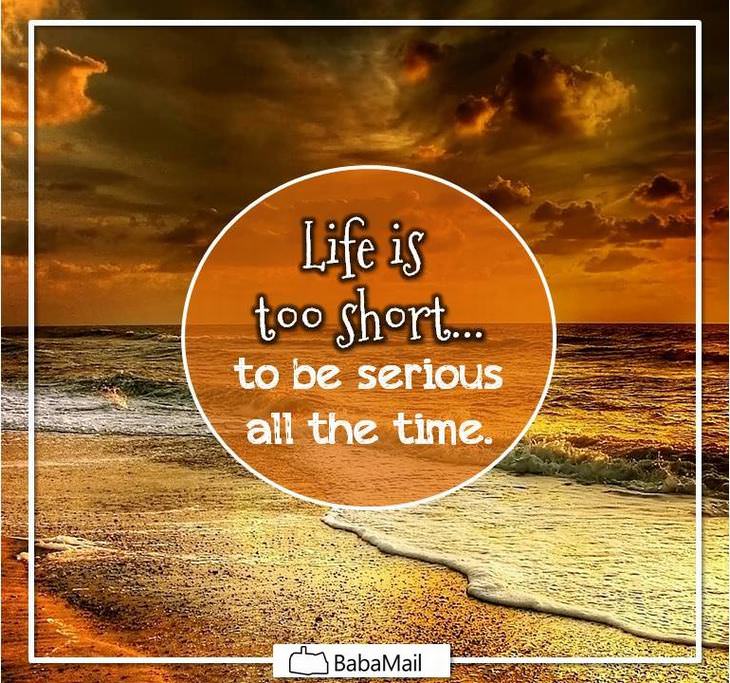 Try: Enjoy each moment and laugh at yourself.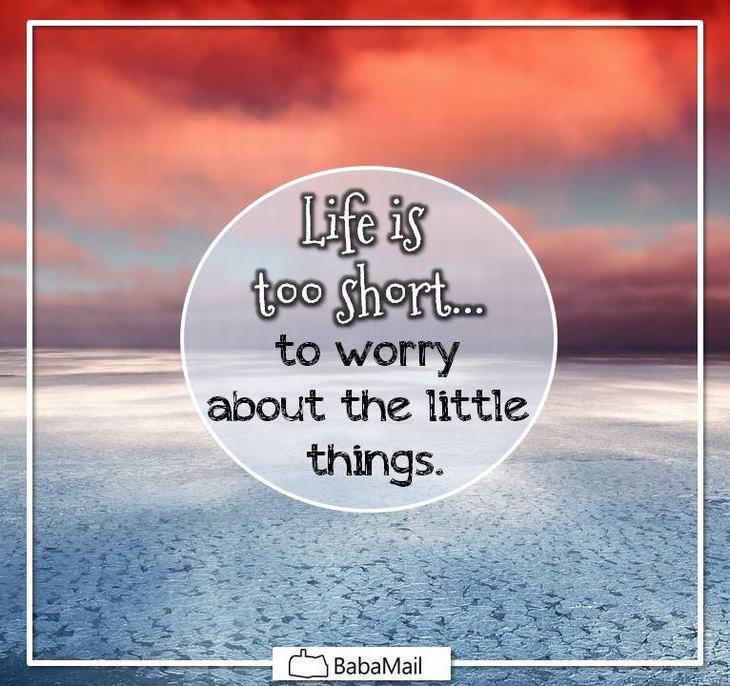 Try: Don't let a bad situation bring you down.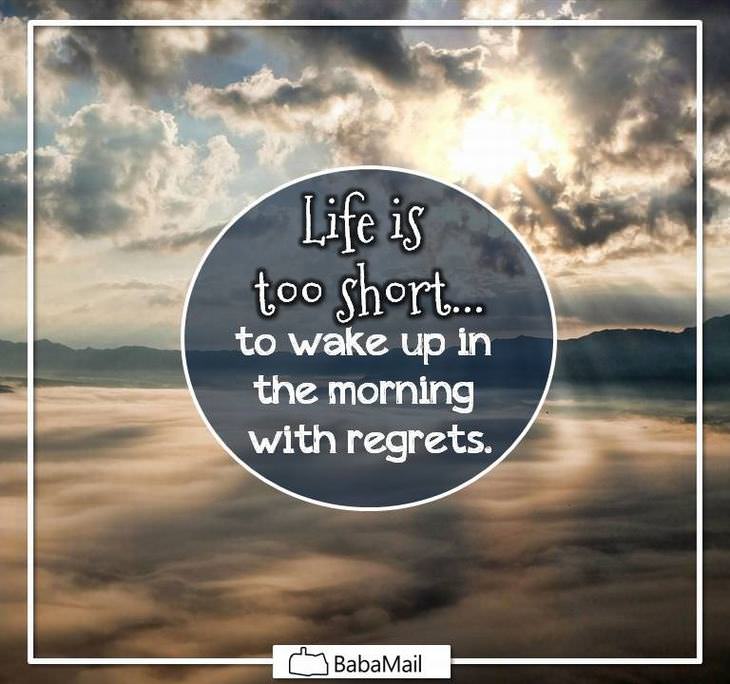 Try: Believe that everything happens for a reason.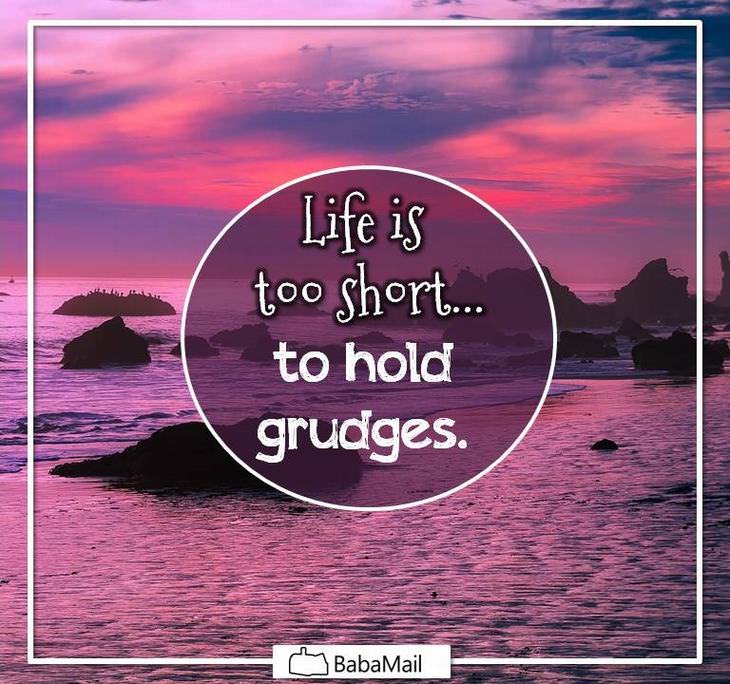 Try: Forgive those who have wronged you and learn to move on.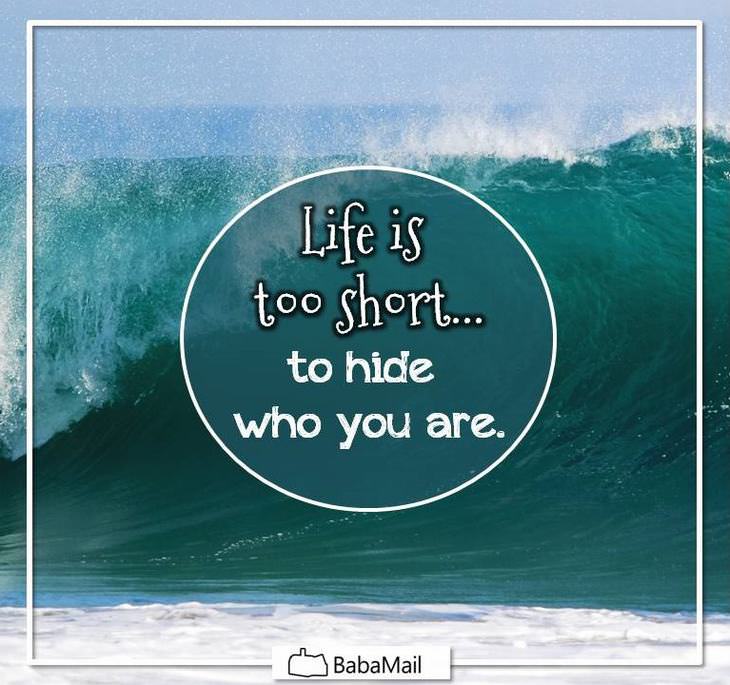 Try: Be your authentic self.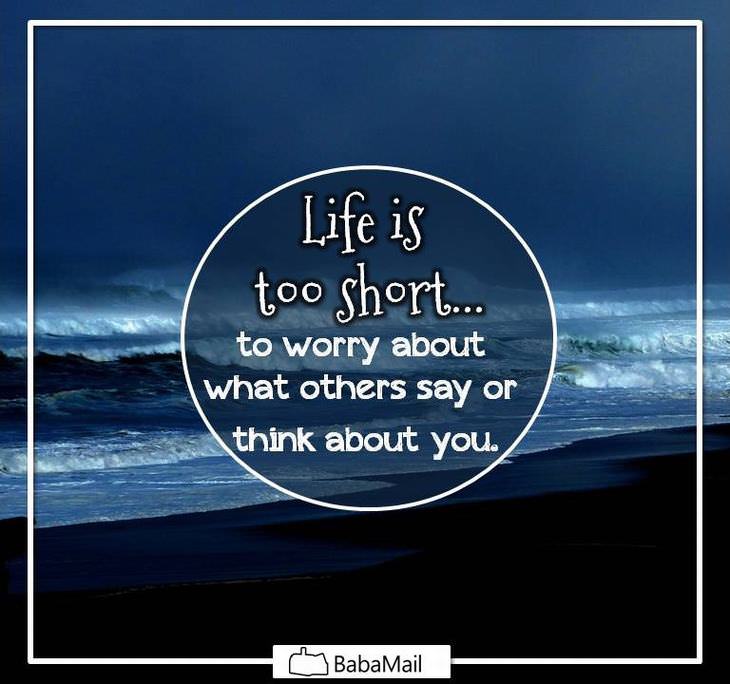 Try: Have fun and give them something to talk about!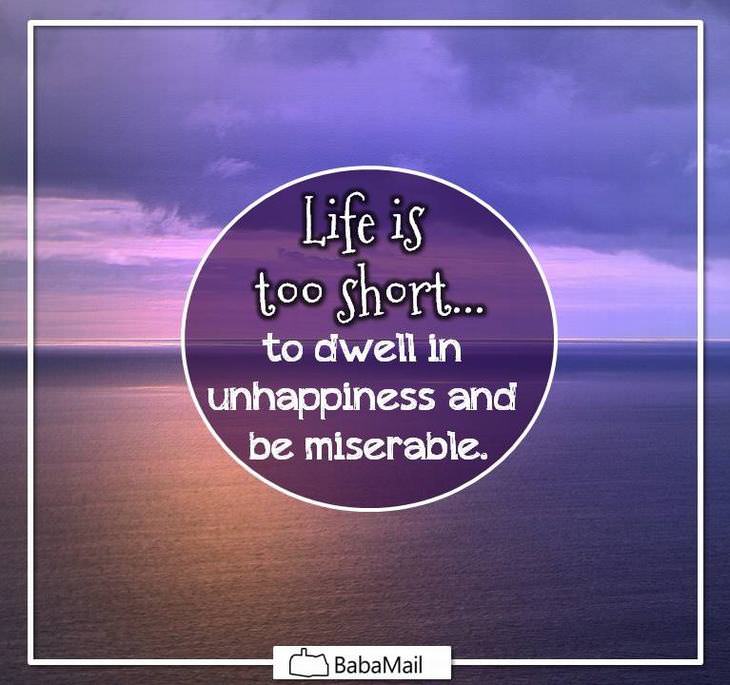 Try: See every day as a joyous occasion.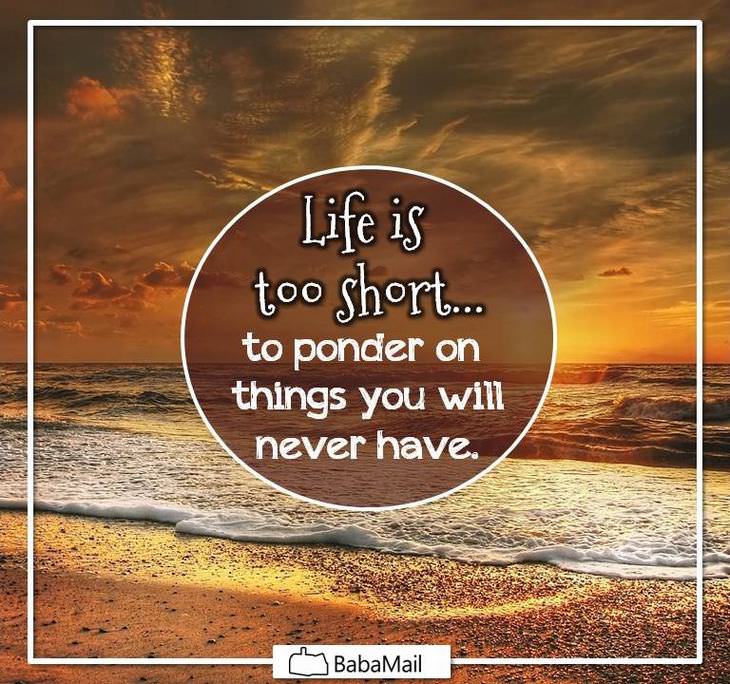 Try: Count your blessings and appreciate the small things.