When Rosie the cute kitten was found, she was a mere three weeks old and on the brink of death. Lilo, the husky, took up the challenge of nursing Rosie back to health and becoming her surrogate mother. Here are some super-cute pictures of the most unusual mom-and-daughter duo, together with a couple of mom's friends. After that, scroll down to see an unbelievably cute video of this miraculous family!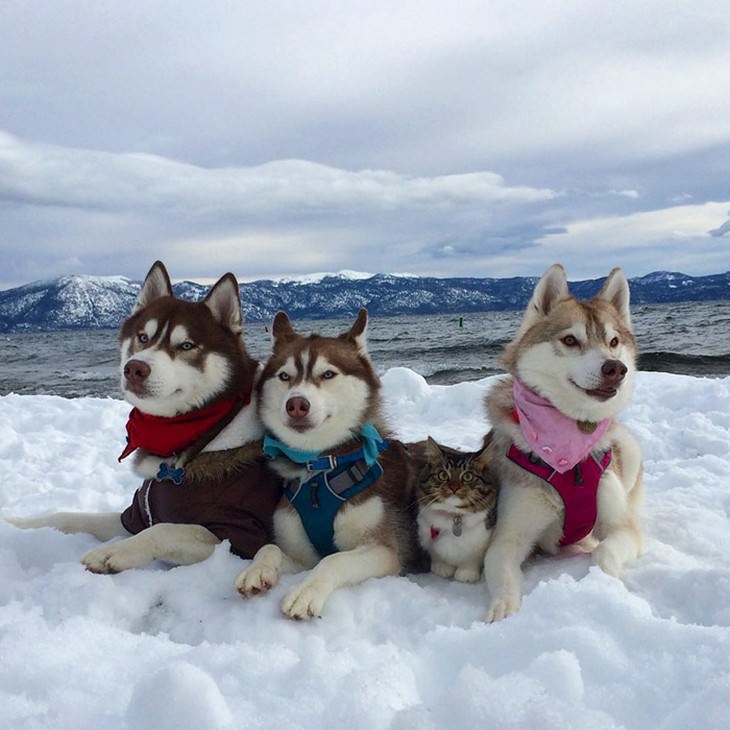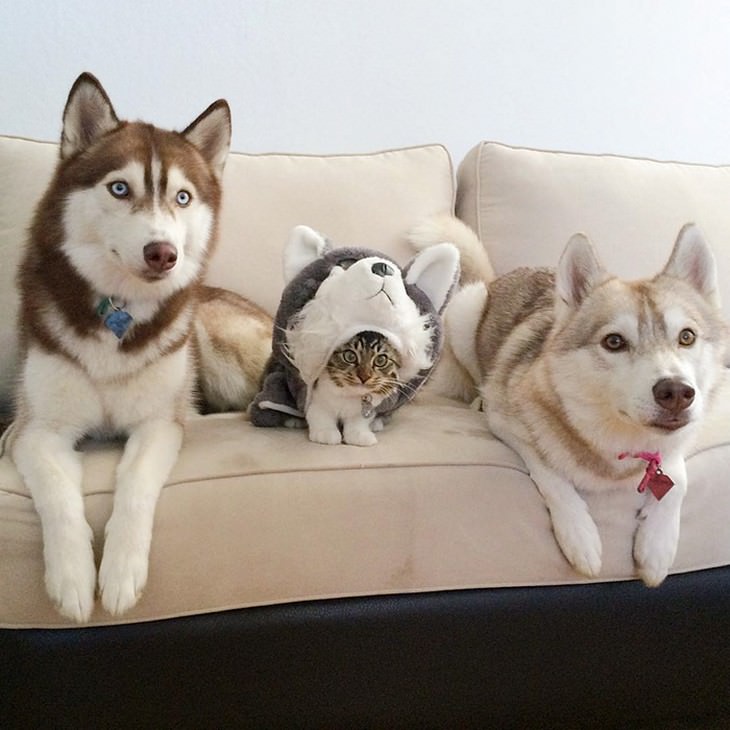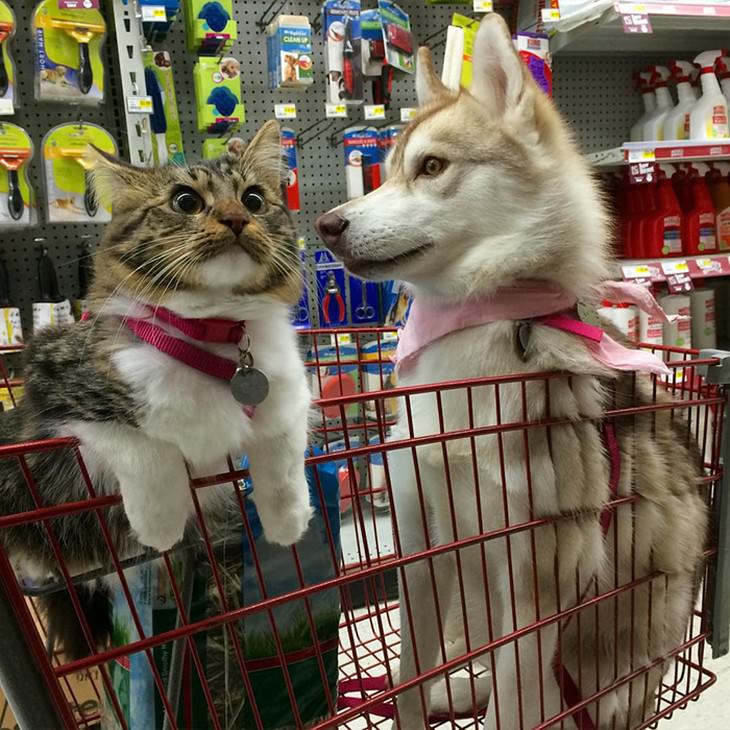 Rosie first opened her eyes a week after she was discovered, and began walking soon after that.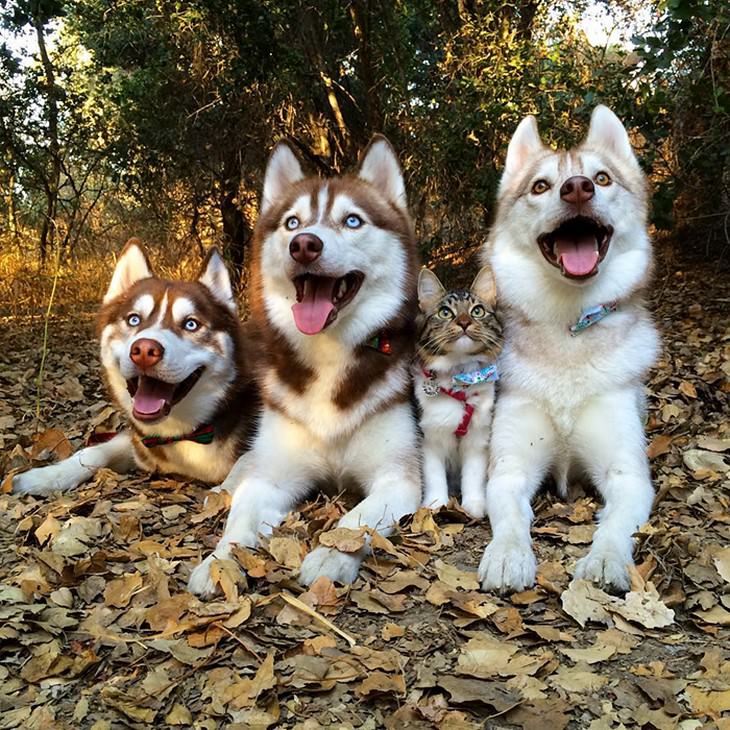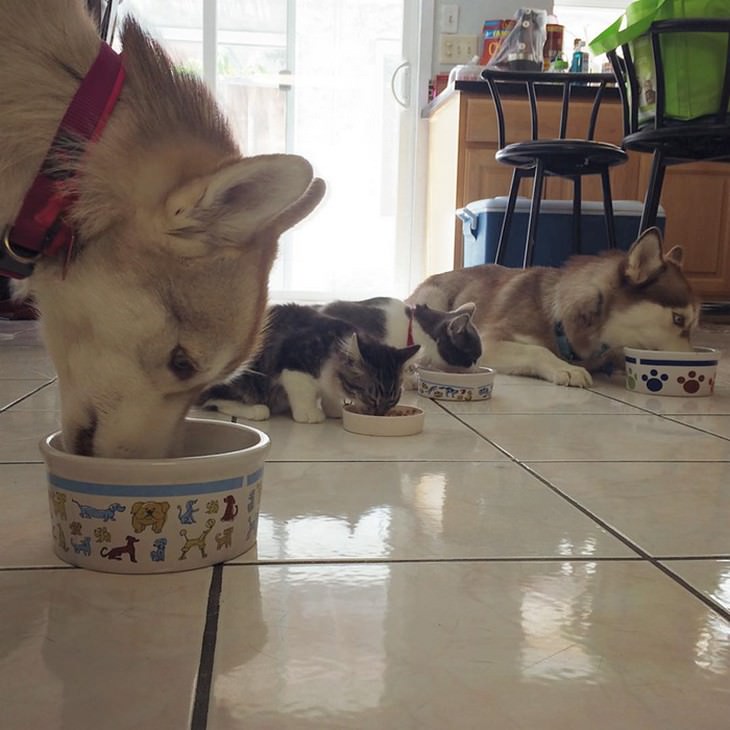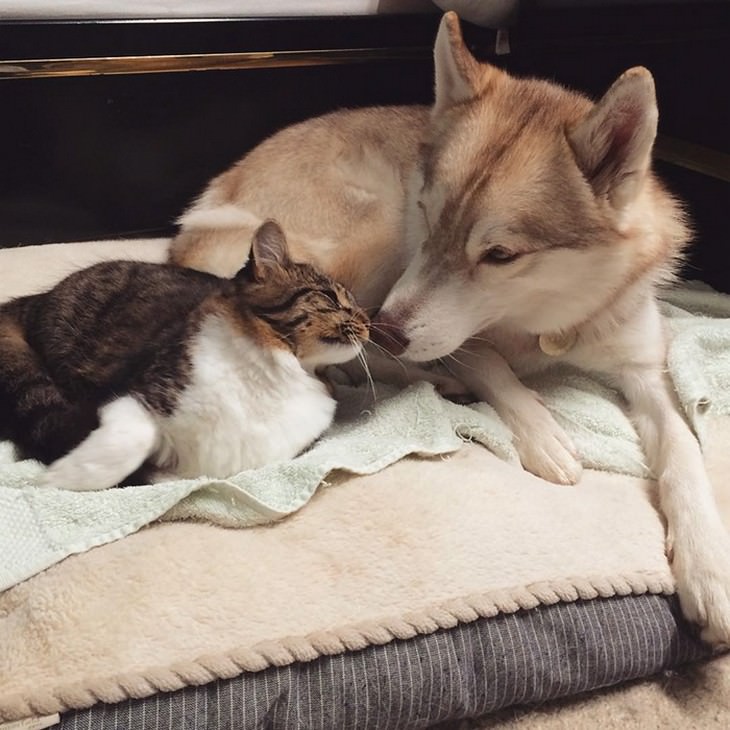 Despite the fact that she nearly didn't make it through the first night when she was discovered, Rosie is now six months old and doing fantastically well.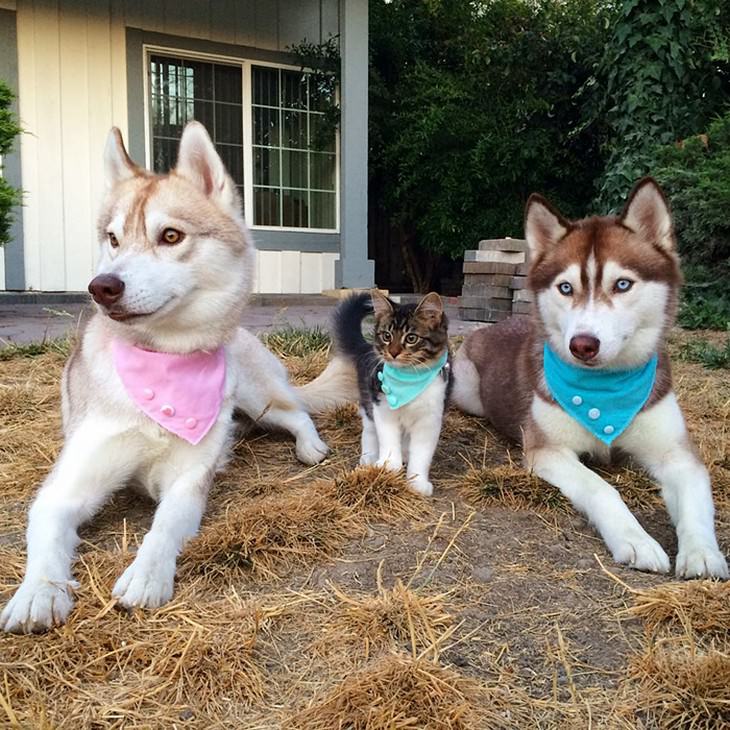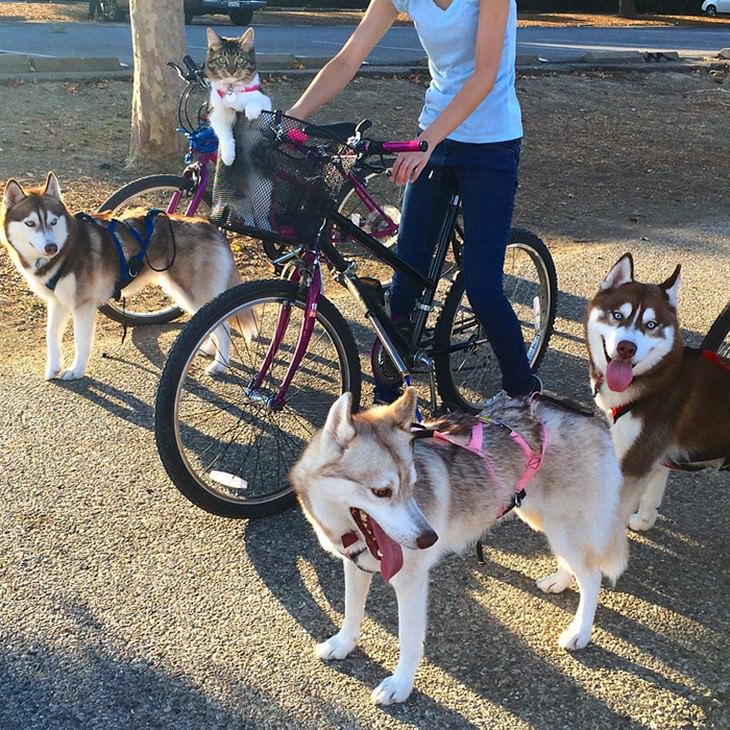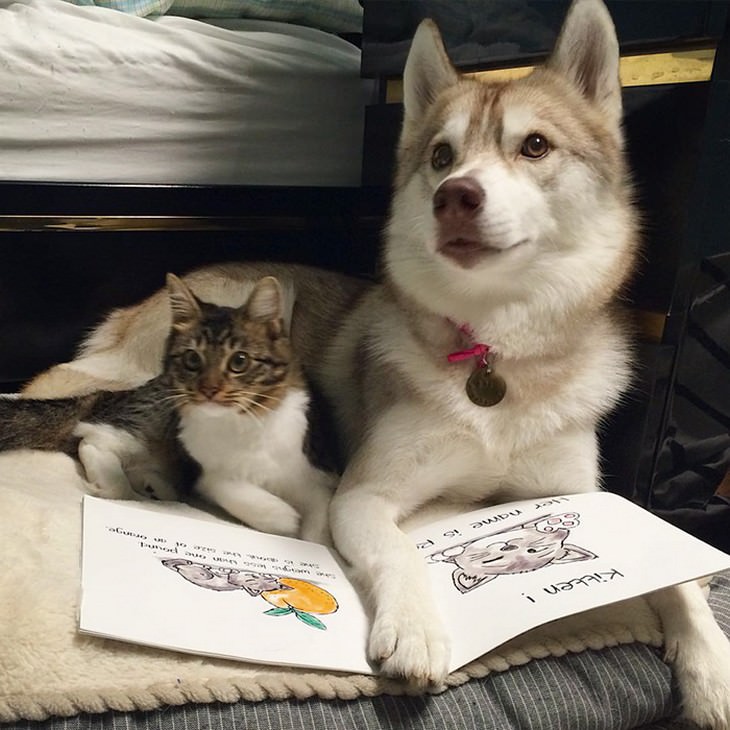 She even goes out for walks in the park with her mom, and hangs out with her mom's other husky friends.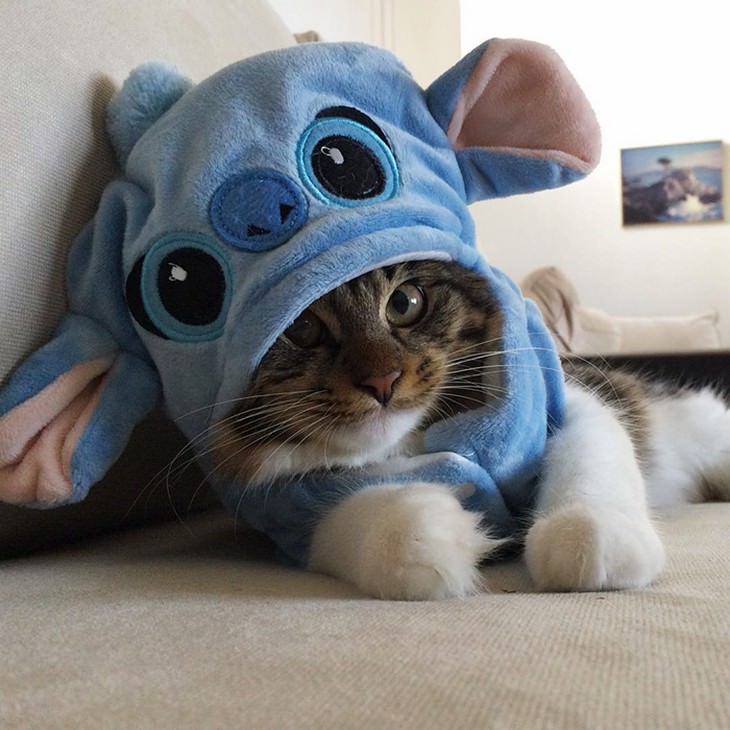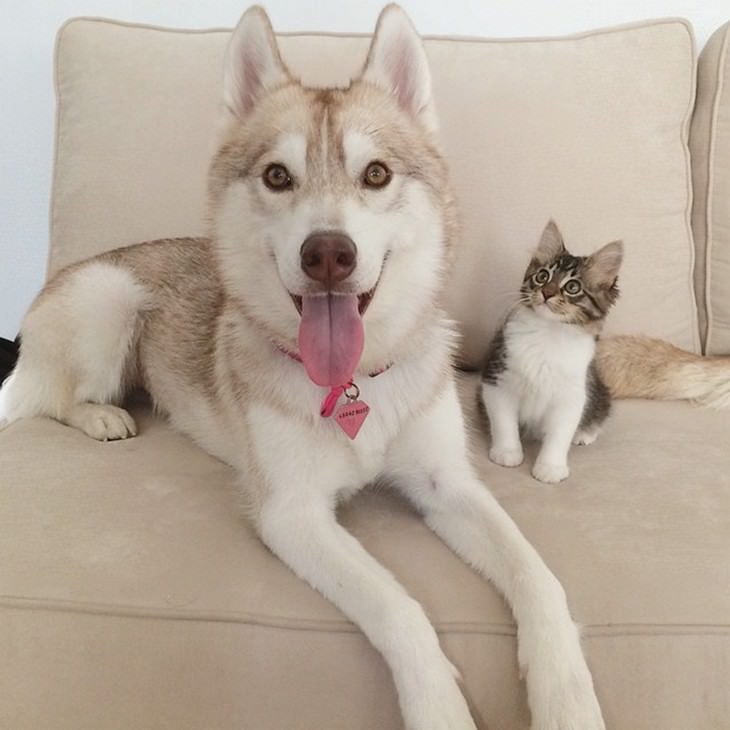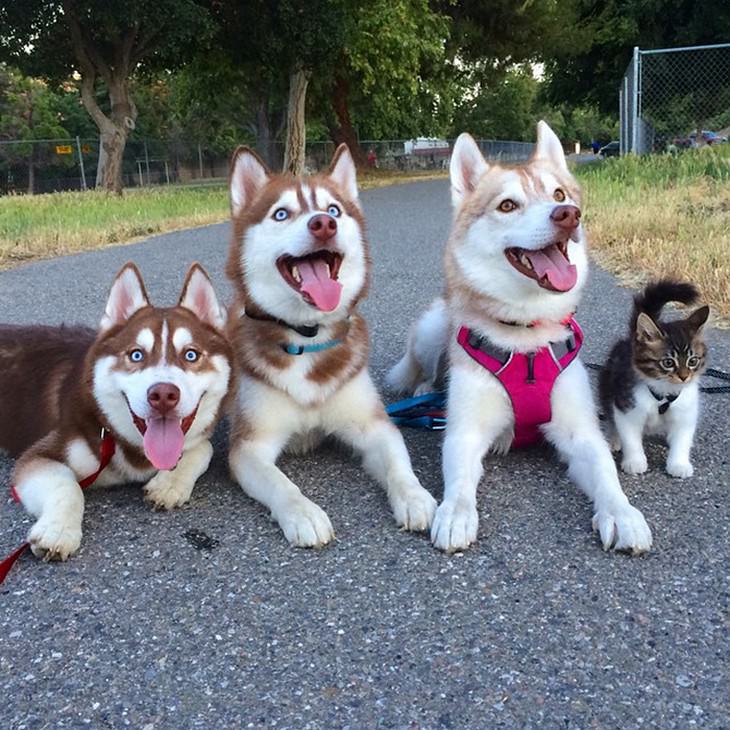 Lilo the husky even has her own Instagram page, so be sure to take a look at that too: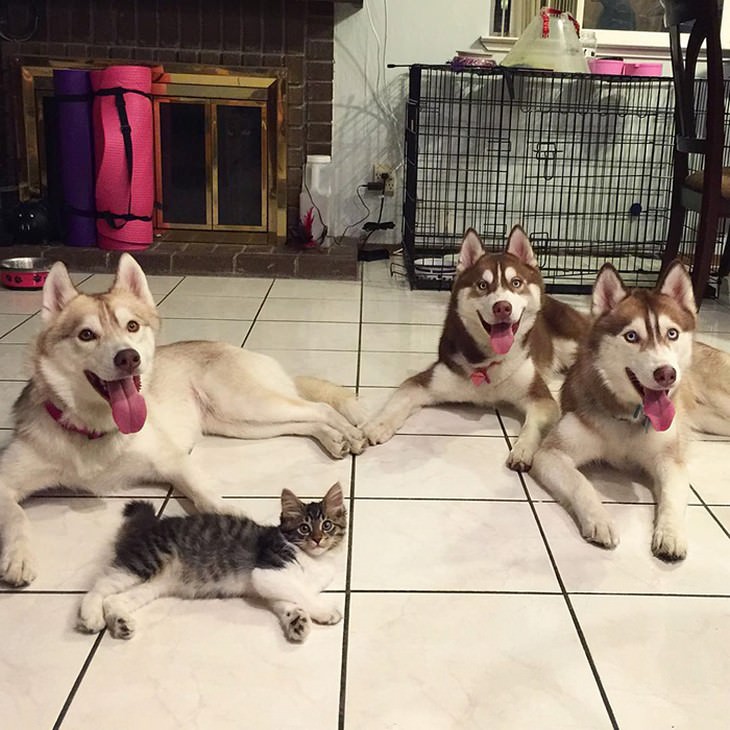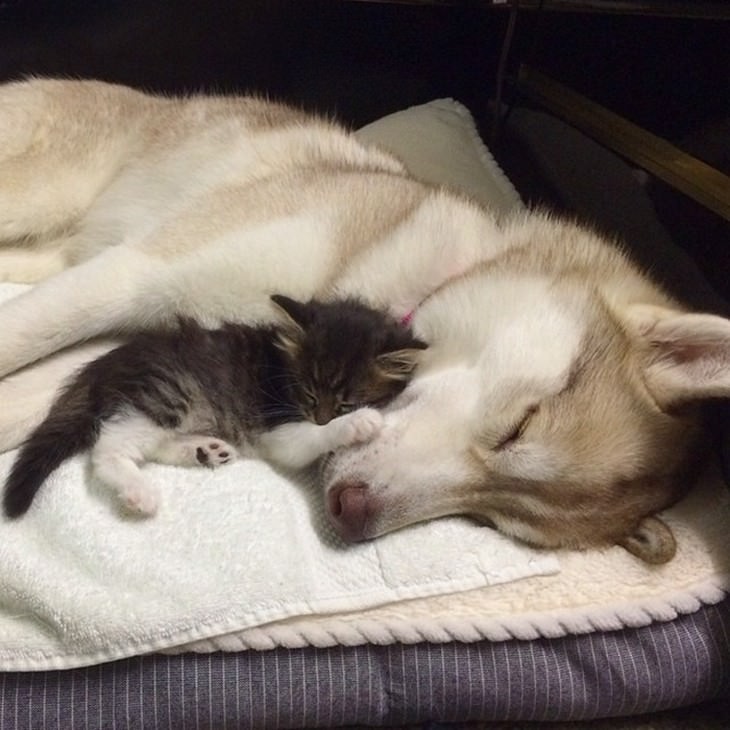 Bonus: Watch Lilo and Baby Rosie Play Together