The talented Ben Canales is a night photographer who has a love of stars. He travels around in search for astounding scenery and, by means of his professional photographic skills, manages to capture what seems to the viewer an unbelievable sight of not only the glittering stars, but also amazing scenes of nature, beautiful mountains, and romantic abandoned structures.
In his childhood, he used to live in a light-polluted urban area, which concealed the beauty of the night sky. He later moved to the West Coast, which he now says has been a "treasured experience", climbing mountains and pitching tents under clear night skies exploding with dazzling stars, and he encourages others to do the same. He succeeds in expressing this experience to us through this breathtaking series of photos he has taken himself during his mind-blowing journey.
You can find more of Ben's fantastic photos on his website.
(Click on the images to view them in full size)
"Be where you are."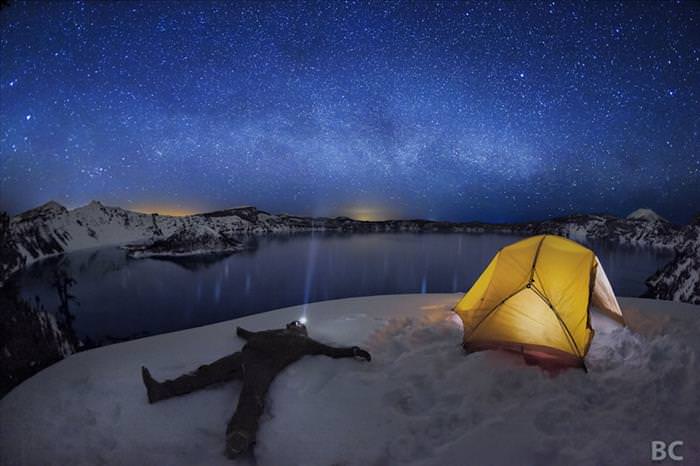 The sky is the limit? - Cannon Beach, Oregon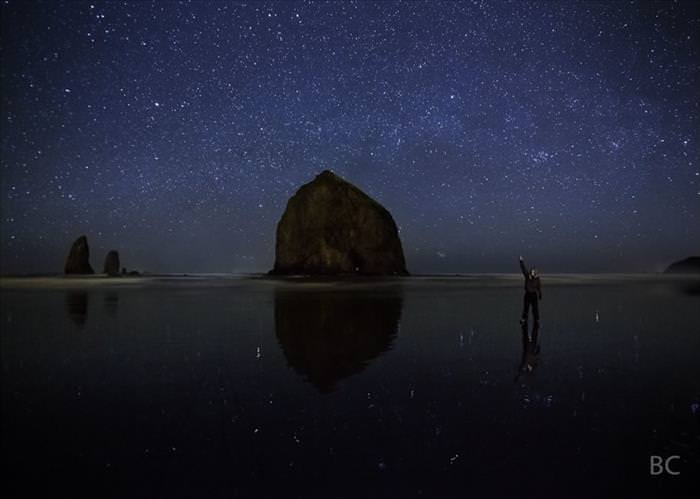 A dark night is dark no more. - Mt Hood Steel Cliffs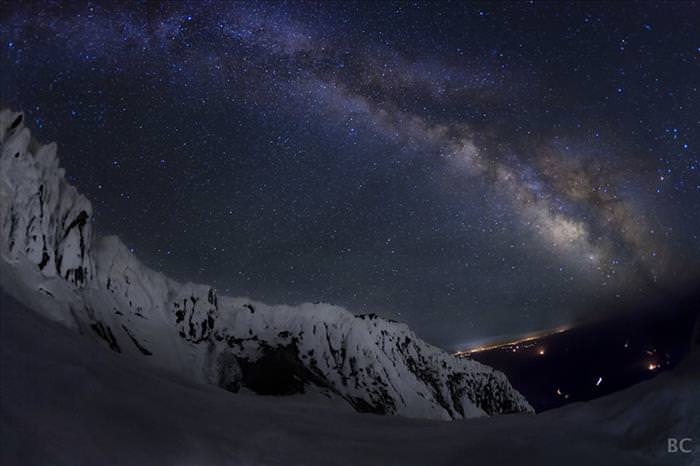 Wonderful Crooked River, Oregon under the shining stars.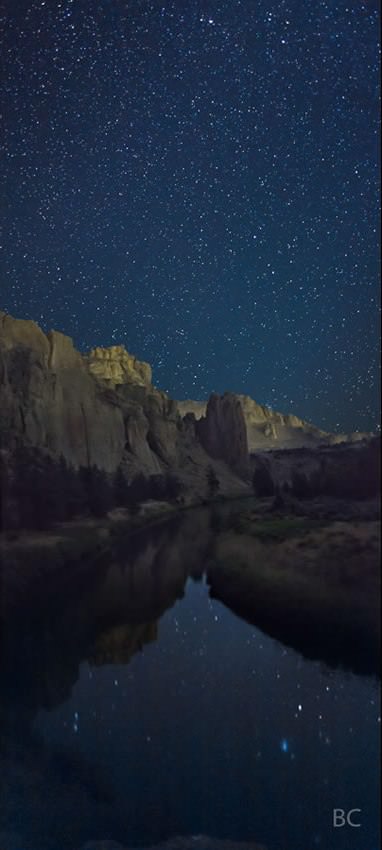 A brisk starry night in the freezing weather.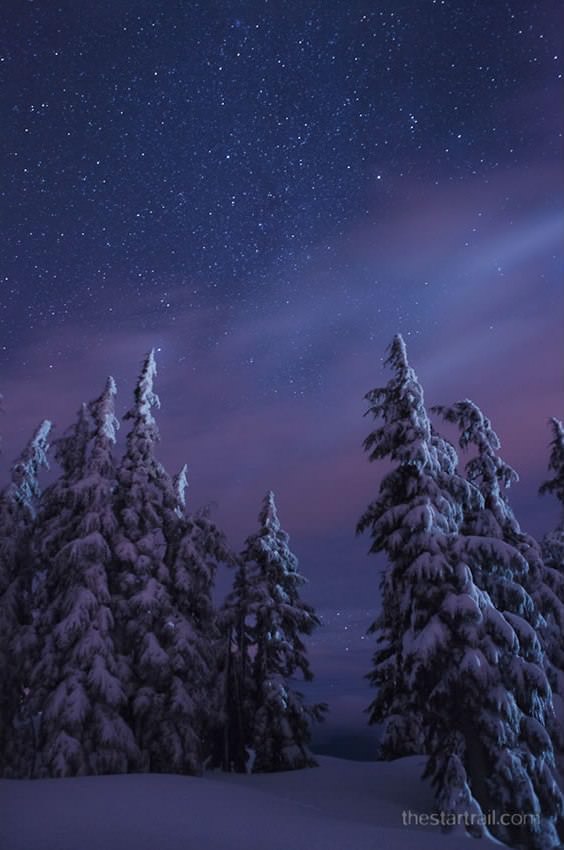 "I told you I would wait..." - a romantic title for a photo of this abandoned, ramshackle house outside of Dufur, Oregon.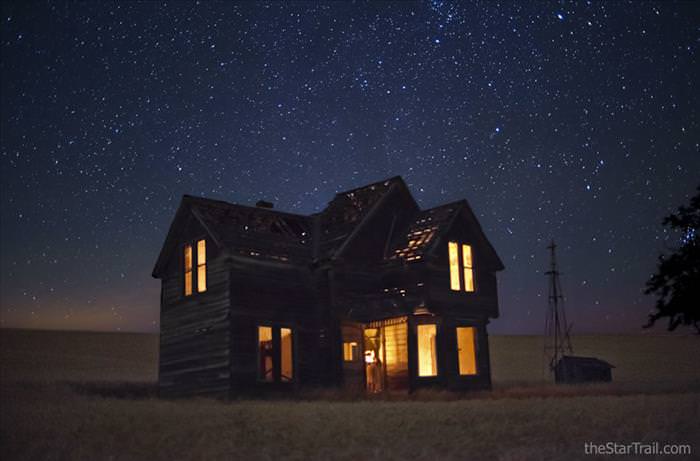 The stars are always there.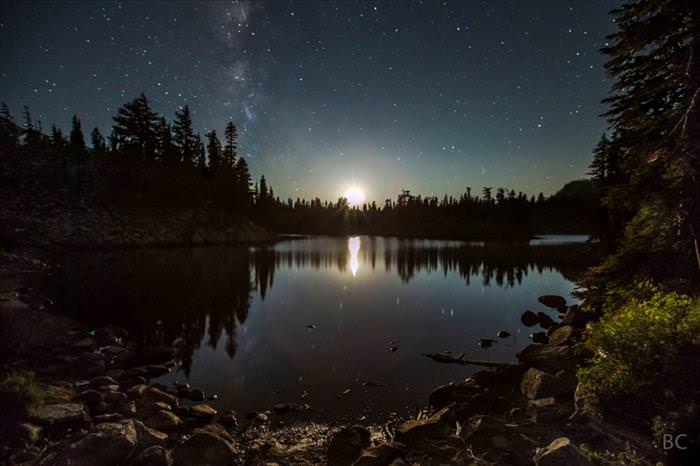 I want to stargaze, right here.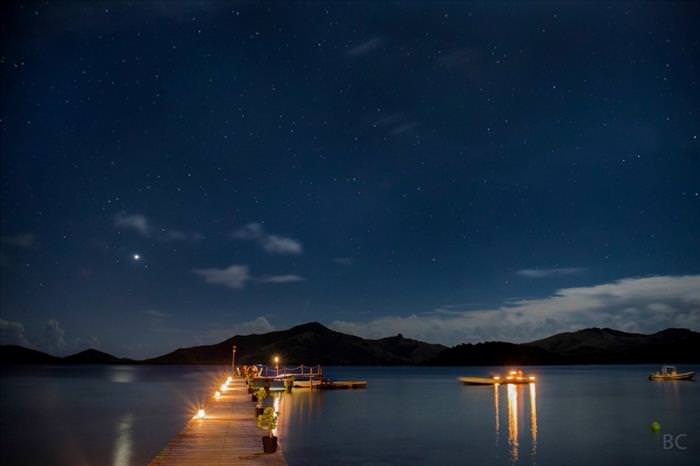 Breathtaking Crater Lake, Southern Oregon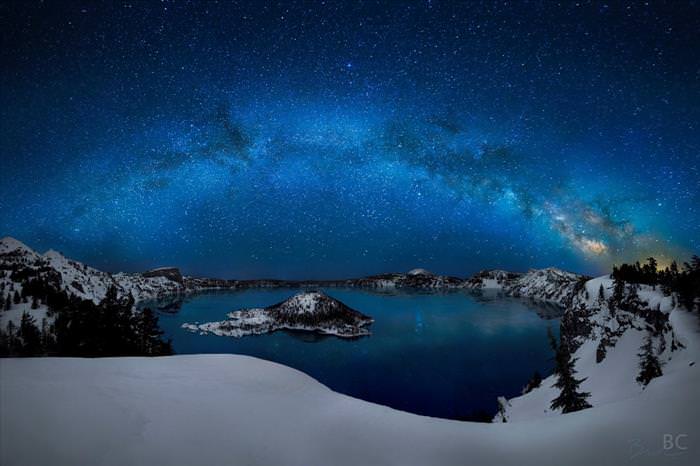 Dare to count them.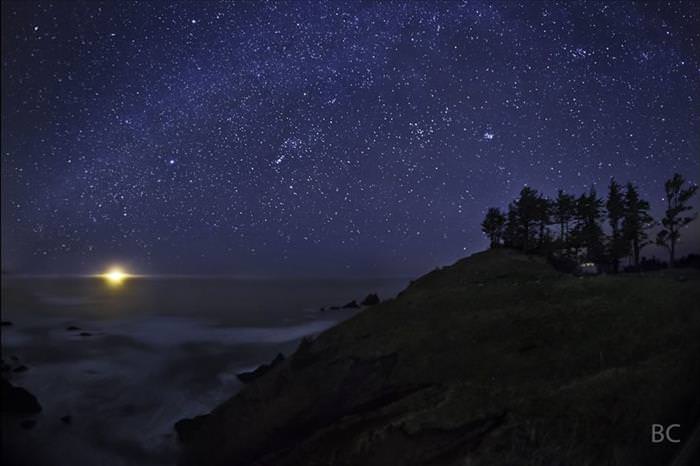 The stars lighting up the mountain peak.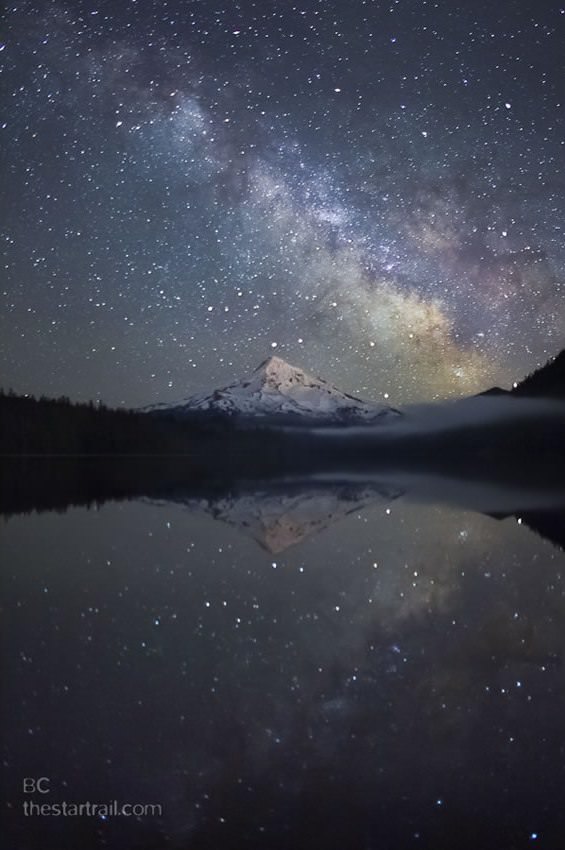 Who would've known what the darkness can reveal?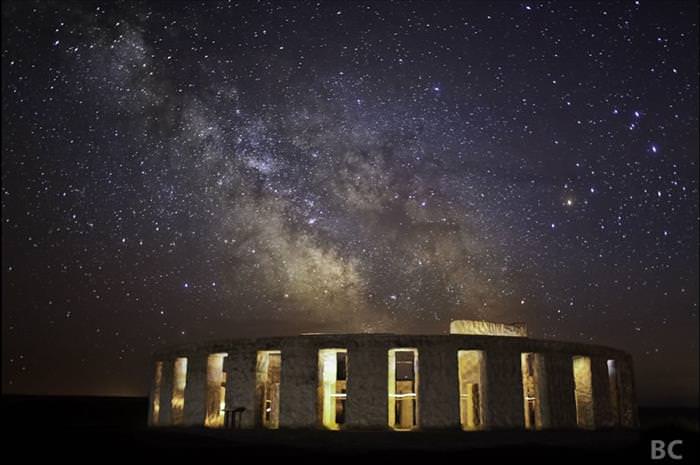 The beautiful sight of Smith Rock Park surrounded by night diamonds.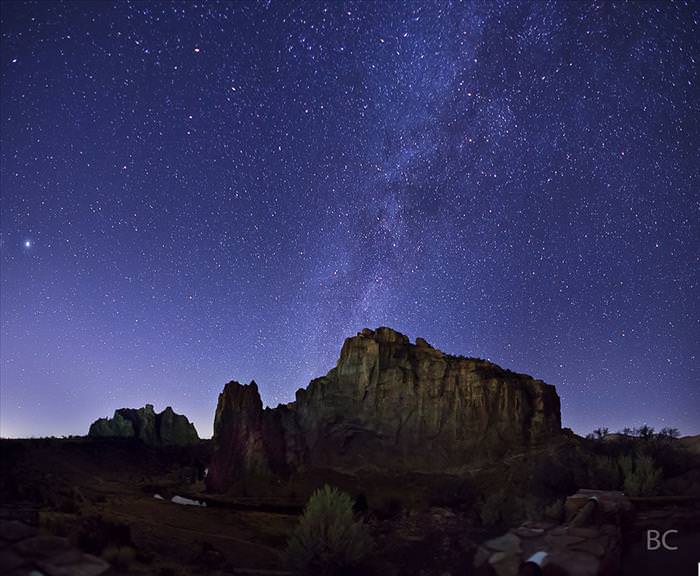 A house like this is a billion-star residence.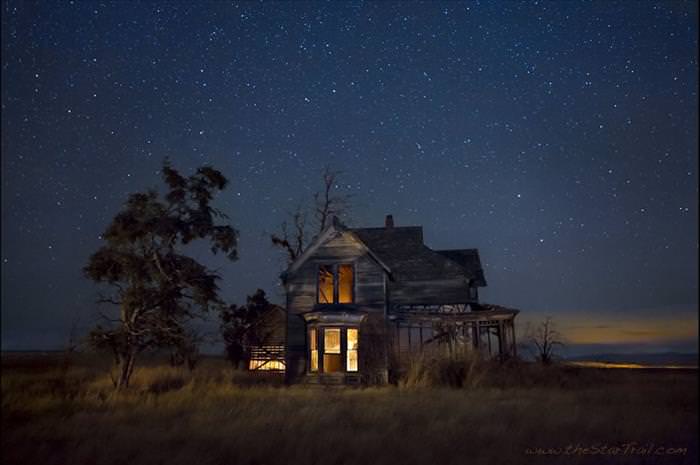 East winds.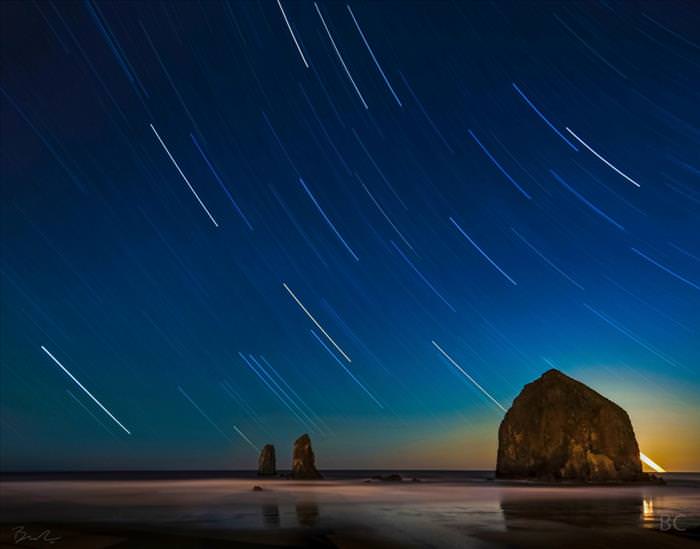 Gorgeously settled among the ice and the stars.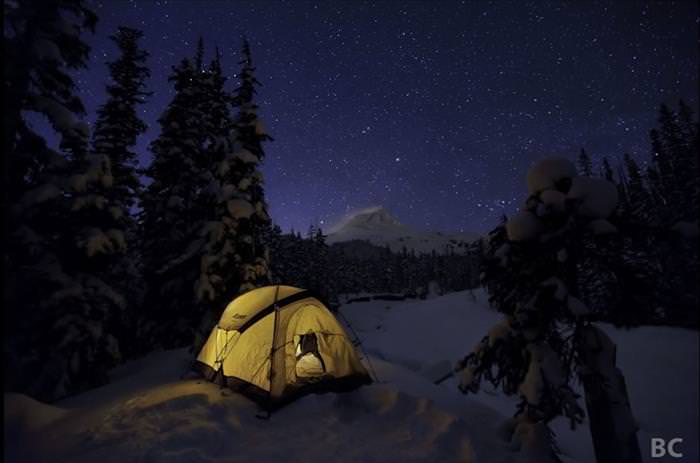 "I have loved the stars too fondly to be fearful of the night."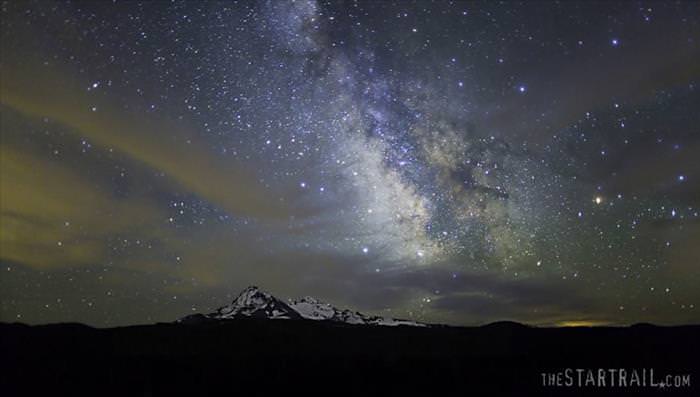 White River Falls, Oregon on a starry night.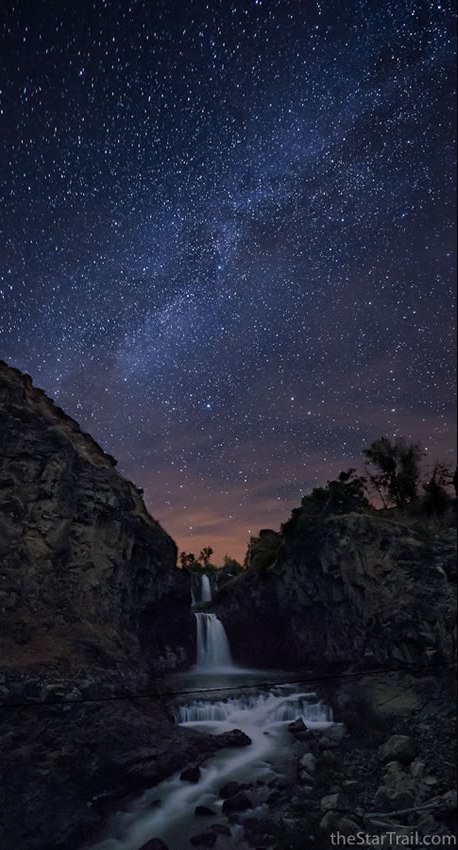 A midnight train.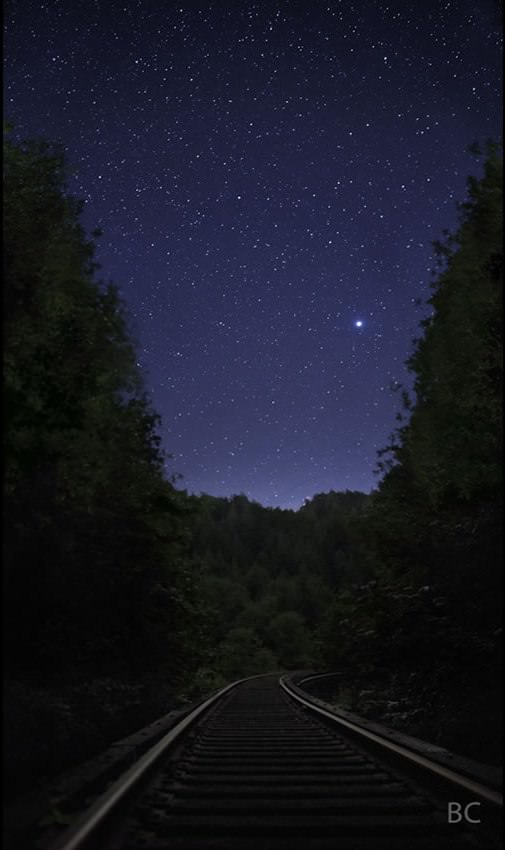 The night has nothing to hide.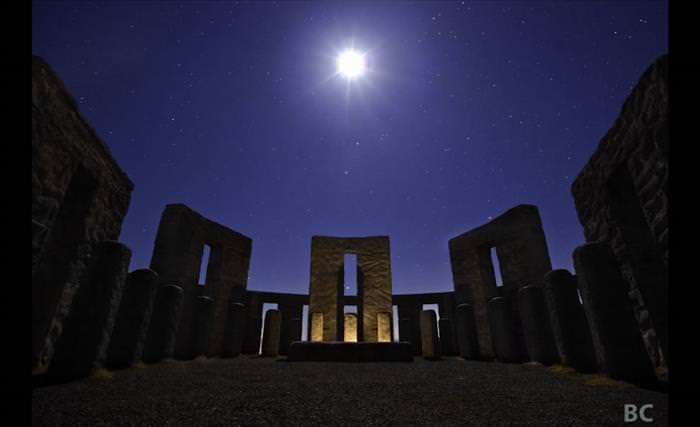 Simply magical.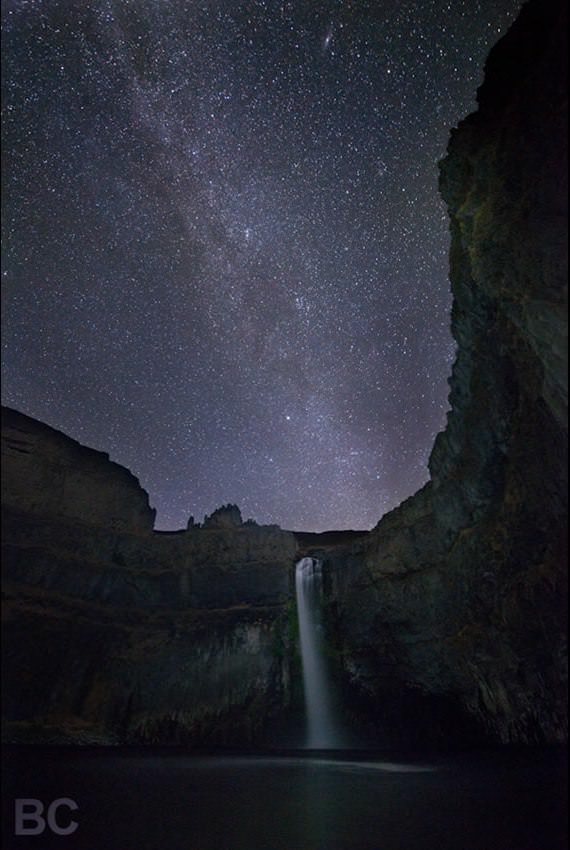 Stars are the ornaments of the sky.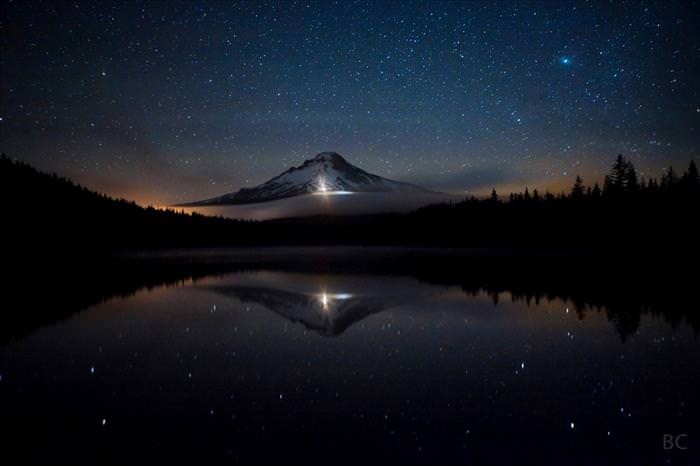 The sky is infinite, endless.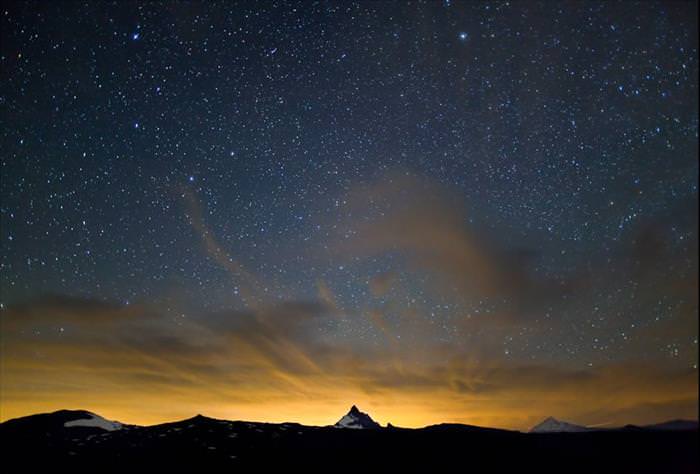 Appreciate what you live under.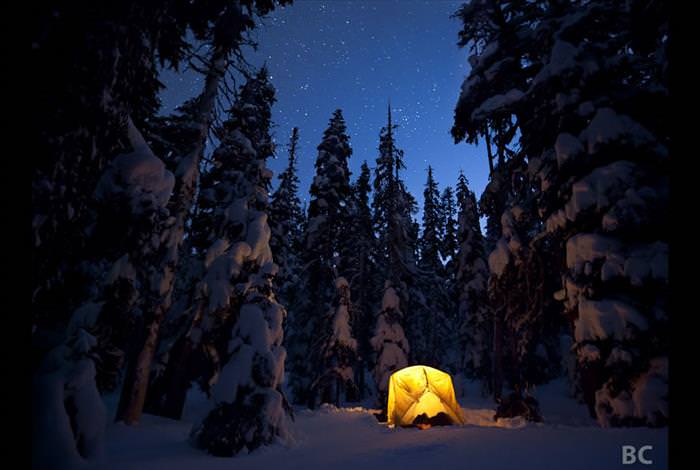 Group Fire for Perseids Meteors.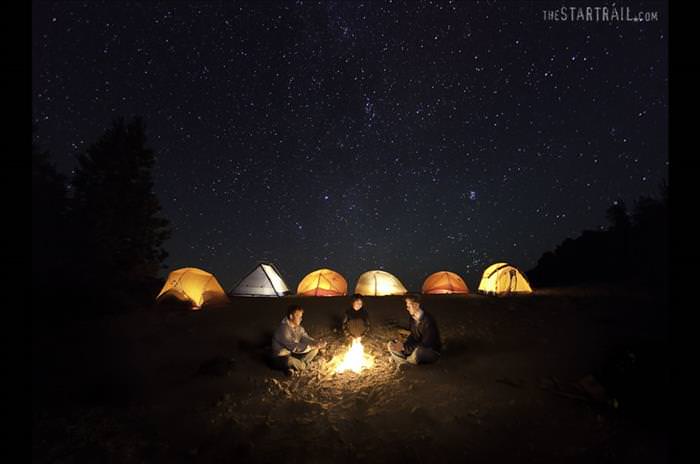 The dazzling Mirror Lake up in the Eagle Cap Wilderness of the Wallowa Mountains,
Oregon High Country.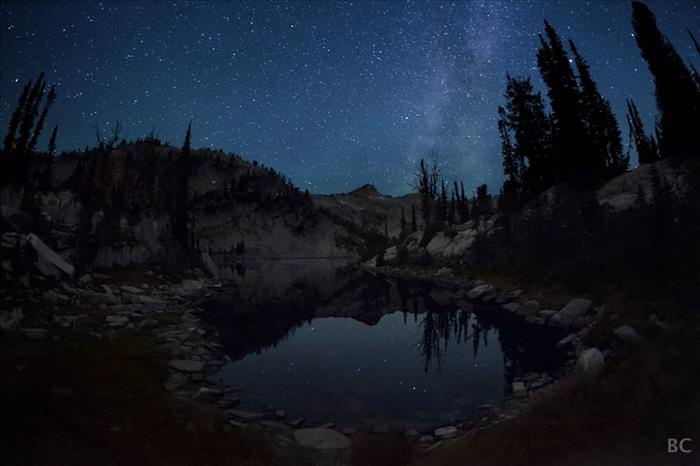 The stars lead us home.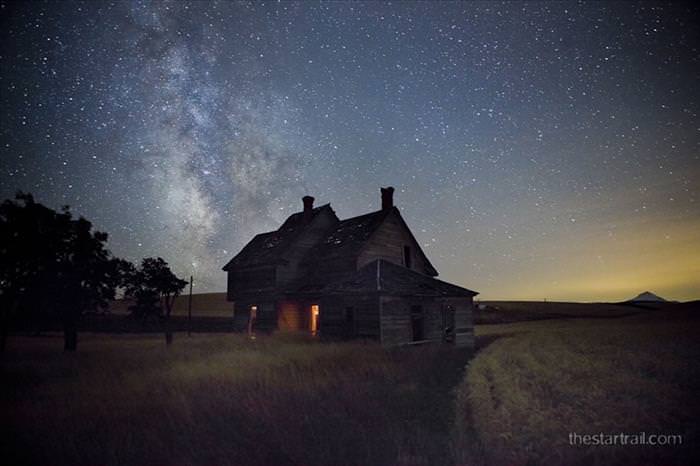 Milky way lodge.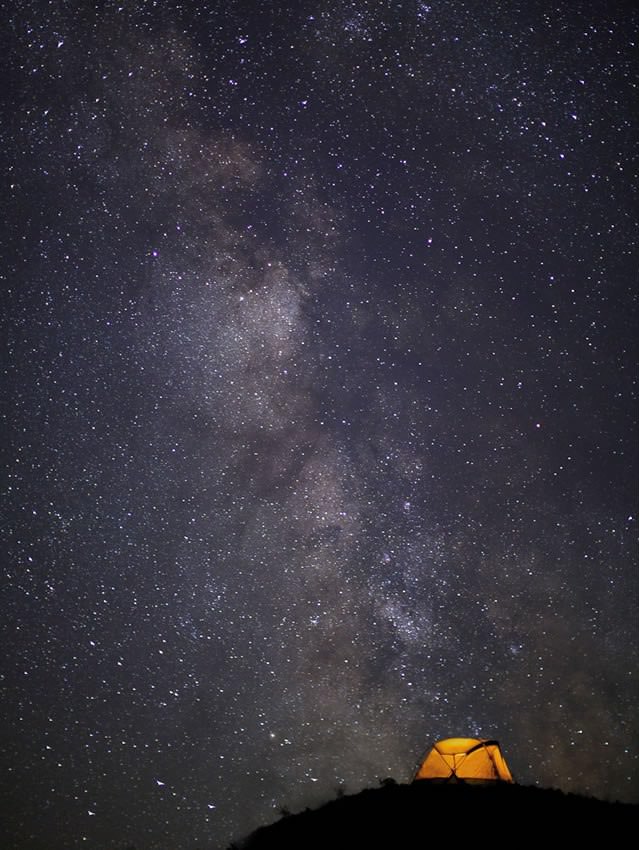 Star Blastatron.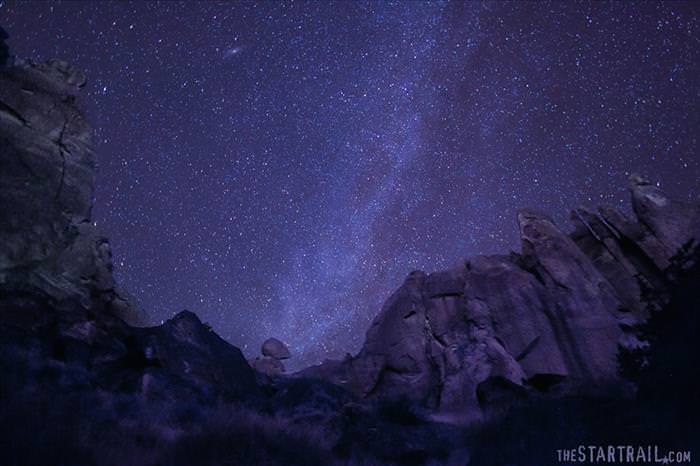 A lucky abode fastened to the top of Larch Mountain, Oregon, USA, at night.