A profiterole is a pastry ball, typically filled with a sweet and creamy filling. Profiteroles are also known as "cream puffs" in the US, and "choux à la crème" in French. This dessert is easy and quick, and you can use different fillings to get a delightful variation.
What you need: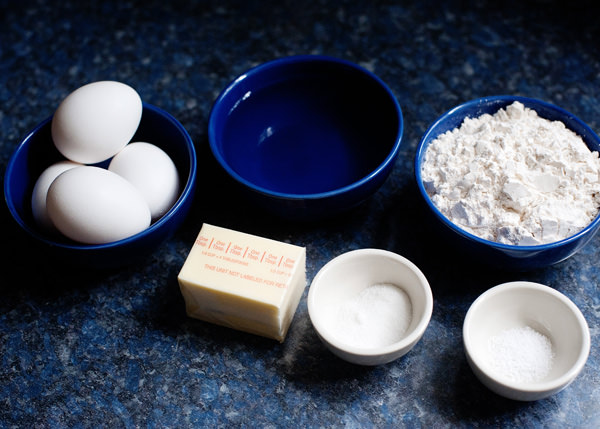 Instructions:
Preheat the oven to 425°F (220°C).

In a saucepan, mix the water, butter, sugar and salt, and bring to a boil.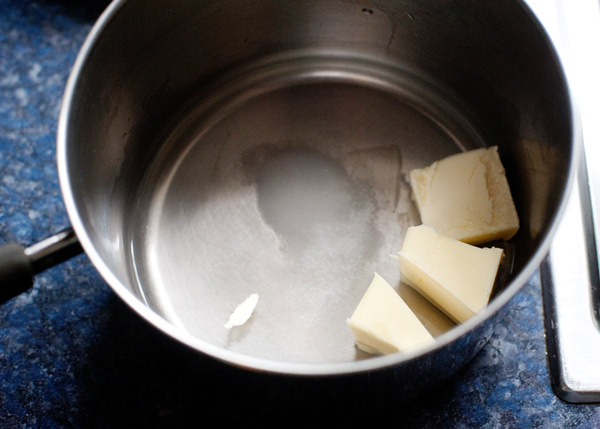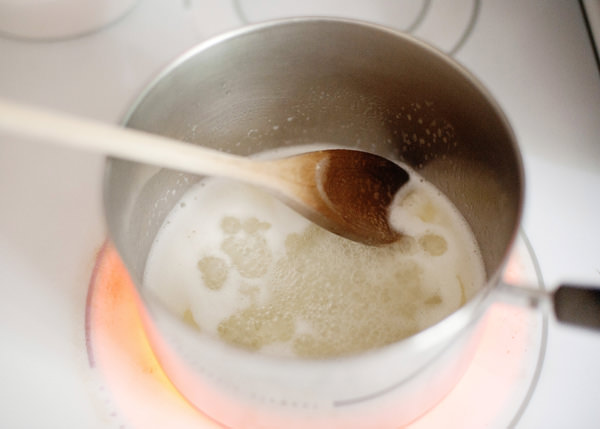 Remove the saucepan from the heat and add the flour. Beat the mixture until everything is combined, and then put it back on the heat, beat it again. Once everything is off the sides of the pan, you'll see that the dough is clumping together and a film has formed at the bottom of the pan.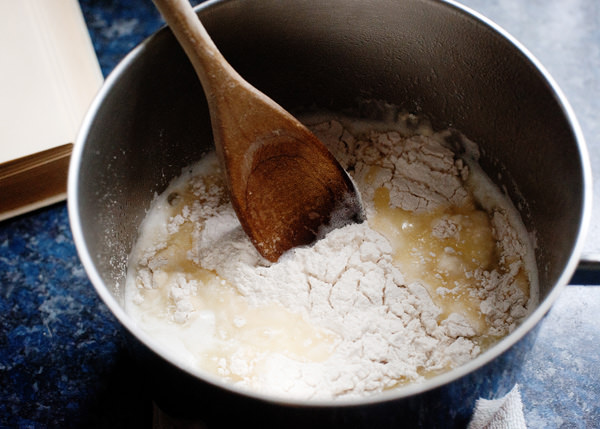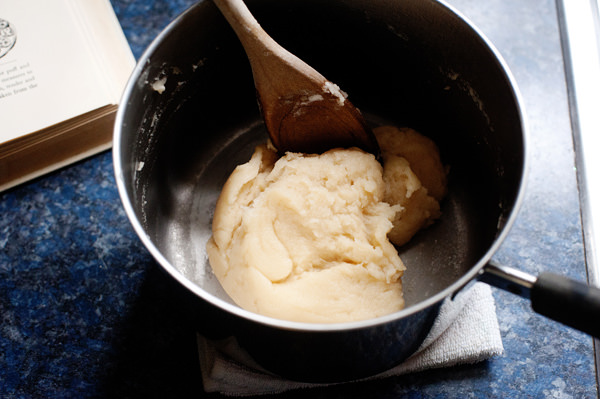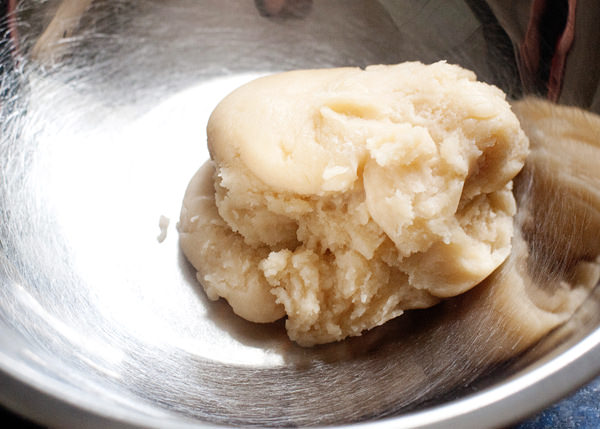 Transfer the mixture to a bowl and beat it until the mixture breaks up a little. Add the eggs one at a time, beating the mixture as you do. Once the mixture comes back together, transfer it to a piping bag.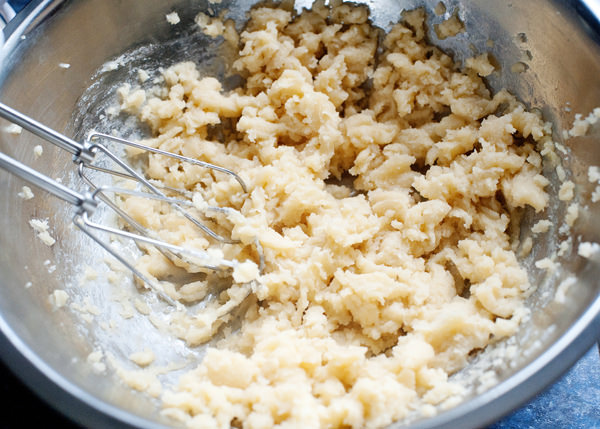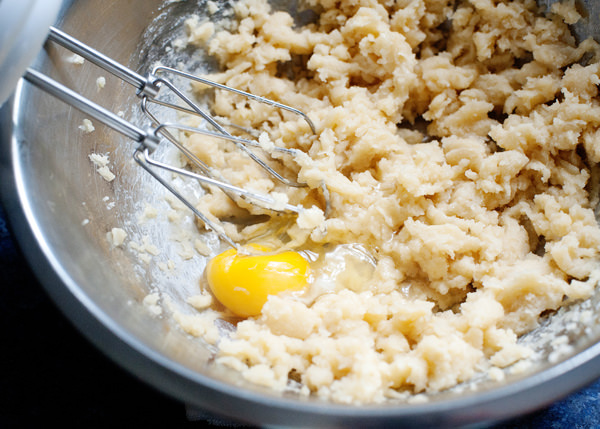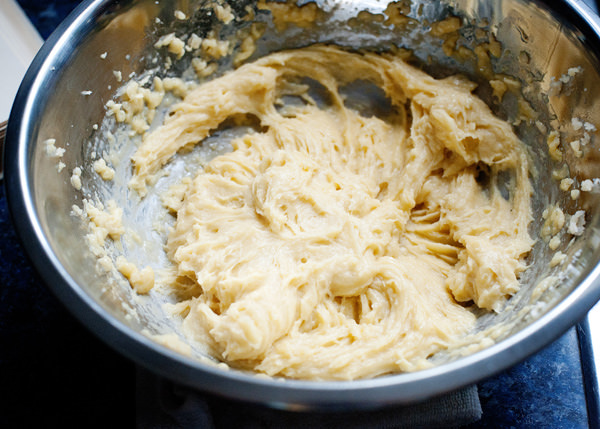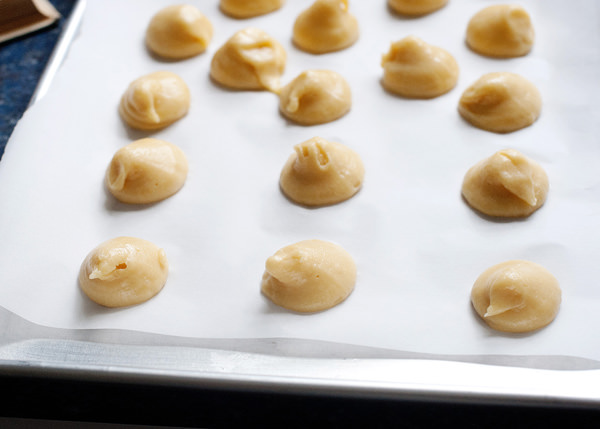 Bake the profiteroles for 15-20 minutes, they are ready when they become golden brown.

Remove the profiteroles from the oven and allow them to cool for 5 minutes.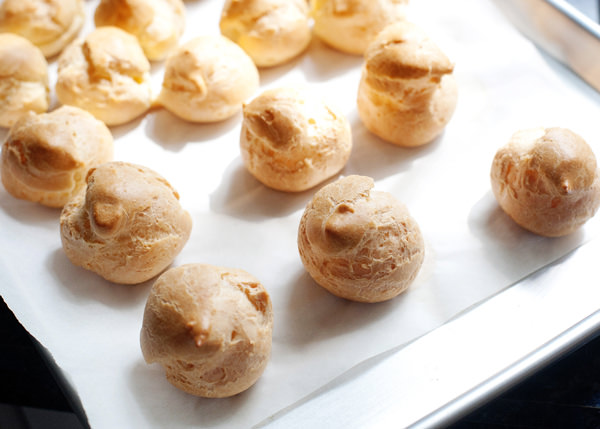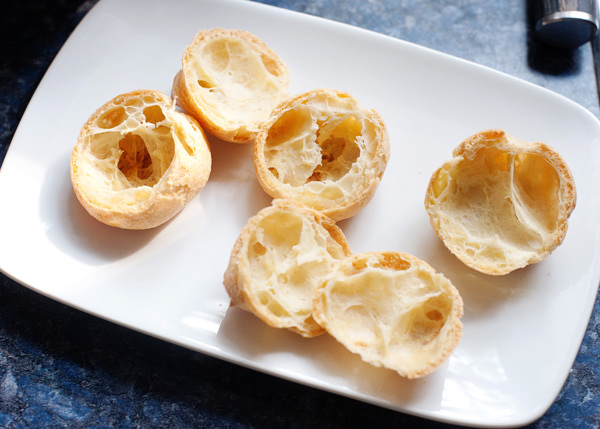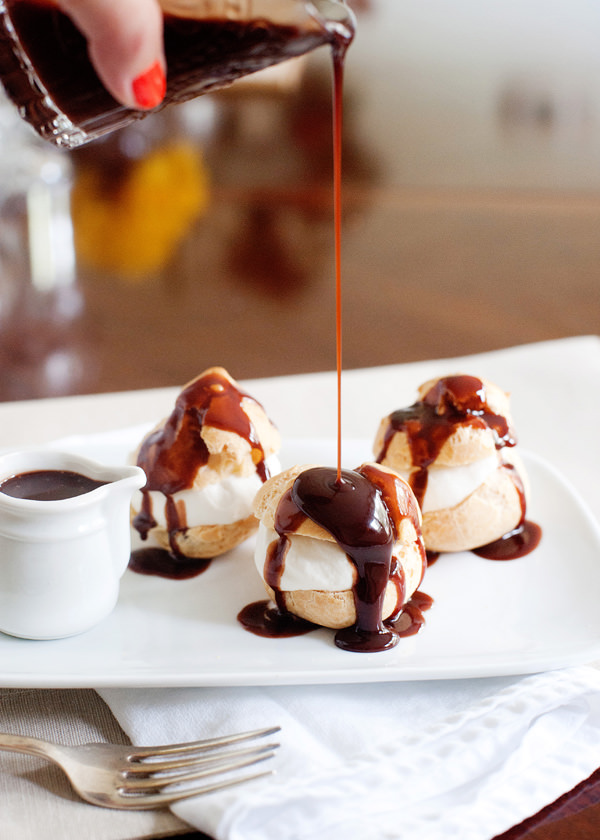 Enjoy!