The world we live in is an amazing place. It is full of extraordinary people, exquisite landscapes, and tragic events that will remain in our hearts forever. Some images will even take you back on a journey throughout the nostalgic highways of life!
1) The Watercube from the 2008 Beijing Olympics Turned into an Incredible Waterpark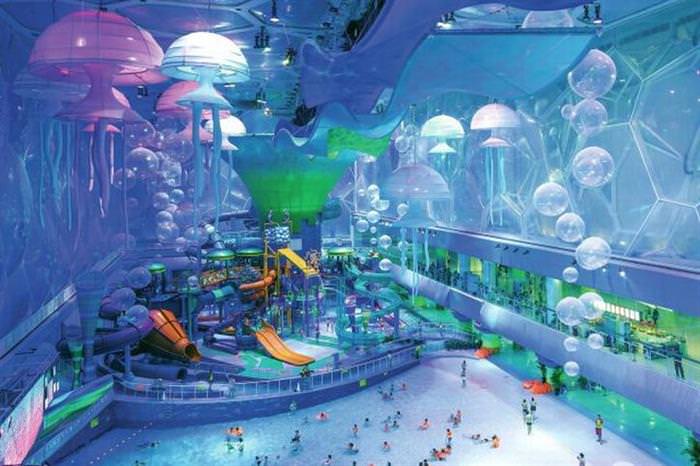 2) Man Punches Hole Through a Monet Painting, Valued at $12.5 Million!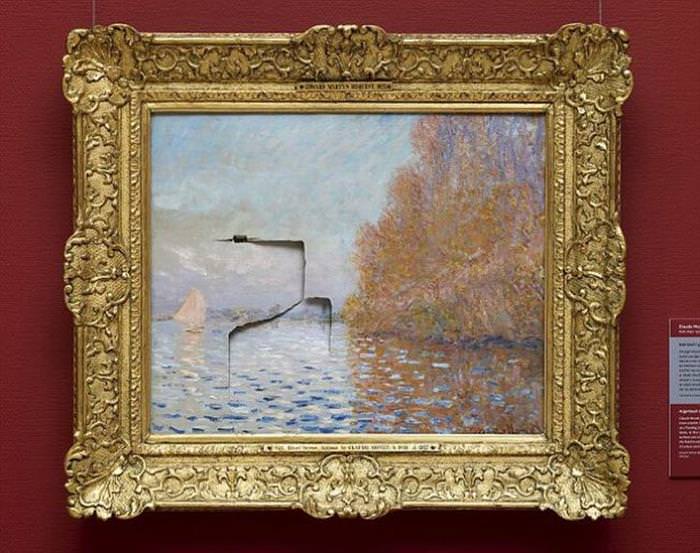 3) This is Not a Toy Model, It's An Actual Image of the Malaysian Village, Jeram Perdas, After Severe Flooding!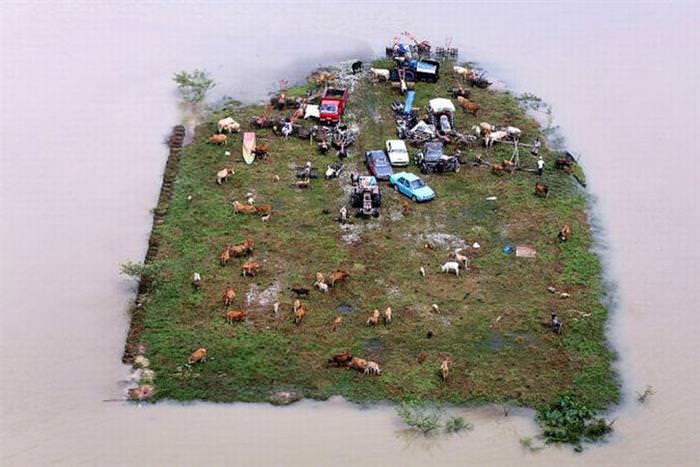 4) Can You Find the Invisible Man in This Picture? Good Luck!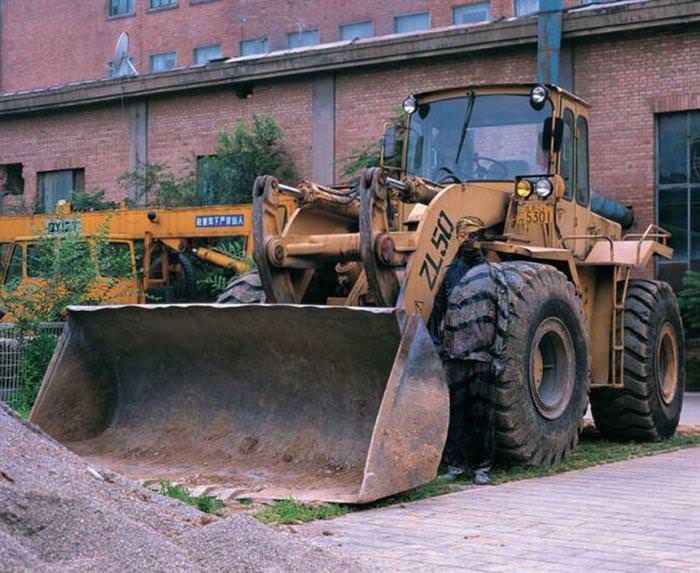 5) The Electrical Pylon Giants of Iceland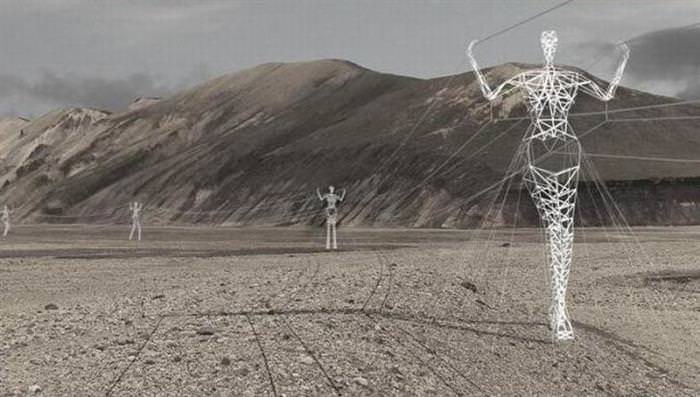 6) The Stunning Landscapes of Palyul, Tibet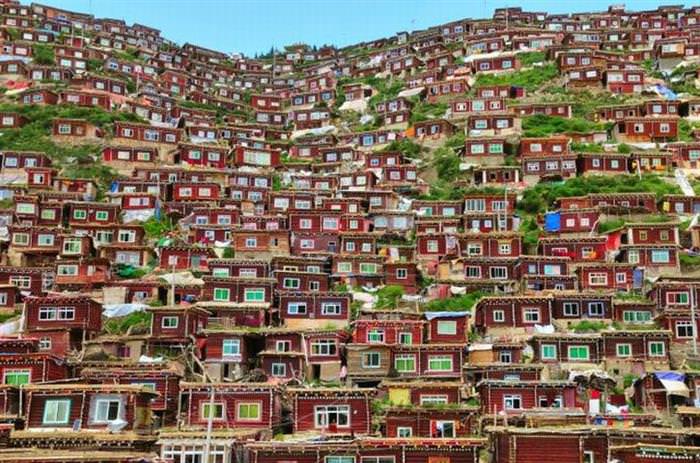 7) WWII Soldiers Placing Family Photos on Their Pistols, Sweetheart Grip Handles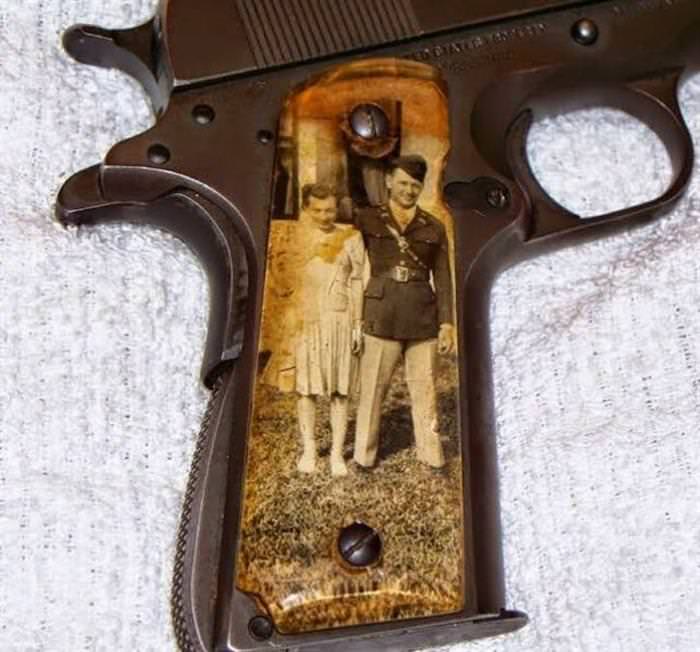 8) A Lamborghini Countach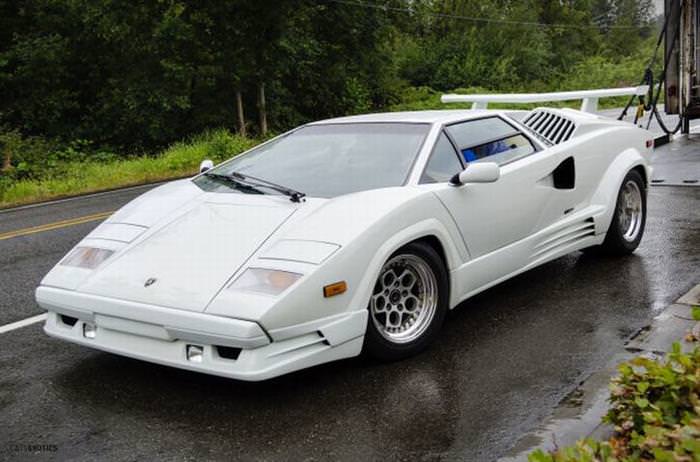 9) Flight Stewardess Assisting a Passenger (Late 60's - Early 70's)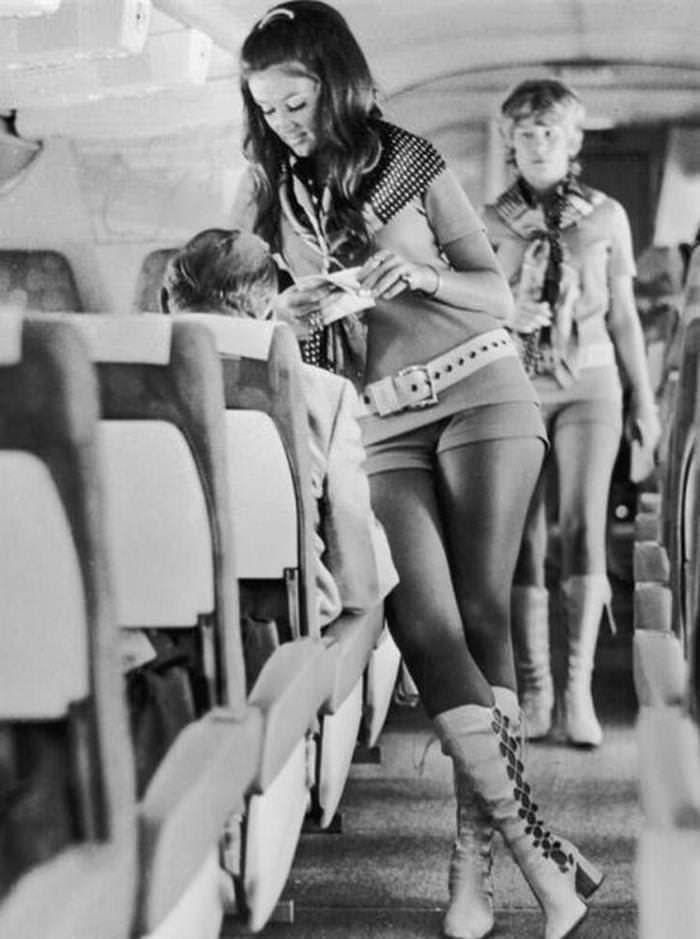 10) Professional Surfer, Ha'a Keaulana, Running with a 50lb (23kg) Boulder to Prepare for the Gigantic Hawaiian Waves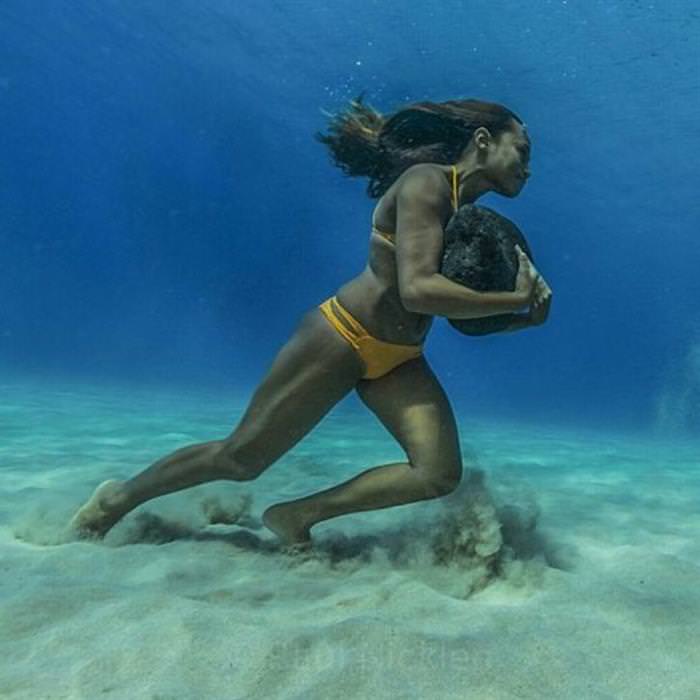 11) Economy Class Seating Aboard a Pan Am 747 (Circa 1960's)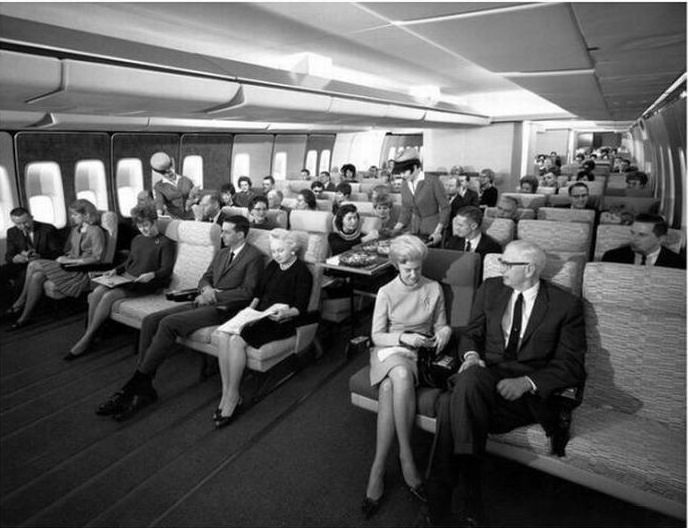 12) Led Zepplin Preparing to Board a Plane (1973)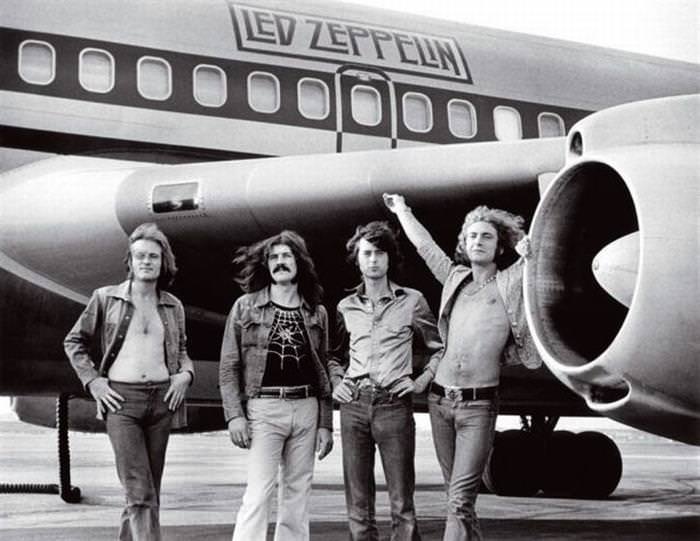 13) LeBron James Comes Face to Face with His Idol, Michael Jordan, In High School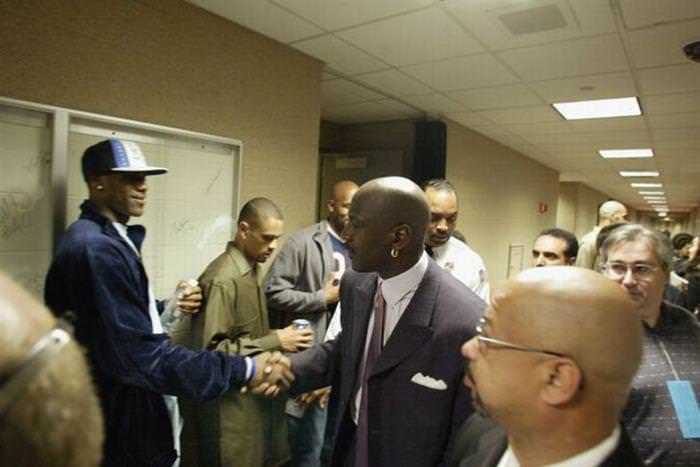 14) A Very Touching Letter to an NFL Player from a 7 Year Old Fan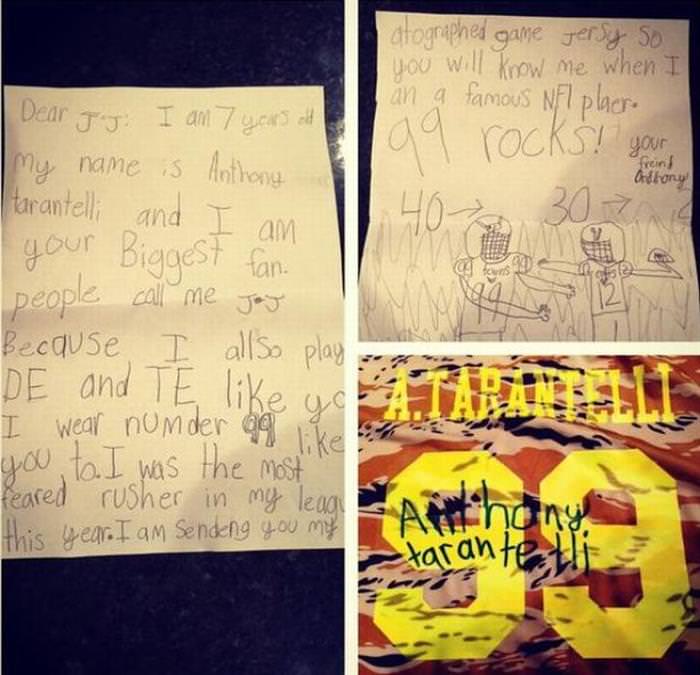 source
(H/T: izismile.com)