A "foodie" is a person who loves and enjoys everything to do with food – be it eating it or making it. You may not be a trained chef of a professional bartender, but with the help of these ten apps, you'll be able to develop your kitchen skills, wine understanding and more.

Yummly

/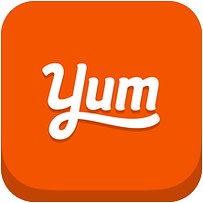 Yummly is a great food discovery app, offering thousands of recipes with beautiful pictures of the dishes. It also lets you filter results according to what ingredients you have at home. You can also create a list of dishes you want to cook, and the app will help you make a shopping list for the week, to match the recipes you've chosen.
Price: Free
Foodgawker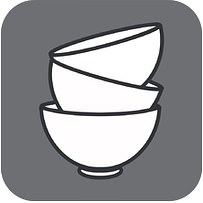 Love discovering and trying new recipes? Foodgawker will show you pictures of mouthwatering dishes with their recipe that you can mark as favorite, save and even add notes to. It's like Pinterest but just for food.
Price: Free with ads or $1.99 for full access
Amount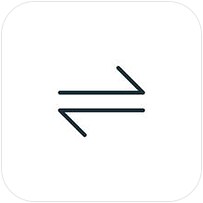 Do you know how many teaspoons fit in a tablespoon? Do you remember how many cups are a gallon? Install Amount in your iPhone or iPad and forget about "guesstimating". Amount will quickly convert cooking measurements for you, saving you time and frustration.
Price: $0.99
Thyme

/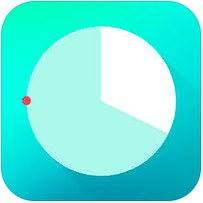 To quote the app's developers: "IT ONLY DOES ONE THING, BUT DOES IT VERY WELL." Thyme is a cooking stopwatch, with a twist – it offers a visual representation of your stove and oven, with how much time has passed or remains per section. You can time each burner while baking, and know exactly what's going on.
Price: Free with ads or $0.99 ads-free
OpenTable

/

/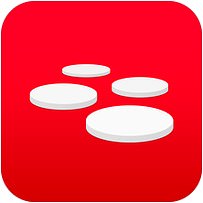 OpenTable is the best solution for reserving a table in your favorite restaurant. It lets you browse the restaurants in your area, then select a date, time and the size of your party, and book a spot.
Price: Free
Mixologist

/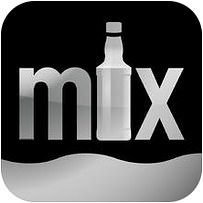 Whether you like to entertain or just like sipping on a fancy drink, you still need to remember how much of what goes into the drink. Not only that, but sometimes you also don't have all the necessary ingredients. This is where Mixology excels – just tell it what ingredients you have on hand, and it will compile a list of drinks you can make, with instructions on how to make them.
Price: Free with ads or $0.99 iOS / $1.49 Android
Vivino

/

/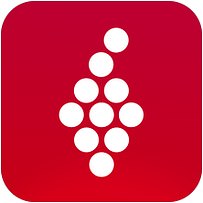 When you're going to buy a bottle of wine, do you find yourself standing at the isle, trying to figure out which one to choose? Vivino will let you take a picture of the label and give you a list of reviews, plus the average price for the bottle.
Price:Free (in-app purchases)
WineGlass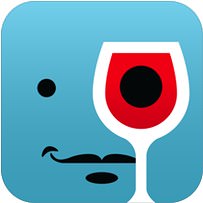 When you go out to a nice restaurant, and the waiter hands you the wine list, does it seem like gibberish to you? With WineGlass, you won't feel like a wine ignoramus. Launch the app, take a picture of the menu and the app will give you information about each wine, including prices, ratings and even which food goes best with it.
Price:$4.99
Consumr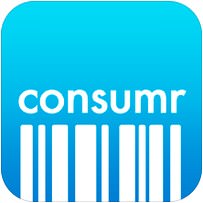 Do you find yourself in the grocery store, trying to compare two identical-looking products, without a point of reference? Take a photo of the barcode with the Consumr app and get reviews from other people who tried it. The app has thousands of products in its database, with more being added every day.
Price: Free
Fooducate

/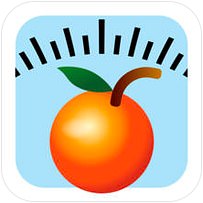 Do you know if what you just bought is the healthiest option? Of course, you can research it all on your own, but with Fooducate – you don't have to. The app has a rating system for each product, which is based on nutritional values. It's also an excellent solution for tracking your calories.
Price: Free (in-app purchases)
Icons: apple.com
H/T: buzzfeed.com