Has the city of lights gone through many changes in the last 100 years? Well, these gorgeous hand-colored lantern photos seem to hint otherwise. I just love it when cities maintain some of their classic charms of old.
Then: The Église Saint-Augustin, in the 8th arrondissement.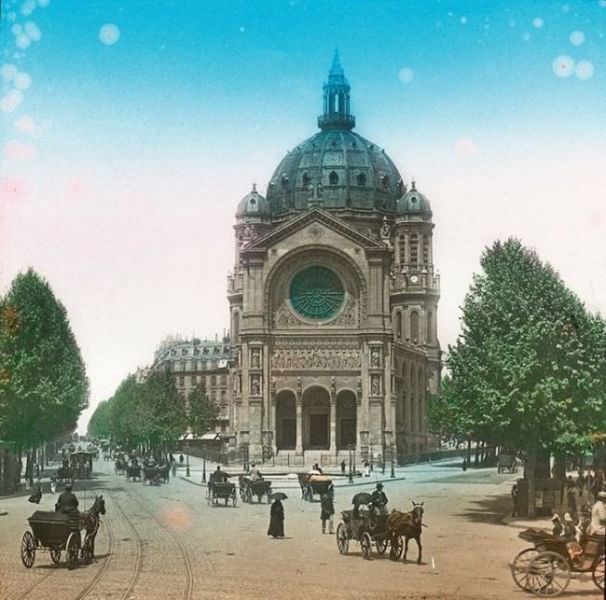 Now: Can't find those tracks made by trollies anymore...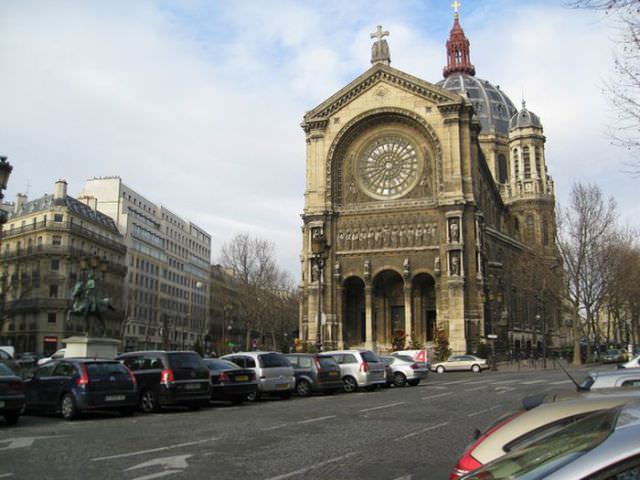 Then: Overlooking the beautiful Seine next to Ile de la Cité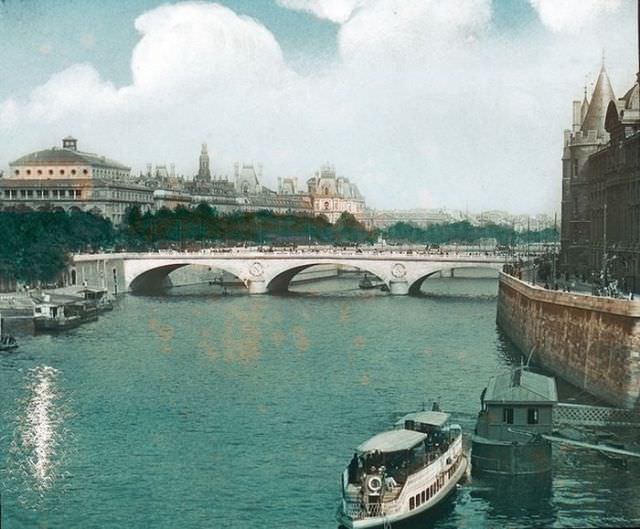 Now: Not a big difference, really.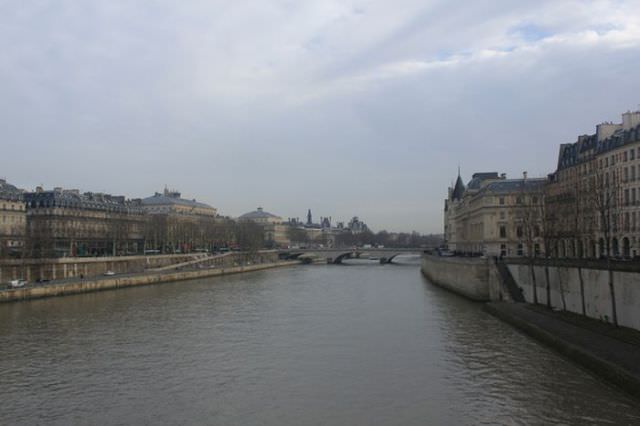 Then: City Hall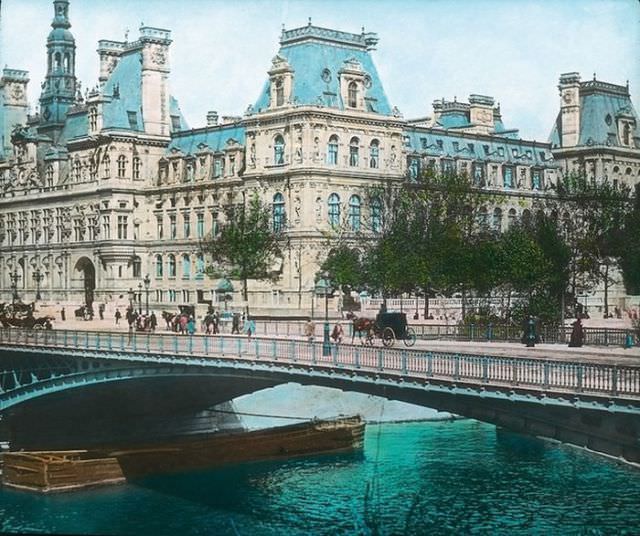 Now: Pretty much the same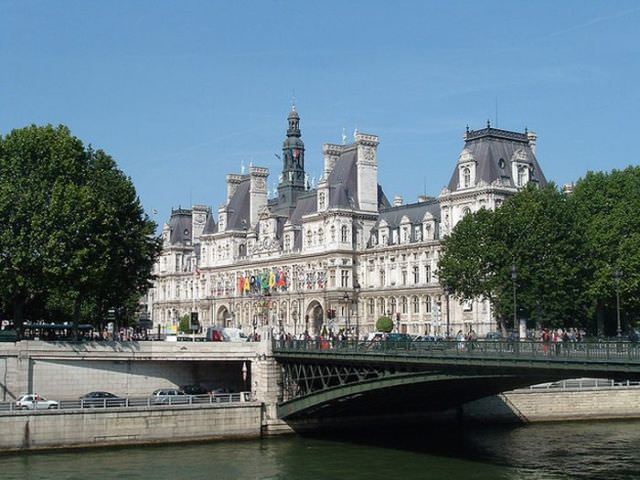 Then: Vendôme in the early 1900s.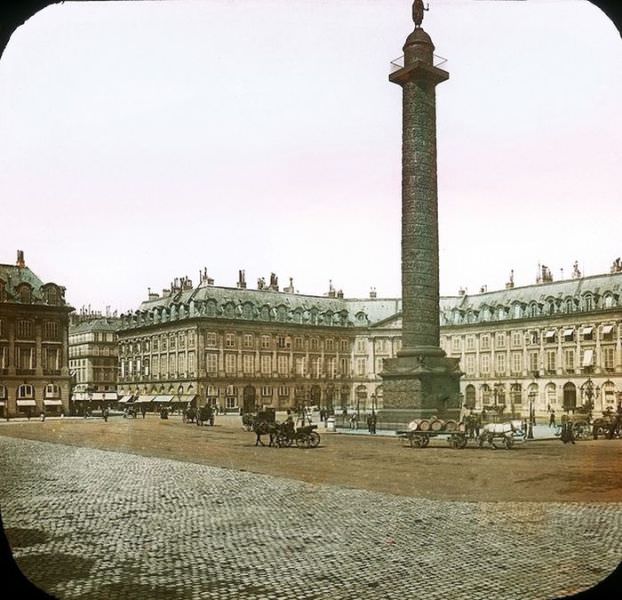 Now: Paved, clean and still where the Ritz Paris is.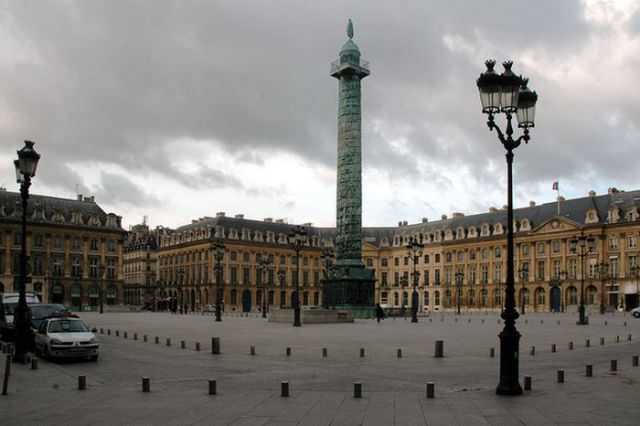 Then: The Parisian opera house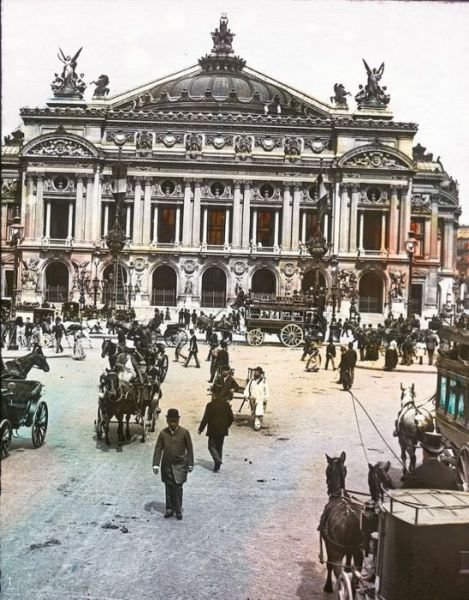 Now: Still a focus point for visitors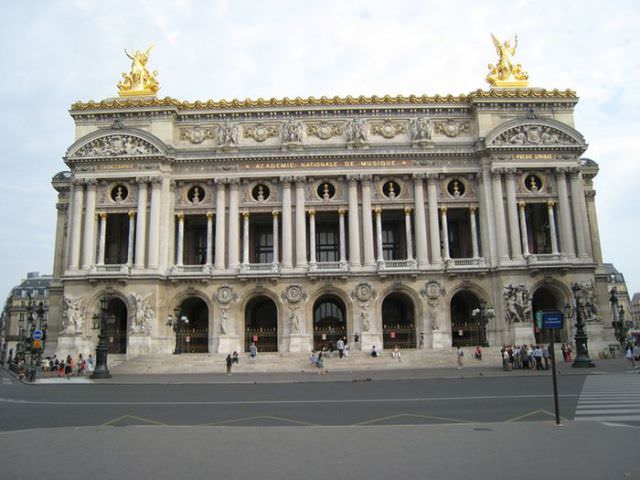 Then: Pont Neuf, pedestrians walking alongside carriages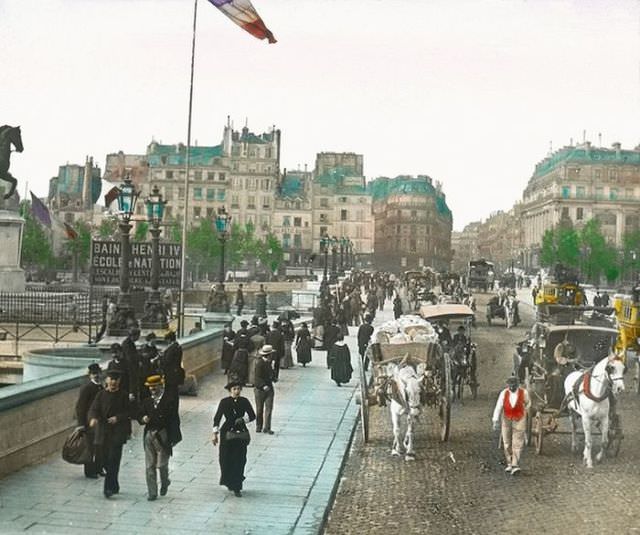 Now: Cars and not carriages. An added classic the La Samaritaine that was added in 1933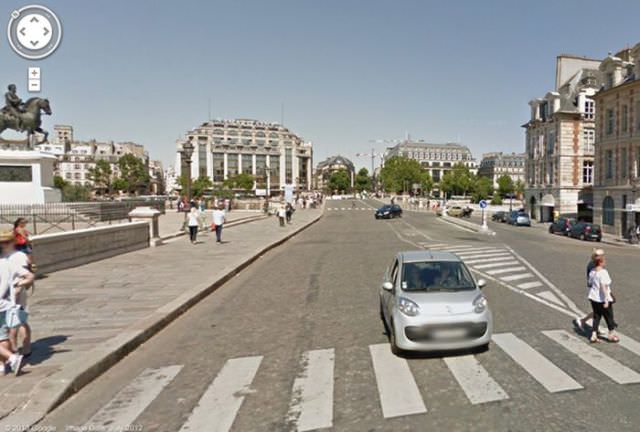 Then: Les Bouquinistes, the book sellers selling their books along the banks of the Seine river.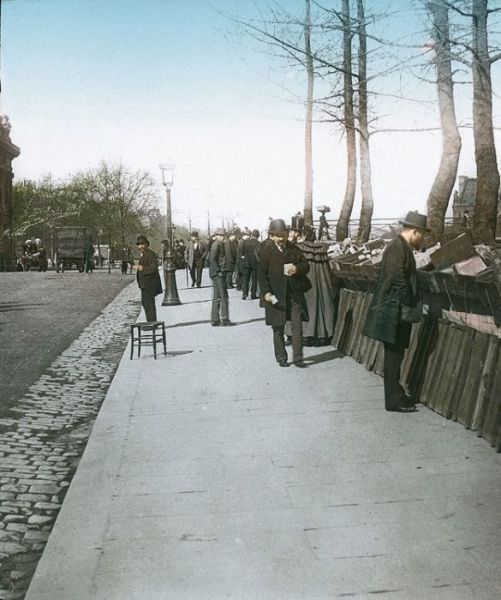 Now: Still doing it.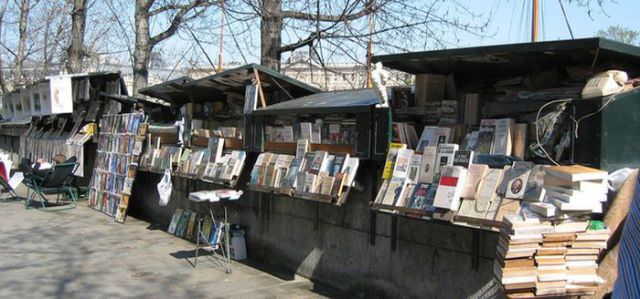 Then: Buying flowers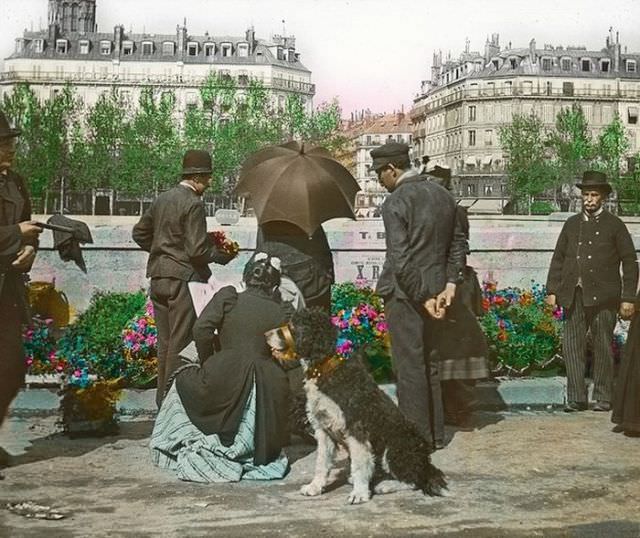 Now: On some days of the week you can still buy flowers at the Marche aux Flerus - same place.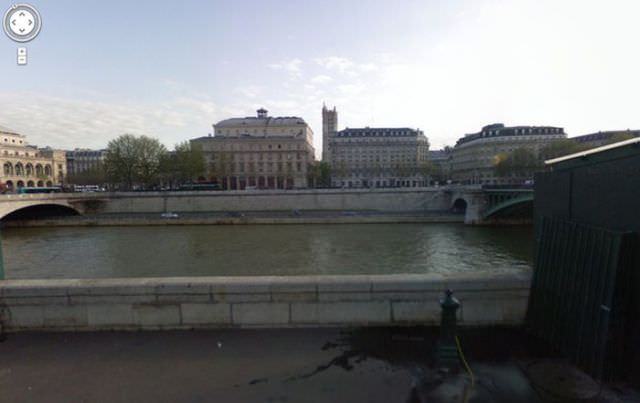 Then: This was pont St. Michel, with the steeples of St. Chapelle easily seen.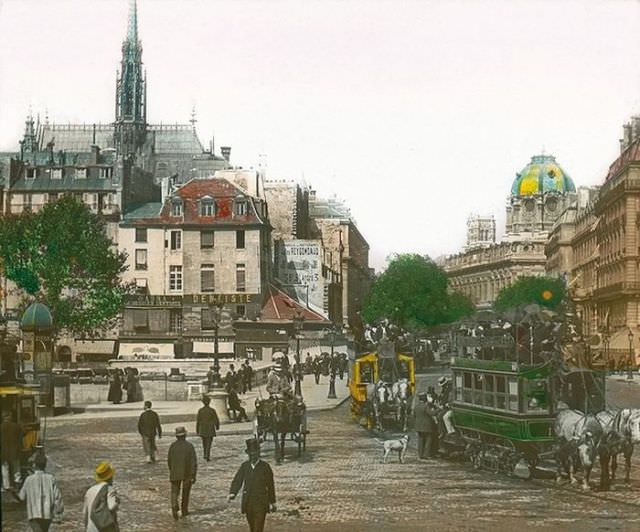 Now: Government buildings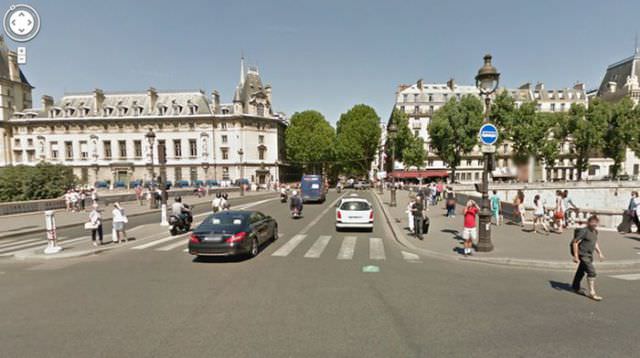 Then: The bourse (stock exchange)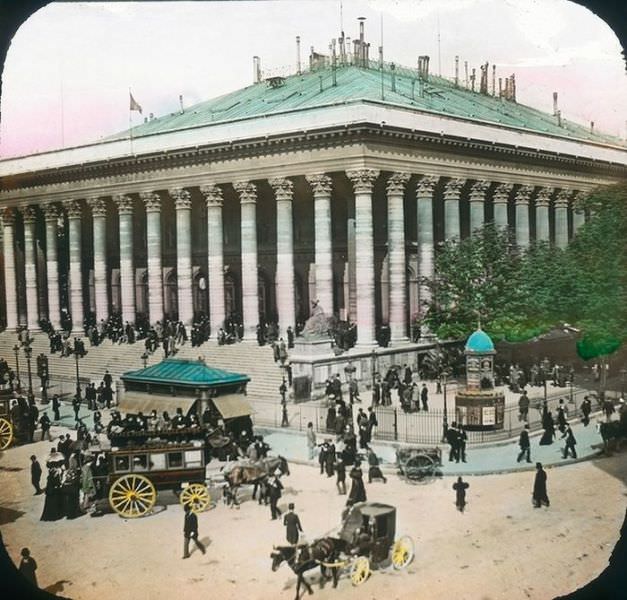 Now: After additions were made this became more of a conference and event center.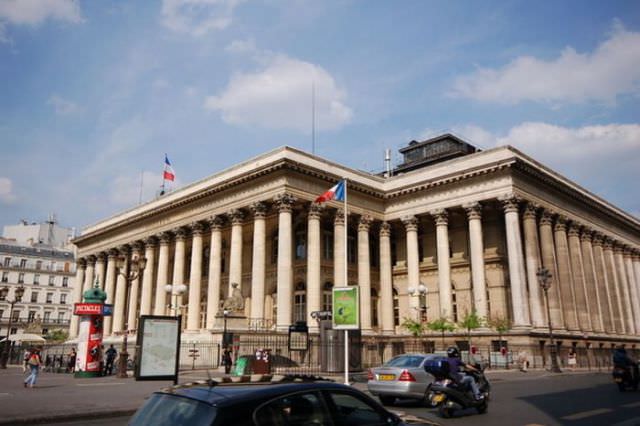 Then: Rue de Castiglione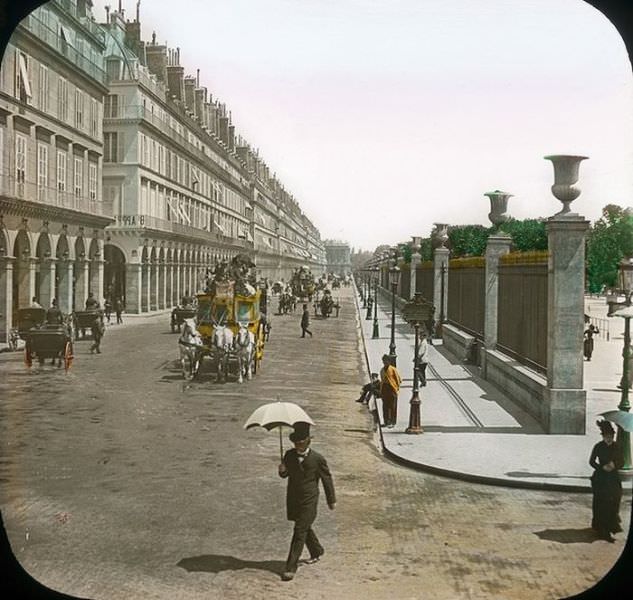 Now: Similar, but a definite change in fashion!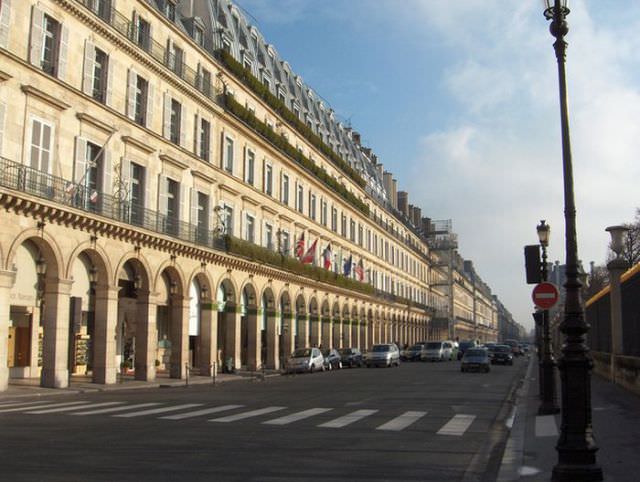 Then: L'église de la Madeleine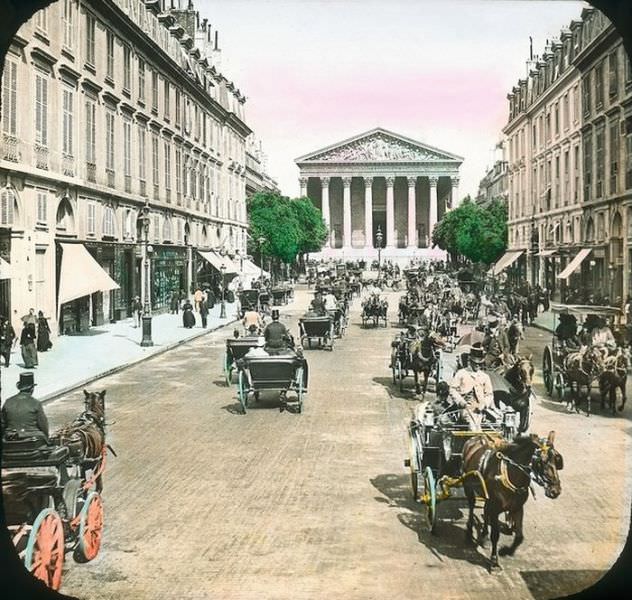 Now: Same, even the trees seem to remain.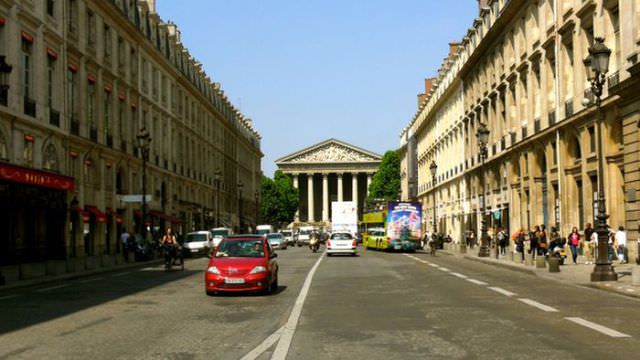 Then: Rue de la Paix and its famous obelisk.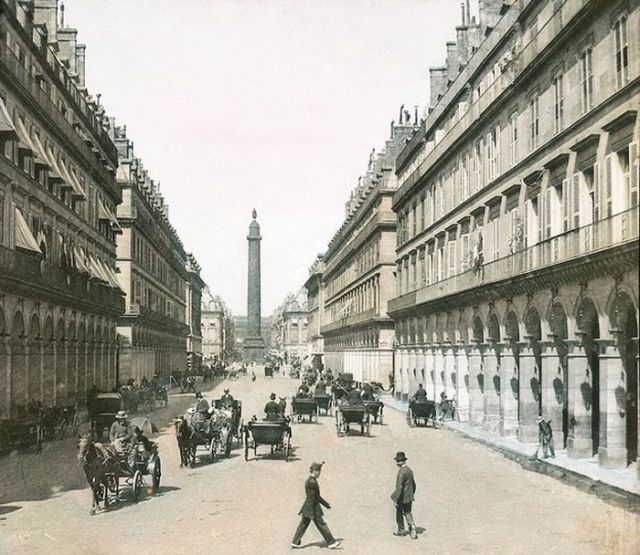 Now: Looks the same, plus huge traffic.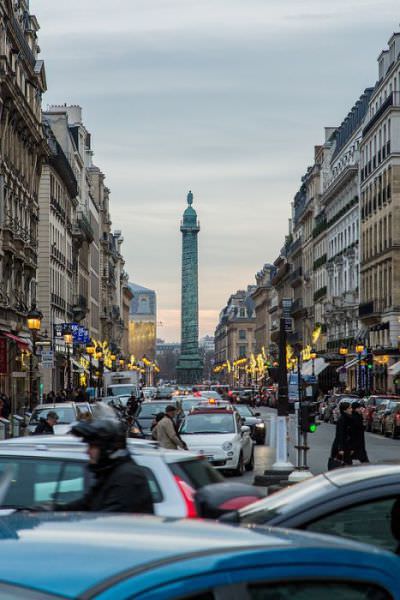 Submitted by user: Bonnie G.