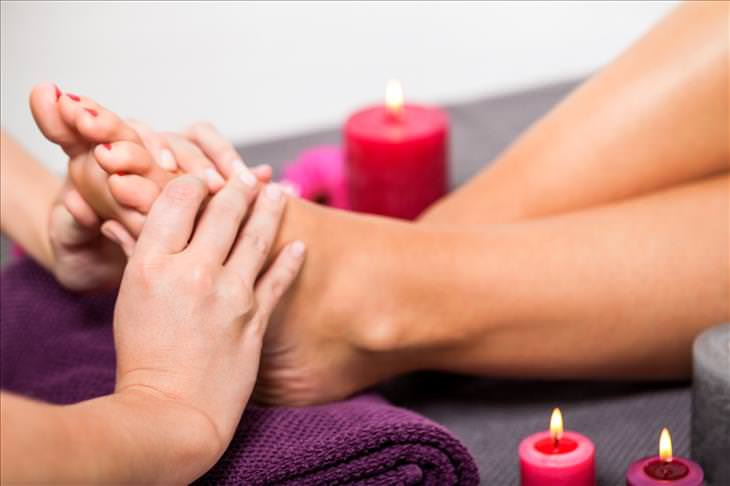 Acupressure is an ancient form of healing that makes use of the fingers to gently stimulate key points which are linked to your body's natural self-curative abilities. It dates back over 5,000 years and originated in Asia.
Acupressure has been found to effectively relieve stress-related issues, and is perfect for preventive health care and self-treatment, as it can naturally boost your immune system. Acupressure can reduce pain, release tension, improve circulation, and even promote overall good health and spirituality.
How Acupressure Works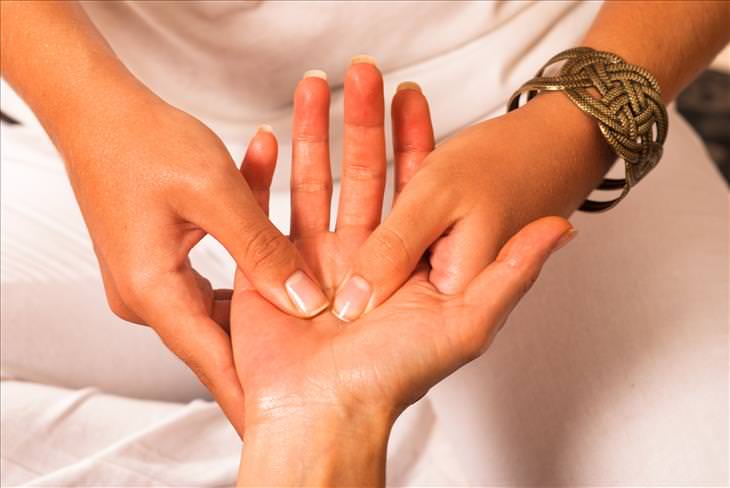 Acupressure points are sensitive areas on the skin that have a high level of electrical conductivity, thus allowing them to channel healing energy in a very effective manner. The Chinese refer to this energy as Chi or Qi, while the Japanese call it Ki. Yogic practices, on the other hand, refer to this energy as prana.
No matter what you call it, the universal healing energy remains identical everywhere you go and is something that links us to the rest of the universe. This energy can still be channeled anywhere without using the appropriate pressure point but it's the feat that is very challenging to properly control, which is why acupressure points are so convenient.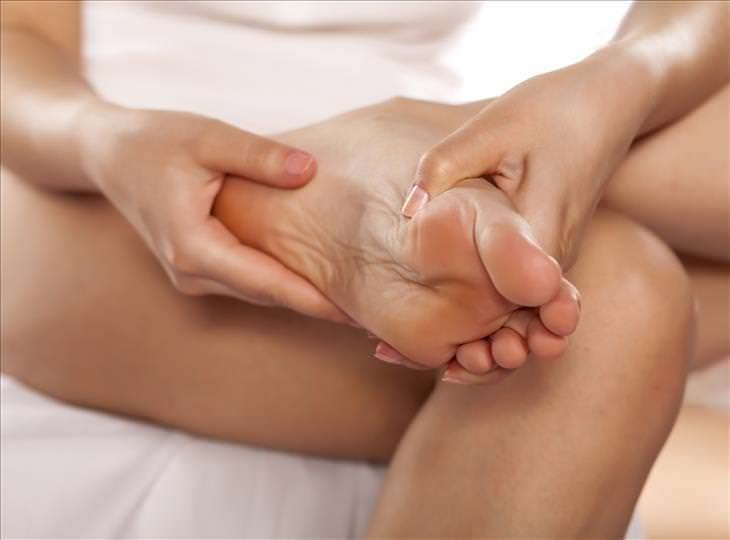 Acupressure might sound like a complex affair, but applying it couldn't be easier! Simply follow these tips to ensure that every acupressure session goes as smoothly as can be:
• When applying pressure to the hands or feet, make sure it is light and steady, and hold it for between 1 and 3 minutes.
• Increase pressure if you are not feeling anything and decrease pressure if it starts to feel sore.
• Sit in a comfortable position and close your eyes while applying pressure.
• Afterward, try and breathe deeply for 5 to 10 minutes to maximize the effects.
Pressure Point Charts
In order to make use of a pressure point's healing potential, you'll first need to locate it. That's why we've given you access to two incredibly detailed pressure point charts, one for the hands and the other for the feet. Simply go through the list of issues that can be found beneath each image, and apply pressure to the pressure points that correspond to any physical or mental health issues that you would like to heal.

The Hands
Click on the image below to enlarge it!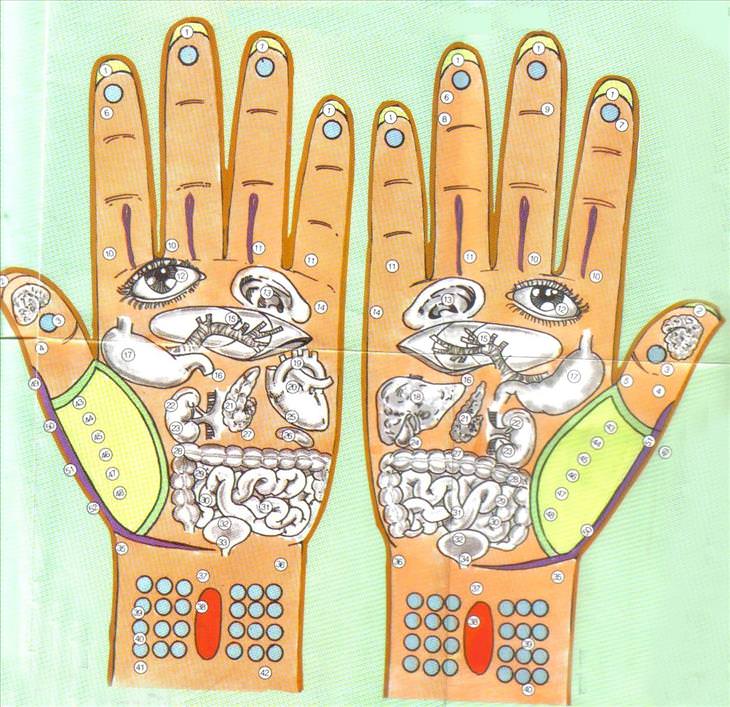 xxx

xxx

xxx




The Feet
Click on the image below to enlarge it!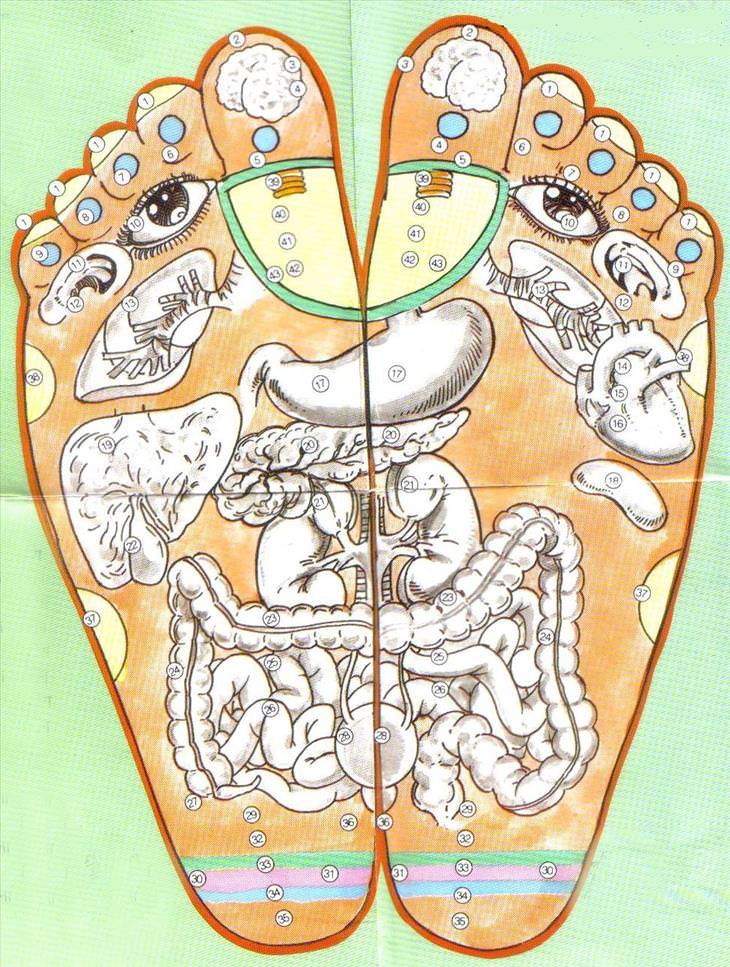 x

x


Tips For Beginners
• Avoid applying pressure to tumors, wounds or cuts.
• Never apply pressure to a single point for longer than 3 minutes.
• Always apply pressure gently.
• Never substitute acupressure for medical intervention, but use them to complement each other.
• Always breathe deeply, smoothly, and slowly when applying pressure and even during the breathing exercises that follow.
• Never apply pressure to the throat.

Make sure you share this guide with anyone you know!
Acupressure Guides: Learn All the Important Points and How to Use Them