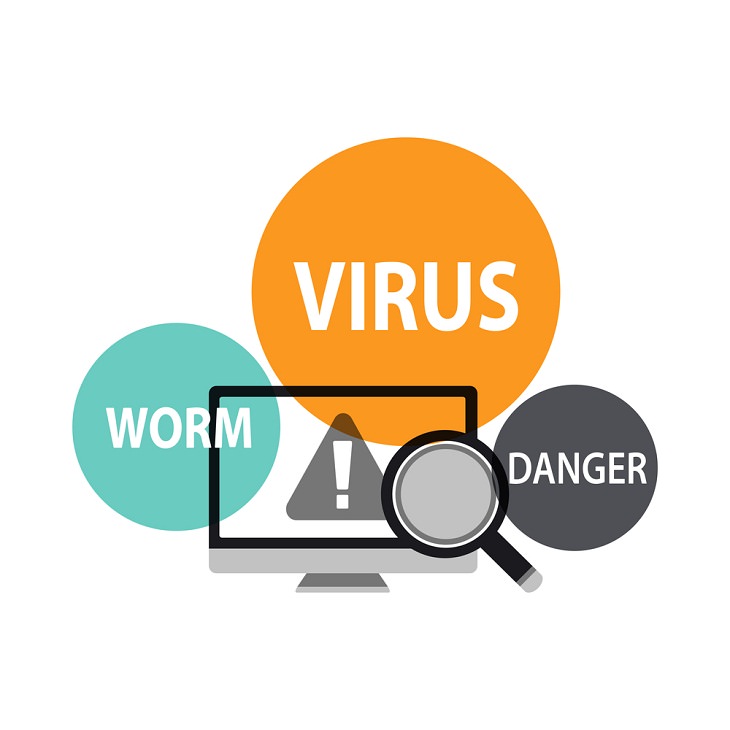 Did you know that Microsoft Defender's Antivirus component performs a 'Quick scan' of your system every day? Yes, this is a default setting that allows the antivirus to automatically check the folders where threats are most likely to be found.
However, to get rid of hidden malware that might have gone undetected by the default checkup, you can run a manual scan. Go to Settings > Update & Security > Windows Security or type security in the 'Start Menu' search bar and select the 'Best Match'. Alternatively, you can also select 'Custom scan', which lets you check specific files and folders for malware.
Below Custom scan, you will find an option titled 'Microsoft Defender Offline Scan'. This feature targets malware that can be particularly difficult to remove from your device. You can enable it by clicking on the 'Scan now' button. Once you've done so, your device will restart and Microsoft Defender Offline Scan will perform a thorough inspection of the system outside of Windows, where hidden malware is unable to run. This scan is thorough and may take up to 15 minutes.
2. Use Defender's ransomware protection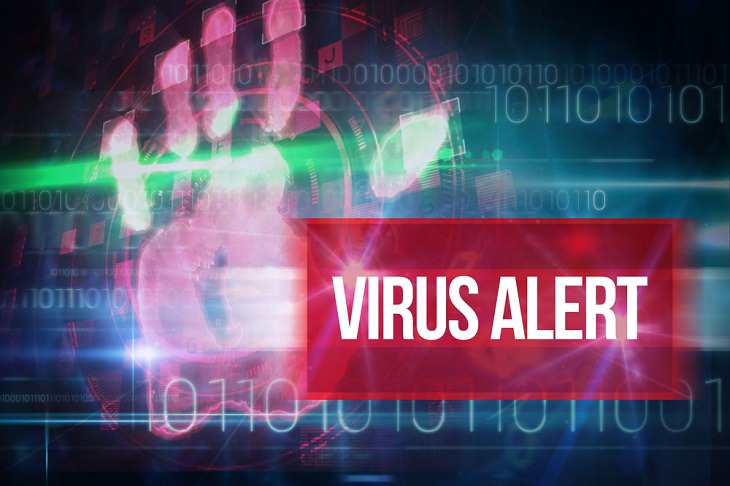 One of the biggest threats to your PC is ransomware that can encrypt your files and folders and request payment to unlock them. Oddly, though, Defender's ransomware protection is switched off by default. This is probably to stop legal programs from being blocked. Thankfully, the feature is easy to enable.
Go to 'Settings' and find the 'Virus & threat protection' screen. Once there, scroll down to 'Ransomware protection' and click 'Manage ransomware protection'. Next, you need to click on the switch under 'Controlled folder access' to turn the option on. Now, your Pictures, Documents, Videos, Music, and Desktop folders will be protected. For added security, you can also click on 'Protected folders' and then clicking 'Add a protected folder'.
3. Automatically block the latest malware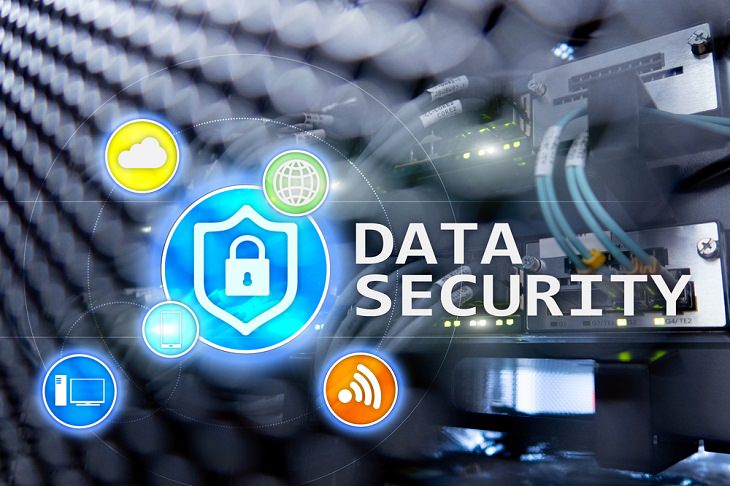 Microsoft Defender detects and blocks known threats with the help of its steadily updated virus library. However, through the 'Cloud-delivered protection' (previously known as Microsoft Active Protection Service), you can safeguard your system against threats that haven't been recognized yet. This feature uploads details of suspicious files to Microsoft and then the system identifies whether they are safe or not.
While the 'Cloud-delivered protection' feature is enabled by default, sometimes another security program or hidden malware can turn it off. Go to the 'Virus & threat protection' screen, click 'Manage settings' under 'Virus & threat protection settings', and switch on 'Cloud-delivered protection'.
Additionally, turning on 'Automatic sample submission' would be helpful, too. This will submit suspicious and potentially dangerous files to Microsoft for further review. If the suspected files are harmful, Microsoft will send you a prompt. You will find the option to turn on Automatic sample submission right below 'Cloud-delivered protection'.
4. Block suspicious and untrustworthy apps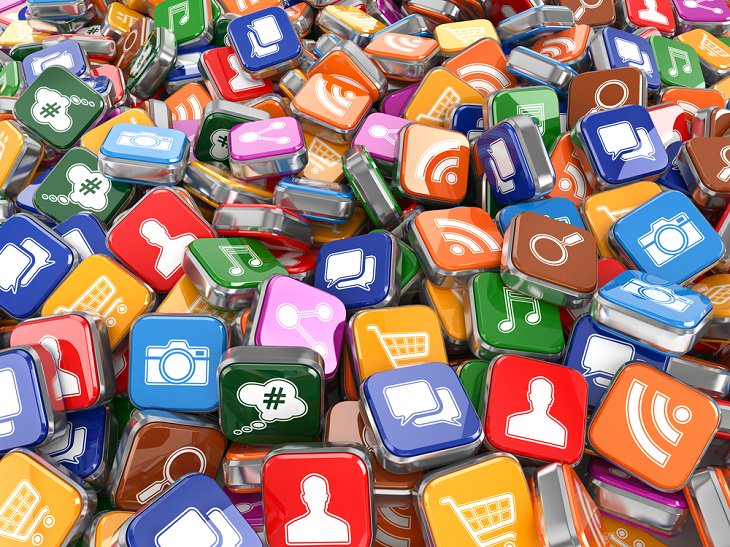 Your device may have plenty of malicious or unwanted apps that you may have unknowingly downloaded. It is important to block such unrecognized and unwanted apps as they may cause a threat to your system. Fortunately, Microsoft Defender has a solution. Find 'App & browser control' in 'Windows Security' and click 'Turn on' under 'Reputation-based protection'. This will now enable protection to your system from undesirable apps.
Below this feature, you will find the 'Check apps and files option'. This uses Microsoft Defender 'SmartScreen' to help protect your device by checking for untrustworthy applications and files from the web. Enable it by turning it on. While this feature can also block some genuine software, you should still enable it and simply choose to run the programs you trust yourself.
5. Use 'Configure Defender' to use Defender's advanced Settings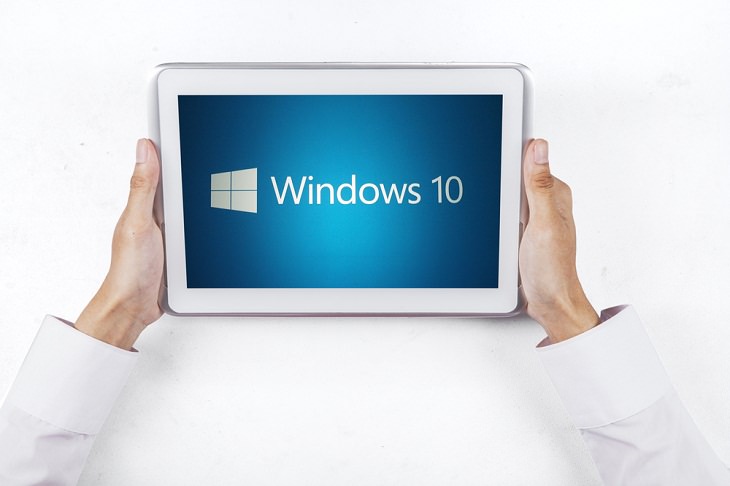 The average user might not be aware of the many advanced and useful Microsoft Defender settings that can't be accessed through Windows Security alone. This is where 'ConfigureDefender' will be of great help. This free tool offers a graphical user interface for all of the Defender's settings, giving you complete control over the security of your system. With the help of ConfigureDefender, you can comfortably enable and disable any options you want - from basic settings to potentially dangerous programs. The tool is easy to use and provides one-click options for using Default, High, or Max protection to Microsoft Defender.
Download ConfigureDefender here.
Share this post with other Windows 10 users...