While most of us have some level of normalcy back in our lives at this point, senior care facilities have been in lockdown since Covid-19 became a pandemic. Activity planners in these communities had to get extra creative to keep spirits high during these times. One fun project done by the residents of Sydmare Seniors Community at Edgware, England became viral in the last couple of days, and rightfully so.
Activities coordinator Robert Speke held a photoshoot in which the residents recreated the covers of famous albums, from Elvis Presley to Madonna (in a similar fashion to the Getty Museum Challenge we shared previously, in which participants recreated famous artworks). While, the recreation images are meant to be as close as possible to the original, Speke and the residents added some personal touches, which add to the charm and humor of the project.
1. David Bowie - Aladdin Sane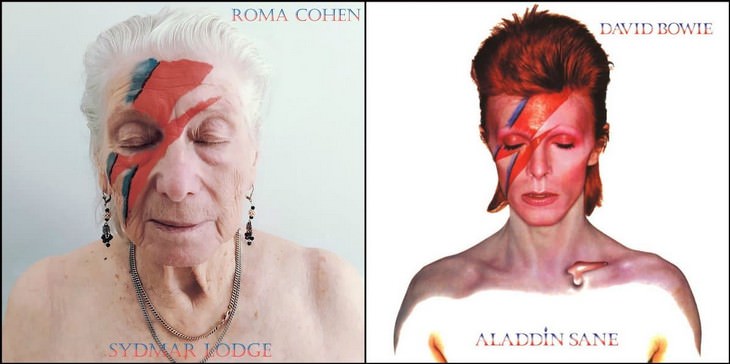 2. Adele - 21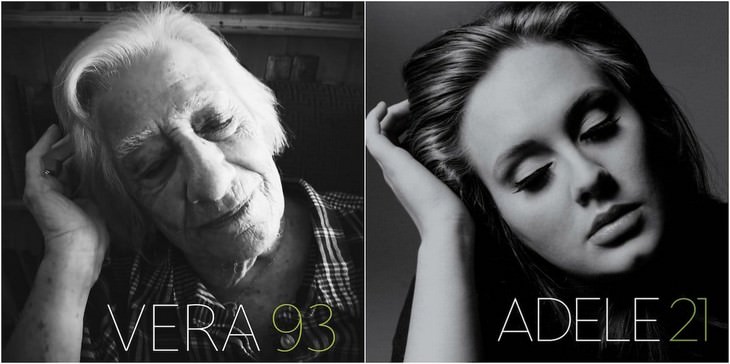 3. Elvis Presley - Self Titled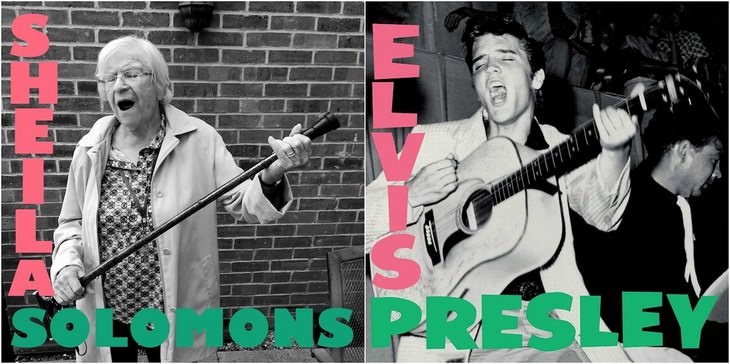 4. Queen - Queen II featuring the Sydmare Lodge staff!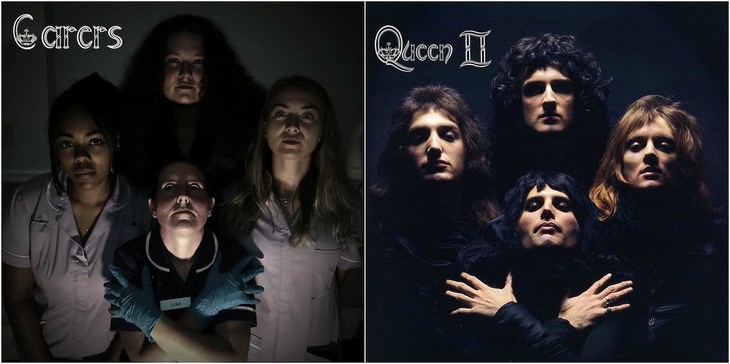 5. Bruce Springsteen - Born In the USA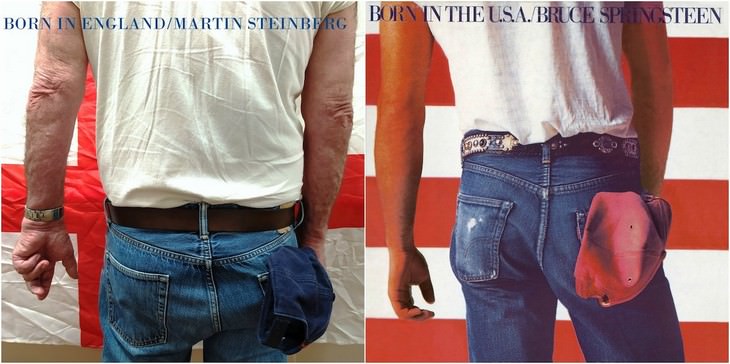 6. The Clash - London Calling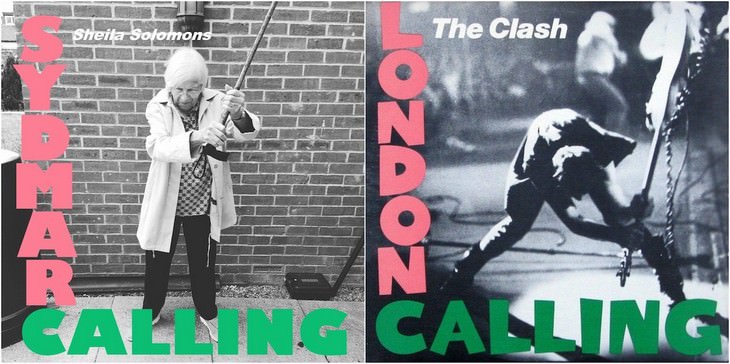 7. Michael Jackson - Bad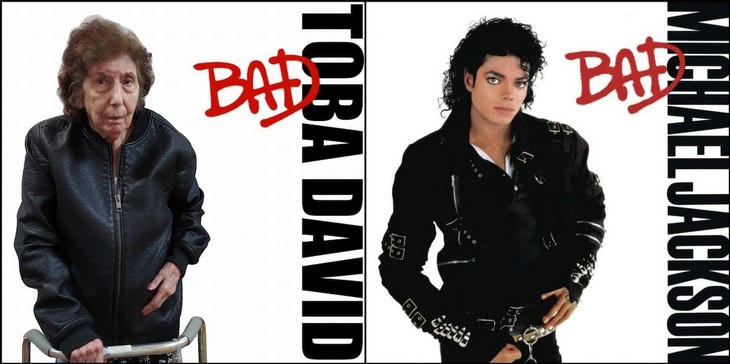 8. Johnny Cash - American IV: The Man Comes Around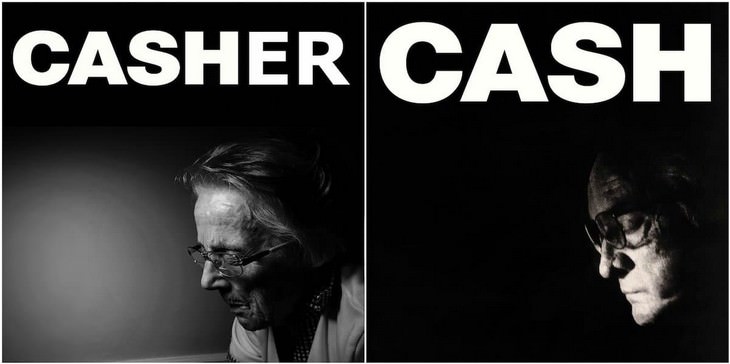 9. Madonna - True Blue