"Dame Olivia Newton-John passed away peacefully at her ranch in Southern California this morning, surrounded by family and friends […] Olivia has been a symbol of triumphs and hope for over 30 years sharing her journey with breast cancer." These words, written by Olivia's husband, John Easterling, brought about the grim news of Olivia's passing yesterday (August 8, 2022).
Apart from charming multiple generations with her unforgettable and iconic performance in the blockbuster "Grease," she was also one of the most prominent pop stars of the 70s. Today we will be sharing some highlights of her career, with photos and great tunes.
Early life
Newton was born in the UK in 1948 but emigrated to Australia with her family when she was only six. She is considered an Australian icon. She started showing an inclination toward stage and performance arts at a very young age when she was just 10 years old.
Unlike many other successful artists, she does not come from an artistic family. In fact, her grandfather, Max Born, was a Nobel prize-winning scientist in Germany. He escaped Germany just before World War II, saving himself and his family from the Nazis. Her father was something of a genius too, serving as an MI 5 officer and taking part in the Enigma project.
Musical career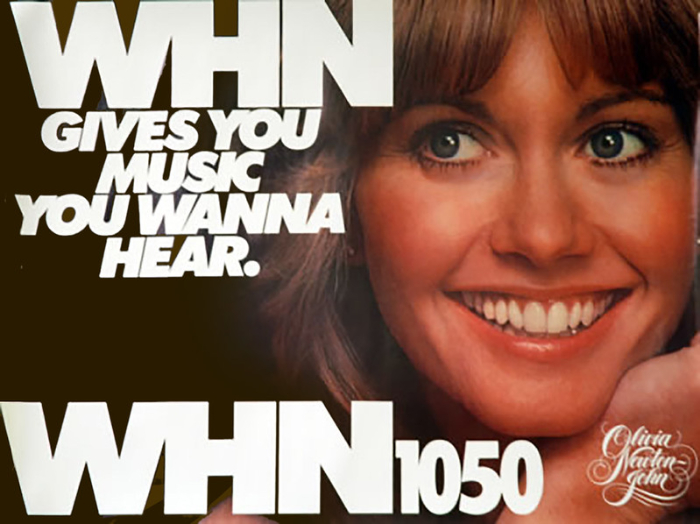 Source
By the 60s, she was touring the UK, trying to make a name for herself, and finally released her first solo album on vinyl in the early 70s. This album kick-started her musical success, leading her to represent the UK at the Eurovision of 1974.
This album jump-started her career in music and led to much bigger hits such as "Physical," "Magic," "A Little More Love," and several hits from the Grease movie soundtrack.
Please enjoy her all-time biggest hit, "Physical," which peaked on the Billboard charts and stayed in first place for 10 weeks, followed by a live version of her second-best hit, "Magic." Amazing to see how her voice is just as impeccable in a live performance.
Physical, studio version
Magic, live performance
Breaking through as an actress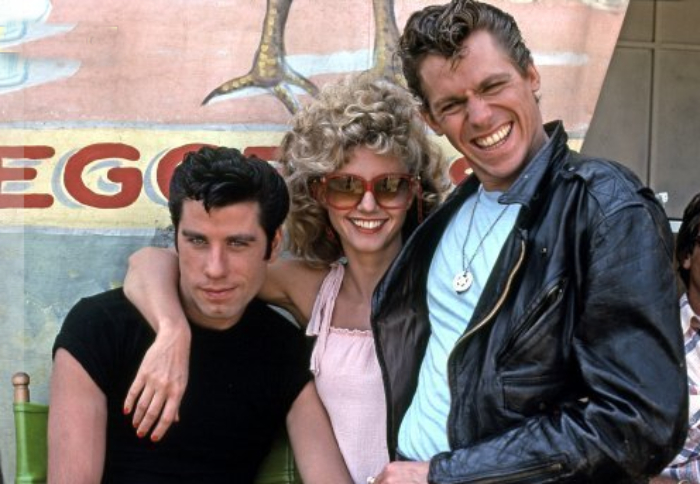 Backstage at the "Grease" set, 1978/
Source
Soon after her musical success came her role in Grease, which shot her to instant stardom and earned her a place in the Hall of Fame. But if it wasn't for John Travolta, she could have missed the opportunity of a lifetime. In an interview with the telegraph, Newton revealed that she almost refused the role, believing she was too old to play a high schooler at 30. "John was charming and really wanted me to do [the movie]," she said. "That was one of the deciding factors." Travolta says that Newton was his "favorite thing about doing Grease."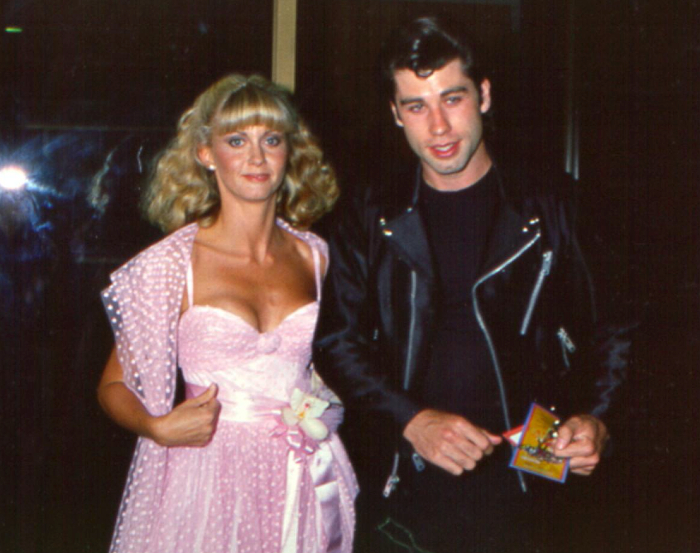 With Travolta at the movie premiere, 1978/
Source
She demonstrated her musical talent throughout the movie, which brought us such timeless hits as "Hopelessly Devoted to You," "You're the One That I Want," and "Summer Nights."
The co-stars reenacted some of their iconic scenes for a Grease reunion event, including the iconic costumes and the car!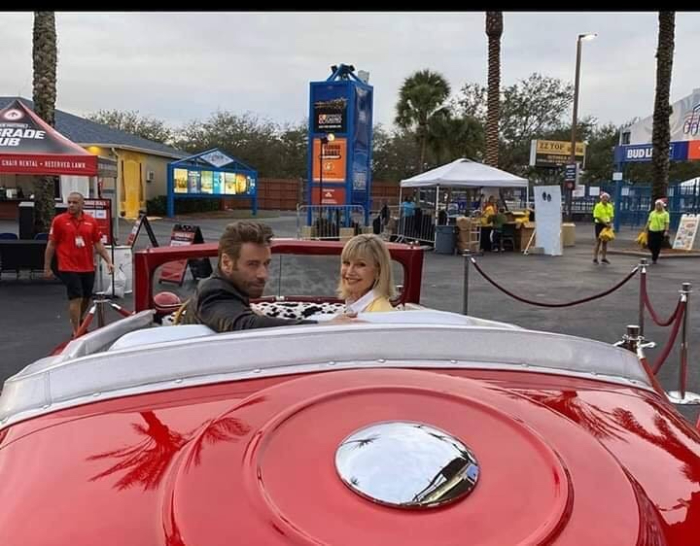 Source
Later on in her career, she was known as an activist, raising awareness for breast cancer, and an avid gardener and animal lover. She loved sharing her farm life experiences on her official Instagram account. Click here to see it.