A man who endangered the lives of his fellow passengers by lighting up a cigarette in a plane's toilet has seen his jail sentence extended to a staggering nine years and six months.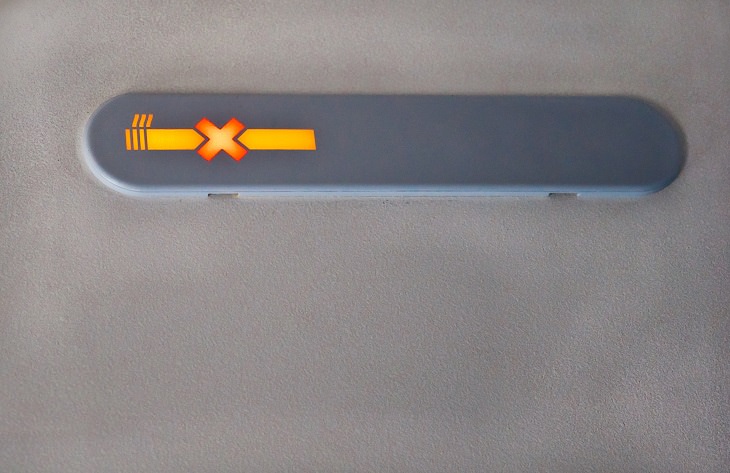 In August 2015, John Cox was flying on a Monarch Airbus plane from Birmingham (United Kingdom) to Sharm el-Sheikh in Egypt when he decided to dispose of his cigarette in the toilet's bin. The result was a fire that caused the captain to issue a mayday call, and he nearly had to consider an emergency landing while crew members rushed to put out the flames. They struggled at first, but were helped by a passenger who had spent time in the Derbyshire Fire and Rescue Service. It took two fire extinguishers and 4 liters of water to put the fire out.
The crew already had to put out another fire in another toilet just one hour into flight. After this first incident, the captain issued a strongly worded warning about the "moronic" conduct of smoking on board – but this warning was ignored by Cox and he has paid a hefty price.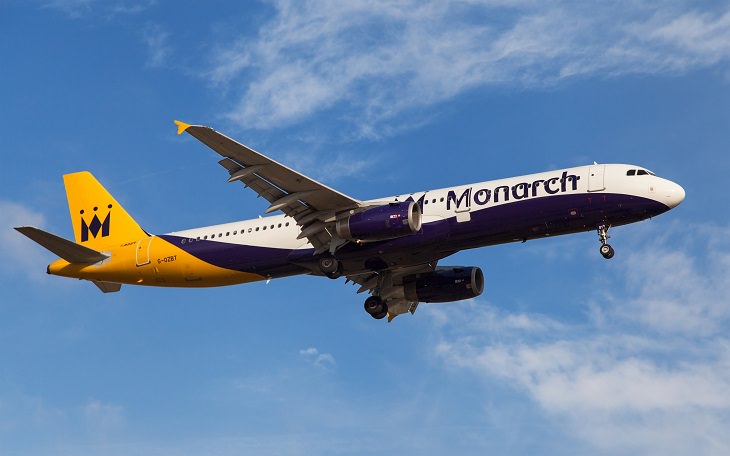 In January of this year, Cox pleaded guilty at Birmingham Crown Court to arson and endangering lives, and he was jailed for four years and six months in January. However, the Court of Appeal decided that the sentence was too lenient and jailed Cox, 46, for nine years and six months.
When the plane landed in Egypt, Cox was detained by Egyptian authorities and was arrested on his return to the United Kingdom. He had been drinking before and during the flight, and was abusive and aggressive to his fellow passengers and crew.
Lady Justice Sharp declared: "The level of culpability and potential for harm is at the highest level. To throw a cigarette butt into a wastepaper bin without ensuring it is extinguished would show a high degree of recklessness. On an aircraft at 33,000 feet, the conduct comes perilously close to deliberate fire-setting."