A kidnapping is always a shocking event, but the ante is upped considerably when it involves someone famous, or happens when a whole group of people is kidnapped en masse. Here are 9 of the most notorious kidnappings of all time:
9. Frank Sinatra Jr.
Frank Sinatra was one of the most famous musicians ever to live, so imagine the shock when news reports began to emerge that his son had been kidnapped at gunpoint from a Hollywood nightclub's dressing room. Sinatra raced around Los Angeles calling the kidnappers from payphones until the time came to pay the ransom, leading his teenage son to be released. The kidnapping took place in the wake of the assassination of President John F. Kennedy, so the incident wasn't as widely covered as one might have expected. No-one knows who the kidnappers were.
8. Johnny Roselli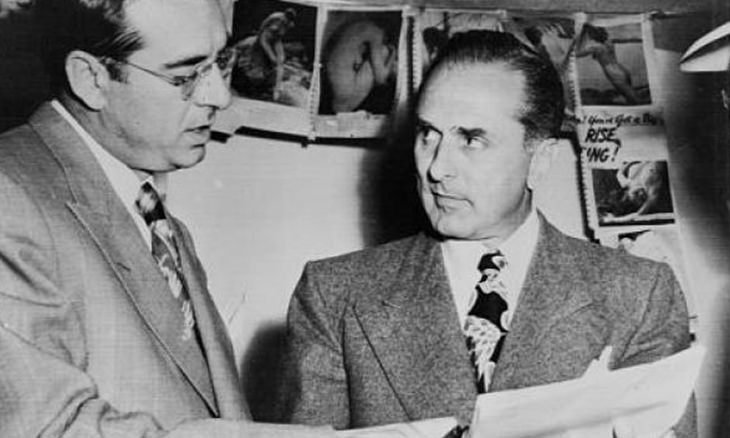 Johnny Roselli was a notorious mobster who operated in Hollywood during the 1950s before shifting his attention to Las Vegas. He was recruited by the CIA in 1960 as part of a plot to assassinate Cuban leader Fidel Castro, but that plot was eventually reversed to target John F. Kennedy instead. Roselli was subpoenaed in 1975 by the House Select Committee on Assassinations, however, he was kidnapped just outside his home and murdered before he could testify. His remains were found floating off Miami, but his kidnappers were never found.
7. Charles Lindbergh Jr.
This horrifying kidnapping involved the son of America's most famous aviator at the time, Charles Lindbergh. The first man to cross the Atlantic in a non-stop flight lost his 20-month-old son, Little Lindy, at the hands of kidnappers who appeared to have dropped him and killed him while trying to make their getaway through the woods near Linbergh's home. A German immigrant was convicted and executed despite doubts over his guilt. The US Congress made kidnapping a federal crime following this terrible tragedy.
6. Mehdi Ben Barka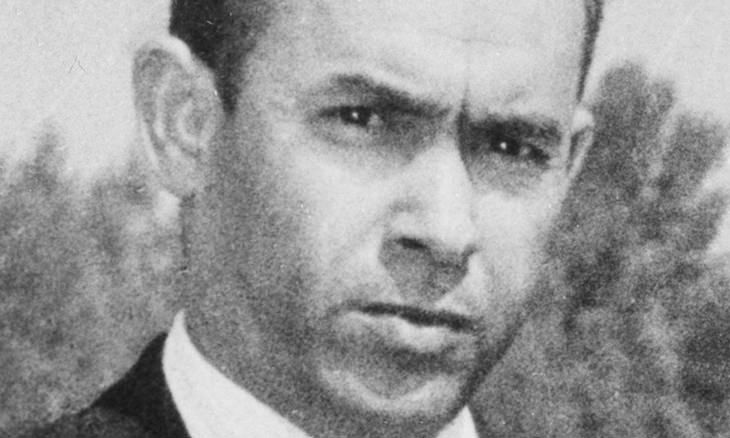 A charismatic opposition leader in 1960s Morocco ruled with King Hassan II's iron fist, Mehdi Ben Barka was almost bound to get in trouble. He was bundled into a car outside a Parisian bistro in 1965 and never seen again. The notorious Moroccan interior minister, General Mohammad Oufkir, is believed to have been responsible for personally torturing and killing Ben Barka following the kidnapping, then dissolving his body in acid. The CIA, ex-Nazis and rogue French Intelligence officers were all suspected to have been involved.
5. Jimmy Hoffa
Becoming president of the notorious Teamsters Union in 1960 following the jailing of his predecessor was always going to result in Jimmy Hoffa making enemies. He was in Attorney General Bobby Kennedy's line of fire thanks to his links to organized crime, and convicted on corruption charges, only to be pardoned by President Nixon in 1971. He was kidnapped in 1975 after being subpoenaed to appear before the House Select Committee in 1975, and his body was never found.
4. Aldo Moro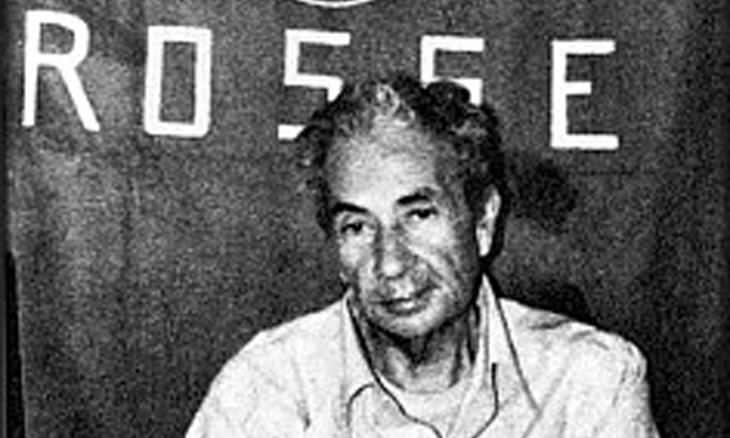 Italian presidential candidate Aldo Moro was kidnapped in March 1978 on the morning of the day he was expected to announce sweeping policy reforms. Commanders of the left-wing terrorist outfit, the Red Brigades, were behind the kidnapping. The terrorists hoped to exchange Moro for 16 prisoners, but his own party decided that they didn't want him back, fearing that his proposed reforms would expose its links to the Mafia, terrorists and a scam to siphon billions out of the Vatican Bank. Moro was promptly executed.
3. John Paul Getty III
Being the grandson of America's richest man can be both a blessing and a curse, as John Paul Getty III knew only too well. His grandfather was extremely wealthy, but also a notorious penny-pincher, so it was a drawn-out ordeal when the 16-year-old was kidnapped in Rome. The initial ransom amount was $17 million, but his skinflint grandfather negotiated the kidnappers down to $3 million over the course of five months. However, that didn't occur before John Paul Getty III lost his right ear at the hands of the kidnappers…
2. Patty Hearst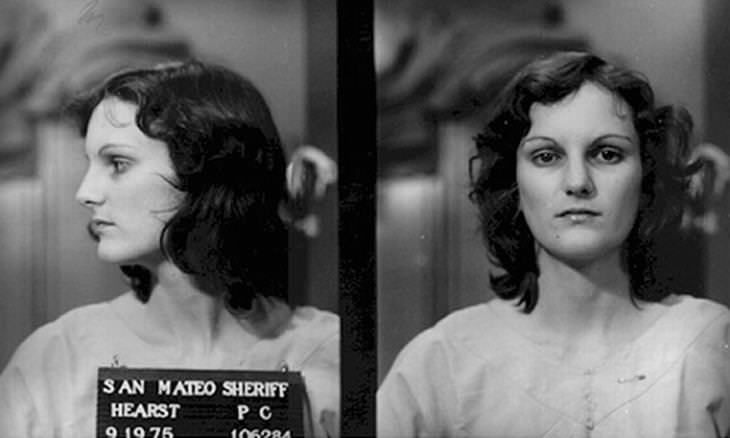 The granddaughter of publishing magnate William Randolph Hearst was kidnapped by the Symbionese Liberation Army, a leftist extremist group, from her Californian home in 1973. They SLA demanded that food be distributed to the poor as her ransom. Although Patty Hearst's father gave away more than $2 million worth of food to secure her release, she ended up actually joining the SLA, participating in several robberies and firing weapons. She was arrested In September 1975 and sentenced to 22 months in jail. She is one of the world's most famous cases of Stockholm syndrome, which involves a kidnapped individual sympathizing with kidnappers.
1. Adolf Eichmann
This escaped war criminal was one of the chief architects of the Nazis' Final Solution during WWII. Adolf Eichmann slipped out of Austria in 1950 with the help of a Nazi-sympathizing Catholic bishop. He made his way to Argentina using false papers and spent a decade there before Mossad agents hunted him down and took him to face trial in Israel. He was sentenced to death in 1960 and executed by hanging in 1962.