People who are familiar with pilots are aware of the arduous work it takes to become one, either in the military or civilian life. This article is a tribute to them. We are pleased to share some interesting facts about five pilots and squadrons from Israel and beyond, who are renowned in the profession. These stories demonstrate that to accomplish your goals, you must remain resolute and strive for the utmost success.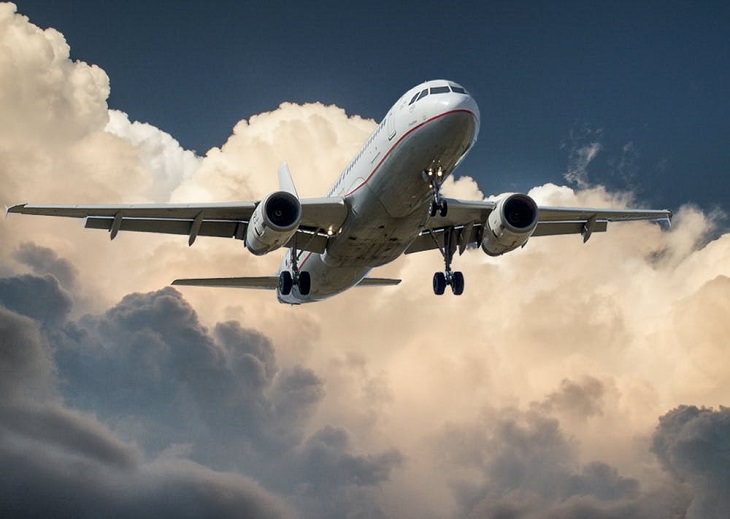 1. Bob Hoover
The renowned American pilot is widely recognized as the originator of modern aerobatics and an extraordinary show pilot. He developed a fondness for the air when he learned to fly in Nashville, Tennessee, and earned money for his classes by working in a grocery store. During WWII, he served as an aircrewman in the US Army. Following the capture of his aircraft off the coast of France, he was held captive in Germany for 16 months. He eventually escaped by hijacking an unattended fighter plane and flying it to the Netherlands. When he returned to the US, he joined a team of test pilots and established himself as a remarkable flyer, setting records for takeoff and flight speed. For over 50 years, he was an active pilot until he retired in 1999, and many people regard him as the "pilot's pilot."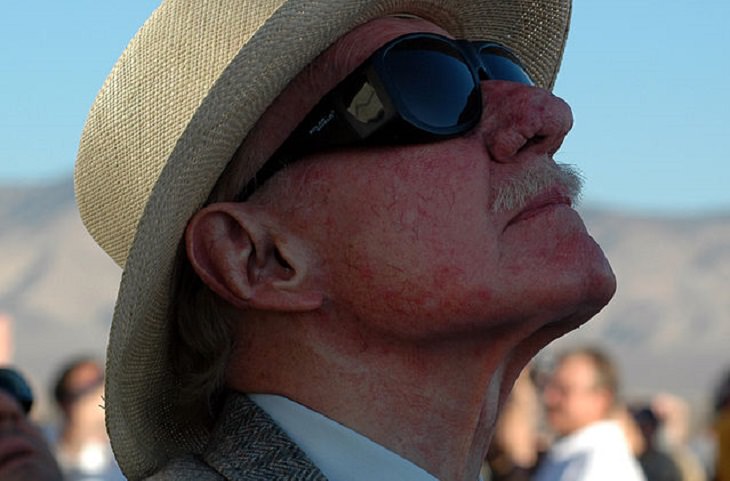 2. Albert Scott Crossfield
Crossfield was a US Navy officer and test pilot who became renowned for being the first to fly at twice the speed of sound in 1953. During his tenure as a pilot, he encountered several odd incidents while in the air. For instance, when he was in his apprenticeship, he wanted to practice certain maneuvers early in the morning but his instructor was not around. He decided to take the plane out alone to attempt the maneuvers. During the flight, he felt vibrations and bumps and heard unusual noises. He peered back to find the rear door of the plane ajar, so he reached back and shut the door, which had been the source of the strange sounds. It was later revealed that the instructor had purposely kept these flaws from Crossfield and had concealed them.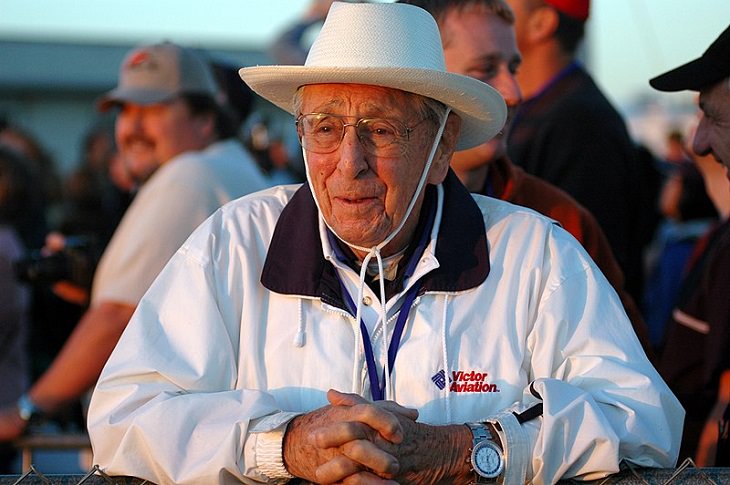 3. Jacqueline Auriol
Jacqueline Auriol, the daughter-in-law of France's former President Vincent Auriol, obtained her pilot's license in 1948 and quickly became an accomplished stunt and test pilot. Unfortunately, she was involved in a plane crash a year later, which caused her to suffer facial bone fractures and necessitated 33 surgeries over three years. Nevertheless, in 1950 she was awarded a military pilot's license and remained a test pilot. Moreover, she became one of the first women to exceed the speed of sound, setting five world speed records from the 1950s to the 1960s.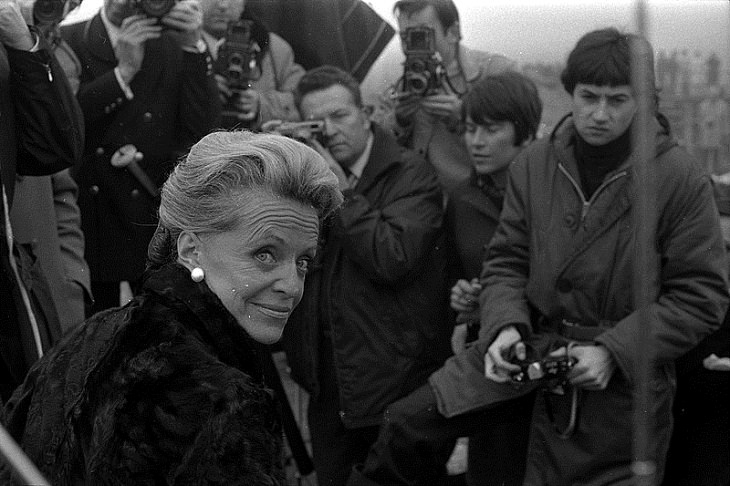 4. Amelia Earhart
The pioneering American aviator was renowned for her solo Atlantic flight. From a young age, she had ambitious plans for her life, which included a brief stint as a nurse's assistant in a hospital during WW1. She soon fell ill with pneumonia and maxillary sinusitis, which caused her to have lasting symptoms and an impact on her career. It was in 1920 that she first experienced the exhilaration of flight, albeit for just 10 minutes, and it ignited her desire to learn to fly. Even after she achieved this, she still encountered obstacles and had to support herself through teaching and social work.
After Charles Lindbergh accomplished his journey across the Atlantic Ocean in 1927, Earhart was given the opportunity to make history as the first female to do so, which she did in 1932. Unfortunately, in 1937, she went missing during her attempt to circle the world by plane near Howland Island in the Pacific Ocean. Her fate was established two years later at 39 years of age.
5. Chuck Yeager
Chuck Yeager was an American test pilot who made history by becoming the first person to break the sound barrier in an aircraft. On October 14, 1947, Yeager flew the Bell X-1 rocket plane, nicknamed "Glamorous Glennis," to a speed of Mach 1.06 at an altitude of 45,000 feet, shattering the long-standing belief that planes could not fly faster than the speed of sound without breaking apart. Yeager's accomplishment opened up a new era of supersonic flight and paved the way for advances in aviation that transformed the world.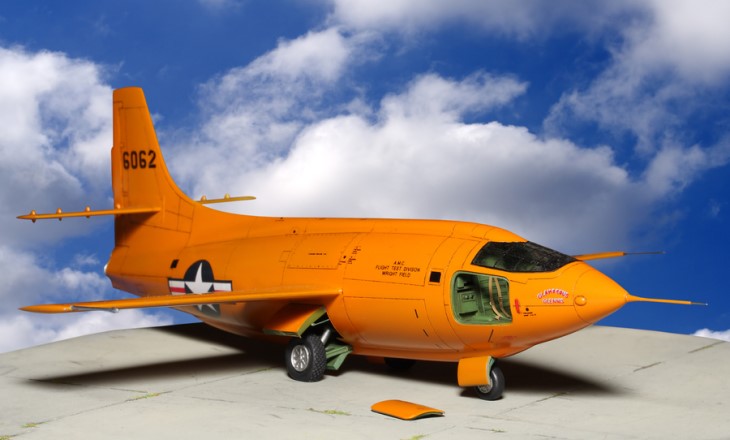 In addition to his groundbreaking achievement in breaking the sound barrier, Yeager had a distinguished military career spanning more than 30 years. He flew 64 combat missions during World War II and is credited with shooting down 13 enemy planes. He also served as a test pilot, flying over 200 different types of aircraft and contributing to the development of many new planes, including the F-15 and F-16 fighter jets. Yeager's skill, courage, and contributions to aviation have made him one of the most famous pilots in history.