Many large cities around the world have waterways and access to the sea but only a few of them really take advantage of it. Each of these 15 cities is so strongly connected to its waterways, it made them famous all over the world. Visitors can stroll along bustling harbors, sample the catch of the day, climb to vantage points for great views and in some cities, even enjoy the water!
From the winding canals of Venice, to the seaside splendor of Cape Town, each of these waterfront cities is a great place to visit!
Venice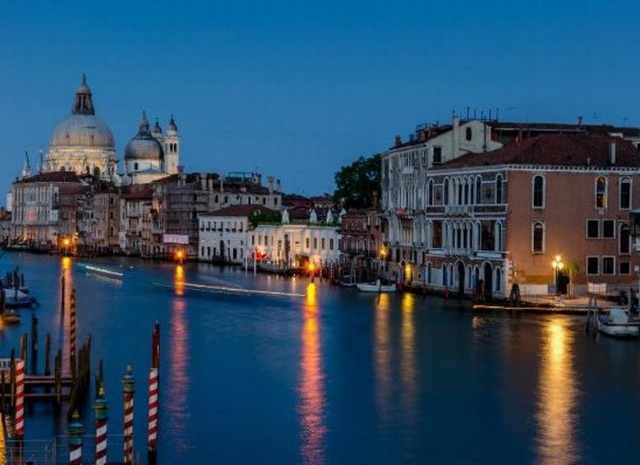 The shimmering canals, the sprawling palaces and the historic ambiance make Venice one of the world's most enchanting waterfront destinations. One of the most popular places in Italy, no visit in Venice will be complete without a stopping by the Piazza San Marco to browse the area's best boutiques, and a gondola ride through the magical city.
Bergen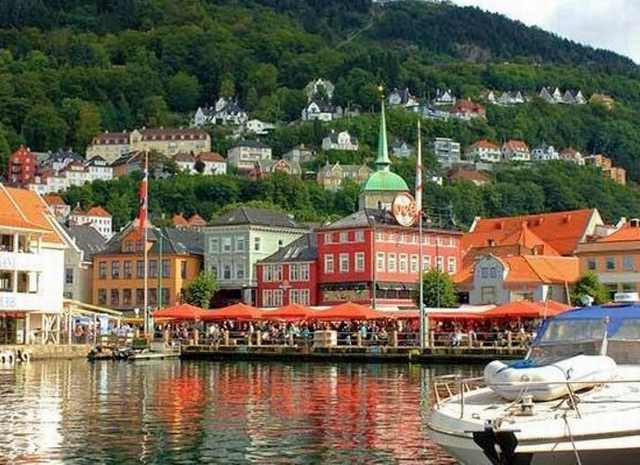 Norway's second largest city, Bergen enchants visitors with its pastel wood houses, bustling harbor, and surrounding picturesque mountains. Take a stroll down the tree-lined Ole Bulls Plass, home to some of the city's finest restaurants, and enjoy the beautiful small houses that are rarely seen in big waterfront cities.
Amsterdam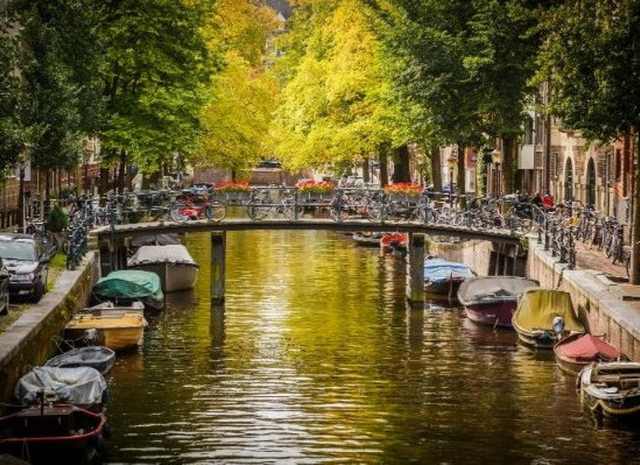 The Dutch capital is full of charm, latticework canals and bicycle riders. On sunny days the cafes along the water fill up with patrons enjoying the fresh air and relaxing nature of the city. Visitors can take a cruise along the canals that circle the city, and take a tour in Amsterdam's museum district and the popular Van Gogh Museum.
Sydney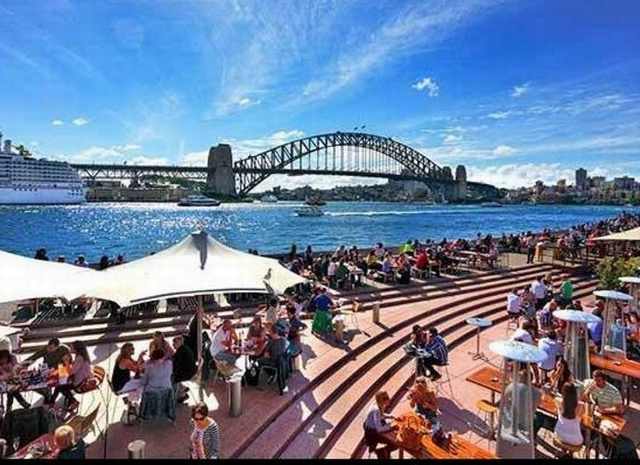 Sydney has it all, world-class beaches, cultural and wildlife attractions, stunning views and tons of natural beauty. Stop by the Sydney Opera House to catch a performance in one of the venue's five theaters. If you are in a mood for something more exiting, you can climb the 200 steps to the lookout on the Harbor Bridge which overlooks the entire area.
San Francisco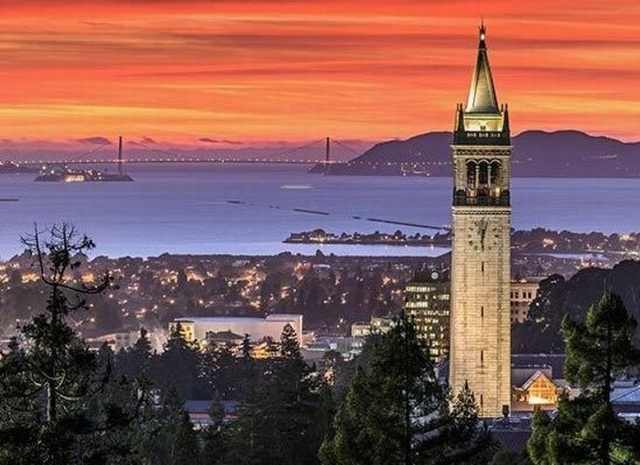 Not many places on Erath compare to the city by the bay. Visitors can explore lush gardens or oceanfront trails at Golden Gate Park, or go to the historic Ferry Building for panoramic bay views. For true sea lovers, it's recommended to go watch the master shipbuilders assemble boats and step aboard a full-rigged sailing vessel at Hyde Street Pier, one of the city's maritime centers.
Brighton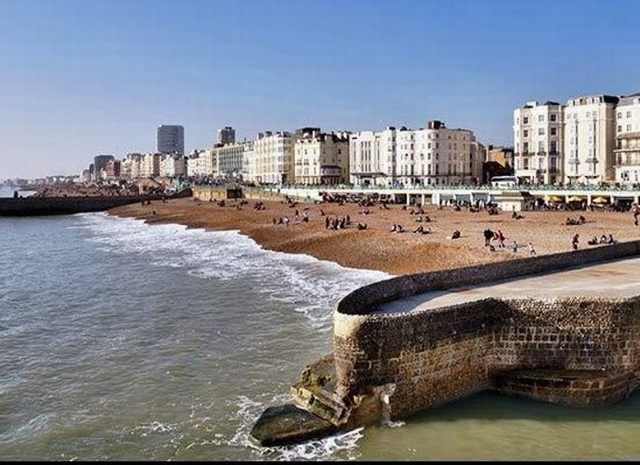 Travelers flock to Brighton from all over the UK, and the rest of the world, for its vibrant seaside culture. The pebbled shoreline of the city's beach is a great place for a walk or a dip in the water. Don't leave Brighton without eating some fresh seafood and drink a hot cup of tea with the evening breeze blowing through your hair.
Stockholm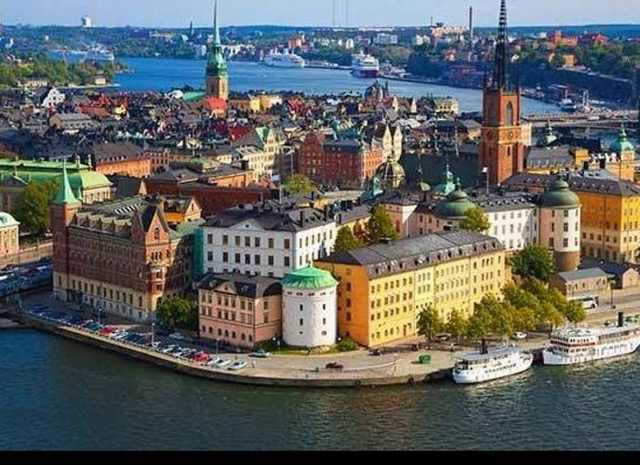 Stockholm boasts an archipelago landscape with attractions for every kind of traveler. The central island of Gamla Stan offers small, café-lined, squares and captivating medieval architecture. Djurgården and Skansen are the fun parts of town with a popular amusement park and a peaceful waterfront setting perfect for a relaxing picnic.
Hong Kong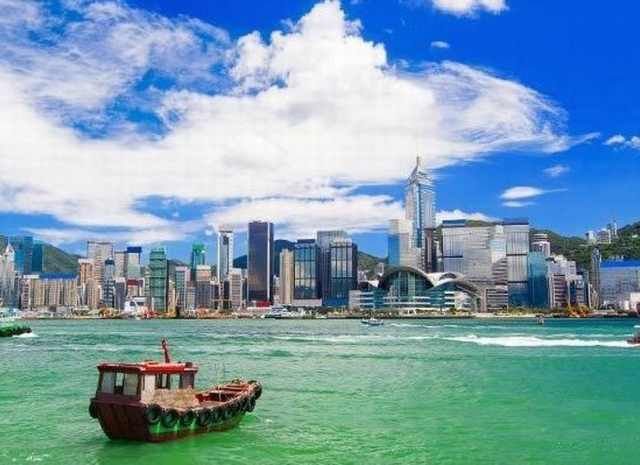 Hong Kong is well known for its towering skyscrapers and a cosmopolitan vibe. Anyone will find something to do or to see in this giant waterfront city as it has no shortage of land and sea attractions. You can explore the Mong Kok markets to sample some traditional street food, or escape the city's hustle in Southside, a tranquil area with laidback sandy beaches.
Baltimore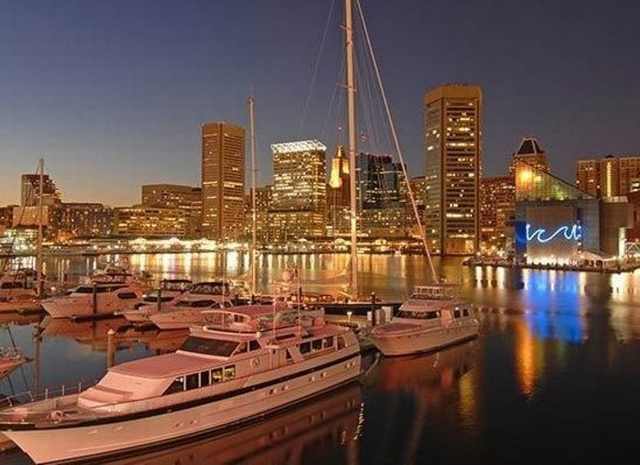 With its bustling harbor and lively downtown areas, Baltimore has been a favorite destination among tourists for many years. Visitors can sign up for sailboat tours or even rant their own boat and watch the sunset over the water.
Vancouver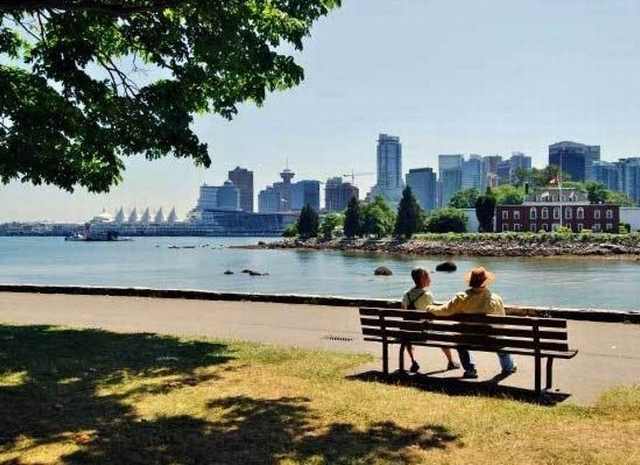 Vancouver is a unique combination of natural beauty, a little cosmopolitan flair and a laid-back and kind attitude The city balances its well-preserved wildlife with a host of tourist attractions. You can see the 1,000 acres of serene forests in Stanley Park, and jump over to the bustling food and crafts markets of Granville Island.
San Sebastian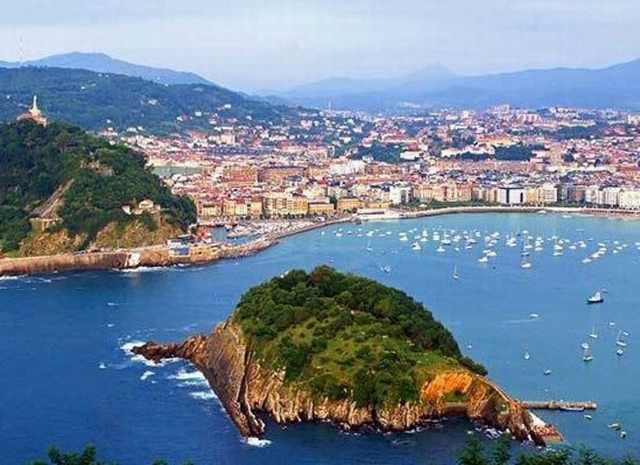 One of Europe's most popular waterside retreats is centered on a scallop-shaped beach in northern Spain. Just about anything in this place, from the views to the people, is picture- perfect. If you are sitting on the beaches of San Sebastian than you know that there are countless people jealous of you. Enjoy that thought as you take another cold sip from your drink…
Lisbon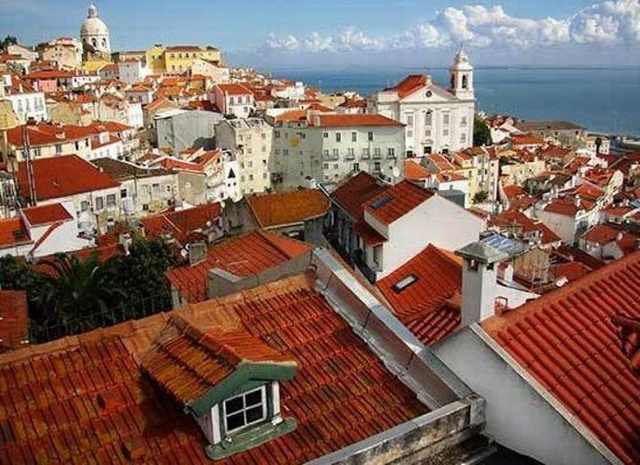 Stunning riverside vistas, colorful pastel houses and a buzzing port district are just a few of the things you'll find in Lisbon. The city's cobbled streets make any walk a magical experience until you get to the beautiful old port district of Alcântara. This is the perfect place to relax or to visit Oceanário de Lisboa, Europe's largest indoor aquarium.
Rio de Janeiro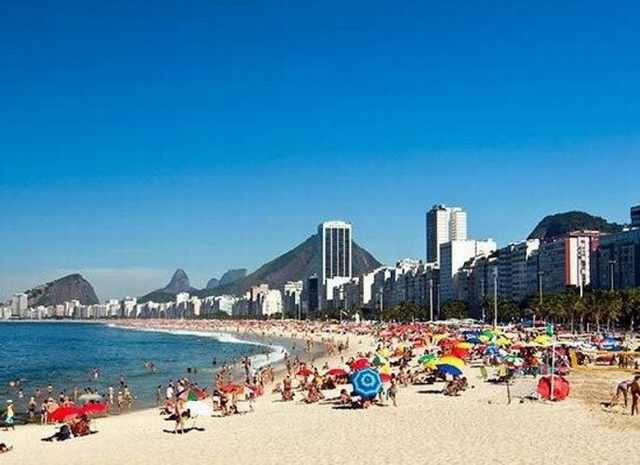 It will be no less than a sin not to mention the jewel of Brazil on this list. Rio de Janeiro is famous for its stunning stretches of sand, colorful celebrations, and festive culture. Enjoy any of the 23 beaches or head the opposite direction to the mountains and some dramatic cliffside views. Later you can go and dance the night away to classic samba music at Circo Voador, a popular nightclub with live entertainment.
New Orleans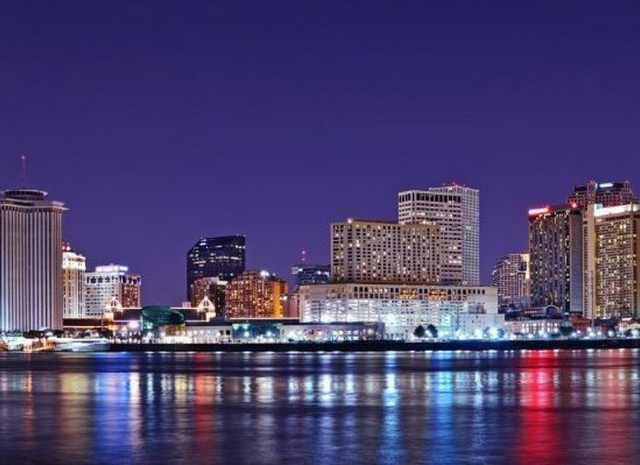 The colorful port city has incredible laid-back culture that can changed in a second to a vibrant and colorful party. Eat some sea food and listen to some jazz at Café du Monde, and visit New Orleans Museum of Art to browse 46 art galleries and the museum's renowned sculpture garden.

Cape Town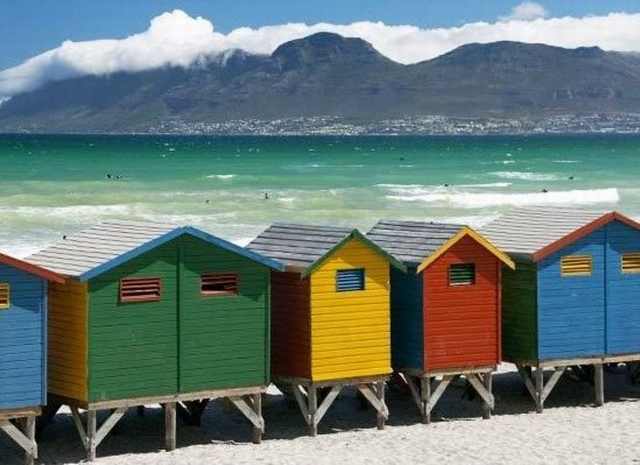 This South African city is the ideal sea-side vacation destination for many people but it is far from being a one-trick pony. Stunning mountain vistas, stylish beaches, historic sites and plenty of places that offer entertainment for the whole family. For the best view in town, take a cable car to the top of Table Mountain, I promise you it's a sight you will never forget!