Have you ever felt out of place because of the way you smelled? Don't worry - it's a regular and typical occurrence for many people, and it can be due to several factors like excessive sweating or particular odors that stick to our skin. But what you may not know is that it can also be caused by the food and drinks we consume. In this article, you can find details about six ingredients that can make your body odor unpleasant, and three more that bring out a nice scent. For instance, pumpkin and pumpkin seeds can be responsible for a bad smell.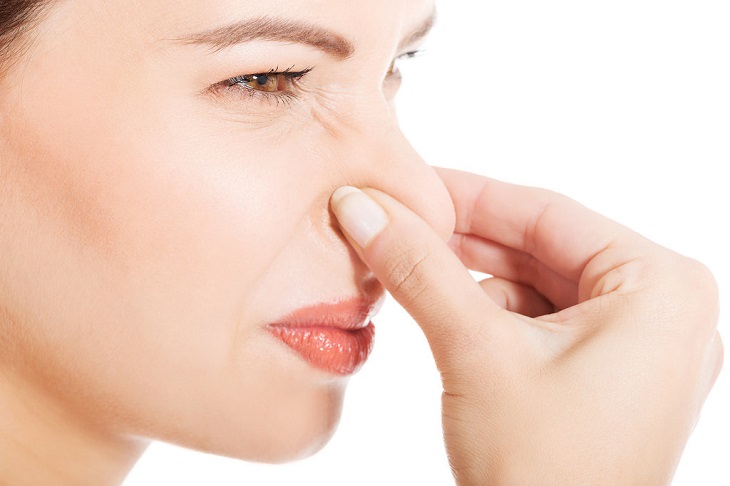 6 Foods that Give Us a Bad Odor
1. Pumpkin and Pumpkin Seeds
You may not expect it, but consuming the flesh or seeds of a tarnished pumpkin, which are often sold as "white seeds" in supermarkets, may be the reason behind a disagreeable body odor. This is because pumpkins have a significant amount of choline, which is processed in the body into trimethylamine, leading to the production of an unpleasant smell.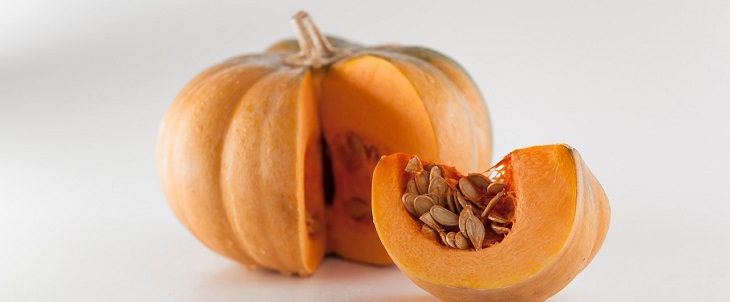 2. Coffee
This popular and invigorating beverage not only wakes us up in the morning but also revs up our central nervous system, resulting in the production of sweat, which can create unpleasant smells. The intense aroma of coffee is absorbed by our taste buds and the high acidic content of the drink, which causes dryness in the mouth and encourages bacterial growth, can lead to bad breath. To avoid any discomfort, make sure to brush your teeth and take a quick shower after drinking coffee in the morning.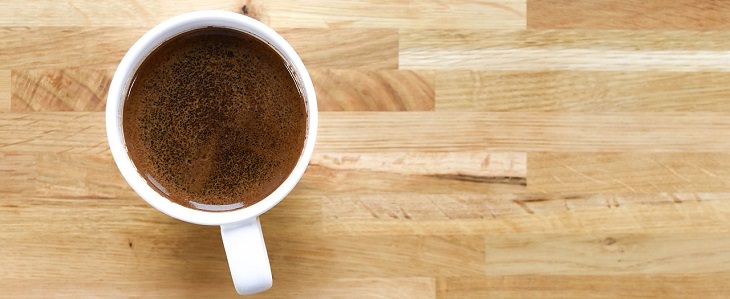 3. Alcohol
It is no secret that certain alcoholic drinks such as spirits will have an immediate effect on our body odor, but what we need to be aware of is that beer and wine can also cause the same issue. It is true that only after having more than one glass of these lighter drinks will the alcohol start to enter one's bloodstream and eventually be expelled through sweat, creating a disagreeable scent. To prevent this annoying consequence of drinking alcohol, it is best to drink lots of water to flush it out of your system.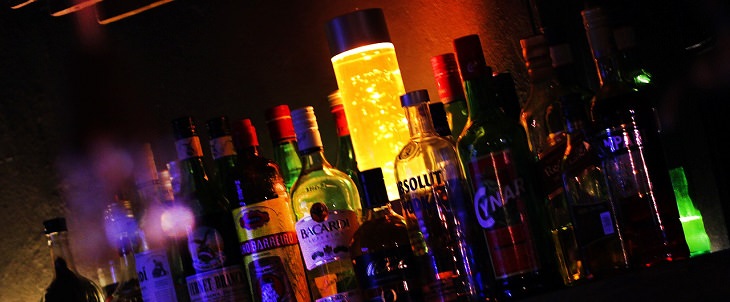 4. Asparagus
There has been no scientific evidence to suggest that eating asparagus will affect our body odor, however, it has been established that the vegetable causes a change in the smell of our urine, giving off a strange scent. This is due to the presence of methanethiol, commonly known as an unpleasant smell, which when broken down in the body and expelled in the form of urine, creates an odor comparable to that of decay.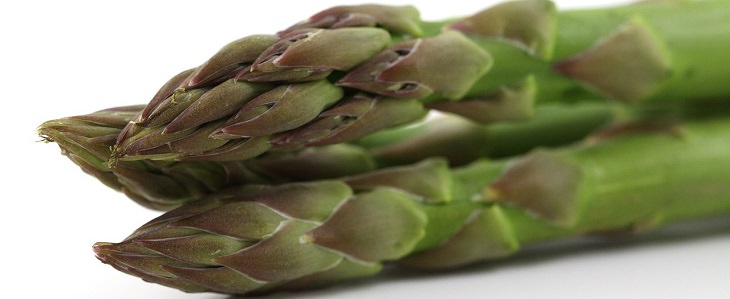 5. Beetroot
The beetroot is commonly thought of as being beneficial to one's health and a source of valuable nutrients, yet it also contains the organic compound methyl, which leads to its pungent odor, as well as the malodorous smell that is expelled from our bodies after consuming it. This is because, inside the body, the methyl decomposes into trimethylamine, which has a detrimental effect on body odor, as it is released through the skin and produces a pungent scent.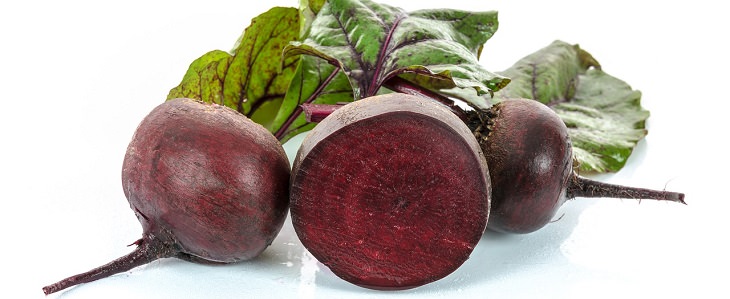 6. Dairy Products
Many people enjoy the nutritional benefits of dairy products, but unfortunately, they can have an undesirable impact on our body odor. This is because it increases intestinal activity and breaks down into sulfuric compounds that release an unpleasant smell. Furthermore, the fats in the milk are excreted from the body through sweat, which is then digested by the bacteria on the skin. This process only makes our body odor worse after consuming milk, making it less pleasant and attractive.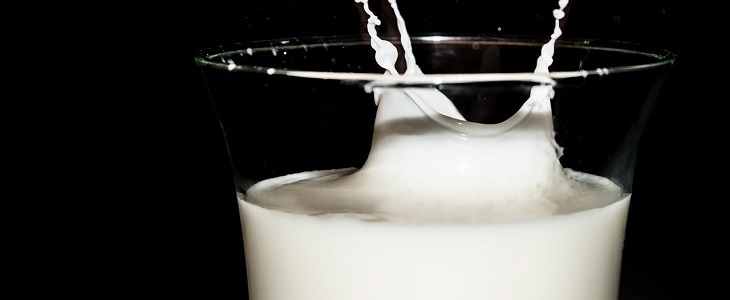 3 Foods that IMPROVE Body Odor
1. Lemon
The yellowish lemon holds numerous health advantages, one of which is the capacity to lower the degree of acidity on the skin, which makes it more difficult for bacteria to survive and thereby diminishes the number of disagreeable scents that our body generates. Additionally, lemon is also a great source of vitamin C, which aids the body in getting rid of harmful toxins that can have a negative effect on our smell. Therefore, drinking a glass of hot water or tea with lemon in the morning can have a wonderful effect on the smell you give off.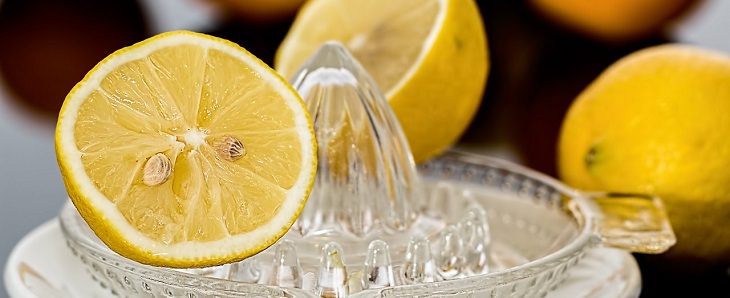 2. Sage
Sage has a gentle, pleasant aroma that can help to make body odor more pleasant and sweet due to aromatic compounds like luteolin, apigenin, and diosmetin. The anti-bacterial properties of sage also help in suppressing bacterial growth on the skin and reducing the activity of the sweat gland, which are additional methods by which this herb can help to get rid of bad smells. If you desire to experience these positive effects, you can make a cup or two of sage tea each day: pour hot water into a cup, add one teaspoon of sage seeds, and steep for five minutes. Then, add some freshly-squeezed lemon juice and enjoy the beverage to your satisfaction, doing away with the bad smells.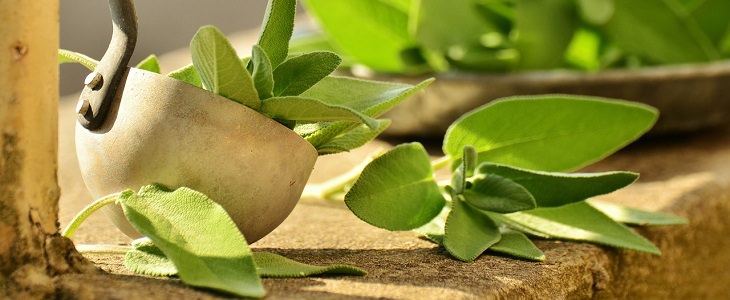 3. Tomatoes
You might be surprised to learn that even the ruddy and ripe tomatoes that many of us prefer to incorporate into our daily salad can be effective in combating bad body odors. Eating them can help diminish the size of the body's pores and improve the management of the body's ducts and glands that secrete sweat. Therefore, thanks to consuming them, you can assist the body in controlling excessive perspiration. Moreover, solely drinking tomato juice can also aid in bringing down the body temperature and thus lessen sweating.