You know that little squeak you hear when you wash your dishes with a sponge? That's your dish trying to tell you to throw out that plastic sponge in favor of a loofah. Yeah, that thing you use in your shower. Did you know you can use them as an eco-friendly alternative to plastic sponges?
And what about your budget? What if I told you you can cut back on cleaning expenses by giving up paper towels? This may sound like a huge sacrifice, as they really are SUPER convenient, I know. But imagine how convenient it would be to use just one Swedish dishcloth that'll last you as long as 17 paper towels. Read on to find out what it is and four other alternatives to kitchen disposables.
1. Natural loofahs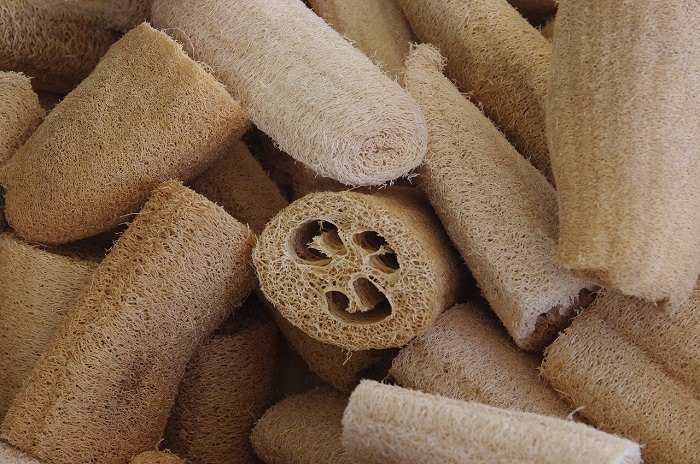 Did you know loofahs grow like peas in a pod? Each one grows in its own pod, and once they're "ripe," you just peel the dried pod and voila - a loofah. Loofahs are super absorbent, so you could use them to soak up spilled liquids. And they could also be an eco-friendly replacement for your plastic sponge. They are more durable and less harmful to the environment, so it's a win-win situation!
2. Cotton scraps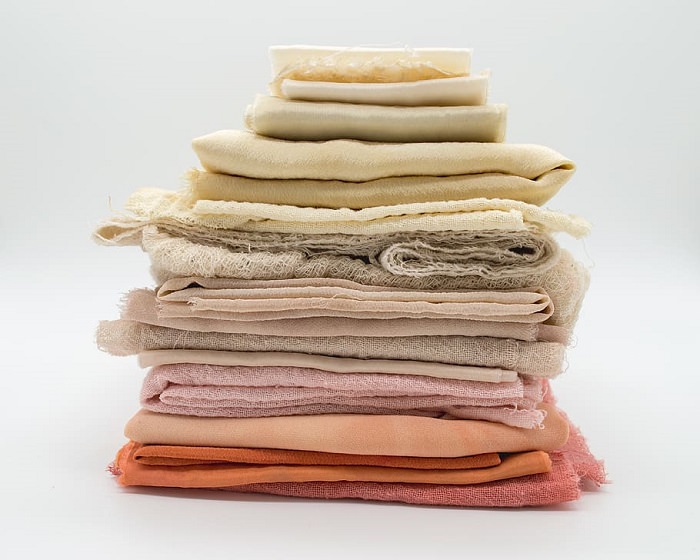 This solution will be easy on your pockets. You probably have unused fabric scraps from sewing projects lying around, or some old T-shirts you don't wear anymore. Take this as an opportunity to de-clutter and cut the fabric into squares of your preferred size. You now have a new cleaning cloth! It is free, reusable, eco-friendly, and now, your home is also a bit more organized.
3. Cotton towels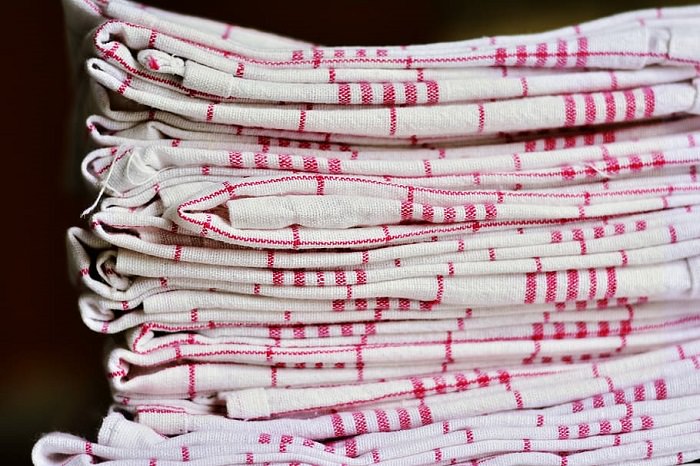 If you don't want to recycle or cut an old shirt, that is totally fine. Sometimes, we use paper towels to absorb liquids and oil from food, and reaching for a paper towel seems like the best option since it is clean and sanitary. You can purchase a set of 3 or 5 small cotton towels that will be at your service to replace paper towels. Keep them in a separate drawer or even roll them on the paper towel holder and wash them on the hot water cycle with detergent and a minimal-to-no fabric softener.
3. Reusable un-paper cotton towels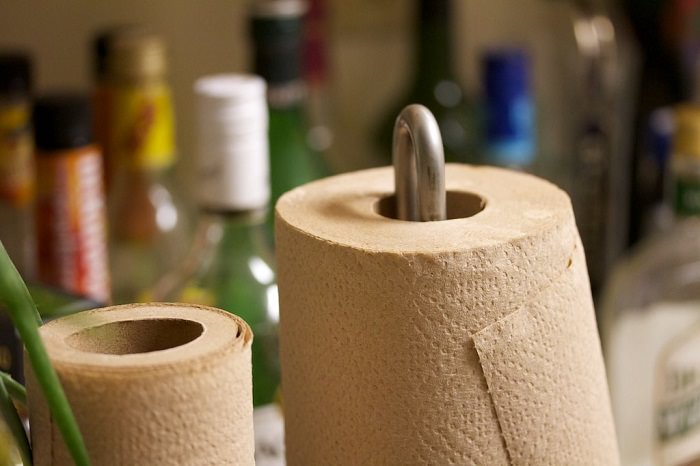 These are the purchasable alternative to rolling your own towels on the paper towel device. A quick search through Amazon or your local grocery store, and you'll find the roll of your dreams if you want to pamper yourself with an eco-friendly purchase.
5. Swedish dishcloths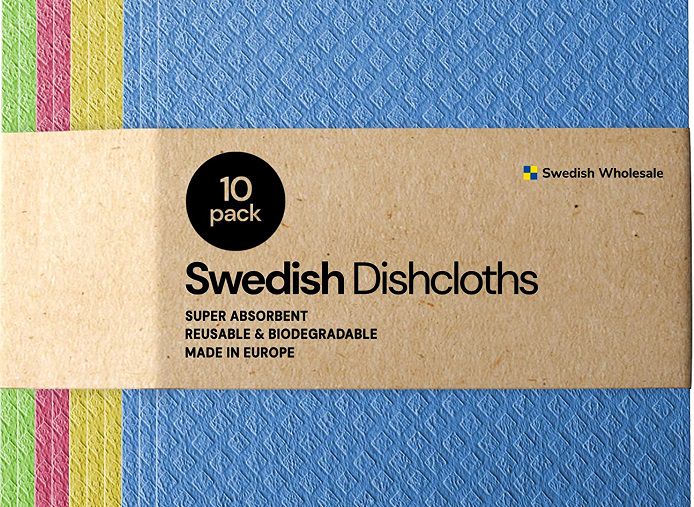 This amazing invention is half sponge and half cloth. Just one dishcloth can replace 17 paper towel rolls! Naturally, this is not only eco-friendly but also budget-friendly. Swedish dishcloths are also biodegradable, so there will be no guilt when you finally throw them in the trash.