Summer fruits like watermelons are extremely healthy and delicious. They are loaded with nutrients and help you stay hydrated. This watermelon ice tea can be your perfect summer drink. It's flavorful and very easy to make.
If you're crazy for tea like we are, we suggest checking out this cool sun tea recipe. It will surprise you.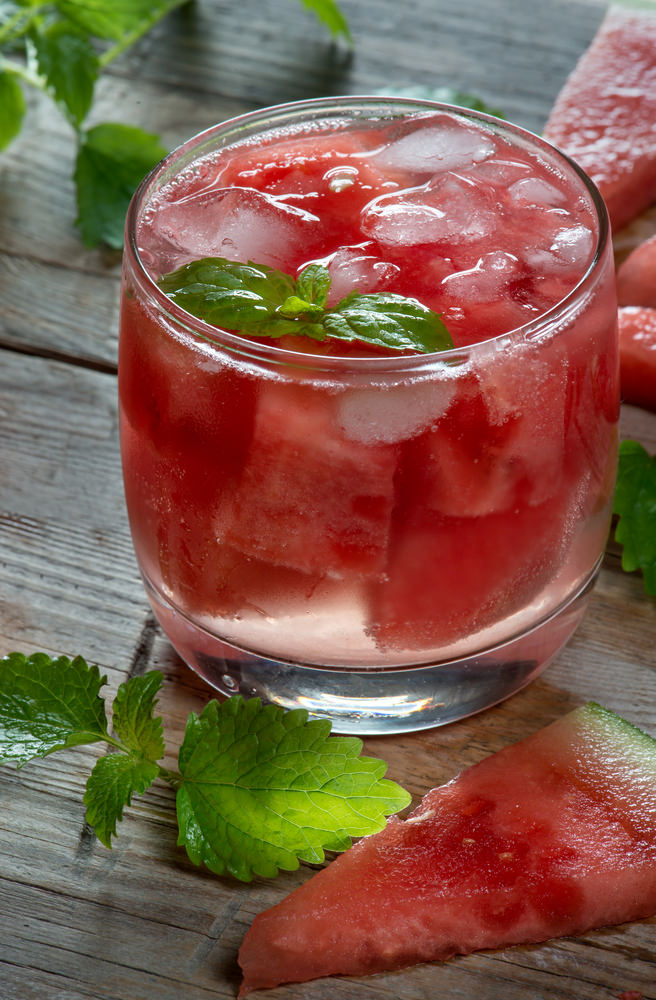 Ingredients for Watermelon Iced Tea:
Method of preparing the Watermelon Iced Tea:
Boil water in a teapot. Add the tea leaves to it and steep for three to five minutes. Strain the tea leaves and set the tea aside in the fridge.

Combine the watermelon, mint, lemon juice and sugar in a blender. Blend for about 30 seconds until smooth. Once the mixture is smooth, pour the brewed black tea over a pitcher of ice.

Now combine all ingredients in a large glass pitcher. Garnish with mint leaves. Stir well and serve.