The phrase there's nothing new under the sun doesn't apply to cooking. The internet is brimming with recipes, each more delicious and diverse than the next. Amongst the many cooks there are some innovative thinkers who have taken the time to show us how we can save time in the kitchen and create delicious food easily.
Prevent a cracked taco from spilling its contents by wrapping lettuce around your taco. Clever and healthy.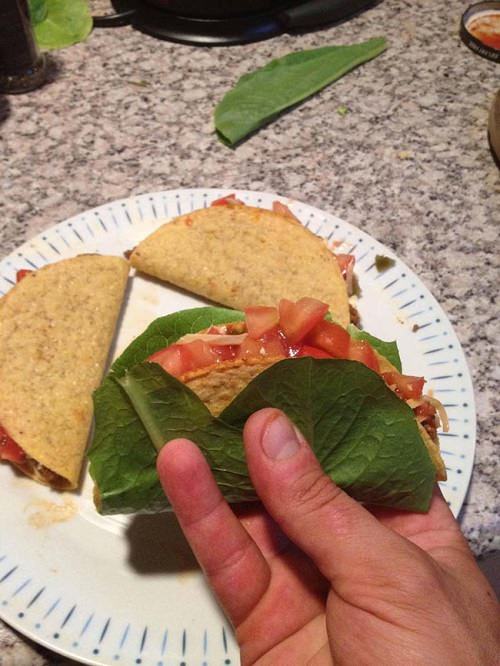 Source
Make your hot dogs more attractive and cook more evenly by cutting them into spirals.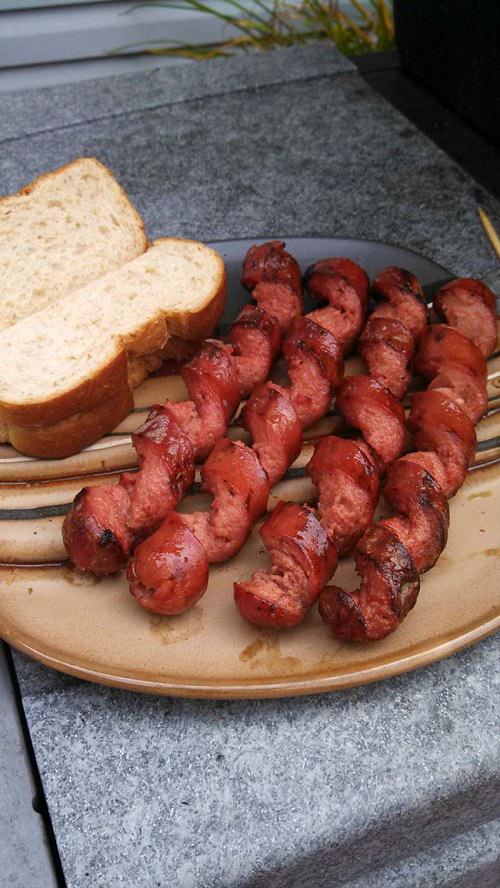 Source
Make sure your cheese slices cover the whole of your bread slice with this trick.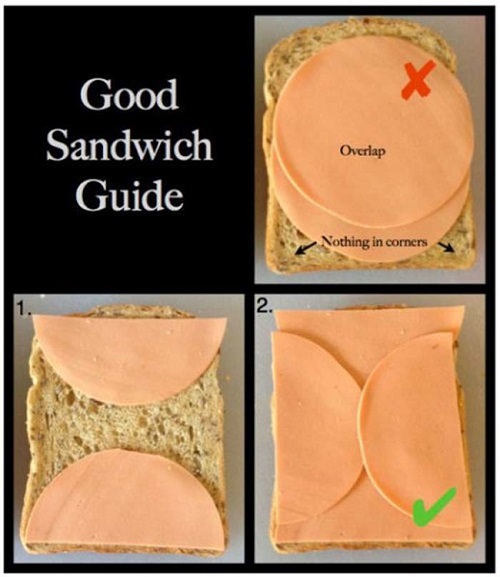 Serve frozen ice cream like a pro with a good knife.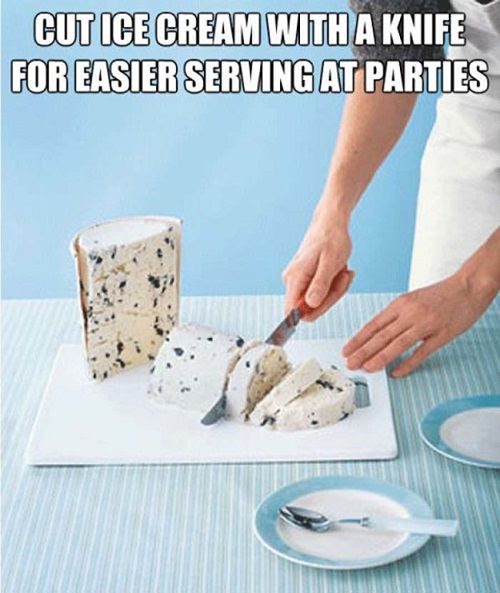 Source

Prepare salads in advance for a meal on the go. Only add the dressing the day you eat the salad otherwise the vegetables get soggy.
Source
Use spaghetti to skewer hot dogs and cook both parts of the meal altogether.

Source
Don't let your guests put together their own bread and cheese combinations with a platter. Make this cheesy bread with herbs instead.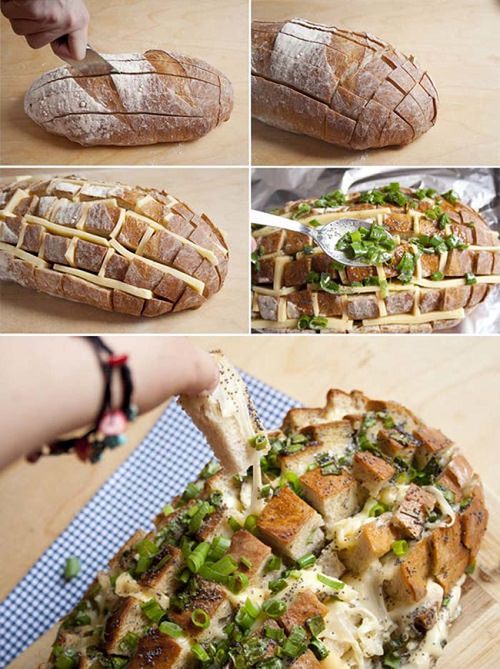 Source
Create a heavenly Nutella pie with store bought pastry. Add marshmallows for added texture and flavor.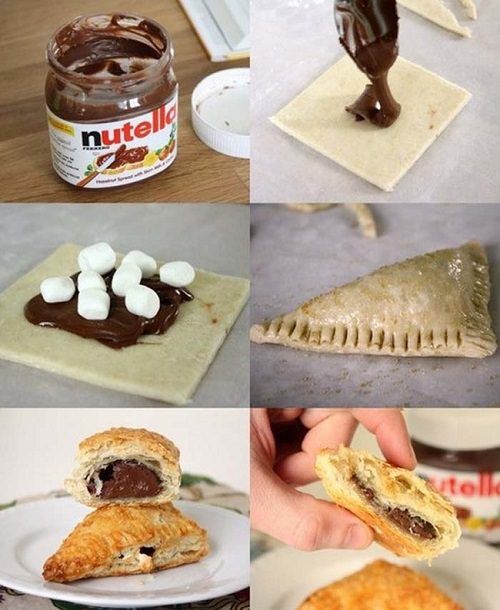 Source
Create a taco-to-go by filling your taco contents into a bag of Fritos.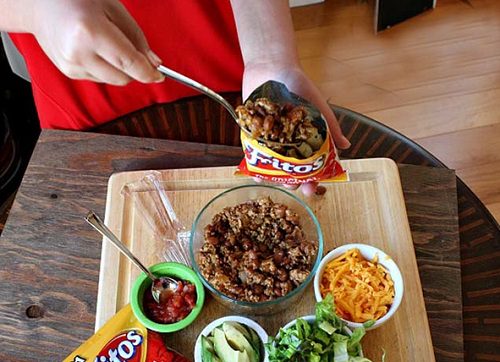 Source
Bake a glorious potato by slicing it and then filling it with cheddar cheese, sour cream and chives.

Source
Avoid spilling condiments while on the go by stashing them in drink carriers.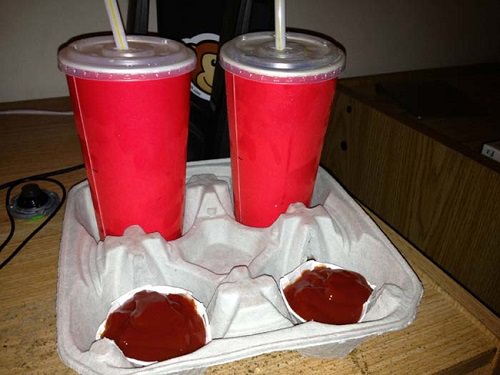 Source
Don't limit your waffle iron to sweet treats only. Warm up leftover pizza or make hash browns with it.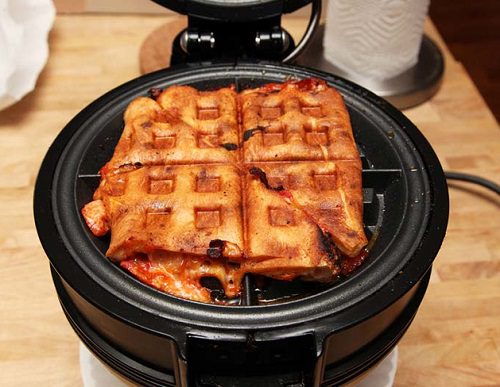 Source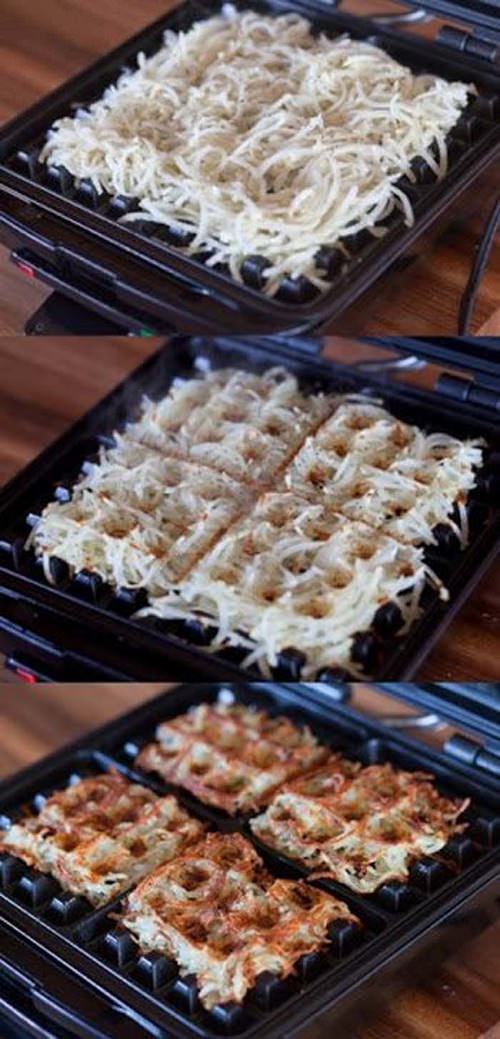 Source
Freeze broken Oreo cookies with milk in an ice cube tray to create the best instant ice coffee.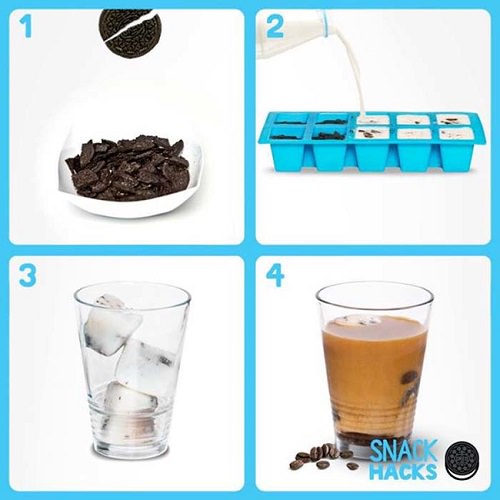 Source
h/t: viralnova