Is your brain full of general trivia facts? Do you dream about random facts? Then this quiz is just up your alley, featuring 15 mixed knowledge questions from all walks of life. From science to the arts, from history to geography.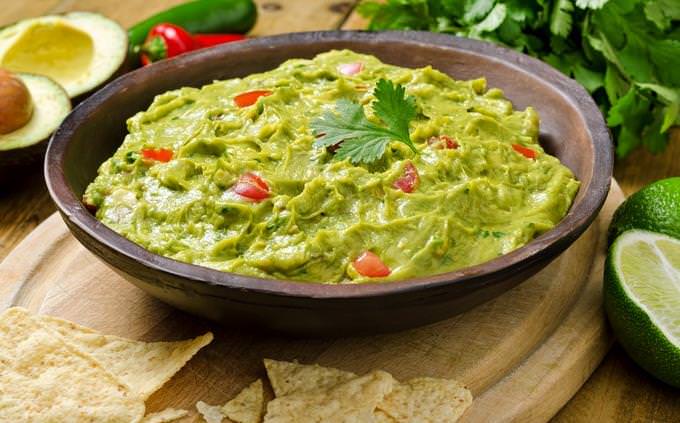 What is the main ingredient in guacamole?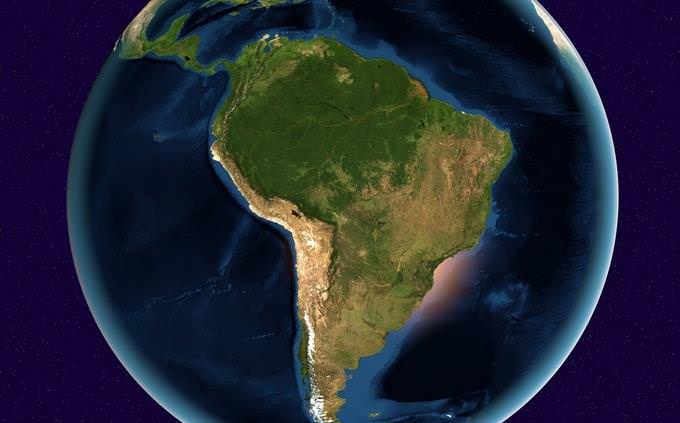 What is the largest country in South America?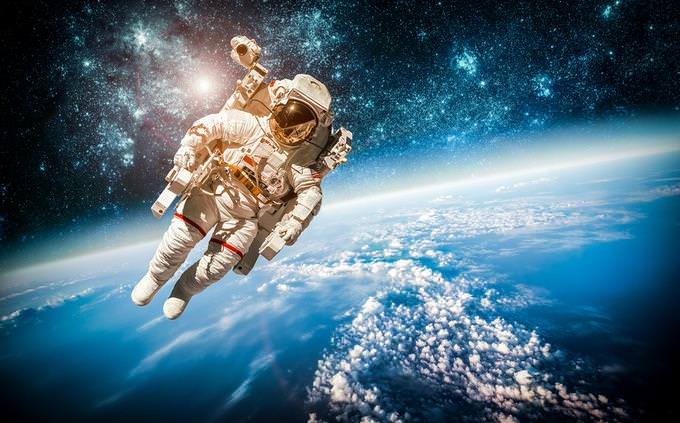 What year did humans first go to space?
It was Soviet Cosmonaut Yuri Gagarin who was the first man in space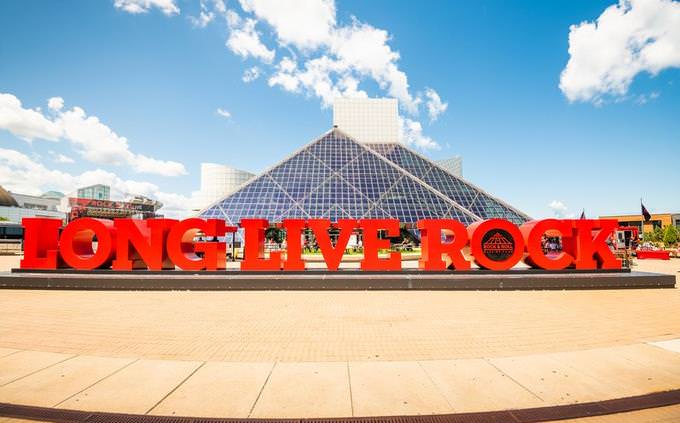 In what city in the USA will you find the Rock and Roll Hall of Fame?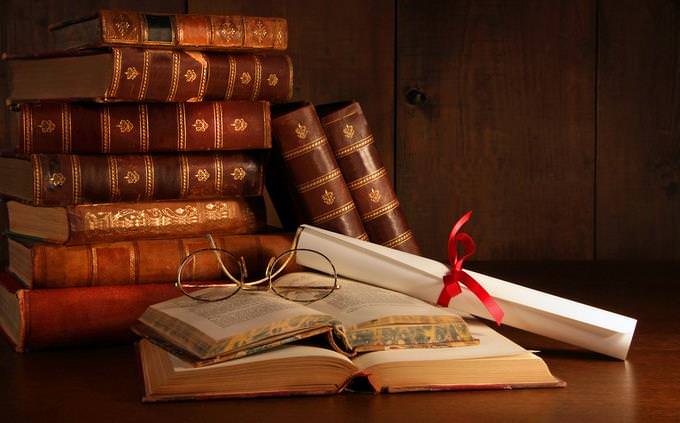 Who wrote the famous book 'A Tale of Two Cities'?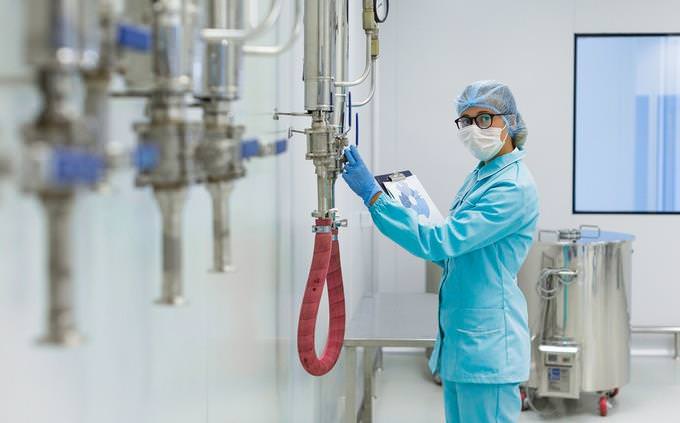 Which country produces the most beer in the world?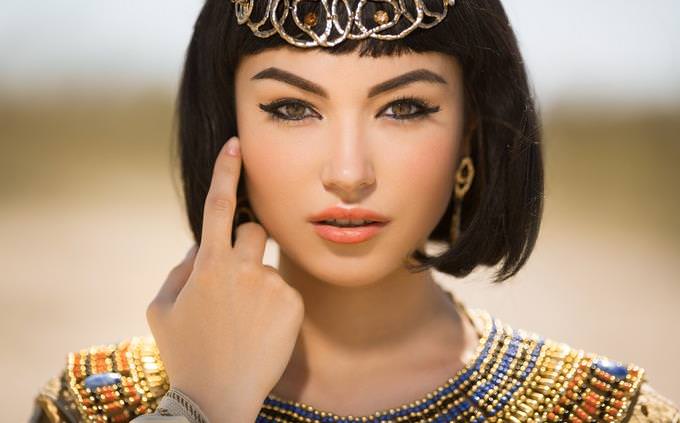 Who was Queen Cleopatra married to?
The marriage was a short one, lasting from 32 BC to 30 BC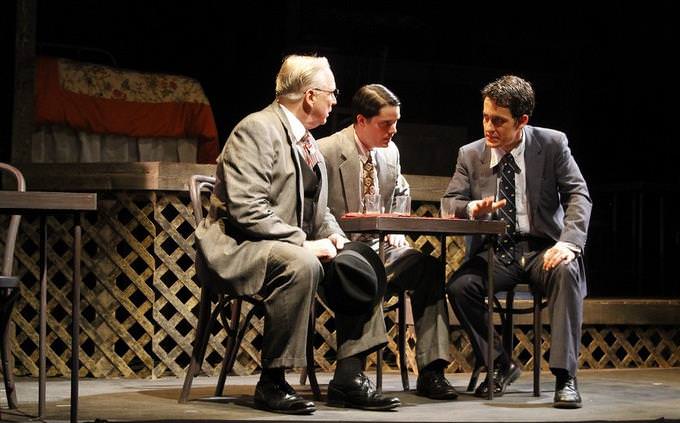 Who wrote the famous play 'Death of a Salesman'?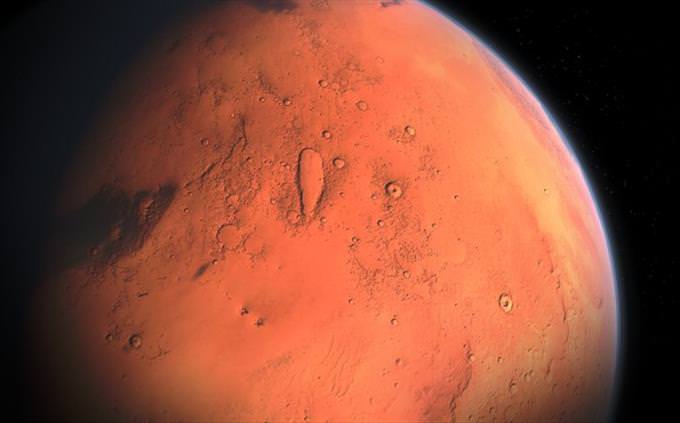 How many moons does mars have?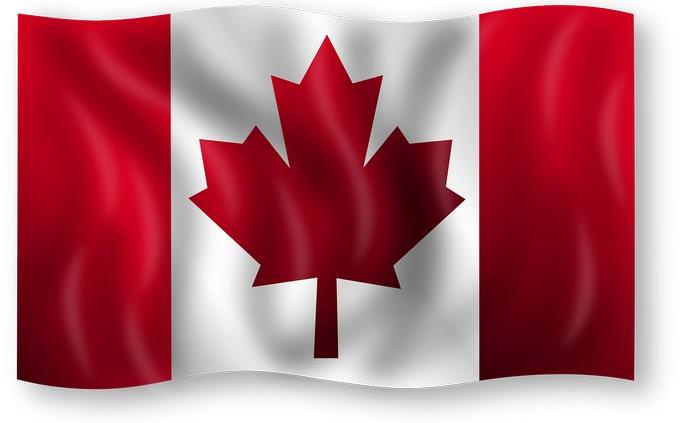 What is the official sport of Canada?
While many believe it is ice hockey, since Canada is perhaps the best in the world at it, it is actually Lacrosse!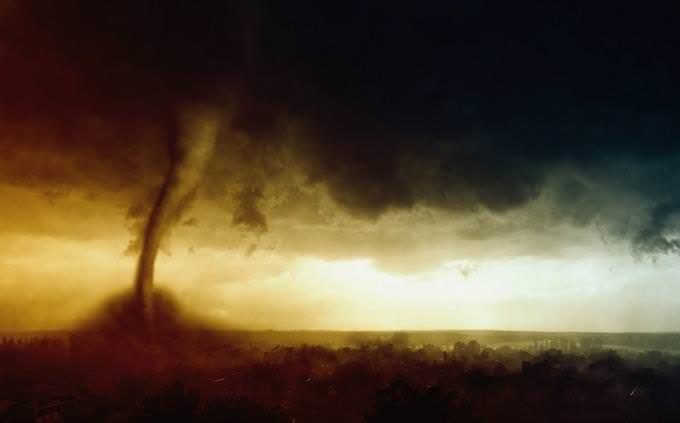 Which country suffers the most tornadoes per year?
The USA sees more than 1,200 tornadoes a year.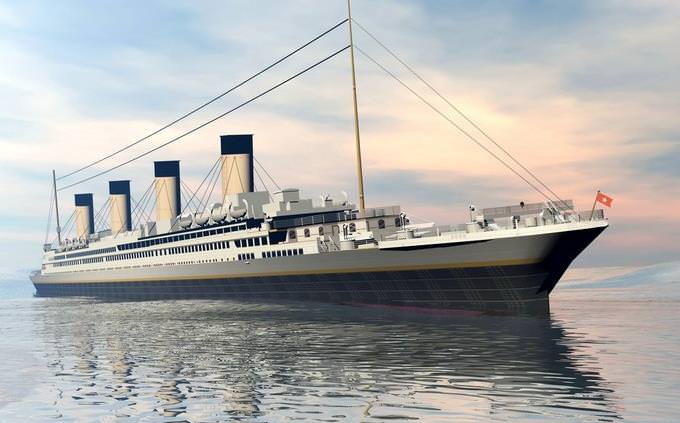 What year did the Titanic go on its ill-fated voyage?
With 1,324 passengers and 908 crew members on board.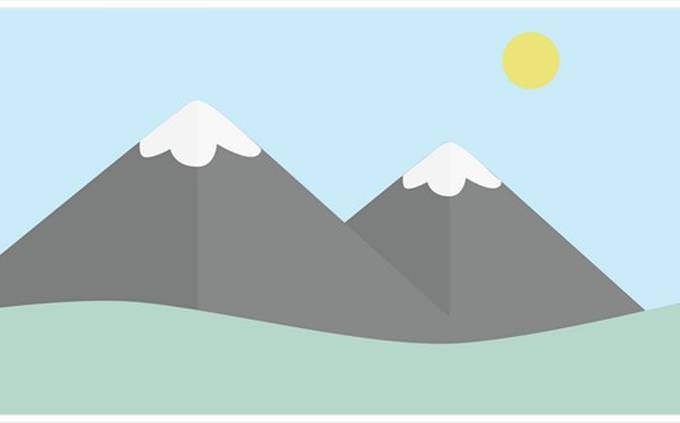 What is the tallest mountain in North America?
Denali (formerly known as Mount McKinley) has a summit of 20,310 feet (6,190 meters) above sea level.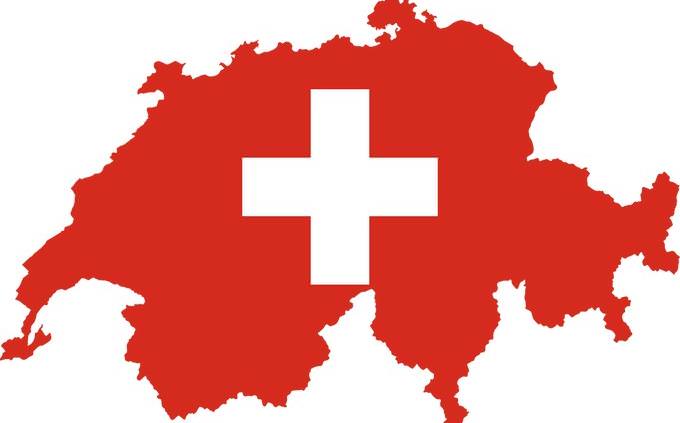 What is the most common language spoken in Switzerland?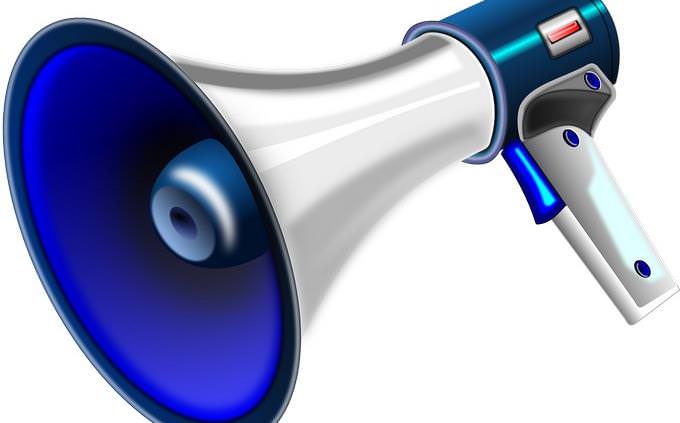 What animal is considered the loudest on Earth?
The Sperm Whale (some say the blue whale) is considered most loud, in order to reach other whales sometimes hundreds of kms away.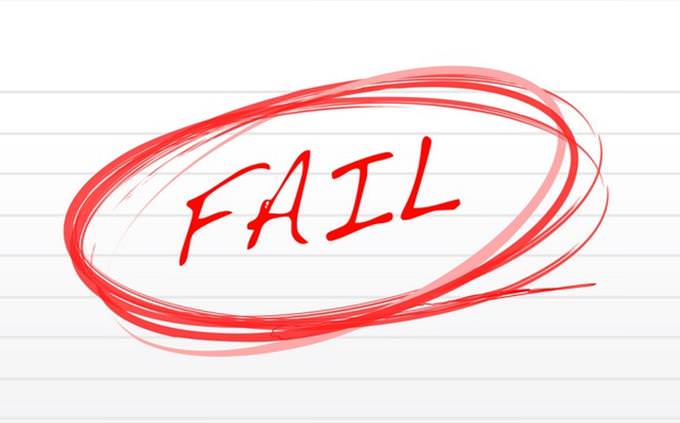 You didn't pass this test. This doesn't mean you don't have a good general knowledge. After all, we may have just caught you on some stuff you had holes about. But this score does hint at large holes in your general knowledge and the best way to deal with those are either to read or to play more quizzes and learn from your mistakes. There are quite a few more general knowledge tests in our arsenal, why don't you play a few more and see where your knowledge truly stands.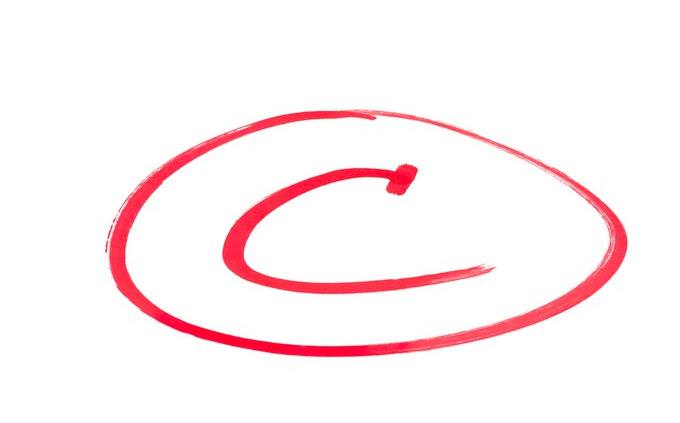 Your knowledge is far from impoverished, but there are some large gaps you may want to plug up. It's hard to know where these are and we often remain ignorant about their existence until we are tested. That is why general knowledge quizzes are so helpful. They cover a wide array of topics to find gaps in our knowledge base. There are quite a few more general knowledge tests in our arsenal, why don't you play a few more and see where your knowledge truly stands.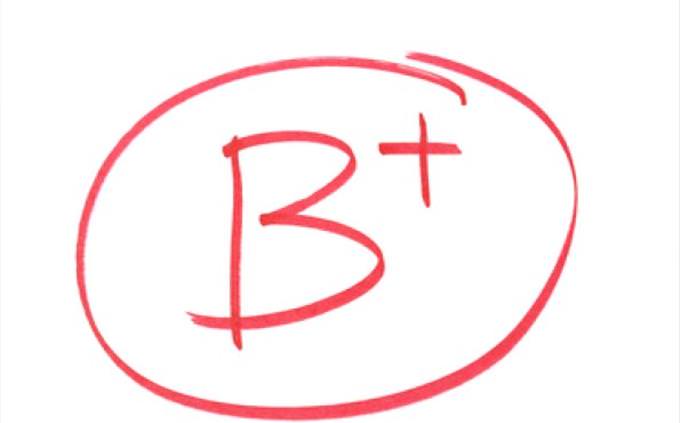 Your general knowledge is impressive, covering a wide array of sciences and disciplines. You also have a good memory for details to remember these facts. Your performance on this test was admirable, and even though you still had some mistakes, you showed you do have an above average knowledge base. Have a look at the answers to see what you did miss.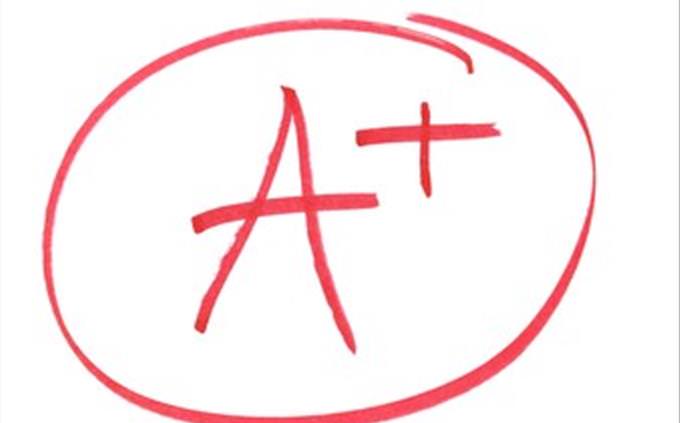 Your knowledge base is impressive as heck! You are equipped with a variety of facts on any number of topics. You're probably a fascinating person to talk to , always ready to discuss a large number of subjects and provide actual information about them. You rarely run out of things to say, and you love learning more things every day. Keep it up, because knowledge is power.
1
2
3
4
5
6
7
8
9
10
11
12
13
14
15