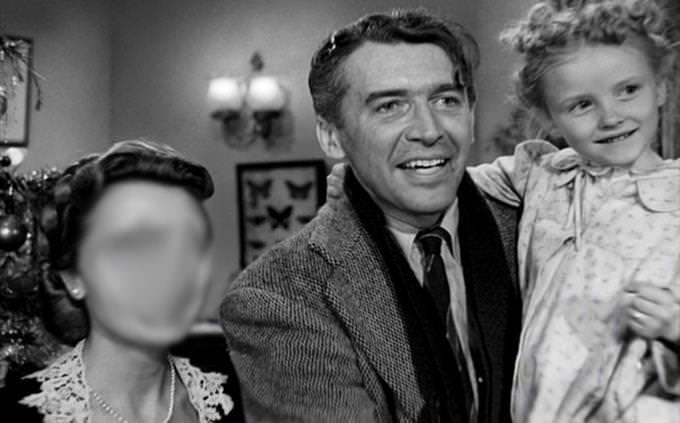 Insomnia Cured Here
Who played the lead female role of Mary Hatch Bailey in the classic "It's a Wonderful Life"?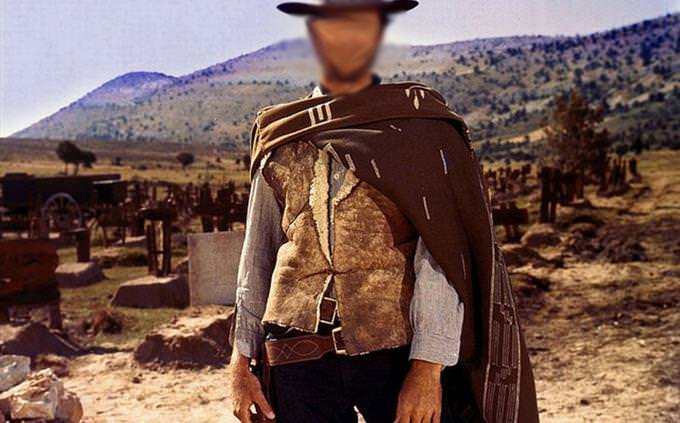 Which actor played the character in the picture from the epic "The Good, the Bad and the Ugly"?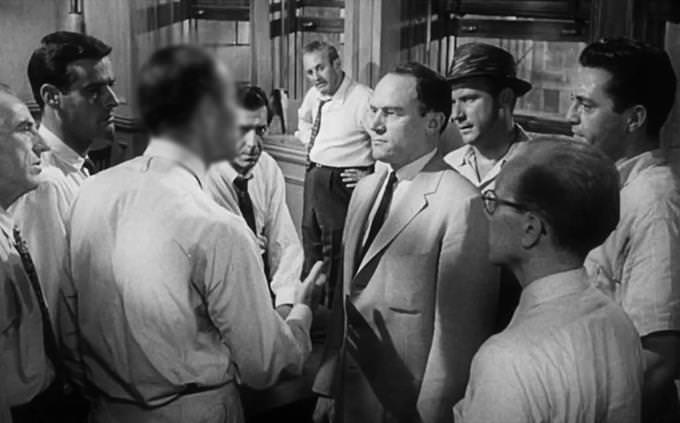 Who was cast for the role of the young and charismatic architect in the cult American courtroom drama "12 Angry Men"?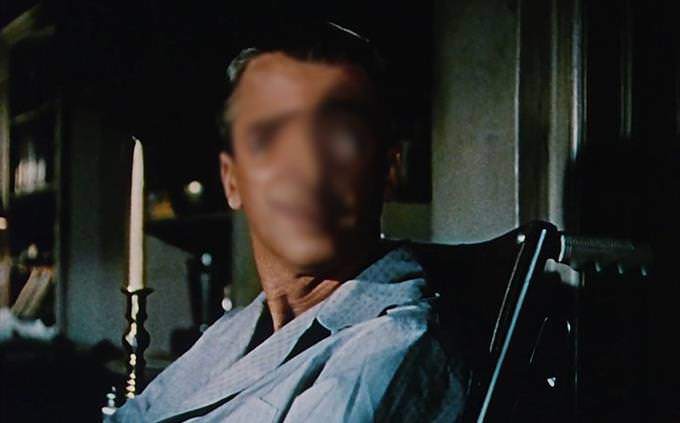 Who was cast to become the adventurous, but wheelchair-bound main character of the iconic thriller "Rear Window" by Alfred Hitchcock?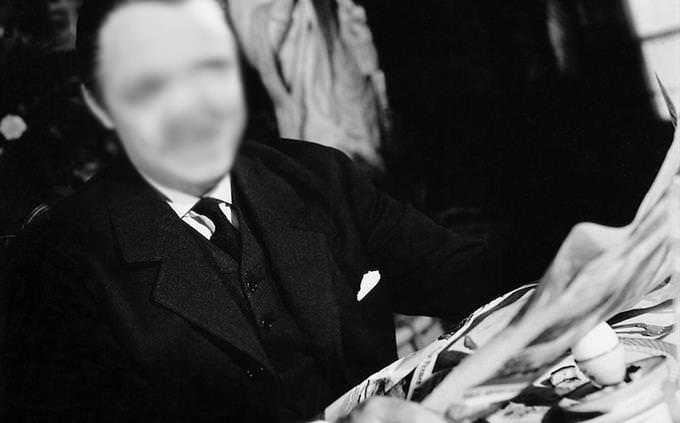 Who is the actor that portrayed the power-hungry millionaire Charles Foster Kane in Orson Welles' genius mystery drama "Citizen Kane"?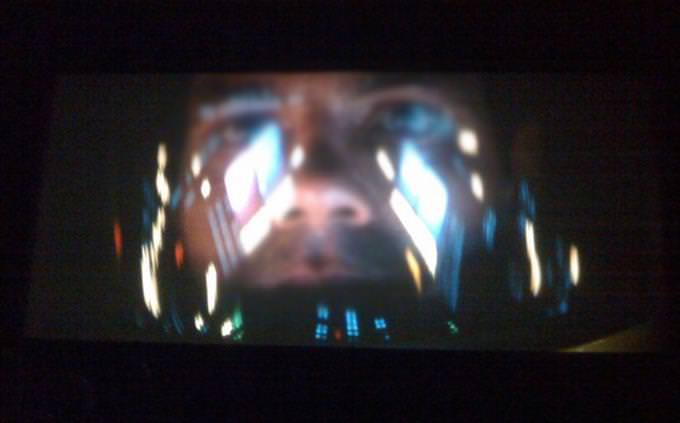 Which actor played the main character, Dr.David Bowman in the film "2001: A Space Odyssey"?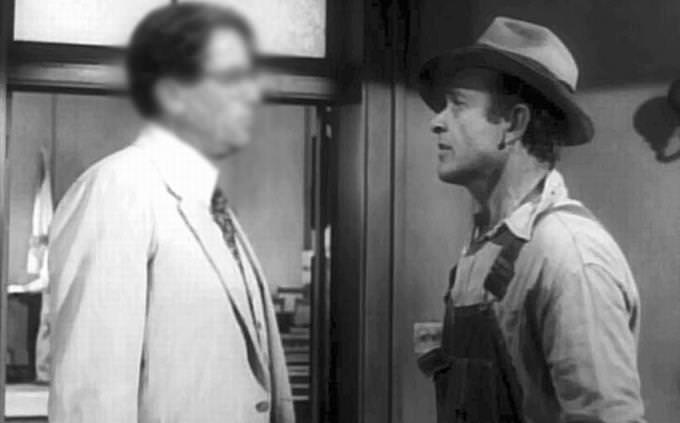 Lawyer Atticus Finch in the drama "To Kill a Mockingbird" was played by…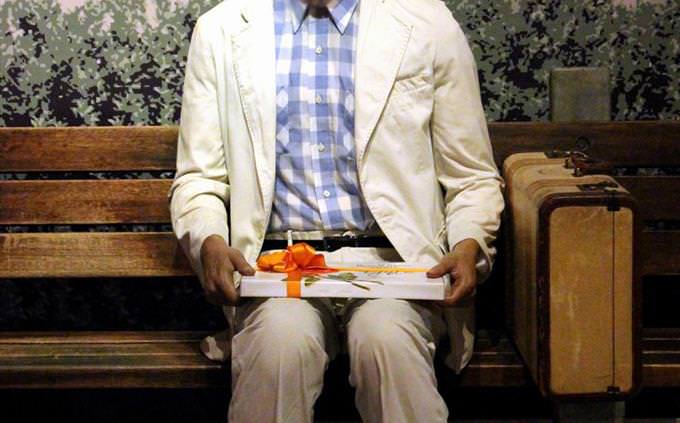 Prayitno
The cult classic movie "Forrest Gump" is the life story of Gump played by this actor...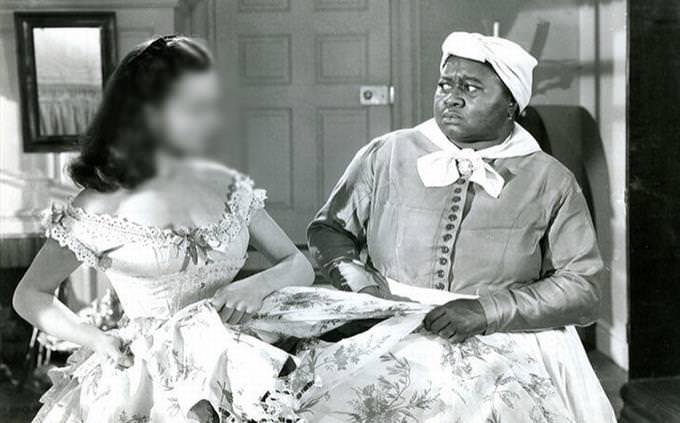 In this picture, you can see Scarlett O'Hara & Mammy from the famous historical romance film "Gone with the Wind". Who played Scarlett?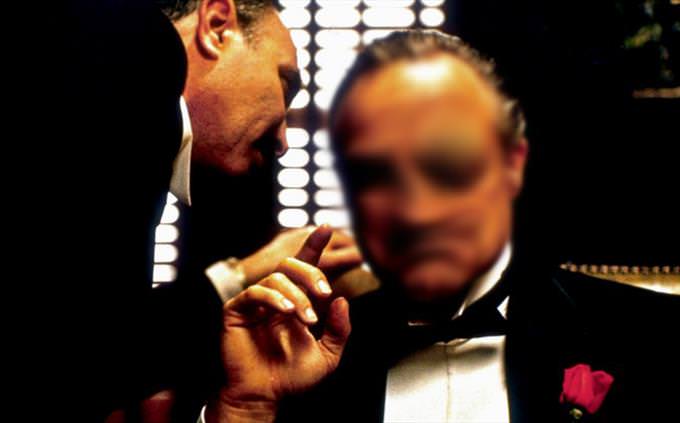 Komers Real
Don Vito Corleone in the first part of "The Godfather" was originally played by...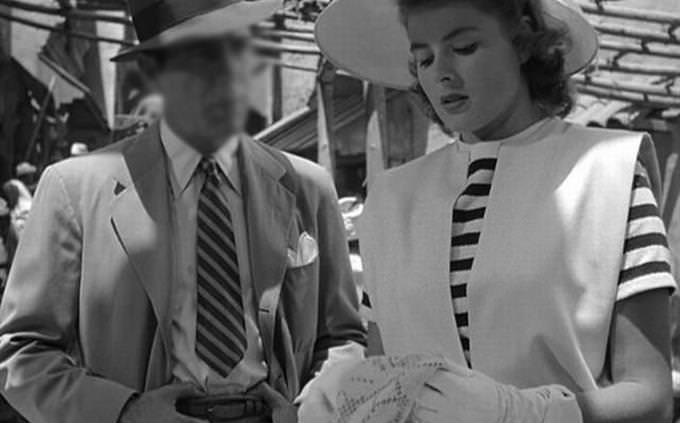 Breve Storia del Cinema
Who played Rick Blaine, the main character in the romantic classic "Casablanca"?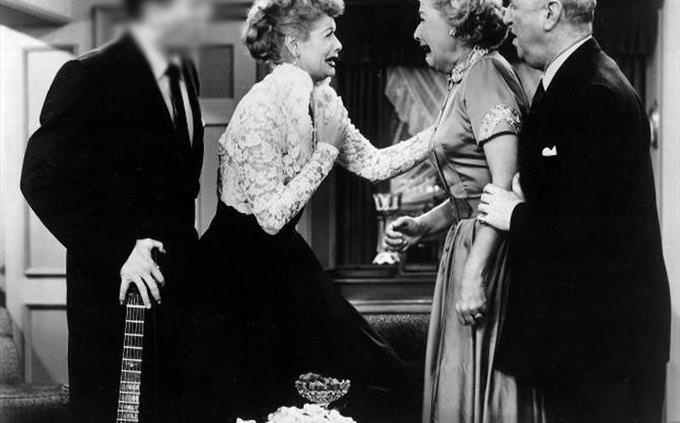 In the popular TV series "I Love Lucy", who played Lucy's husband?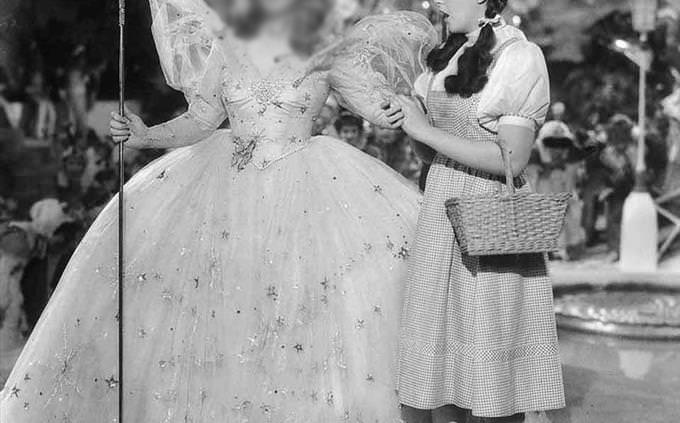 Who played Glinda the Good Witch of the South in the classic film "The Wizard of Oz"?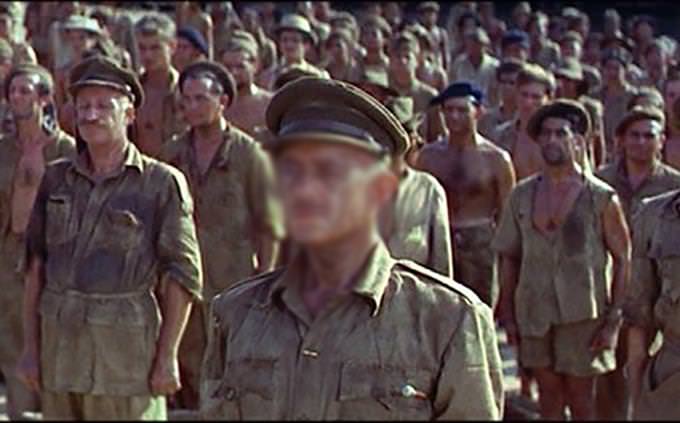 "The Bridge on the River Kwai" is a a world-renowned historical epic drama. Who plays Lieutenant Colonel Nicholson in this film?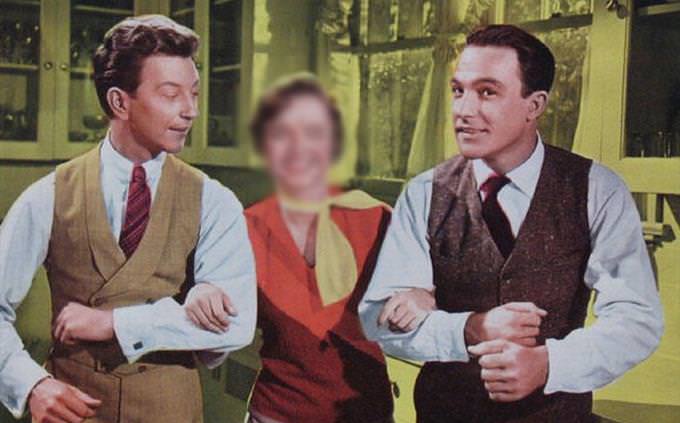 Kathy Selden is the name of one of the leading characters in the film "Singin' in the Rain". Who was cast for that role?