Many people think they know everything about award-winning classic films. If you're one of them, this is your chance to prove your knowledge. We took 15 of the best movies in the history of world cinema and made them into a quiz. Your task is to guess the actor or actress that played a specific role in the film. Good luck!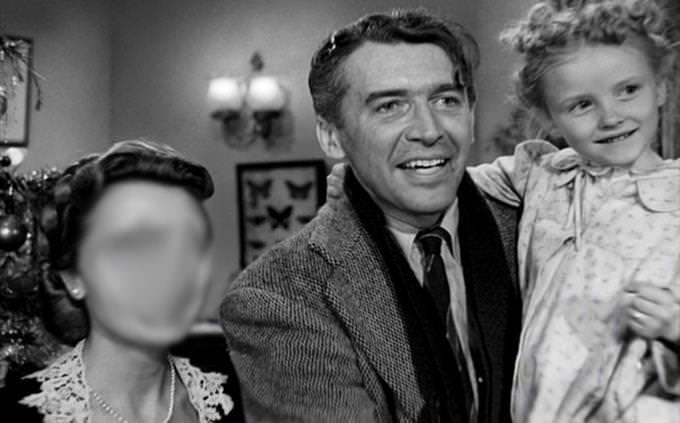 Insomnia Cured Here
Who played the lead female role of Mary Hatch Bailey in the classic "It's a Wonderful Life"?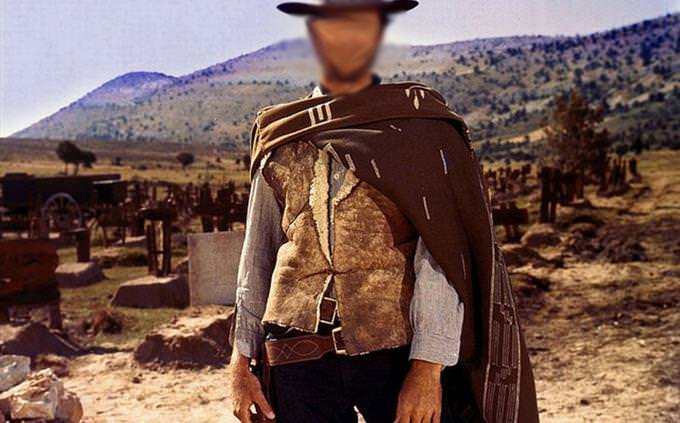 Which actor played the character in the picture from the epic "The Good, the Bad and the Ugly"?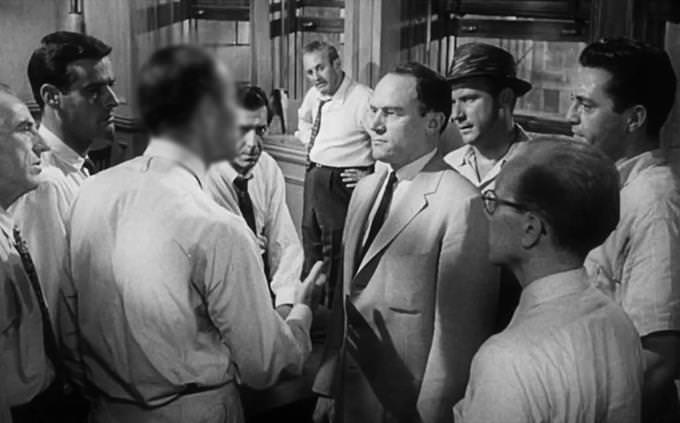 Who was cast for the role of the young and charismatic architect in the cult American courtroom drama "12 Angry Men"?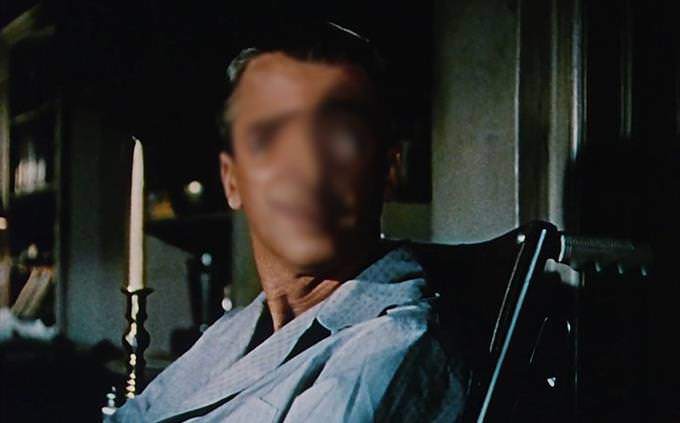 Who was cast to become the adventurous, but wheelchair-bound main character of the iconic thriller "Rear Window" by Alfred Hitchcock?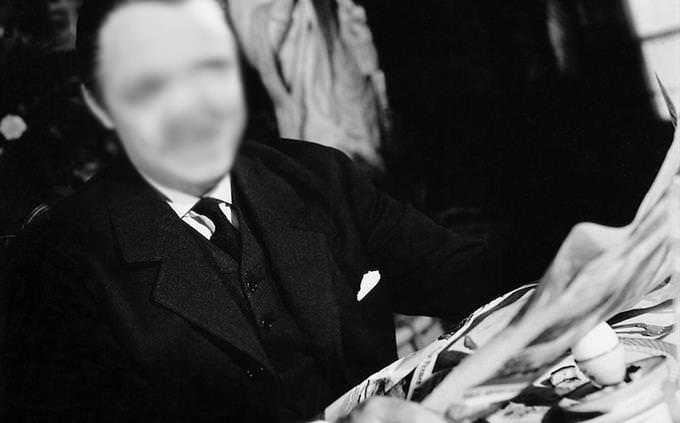 Who is the actor that portrayed the power-hungry millionaire Charles Foster Kane in Orson Welles' genius mystery drama "Citizen Kane"?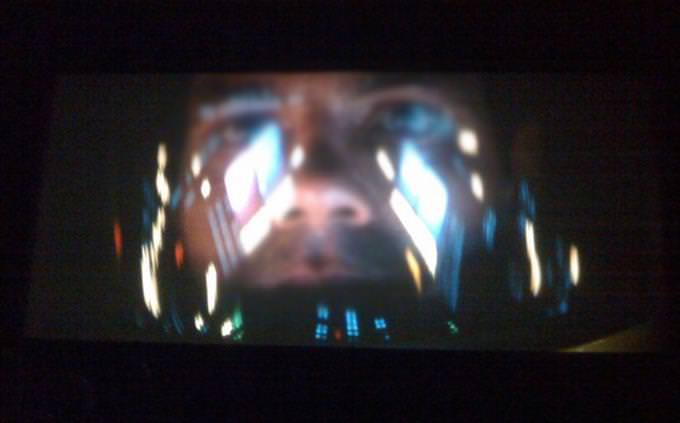 Which actor played the main character, Dr.David Bowman in the film "2001: A Space Odyssey"?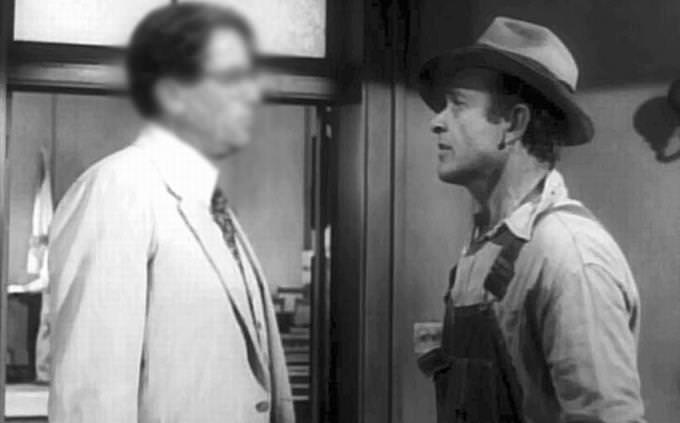 Lawyer Atticus Finch in the drama "To Kill a Mockingbird" was played by…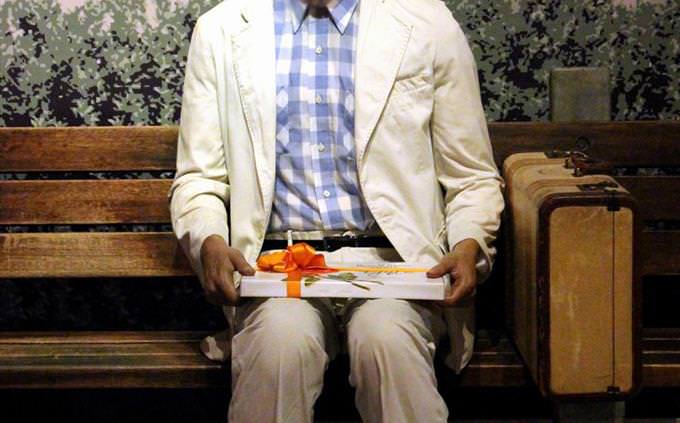 Prayitno
The cult classic movie "Forrest Gump" is the life story of Gump played by this actor...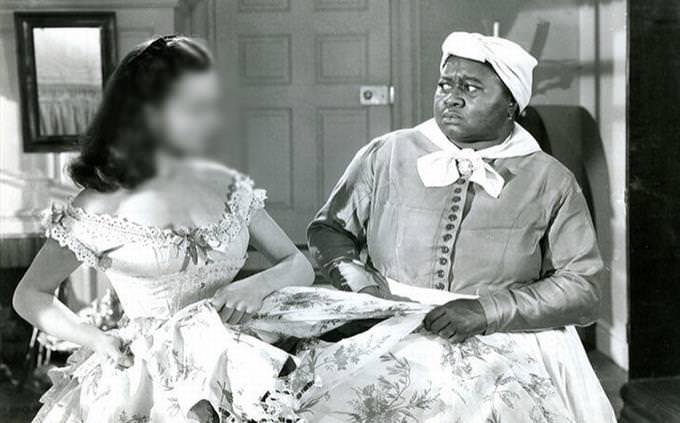 In this picture, you can see Scarlett O'Hara & Mammy from the famous historical romance film "Gone with the Wind". Who played Scarlett?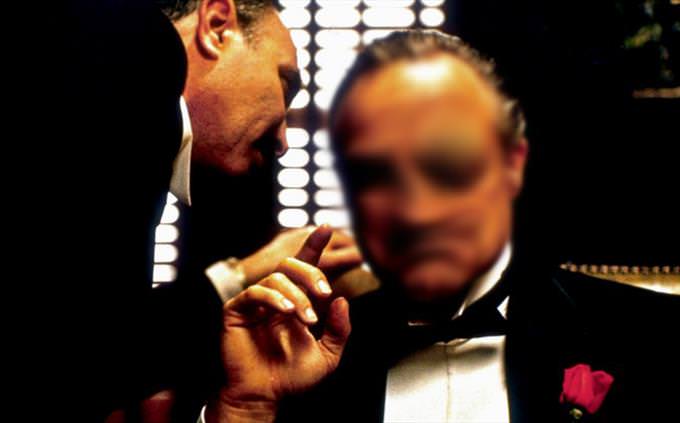 Komers Real
Don Vito Corleone in the first part of "The Godfather" was originally played by...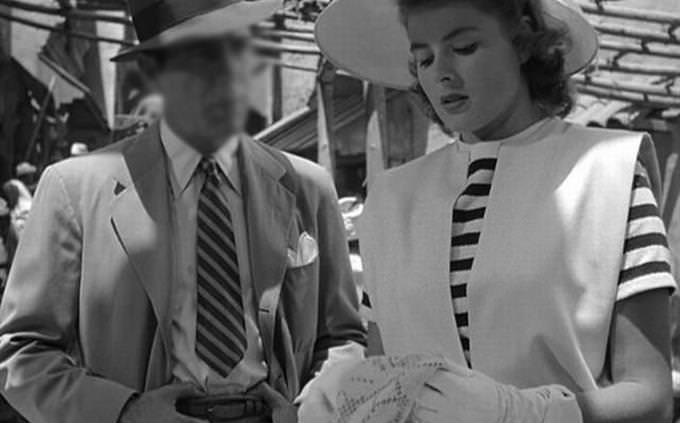 Breve Storia del Cinema
Who played Rick Blaine, the main character in the romantic classic "Casablanca"?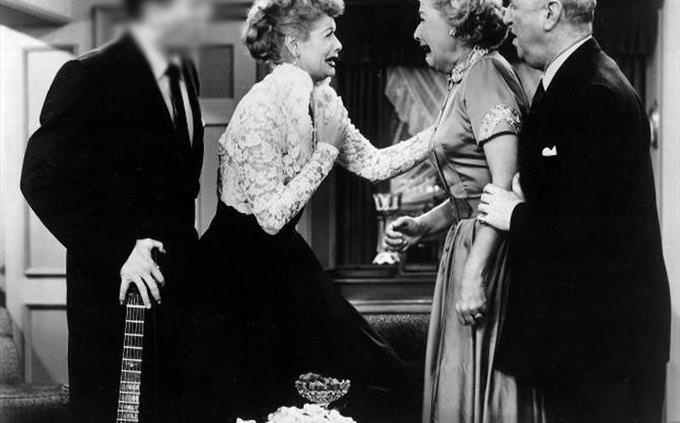 In the popular TV series "I Love Lucy", who played Lucy's husband?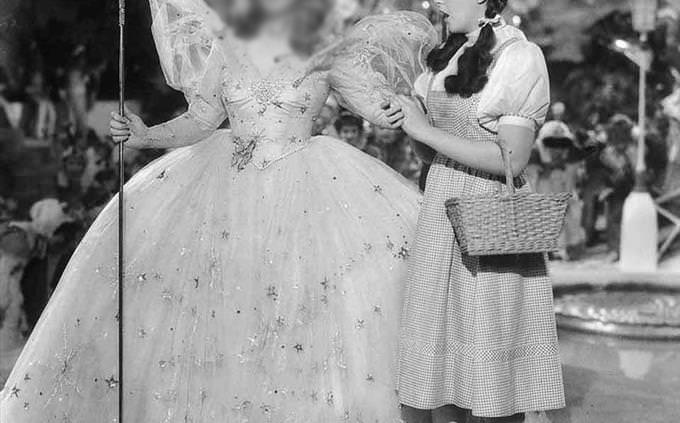 Who played Glinda the Good Witch of the South in the classic film "The Wizard of Oz"?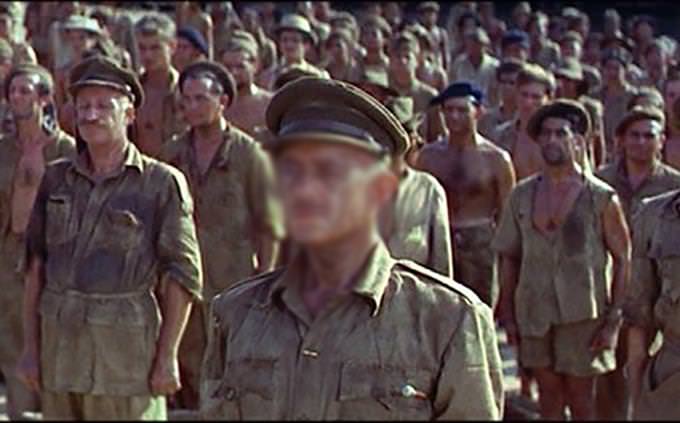 "The Bridge on the River Kwai" is a a world-renowned historical epic drama. Who plays Lieutenant Colonel Nicholson in this film?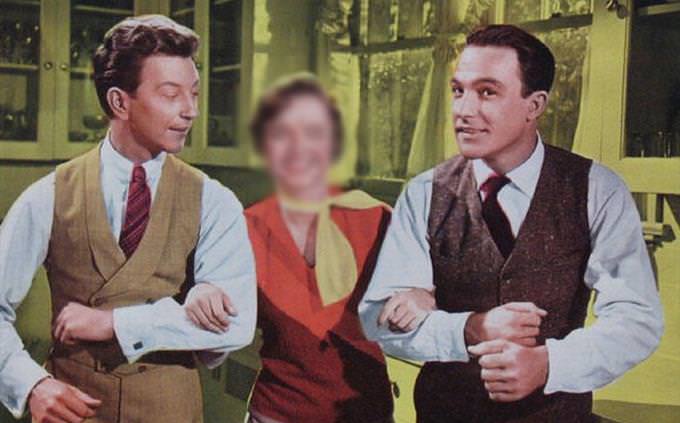 Kathy Selden is the name of one of the leading characters in the film "Singin' in the Rain". Who was cast for that role?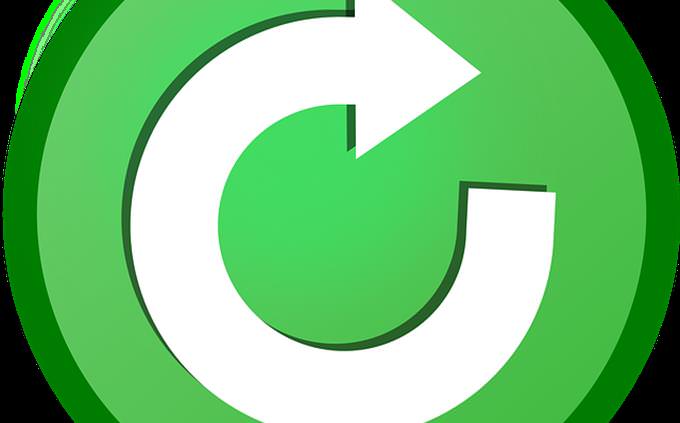 Whoops, you might have woken up on the wrong side of the bed this morning, or maybe, you're just not into these particular movies. Take another shot, or look through the correct answers and get inspired to watch one of these beautiful classics.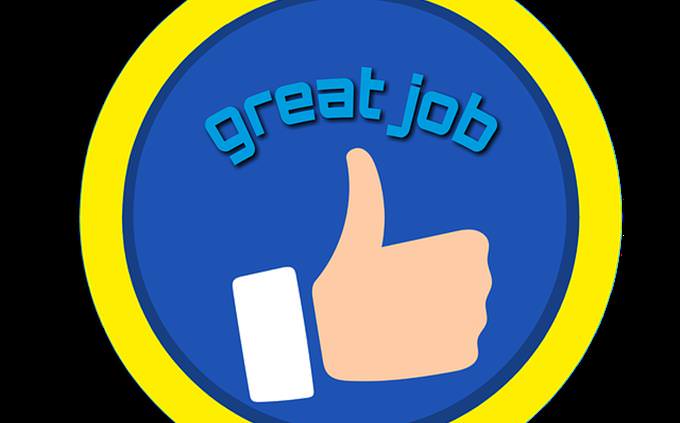 Cinema might not be your area of expertise, but you still managed to guess most of the actors correctly. The best part is that you have more actors to memorize and film trivia to know, so why not pick one of these wonderful films and watch it?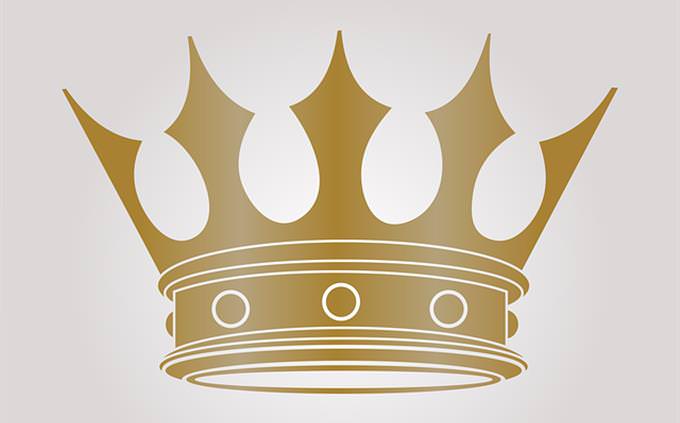 All of those days and nights spent watching films didn't go to waste, as you managed to remember most if not all of the actors. There are very few people who know this much about classic cinema, you are truly one of the best! Applause to you!!
1
2
3
4
5
6
7
8
9
10
11
12
13
14
15