Ah, 1960s cinema - before there were computer generated effects, before social media, when Hollywood was Hollywood and the actors were larger than life. This was a time of big names and even bigger stories. Rare were the remakes so common today. We had amazing novel adaptations, exciting westerners, psychological thrillers that broke new ground and some of the best directors the world has ever known. If you love 60s cinema or are just curious to see how much you may remember of the time - we've prepared a challenging and fun quiz for you to beat. The only questions remaining is: Are you a 1960s movie expert?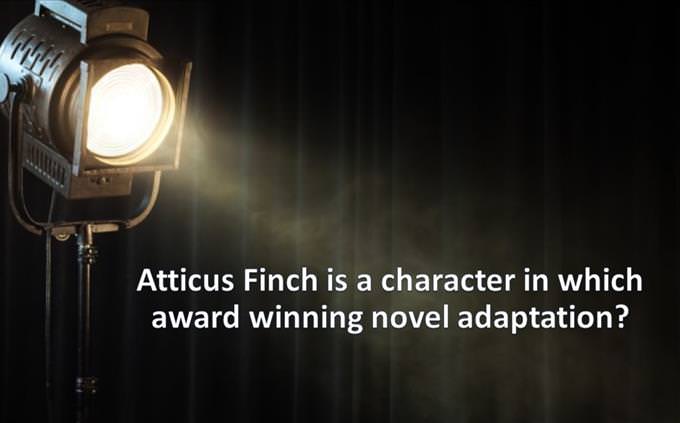 Atticus Finch is a character in which award-winning novel adaptation?
Atticus Finch is the protagonist of To Kill a Mocking Bird adapted from a novel by Harper Lee.
The Umbrellas of Cherbourg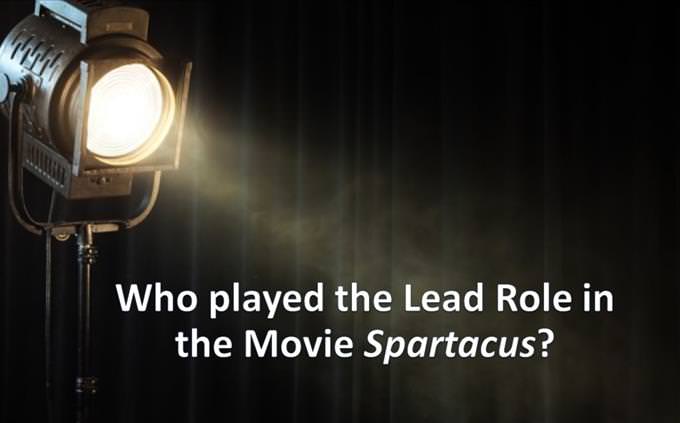 Who played the Lead Role in the movie, Spartacus?
It was Kirk Douglas who played the fearless Spartacus. The movie won 4 Oscars.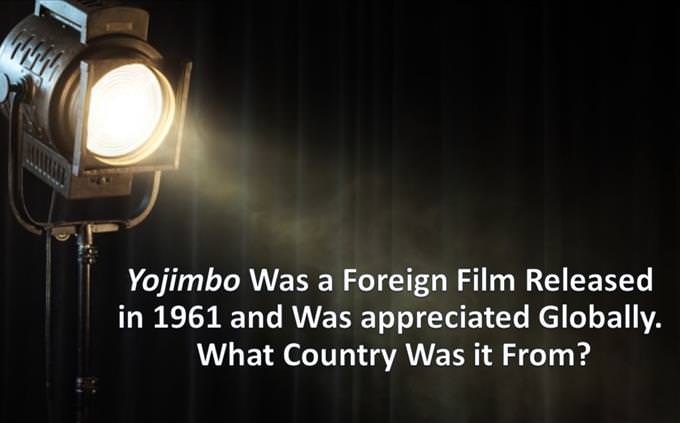 Yojimbo was a foreign film released in 1961 that was loved globally. What country was it from?
Yojimbo is a Japanese story about a crafty Ronin who plays two gangs against each other.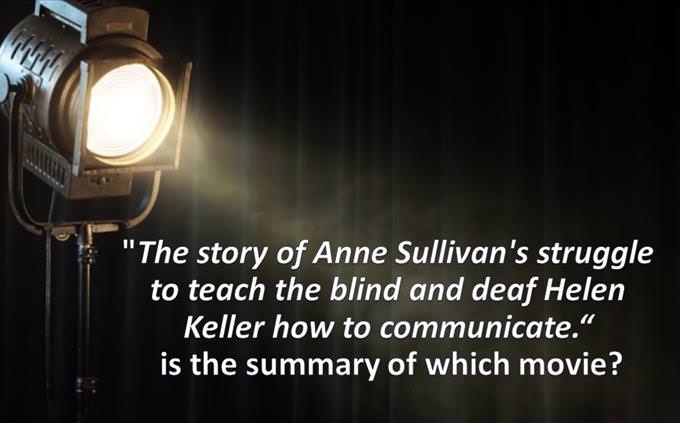 "The story of Anne Sullivan's struggle to teach the blind and deaf Helen Keller how to communicate." is the summary of which movie?
The Miracle Worker was starred by Anne Bancroft, with Patty Duke playing Helen Keller.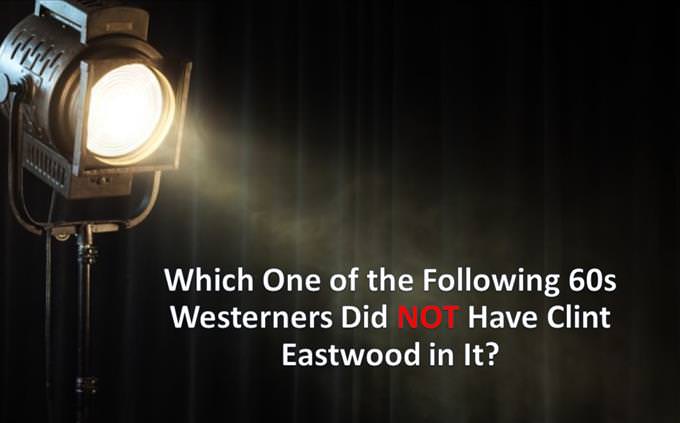 Which of the following 60s Westerners did NOT have Clint Eastwood in it?
Clint Eastwood was actually offered the lead role in Once Upon a Time in the West - but he turned it down.
Once Upon a Time in the West
The Good, the Bad and the Ugly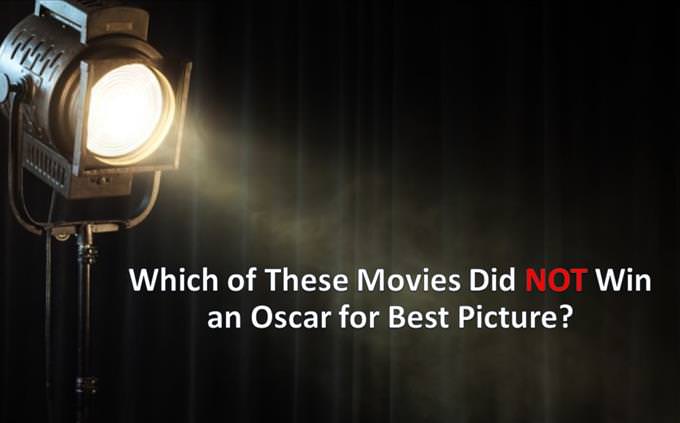 Which of these movies did NOT win an Oscar for Best Picture?
Doctor Zhivago was nominated for the award in 1966 but lost to 'A Man for All Seasons'.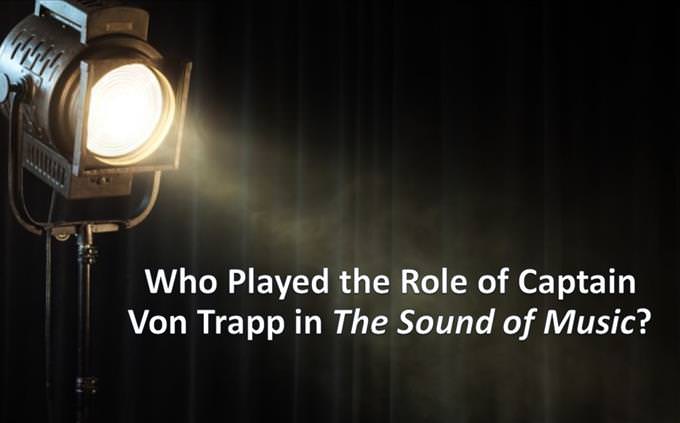 Who played the role of Captain Von Trapp in The Sound of Music?
Christopher Plummer played the unforgettable Captain Von Trapp. He will be 90 next year but is still actively acting.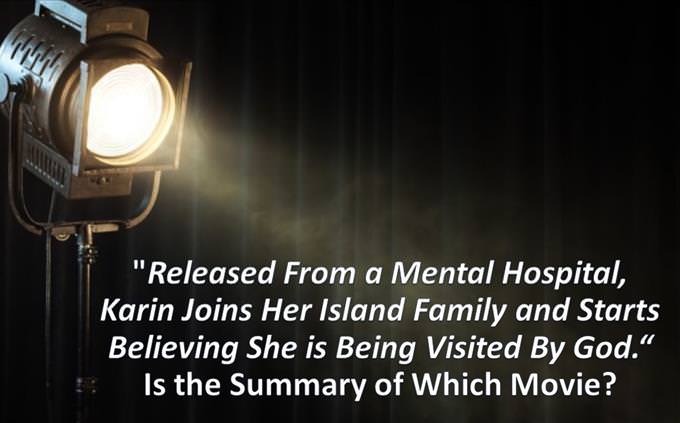 "Released From a Mental Hospital, Karin Joins Her Island Family and Starts Believing She is Being Visited By God" is the summary of which movie?
Through a Glass Darkly was written and directed by Ingmar Bergman and was released in 1961.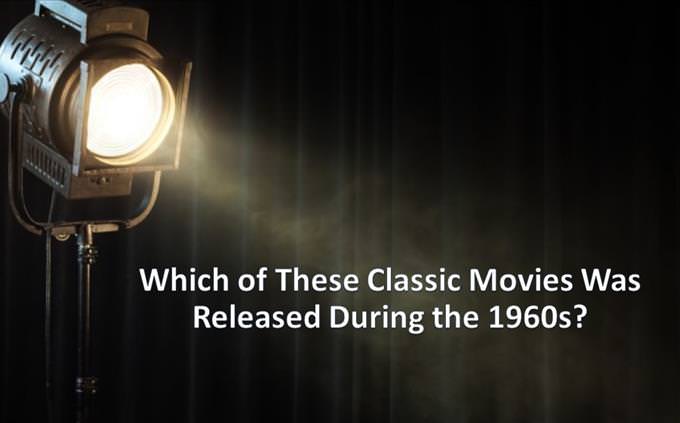 Which of these classic movies was released during the 1960s?
True Grit, starring John Wayne, was released in 1969.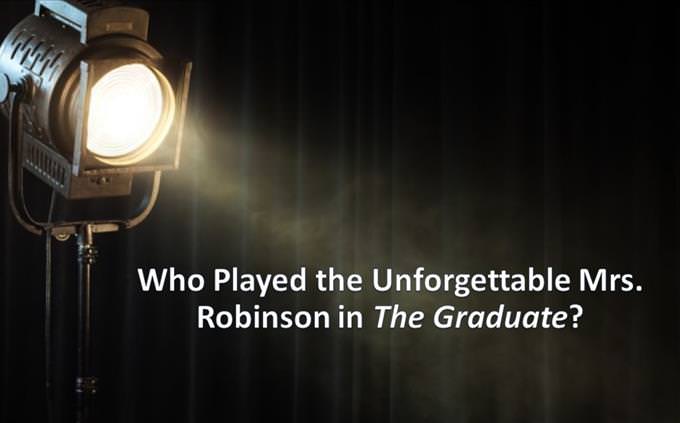 Who played the unforgettable Mrs. Robinson in 'The Graduate'?
While all these actresses played in the movie, it was Anne Bancroft who played Mrs. Robinson vs. Dustin Hoffman.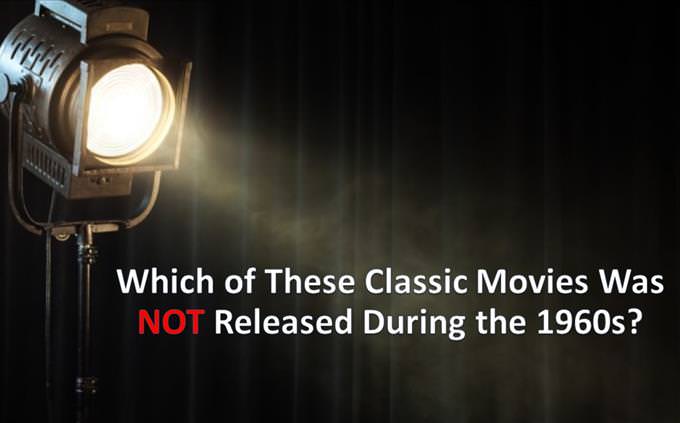 Which of these movies was NOT released in the 1960s?
A Clockwork Orange was released in 1971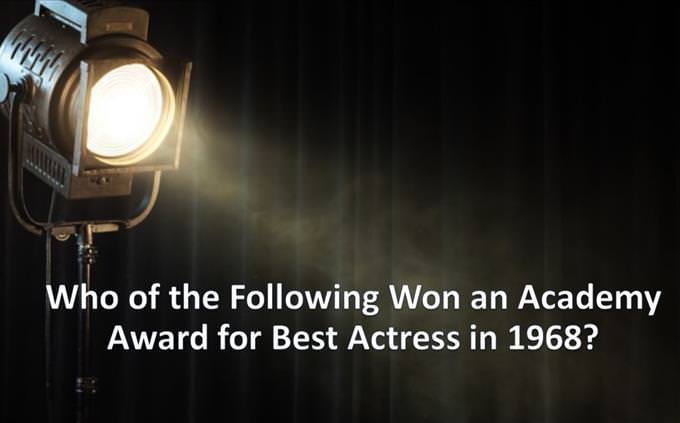 Which of the following actresses won an Academy Award for Best Actress in 1968?
If you chose Barbra Streisand or Katharine Hepburn you're correct! They both won jointly in 1968!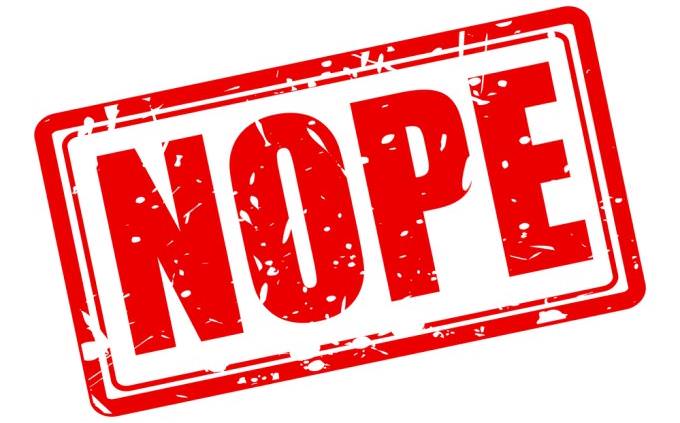 You Have Much to Learn, Pilgrim
You may be too young to remember these movies, or maybe it has been too long, or you just never saw them. In any case, this is a great opportunity to catch up on some of the best cinema has to offer.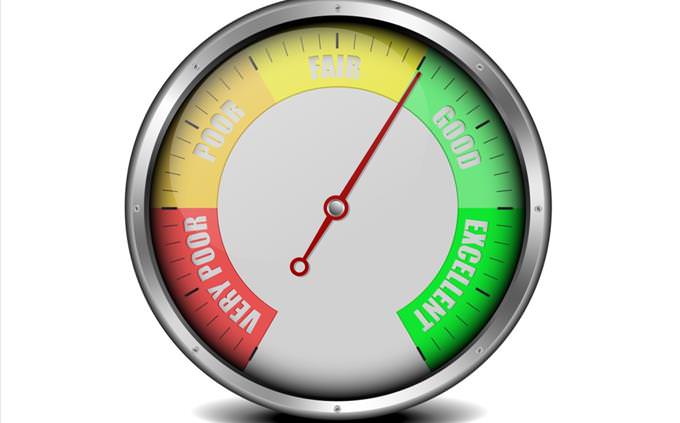 You Remember a Good Amount!
Not TOO bad, my cinema loving friend. Weren't these movies great? You remember some, but not that much, maybe a great time to re-watch some of these classics?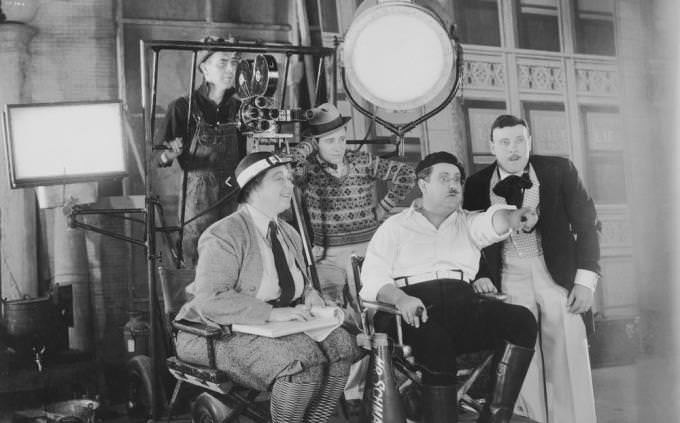 Wow, You Know Your Way Around Cinema!
You sure know a lot about movies if you remember the 1960s so well, or maybe you just love the decade! In any case, you did really well, and should Pat-Neal yourself on the back!! (See what we did there?)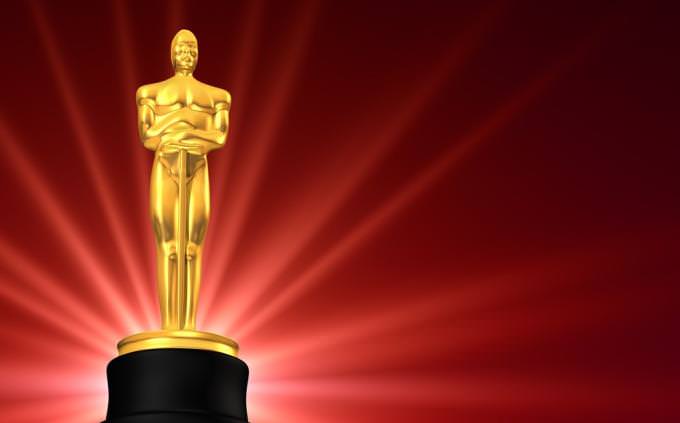 You Are a Cinema God/ess!
Wow! We're astonished and must bow before your superior knowledge of classic 1960s cinema. This quiz isn't an easy one, but you aced it! Congratulations, you hit top scores! These classic movies live and breathe within you.
1
2
3
4
5
6
7
8
9
10
11
12