Want to find out what your grammar IQ is? If so, then you've come to the right place, as the test below will test every single aspect of the English language and see how smart you really are!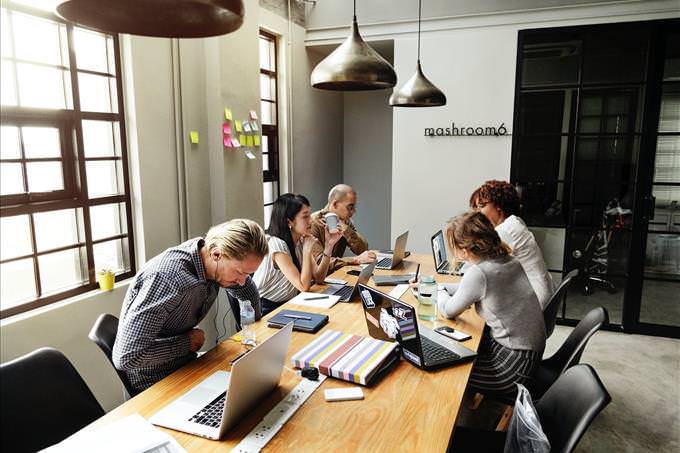 Everyone at the office _____ sick.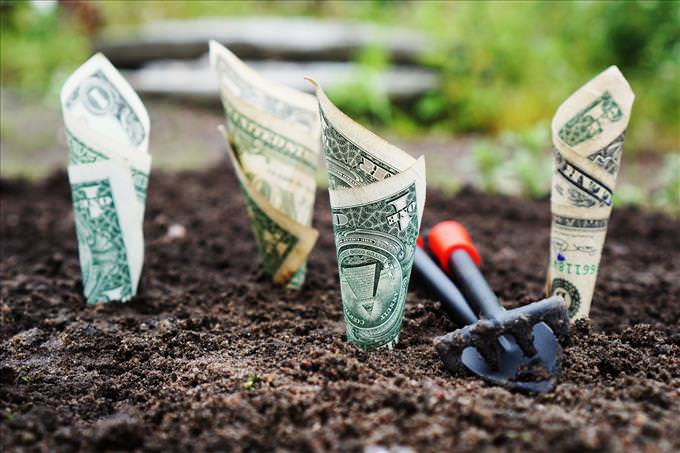 The average worker's earnings _____ gone up dramatically.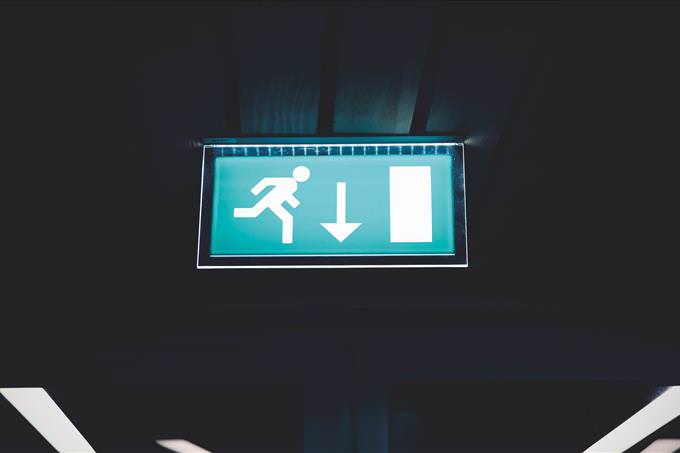 If I _____ you, I would skip town tonight.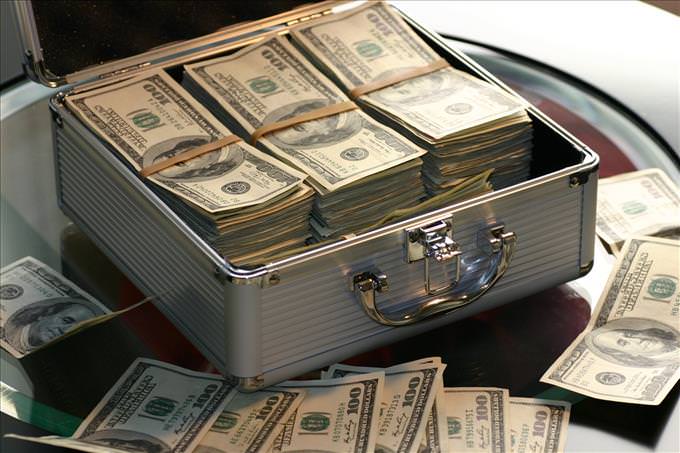 Which is spelled correctly?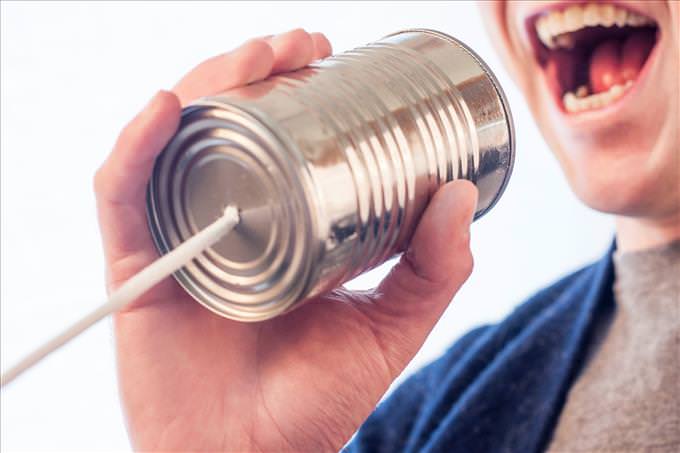 _____ words and more action.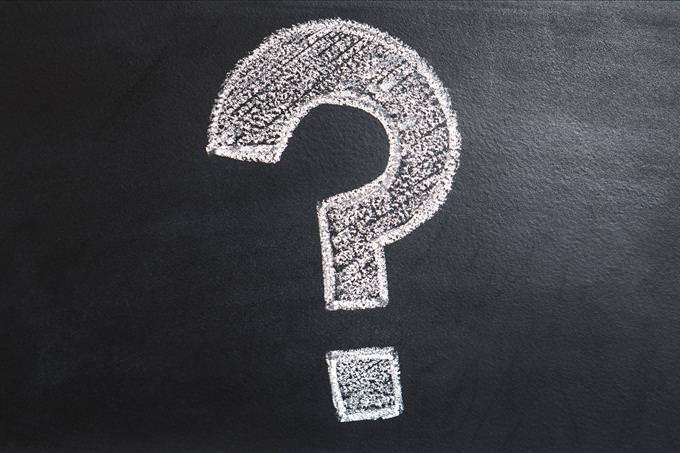 Pick a synonym for "initiate":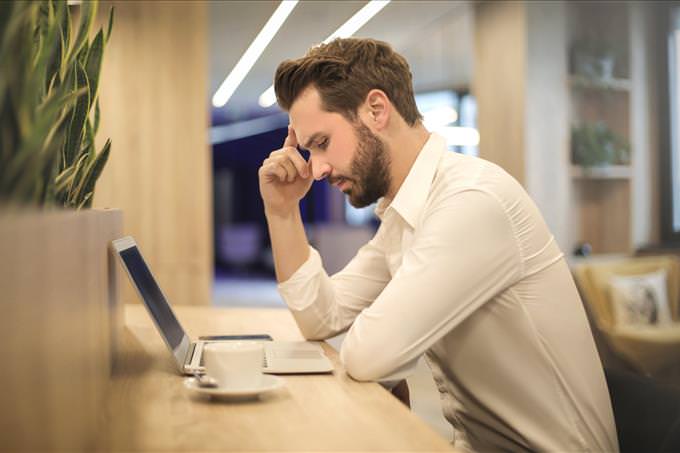 I have a terrible headache. I really need to ______ down.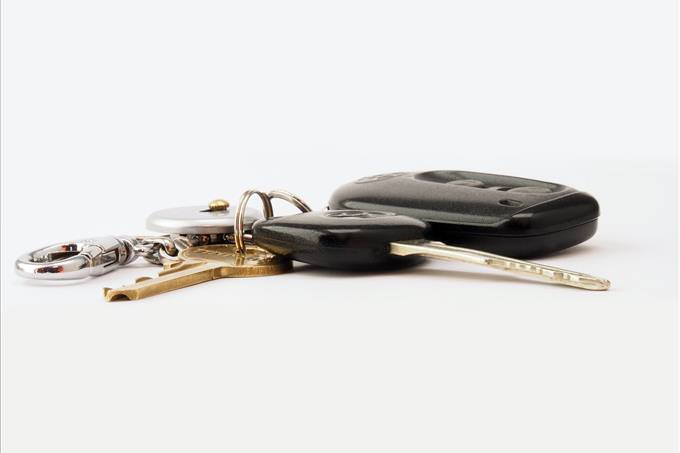 _____ car keys are on the table?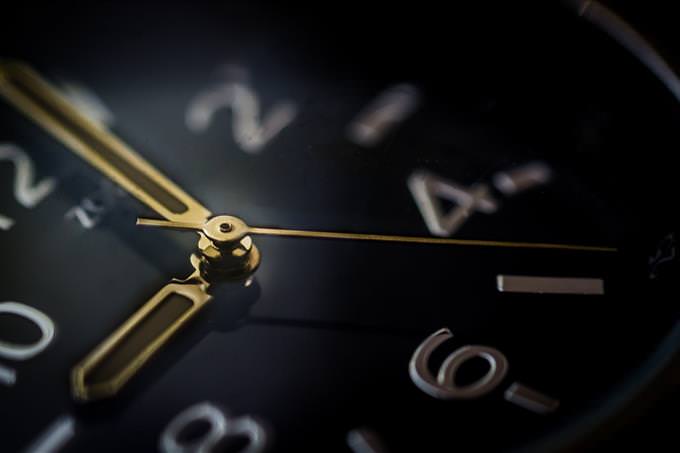 If we hurry, we _____ get there on time.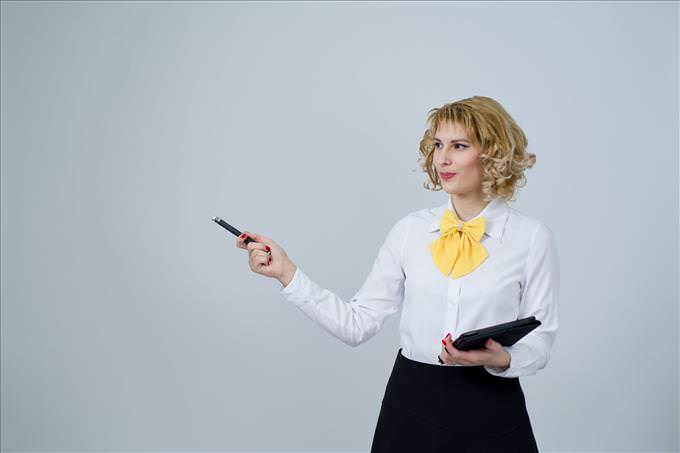 I wish I _____ paid more attention to my English teacher.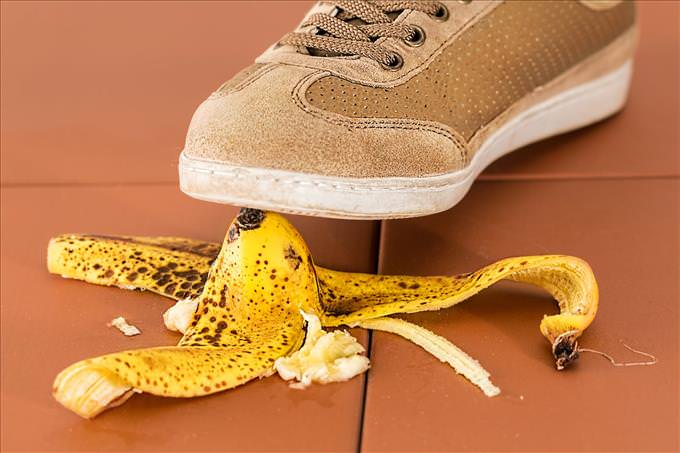 "That was a near accident." What part of speech is 'near'?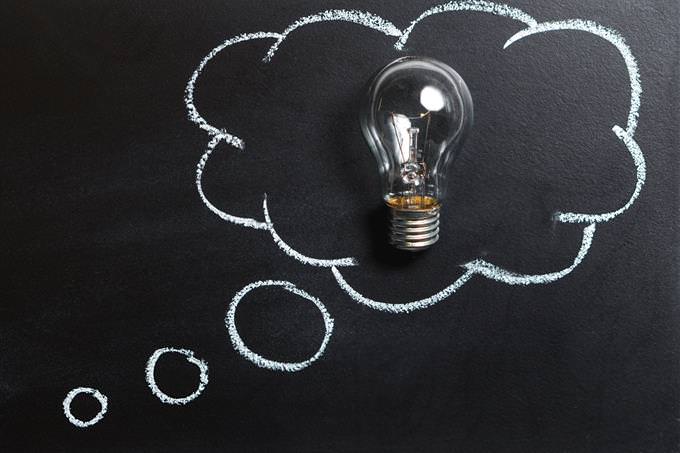 Pick a synonym for "consonant":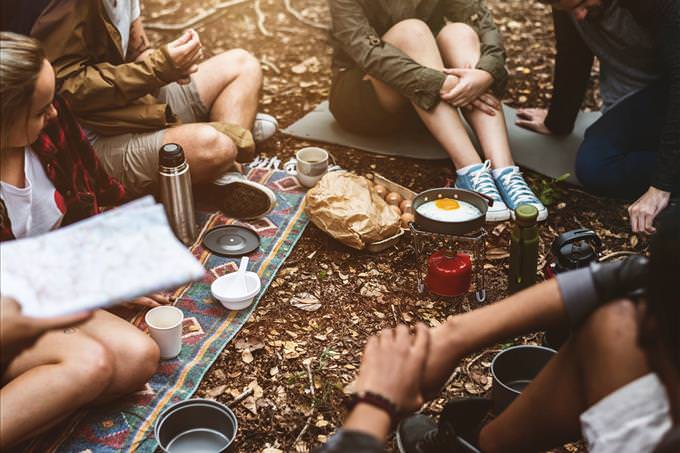 Which of the following is grammatically correct?
Are you comfortable with the idea of my going camping with you?
Are you comfortable with the idea of me going camping with you?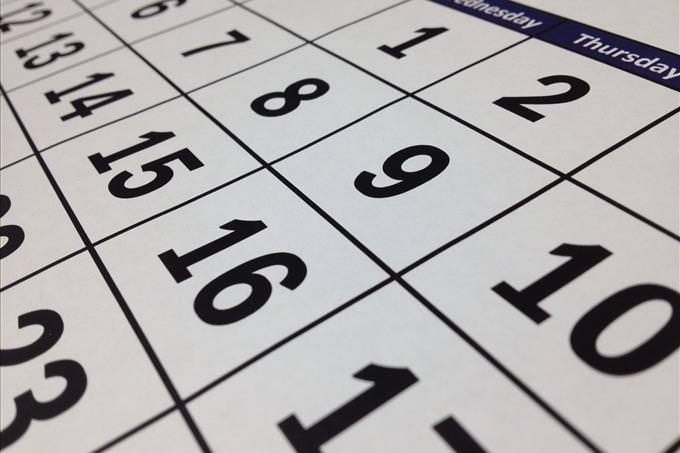 What is the correct spelling?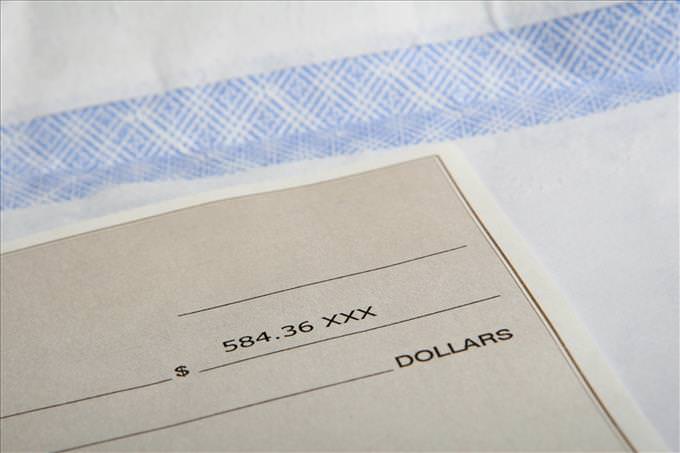 Please hand the check to John or ______.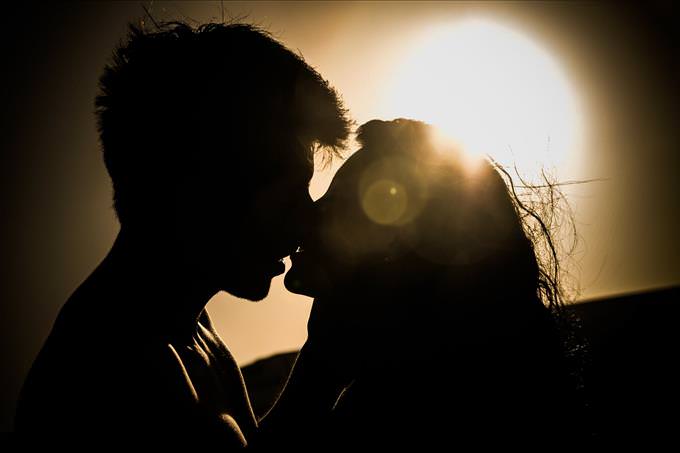 Linda kissed _____ last night?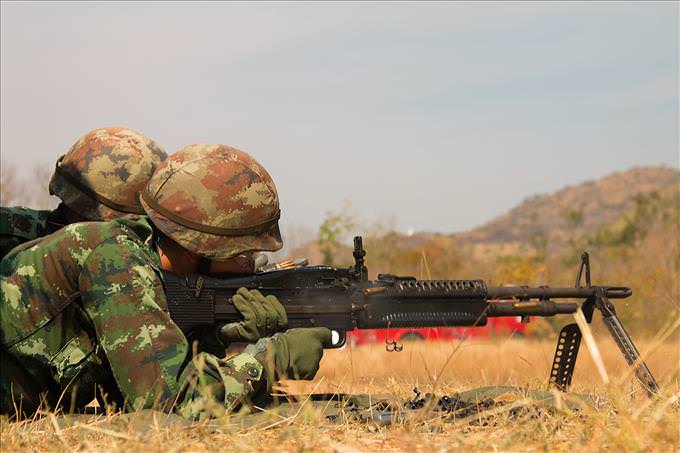 The defeat ______ have been a watershed in American history.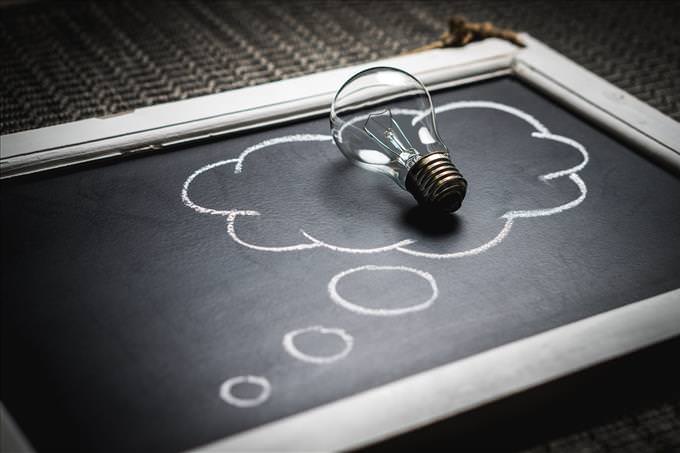 Pick a synonym for 'crookedness':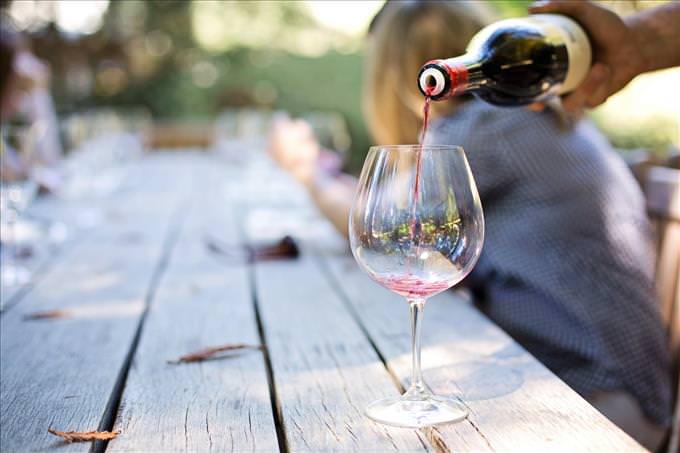 If she had offered wine, I would have wished to ______ some.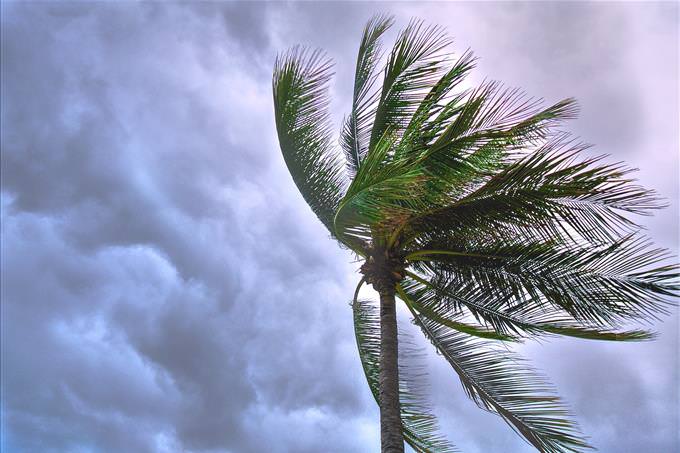 The storm severely _____ millions of people.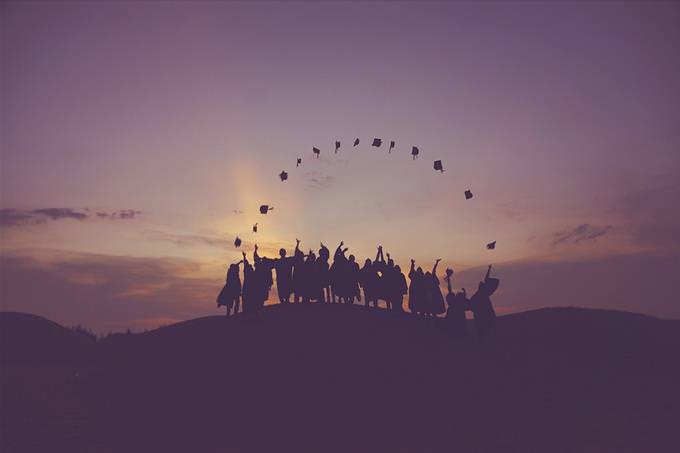 You are observant and instinctive, and you have philosophical tendencies. You believe in the importance of art, and you often question common sense. Romance is the foundation of your happiness. You believe that love overcomes all obstacles and feel supported within the comfort of intimacy. You like to read, you have a lot of theories, and you are more interested in intellectual pursuits than anything else. You examine yourself objectively, and your interests are wildly eclectic.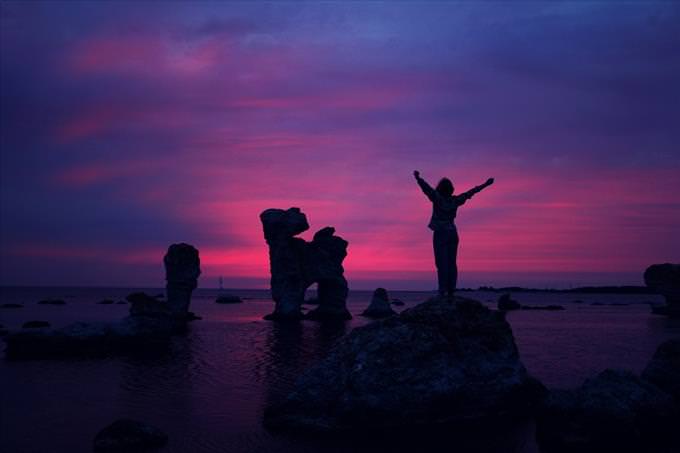 You have the traits of highly intelligent people: coherence, creativity, and perseverance. You challenge yourself with new notions and ideas, and you are not afraid to be different. You enjoy experimenting and thinking on your own, and you keep an open mind of what you see, hear, and learn.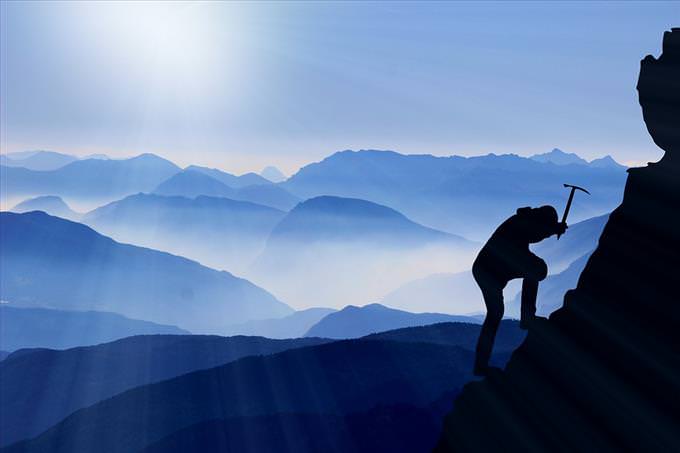 Oh dear! It seems as though your results are a little below average. However, there's no need to despair since with enough time and practice you'll be able to bring up your grammar IQ into the triple digit section in no time at all! Don't forget to share this quiz with your friends and family if you enjoyed it!