It's time to get back to our trivia roots - general knowledge challenges! Here we've gathered 15 questions from various walks of life - From cinema to authors, science to bible - we'd like to witness what you know!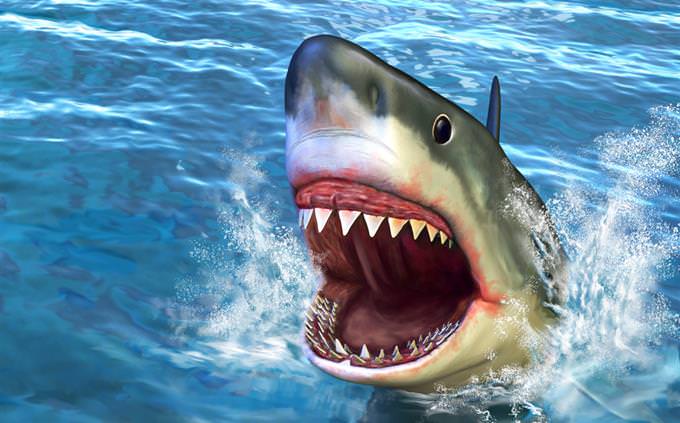 Who directed the scary movie 'Jaws' in 1975?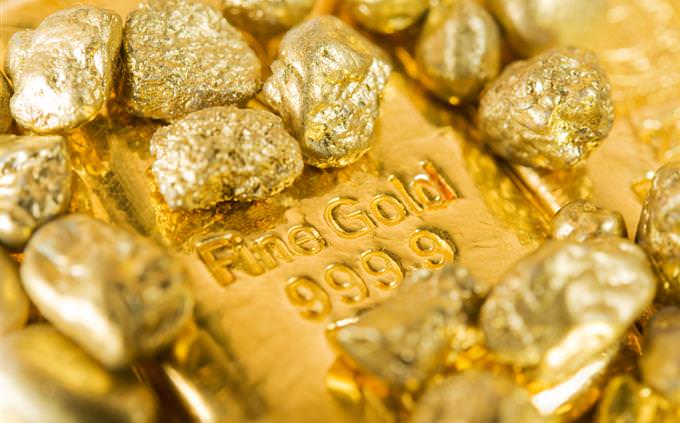 What taste and smell does pure gold have?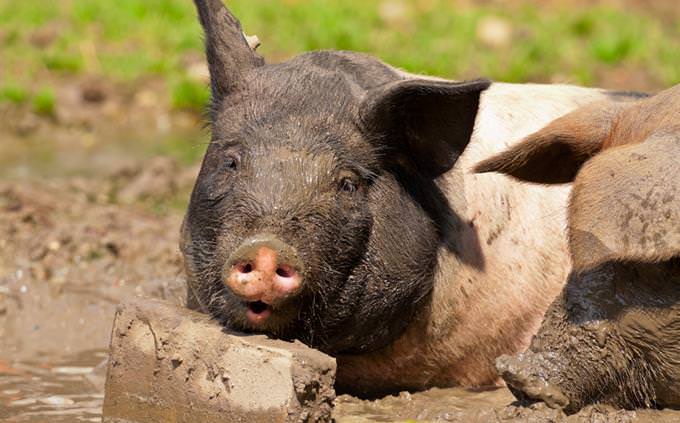 Why do pigs roll around in mud?
For camouflage against predators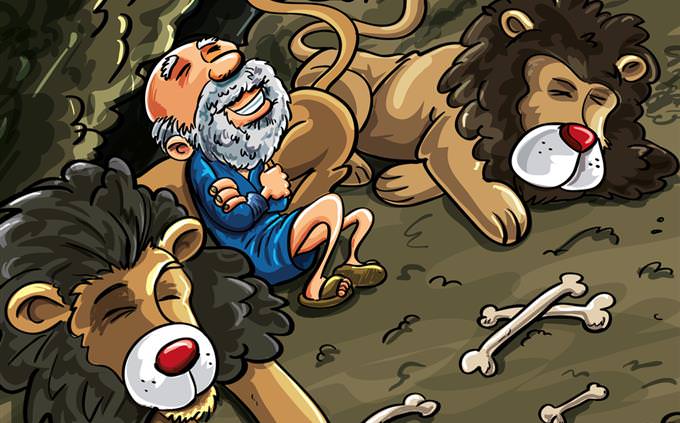 Who was thrown into the lions' den?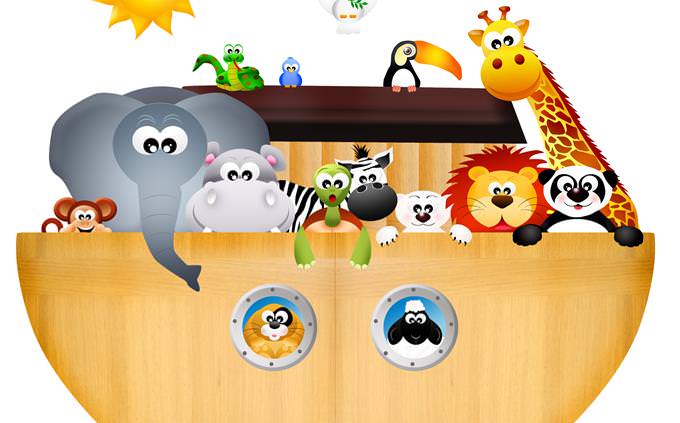 What bird did Noah send from the Ark before he sent the dove?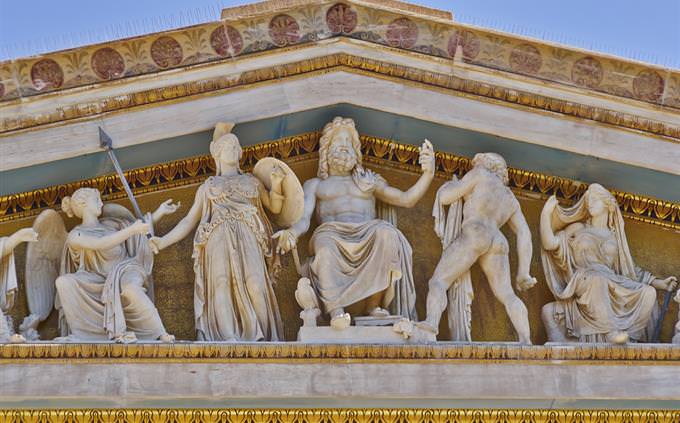 Which of these is NOT a Greek god?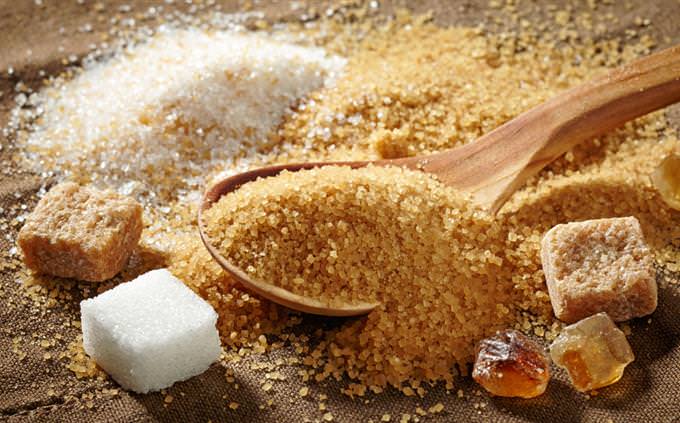 Which of these is NOT a type of sugar?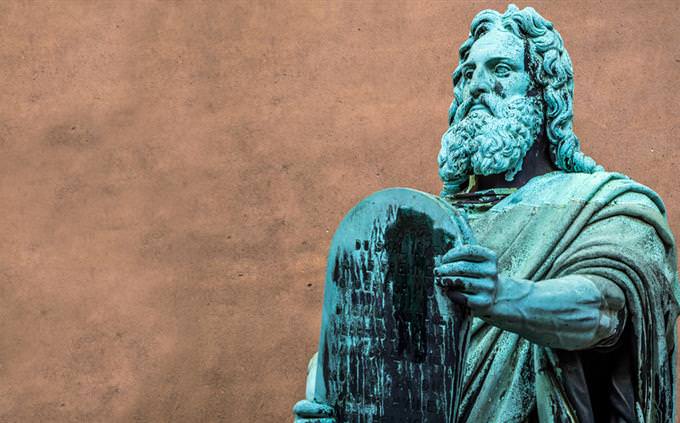 How many tablets of commandments did Moses create?
After coming down the mountain with the first two tablets, Moses broke them out of rage when he saw the golden calf. He then went back up the mountain and made two more - all in all, 4 were created.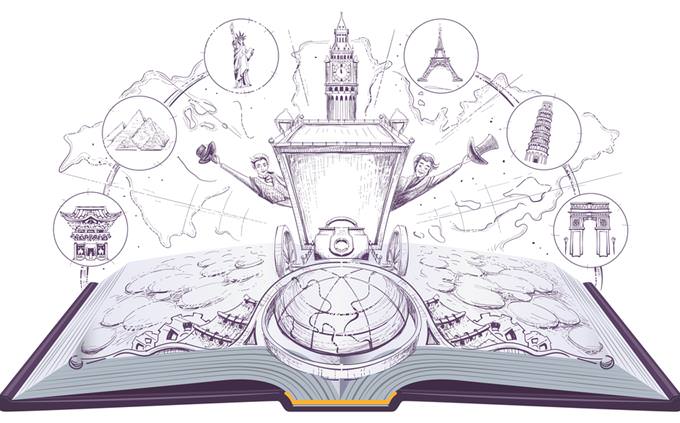 Who wrote 'Around the World in 80 Days'?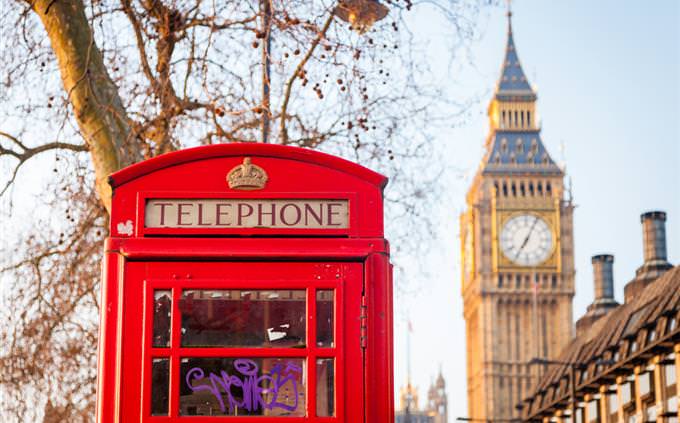 What is the international phone code for the United Kingdom?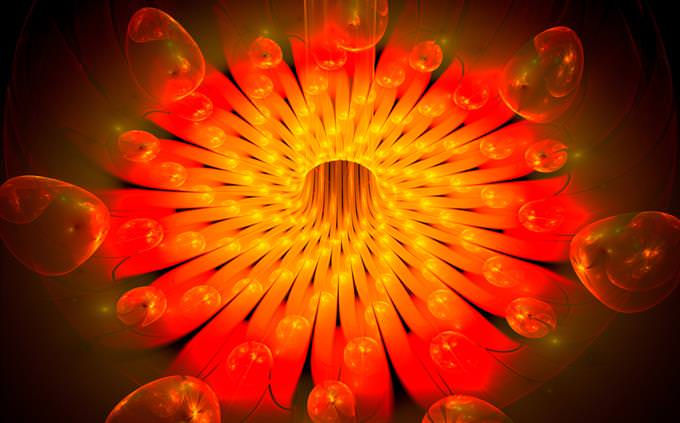 The physics book 'A Brief History of Time' was written by...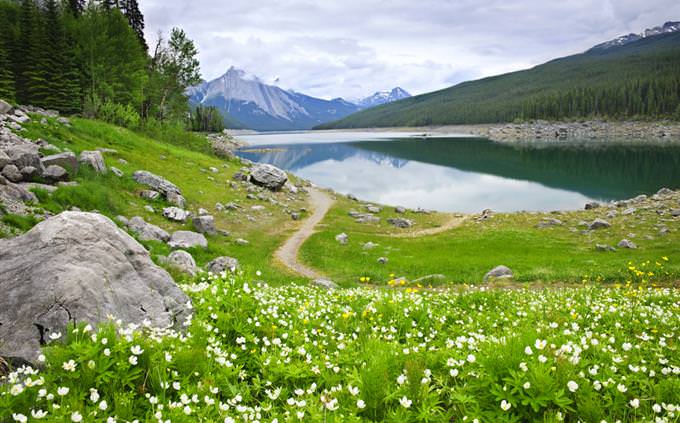 Which country has more lakes than the rest of the world combined?
Almost 9% (or 891,163 square kilometers, to be exact) of Canada's total surface area is covered by freshwater.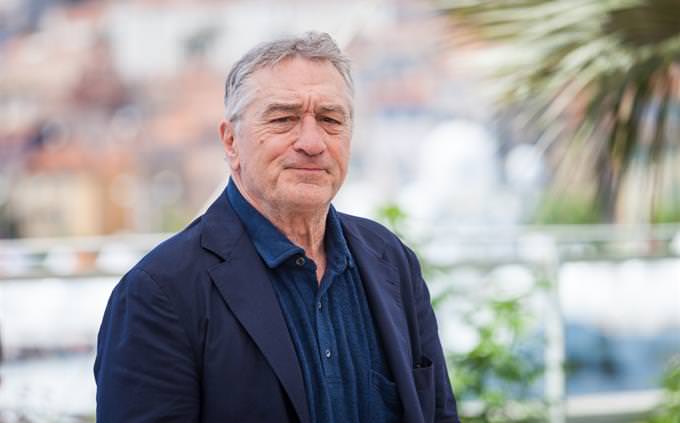 What cancer did famous actor Robert de Niro suffer from in the early 2000s?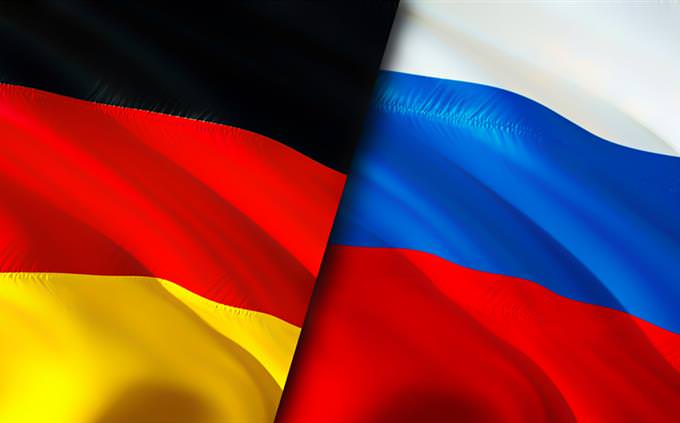 What was the German invasion of Russia during WW2 called?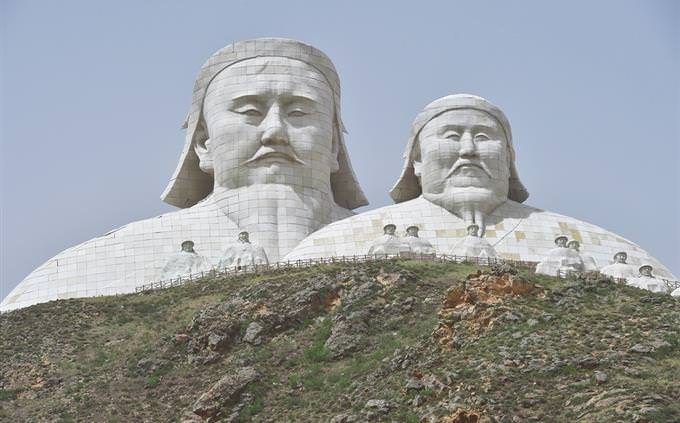 The relationship between Kublai Khan and Genghis Kahn was one of...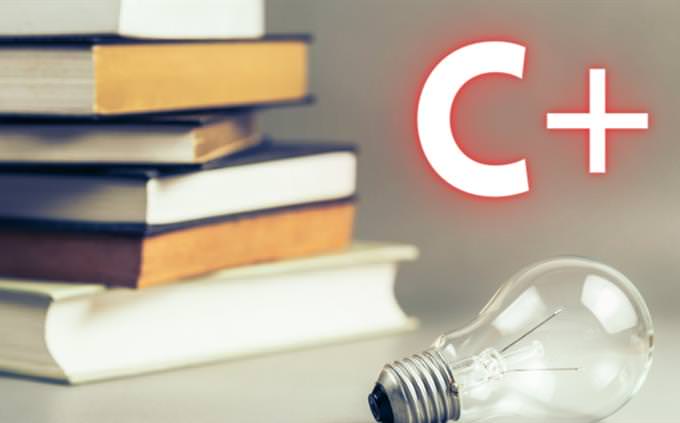 Everyone has blind spots, we know people with blind spots you could drive a wagon through! Have a look at your mistakes and learn from the answers provided, and hopefully you'll have more luck next time!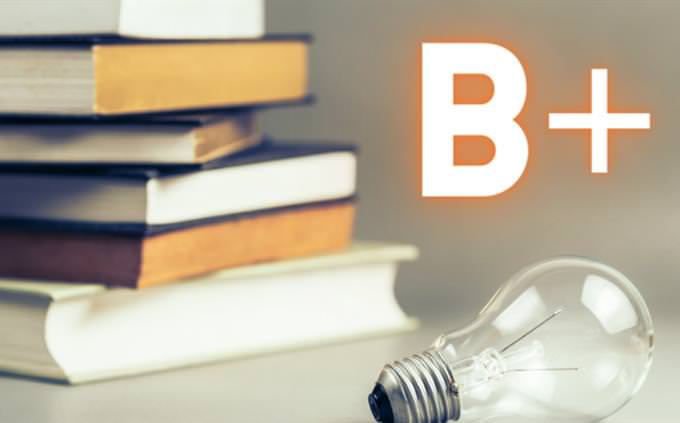 You did pretty well for yourself! You've hit above the average for this quiz, which should make you proud! You definitely have a pretty good and well rounded knowledge base, but you can still build on it and do even better. Have a look at your mistakes below to learn a bit more.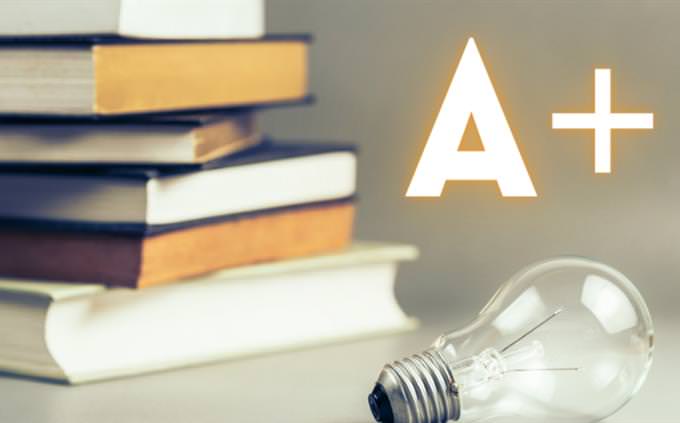 You have an excellent well rounded education or knowledge base, and have met each of our questions with confidence. You have aced this test, my good madam or sir, and we grant you bragging rights!
1
2
3
4
5
6
7
8
9
10
11
12
13
14
15