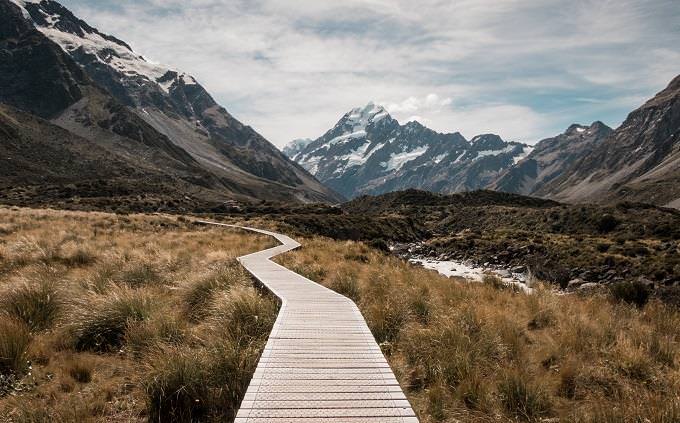 What do you find most appealing in this image?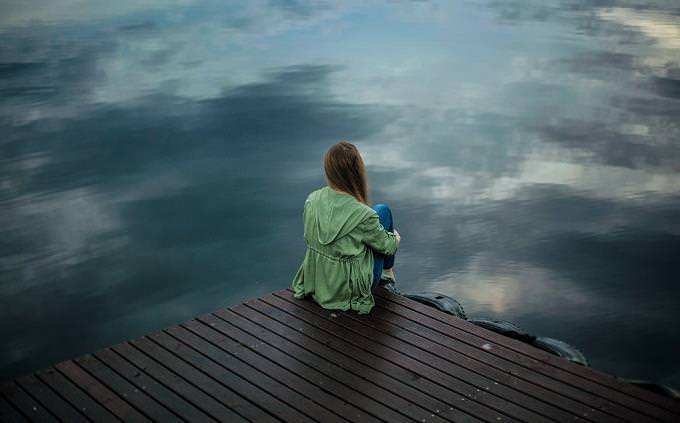 Choose a place to spend some solitary time in.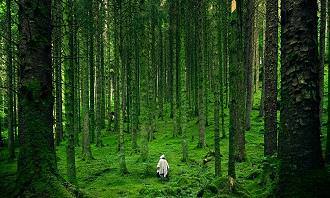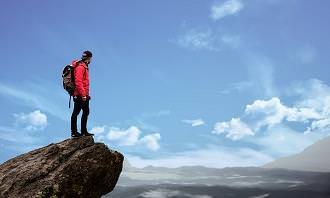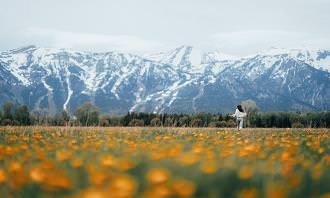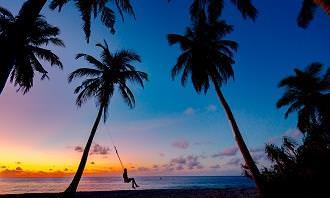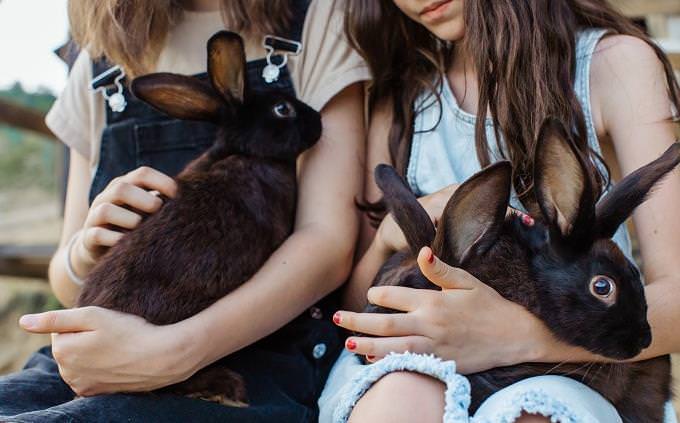 If you had to, which of these animals would you like to adopt?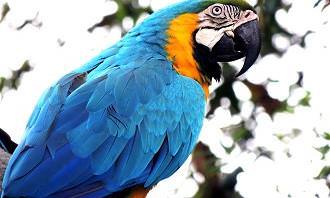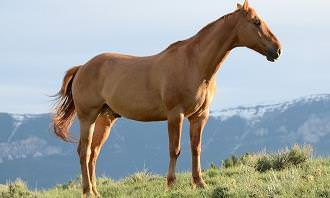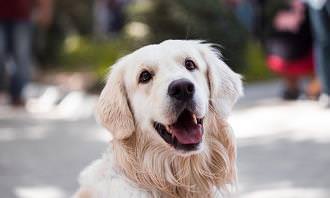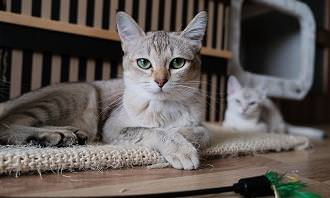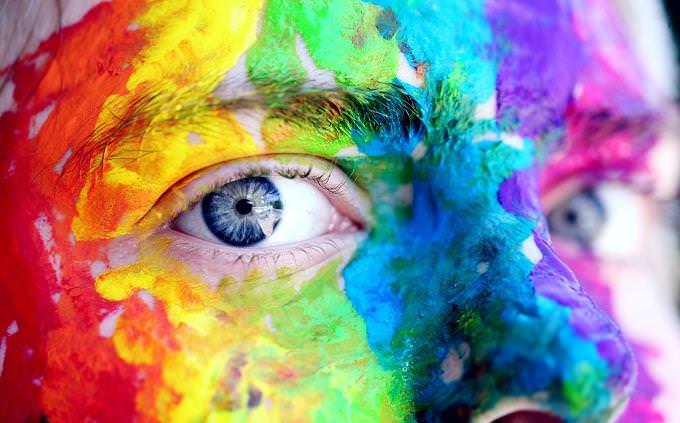 Choose a color that feels threatening to you.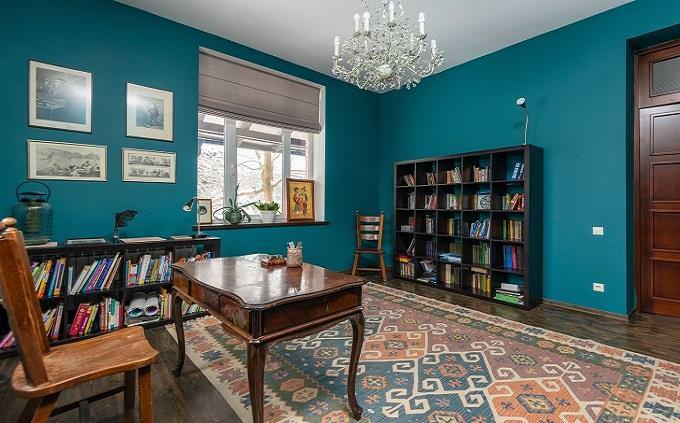 What do you most like about this room?
The stable and comfortable furniture
The large window and chandelier
Pick a destination to go to in order to 'lose yourself' in.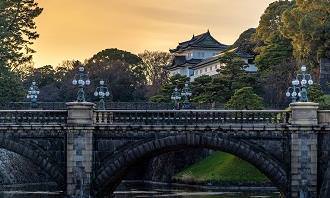 Tokyo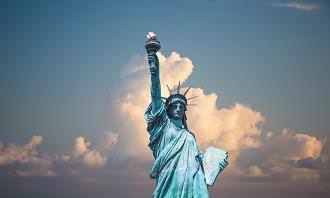 New York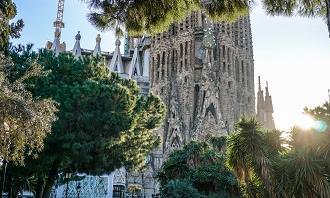 Barcelona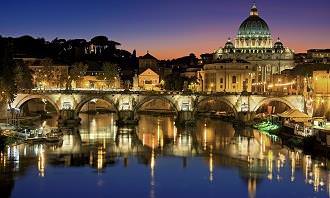 Rome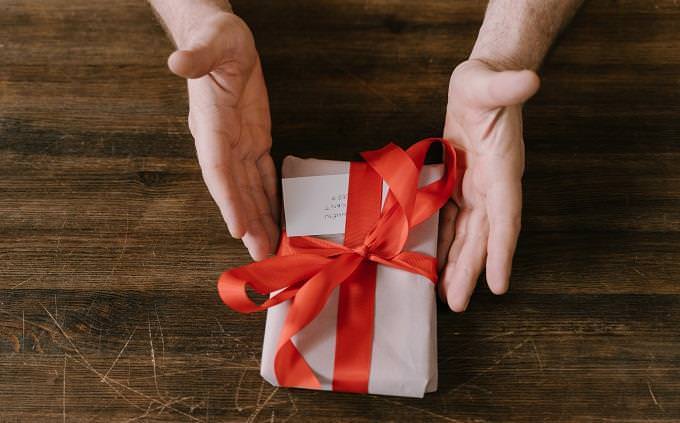 Your significant other is going to surprise you with something you like, such as...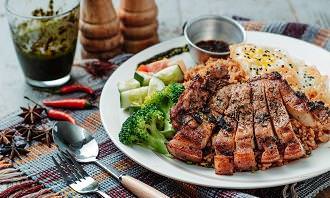 Good food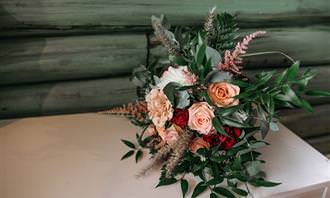 Flowers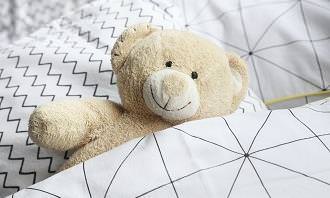 A fluffy animal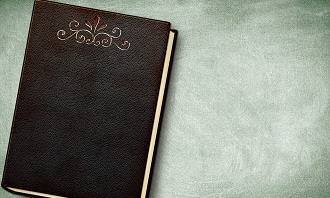 A good book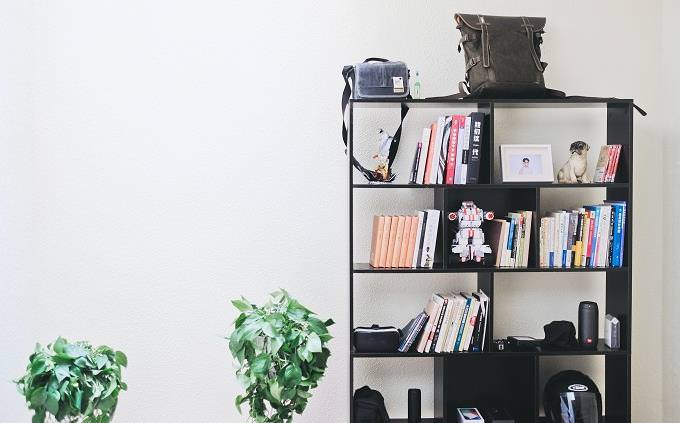 You feel like hanging something in your favorite room. What is it?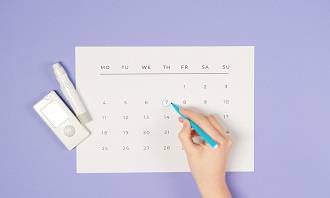 Calendar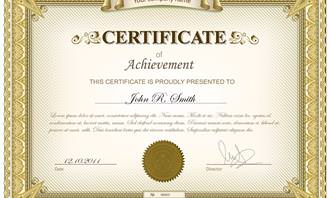 A certificate/credentials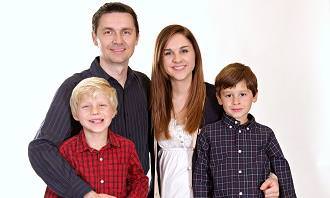 Family photo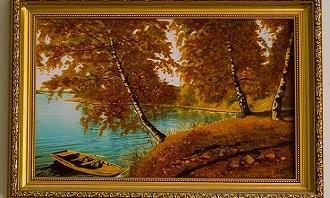 A beautiful painting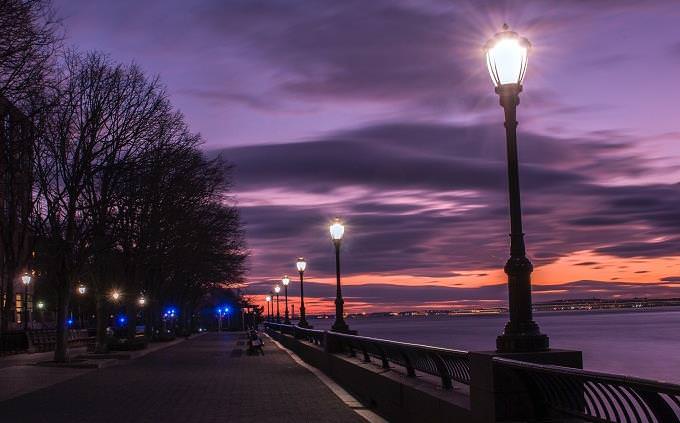 Choose a terrific evening out.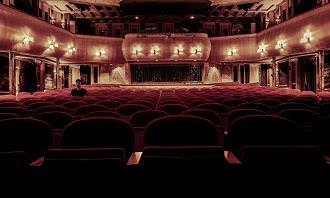 A theatre show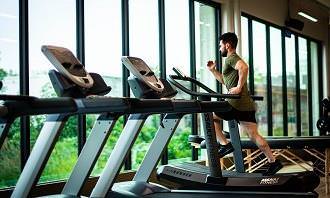 Fun sports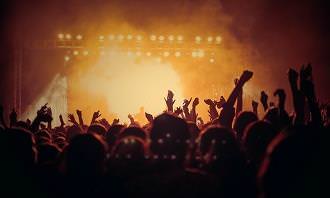 Party / Concert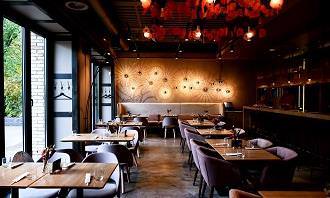 Fancy restaurant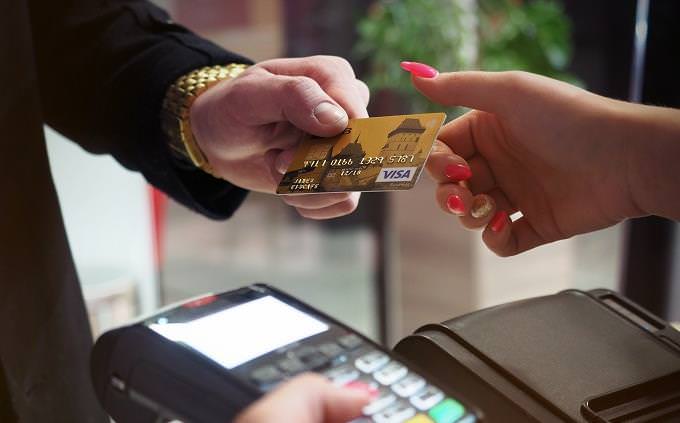 Congratulations! You just won $200, what will you do with the money?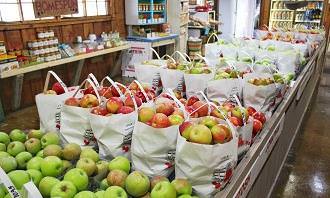 Buy more groceries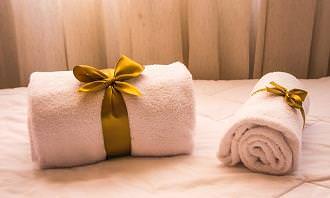 Something for the house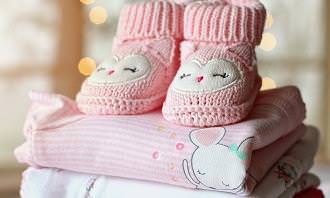 Buy toys for kids/grandkids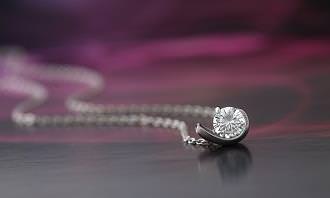 But something nice to wear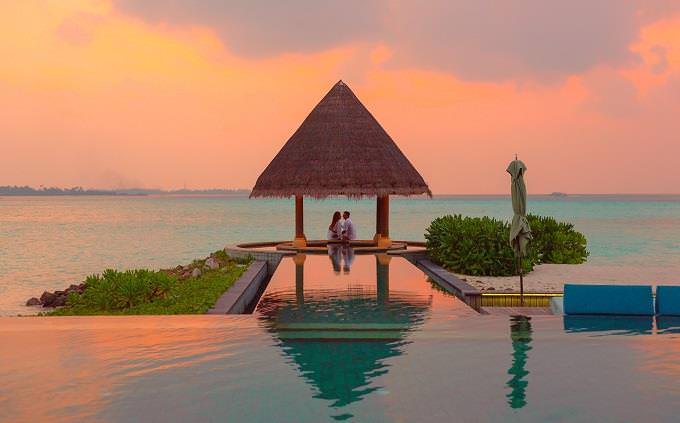 Pick a sunset that takes your breath away...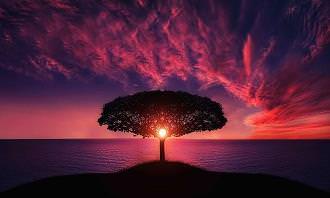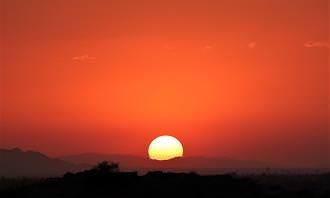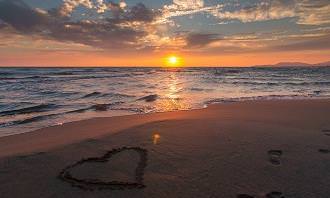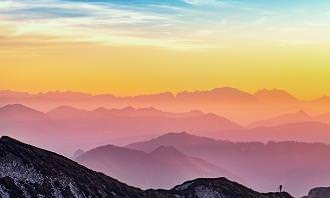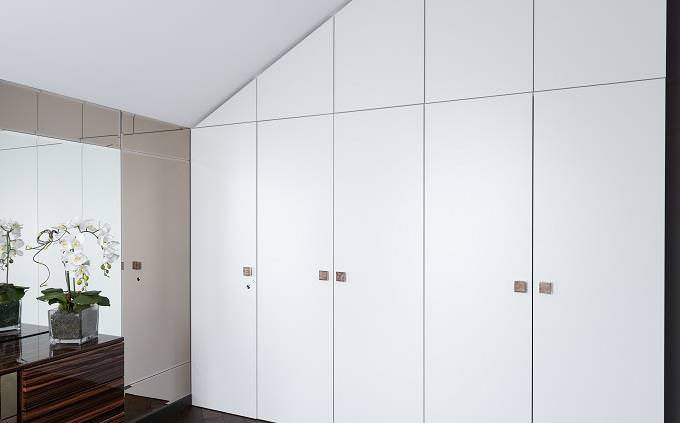 You have an extra empty shelf in your bedroom. What will you put there?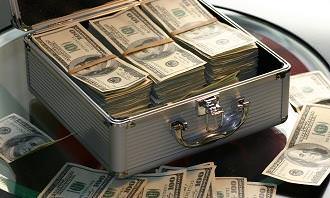 Money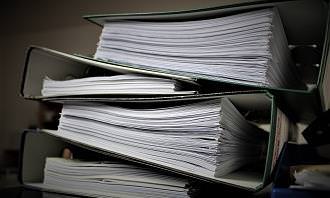 Important documents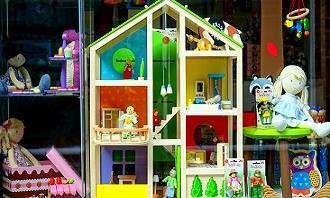 Photos of the family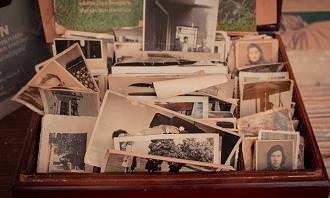 Nostalgic belongings