Imagine if you could shrink yourself to a microscopic size and explore the world from a new and exciting angle. Although science didn't quite figure out a way to do that yet, macro photography has developed greatly in recent years, and it allows us the closest possible experience. The images below give us a glimpse of the world through a microscope's lens. And let us tell you, it's quite fascinating...
1. Fossilized coral
2. A snowflake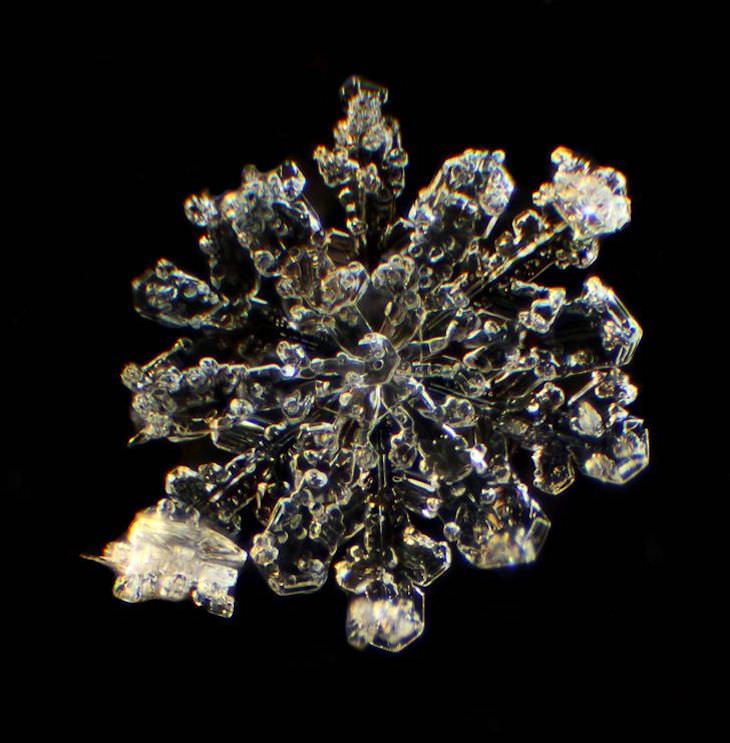 3. A frozen drop of apple juice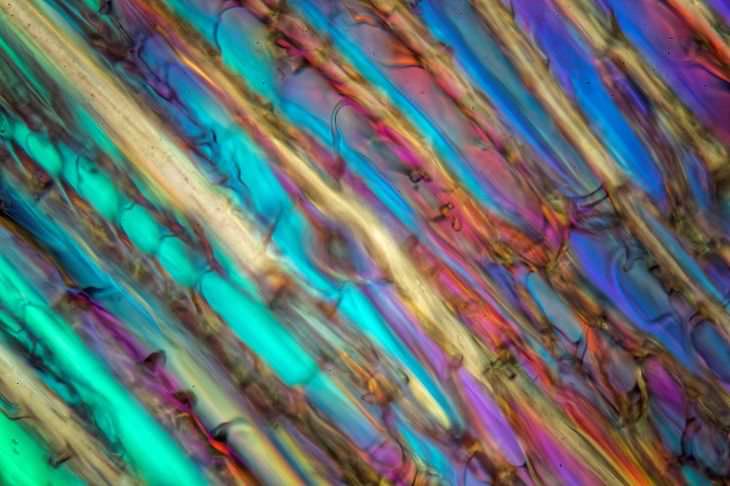 Related: Get an Amazing Macro View of Unusual Things in These Pics
4. A drop of honey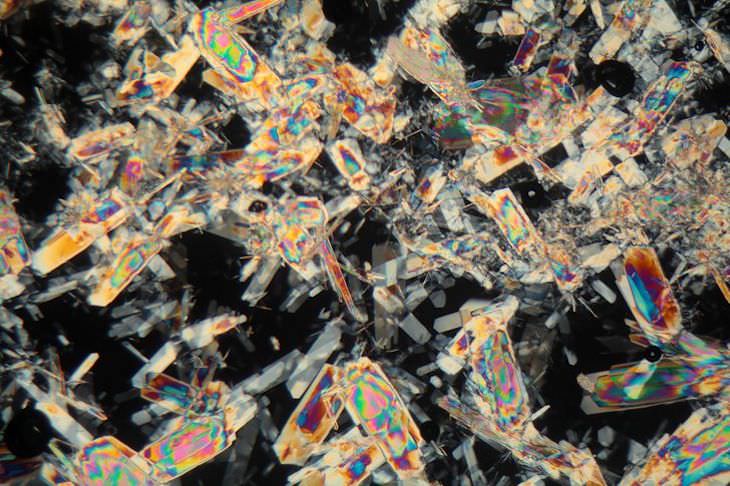 5. A spruce needle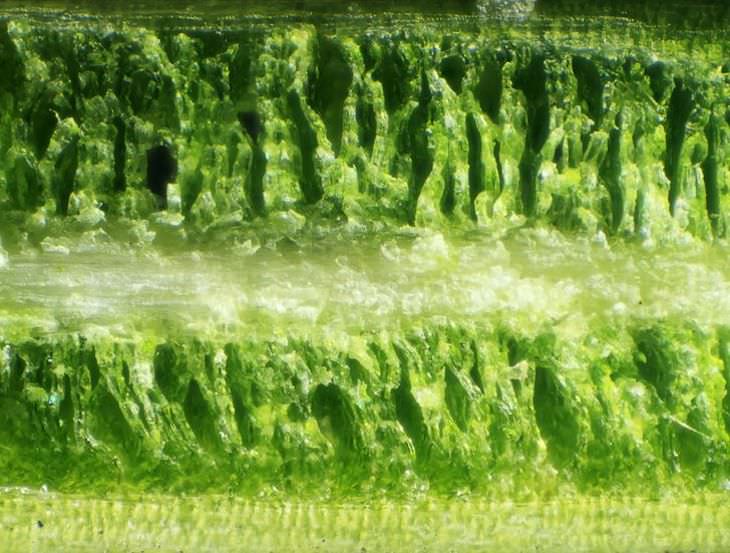 6. Sugar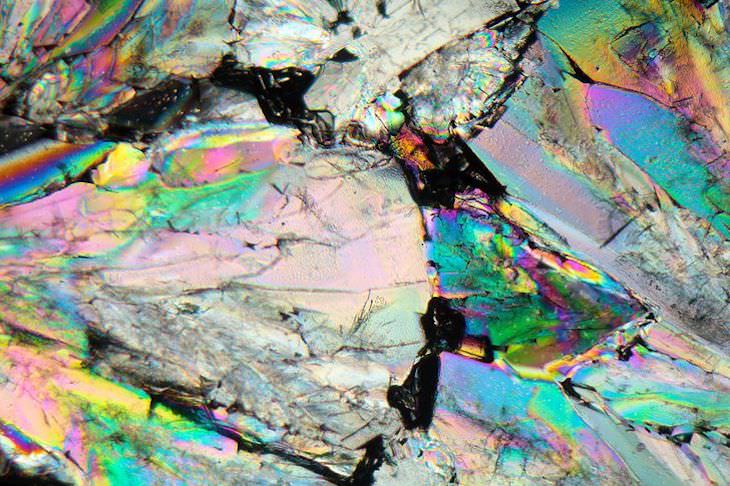 Related: Can You Recognize These Everyday Objects From Up-Close?
7. A tulip cell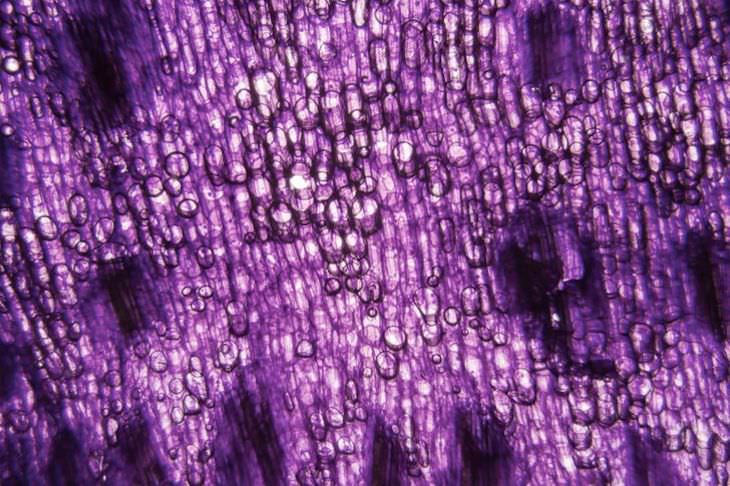 8. Chia seeds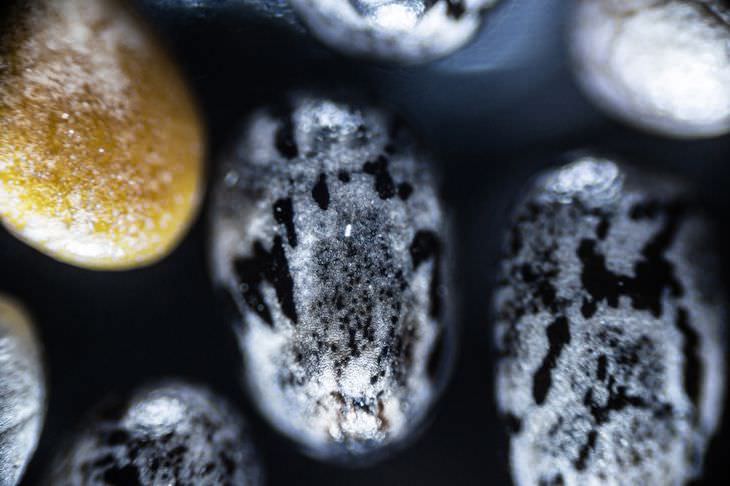 9. Blue coral polyps. Iron salts that are part of their composition give blue coral polyps a unique blue tint.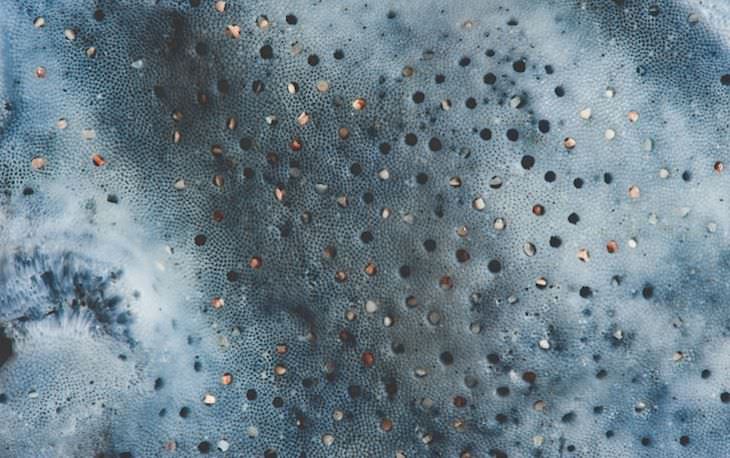 10. Natural agates are semi-precious stones used in jewelry.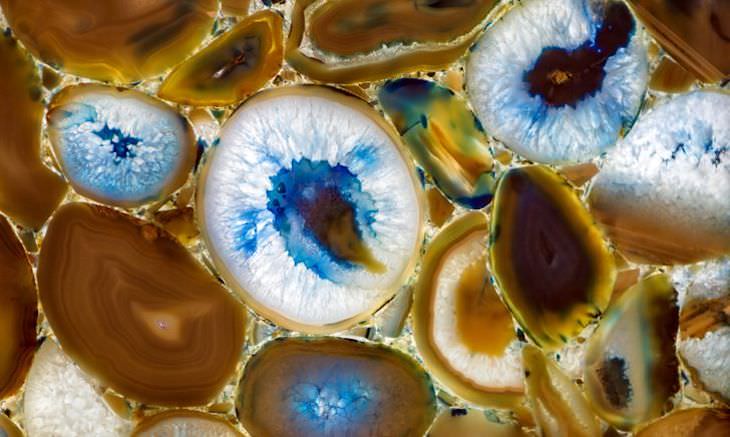 11. Calcite is a widespread mineral that comes in a variety of colors. The Great Barrier Reef, which stretches for 2,000 kilometers along the coast of Australia, is also composed of calcite.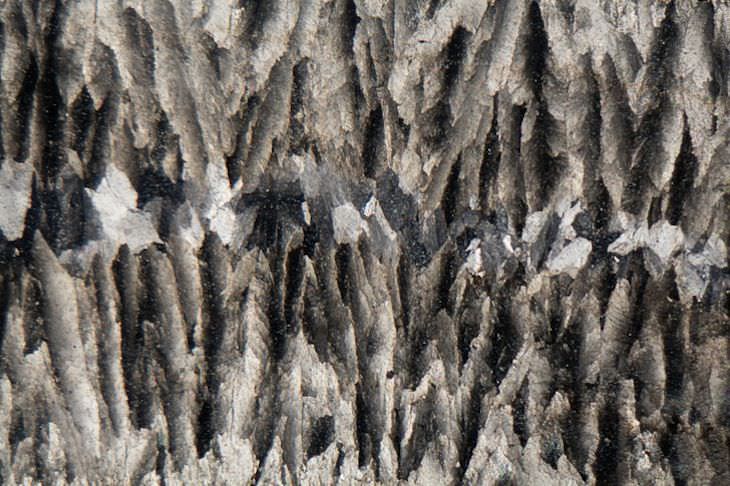 12. Sulfur is one of the few chemical elements that is found in its pure form in nature.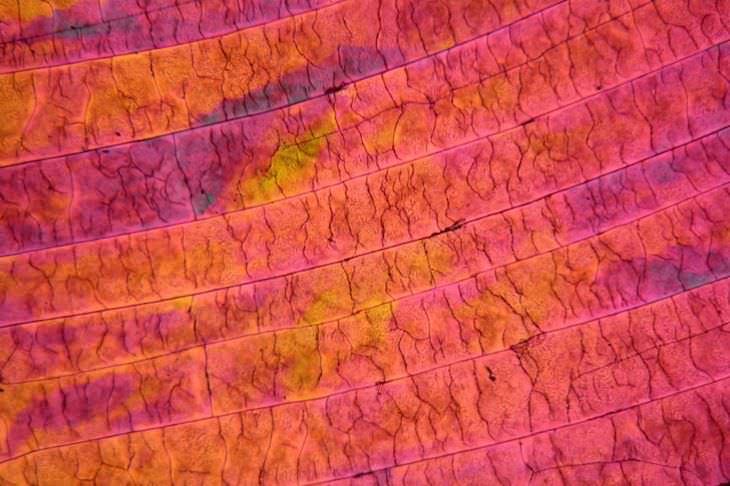 13. Paracetamol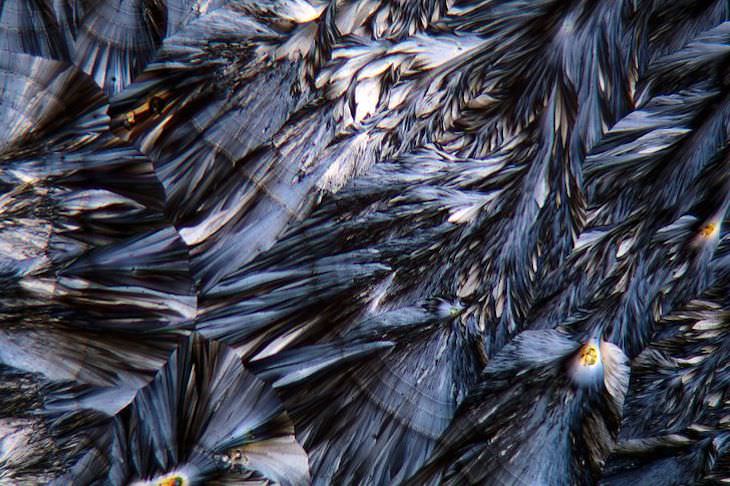 Related: The Majestic World of Tiny Creatures
14. An insect's eye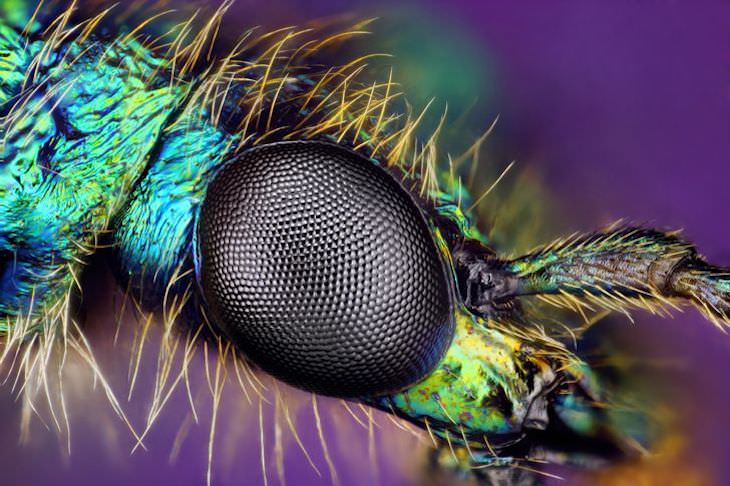 15. Butterflies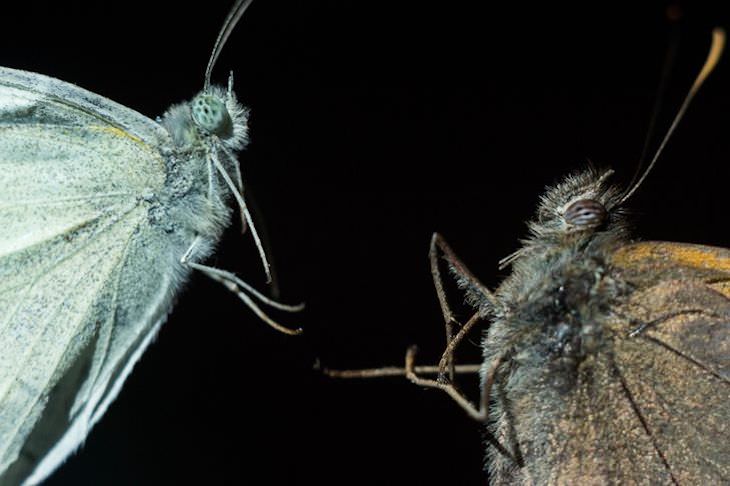 16. Magnolia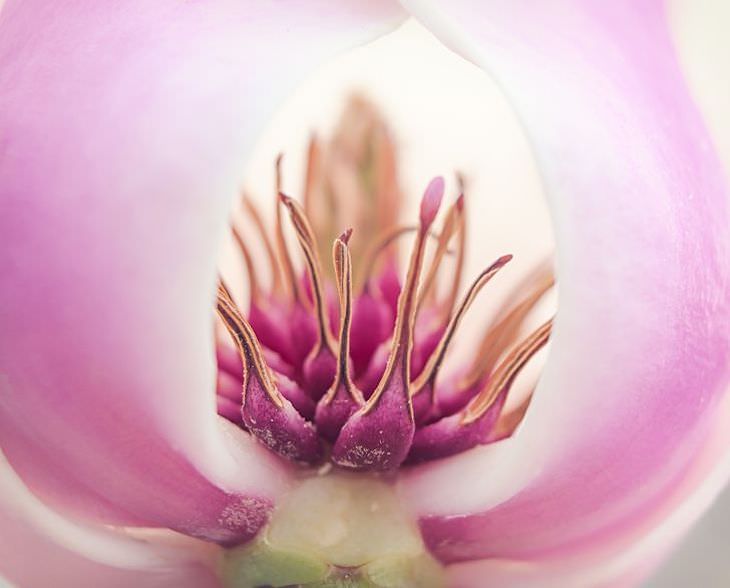 17. Dandelion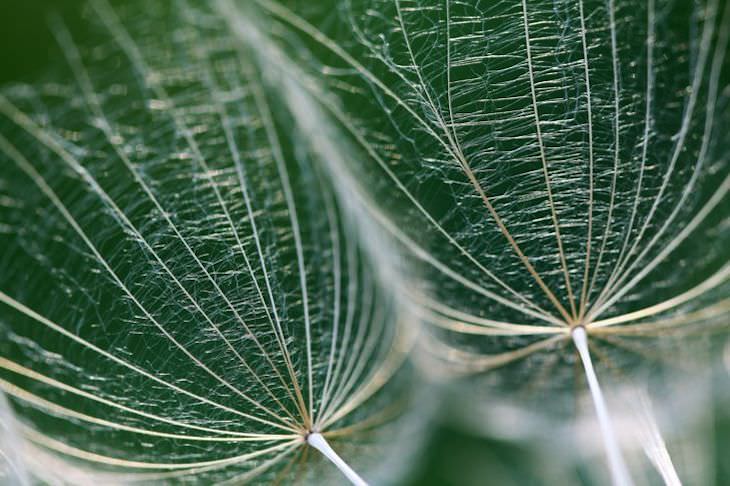 Source of images: Bright Side
Share these fascinating images with others!