I like to think of December as the month of lists. Many radio stations list the best songs and albums of the passing year, and many awards are handed out. On a personal level, many people reflect on the passing year and prepare their resolutions for the following year. We're jumping in with a list of our own - wrapping up the latest trends in architecture and interior design in 2022.
Trends in Interior Design
Ironically, the general trend in interior design was to move away from global trends. The idea is to mix and match different components to create an individual expression in the home space. This creates a scale with two ends: a movement towards maximalism on one extreme and minimalism on the other.
Still, the many challenges of the global community bring us together in a way, and it shows in our homes.
What was the interior style for 2022?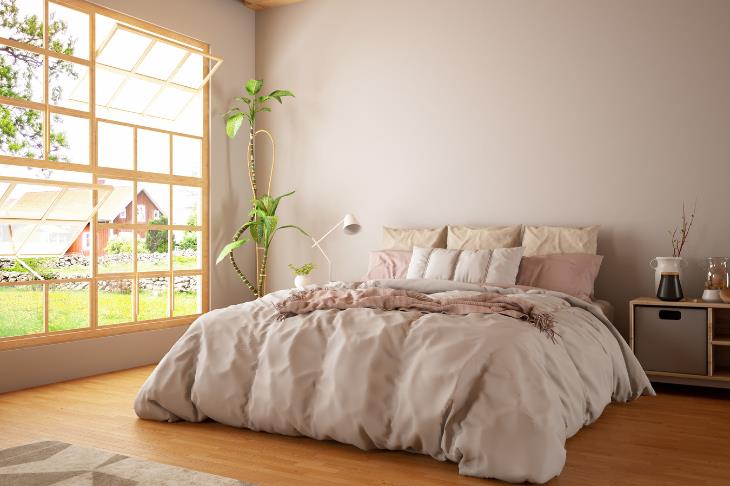 Several trends from previous years took center stage in our interiors in 2022. Scandinavian design, industrial style, modernized 1970s maximalism, traditional decor, art deco craftsmanship, and minimalism are just a few examples. The key word here is eclectic. The lines between the distinct styles start to blur.
There is an effort to create a timeless space that looks classic and provides a quiet, tranquil atmosphere. We've also seen a lot of mixing of old and new - vintage furniture and decor alongside new items.
Furniture and decorations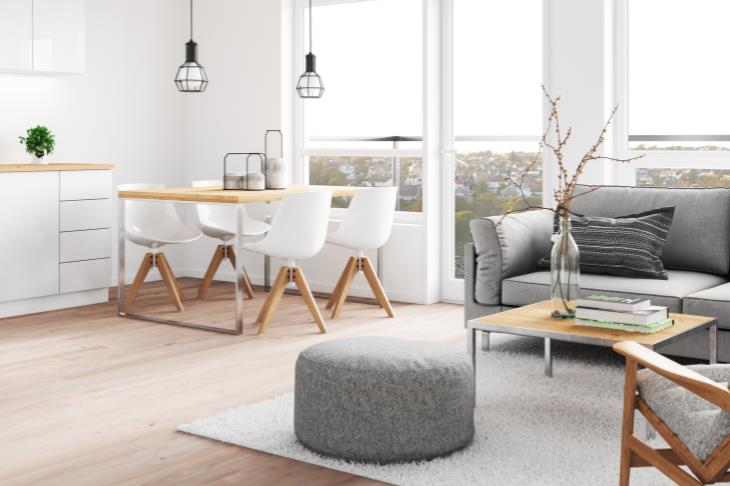 Rounded shapes dominate modern furnishings. This is meant to give an organic feel. Everything curved, rounded, cushioned, and cozy will fit the bill. In 2022, furniture is meant to provide comfort and stability. Plush and tufted furniture also regained popularity thanks to its luxurious feel. A rising star in the living room is the ottoman; people just want to put their feet up and relax!
Color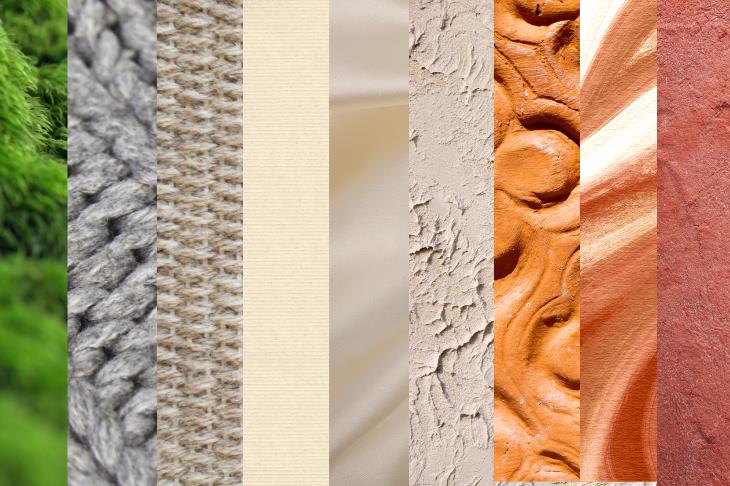 One recurring theme is the merging of nature and indoor space. During the pandemic, we could only enjoy social gatherings out in nature. We rediscovered nature's soothing and healing essence, and now, we want to bring it inside. Thus, the color palette is natural and gentle: moss greens, warm grays, and earth tones like terracotta, deep coral, ecru, rust, dusty pink, and straw. The color palette is meant to invoke a calm mind.
Materials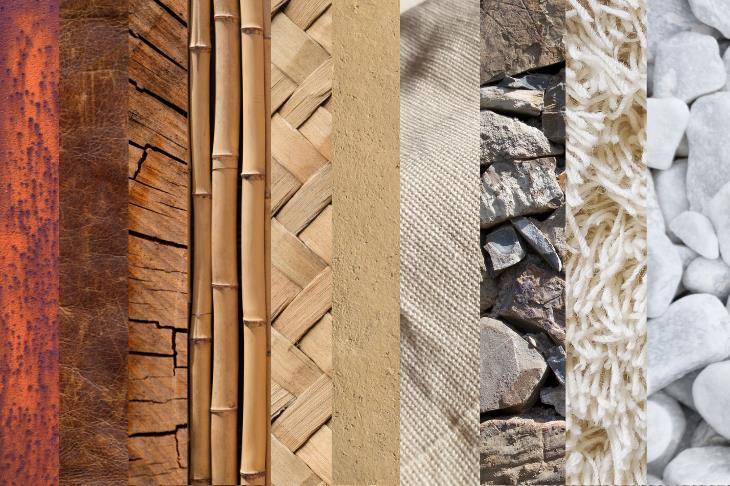 The materials used are natural and preferably locally sourced. There is a growing emphasis on fair trade, sustainably sourced, and environmentally conscious materials. Natural stone, oxidized metal, wood in all forms, clay, bamboo, jute, rattan, leather, linen, and fluffy fabrics were the most popular.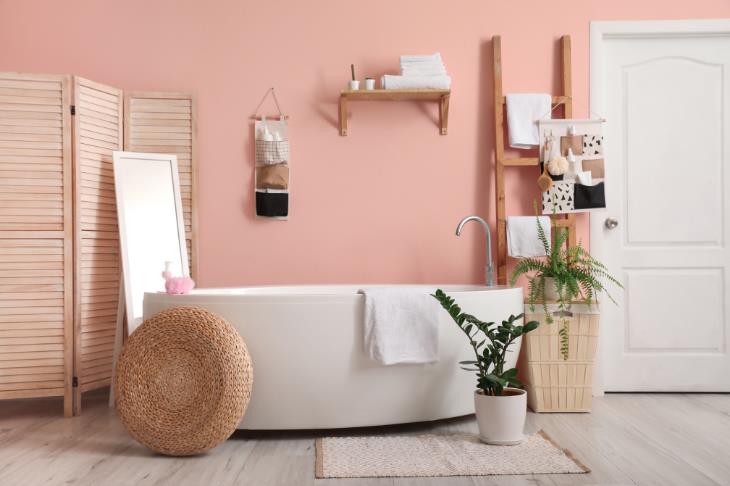 Another trend gradually growing this past year is the fall of the home office. After we've converted our spare rooms or walk-in closets into makeshift offices, we migrate back to commuting to the office. We adjust this space to accommodate our hobbies and belongings, reclaiming our personal space.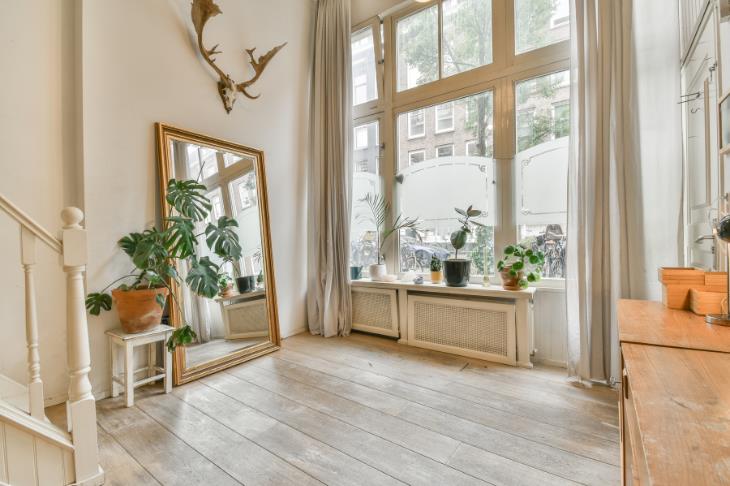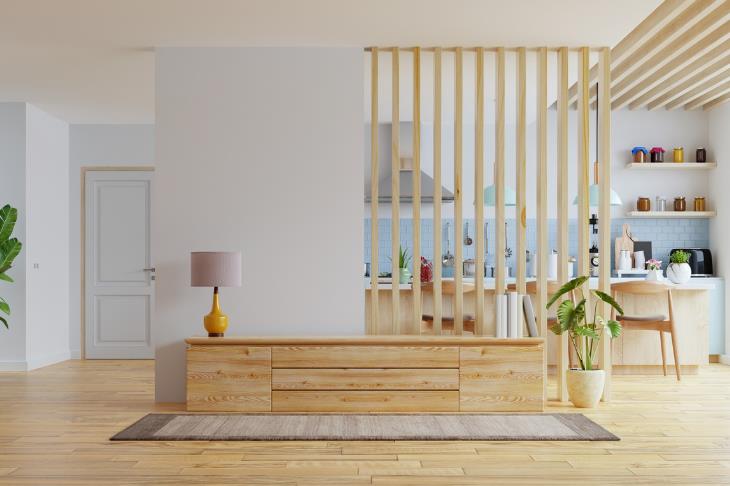 Trends in Architecture
The modern home's construction must accommodate safety, efficiency, and sustainability. Clients look for highly insulated homes that block noise pollution and reduce utility bills.
Open spaces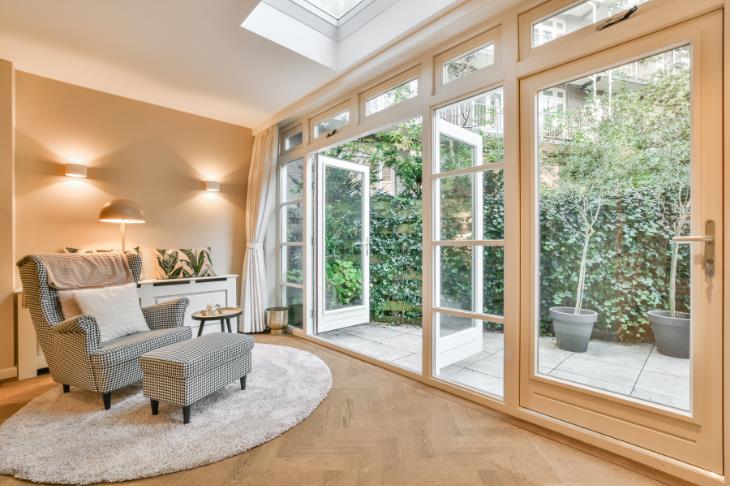 The key word this year was sustainability. The major trends that ruled the world of architecture are the Scandinavian style, tiny homes and cabins, and eco-construction. People are also looking for multifunctional open spaces.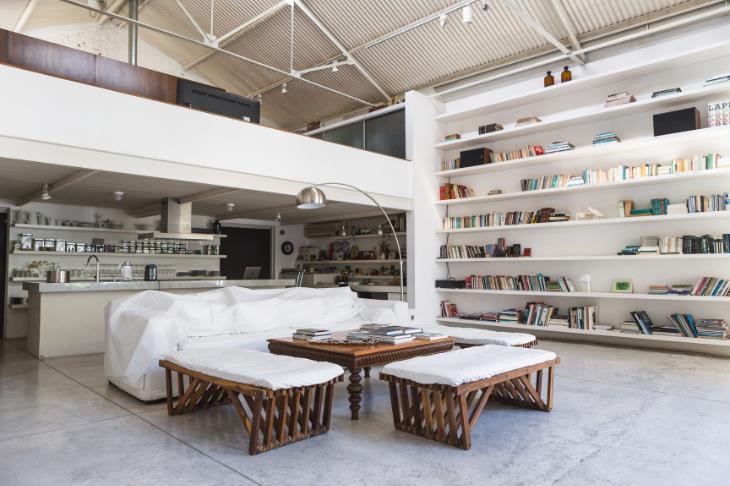 As part of the general trend to bring nature indoors, there is high demand for wide windows that let in plenty of natural light. A seamless transition from the living space to the backyard creates that natural feel we're after. The interior is influenced by the exterior.
Construction technologies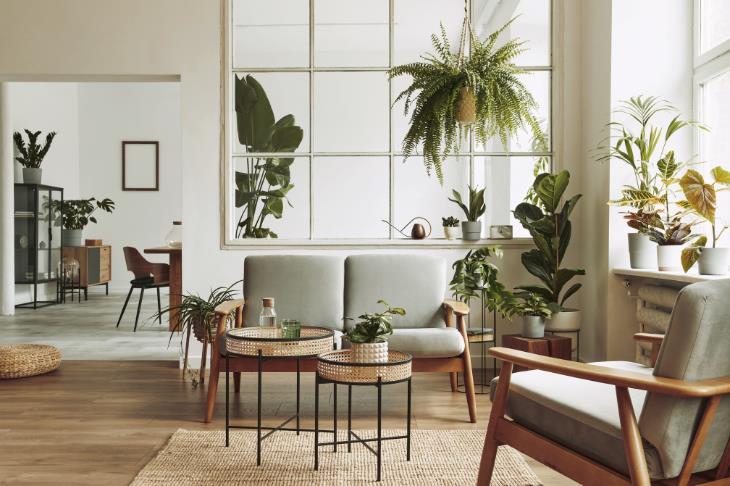 Wood was a very trendy construction material this year, but it didn't dominate the market. Modern technologies, such as 3D printing, rainwater harvesting, solar panel connections, green roofs, and gardens are emerging trends that are likely to grow in the near future.
In terms of construction methods, prefabricated architecture is gaining popularity thanks to its cost-effectiveness. It also caters to the need for quick construction. Prefabricated architecture is the assembly of buildings and their components outside the building site. It saves time, money, and materials. Here's what it looks like:
Here are several other photos for inspiration: