If you're feeling a little blue or are just looking for something to make you smile, then you've certainly come to the right place! That's because you'll find amazingly cute animal pictures below of some of the world's most adorable creatures. They certainly brightened up my day, and I'm sure they'll brighten up yours too!
1. The perfect circle of cuteness!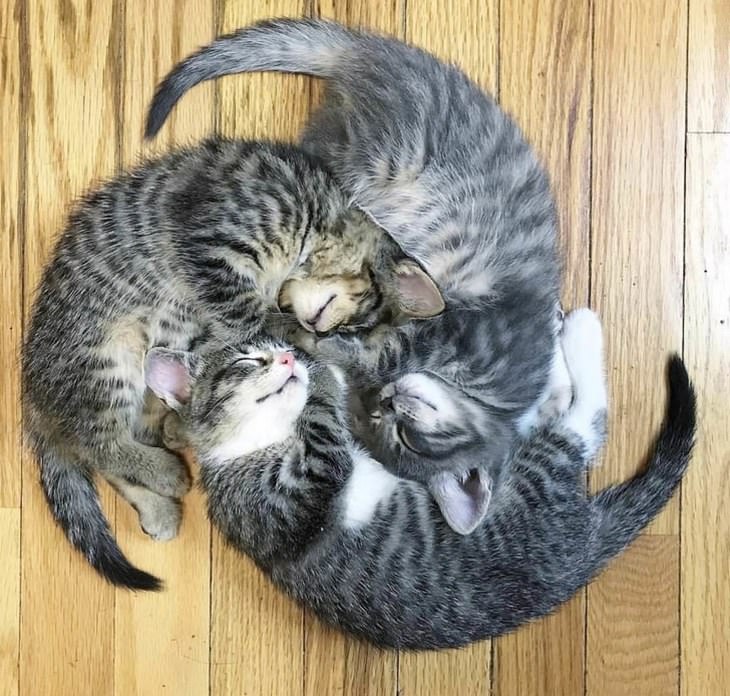 2. "Hello there, ladies."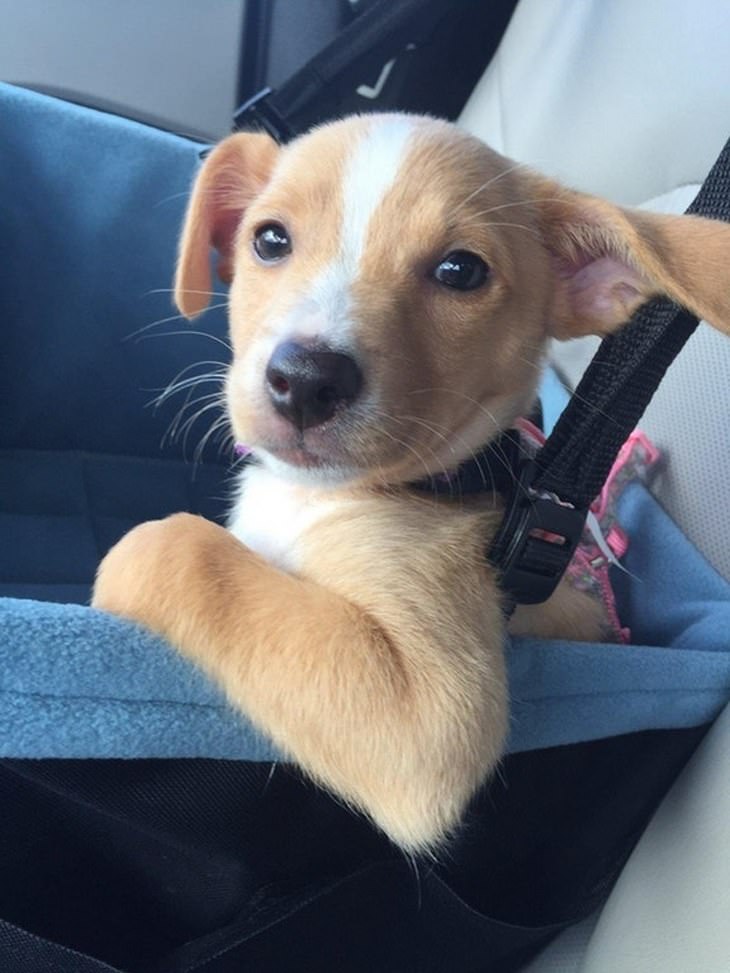 3. This is where I store my secret weapons!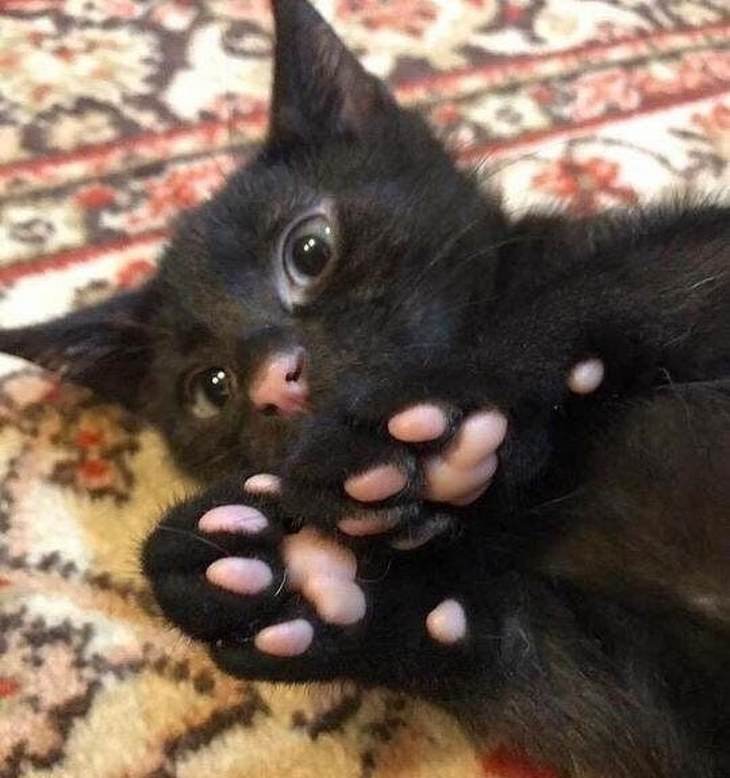 4. Day 1 at guide dog academy.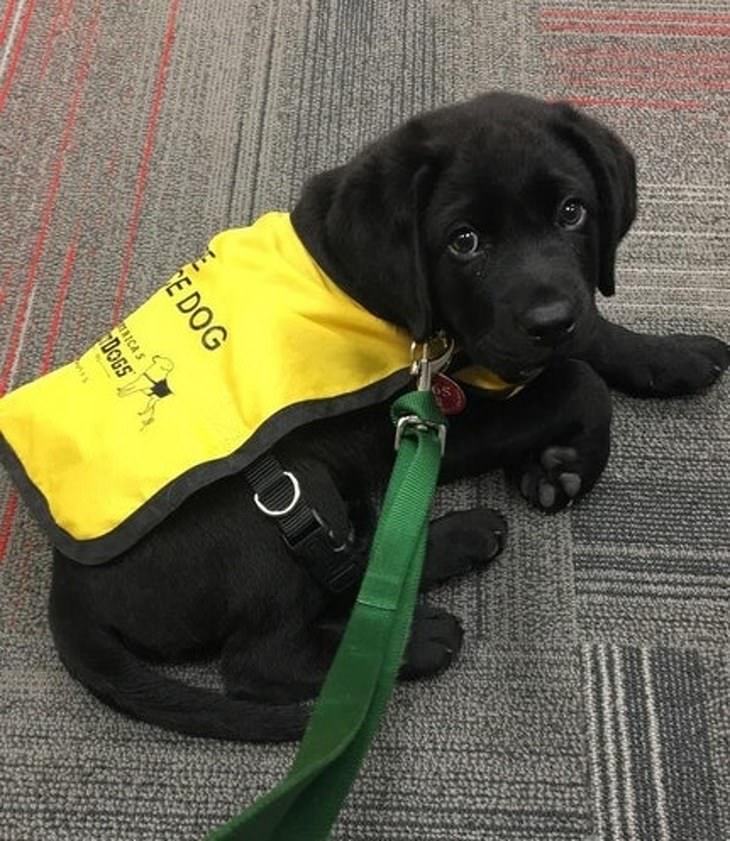 5. "Do you really need to go to work AGAIN?"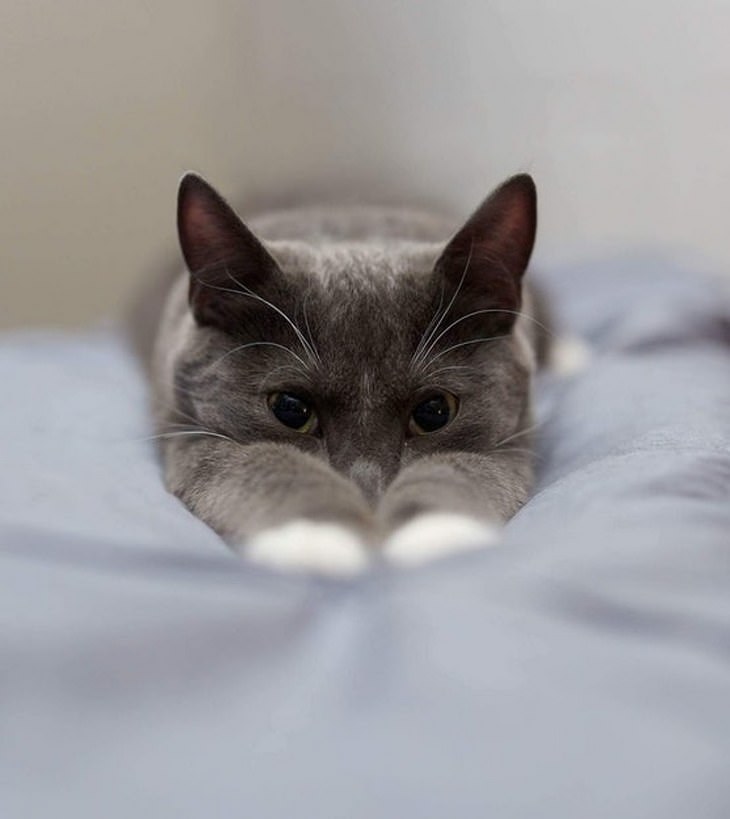 6. I love seeing friendly faces in public spaces.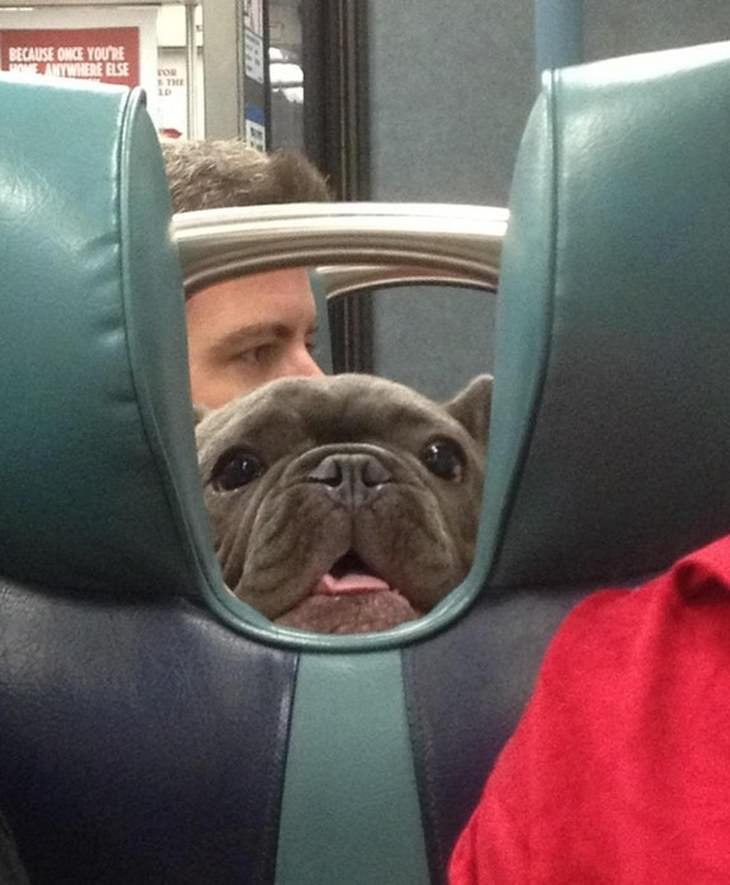 7. He's so squishy!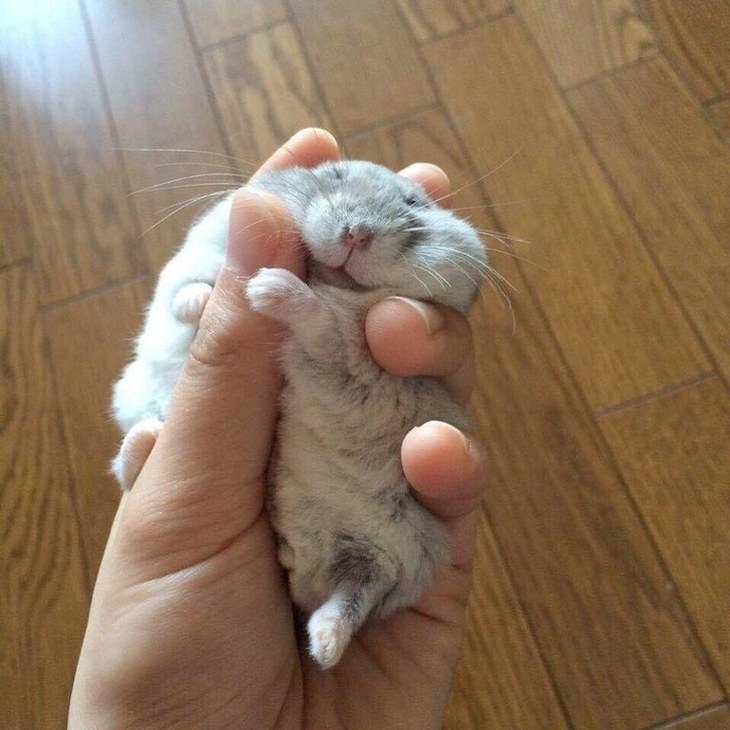 8. Mr. Yin loves Miss Yang...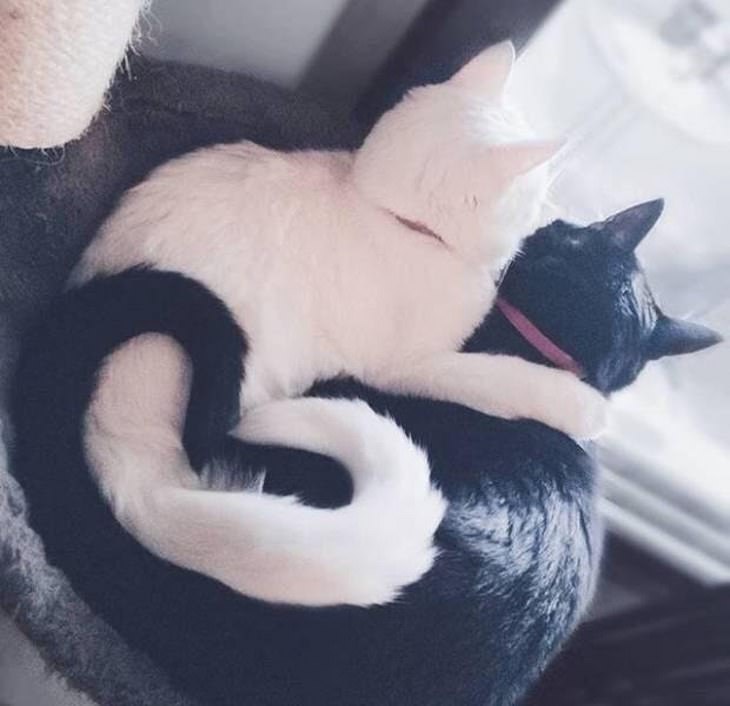 9. So rude!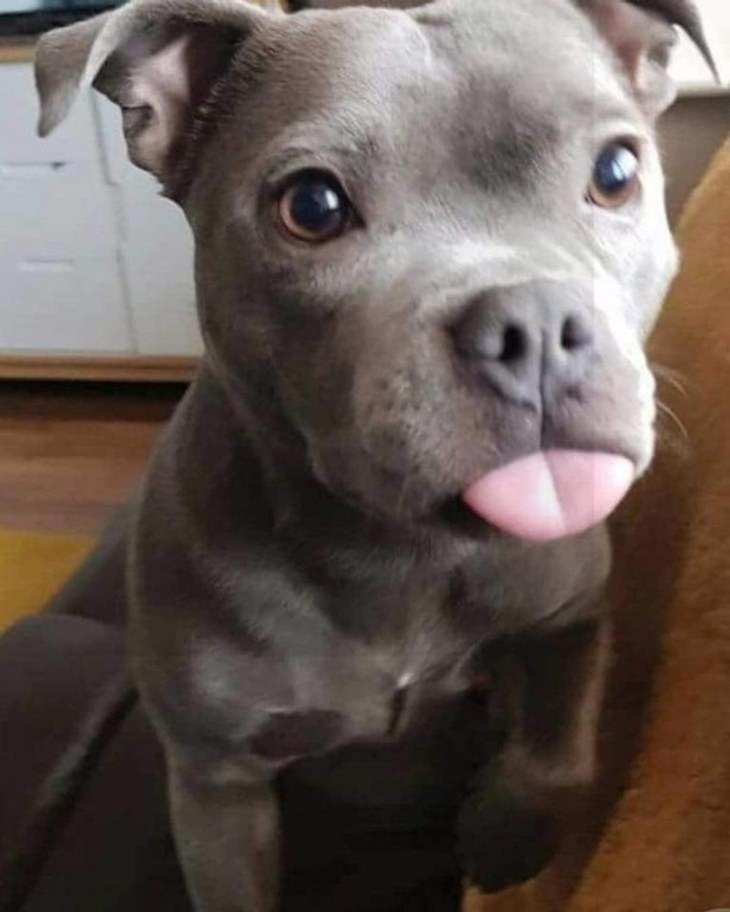 10. Here's one owner that will never let her go...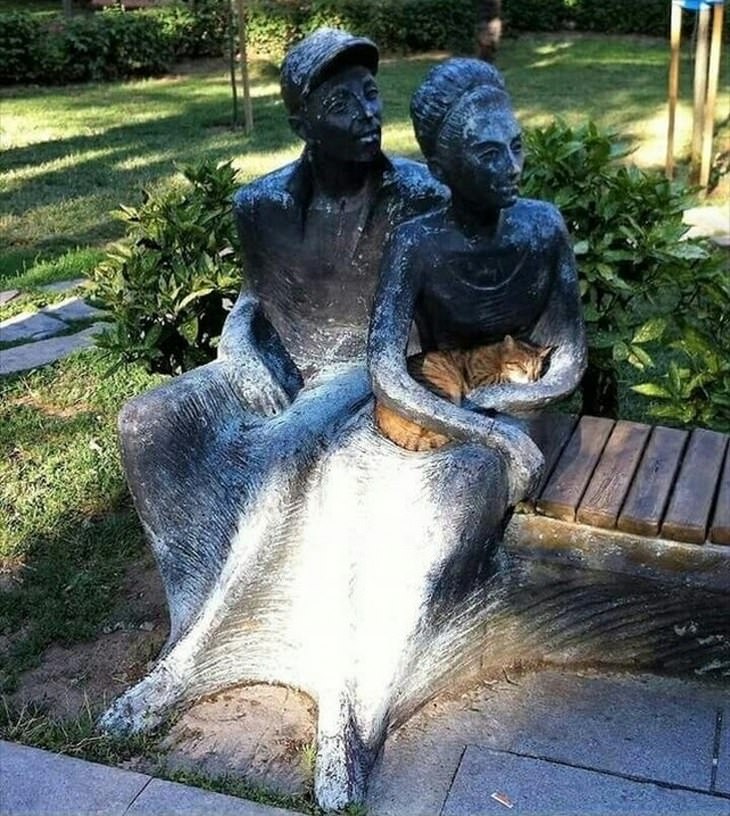 11. What is love? This is!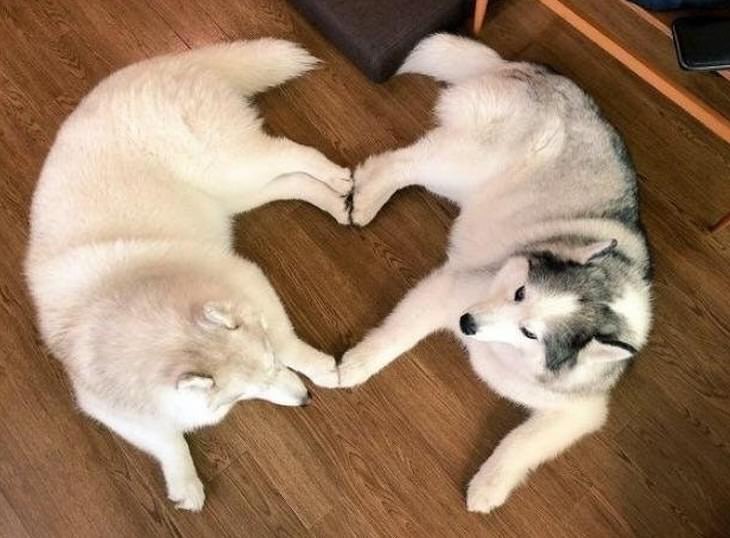 12. Is that a cat or an angel?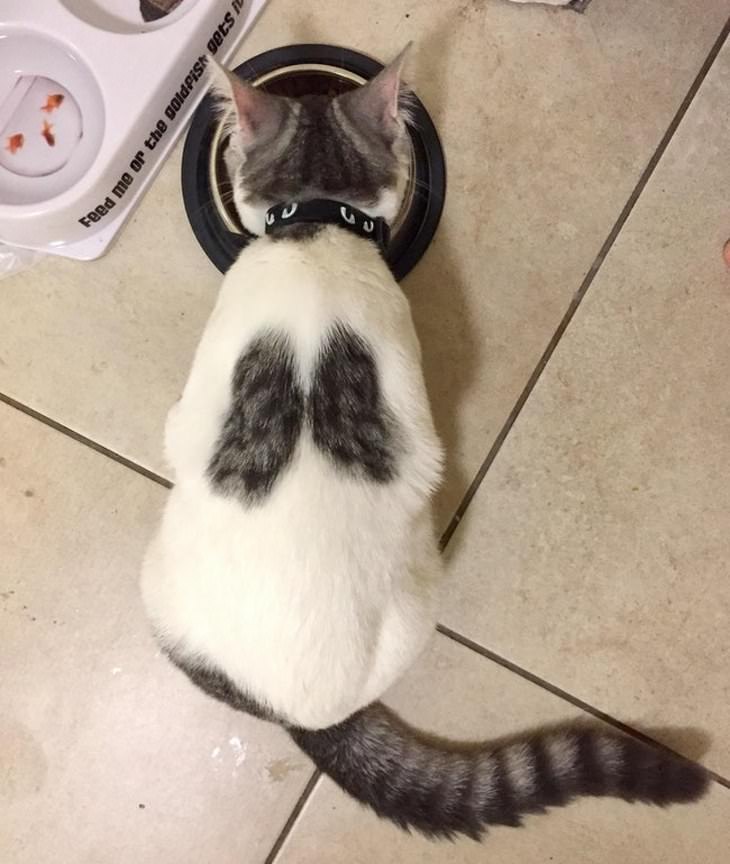 13. The face of pure joy.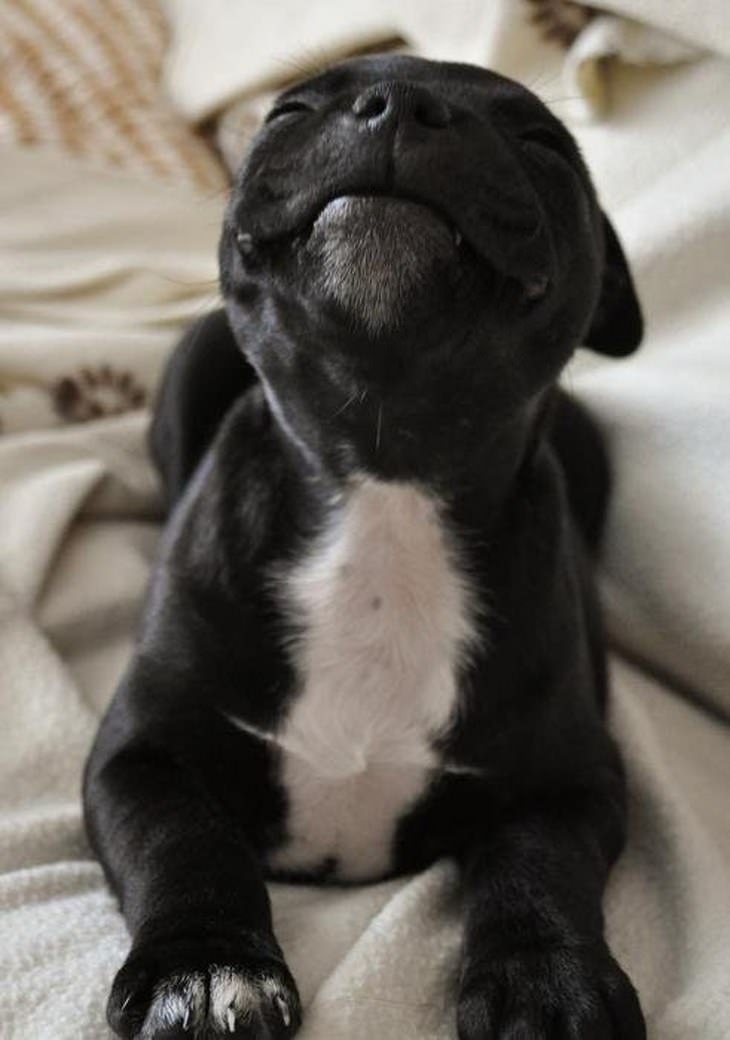 14. When your beloved dog gets to be the ring-bearer...