What's better than a cute pet? Cute pet babies!!! And there can be nothing more adorable than animal parents posing with little versions of themselves. Here, we have featured some delightful pictures of animal-parent duos that will instantly melt your heart. From a mama cat and her kitten sleeping identically to a puppy clinging on to his father, these charming photos are just what you need to add some sweetness to your day.
1. "How do we look?"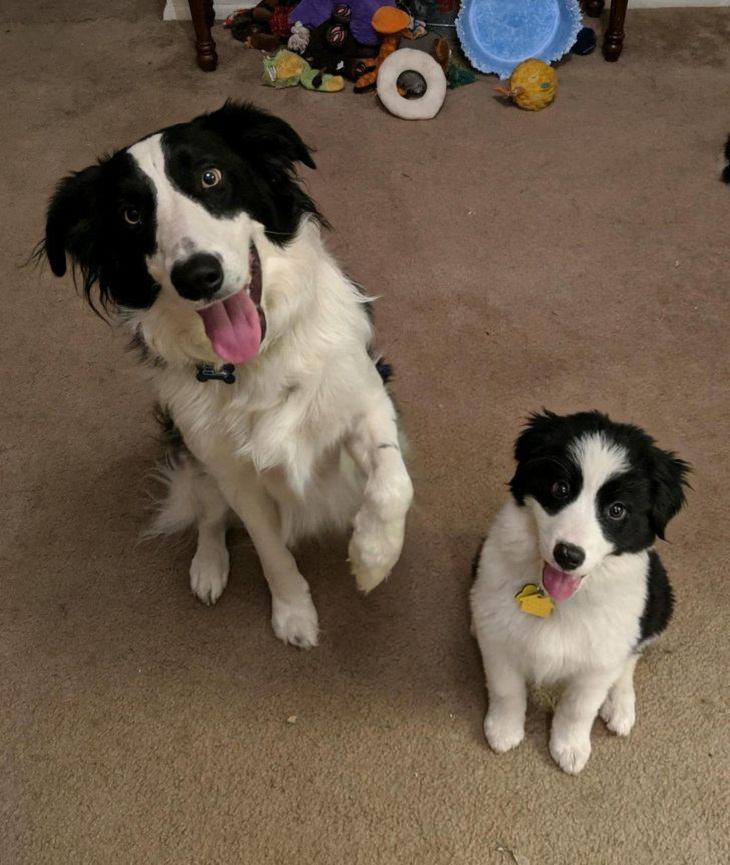 2. Like mommy, like sonny...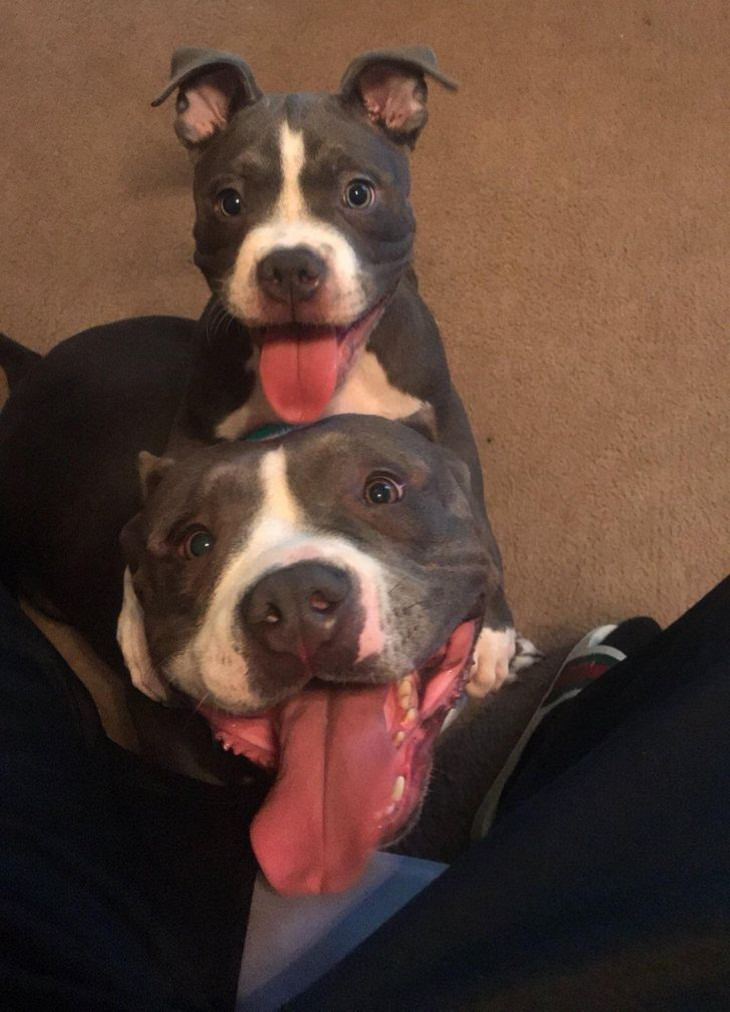 3. "Don't you dare talk to my son like that!"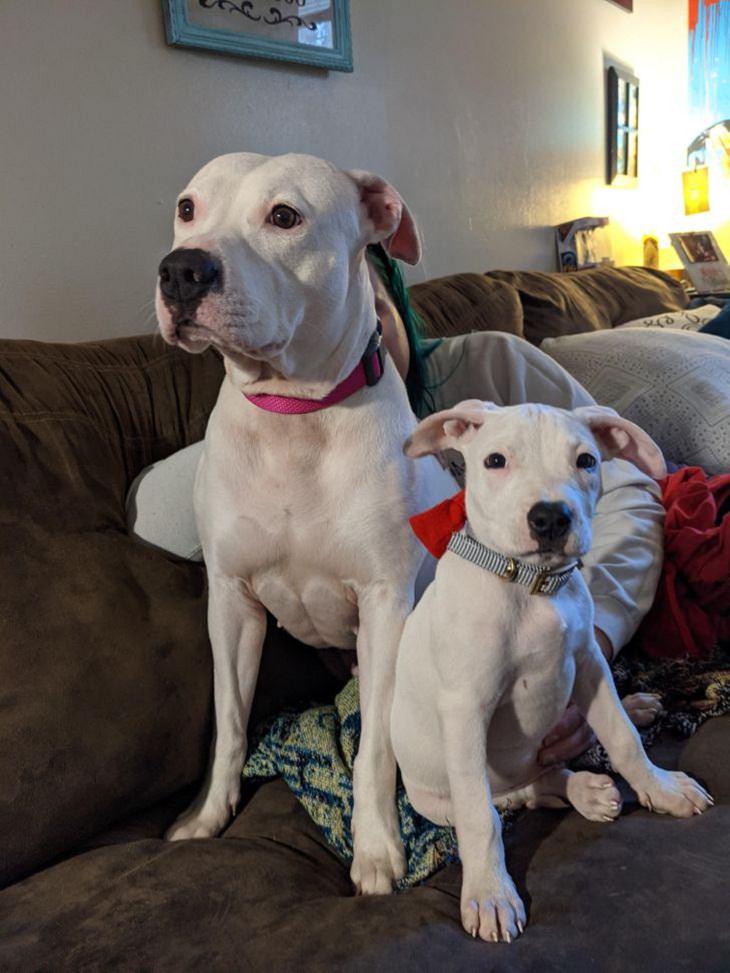 4. "What do you mean his eyes don't look like mine? We are identical!"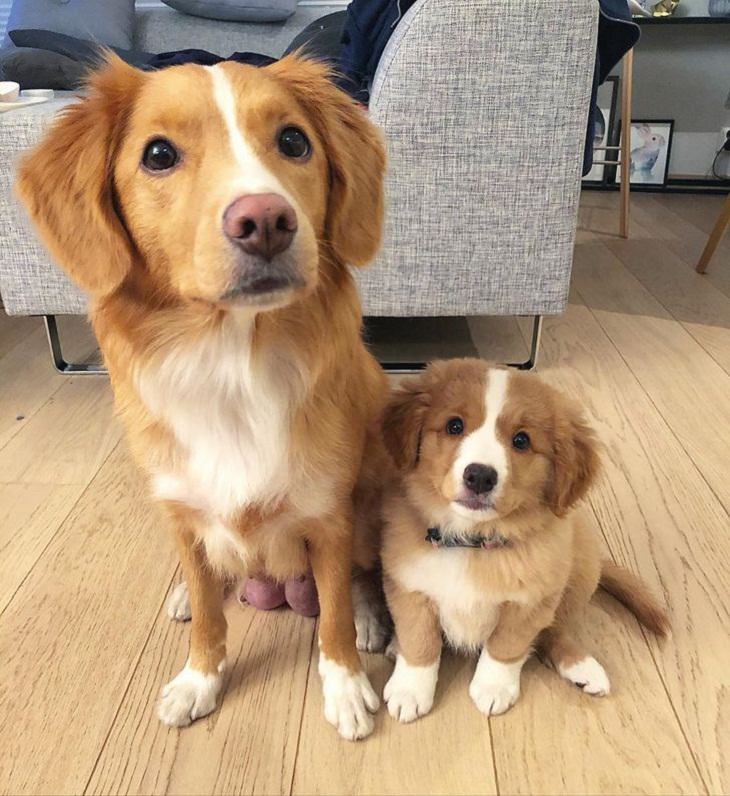 5. This feline garden is beautiful and bountiful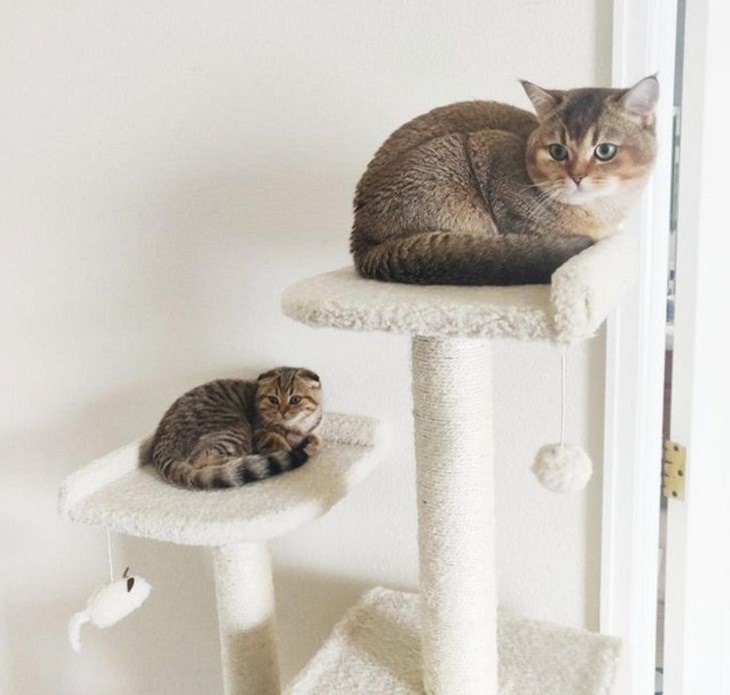 6. "My daddy will protect me from the shadows."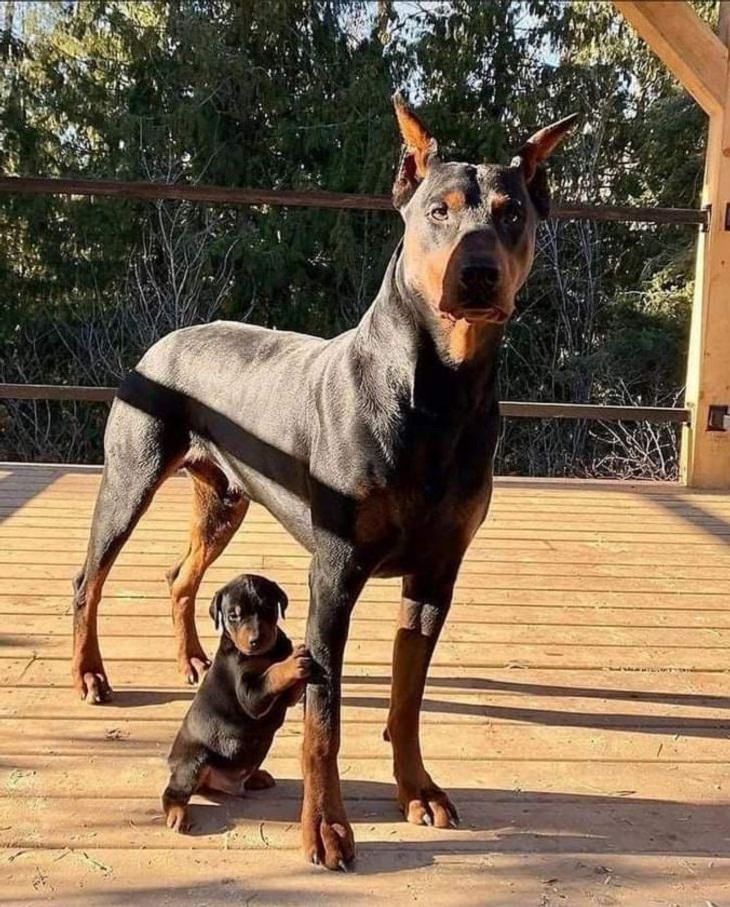 7. She wanted to sleep exactly like her mommy... And succeeded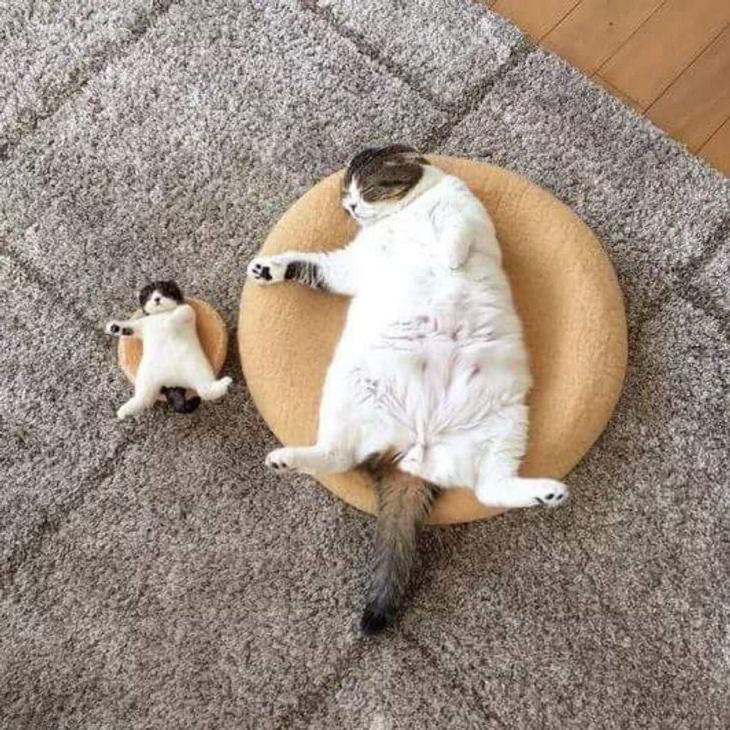 8. "Look away, son. These humans can't stop staring at us."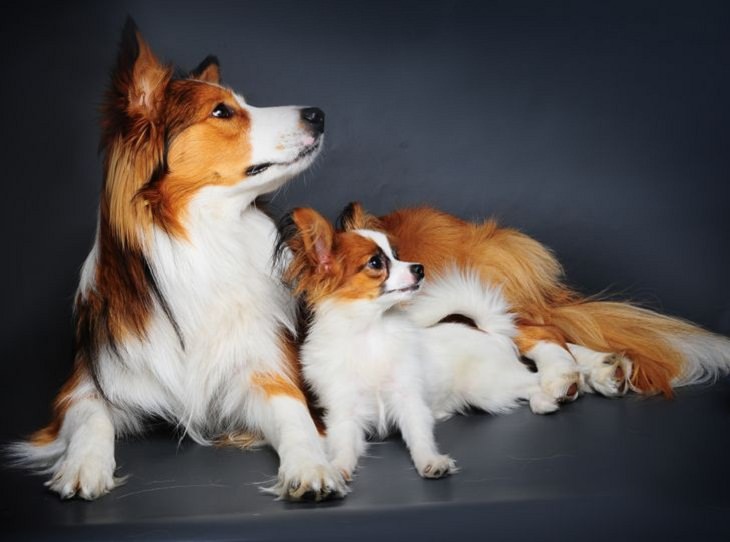 9. "Don't talk to them until dinner is served right away, kid."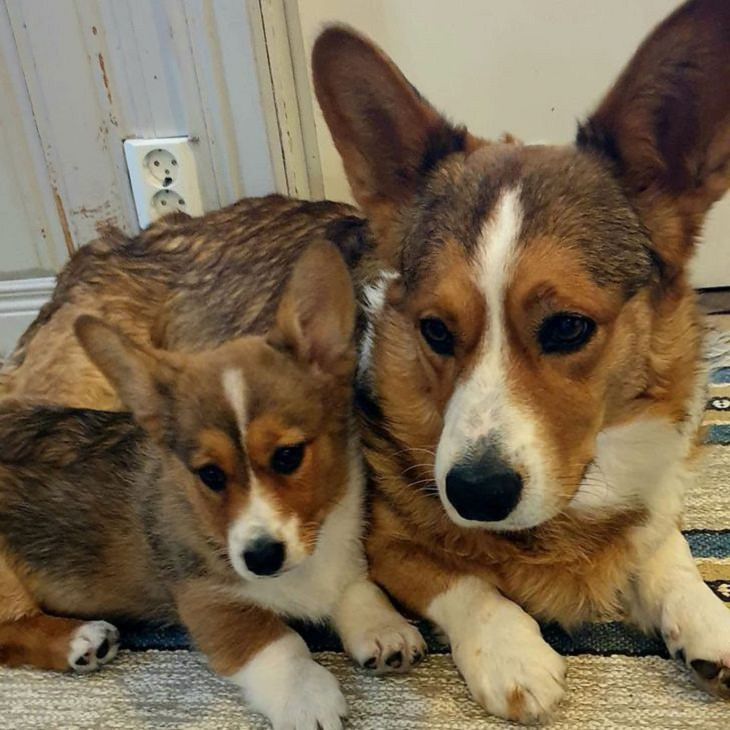 10. "That's not how you pull off the grumpy face, buddy. Look at me closely"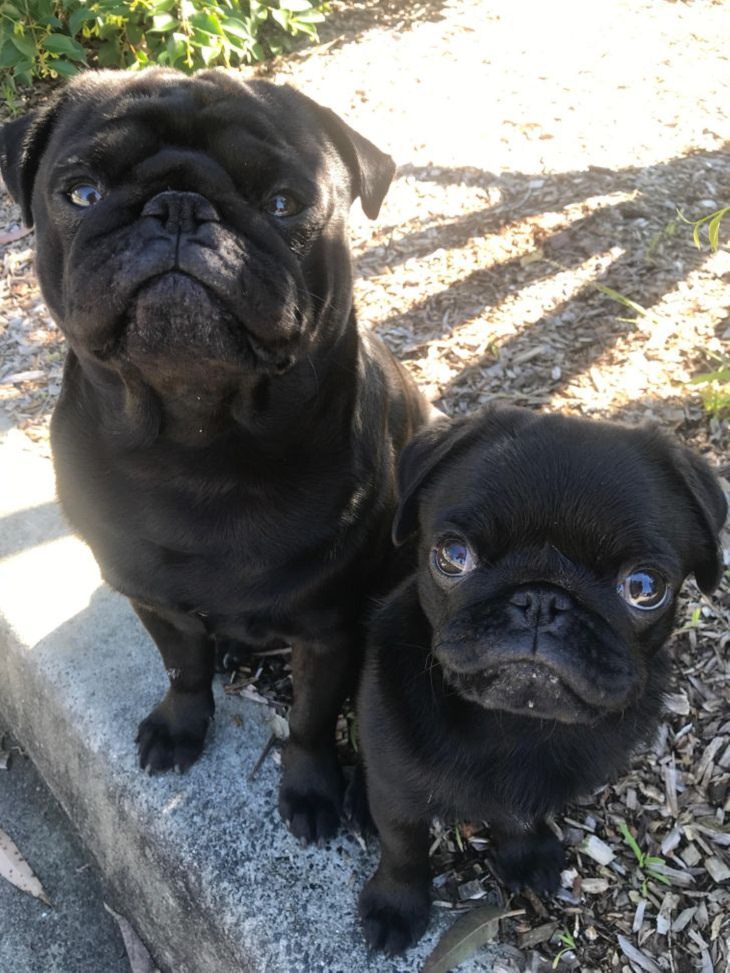 11. "I hope I look exactly like you when I am your age, Mom."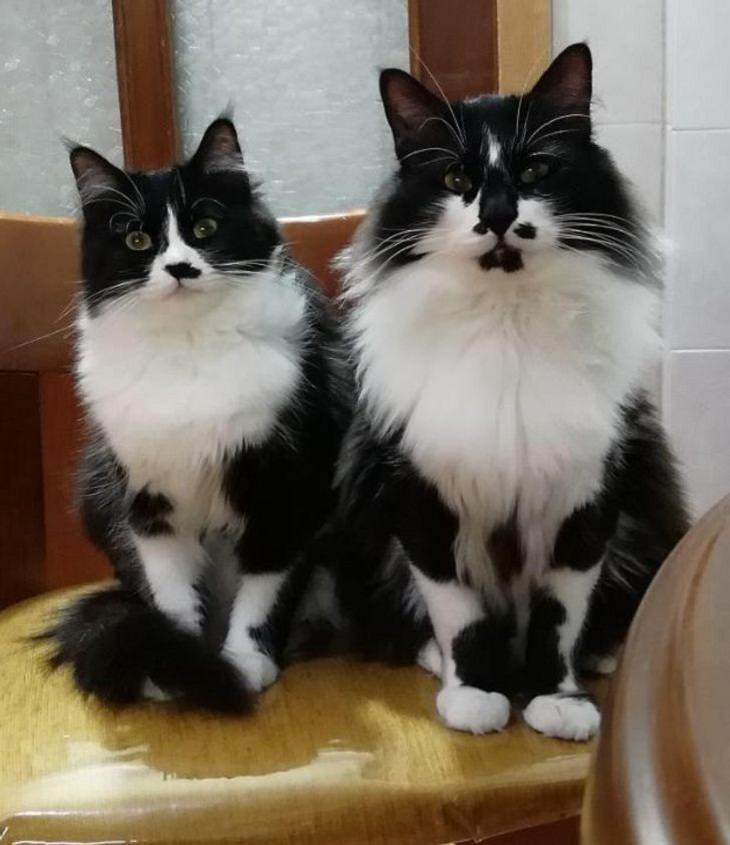 12. When it's 'Bring Your Child to Work' day...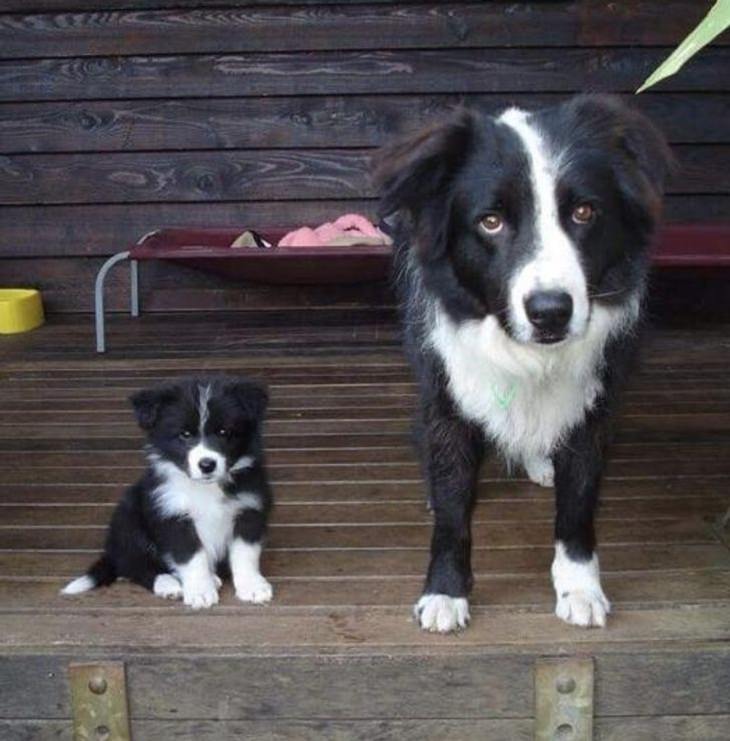 13. The most adorable mother and daughter duo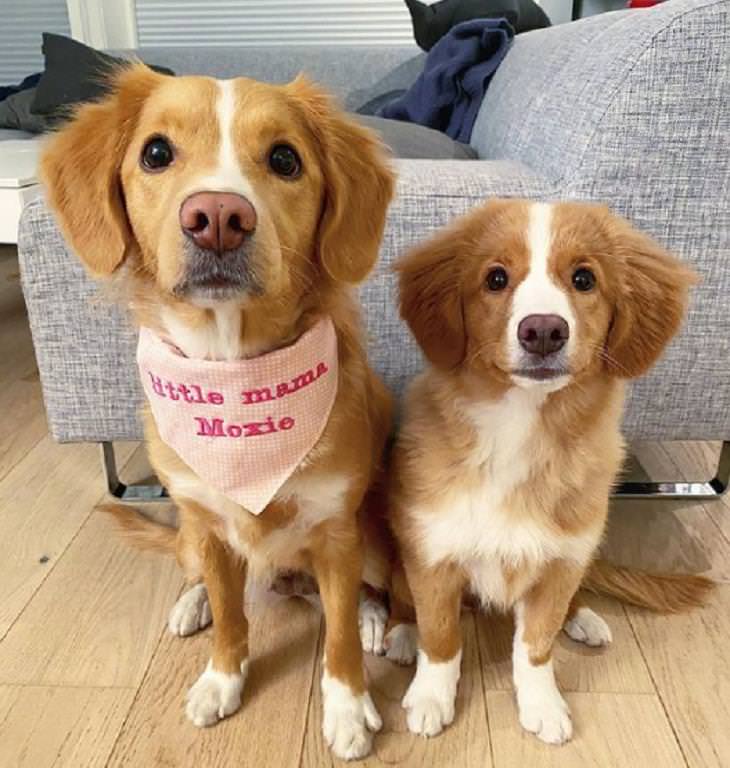 Share these cute pictures with your friends and family!