Nothing works better for the mood than looking at cute animals. In fact, adorable and funny animal photos can work wonderfully well as therapy. And this is the reason we have gathered some hilariously funny pics of our furry and feathered friends for you today. From a raccoon lifting weights to a dog savoring ice cream for the first time, these photos will put an instant smile on your face. So sit back, relax, and be a part of this amazing animal therapy!
Related: Cute Baby Animals: Reckless, Funny and SO Adorable!
1. When you eat ice cream for the first time in your life...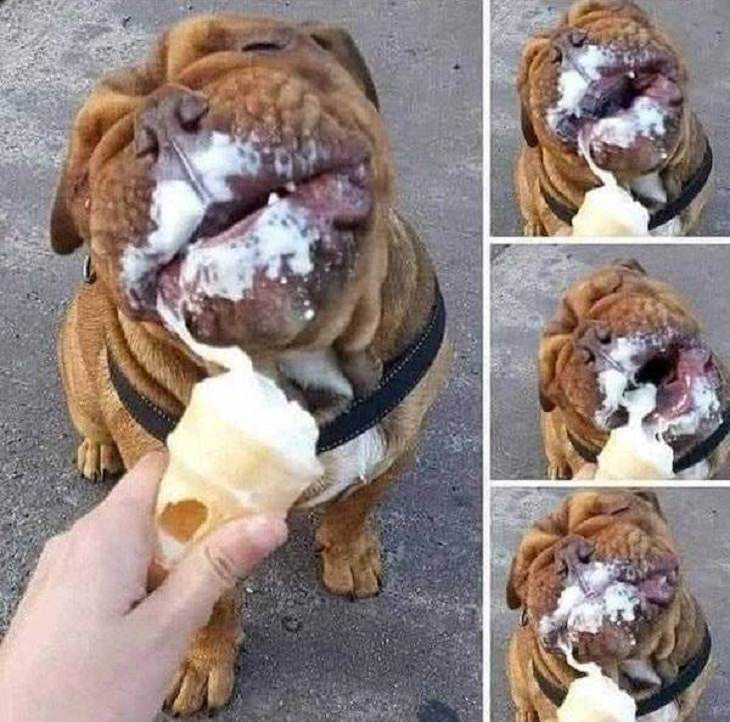 2."Damn! I look SO cool in my new sunglasses!!!"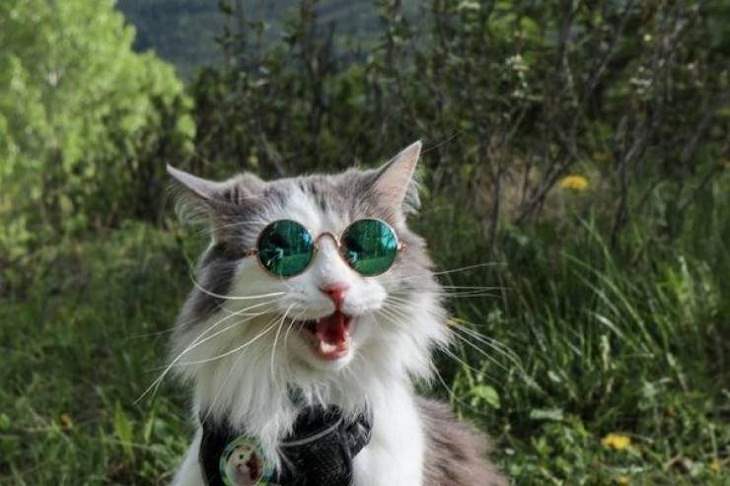 3. Camouflage isn't for everyone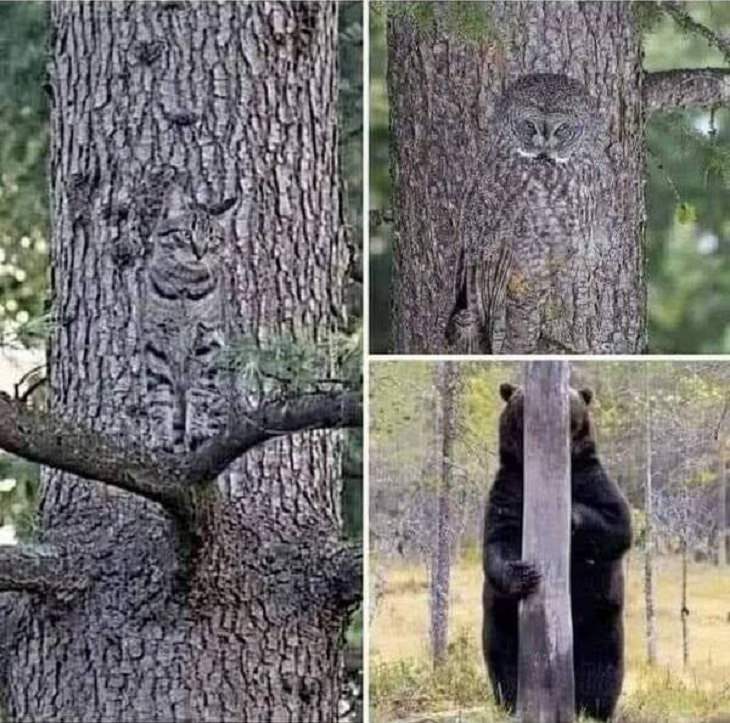 4. "Mom, I don't have anyone to shoot at."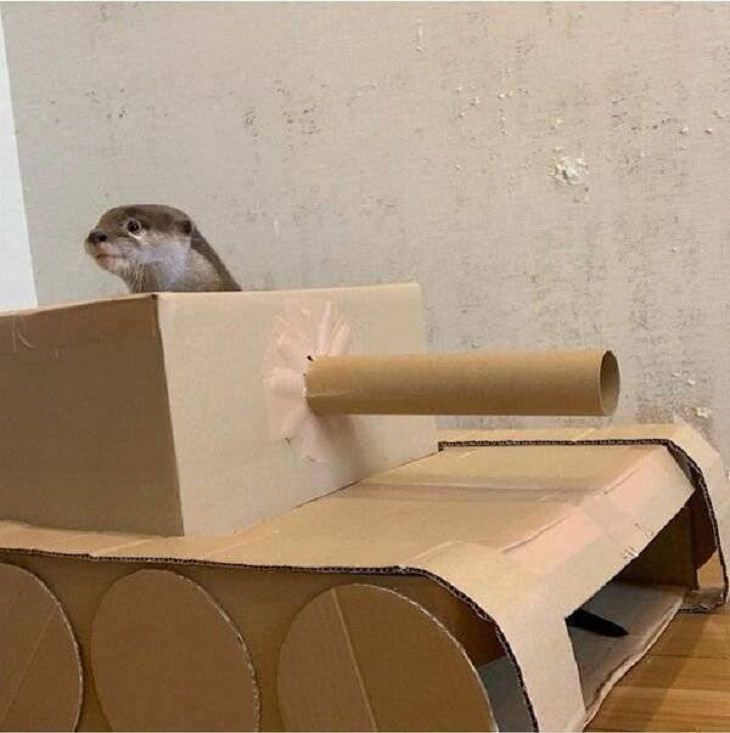 5. "Yeah, I carry her around all day. So what?!"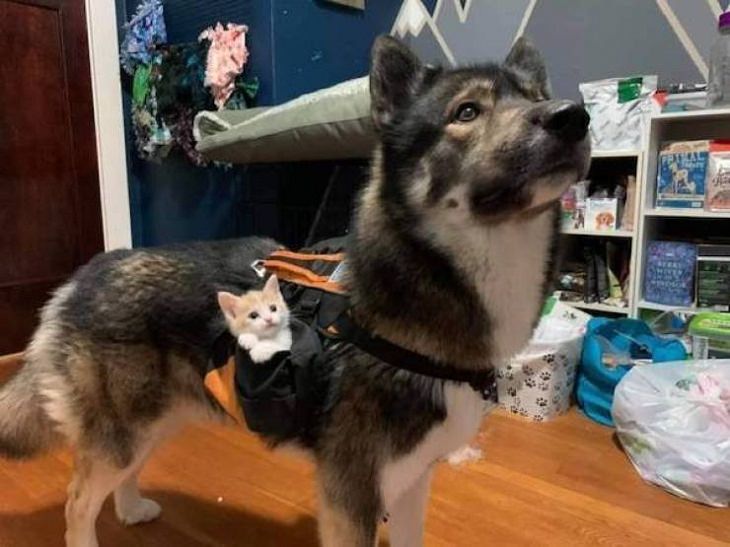 6. The most adorable selfie!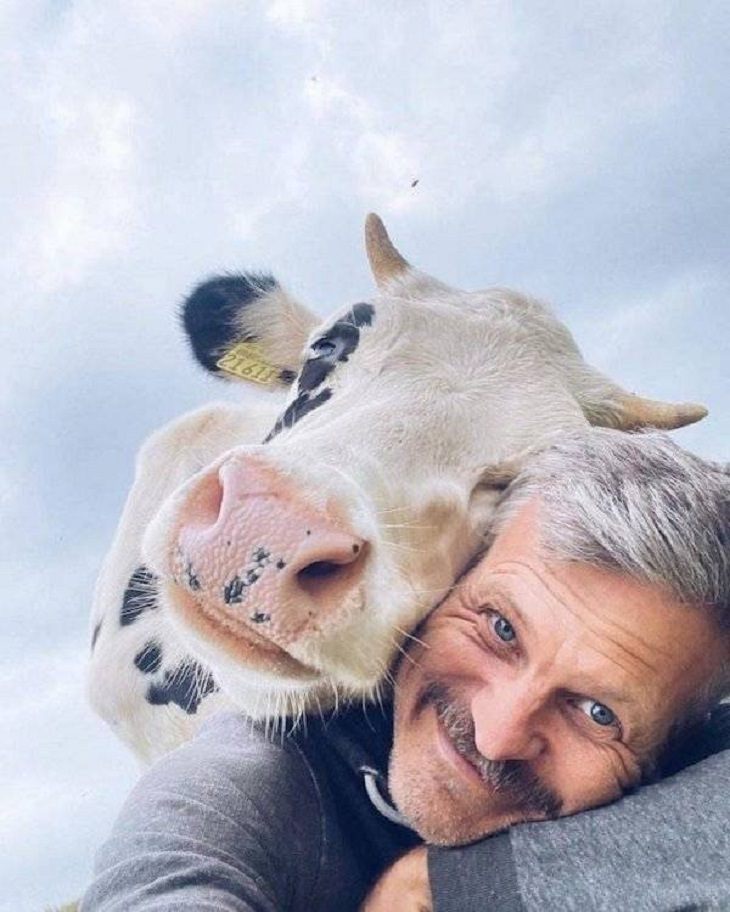 7. "Ooo!!! This was fun!!!"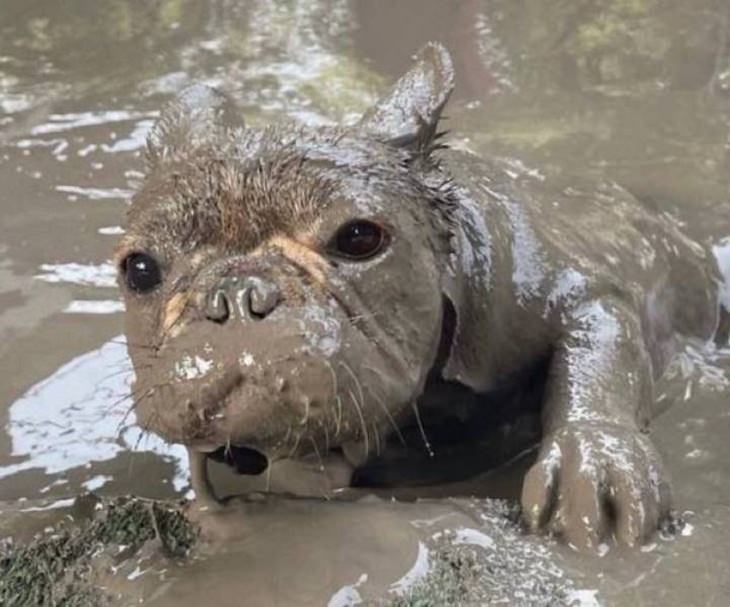 8. "Go away! He's our new best friend..."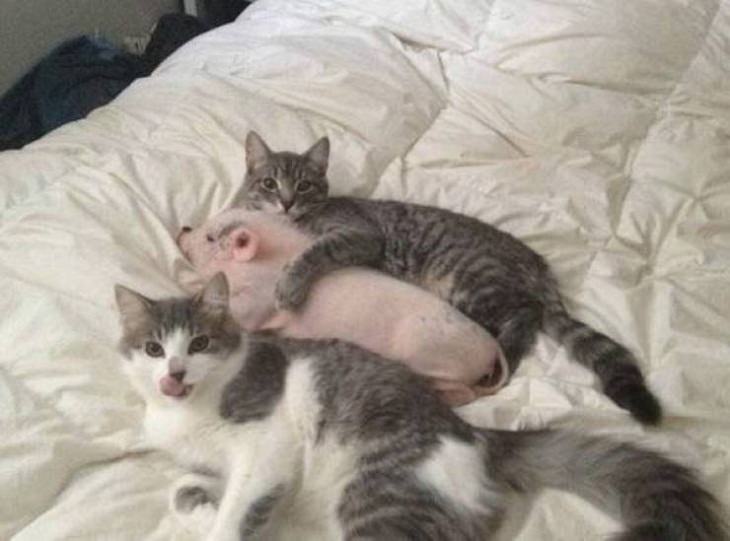 9. After a bad haircut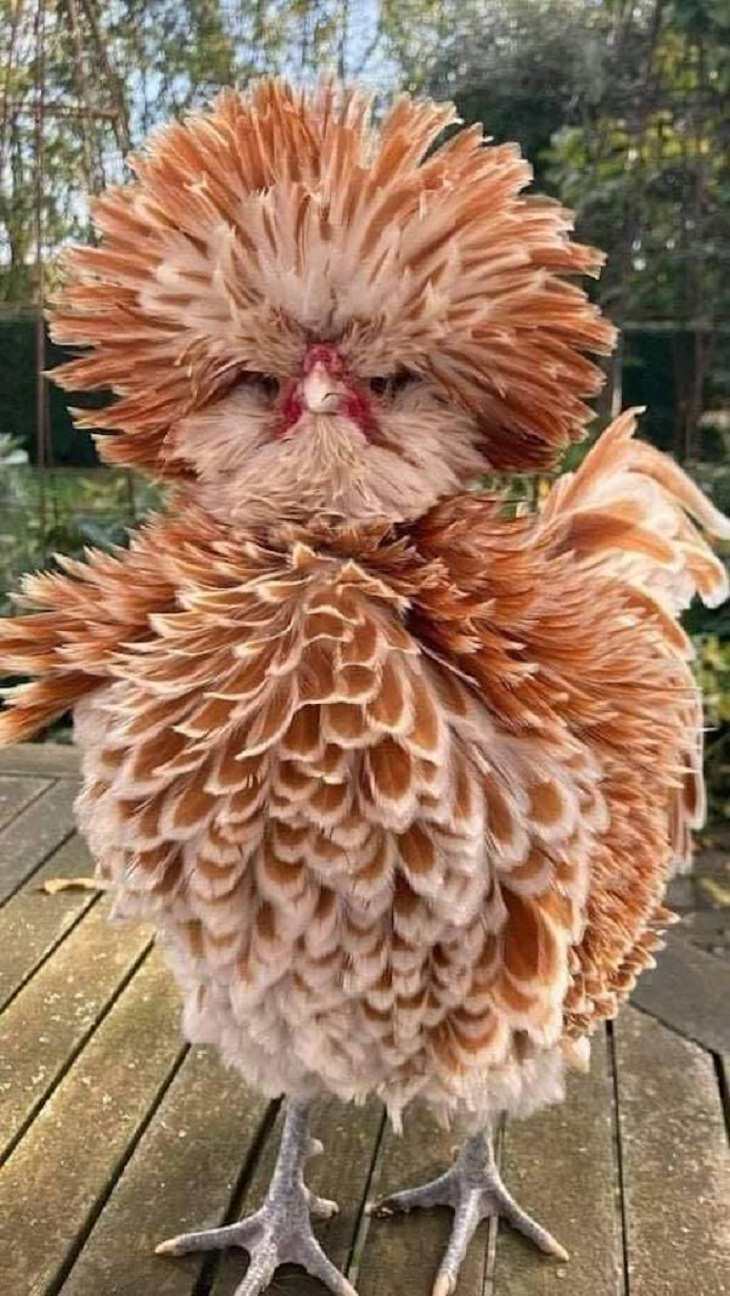 10. When you're thirsty but can't stop your workout...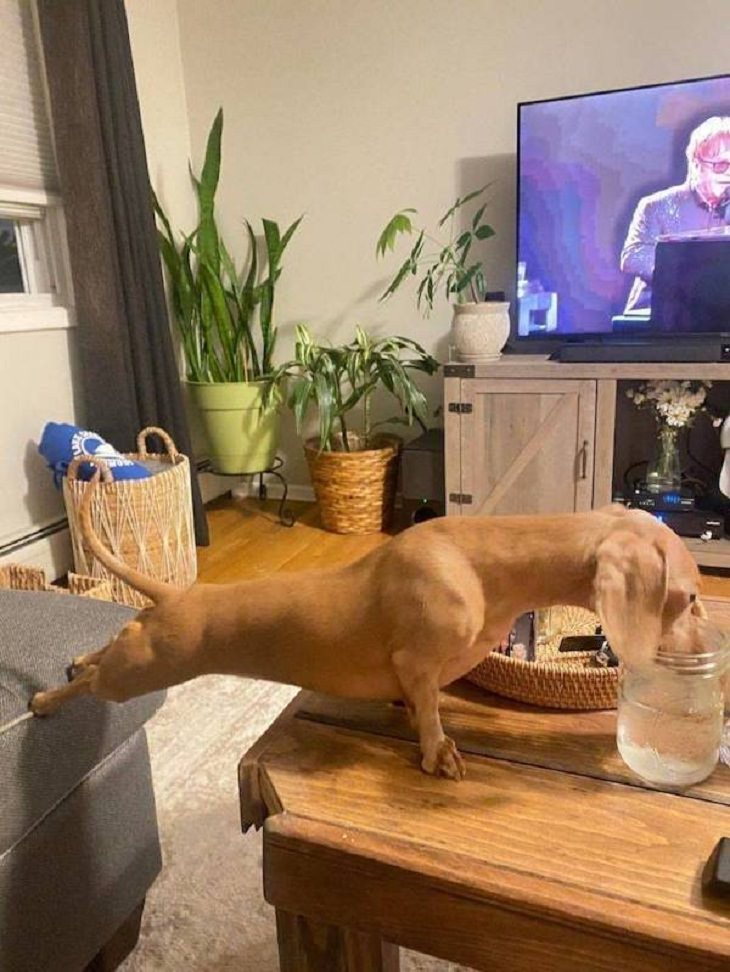 11. Danger lurks in every corner. You have to be armed and ready...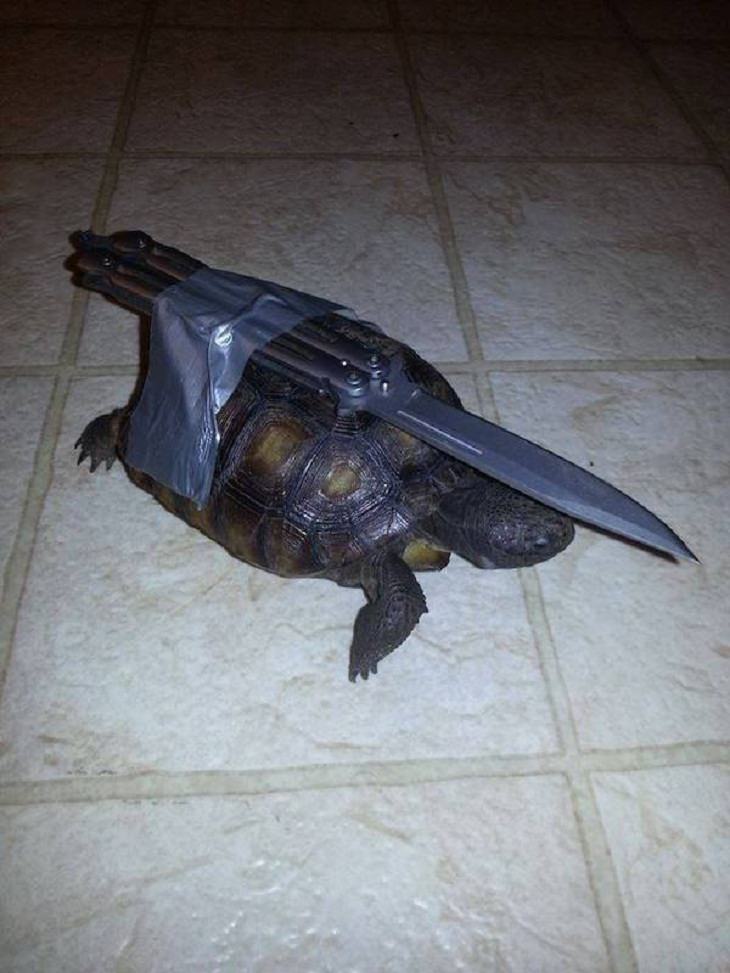 12. "Damn! I really thought they would fit."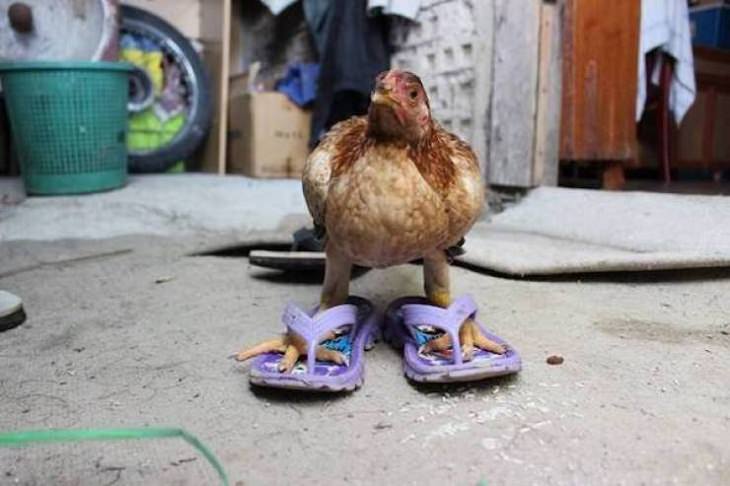 13. "Hey, there. How are you doing?"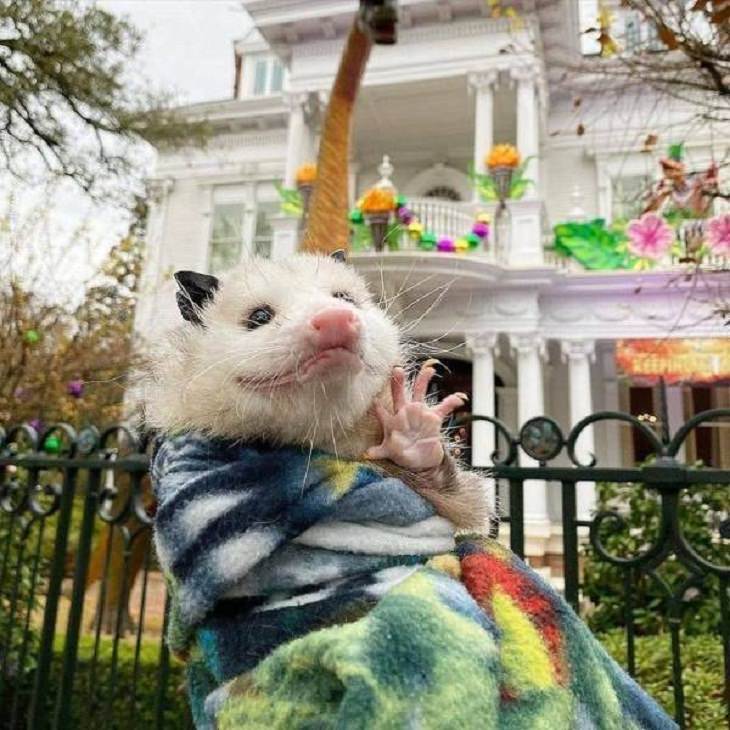 14. "Just one more set!"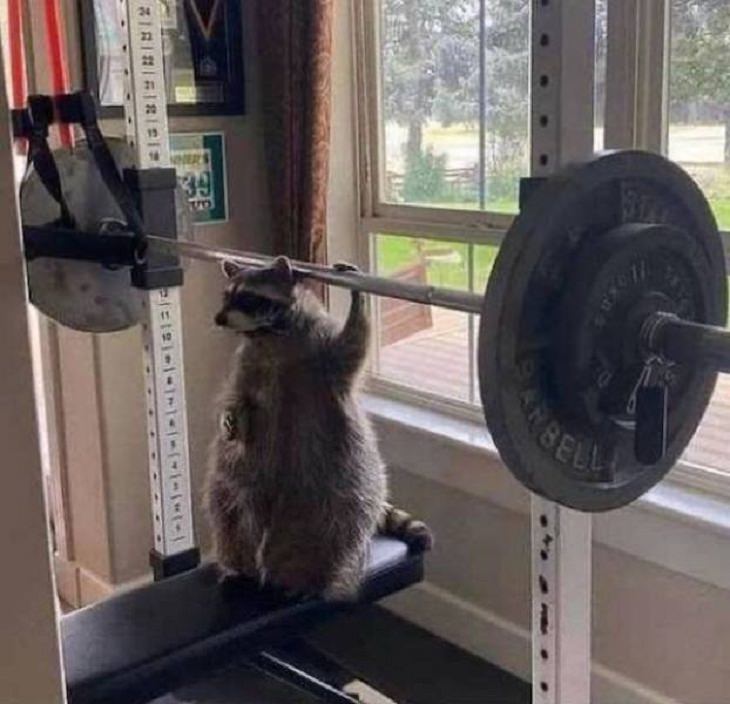 15. I wish I could sleep so carefreely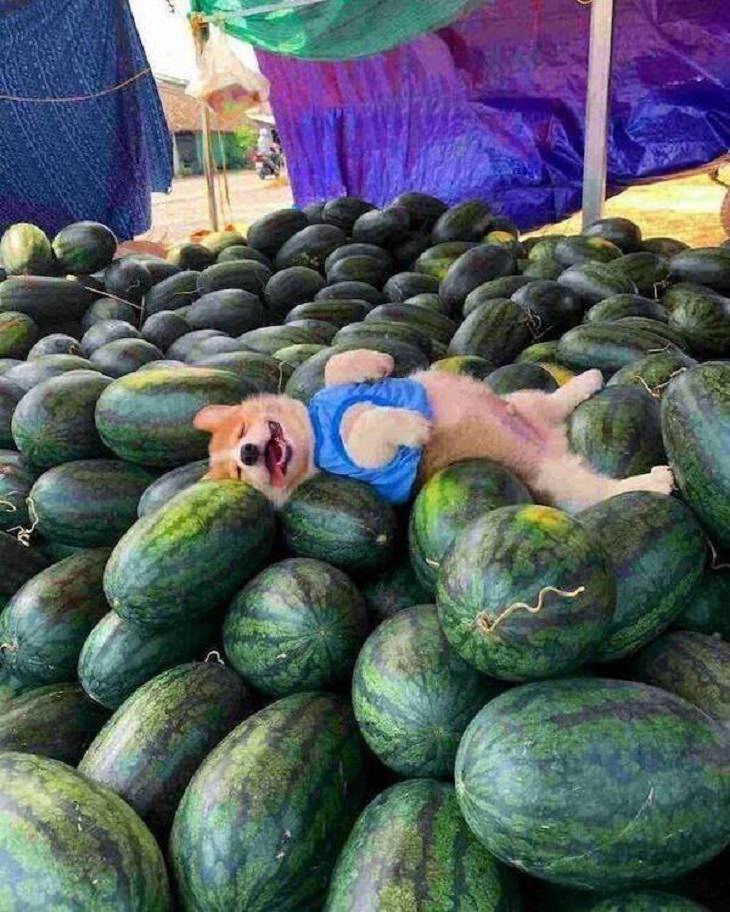 16. Moods...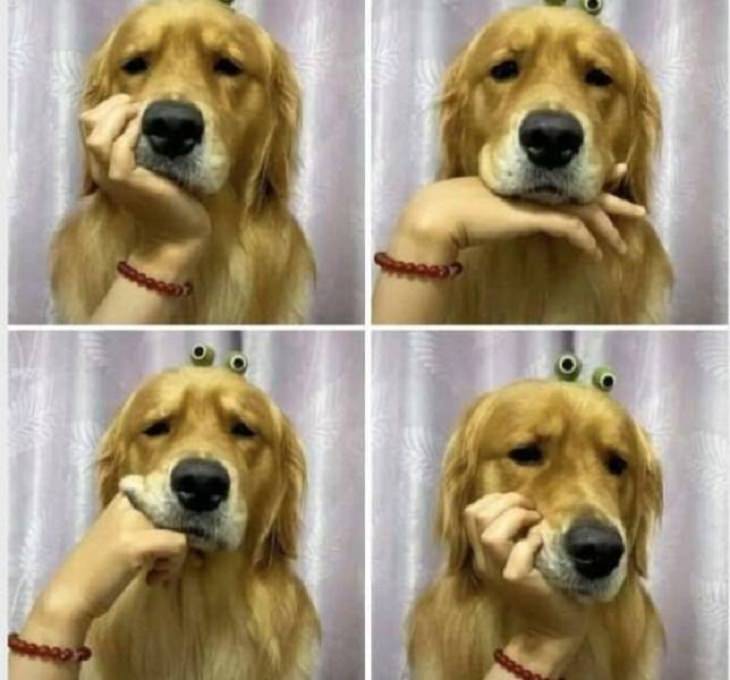 17. "What are you looking at me for? I'm trying to find the guy who did this!"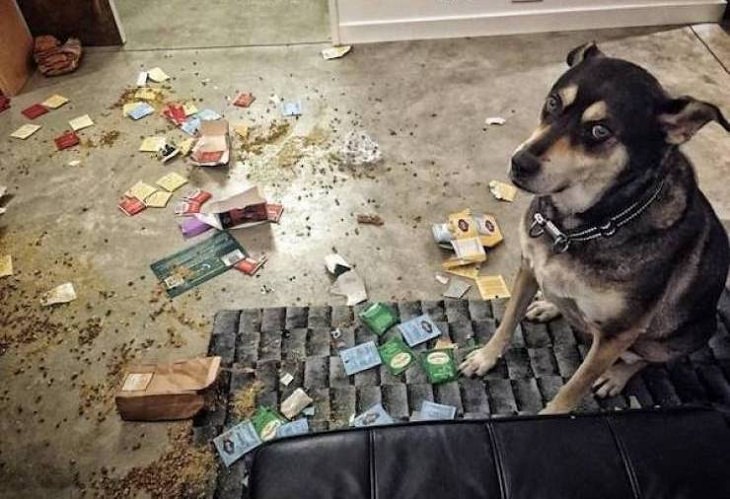 18. Is this the CUTEST sleeping puppy or what?!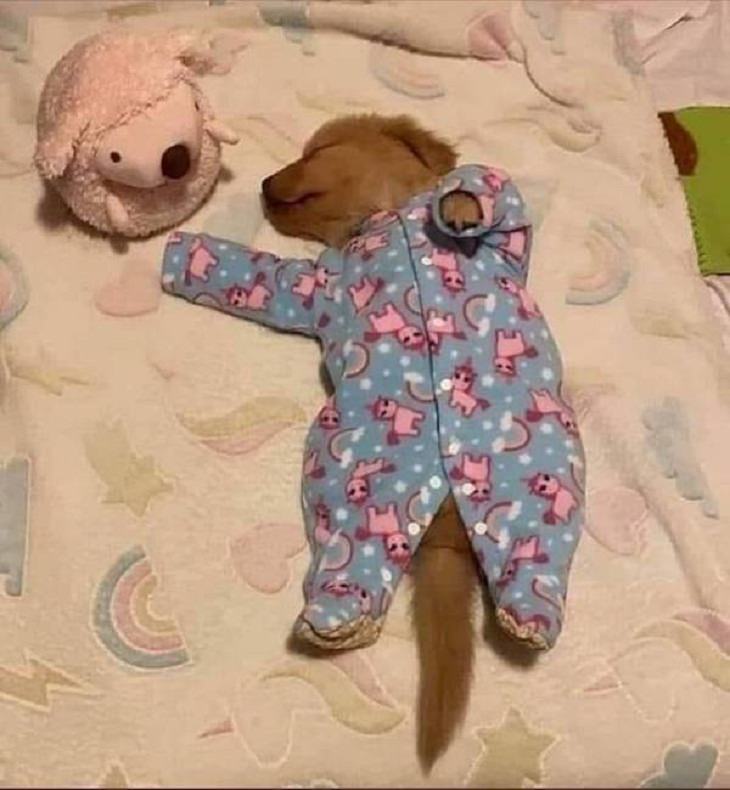 19. "Um... So that's it?!"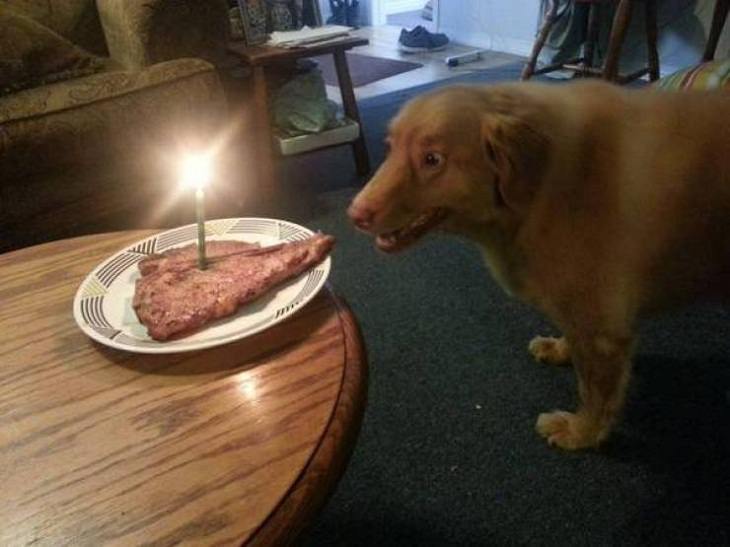 20. "Nothing to see here. Move along."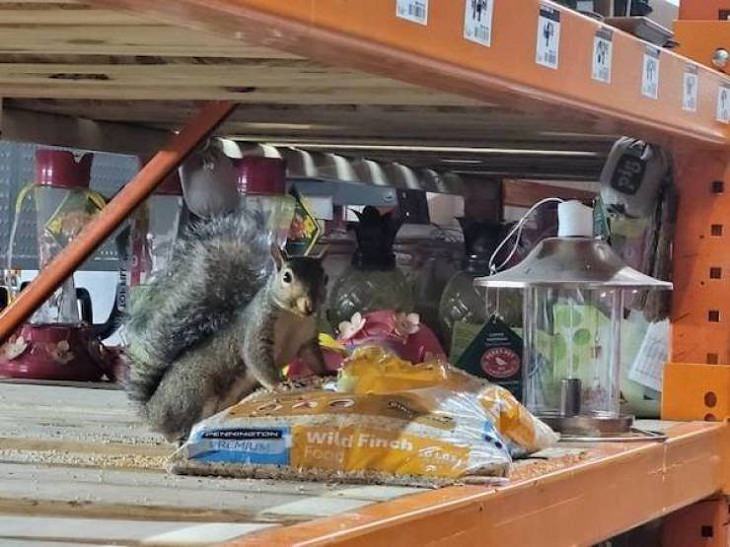 Share these cute pictures with your loved ones!