As you prepare for the Christmas holiday, it's time to think about what you will feed all of your guests! Here are some of the traditional Christmas recipes from around the world to inspire you to celebrate internationally!
Chiles en nogada - Mexico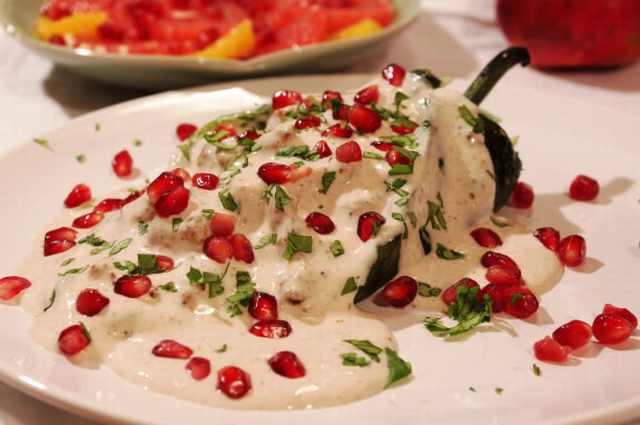 A festive dish comprised of meat-stuffed and fire-roasted poblano peppers, this spicy dish starts the new year off right. The peppers are covered in a creamy walnut sauce and topped with a pomegranate seed garnish.

Zakuski - Russia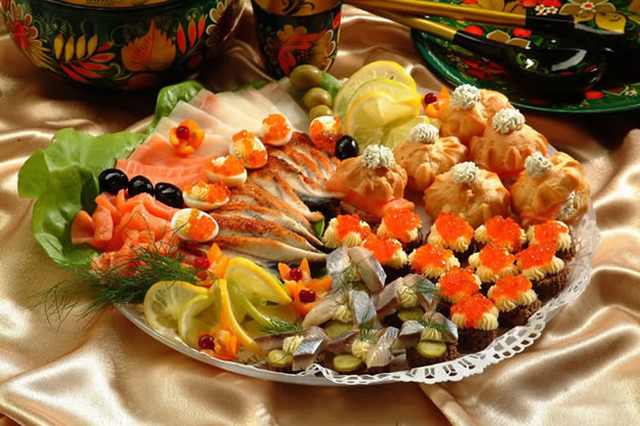 Usually served as an appetizer, it is traditional to eat seafood during the Christmas and New Year's holidays in Russia. This particular dish is full of tart and salty flavors, making it perfect to wash down with a cold shot of vodka!
Ceia de Natal - Brazil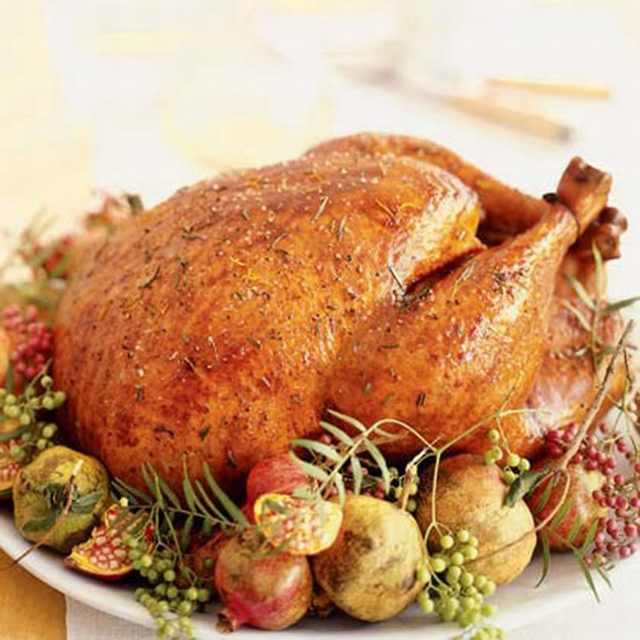 Just as America has it's turkey feast on Thanksgiving, in Brazil Christmas is turkey time. The marinade for the turkey is made from champagne and spices and served with pomegranates and root vegetables to celebrate fertility and luck in the New Year.

Spiced Beef - Ireland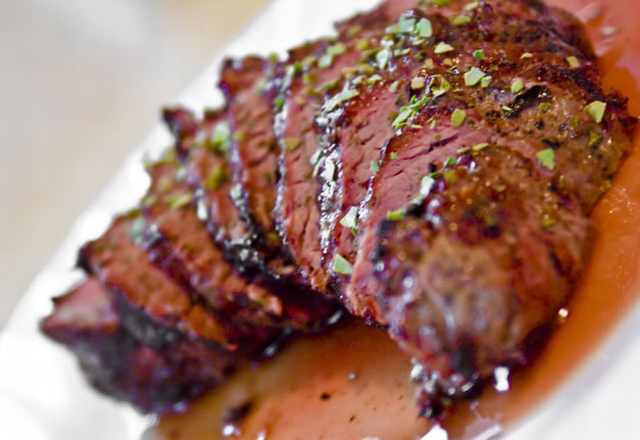 Celebrating the holidays in Ireland requires a warm dish whence coming in from the cold. Traditional spiced beef is just that, the meat rubbed with a flavorful fruit and spice rub.

Mince Pies - England

This has been England's traditional holiday dish for centuries, but it's still just as tasty and filling as its always been. Little pies are filled with a fruit and meat suet, or mutton fat, are a sure sign that the holidays are approaching in England.

Pavo Trufado de Navidad - Spain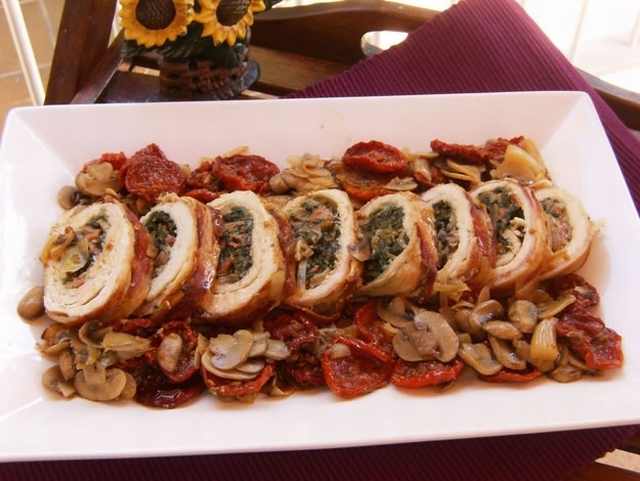 Navidad, or the Spanish word for the Christmas celebration, is topped off with this decadent and delicious dish of turkey stuffed with truffles. Who could say no to that!
Coquilles Saint-Jacques - France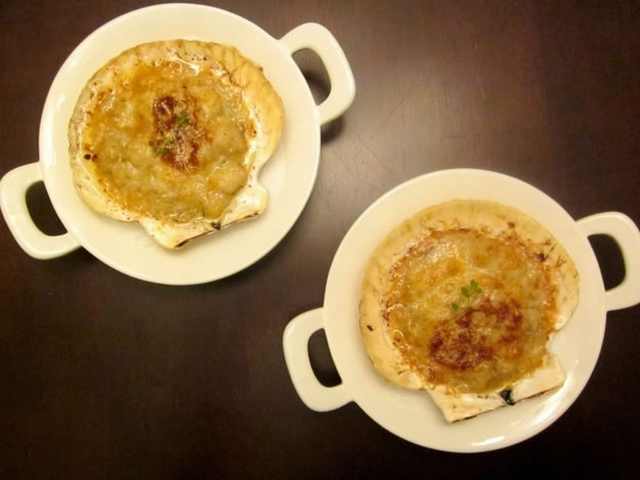 Sea scallops served with herbs and cheese, here this traditional dish is served in a shell for a festive touch.

Vitel Tone - Argentina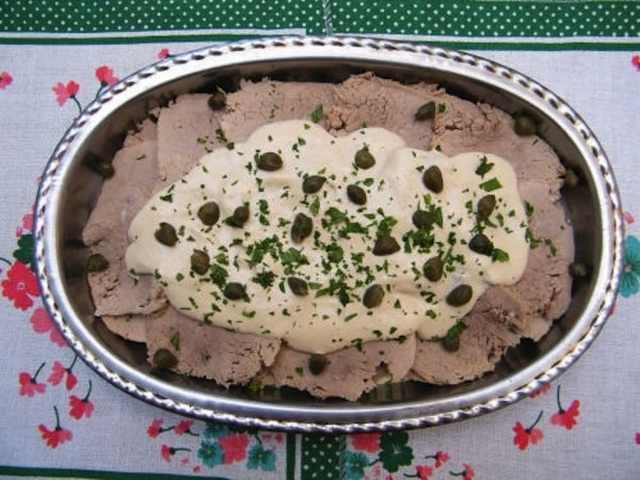 This dish dates back to the Italian immigration to Argentina in the late 19th century and early 20th. A Christmas platter of sliced veal is covered with a tuna sauce and served with capers. The dish is surprisingly light and the tuna compliments the veal very well.

Hangikjot - Iceland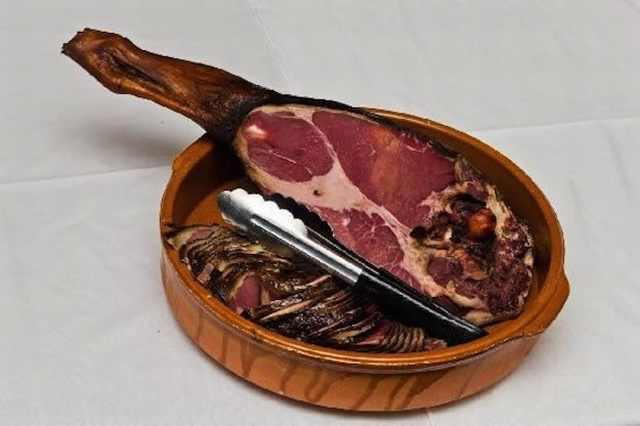 Another place in need of a warm Christmas meal, in Iceland it is traditional to serve a smoked leg of lamb for the feast.

Imbulijuta tal-Qastan - Malta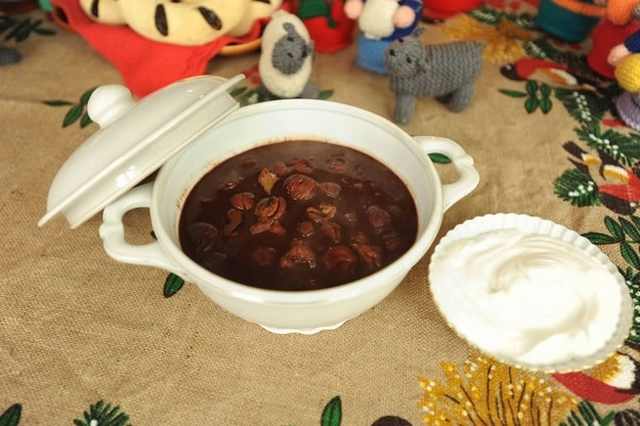 In the small country of Malta, a traditional soup of cocoa and chestnuts is served during the Christmas feast. It is usually topped with a light cream sauce and tastes more like upgraded hot chocolate than a traditional Christmas stew.

Bibingka - Philippines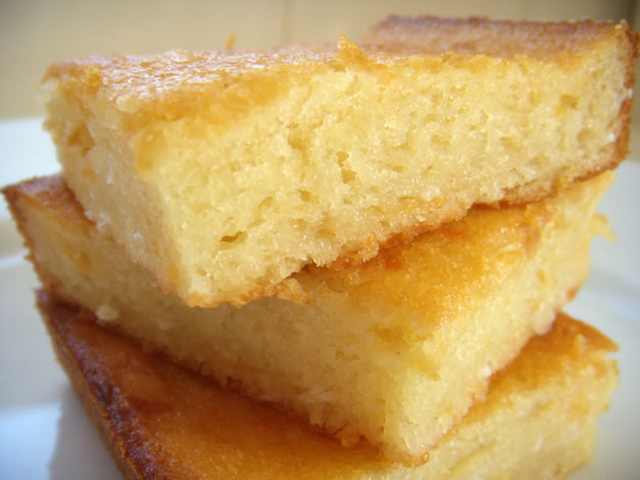 Christmas is a big deal in the Philippines and it was hard to choose just one dish that represents their Christmas celebration. Bibingkas are a rice and coconut cheesecake served in squares and they are insanely delicious!
Feast of the Seven Fishes - Italy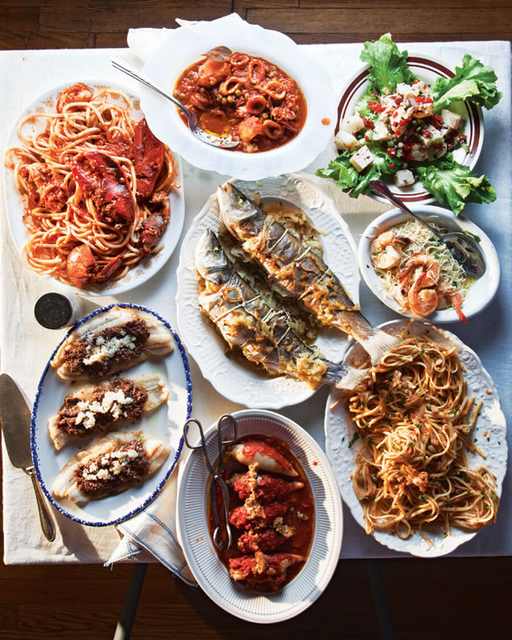 You've never seen a fish feast quite so lavish until you've had a traditional Italian Christmas feast! From calamari, to linguini with clams, and shrimp scampi, most of the dishes are served in traditional Italian sauces and, of course, with delicious pasta!