Great and rare photos during construction of some of the most famous structures in history, that we all know well in their completed form, but rarely have we seen photos from the times they were actually built. From the photos we can estimate the amount of hard work that went into building these huge engineering and architectural projects.
Building the Tower Bridge. Year: 1893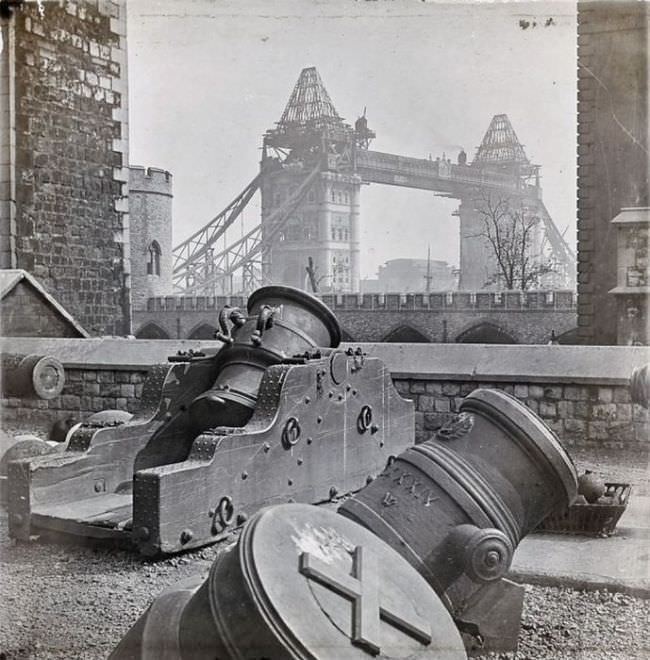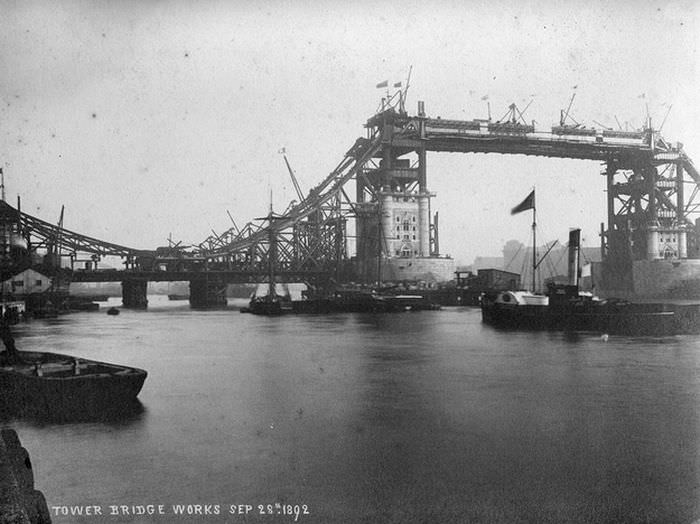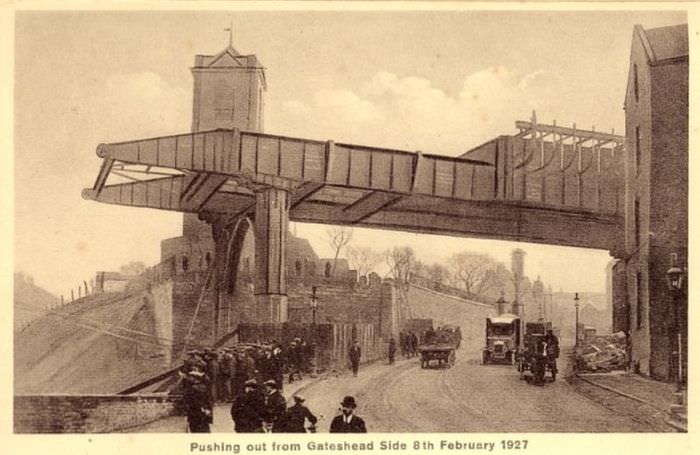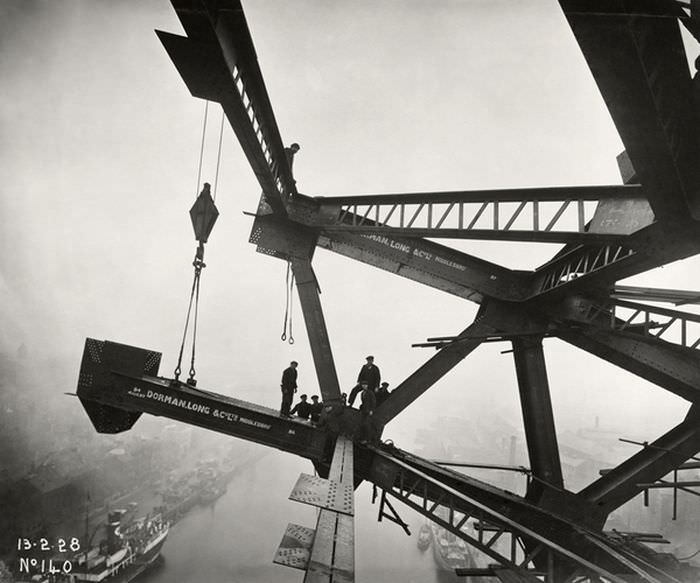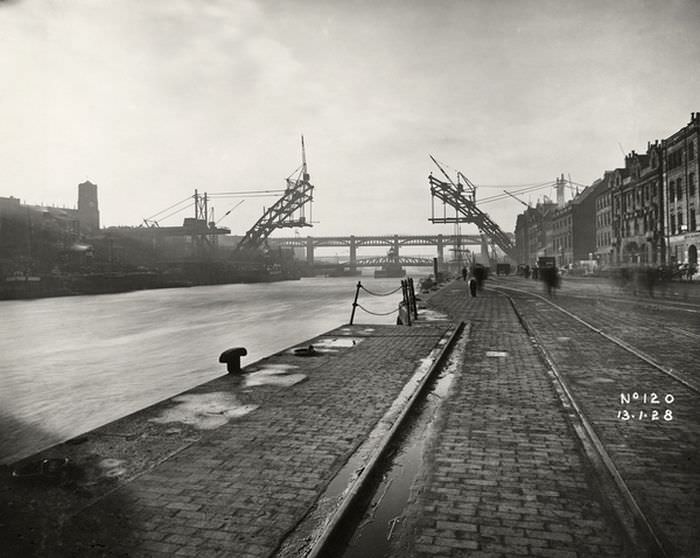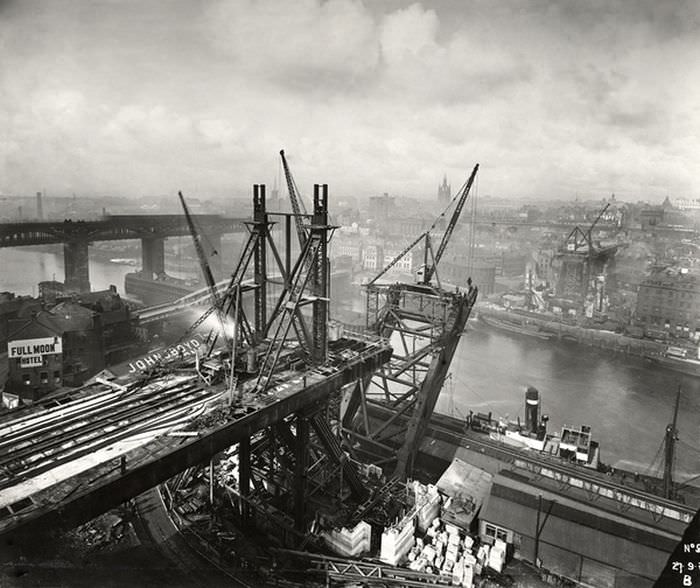 Creating the Statue Of Liberty during the 1870s.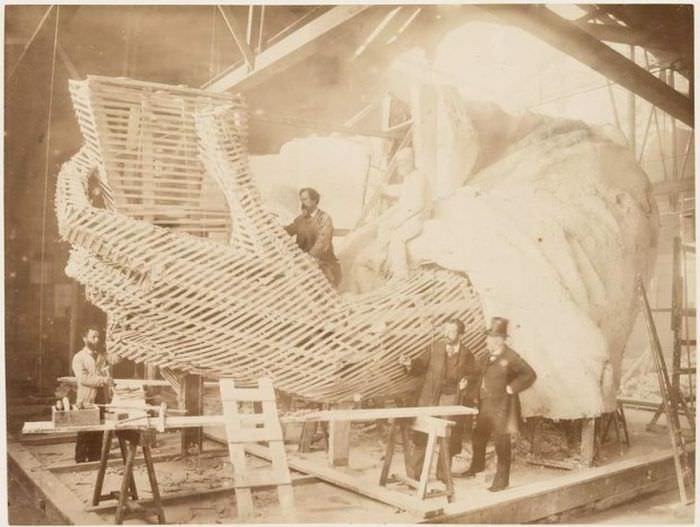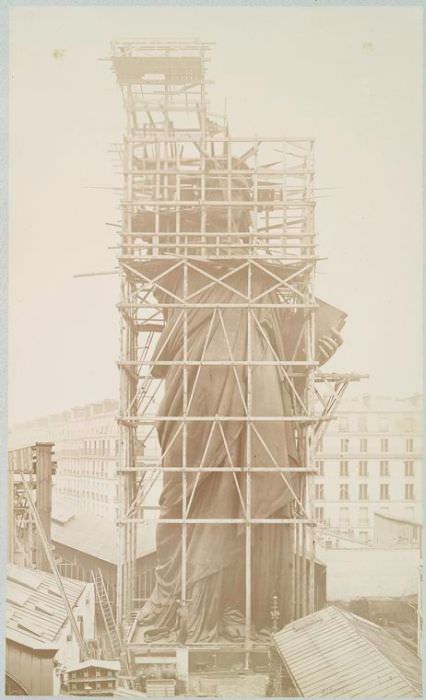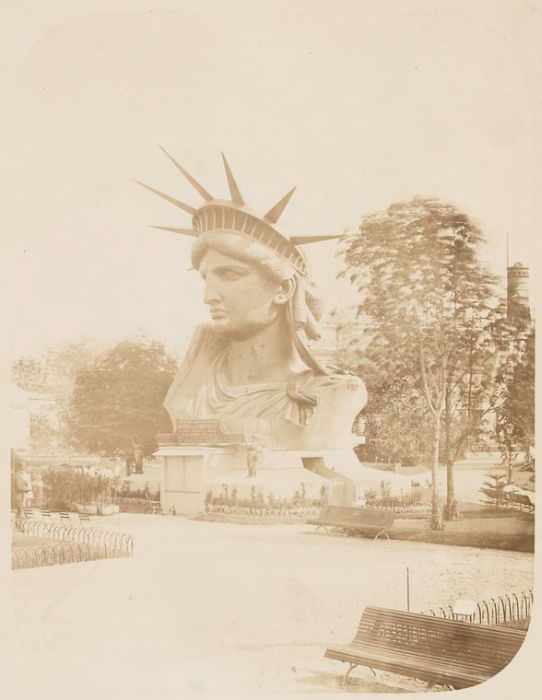 The monumental Capitol is built, during the 1860s.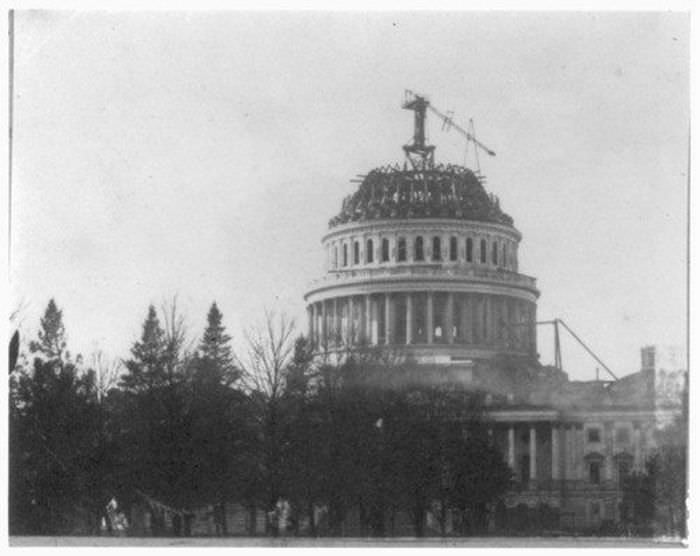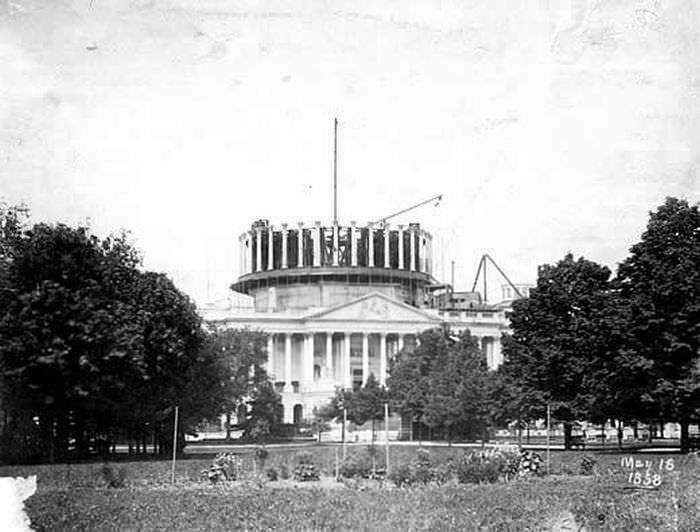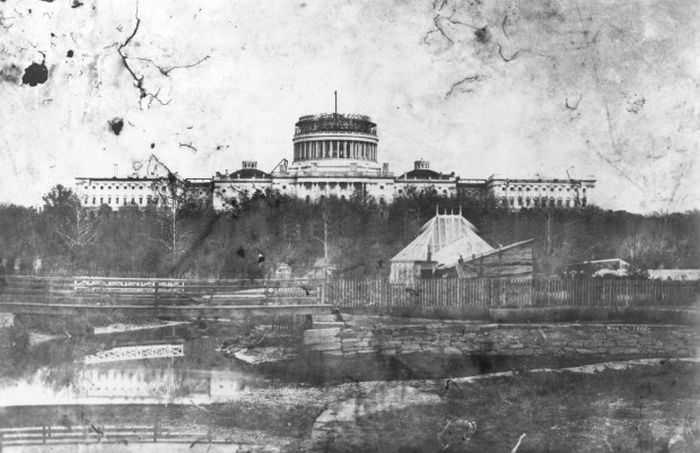 Before it was Disneyland, it took a lot of work. Photos from 1954.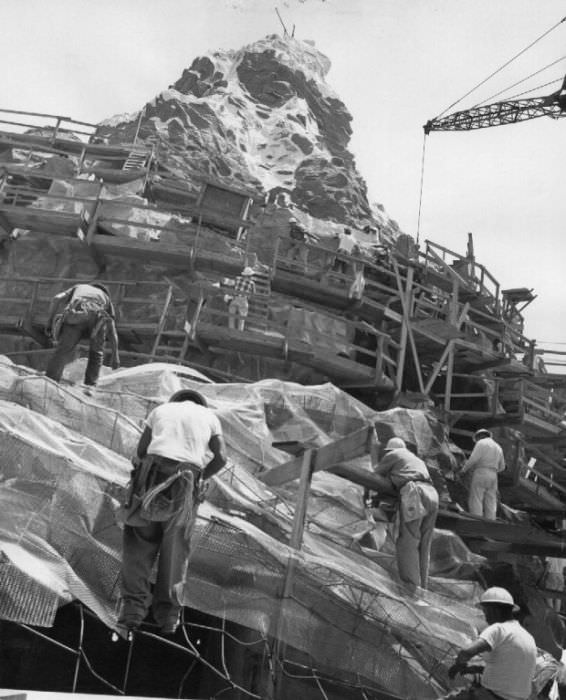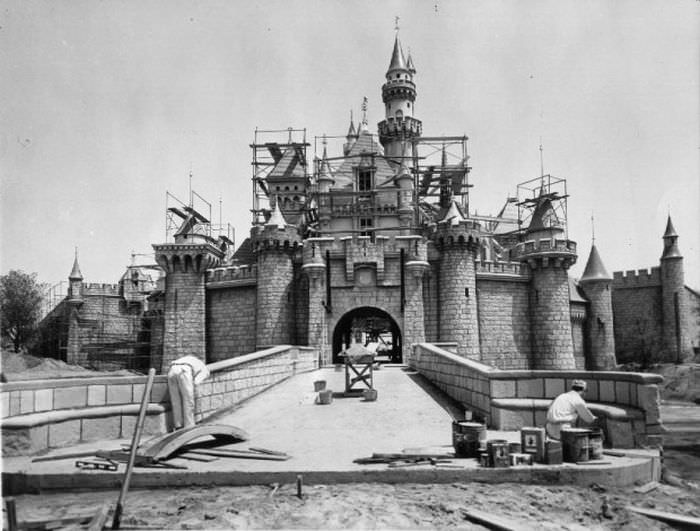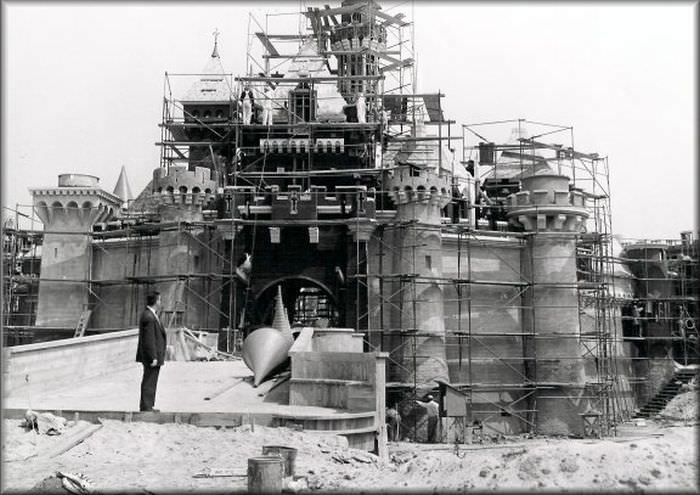 The giant project of building the Titanic, work lasted from 1909-11.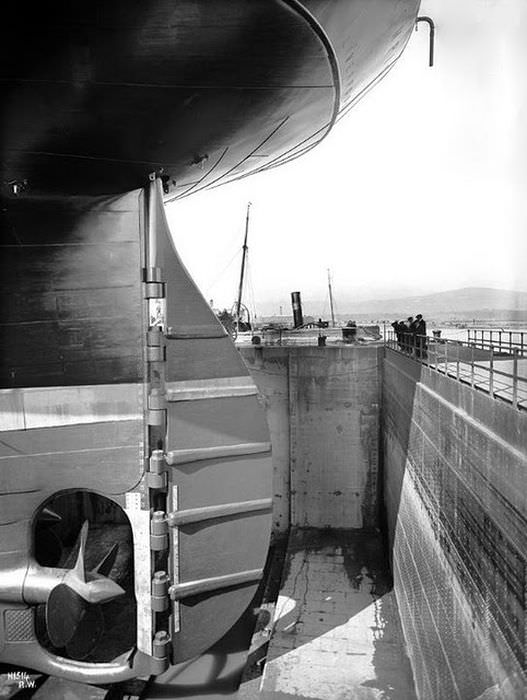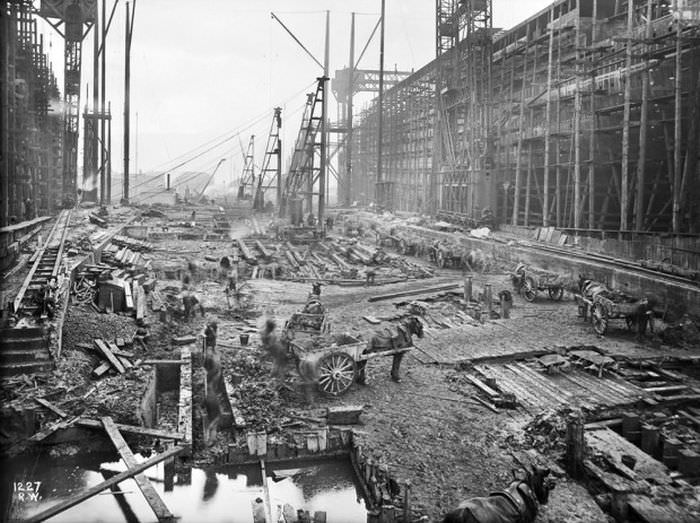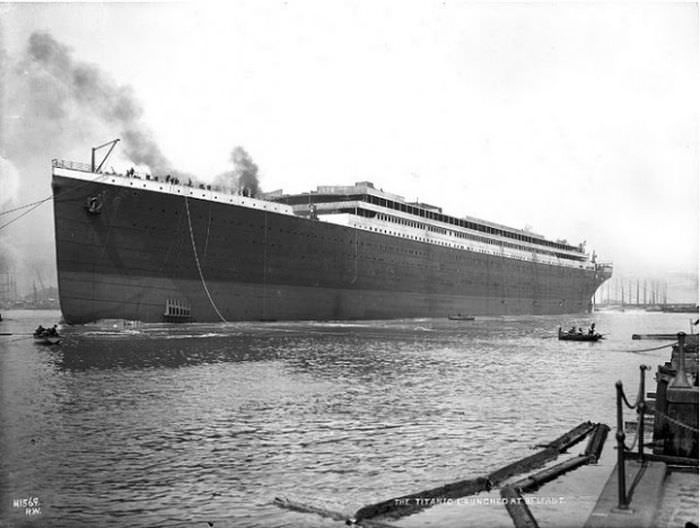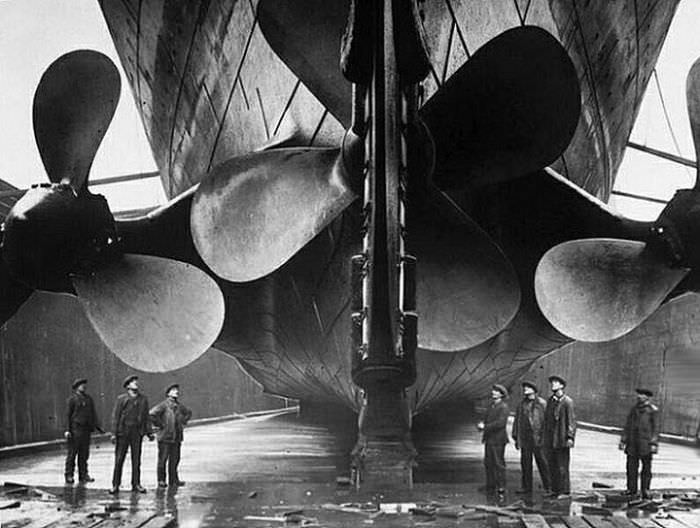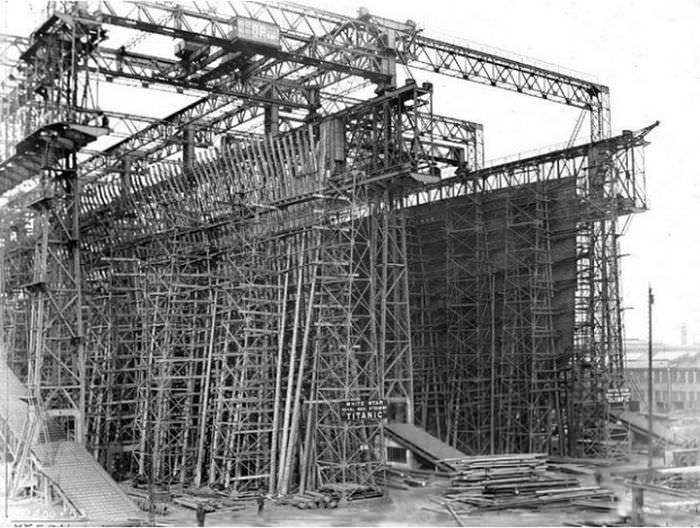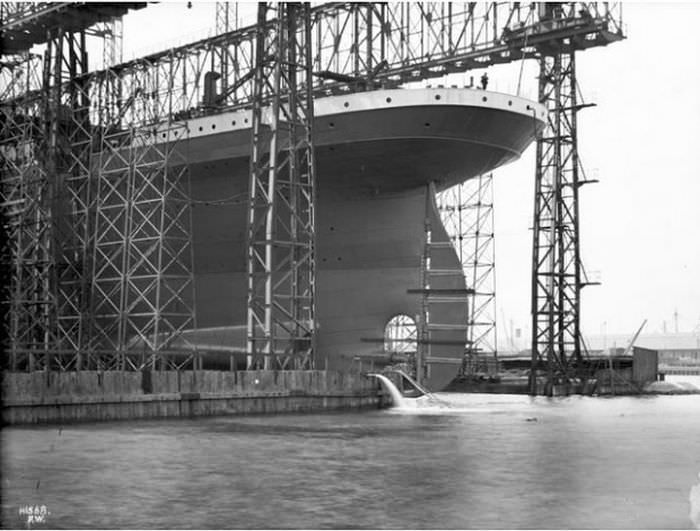 The construction of the statue Christ The Redeemer, Rio, Brazil. Years 1926-1931.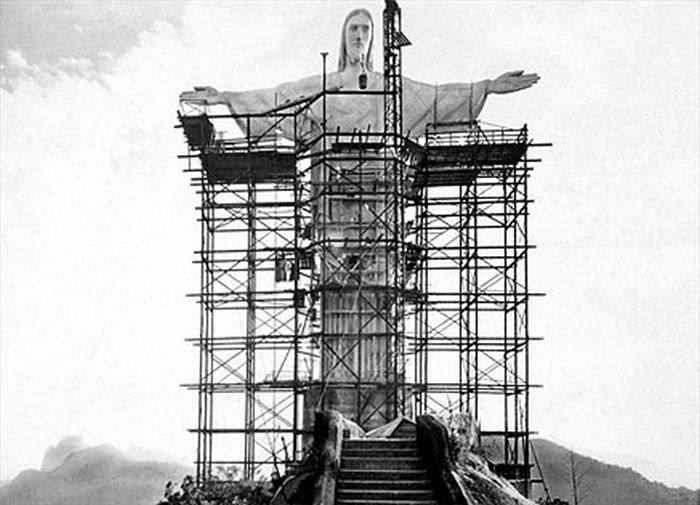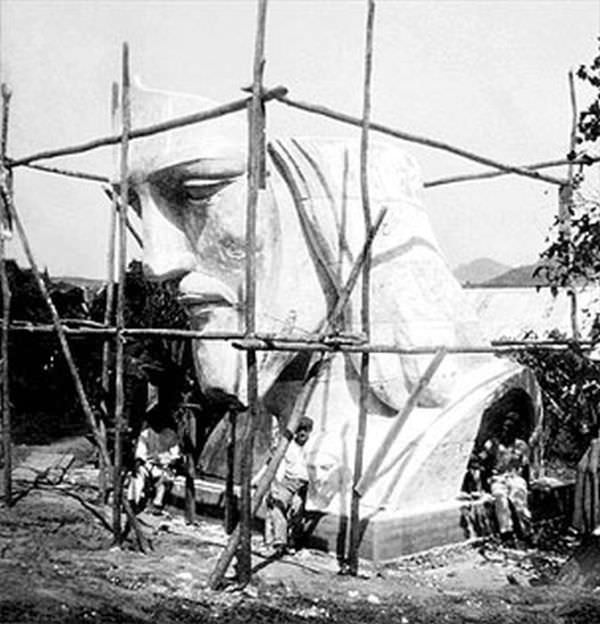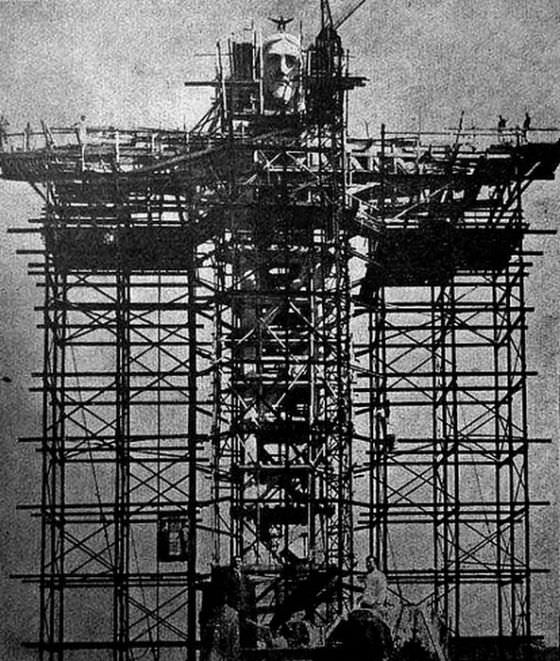 The famous Mount Rushmore being designed and sculpted 80 years ago. Year: 1933.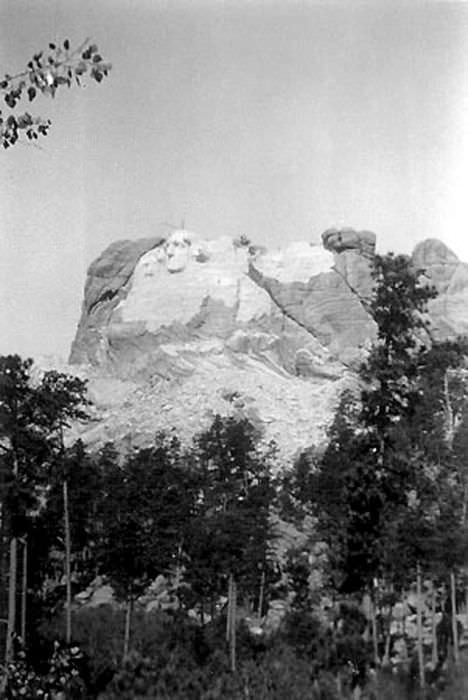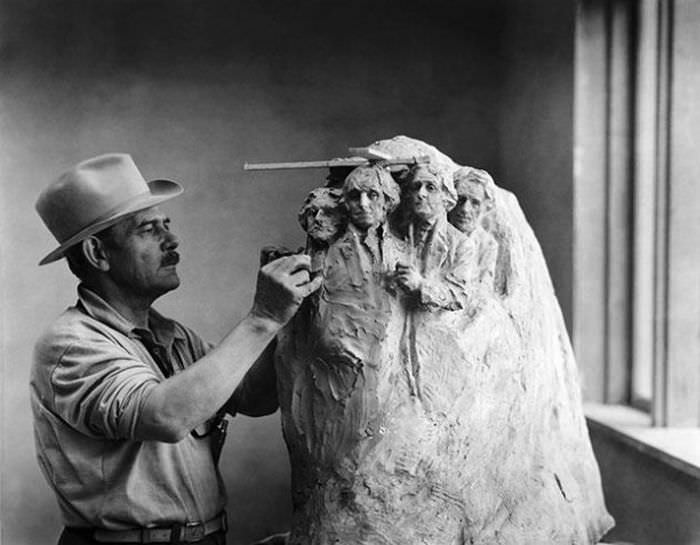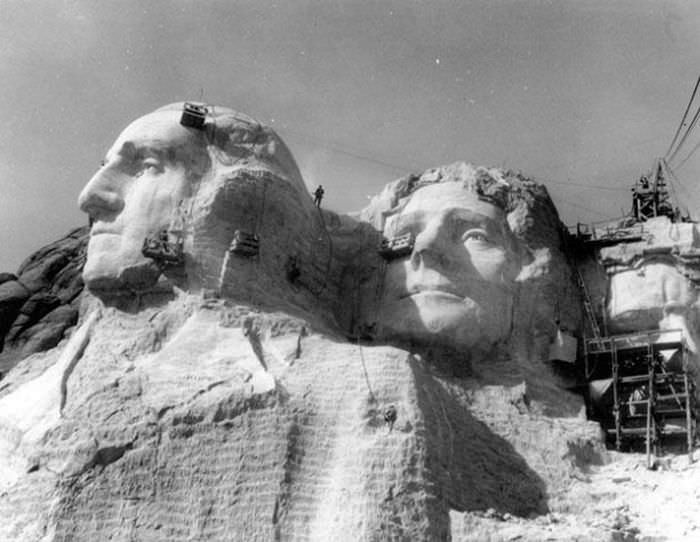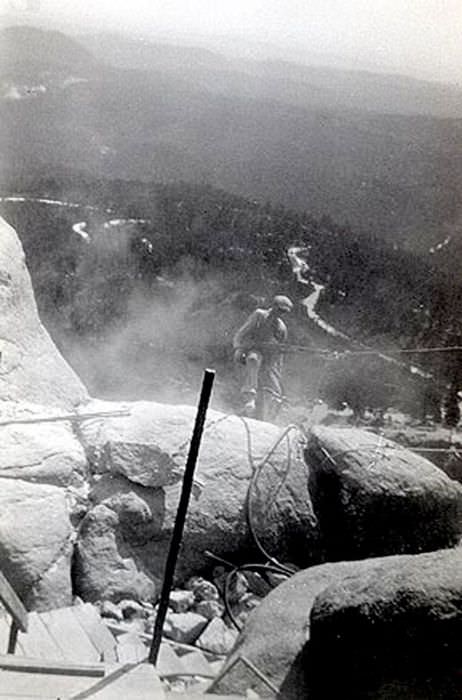 A triumph of engineering - the Golden Gate Bridge. Year: 1933-37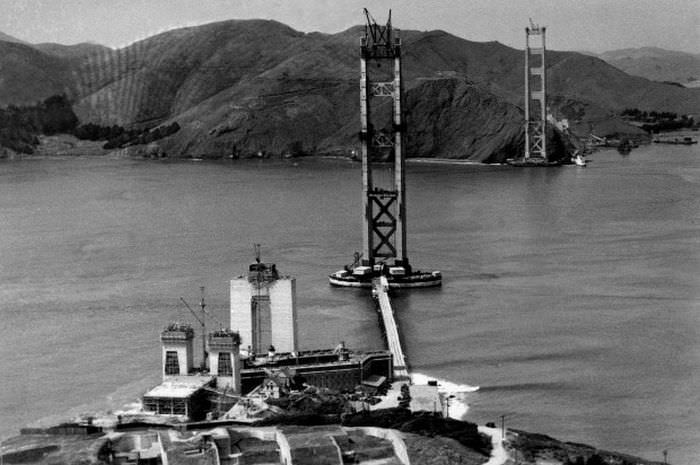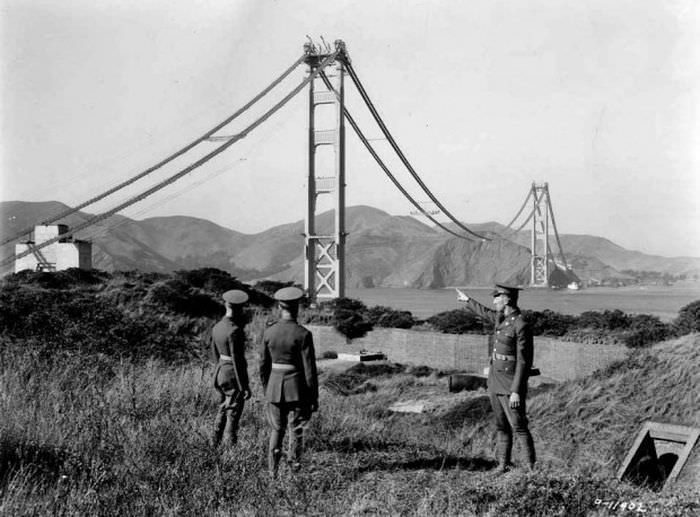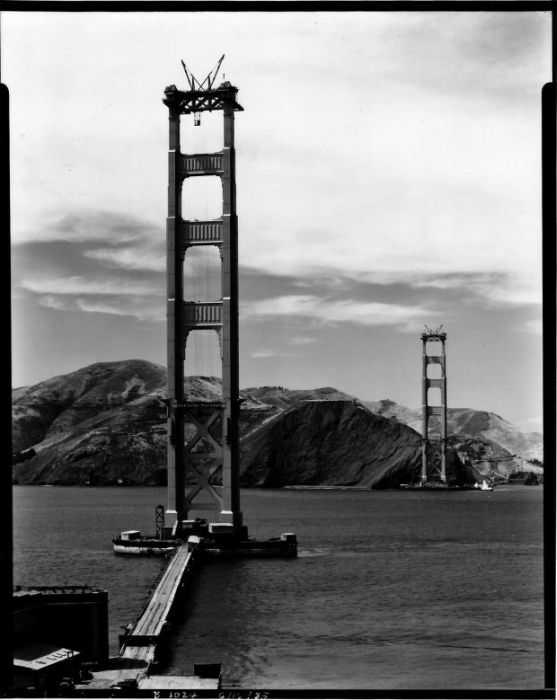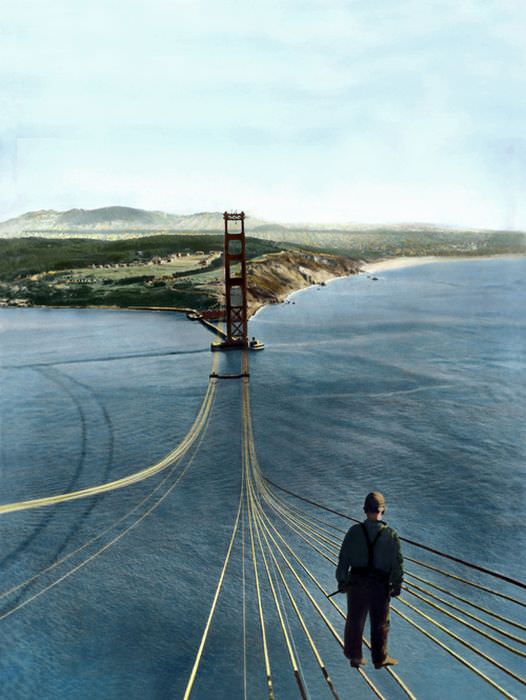 Creating the tallest building in the world at the time - the Empire State Building.
Year 1929-31.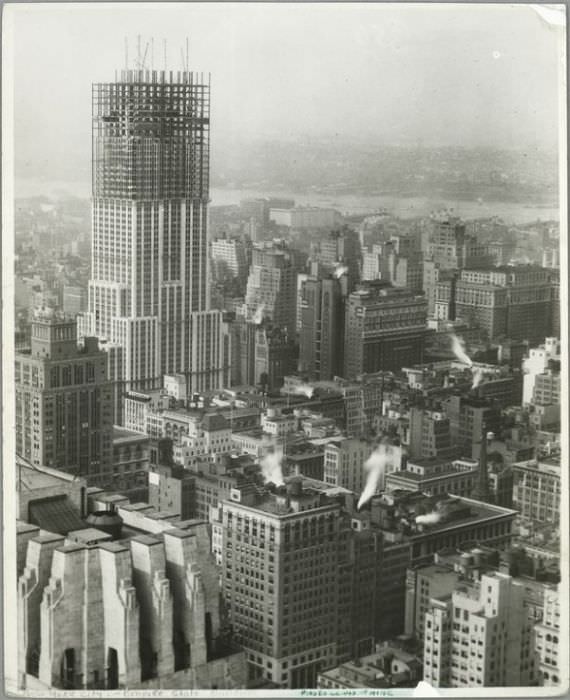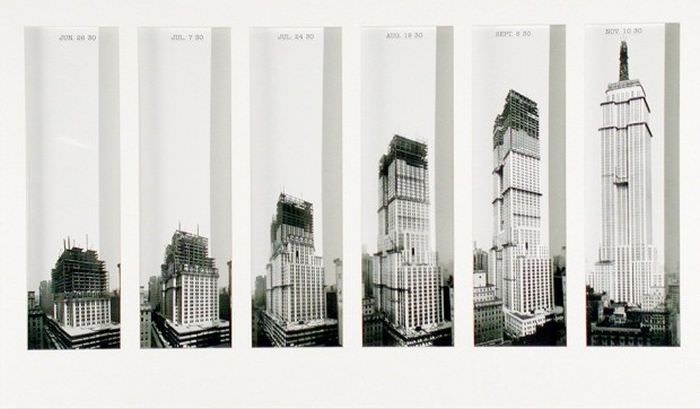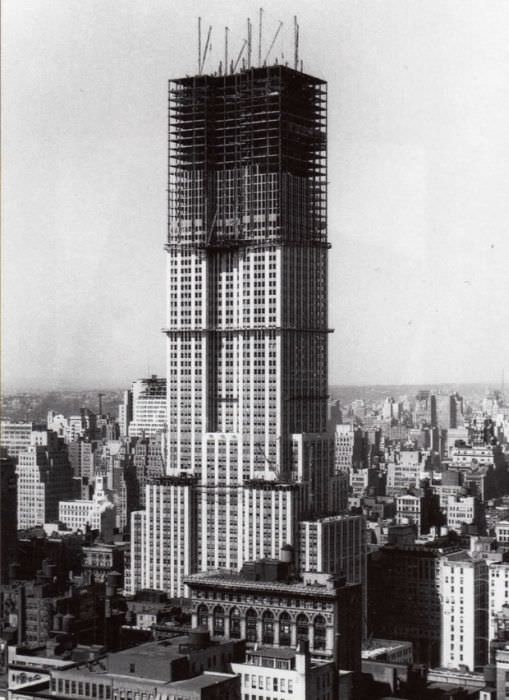 The great Hoover Dam. Years 1931-36.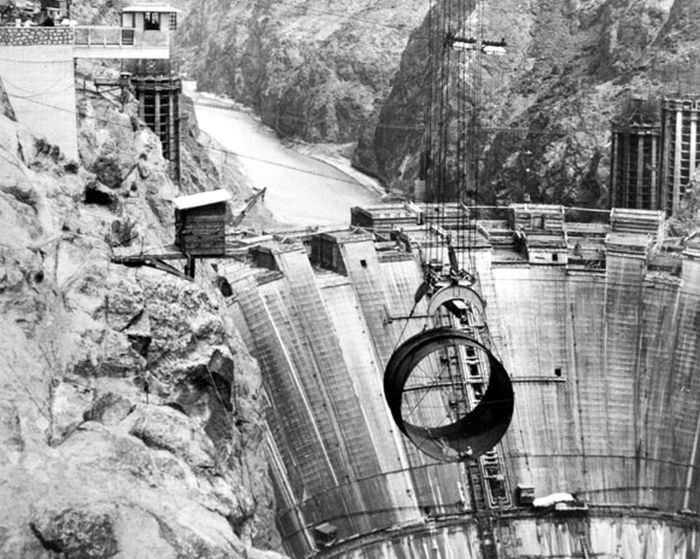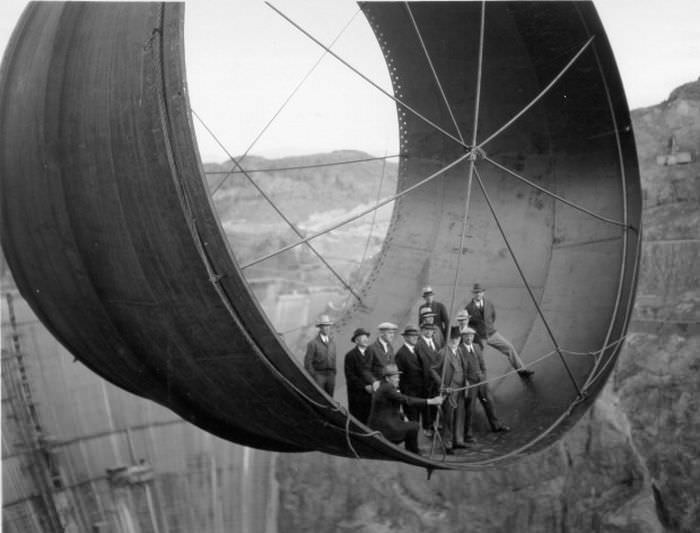 Sculpting the beautiful Lincoln Memorial. Years 1914-22.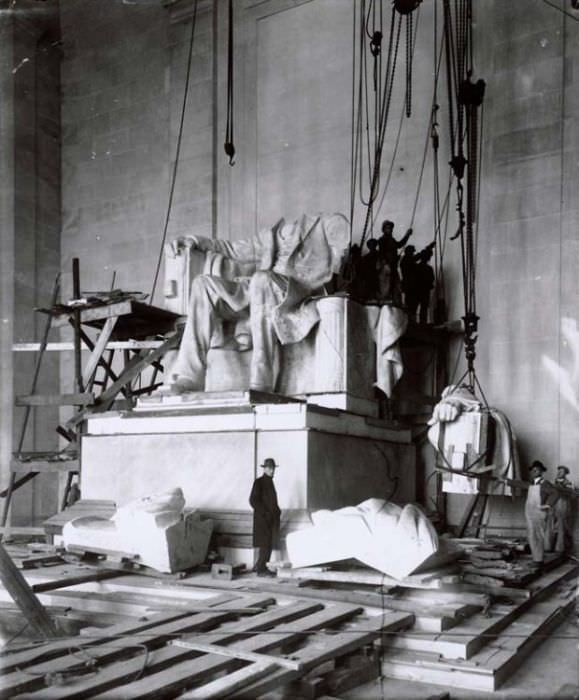 Building a legendary castle - Neuschwanstein Castle, Bavaria. Years 1868-1884.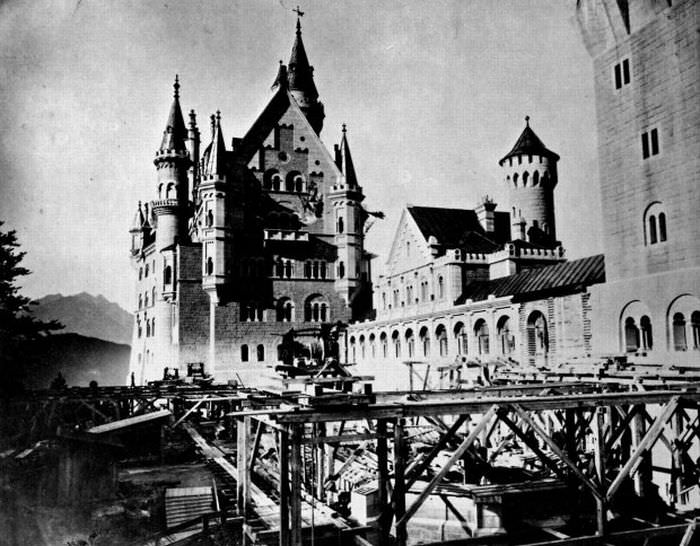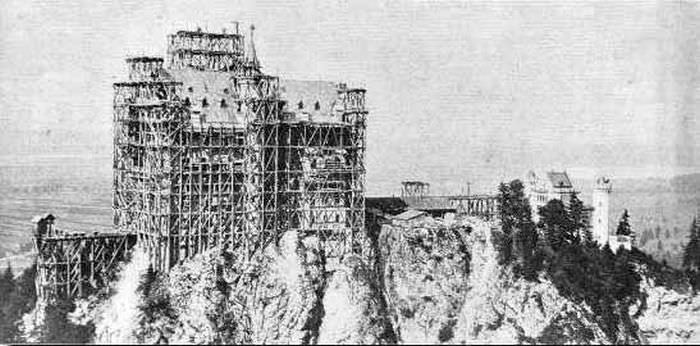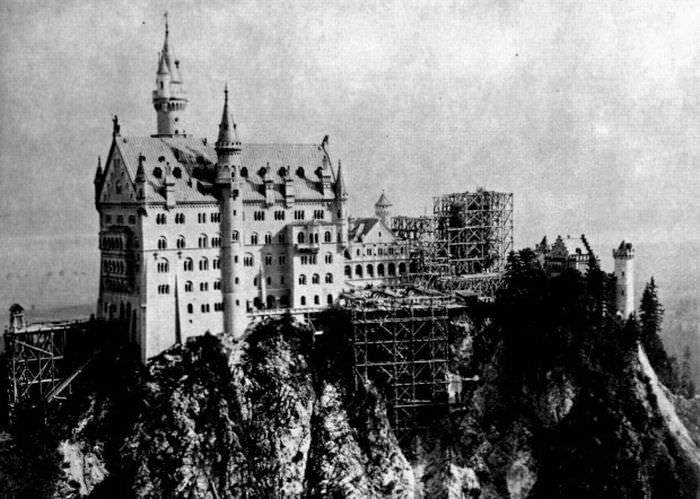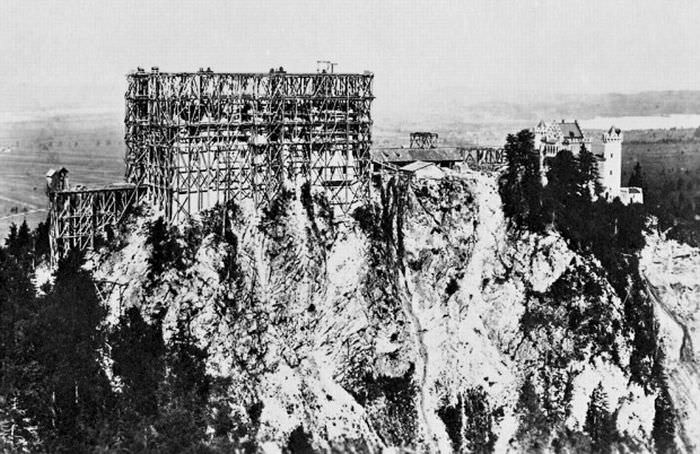 One Chase Manhattan Plaza, New York. Year: 1955.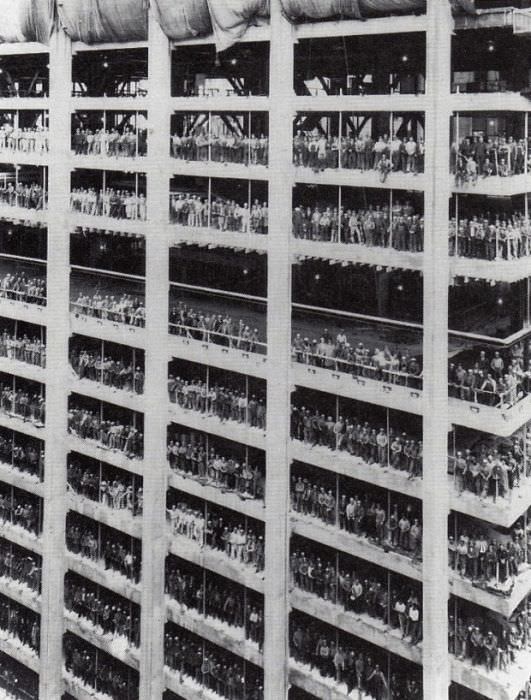 Submitted by: David G.