You might come across some odd-looking buildings as you travel, but you won't get to see many "grand" structures built specifically for chickens! Yes. Some people go out of their way to give their chickens a really special home. A durable coop is essential for keeping the birds safe and healthy. But the unusual and outrageous coops you will see here – from one that's made like a cozy cottage to another one that's almost like a royal mansion – will make you giggle and maybe even envy the chickens a little...
1.That must be one big chicken!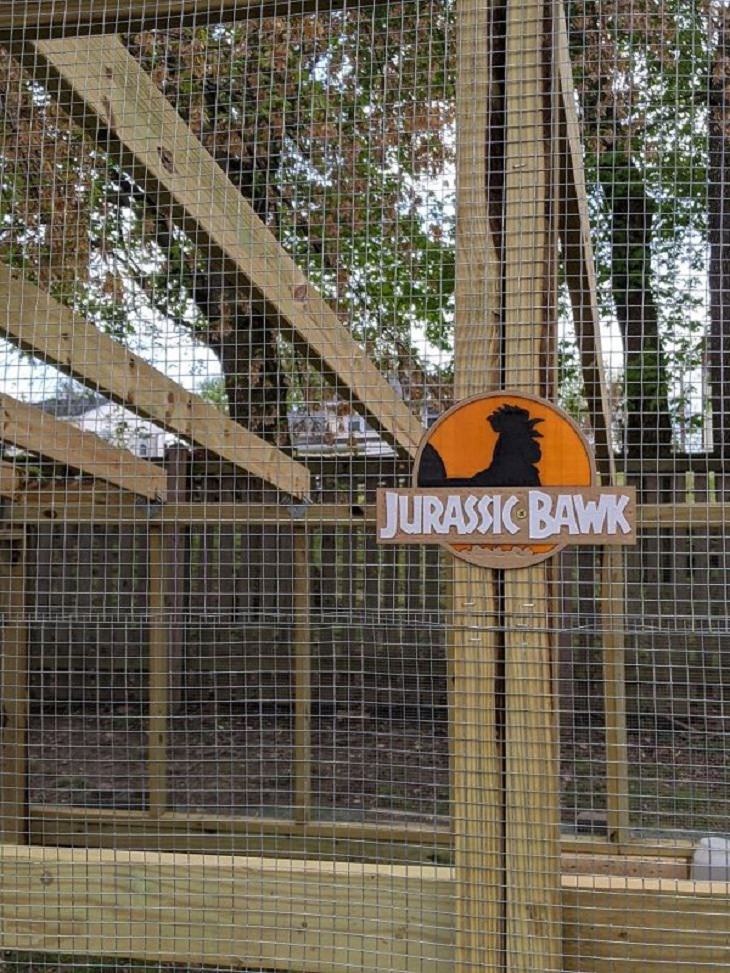 2. This looks like a cozy French town.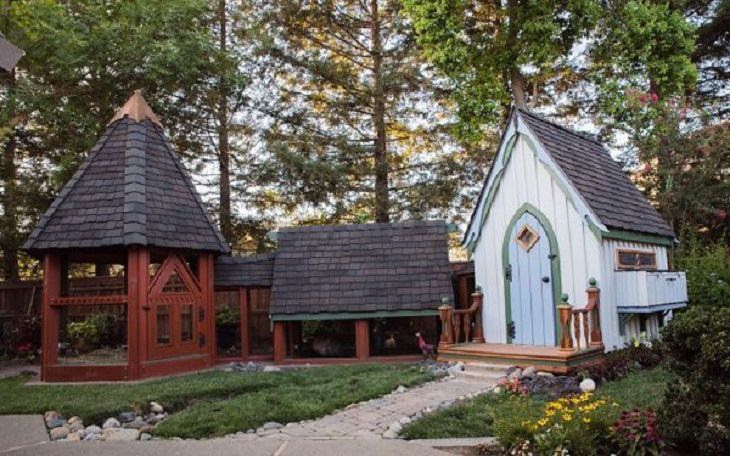 3. "Chicken Circus!"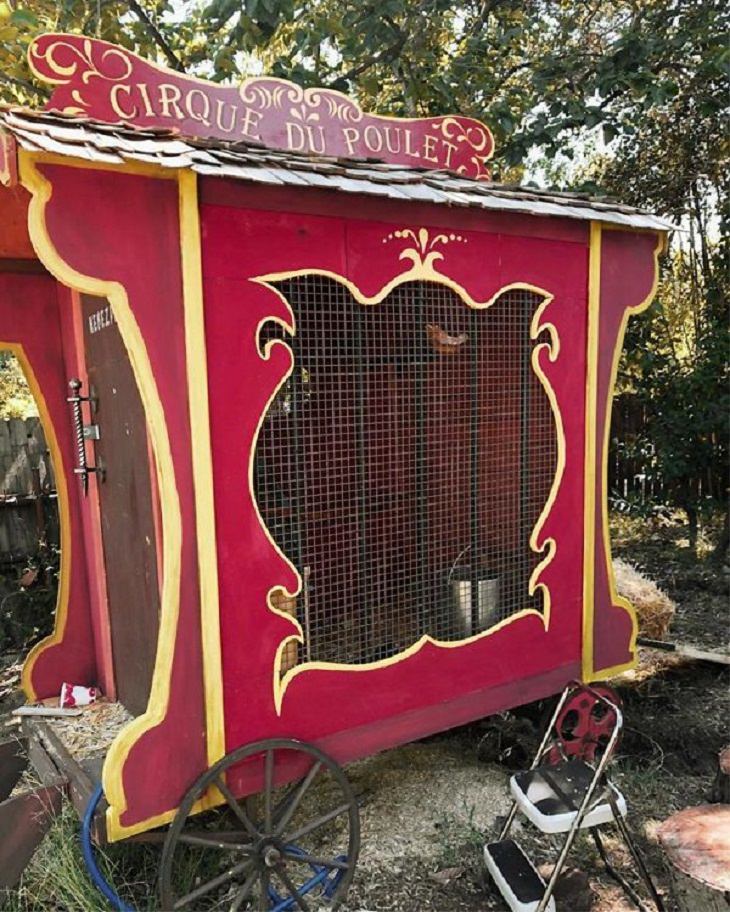 4. This is so rustic and elegant at the same time.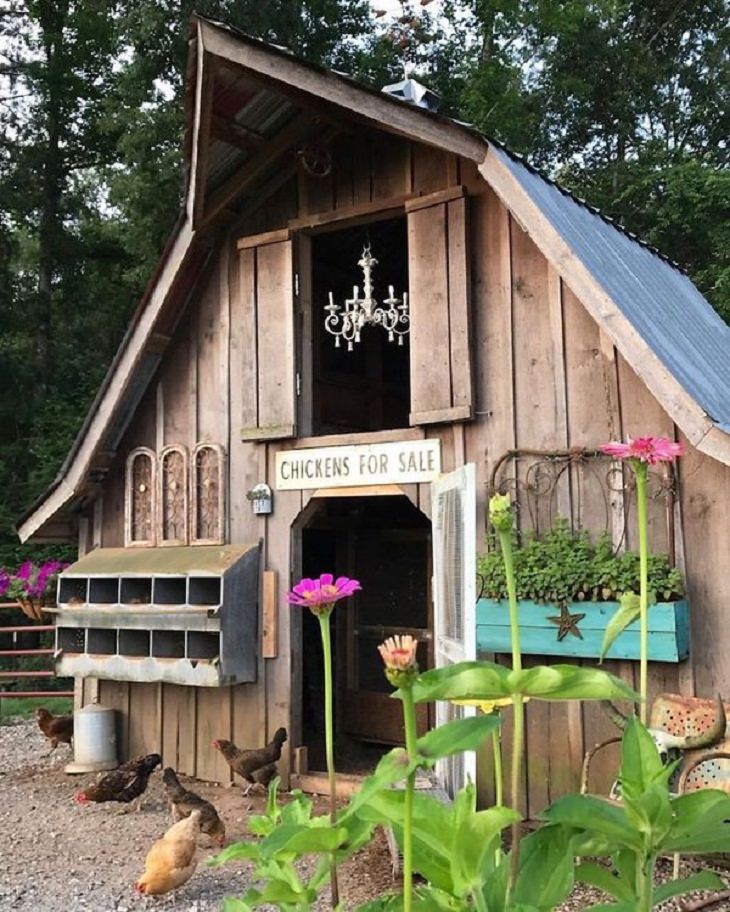 5. Is this a leprechaun's home?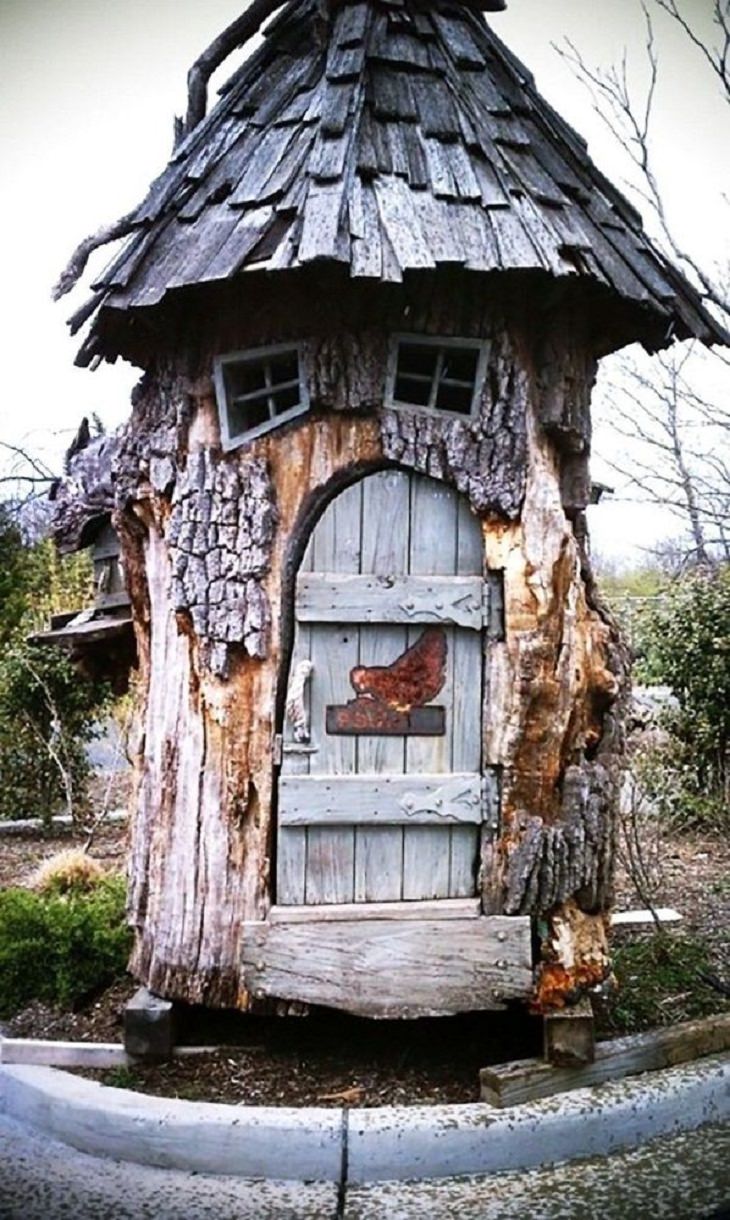 6. School's over!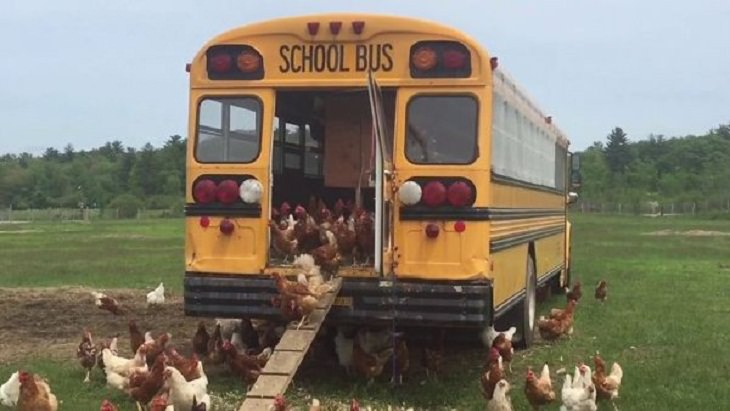 7. This one's so cozy even humans wouldn't mind living here.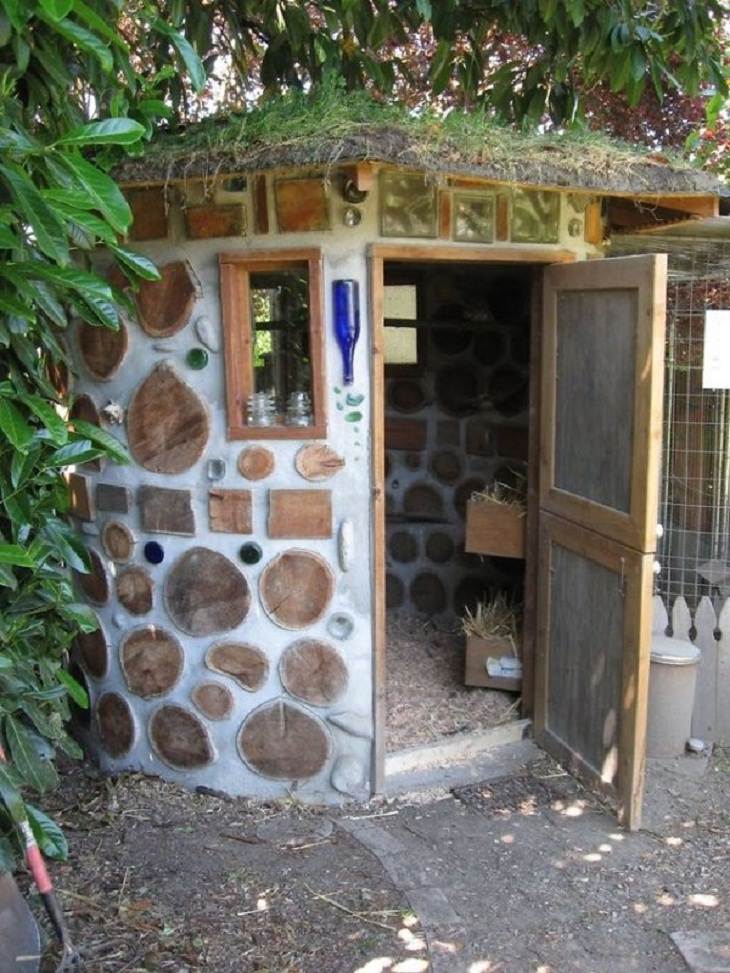 8. Doesn't this chicken coop look charming?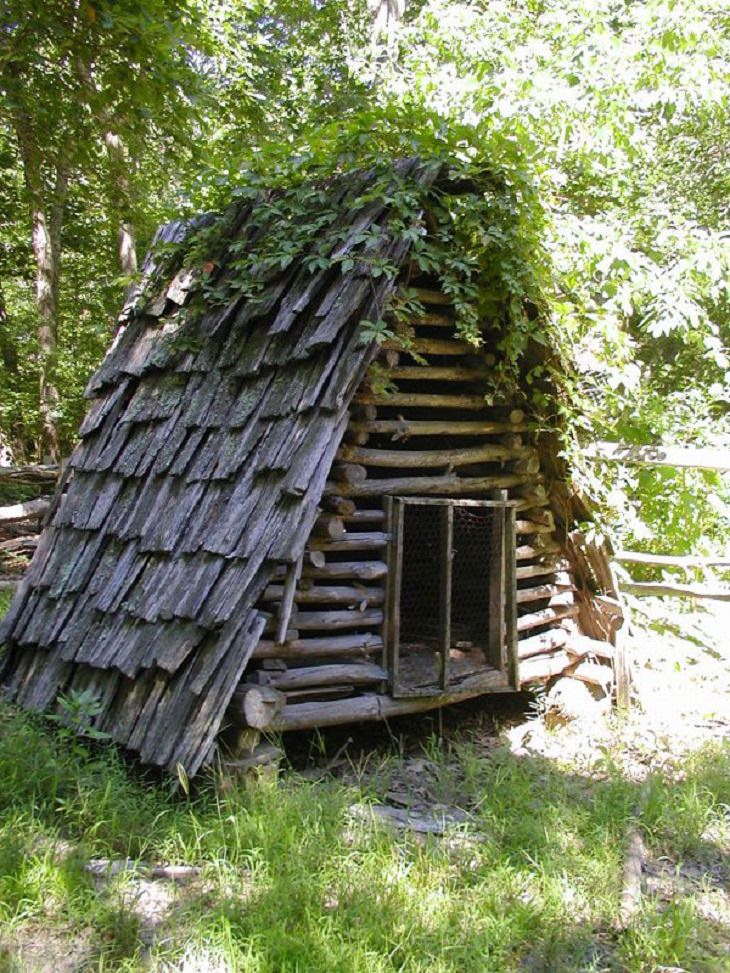 9. The Poultry Police is on its way!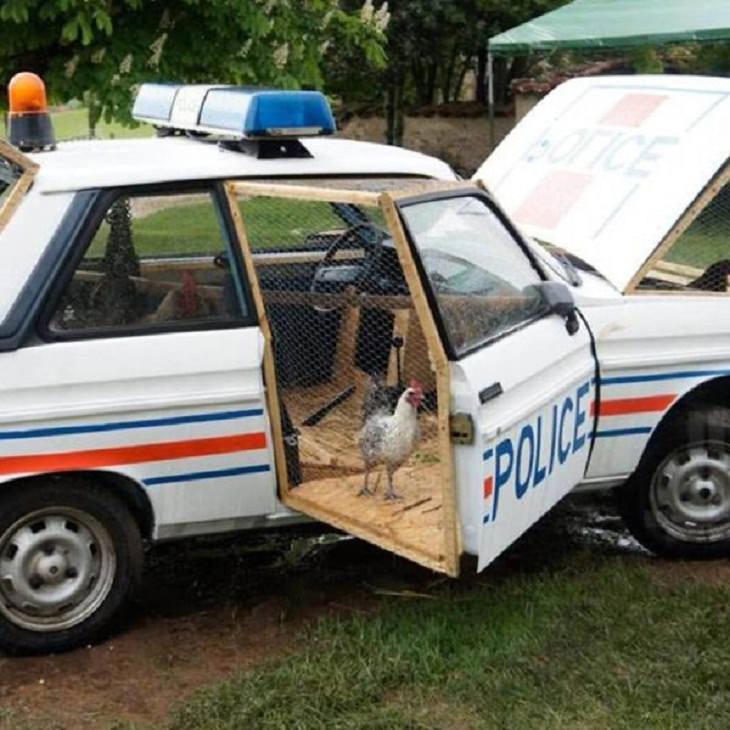 10. A luxury condo for chickens.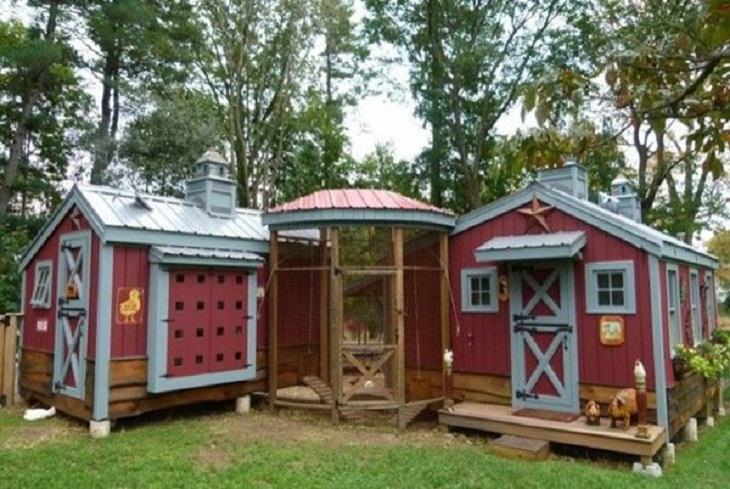 11. Lucky chickens. They get to live in a rocket!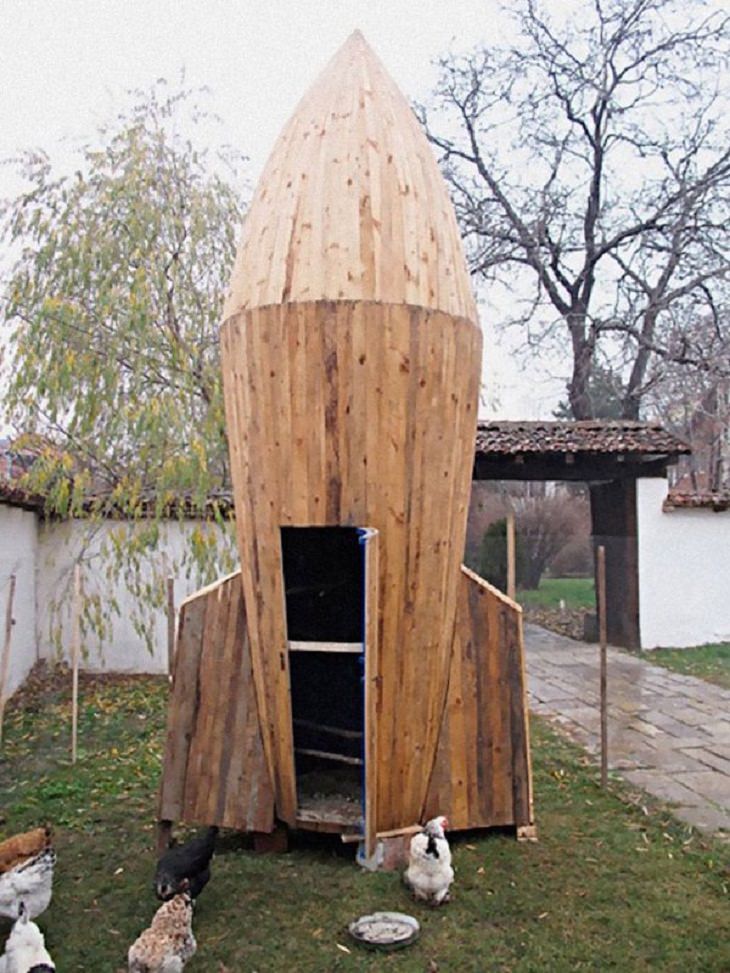 12. I wish I was a chicken and could live in this grand mansion.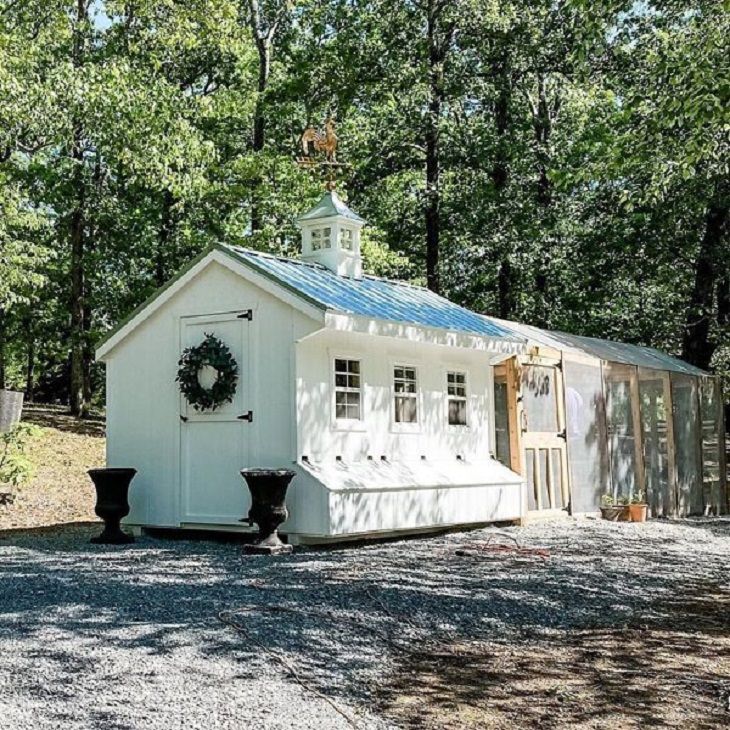 Share these images with your friends and family...