According to the media outlets, the demand for dogs has skyrocketed since the beginning of the Covid-19 pandemic. That is very understandable, as the imposed isolation caused many to understand the value of companionship pets can provide.
In fact, the demand has increased to the point that some shelters have stopped accepting applications to foster animals and breeders say that the waitlists for puppies have quadrupled.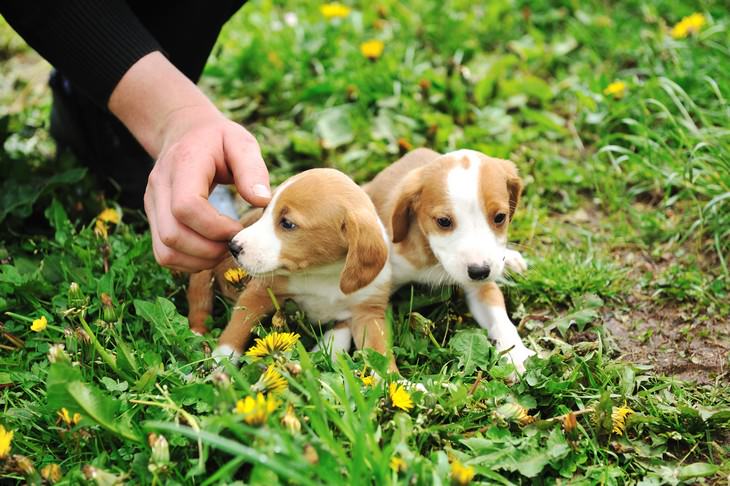 However, there is a dark side to this pet craze. As much as the demands increase, so do online pet scams. Fraudsters set up phony websites or post fake advertisements for dogs that don't exist. Reports on this particular scheme have tripled since last year, according to the Business Insider Bureau. Scammers will often offer to have the pet shipped for a fee paid upfront.
After the prospective pet owners place an order, the sellers often require additional fees to handle shipping issues or for other reasons. Some buyers have lost hundreds of dollars before realizing the pet was never really going to arrive. Non-profit consumer protection organizations say they have seen the usual amount of money lost due to these scams rise from $600 to $700 in the past month.
One woman has revealed to the BBB that she had lost over $1000 in her search for a pug. "This seller absolutely played on my emotions and vulnerability," she said in a statement. "I'm a highly educated person, but I've never felt so stupid in my entire life." The scams have been prevalent outside the US as well. The former Australian Football League player Andrew Lencelli has shared that he was scammed into spending nearly 3,000 Australian dollars on a nonexistent dog he found online.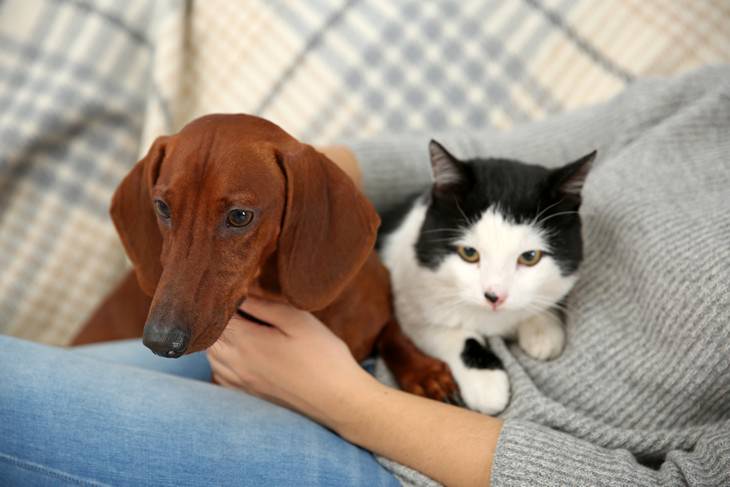 Pet scams are not only risky, but they are also the most heartbreaking kind. To avoid falling prey to such scams, the BBB recommends the following:
Attempt to adopt from a pet shelter before opting for an online deal.

Be wary of deals that sound too good to be true. Research the price for the breed you are looking for. Deeply discounted prices should raise your suspicion.

Check for stock photos and identical text that might appear on multiple unrelated websites.

Avoid purchases that require sending payment through unusual means, like wiring money. It is also best to avoid apps like Venmo, as it will be hard to get your money back if you don't get what you paid for. Paypal or credit cards are the safest options.

If the seller says they register their dogs with a specific organization, you can call the organization to confirm.

Some sellers try to take advantage of the Covid-19 pandemic as an excuse to not meet in person, but a genuine breeder will agree to talk on the phone or video chat. Scammers are likely to try and handle everything through e-mail, as that way their location is more difficult to track. We hope that all the would-be pet owners out there stay vigilant an safe in their search for a new best friend!
If you found this article helpful, please share it!