Sometimes, even the smallest details matter a lot! This is exactly the case with these genius design solutions, which are guaranteed to astound you with their simplicity and ingenuity. We really wish more brands, businesses, and people picked up these clever ideas and made them more widespread. This is exactly why we decided to share these ingenious tips and designs with you, too, here they are.
1. This reversible backrest allows you to have 2 different views from the same bench!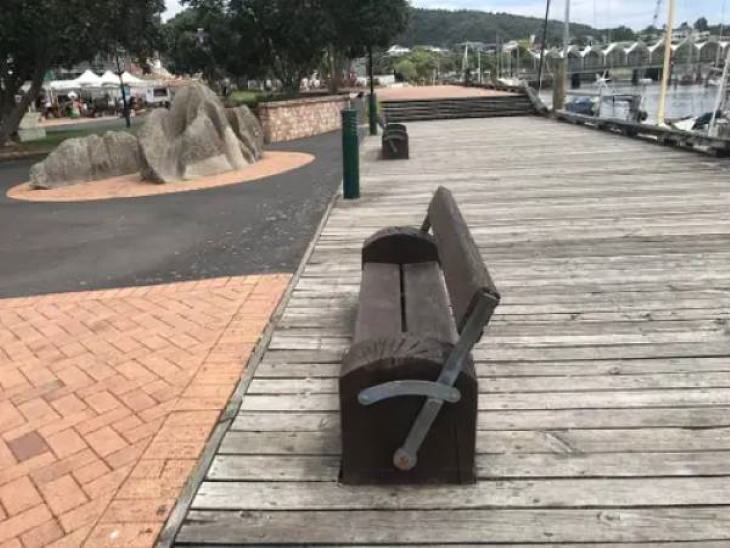 2. Finally, someone found a logical way to organize furniture hardware!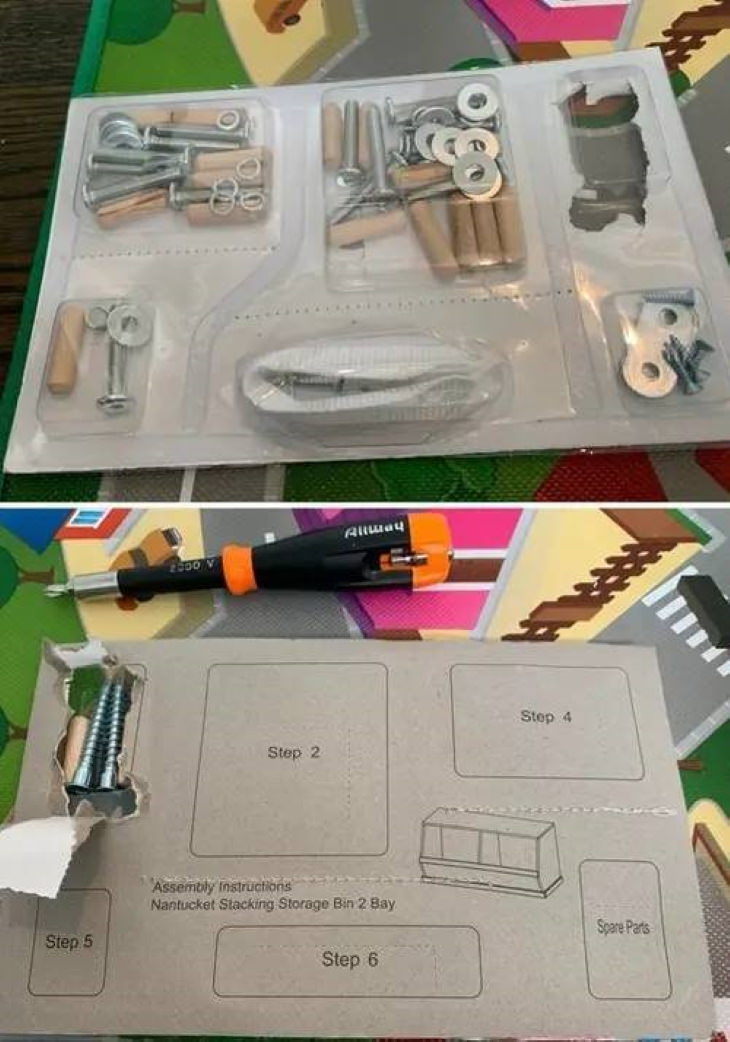 3. This genius frying pan allows you to measure how much oil you're using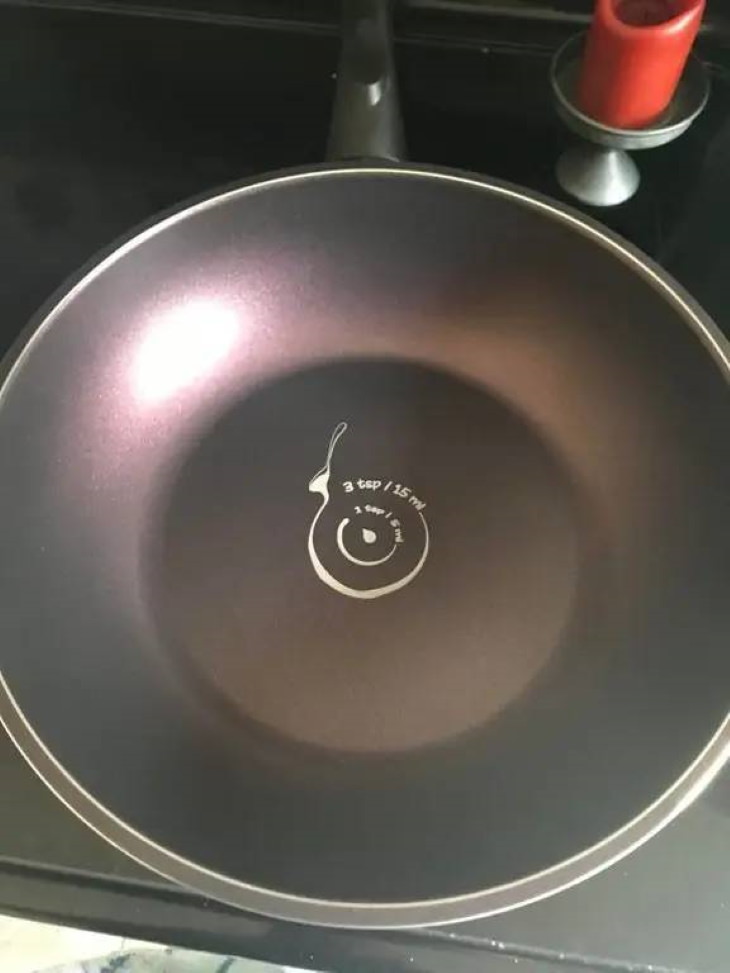 4. All elevators should be operated by feet, just like this one! Not only for hygienic purposes, as they're also perfect when you're carrying bags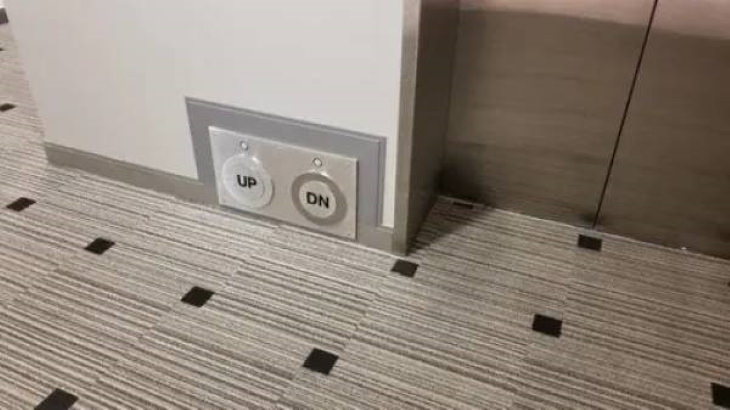 5. This store has different surfaces so that parents can "road test" strollers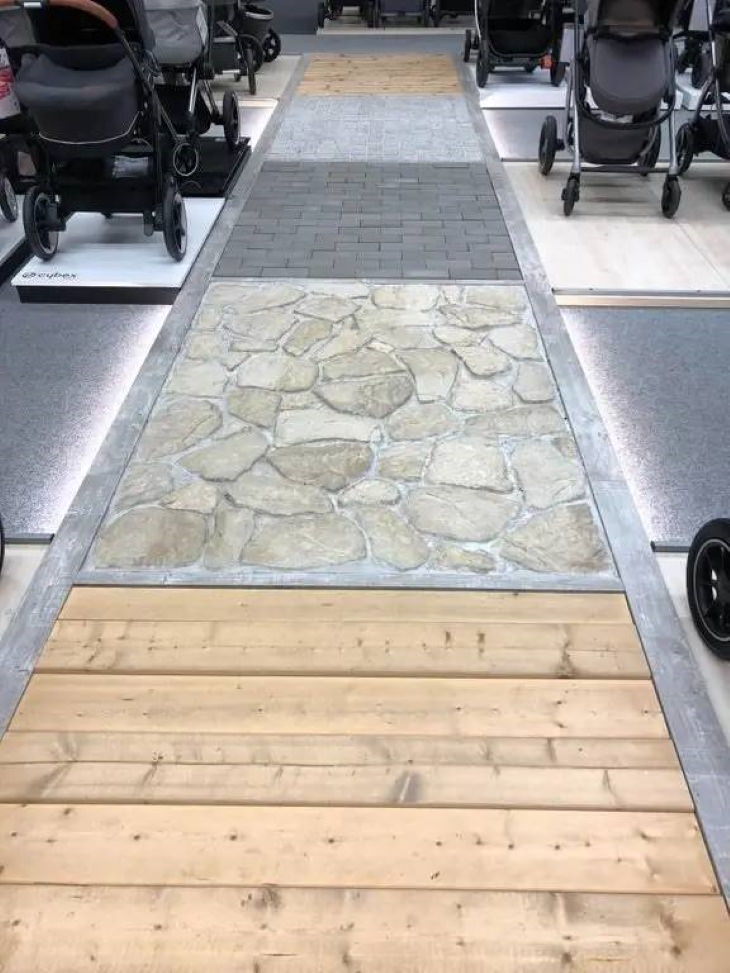 6. A toaster with a window, so that you could control the browning of your toast, genius!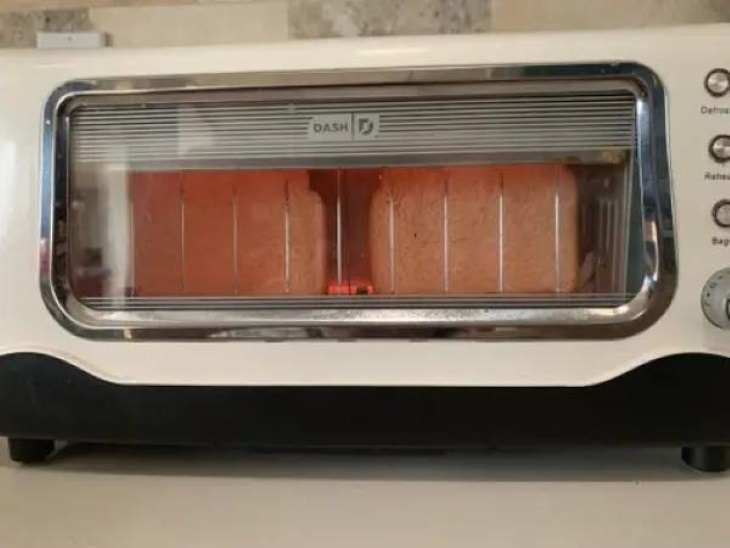 7. An easy way to sort all those extra sauces and spices you get in takeout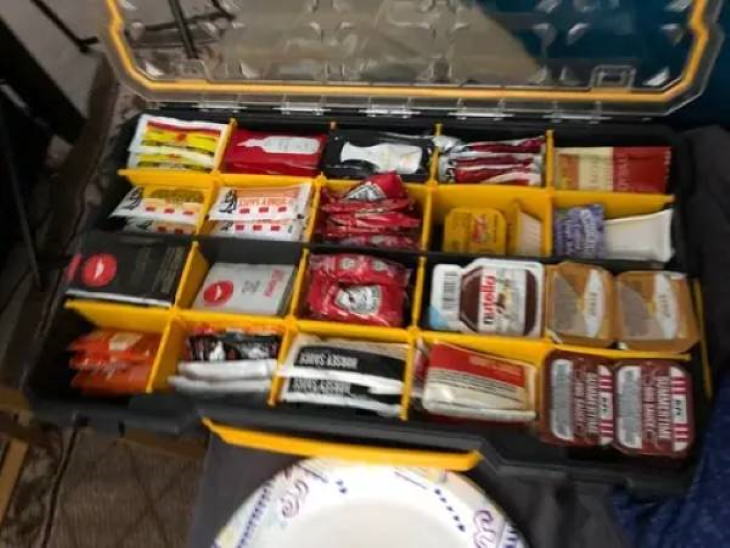 8. This tetra pack has a transparent area and quantity scale next to it, for you to know how much milk is left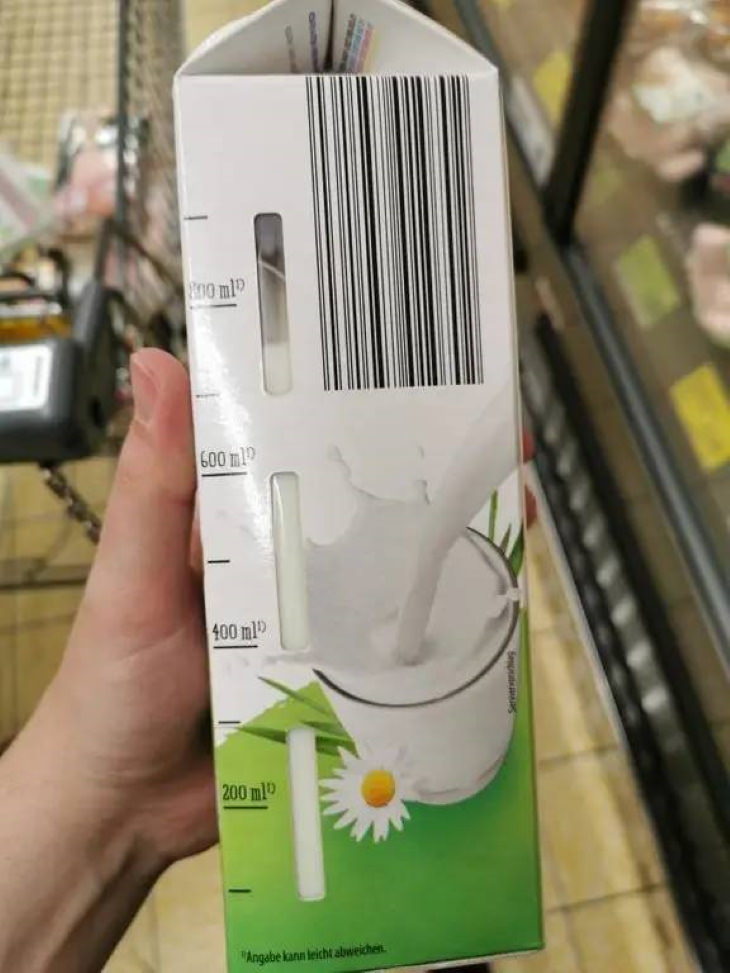 9. Not sure when it's time to change the tires? These cleverly designed tires will show you!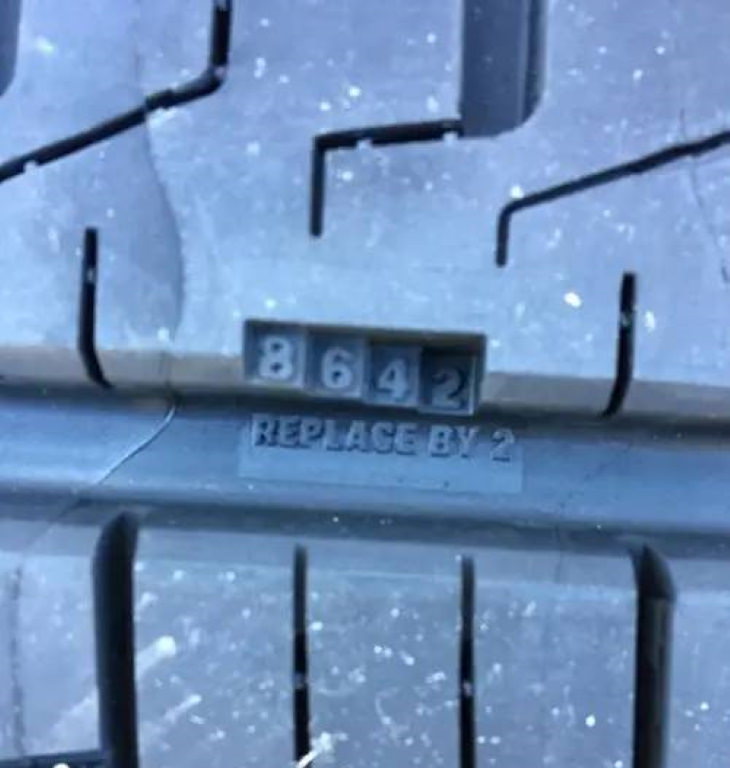 10. This pizza box also serves as a plate for individual slices! No dishes needed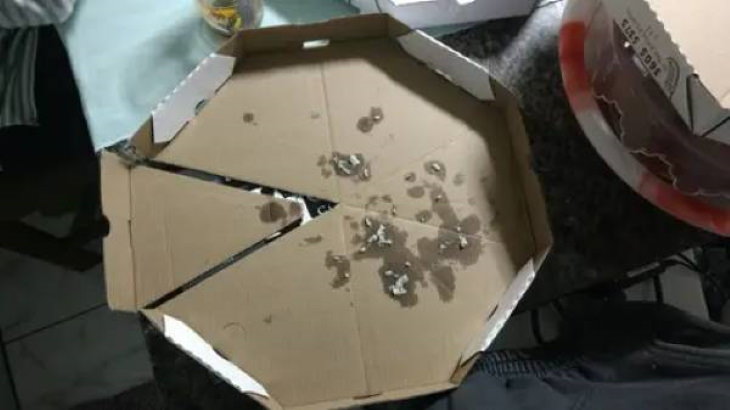 11. The easiest way to store a cupcake without ruining the frosting - simply cut a plastic bottle, et voila!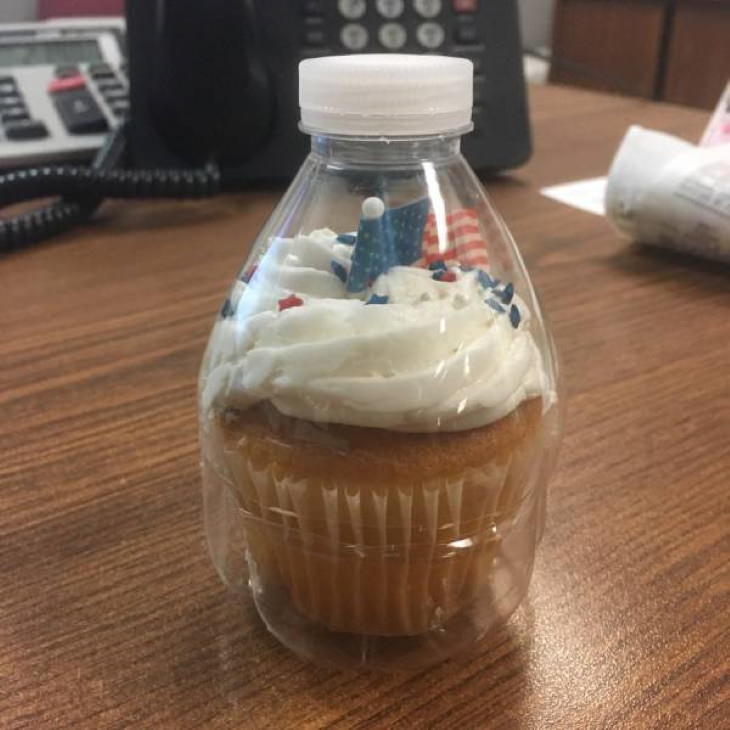 12. This pan has a thermochromic indicator that turns red when it gets hot, I need this!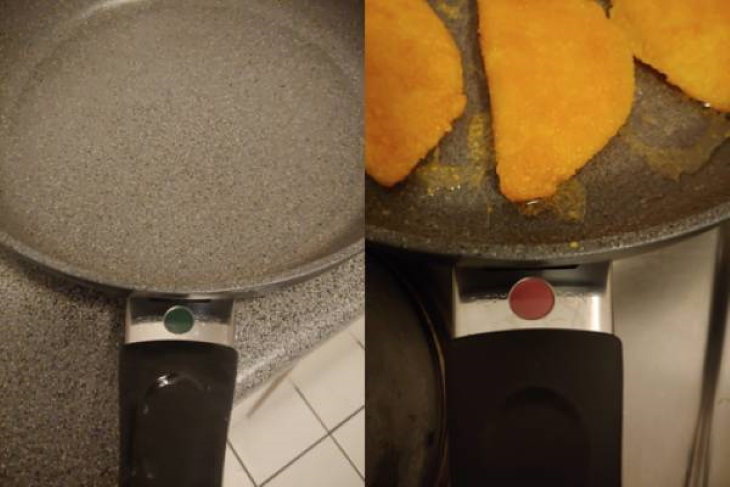 13. This shirt has a lens cloth sewn in, a detail that all glasses wearers can appreciate!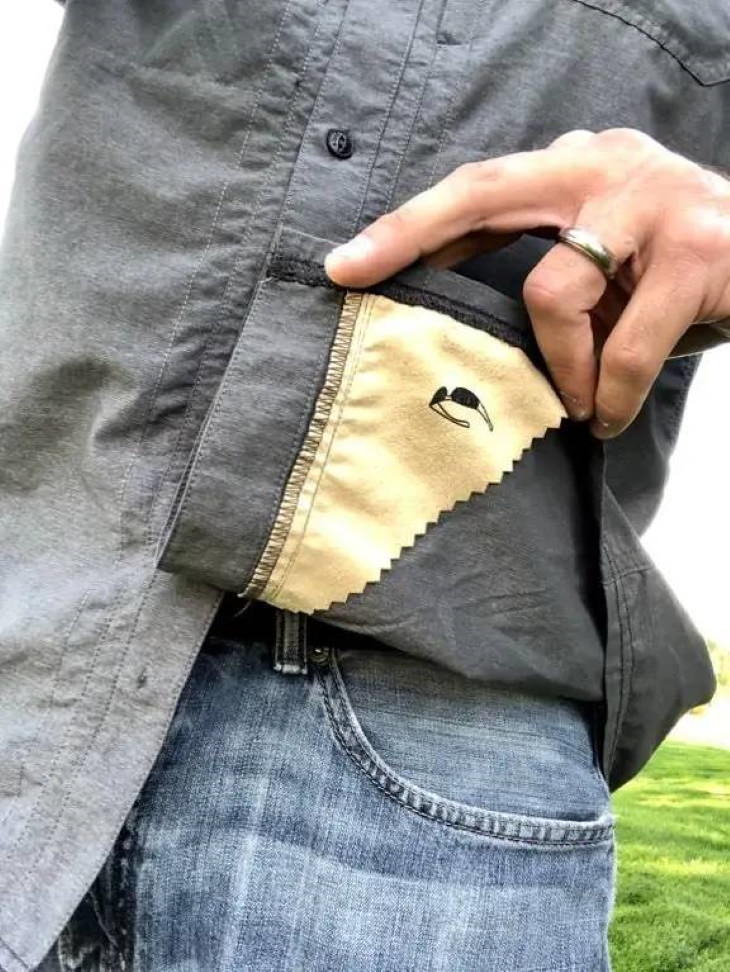 14. Quite clever, isn't it?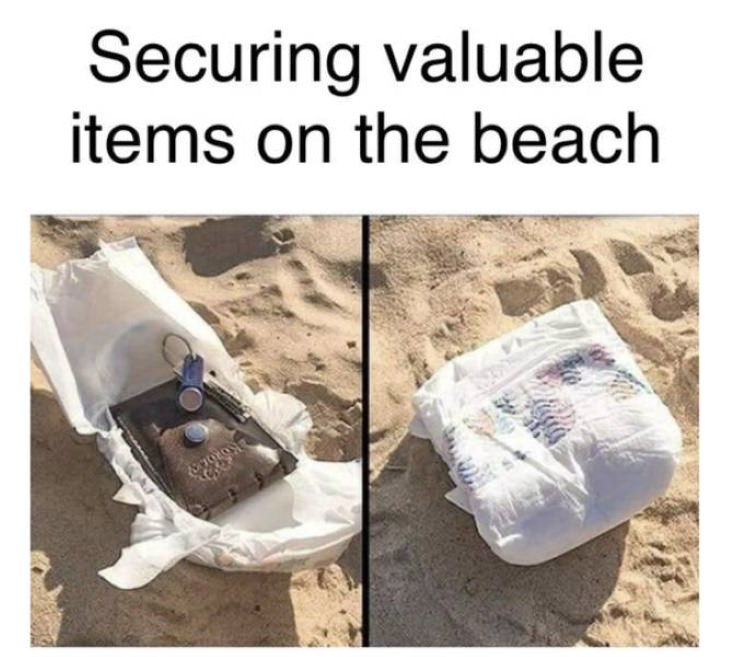 15. A beautiful floral design is revealed when this raincoat gets wet!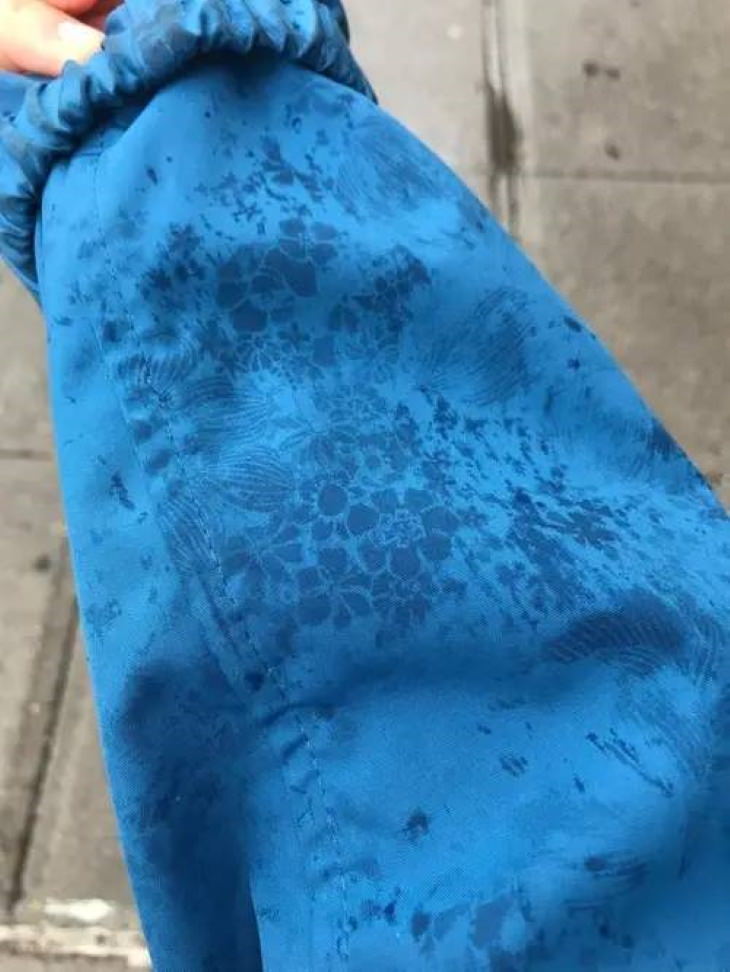 Share this article with family and friends!