People with special needs and disabilities often feel excluded from everyday life, especially fun activities, but they don't have to be and, frankly, they shouldn't be. These genius innovations and designs show that even the smallest changes can make the lives of people with disabilities a lot more pleasant and enjoyable, which is really reassuring and will surely restore your faith in humanity and inspire kindness in people.
1. This Rubik's Cube can also be used by the blind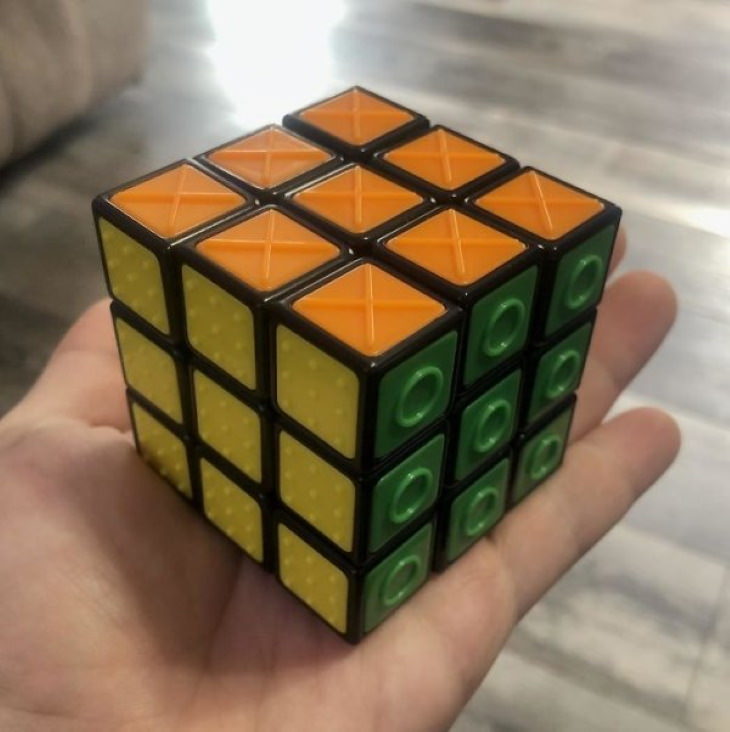 2. A model of the city that allows visually impaired individuals to experience the view of the city of Basel, Switzerland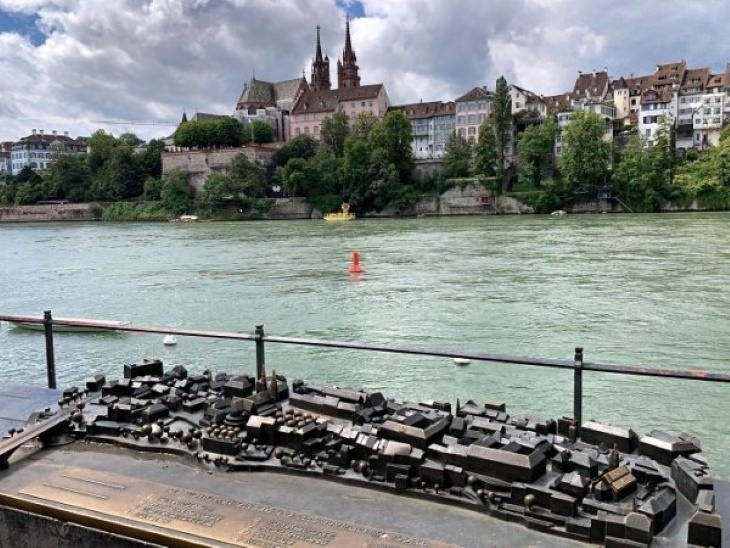 3. This kettle is built on a mount to help people suffering from arthritis pour more easily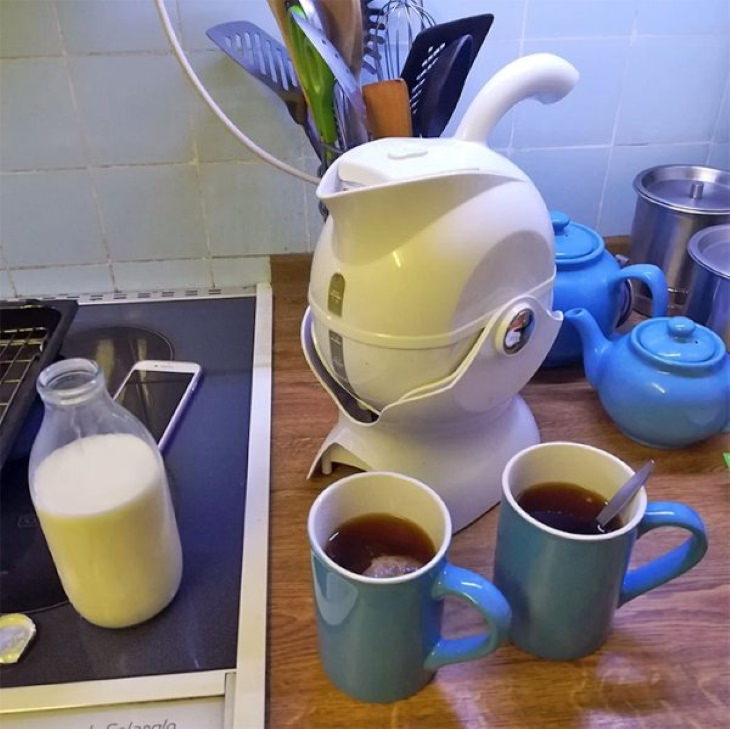 4. The handicapped ramp is built-in perfectly into a staircase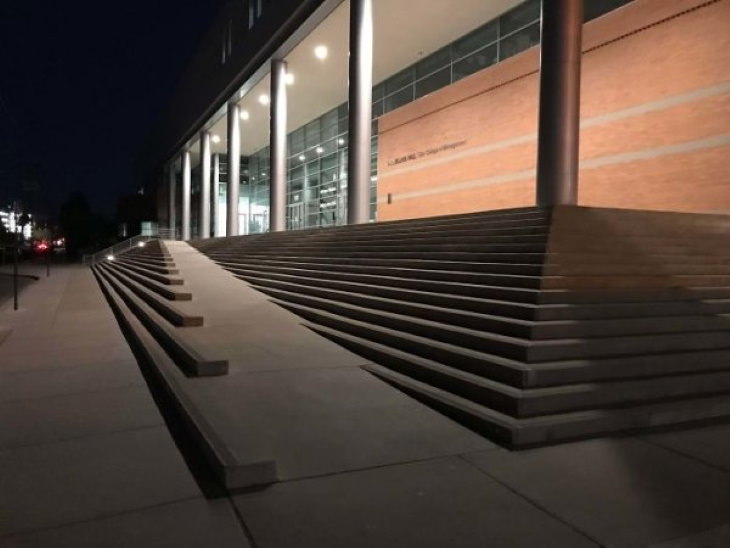 5. This cute sea turtle on a carousel in Hong Kong was added so that disabled kids could join the fun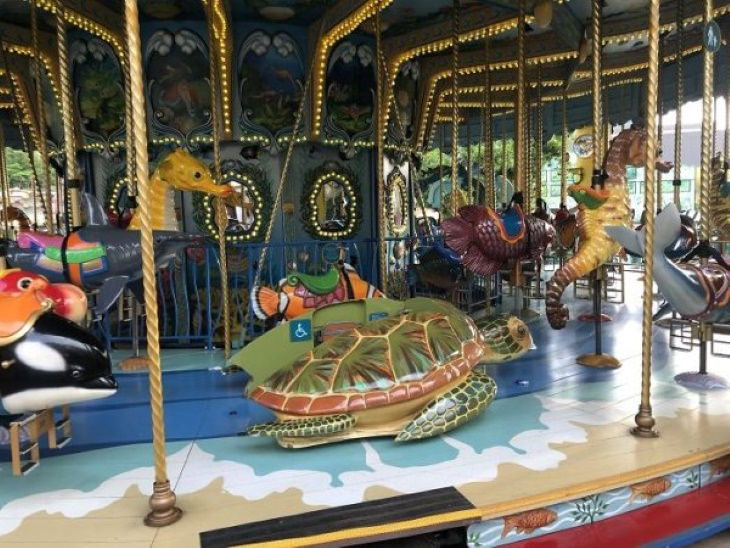 6. The disabled toilet at Berlin Airport has an emergency alarm chord on the floor in case someone falls and needs assistance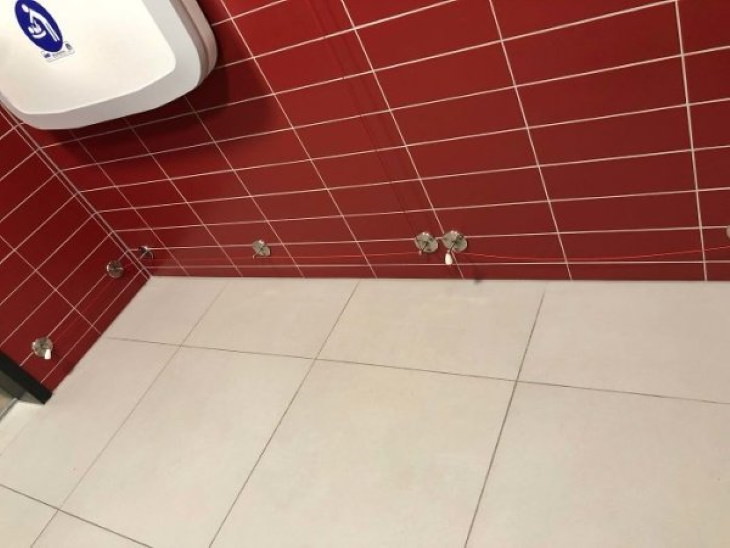 7. The buttons in this elevator can be easily pressed with a wheelchair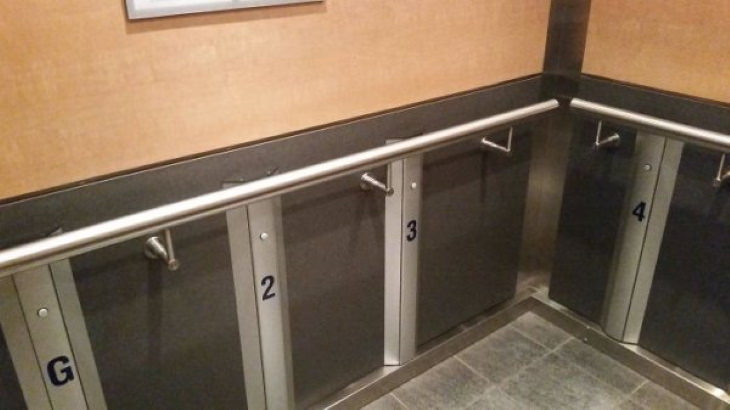 8. Specialized shopping carts customized for people in wheelchairs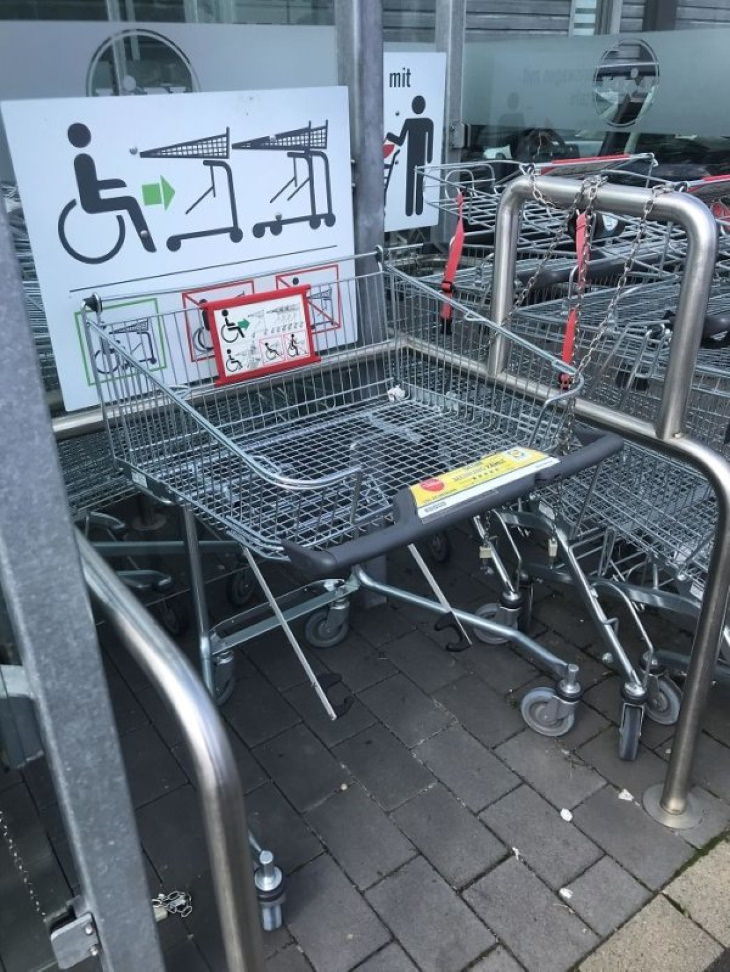 9. This man finally got an adaptive vehicle customized specifically for him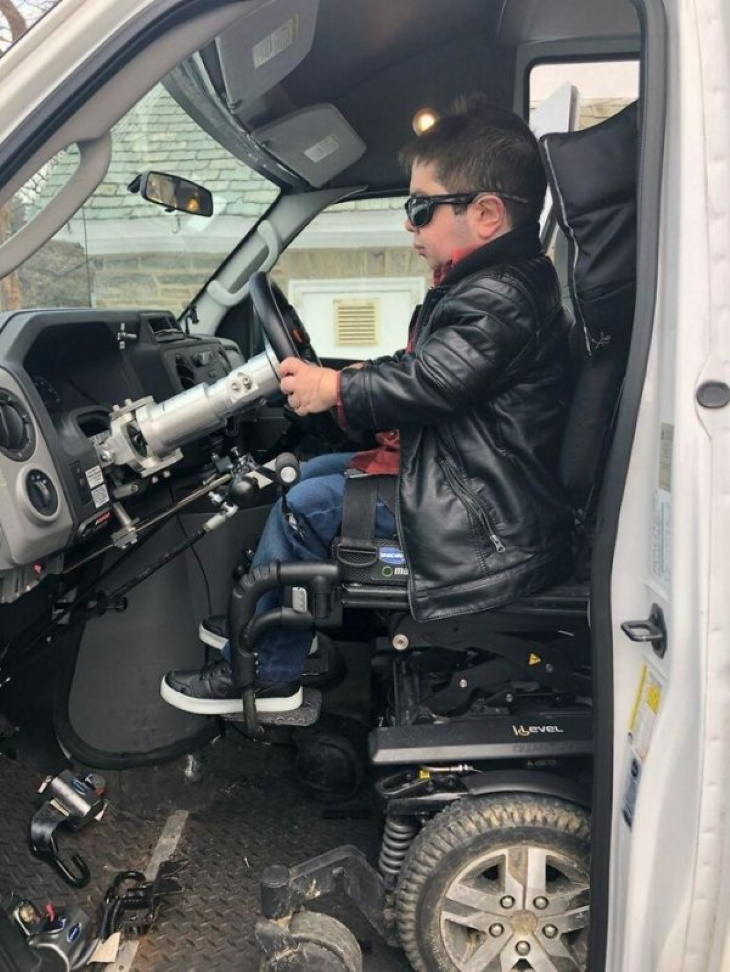 10. This carousel can be accessible to wheelchairs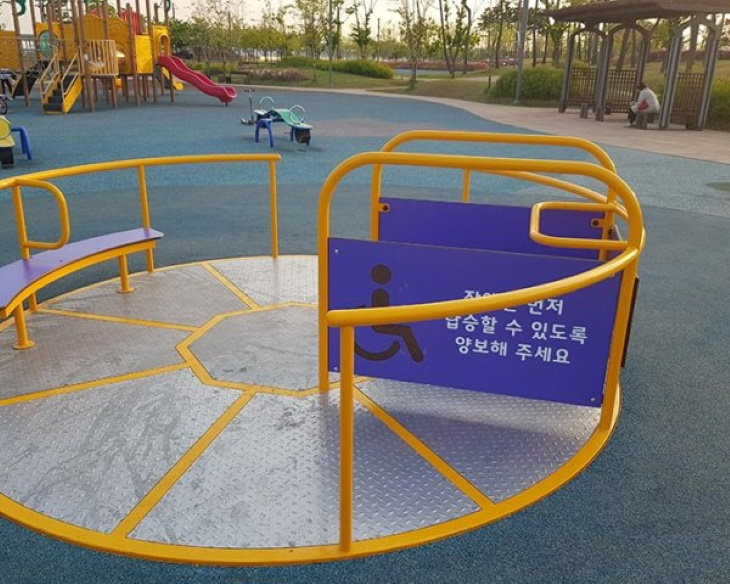 11. The hotel rooms suitable for disabled individuals at this hotel have a lower peephole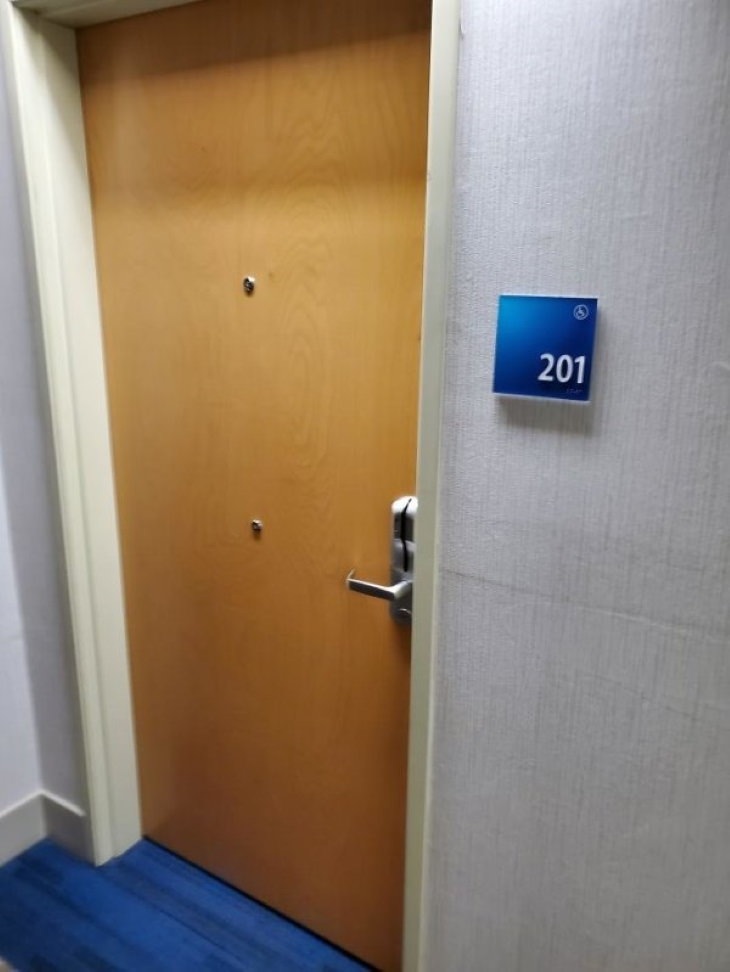 12. The Uffizi Gallery in Florence offers versions of paintings to help blind visitors enjoy the art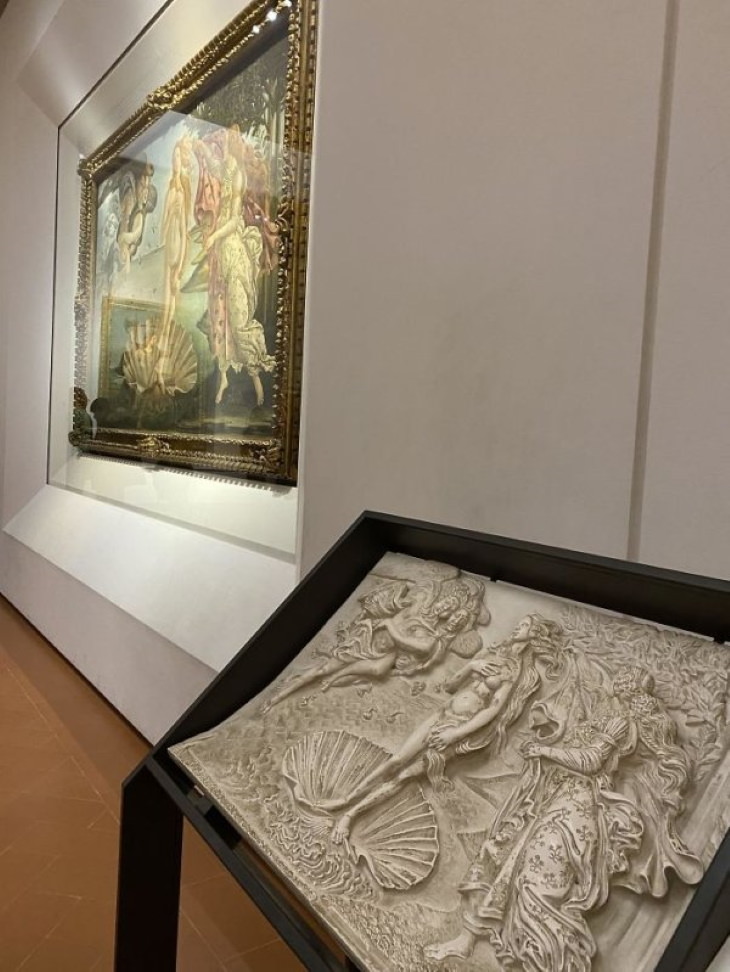 13. A retirement home that has a fake bus stop to prevent dementia patients from wandering off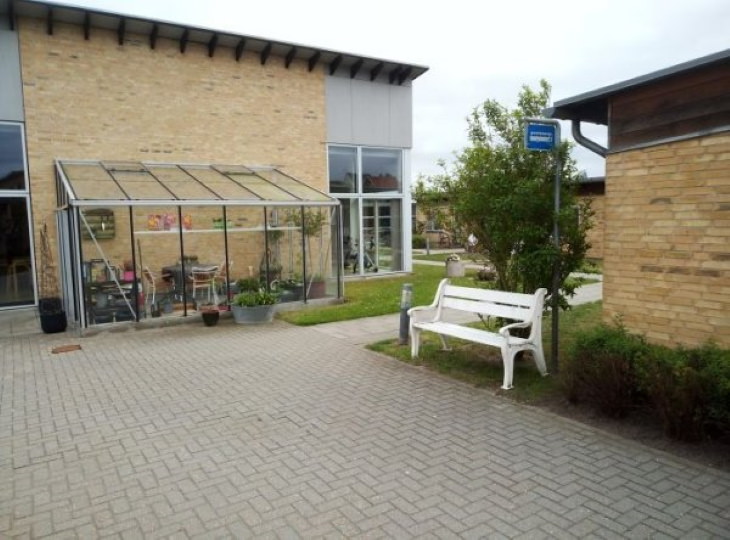 14. This sink and tilted mirror is perfectly adapted for people with special needs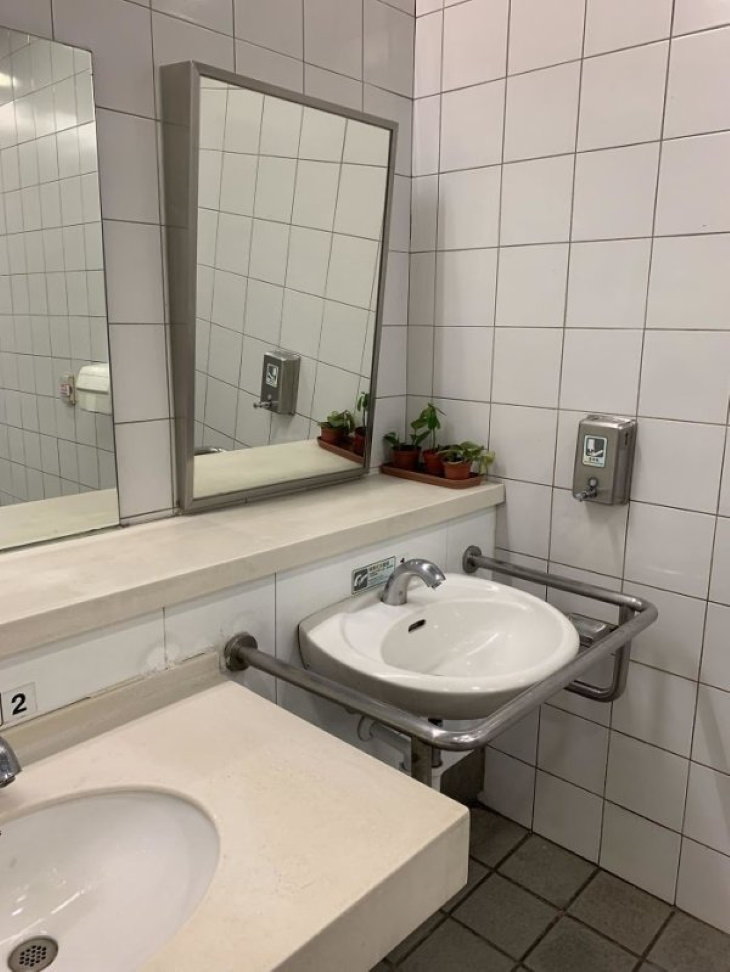 15. Colorblind viewer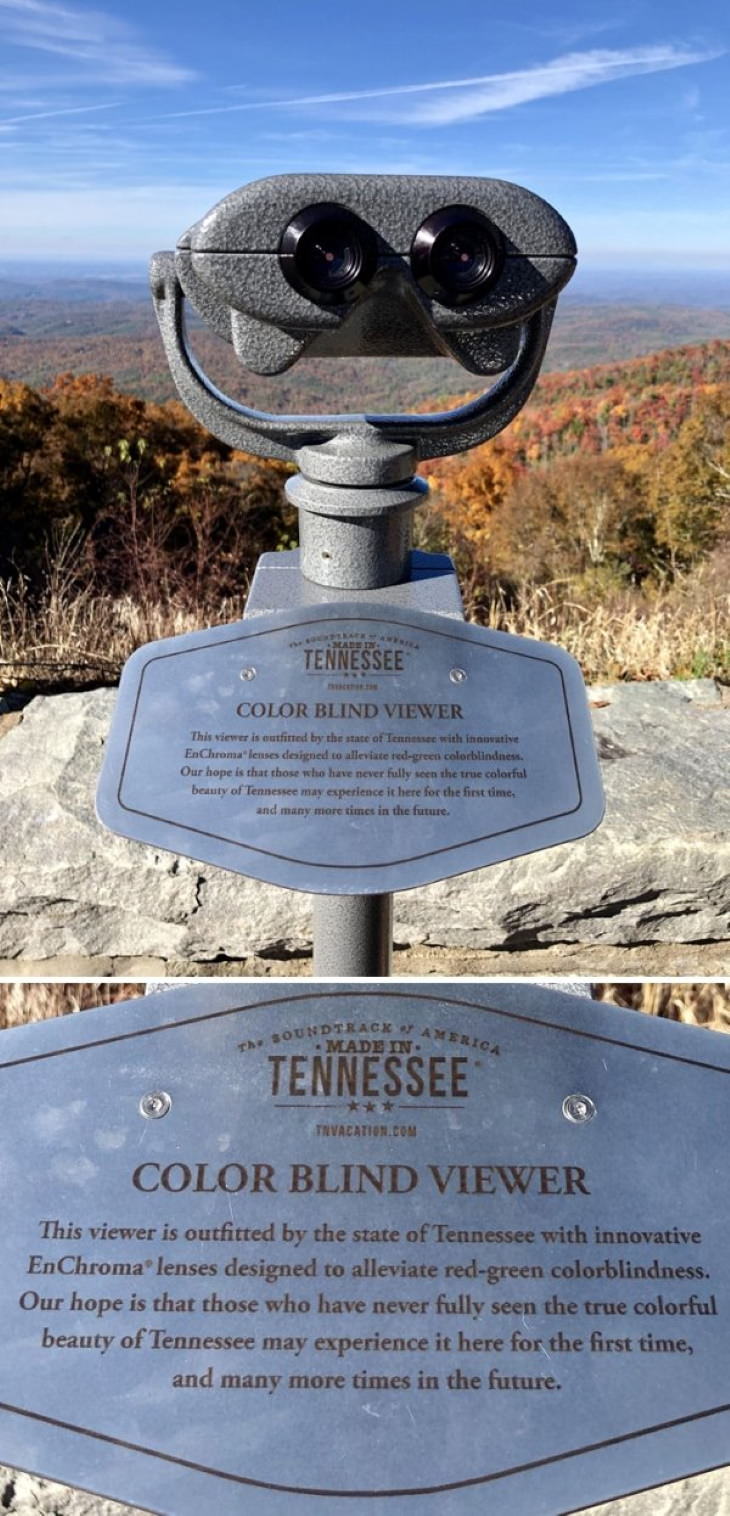 16. Wheelchair access in a swimming pool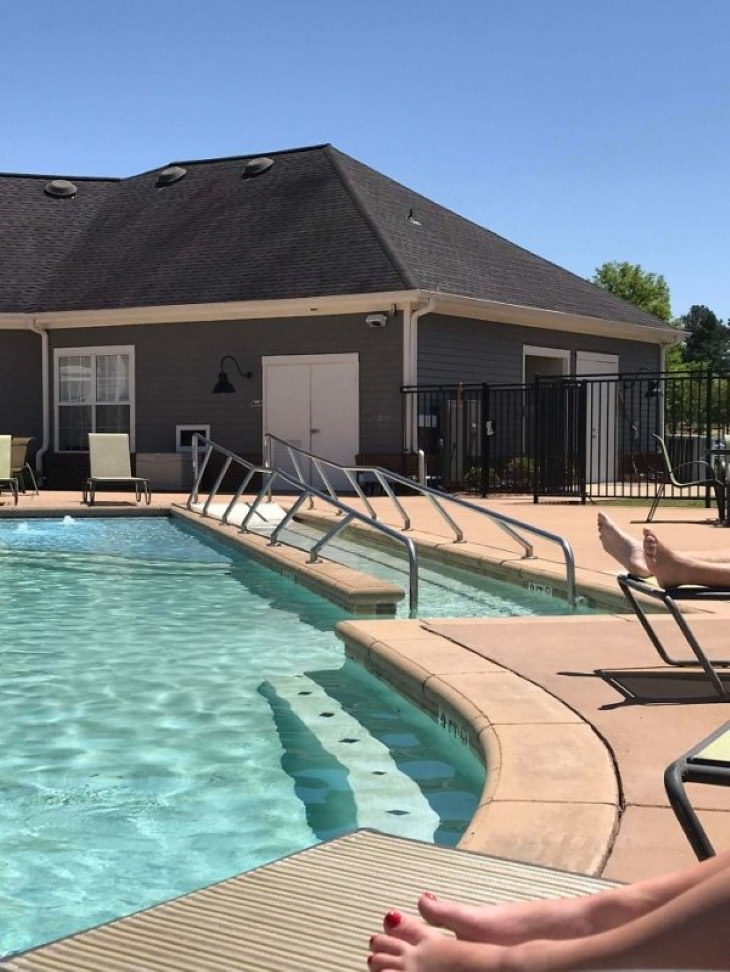 17. Shampoo and conditioner with Braille writing to make them easy to identify for the visually impaired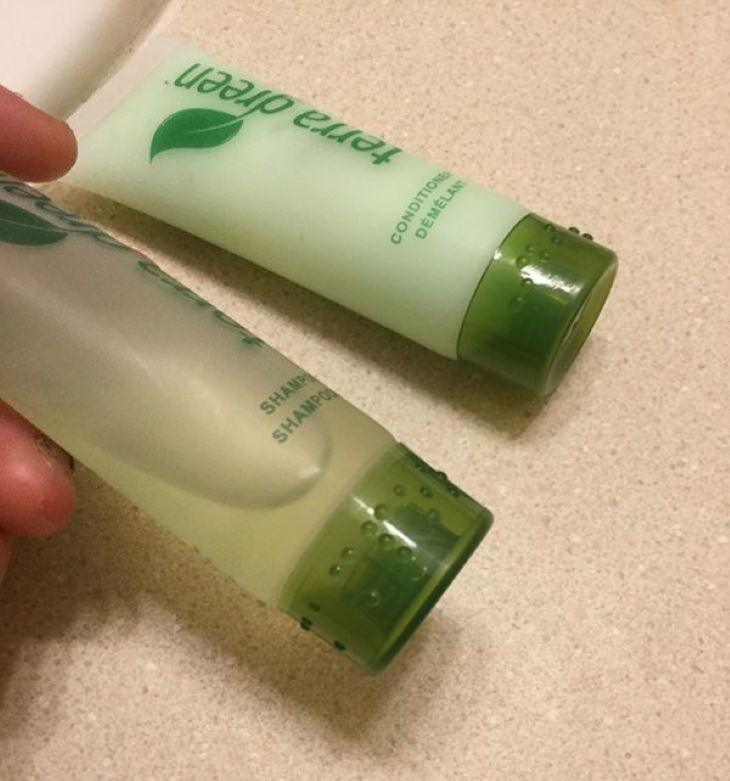 18. This wheelchair-friendly bathroom uses big and clear buttons to lock the door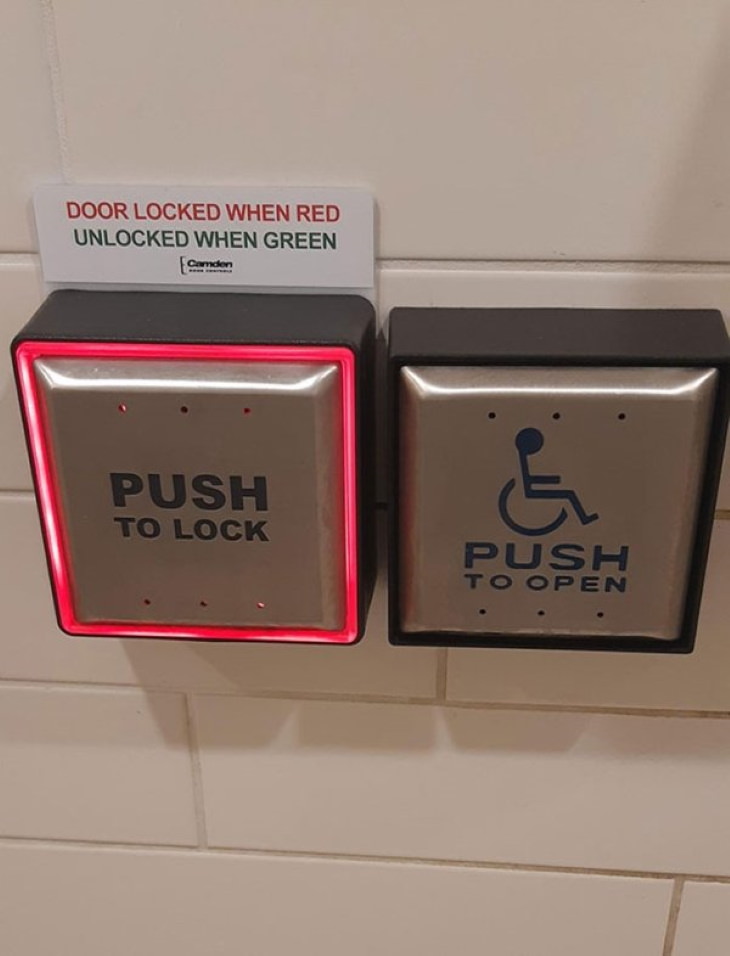 19. This special chair at the beach in Santa Cruz, Portugal, allows the disabled to enter the sea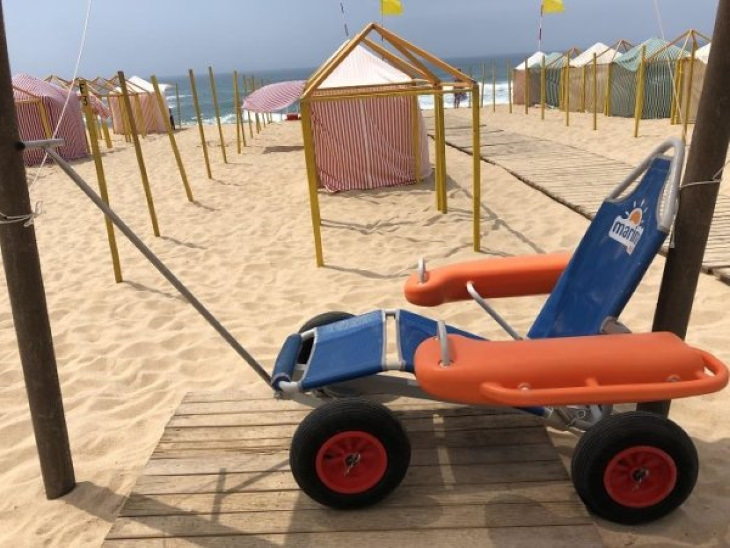 20. This neat picnic table offers seating for adults, kids, and a high chair
Share this inspiring article with family and friends!