1. Fake tracer calls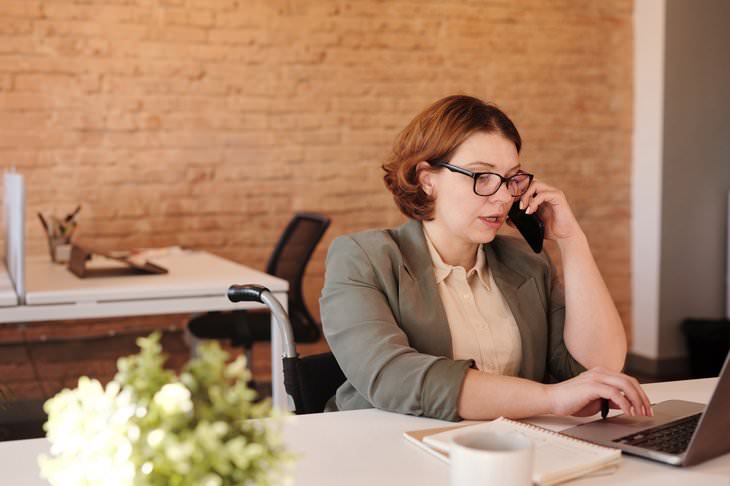 Tracers are people who have been professionally trained to contact people who have been around a known Covid-19 patient. These professionals are legally allowed to ask for your name, health condition, and where you've been in the past few days in order to trace any other potentially positive Covid-19 patients, and they will guide you regarding any further actions you need to take, such as testing for the virus or self-quarantine.
These professionals are doing extremely important work that helps hinder the spread of the virus, but their job has been massively abused by fake tracers, who contact people over the phone or via email with the intention of stealing your personal information, such as your social security number or immigration status, or asking you to pay them directly.
If a tracer calls you with any of the above-mentioned demands, hang up immediately and file a complaint to the FTC or any similar regulatory body in your country. If they try to contact you via email, make sure not to reply and not to click on any links they provide in the email, as it may be a scam phishing email that will be capable of retrieving your personal information.
2. Fraudulent charity organizations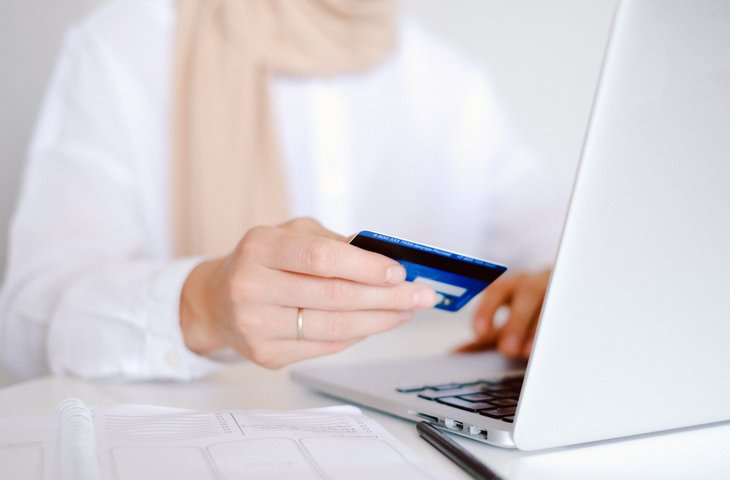 Another way scammers may try to steal your hard-earned money is by setting up fake charities or lying about their personal health issues. If you get a message or call from a charity you do not recognize that collects money to aid Covid-19 patients or research, make sure to write down their credentials, such as the name of the nonprofit organization, and search for the name of the charity on the Charity Navigator Website. This is a database of nearly 10,000 legitimate nonprofit organizations rated and described in detail that will help you assess whether or not you really want to donate.
Similarly, if you get a call from a victim of the virus whom you don't know well or personally, be wary of their intentions and ask if they have any legitimate platform through which you could donate, such as GoFundMe, instead of giving payment information directly to that person.
3. Stimulus scams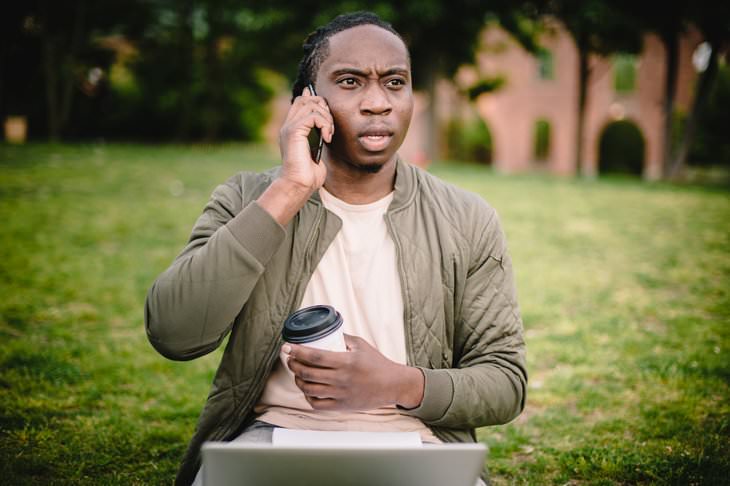 Countless reports have surfaced about various websites, emails, apps, and robot calls claiming that they either work with or represent the Internal Revenue Service (IRS). They typically demand you to make a payment or provide personal information in return for "receiving your stimulus check". The IRS warns that they have not been working through any of such channels, and anyone who asks for money in return for your stimulus, be it a percentage or a fee, or request personal info from you, such as your ID, is a charlatan.
4. Fake sellers of protective equipment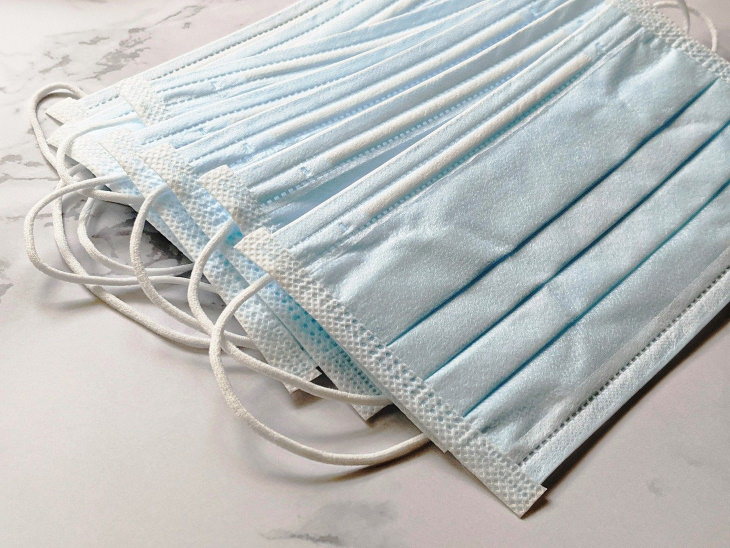 Since early March, when the pandemic was first announced and started spreading rapidly throughout the Western World, the FBI has recorded a number of cases of fraudulent vendors who offered non-existent protective equipment, medications, and treatments for the Novel Coronavirus. This false market was booming while mass shortages of protective equipment were observed both in the US and other western countries.
If a company you've never heard of before contacts you in an attempt to sell you protective equipment like masks and hand sanitizer in bulk or separately, be careful and report the vendor, especially if any of the following occurs, according to the FDA: "unusual payment terms, last-minute price changes, last-minute excuses for delay in shipment."
5. Online or at-home Covid-19 tests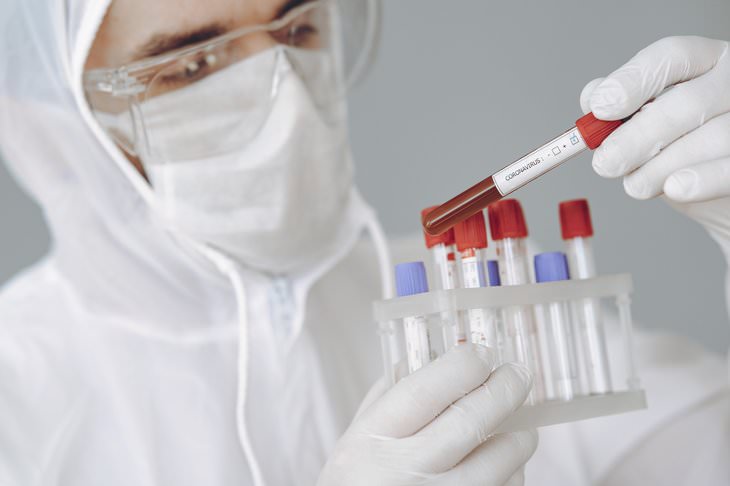 The American Food and Drug Administration (FDA) didn't approve a single novel coronavirus test that can be purchased over the counter, which makes perfect sense, as proper technique and sample location are crucial for receiving credible results, as we've explained previously in the article How Accurate Are COVID-19 Tests?
Any tests that you purchase from online vendors or physical businesses will not be capable of telling you whether or not you have Covid-19, so buying a test like that is a waste of your money. In addition to that, any company that requests medical information, personal details, ID numbers, and asks for direct payment over the phone or a link embedded in an email is likely a scam.
Found this article useful? Then please share it with others