The 20th century was turbulent. The world knew life-altering advancements in science and technology, two devastating world wars, exploration of space, revolutionary social equality movements and we could go on. Naturally, some brilliant prominent figures stood at the forefront of all this. Though just a drop in the ocean, these are 13 memorable quotes by some of the greatest minds of the 20th century.
1. "The price of greatness is responsibility."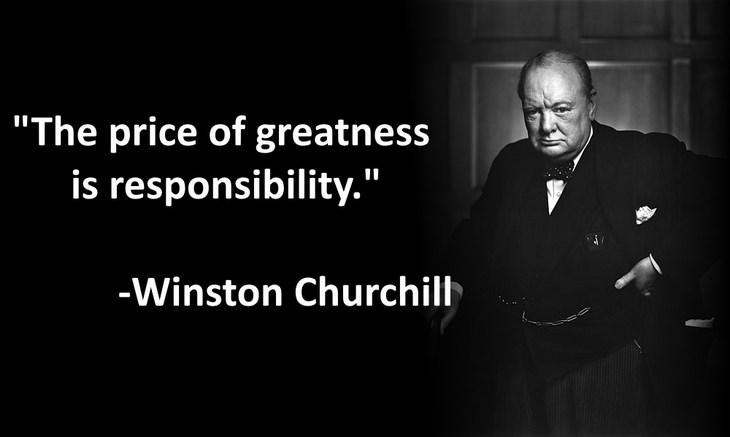 2. "If you can't explain it simply, you don't understand it well enough."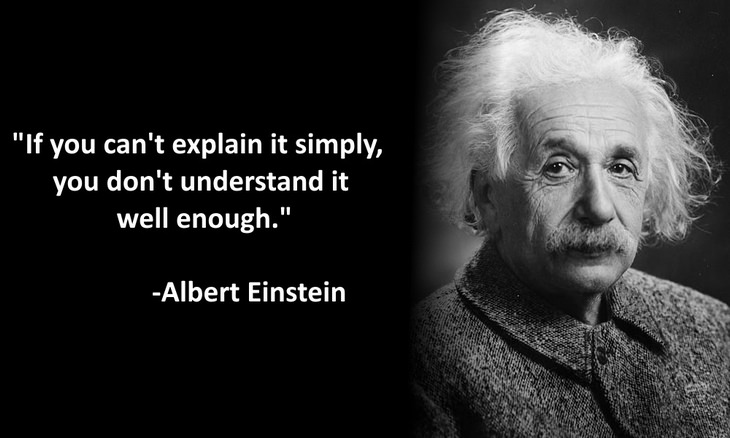 3. "Nothing in life is to be feared, it is only to be understood. Now is the time to understand more, so that we may fear less."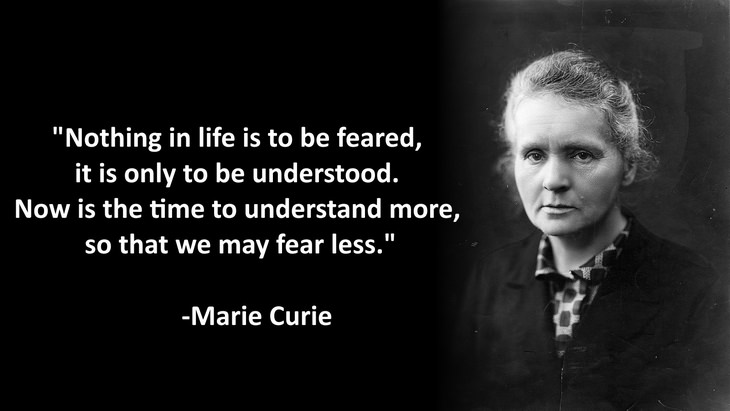 4. "One day, in retrospect, the years of struggle will strike you as the most beautiful."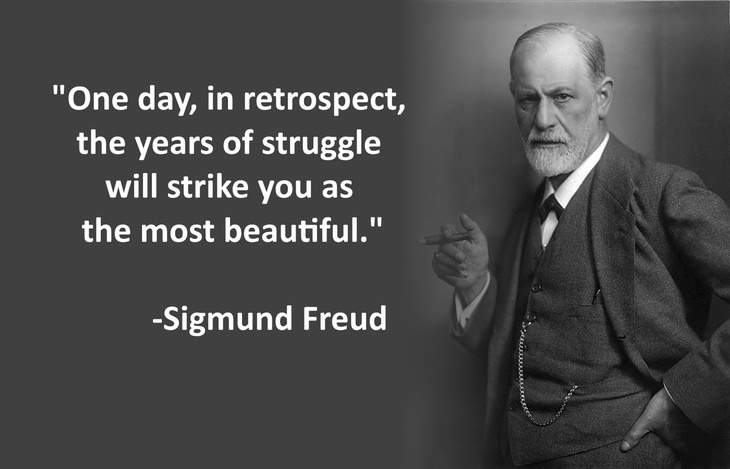 5. "You live but once; you might as well be amusing.​"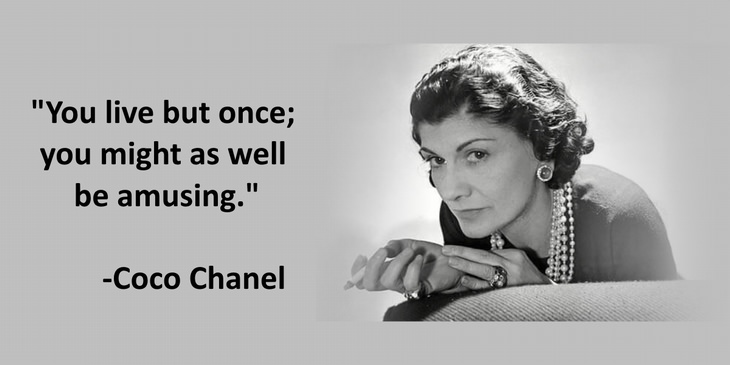 6. "The difference between winning and losing is most often not quitting."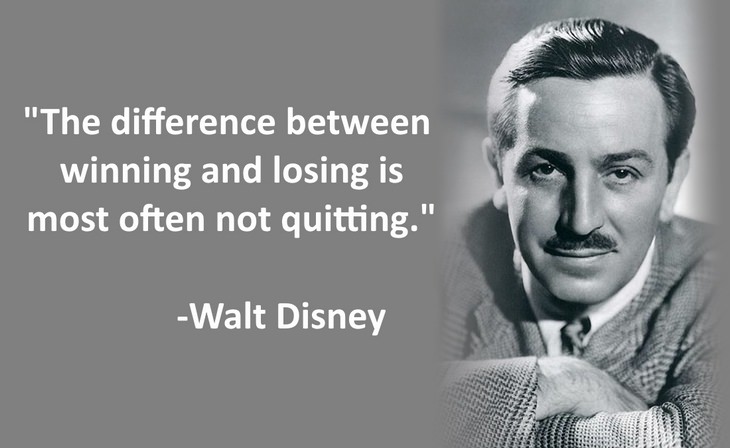 7. "Anyone who stops learning is old, whether at twenty or eighty. Anyone who keeps learning stays young."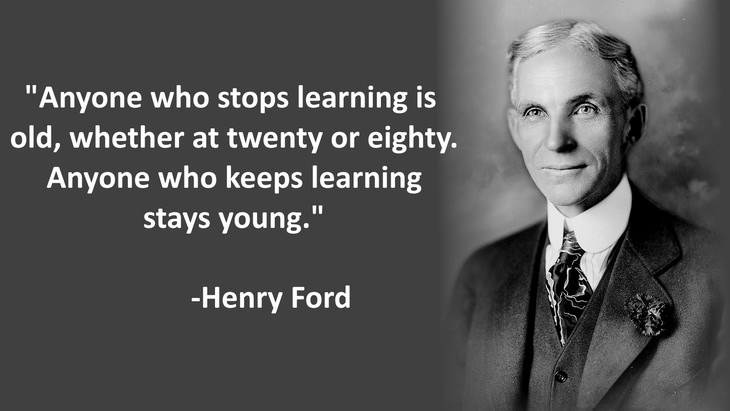 8. "Don't compare yourself with anyone in this world…if you do so, you are insulting yourself."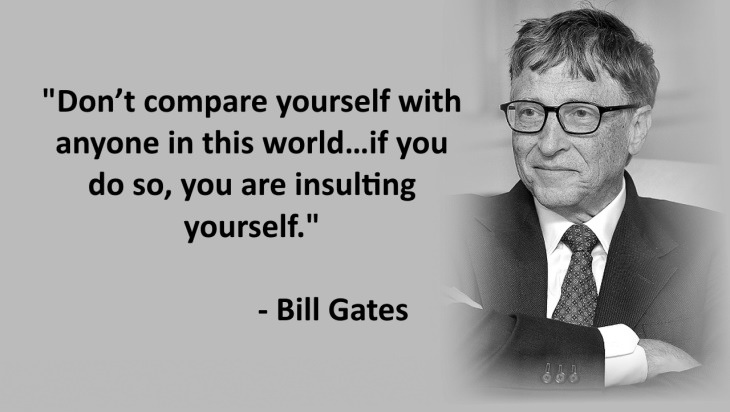 9. "Carry out a random act of kindness, with no expectation of reward, safe in the knowledge that one day someone might do the same for you."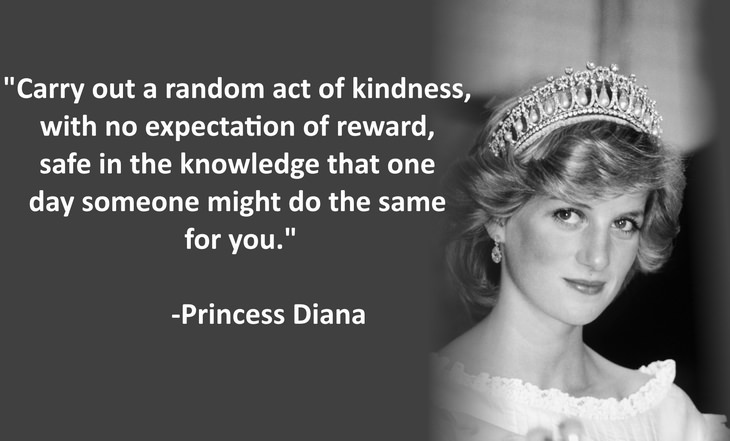 10. "Only put off until tomorrow what you are willing to die having left undone."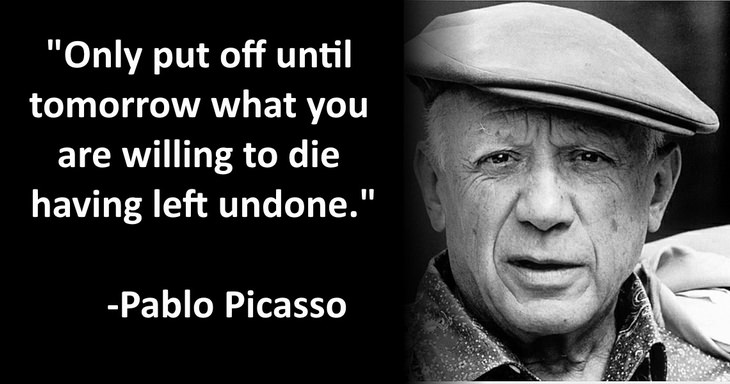 11. "The best and most beautiful things in the world cannot be seen or even touched - they must be felt with the heart."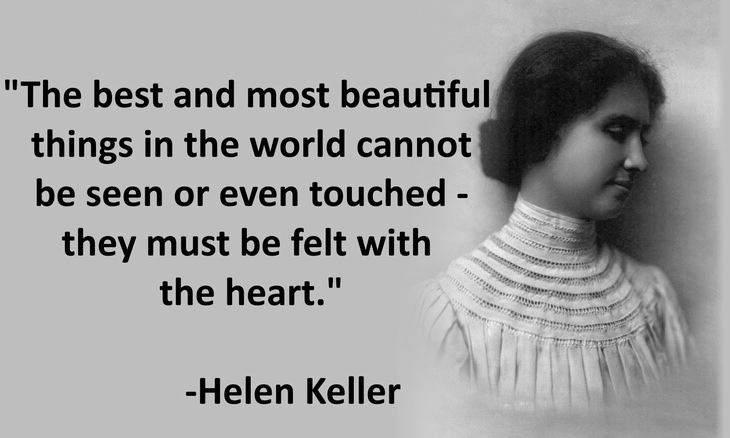 12. "Someone is sitting in the shade today because someone planted a tree a long time ago."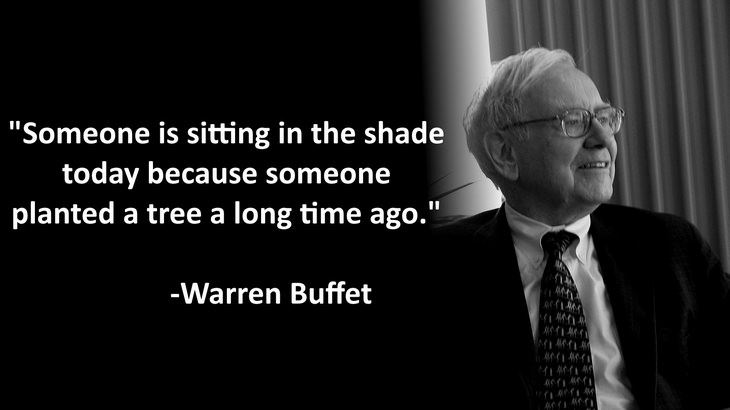 13. "Life is a tragedy when seen in close-up, but a comedy in long-shot. To truly laugh, you must be able to take your pain, and play with it!"