The recent news regarding the tragic death of Kobe Bryant shocked many around the world. The legendary basketball player was killed in a helicopter crash near Calabasas, California. He had been traveling with his 13-year-old daughter Gianna, several members of her basketball team, and the college basketball coach John Antobelli and his family. Sadly, no one survived the accident.
Bryant's career was filled with standout moments that will always be remembered. We have collected some of them here, in a tribute of the late NBA great.
1. Record-Setting 81 Points vs. Toronto - 2006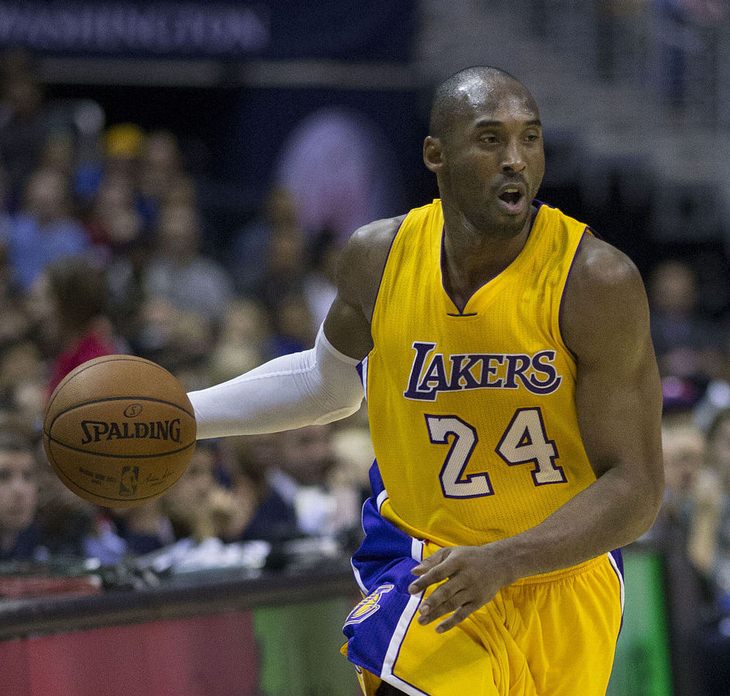 Bryant made 28 out of the overall 46 shots during the game, as well as another 18 free throws. He went on to score 27 points in the third quarter and 28 more in the final period. Bryant's total of 81 points was record-setting – the most points scored in Lakers history, and the second all-time best (surpassed only by Wilt Chamberlain's 100 points in 1962).
2. 62 Points in Just Three Quarters vs. Dallas Mavericks - 2005
This one may be less known, but one month prior to the 81-point peak, Bryant scored 62 points on 31 shots, in the staggering time frame of 32 minutes. In fact, Coach Phil Jackson had Bryant sit the fourth quarter out. The Lakers were so far ahead of the Mavericks – Bryant scored more points than they did during the entire game!
Bryant's participation carried Team USA to victory over Spain in 2008's Olympic Games, alongside fellow NBA superstars like LeBron James and Chris Paul. He scored 20 points and won his first gold medal.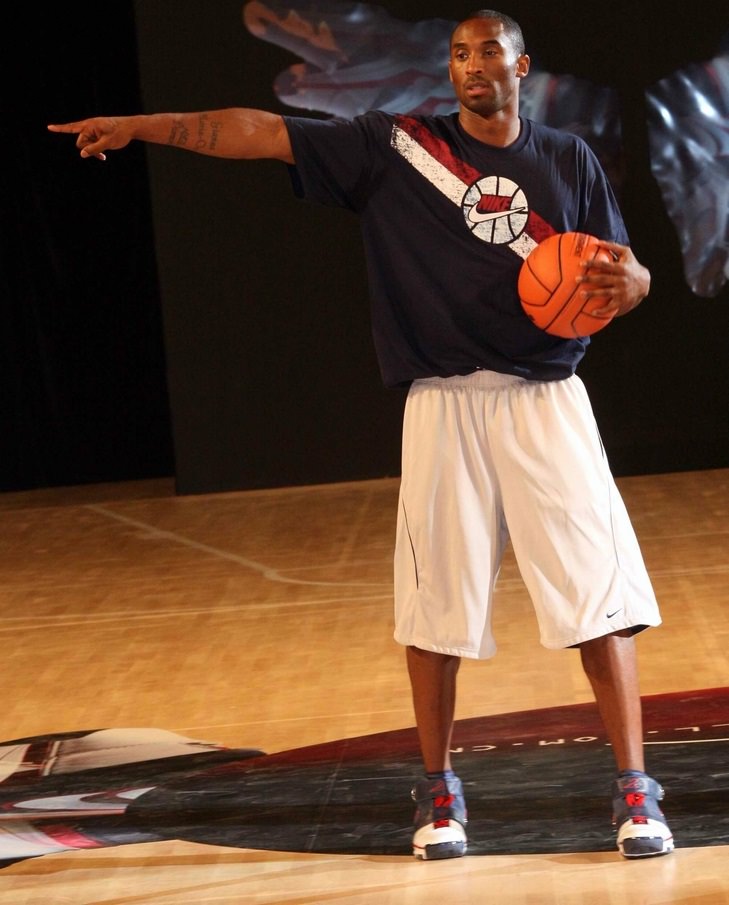 4. Scoring Over 50 Points in Four Consecutive Games - 2007
Bryant had an unforgettable streak between March 16-23 of 2007. For four games in a row, he managed to score over 50 points, the height of it being 65 points against Portland Trail Blazers.
5. Hitting 3 Free Throws After Tearing his Achilles - 2013
The injury that happened during a game against Golden State is said to be a turning point in the NBA star's career. Despite being in visible pain and struggling to put any weight on his leg, Bryant did not give up and stayed in the game. He even made 2 free throws, which helped the Lakers win 118-116.
6. Passing Michael Jordan in Scoring List - 2014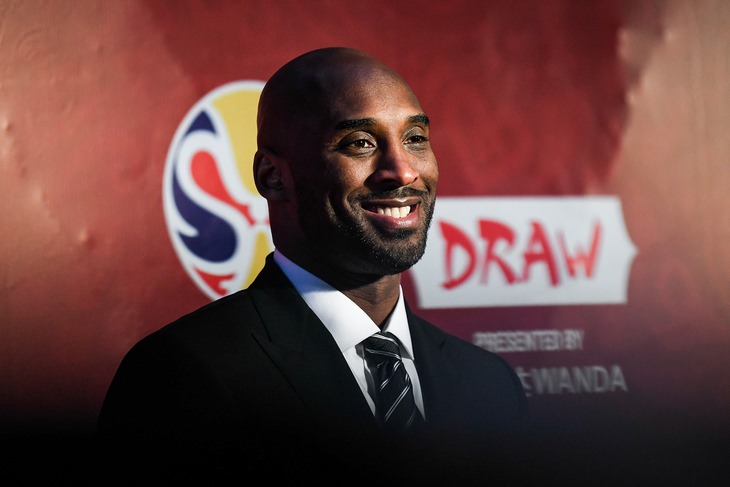 Bryant scored his 32,293rd career point during a game against Minnesota Timberwolves in December 2014, and by doing so passed Michael Jordan on the NBA all-time scoring list. This made him 3rd on the list, behind Abdul-Jabbar and Karl Malone.
7. Winning an Oscar - 2018
Bryant retired after the 2016 season, after an exciting final game in which he scored 60 points (his highest total that season). But the fact he stopped playing basketball didn't mean he stopped doing great things.
In 2018, he won the Oscar for best short animated film for "Dear Baskeball" which he wrote and narrated. The film, which was directed and animated by Jeff Keane, was based on a poem Bryant wrote for the 2015 Players Tribune, expressing his love of the game and why he chose to retire from it.