Parenting is one of the hardest jobs in the world. Many would also say it is a thankless job, but often, all the thanks a parent needs is in giving their child a good life, and the incredible skills gained in the process. American comedian and entertainer Milton Berle once said: "If evolution really works, how come mothers have only two hands?" A valid question, but true masters of parenting can do everything and more with only the two hands. In case you need inspiration and proof, these 20 hysterical photos will give you everything you need.
1. A new age kid-smart security system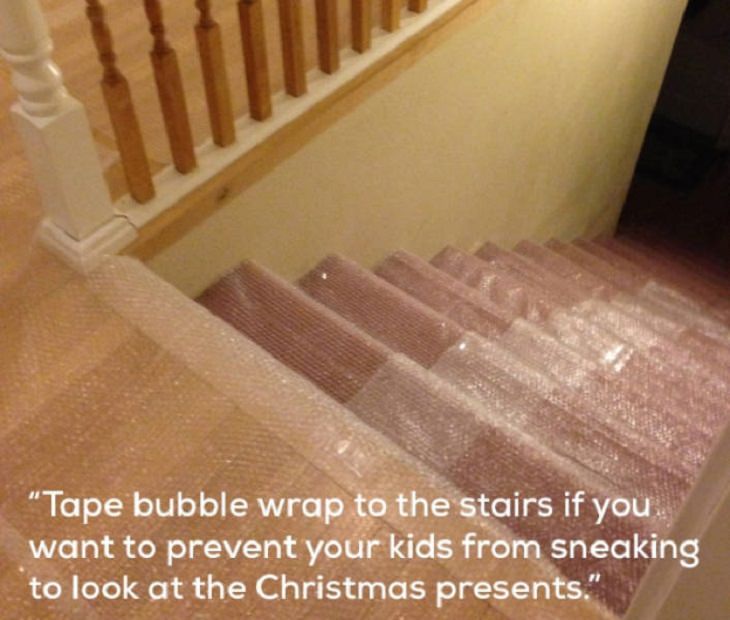 (izismile)
2. Only a true parent would bring Toy Story to life like this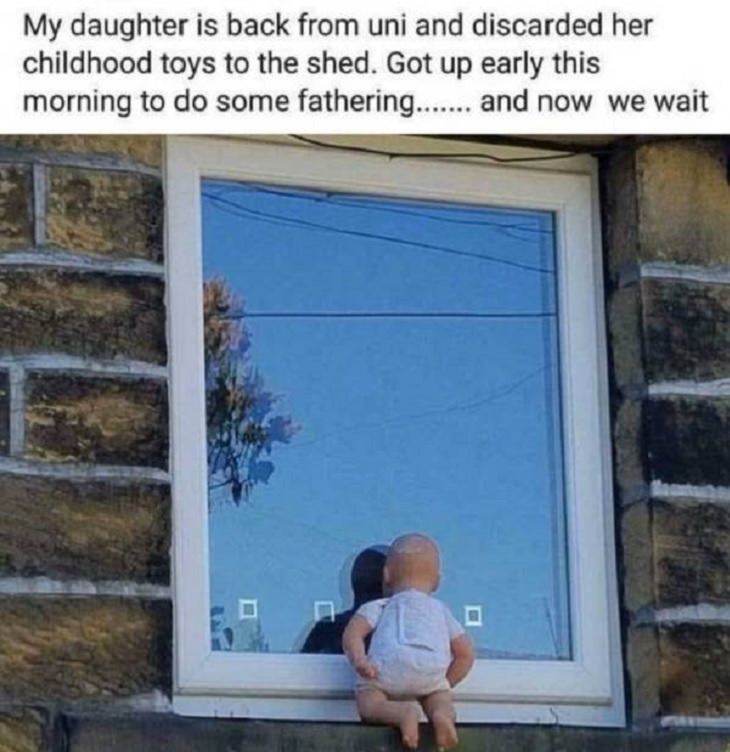 (izismile)
3. A good parent always holds up a mirror to their child
(izismile)
4. The greatest treehouses are the ones that remove the risk of tree-climbing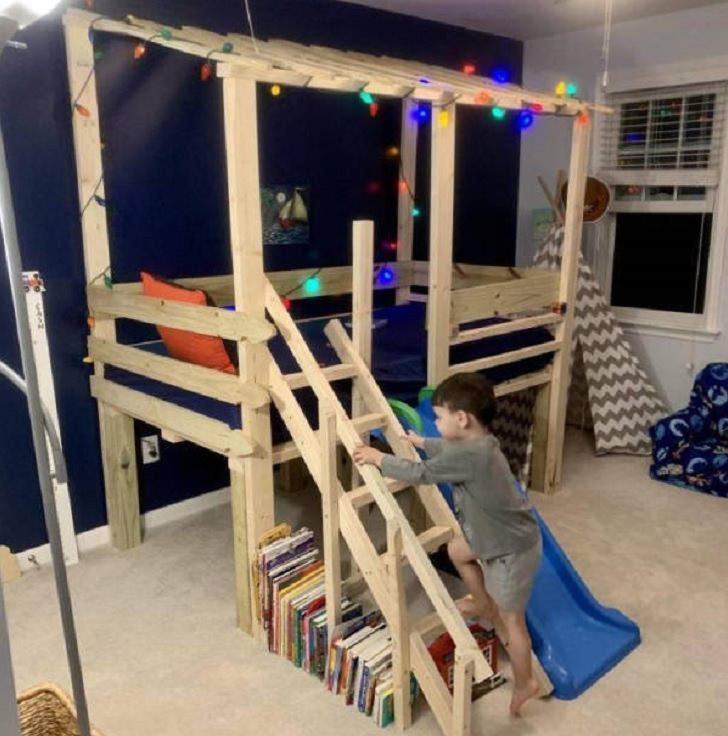 (izismile)
5. The family that "unicorns together", stays together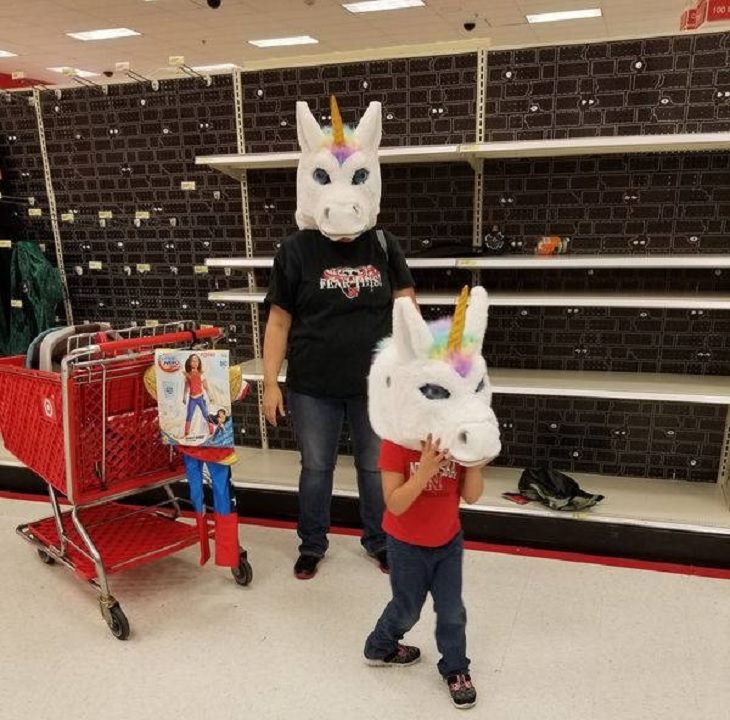 (izismile)
6. "I just can't bear saying no to my son"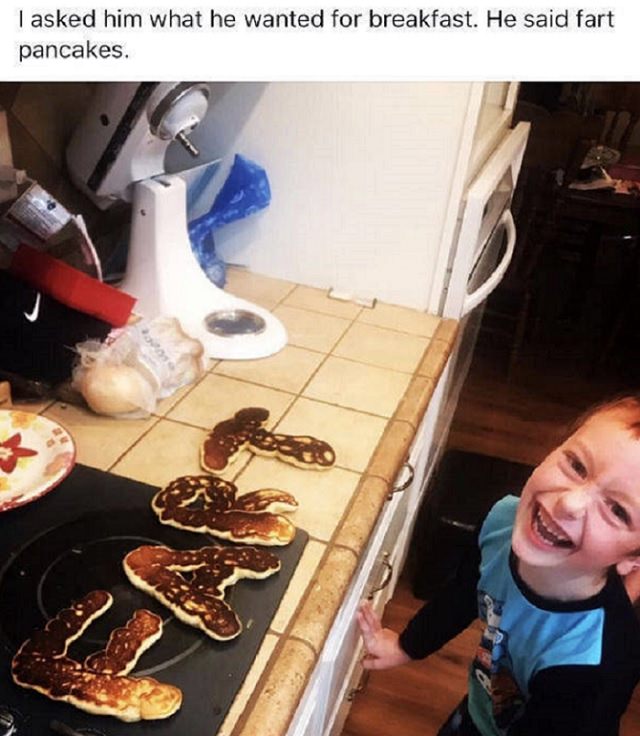 (izismile)
7. "We encourage a healthy love of the arts in our children"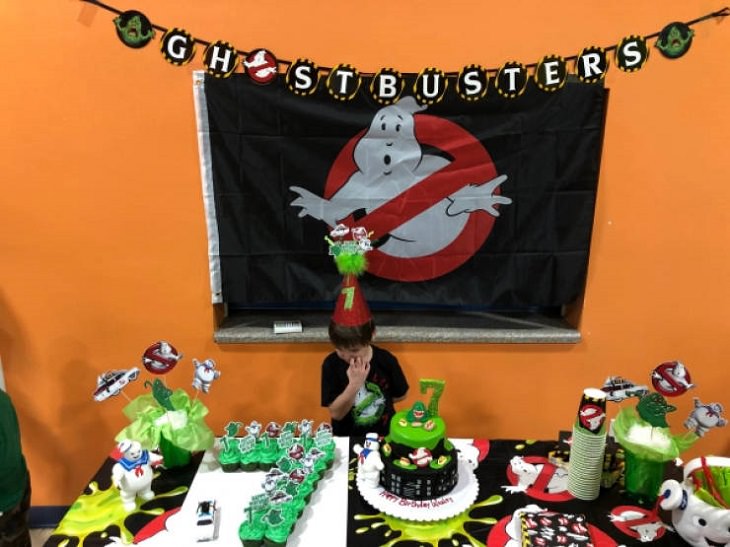 (izismile)
8. "I always encourage my son to reach for the stars"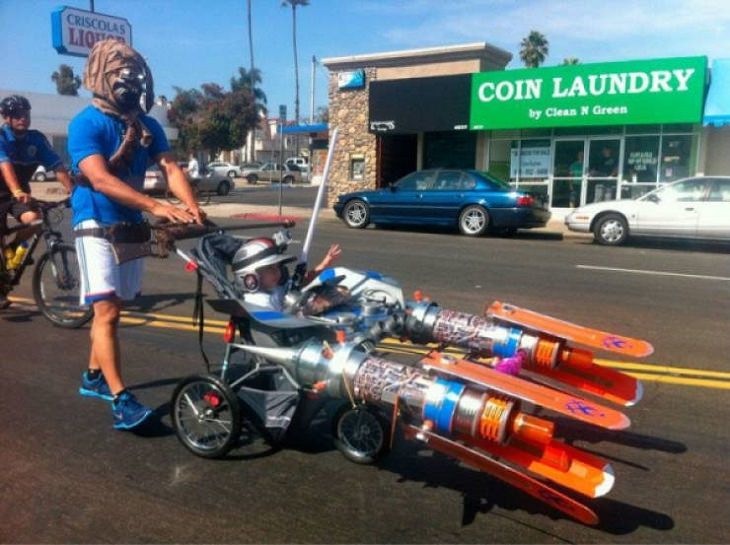 (izismile)
9. "I have discovered the true purpose of hoodie pockets!"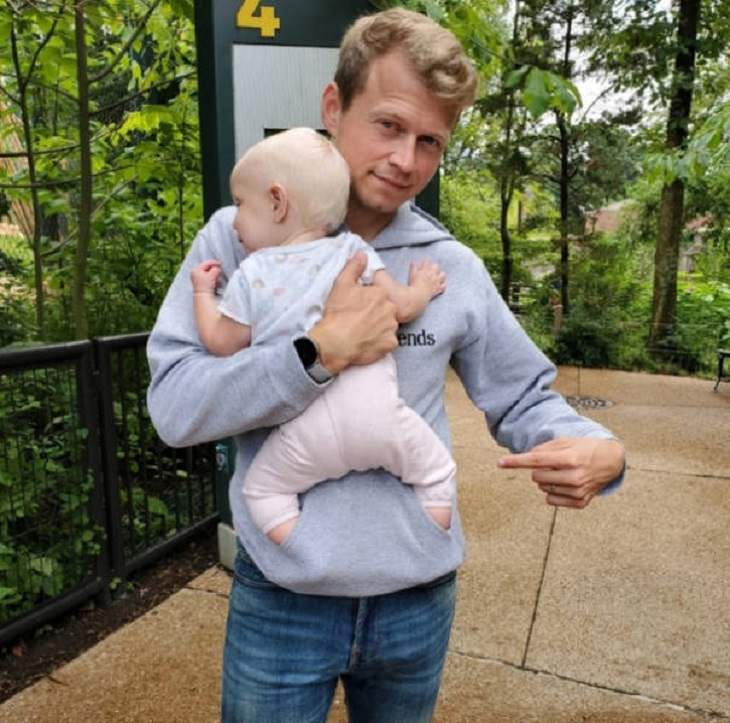 (izismile)
10. This is called commitment to teaching a lesson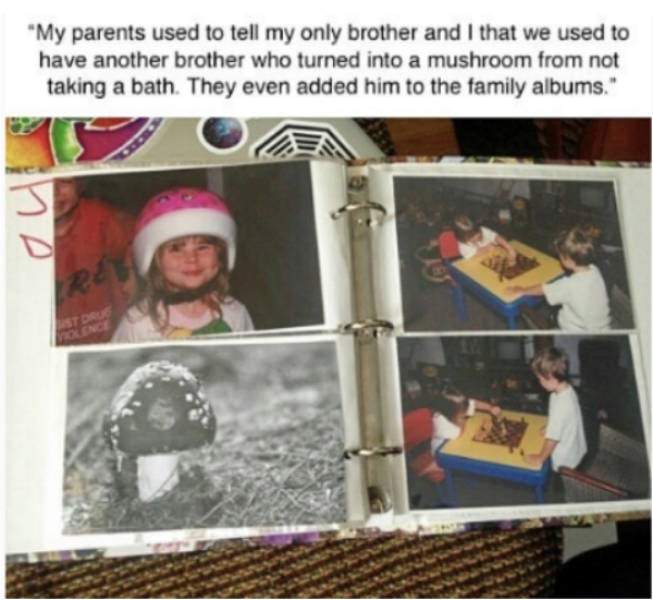 (izismile)
11. Building self-esteem begins at a young age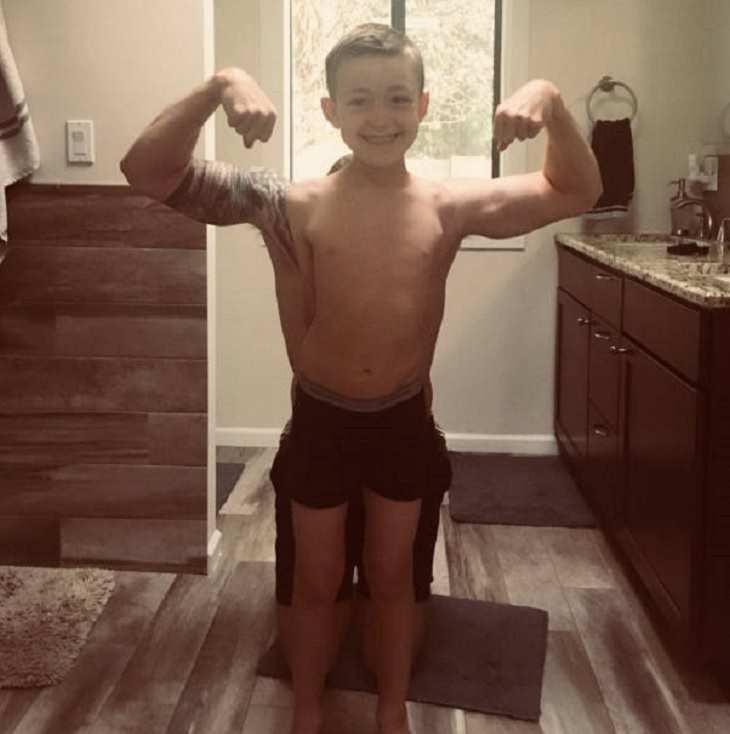 (izismile)
12. It's just better to get them accustomed to the real world sooner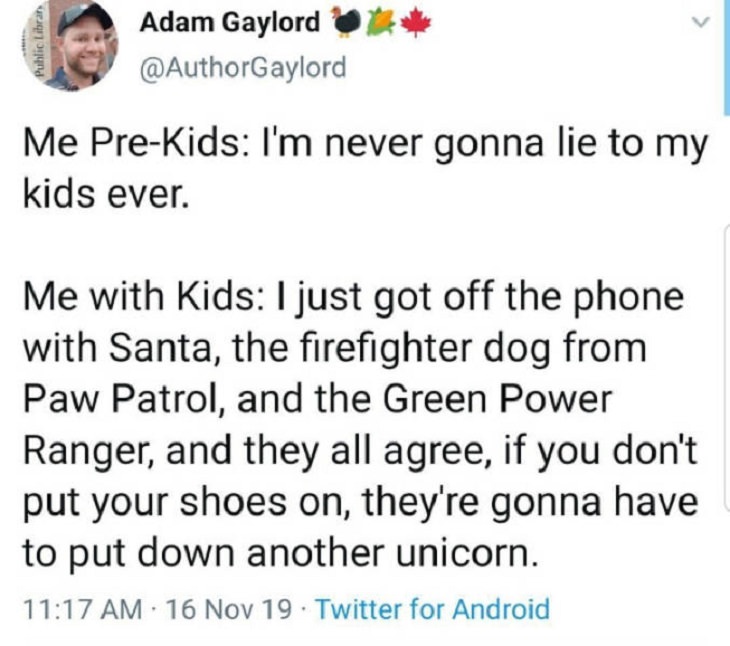 (izismile)
13. This is precisely WHY we have two arms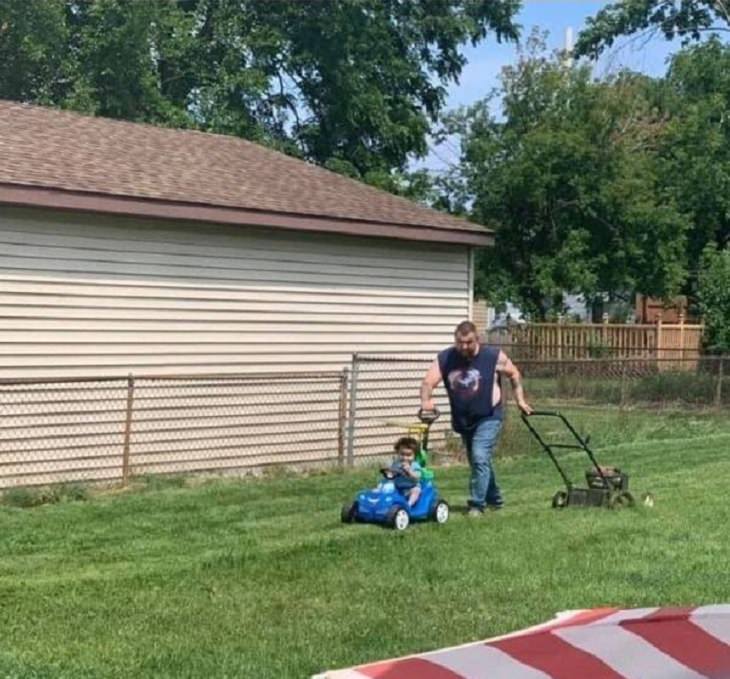 (izismile)
14. "She asked us why we thought she needed an attitude adjustment. So we told her, in great detail!"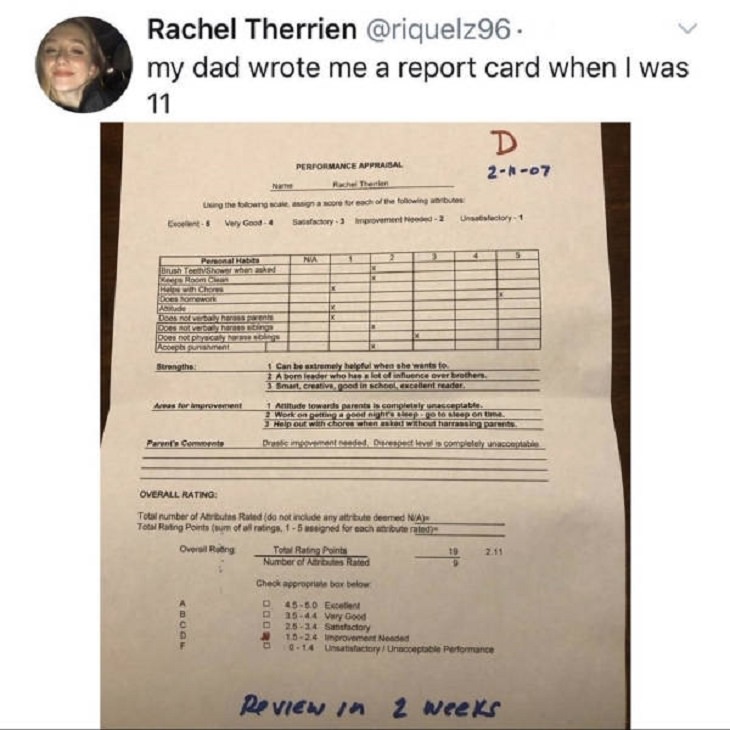 (izismile)
15. Diaper companies everywhere are trying to keep this on the down-low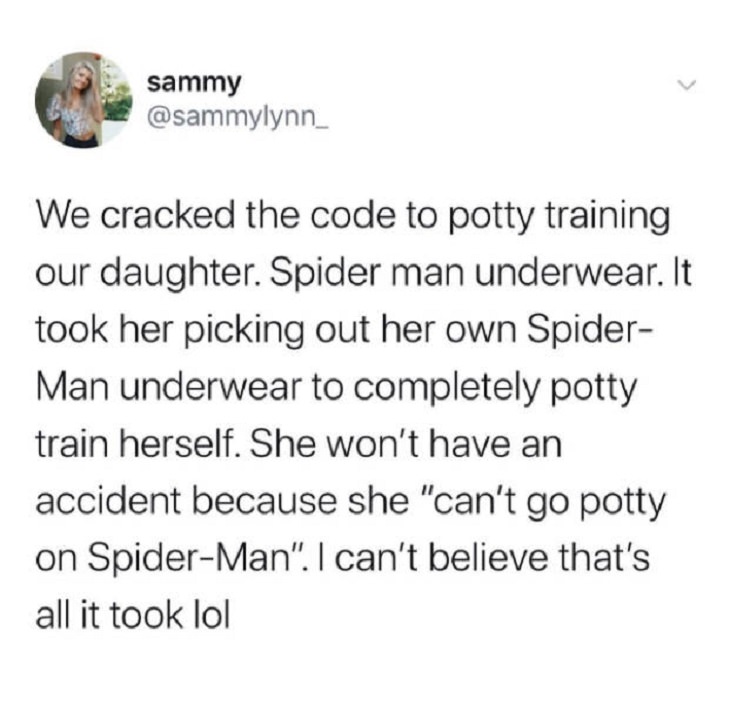 (izismile)