People may be great at stand up comedy, but no one does spontaneous physical comedy like animals. Whether in the wild, in your backyard or even in your living room, animals have a way of making you laugh. And you know what they say about laughter being the best medicine. So if you have your camera out at just the right moment, you can share this "medicine" with the rest of the world. Here are some animals that took the comedy gold just in time for it to be captured on camera.
1. Yep, it's a perfect fit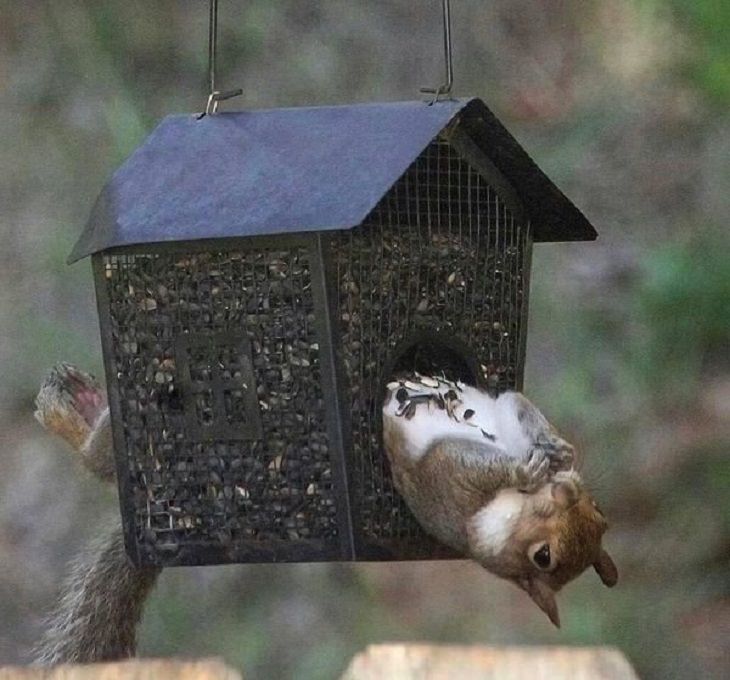 (acidcow)

2. The true purpose of hoods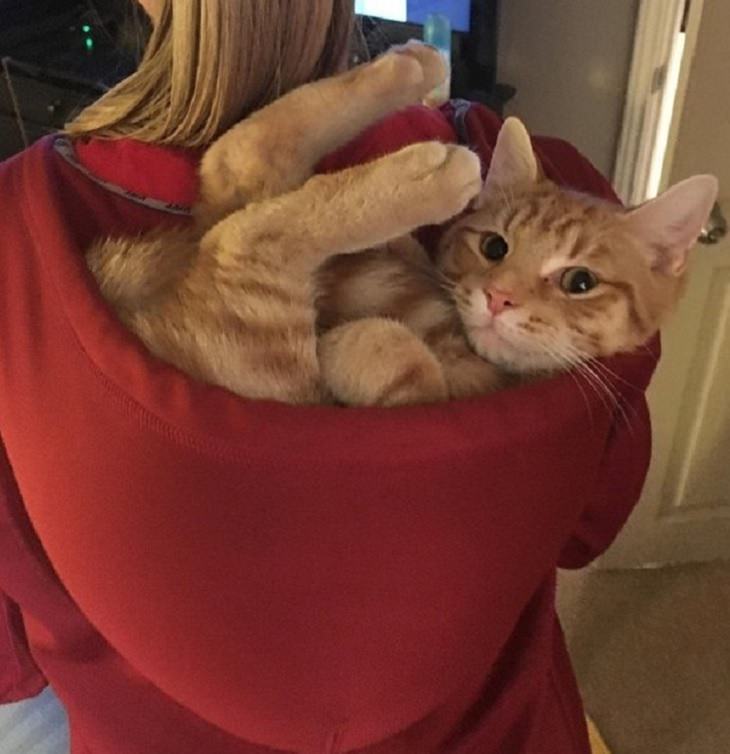 (acidcow)
3. Hi-Yo, ribbit! Awaaay!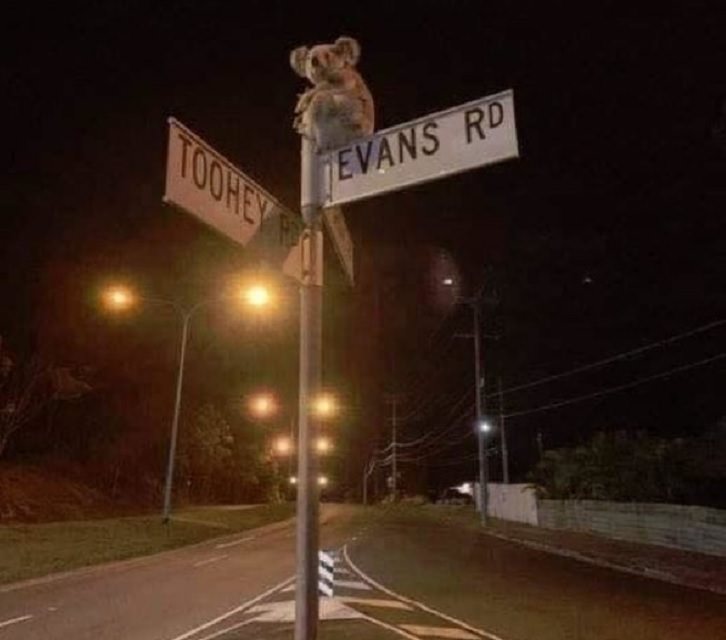 (acidcow)
4. This swing makes me feel like superman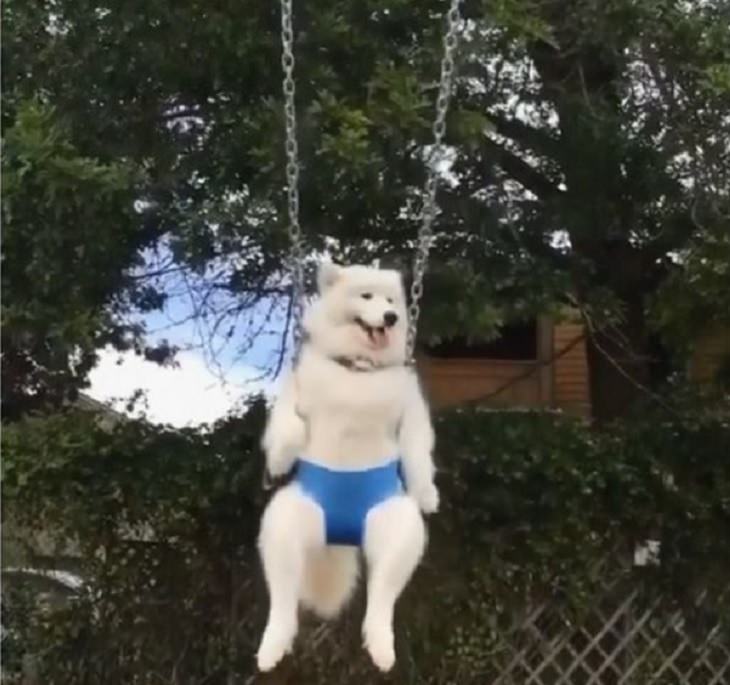 (acidcow)
5. Excuse me. You've got a mini version of you ... on you!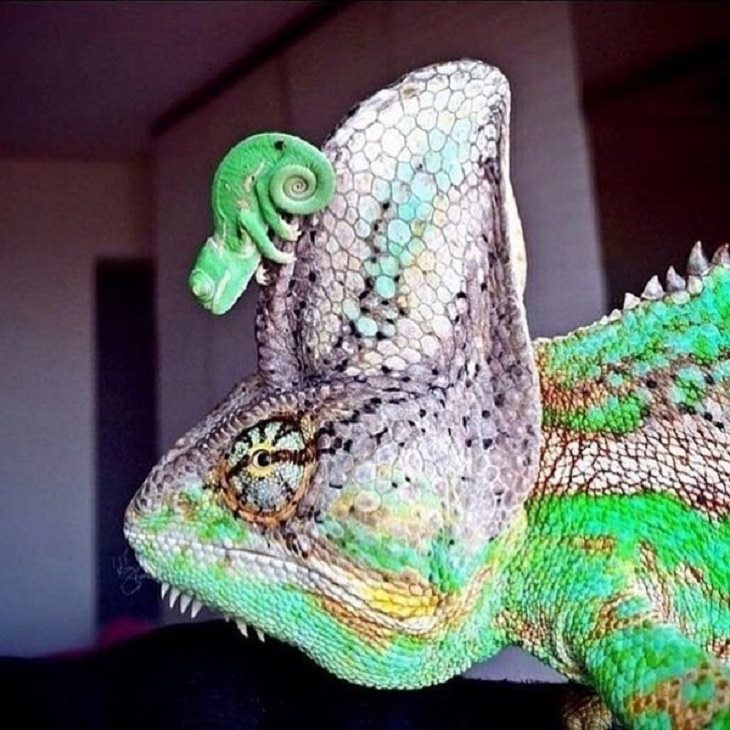 (acidcow)
6. I'm thirsty, okay! Keep it comin'.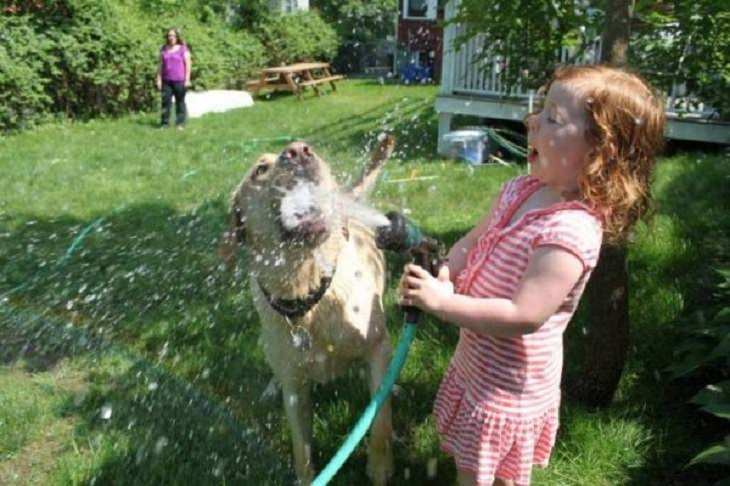 (acidcow)
7. Welcome to my castle.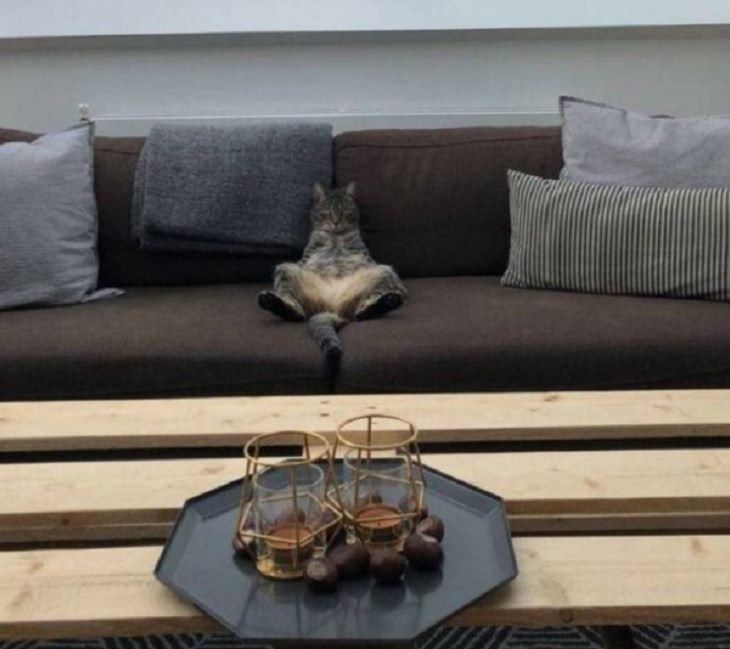 (acidcow)
8. Anybody got a lighter?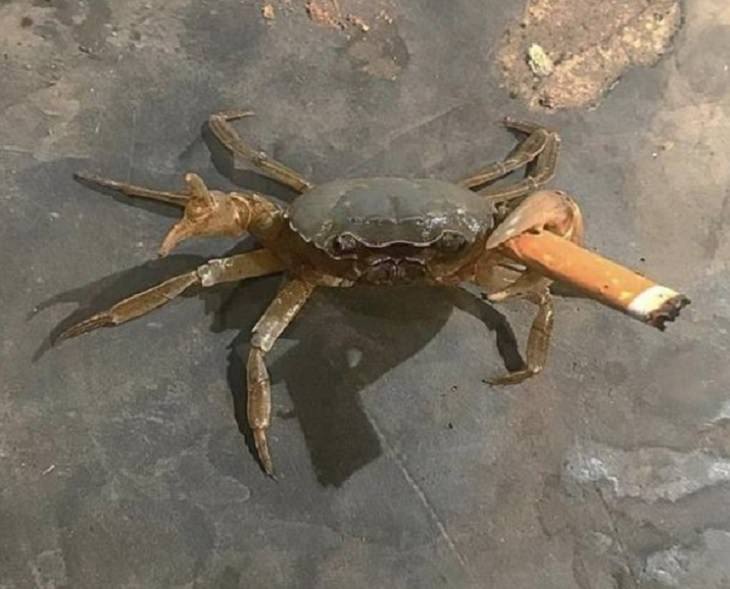 (acidcow)
9. This could be us someday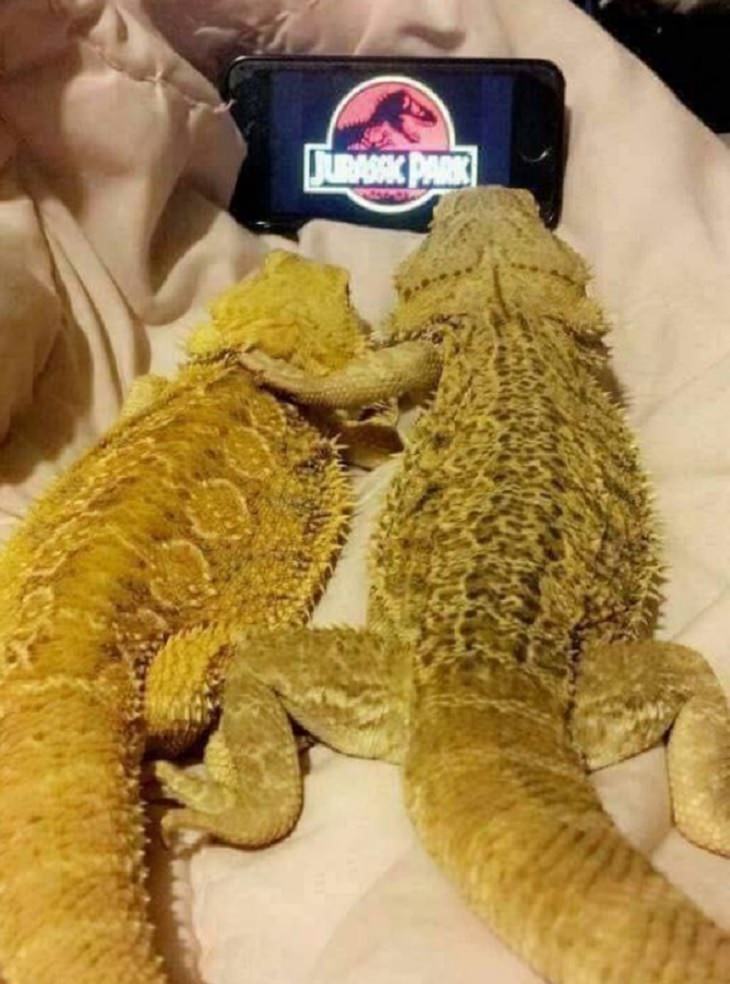 (acidcow)
10. My snowdog is complete!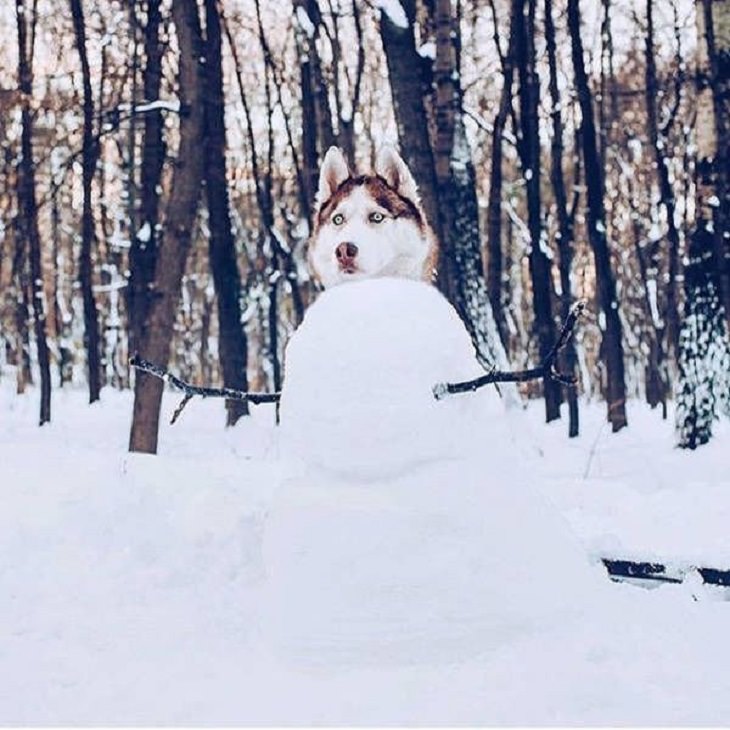 (acidcow)
11. How did the world move?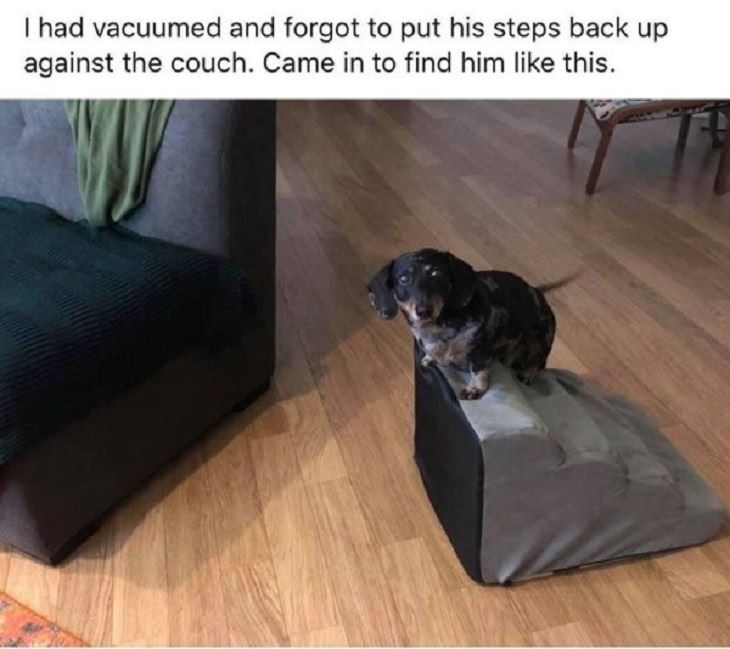 (acidcow)
12. All nice and warm for the winter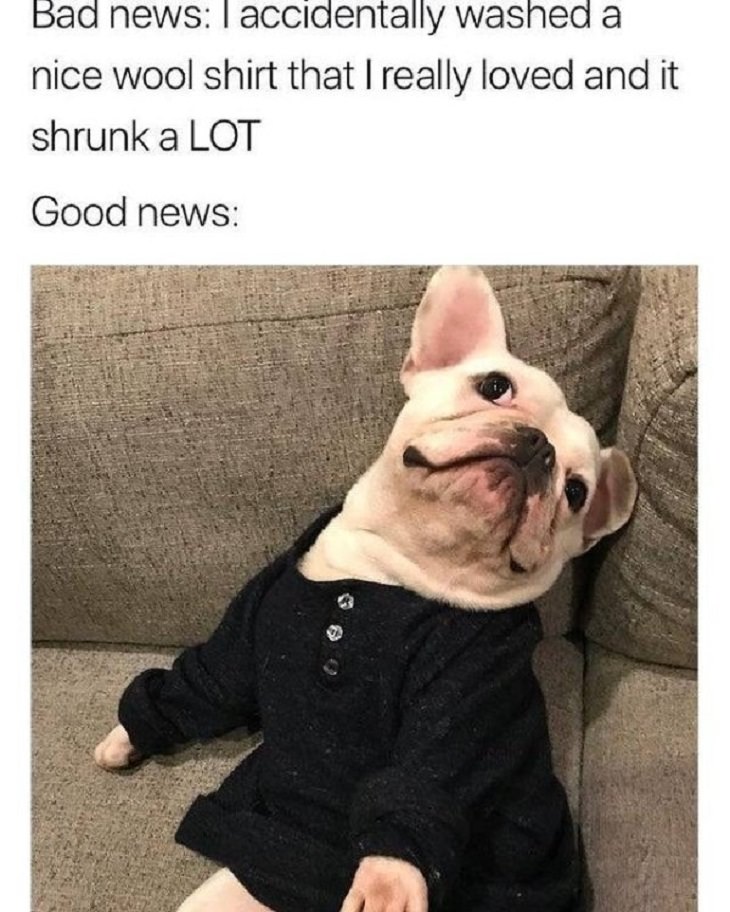 (acidcow)
13. It appears there are no nuts in here.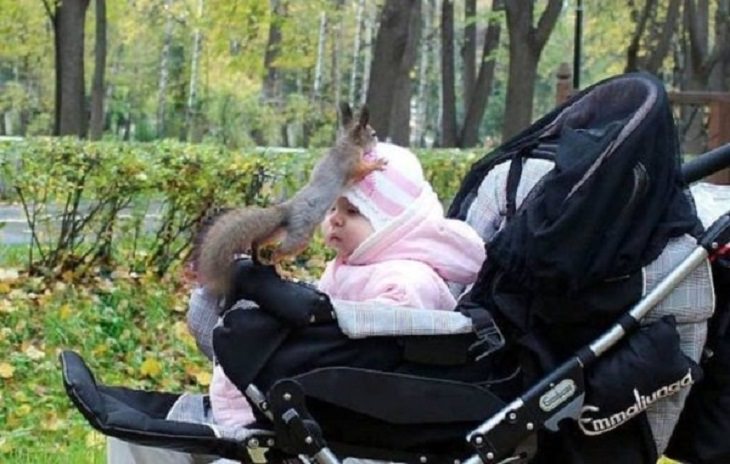 (acidcow)
14. Anybody in the mood for a fishing trip?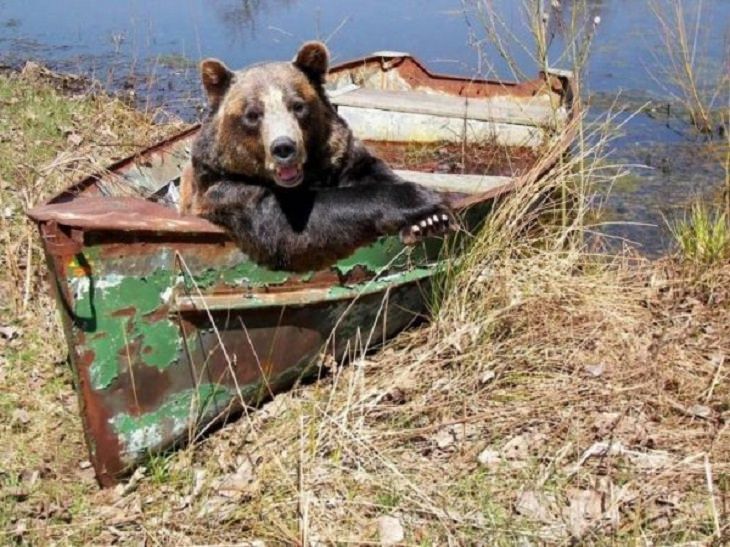 (acidcow)