We've all had bad hair days every now and then, but with a little creativity, you can easily turn your hair woes in hair wows. For those days when you want to live life a little differently, there are some truly whacky hairdos in this world. Today we bring you a hair-stravaganza spectacular of some of the funkiest styles for you to choose from, or just enjoy the sheer creativity of!
1. Ride the wave, man!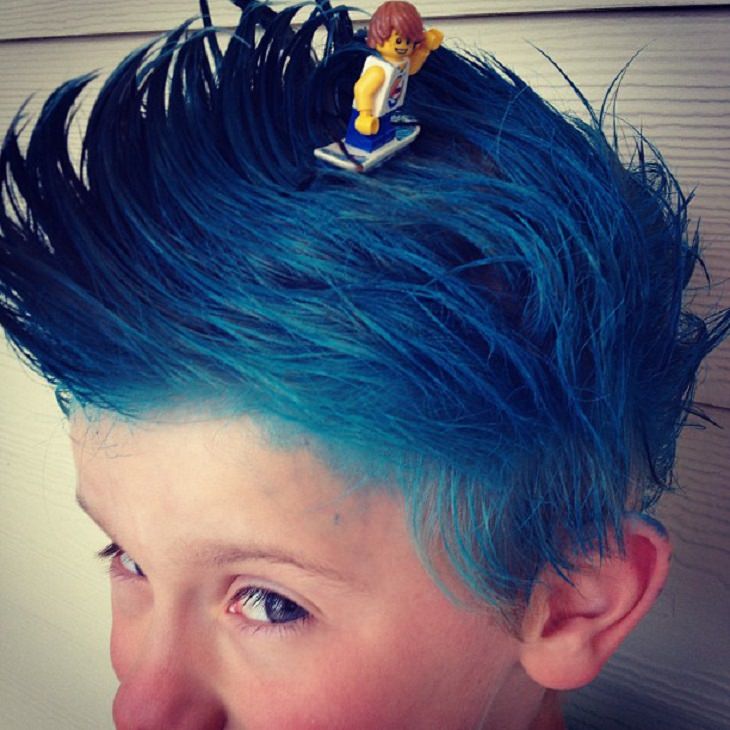 (Source)
2. Anybody thirsty?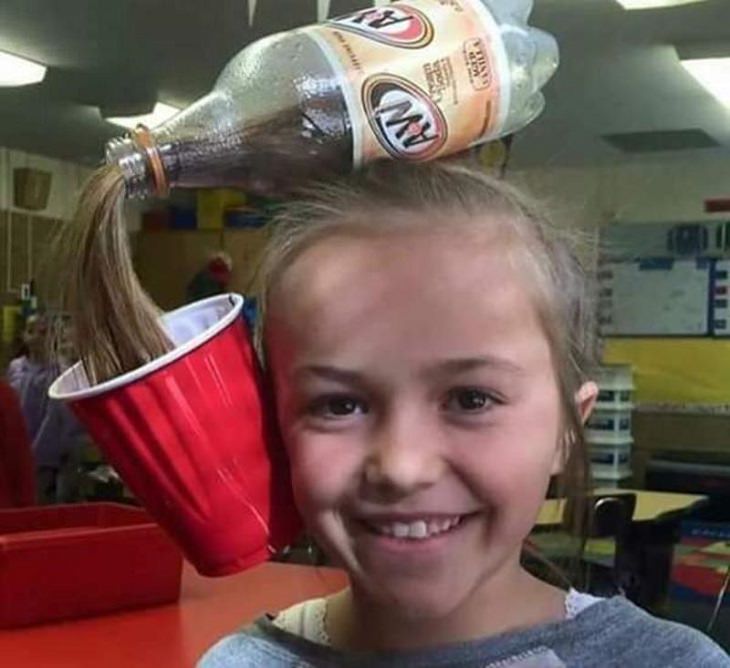 (Source)
3. I've got the universe on my mind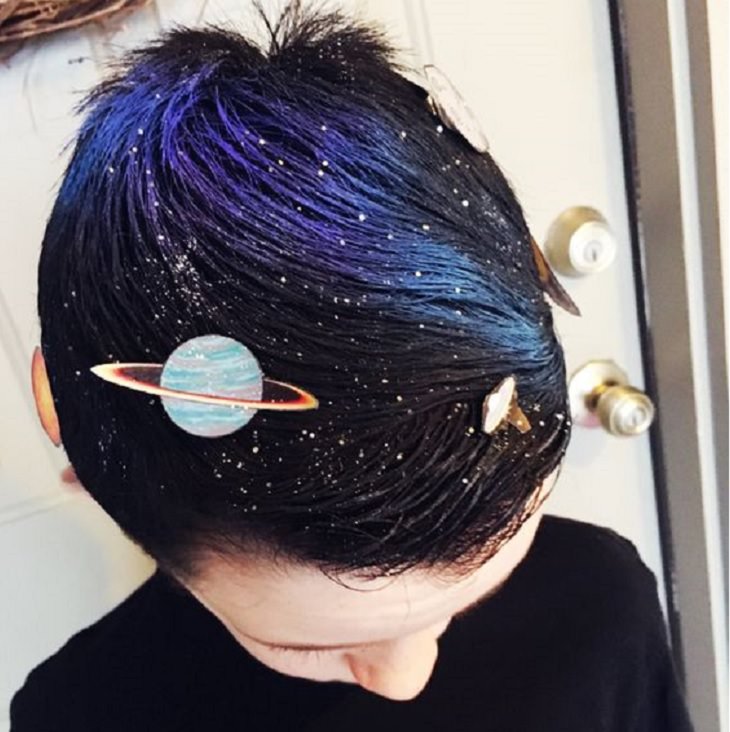 (Source)
4. 'Tis the Season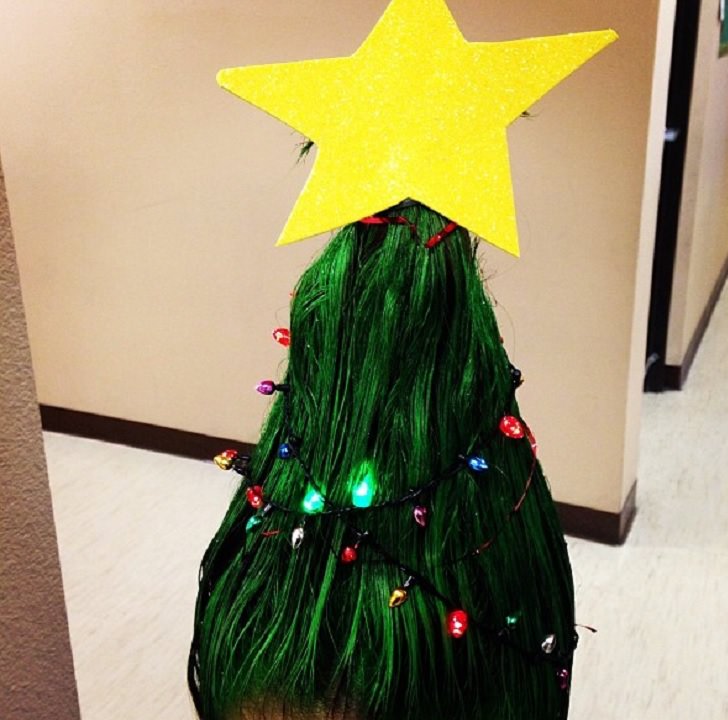 (Source)
5. He's got a spiky head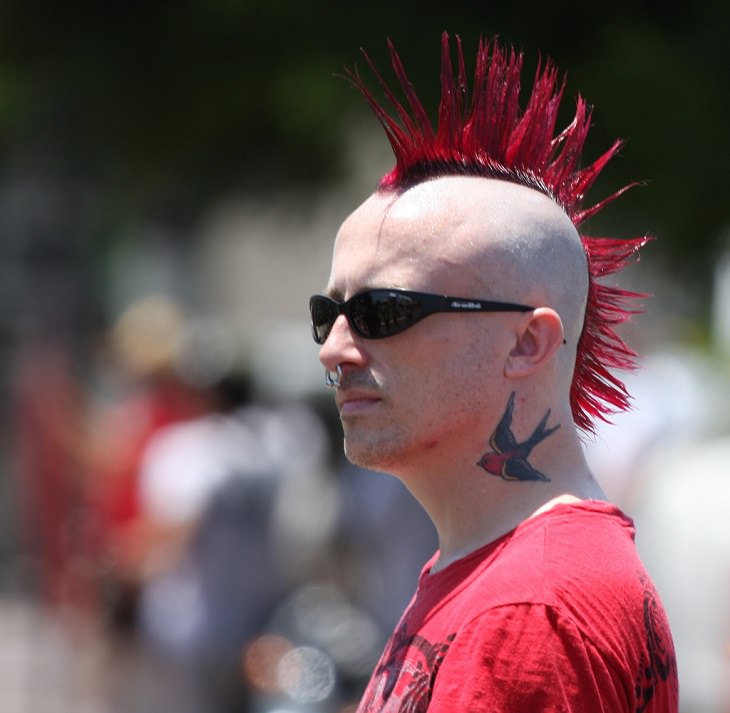 (Source)
6. Who are you looking at?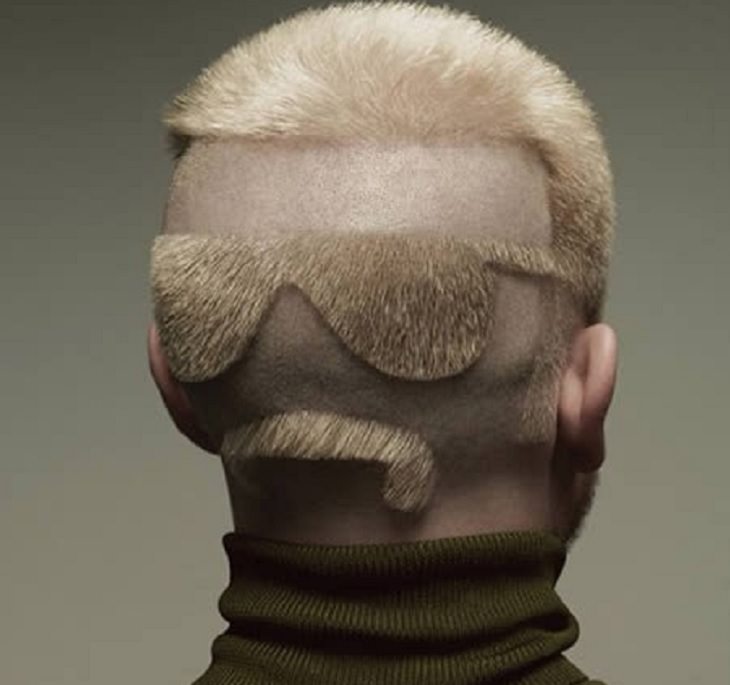 (Source)
7. He's a colorful sporty guy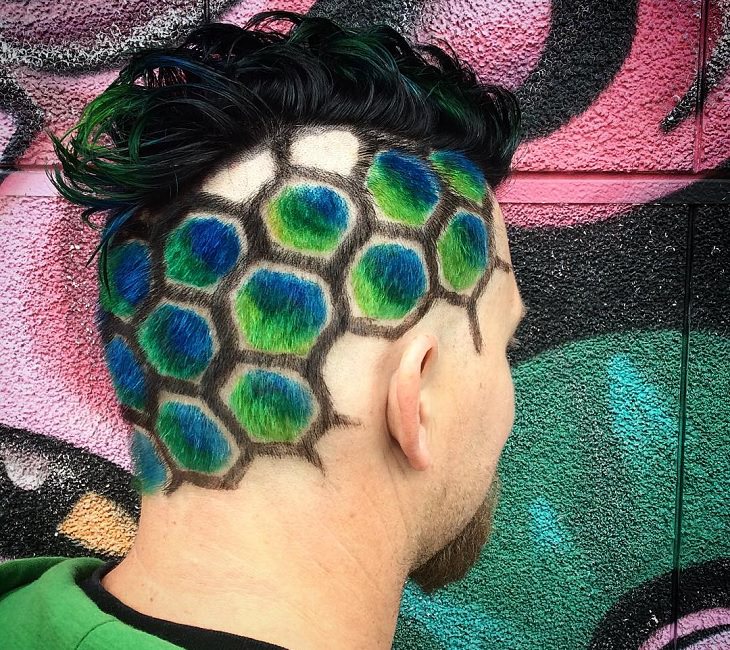 (Source)
8. Is that a purple pony?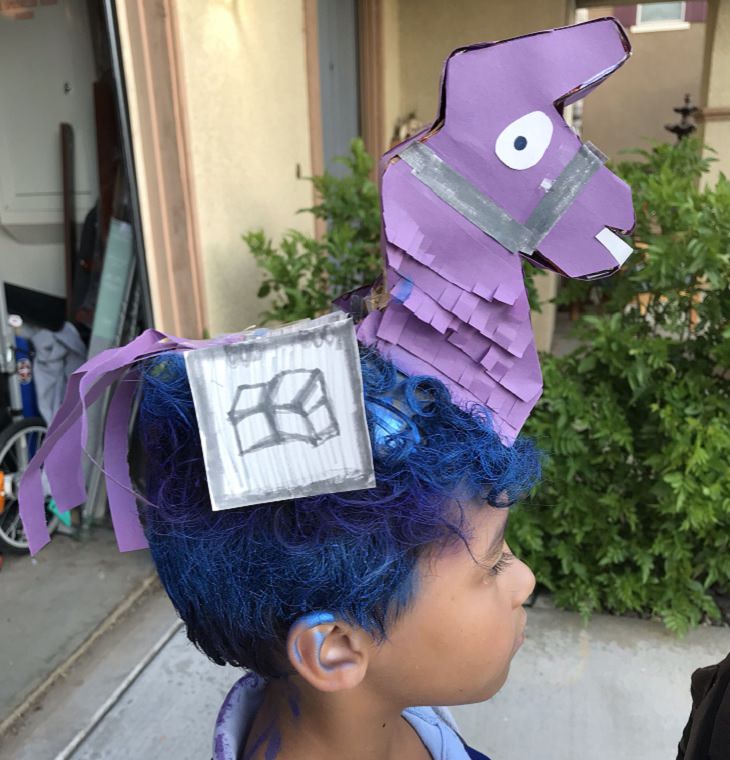 (Source)
9. That orchard has some juicy apples.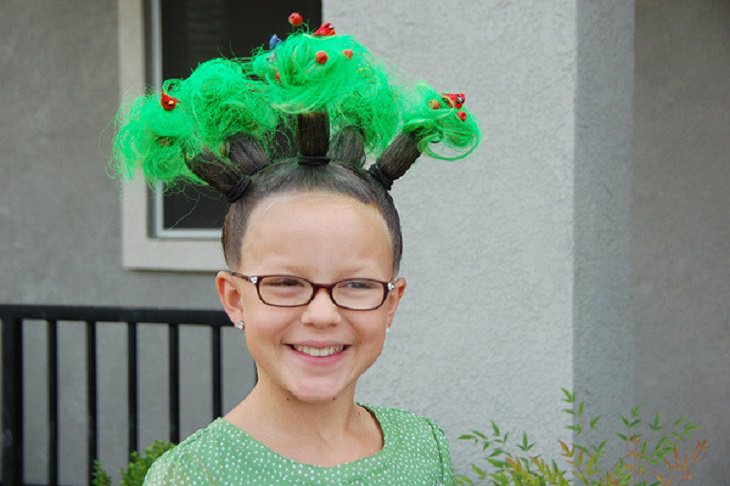 (Source)
10. Donut mess with this girl's hairdo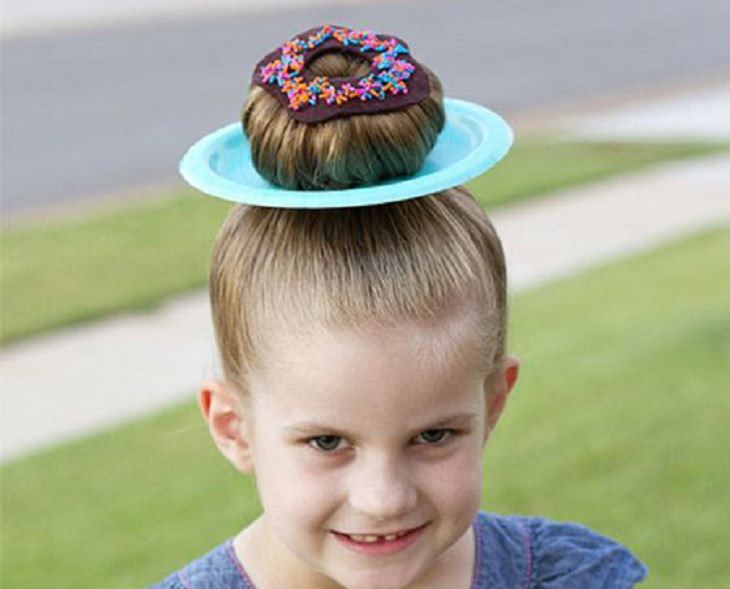 (Source)
11. Look out! You've got an octopus on your head!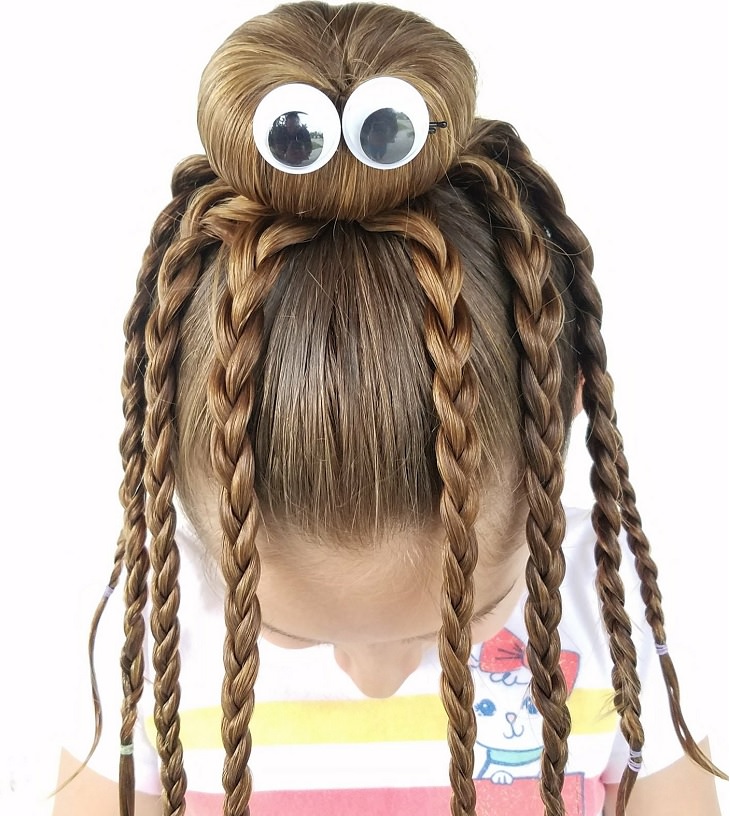 (Source)
12. Get into the Halloween spirit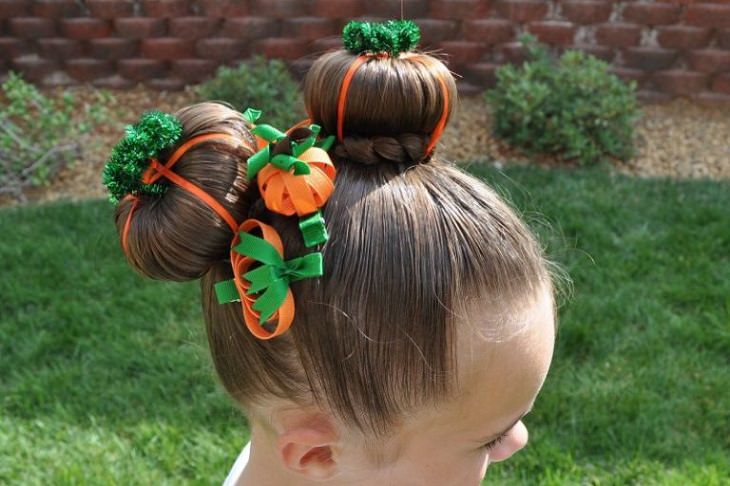 (Source)
13. This bat is entombed by that braid.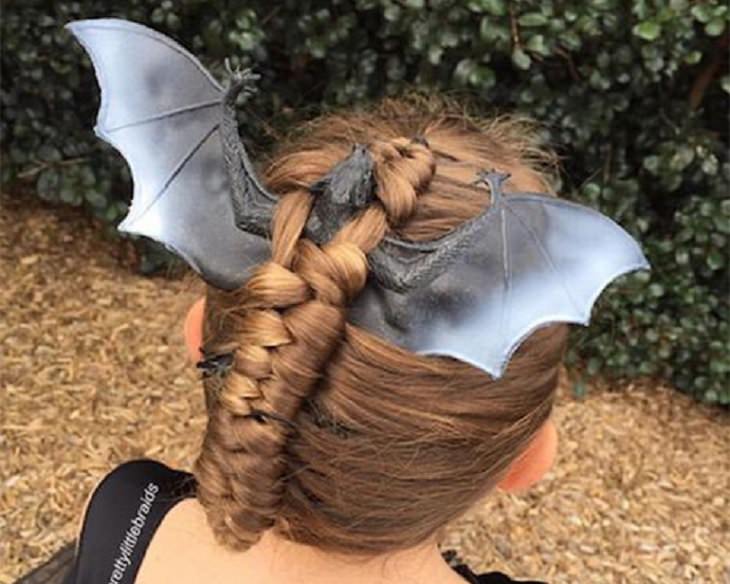 (Source)
14. That hair is absolutely Maleficent!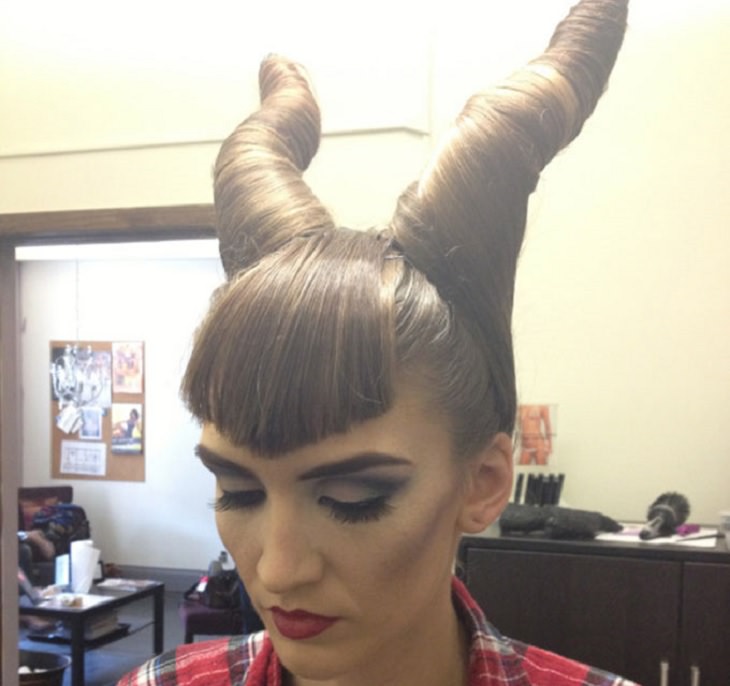 (Source)
15. All set to go Easter Egg hunting, Mom!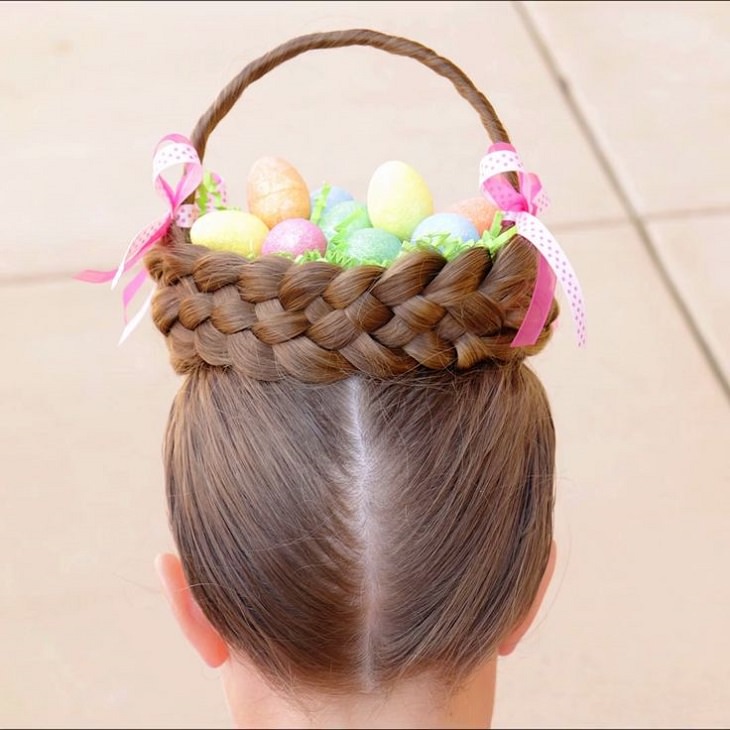 (Source)
16. Rapunzel, Rapunzel, let up thy hair?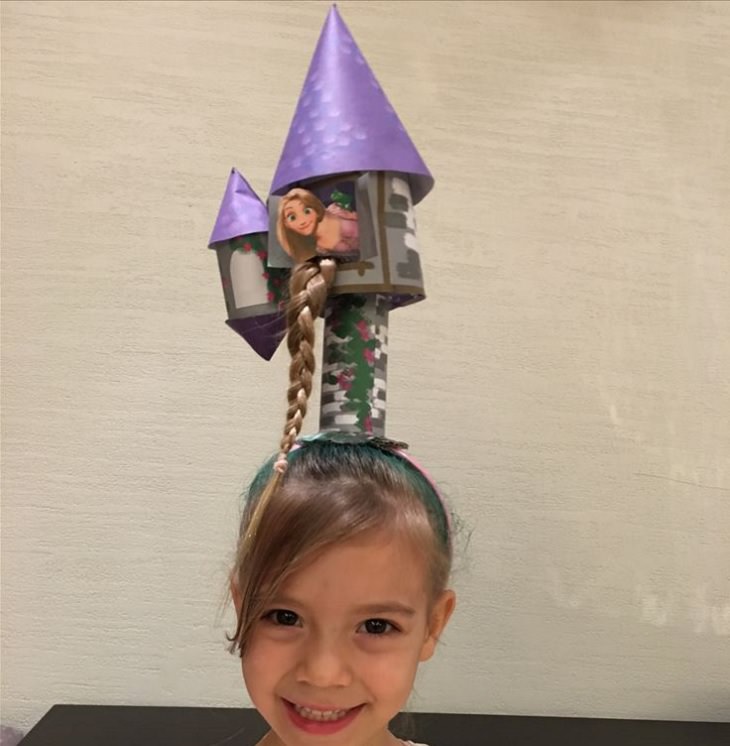 (Source)
17. His head is always lost in Star Wars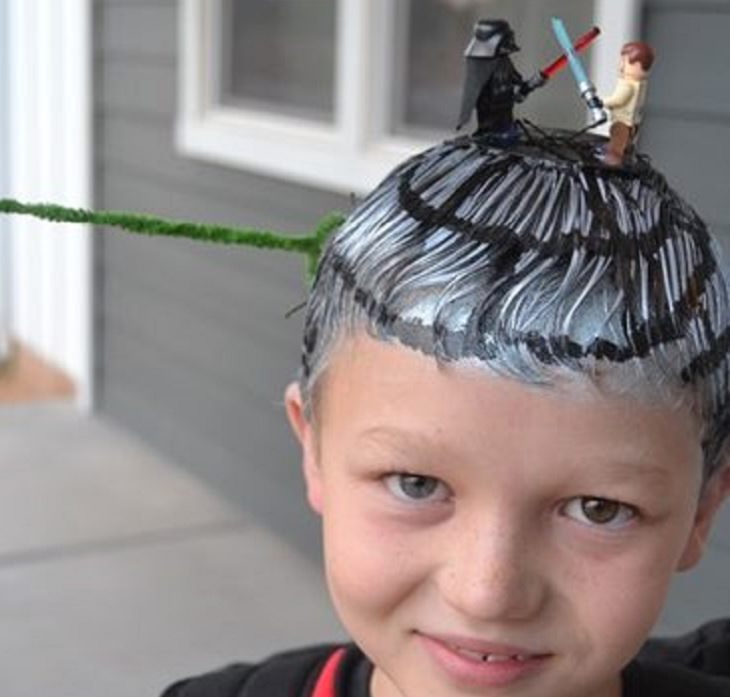 (Source)
18. The Little Mermaid is back on dry land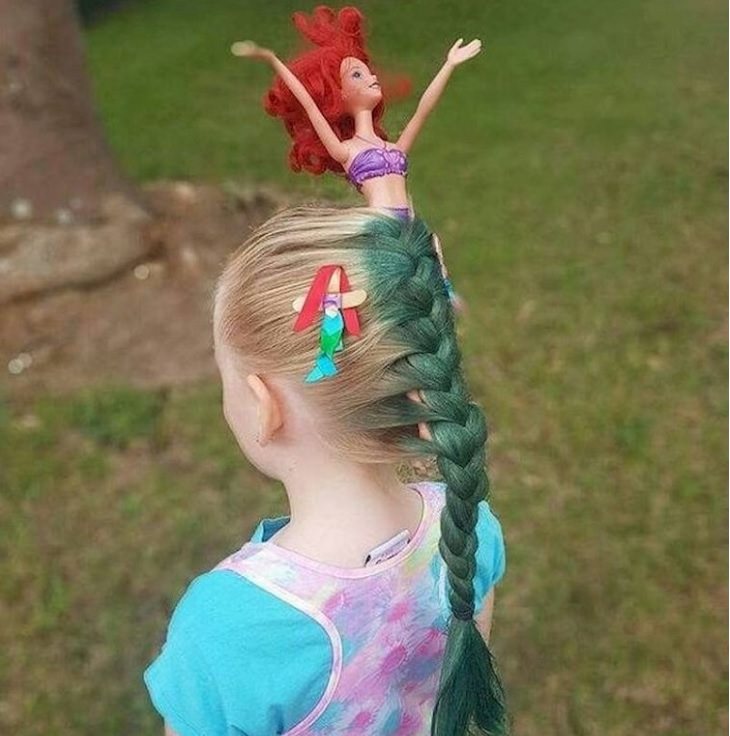 (Source)
19. Imagine if you could carry your spirit animal with you everywhere.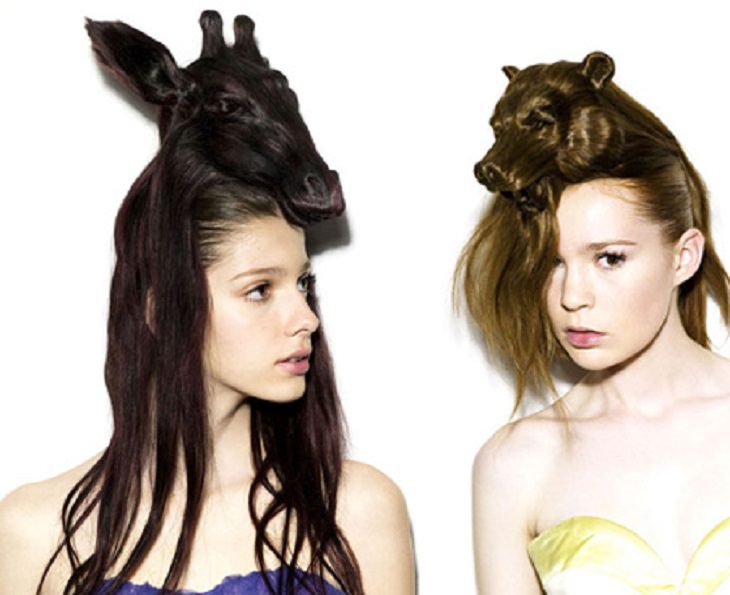 (Source)
20. She takes the the beach with her everywhere she goes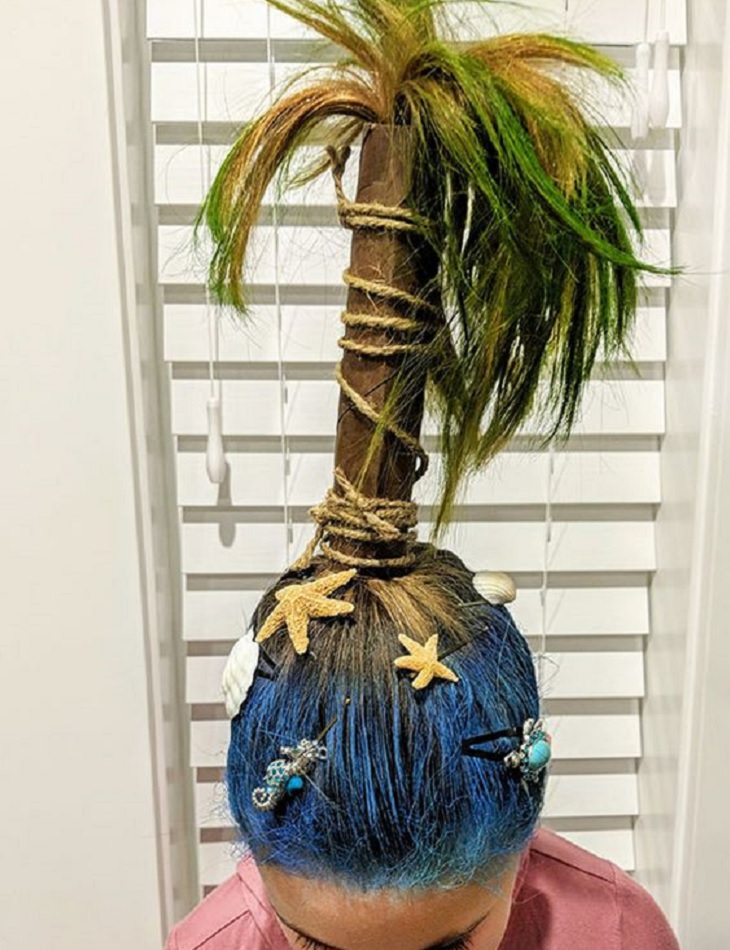 (Source)
21. Aww, that hairdo is so unicorny!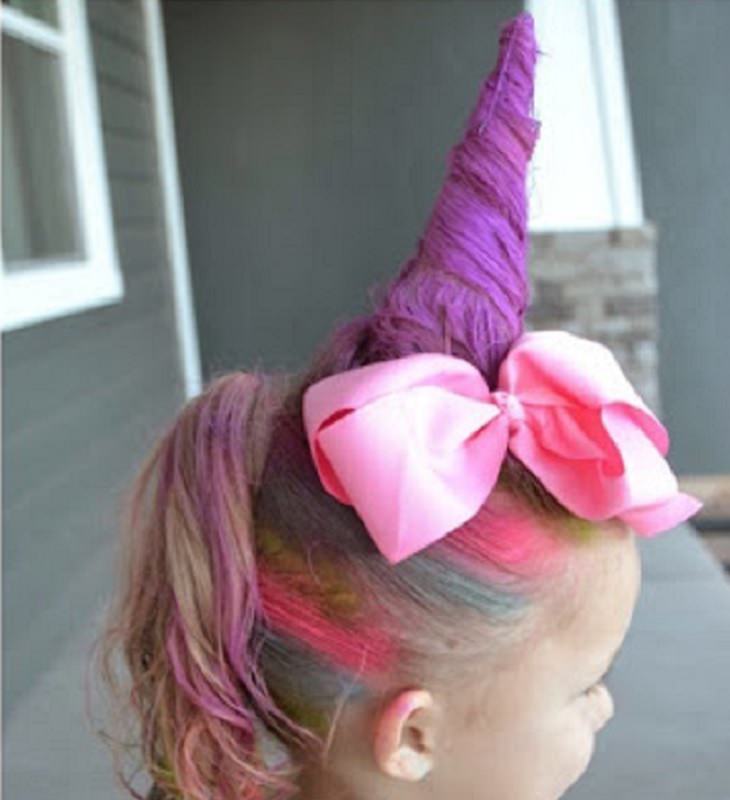 (Source)
22. Watch out! I think there might be bees in your bonnet!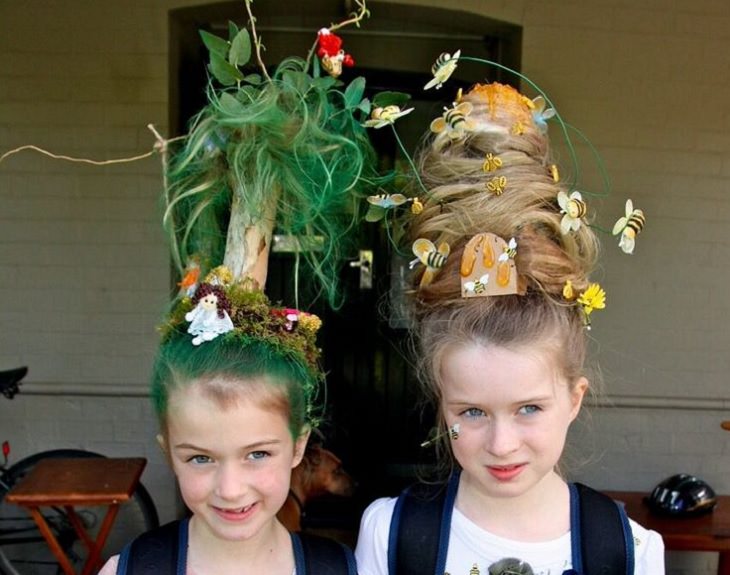 (Source)
23. This grass is filled with one too many creepy crawlies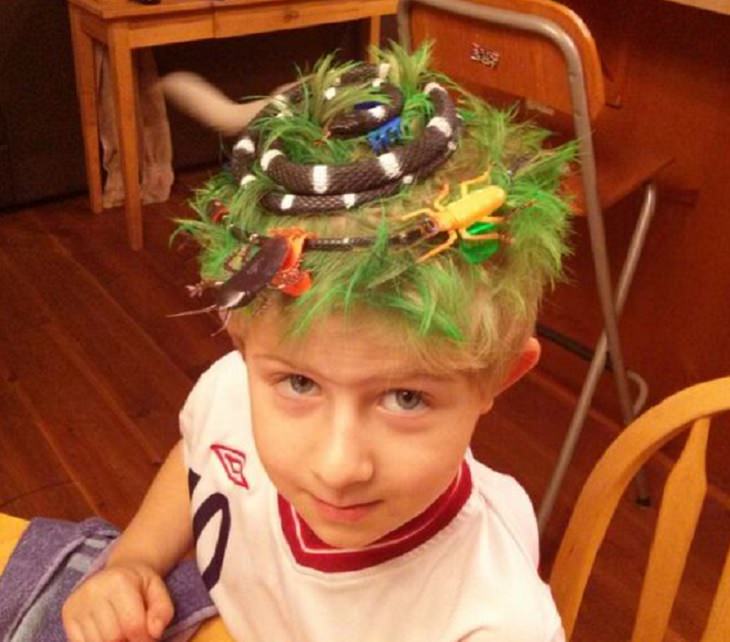 (Source)
24. I don't want to alarm you, but there is a giant lizard on your head!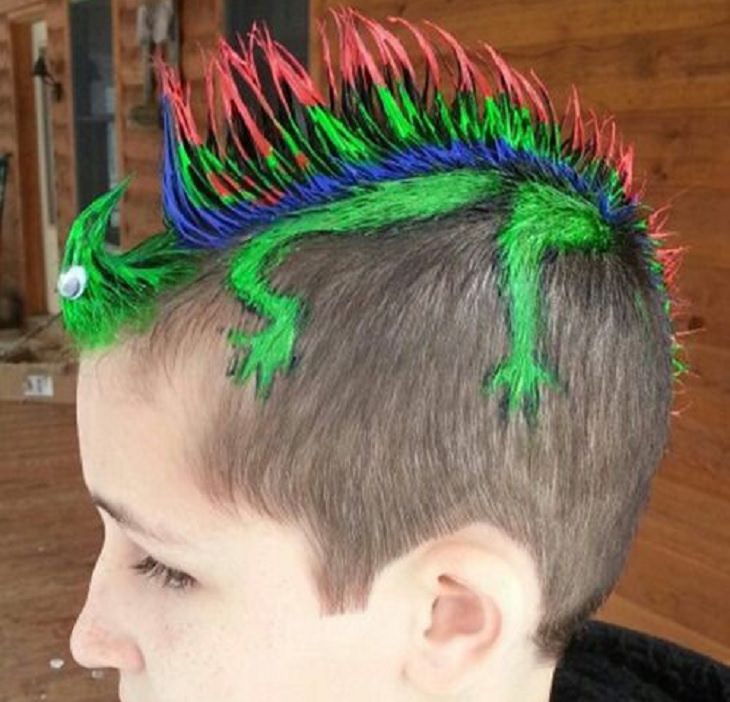 (Source)