Sergio Odeith of Portugal is one of the most prominent and seasoned street artists in Europe, having operated since the '80s. However, he only started receiving widespread attention in the past decade, all thanks to a novel technique he started employing. Odeith creates mesmerizing 3D illusions by painting on various surfaces. For his canvas, Odeith often chooses the seediest and most derelict areas of the city, transforming abandoned warehouses, silos and other objects into incredible works of tantalizing art.
Here are the places Odeith chose to transform. Click on the pictures to reveal Odeith's incredible graffiti.
1. The Final Stop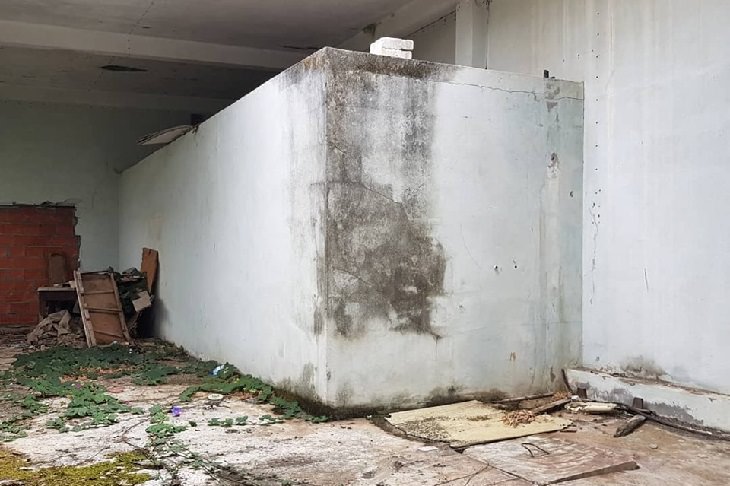 2. Memento Mori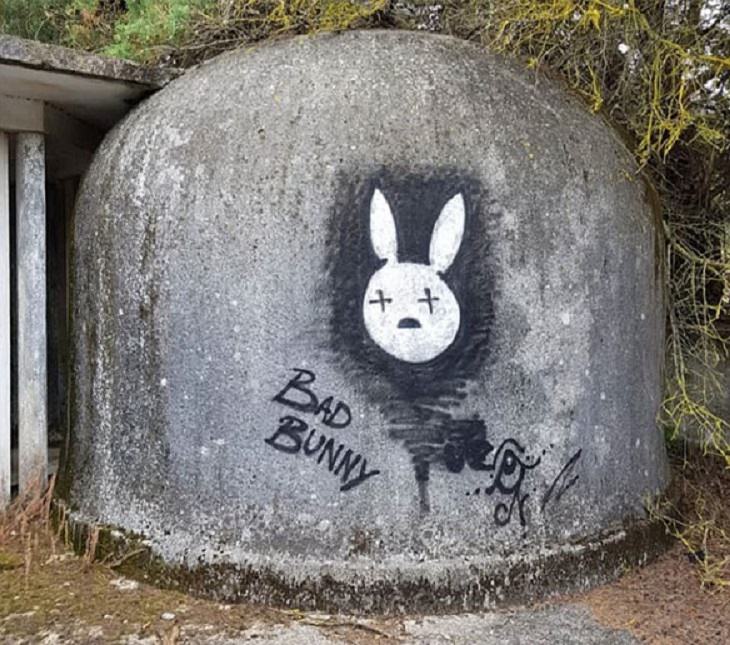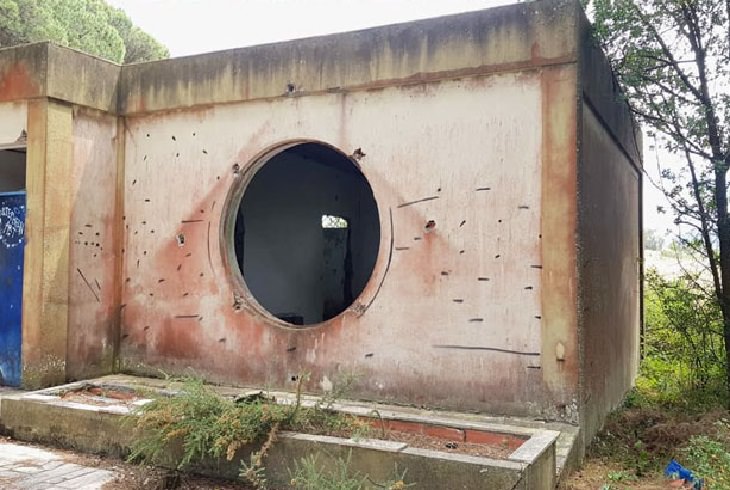 4. Aquarium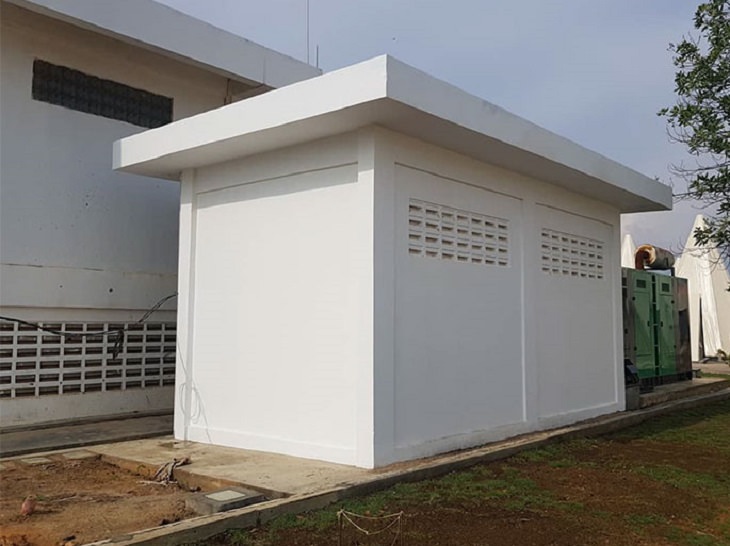 5. Look at the Incredible Detail!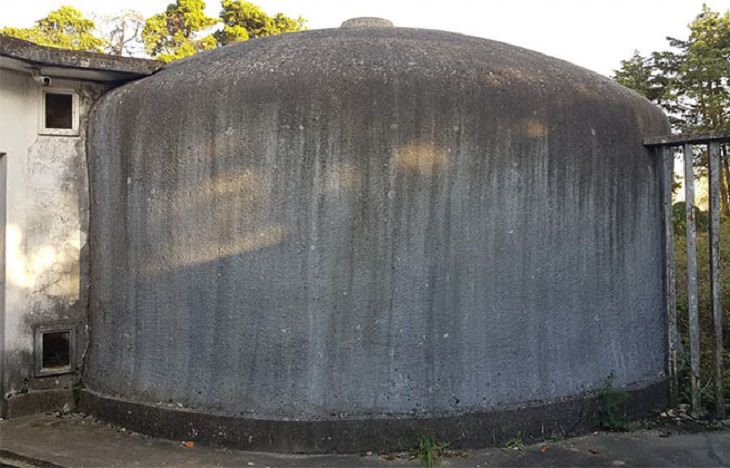 6. Trapped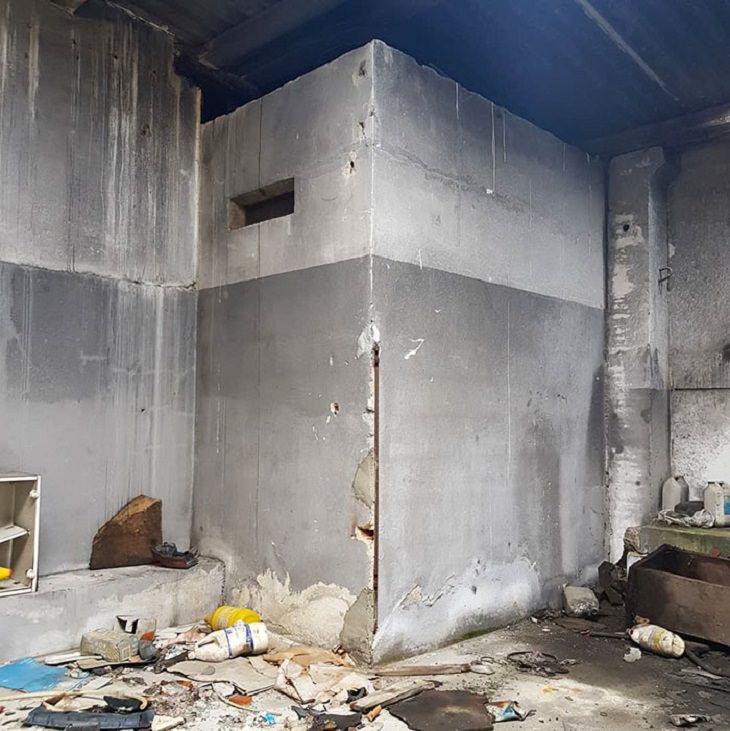 7. Bioluminescent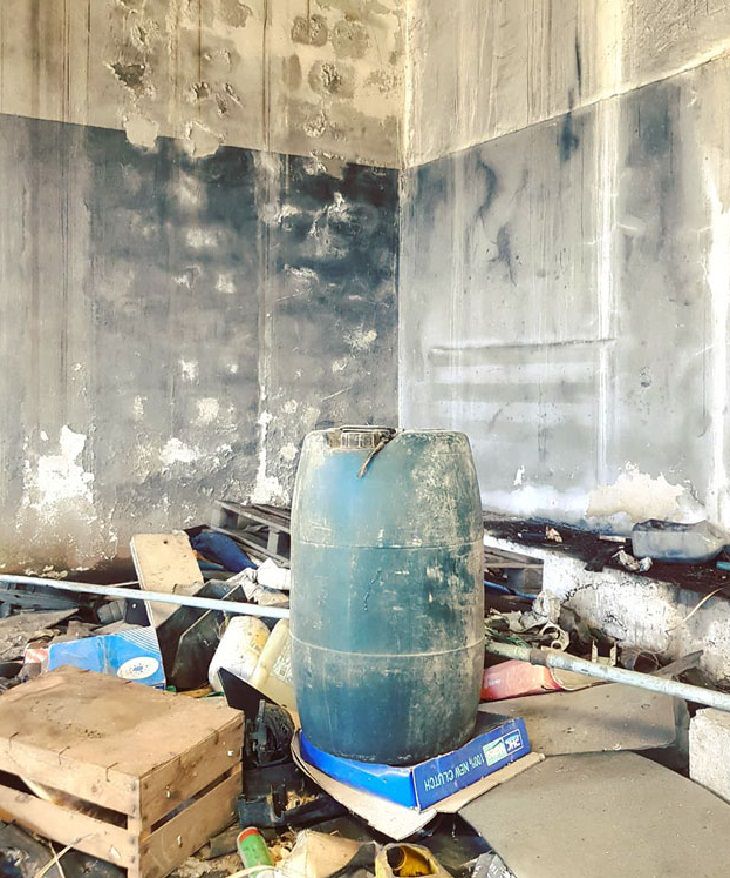 8. Bursting Out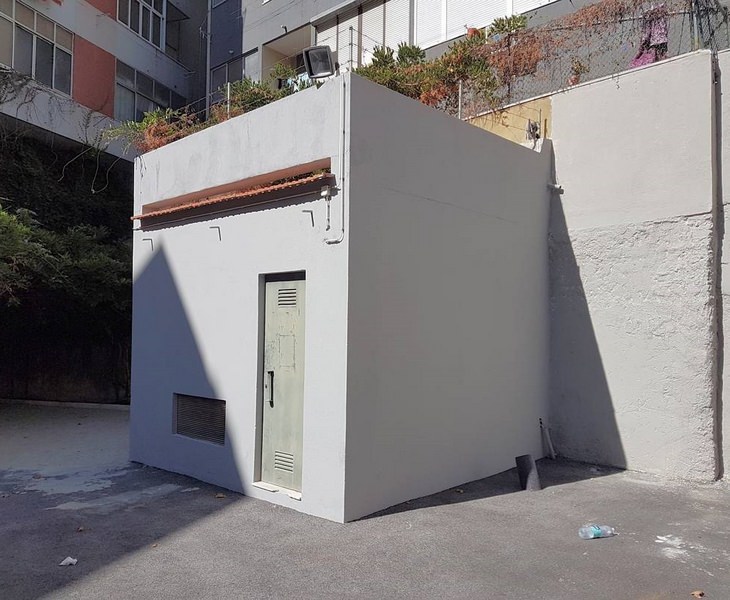 9. Arachnophobia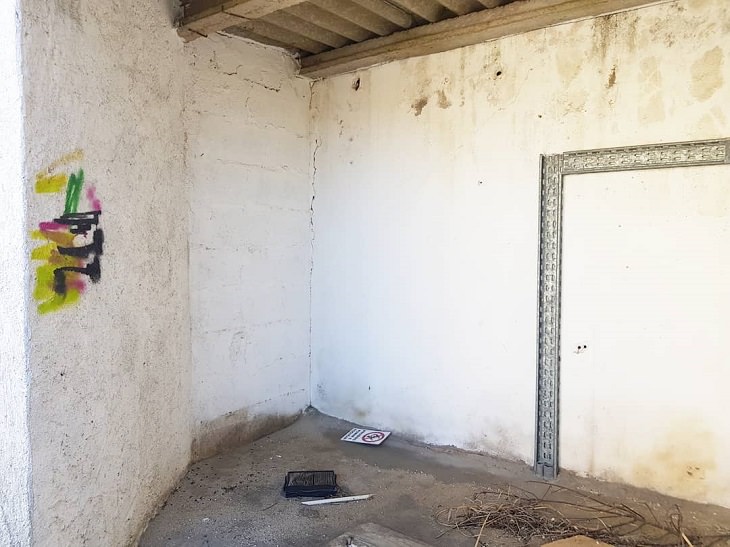 10. Black Widow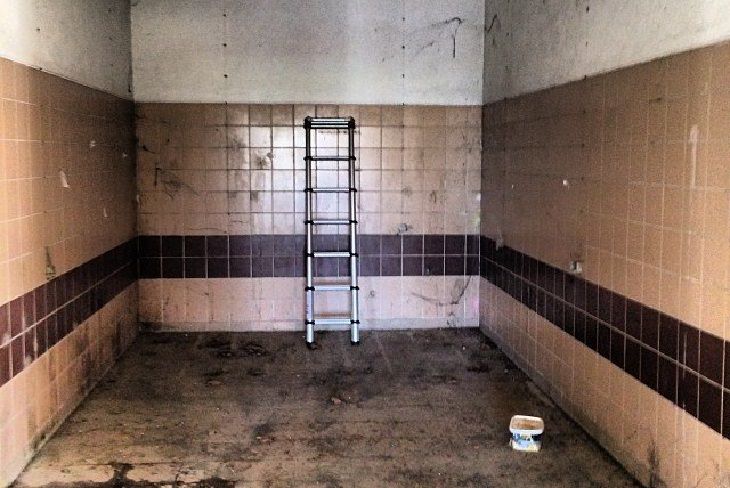 11. The Artist's Signature