The traditional Japanese culture is all about simplicity, both in thought and form. When we say simplicity, it does not mean simple or limited in mind, but rather unencumbered, free. This is why many famous minimalists are people from Japan. They refuse modern consumer culture and only have the most necessary things. This lifestyle has recently become popular in the West too - in fact, Marie Condo's decluttering technique is used in Europe and the US as well. Let's take a look at how a minimalist lives:
1. Fumio Sasaki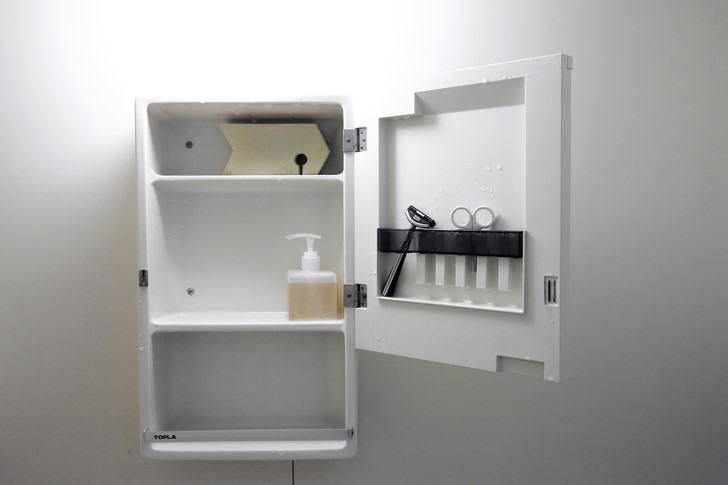 Currently there are about 200 objects in Fumio Sasaki's apartment. But before, it was cluttered with junk and filled with useless stuff. Then, he was lazy, he complained about not having enough money and was unable to find time for his hobbies. But all of that changed when he learned about the minimalist lifestyle. He now only has three shirts, four pairs of socks, two jackets, and a couple of other pieces of clothing. His bathroom contains just a razor, scissors, a bottle of soap which he uses to wash his face, his hair and his dishes.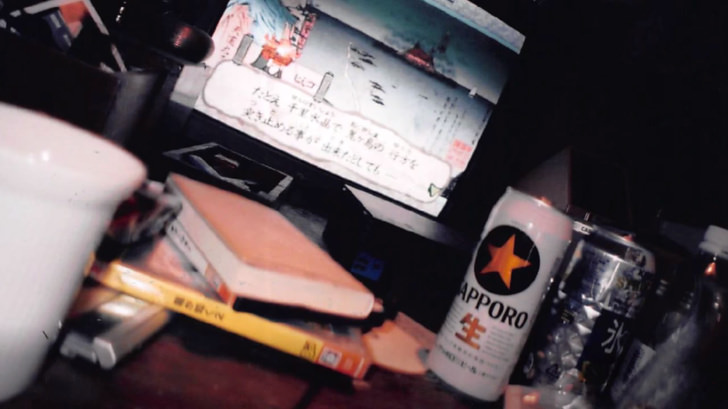 His apartment was full of clutter and he didn't have enough shelves for all the books he had. He had never even read most of them. His CD and DVD collections took up a huge amount of space. In his closet, he had clothes that he thought of as his favorites, but he had only worn them a couple of times. In the corner, he had a guitar and amplifier he never had enough time for.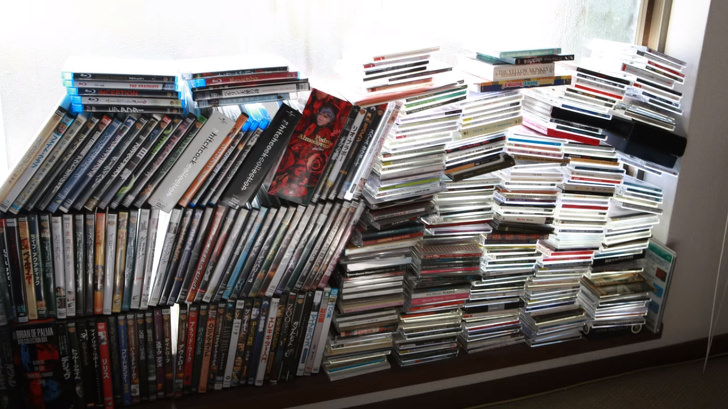 In the evenings, he'd just sit in front of the TV drinking beer and would wake up late, going to work hating every moment of his existence. He always compared himself to other people and believed he couldn't change his life. He had even broken up with his girlfriend because he was unable to provide for her.
But all of that changed when he had read an article about minimalism. He realized he was irritated with the mess, but he didn't have enough energy to clean his space, mainly because of how monumental a task it seemed.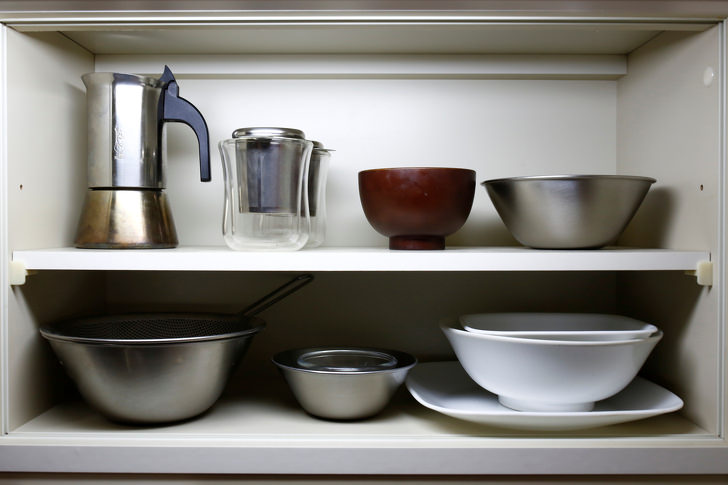 Within a year he got rid of all of his useless stuff, giving some of it to friends, or to a store. He scanned all of his photos and letters so he could store them digitally. His apartment is 215 square feet, but it looks a lot bigger now. According to his friends, he now has just 150 objects in his apartment, though Sasaki believes he has more.
Along with his space, his mind became more free, and he now does a lot of physical activity in his free time. He also goes camping in the mountains. He believes that people forget that they can, and should, leave their apartments. He now spends his money and time on traveling, good food, meeting friends and self-development. In the morning, he spends almost no time having to choose what to wear and he doesn't spend time choosing the perfect this or that for his house, and according to him, that's a relief.
Katsuya Toyoda's apartment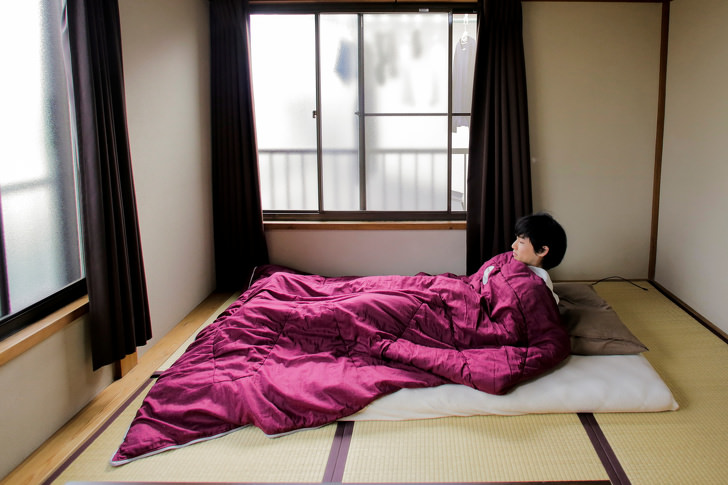 Katsuya Toyoda is an editor, he only has a desk, a wardrobe and a futon - a mattress which he puts on the floor at night. When he wakes up he stores the futon in the wardrobe.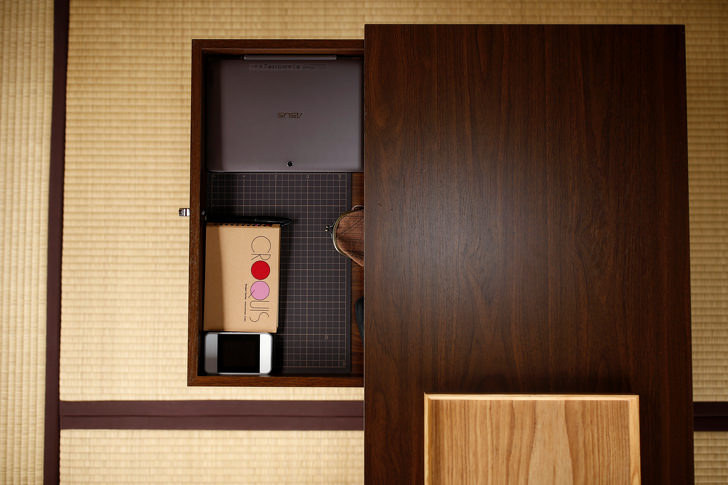 He doesn't keep anything useless in his kitchen or bathroom and his clothes are very minimalistic. Popular opinion is that the Japanese like minimalism thanks to Steve Jobs, but some people believe that minimalism actually originated in the East.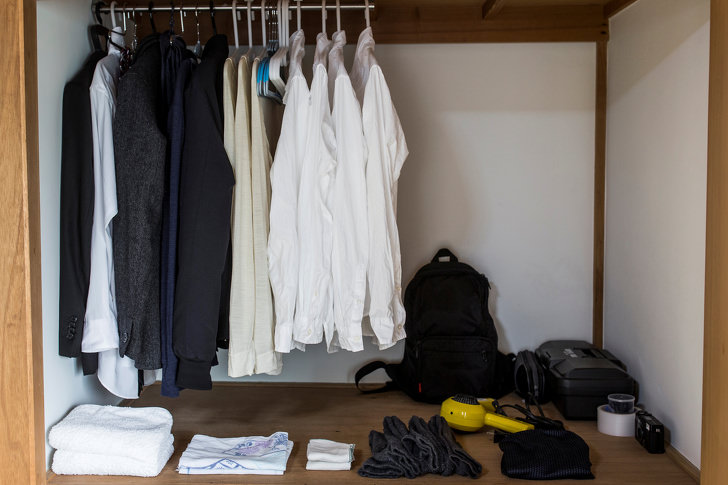 Saeko Kushibiki's apartment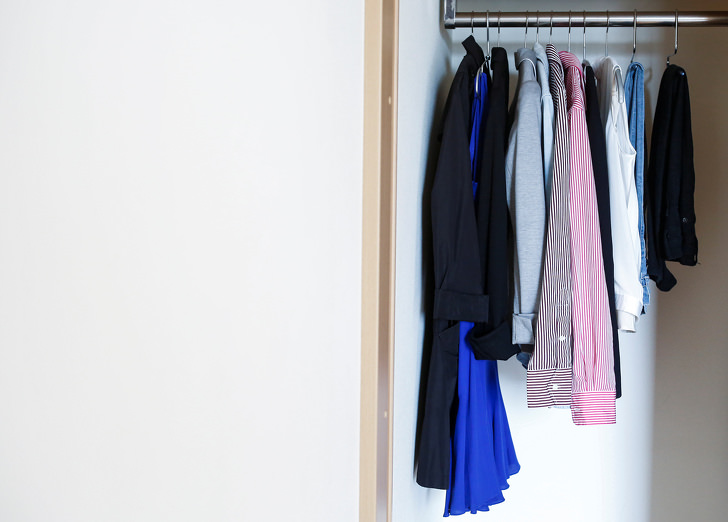 Saeko Kushibiki got rid of all the things she no longer needed. Her closet is small and consists of all the necessary items. She has enough dishes just for one person to use.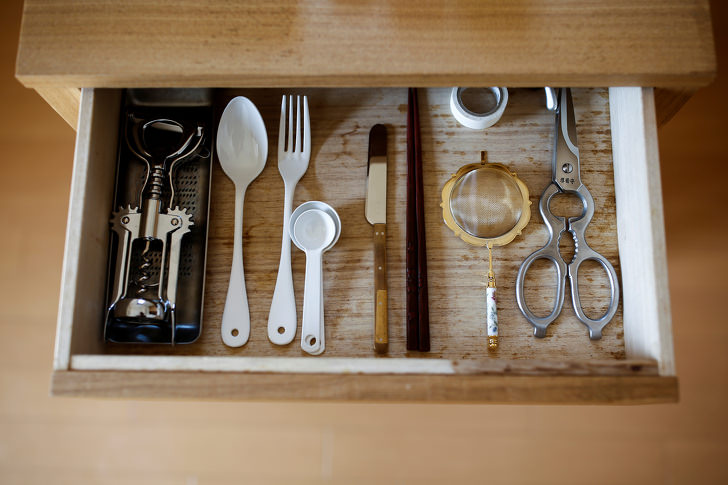 She also doesn't need a chair and sleeps on a mattress which she puts in her closet when she wakes up.