Planning a trip to China and want to use Instagram to capture the beauty of a Buddhist monastery or the Forbidden City? Relocating to Europe, but you're afraid that your favorite Netflix content will become unavailable? You should consider using a VPN service, or in other words - a proxy. You may have heard of these services, but they may sound complicated and techy. In the past that was true, but these days there are programs that do it all for you. First, what IS a VPN?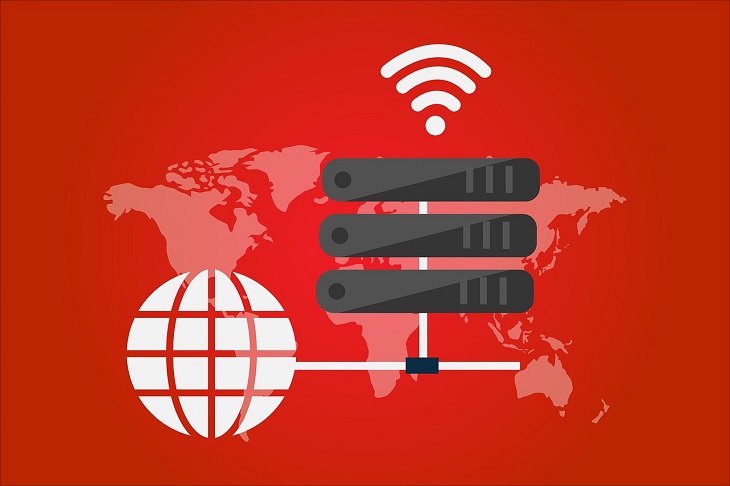 Virtual private networks were developed by corporations as a means for employees to remotely access the organizational private network, or share information between different locations in a secure manner that prevents corporate espionage.
Because physically connecting all the offices via cables isn't a feasible solution (and impractical at best, when discussing smartphones, laptops and tablets), they came up with a different solution: using the internet to simulate this connection. By connecting the different servers over an encrypted internet connection, they form a network that could potentially span the entire world without using so much as one optical fiber cable, and because of the encryption, the information is secure from any would-be hackers, spies, governments (such as the People's Republic of China, who famously restrict websites and apps) and even the internet service provider.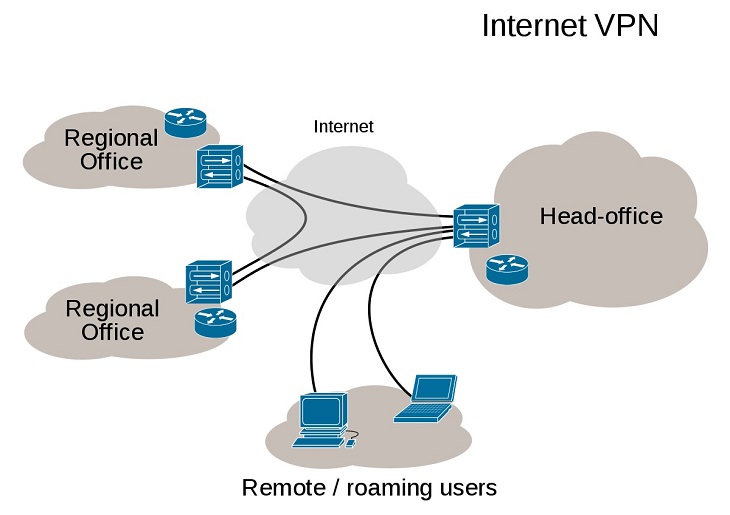 The technology proved equally useful for private individuals. By connecting to a VPN, they are able to mask their physical location and browsing activity and sidestep any local censorship and content block. You should be aware that while all of your browsing data is encrypted, there is one party that will have access to it: the VPN service provider. This is why you should only use trustworthy VPNs, and might consider paying for yours.
So, how do you set up a VPN? Well, there's a manual and rather elaborate way of doing it, but there's absolutely no reason for you to opt for that, as most (if not all) VPN providers will supply you with an app that will configure your VPN for you, on both mobile devices and computers.
Here are some of the best and most trustworthy VPN service providers, complete with price tags: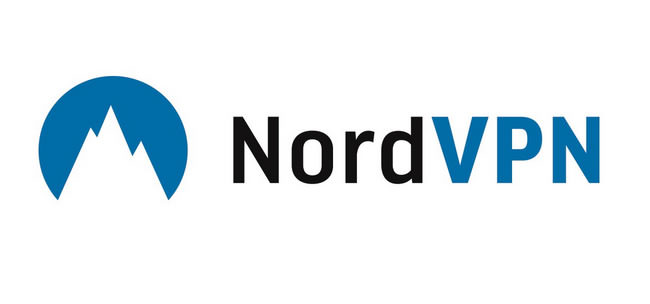 Android/Chrome/iOS/macOS/Windows/Linux/Firefox
Boasting a large number of servers worldwide (having a server near to you means faster browsing) and supporting as many as six connected devices, NordVPN offer arguably the best all-around product. One clear advantage they have is the option to reserve an IP address that will belong to you and only you. Normally, when you connect to a VPN, you are sharing an IP with other customers using the VPN service. This is great for masking your activity, but it increases the chances of these IPs getting blocked. This is why you might want to have an unchanging IP address while using a VPN. NordVPN offers a 30-day money-back guarantee.
Plans: 11.95$/1 month, 83.88$/1 year (6.99$/month), 95.75$/2 years (3.99$/month), 107.55$/3 years (2.99$/month)
2. ExpressVPN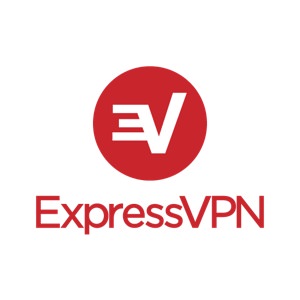 Android/iOS/macOS/Windows/Linux
ExpressVPN offer perhaps the greatest geographic range, having servers in 94 countries as well as a 24/7 live support chat which place them at the very top in terms of customer support. Their promise of prioritizing browsing and streaming speed is definitely a bonus, and their support site offers tutorials and instructions for everyday users. One downside is that they only support three connected devices. ExpressVPN have a 30-day money-back guarantee policy.
Plans: 12.95$/1 month, 59.95$/6 months (9.99$/month), 99.95$/first 15 months+3 free months (6.67$/months), and yearly afterwards
3. TunnelBear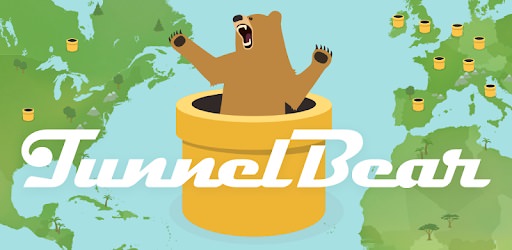 Android/Chrome/iOS/macOS/Windows/Opera
Looking past the unBEARable ursine puns the guys at TunnelBear seem fond of, TB offers an incredibly easy to use and affordable product at the expense of customization. If you don't plan on using advanced options and just want a VPN- this might very well be your best option. If your reason for looking into a VPN is security, you would be happy to hear that TB performs regular security audits to foolproof their product. They also offer a free VPN if you want to try them out, but it's limited to 500Mbs of data. Their paid programs don't have a limit on data usage.
Plans: 9.99$/1 month, 59.99$/1 year (5$/month)
4. CyberGhost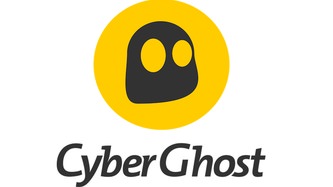 Android/iOS/macOS/Windows/Linux
CyberGhost offer many of the perks that NordVPN do, and then some. On top of the regular features, they have an app that can help you chose the best server to unblock any particular website, an ad-blocker, a 24/7 live chat and 7 supported devices. The downside is that the interface is rather clunky and the support website leaves something to be desired. They only offer a money-back guarantee (45 days) for their 18-month plan.
Plans: 12.99$/1 month, 47.94$/6 months (7.99$/month), 49.5$/first 18 months (2.75$/month) and yearly afterwards.
5. IPVanish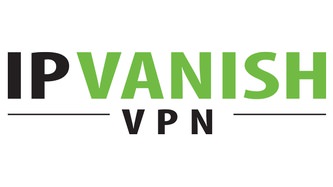 Android/ChromeOS/iOS/macOS/Windows/Linux
IPVanish are so committed to your privacy, that they keep absolutely no logs of your browsing habits and history. They also top the chart of supported devices at 10 and offer many features that might make the apps a bit hard to navigate. Download speeds are at the high-end, but the money-back guarantee is limited to 7 days.
Plans: 7.50$/1 month, 20.24$/3 months (6.75$/month), 58.49$/1 year (4.87$/month)