Some 25 years ago, a Dutchman by the name of Johan Huibers was reading a bedtime story to his children. It was Noah's Ark, and the story inspired a crazy idea – he decided to build his own replica of the Ark.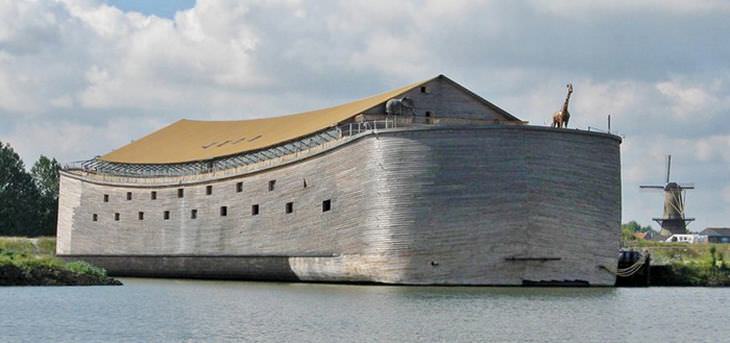 His wife balked at the idea, telling him that the family could go on vacation to the moon when it was finished. She was made to eat her words when he completed the first version of his ark back in 2006.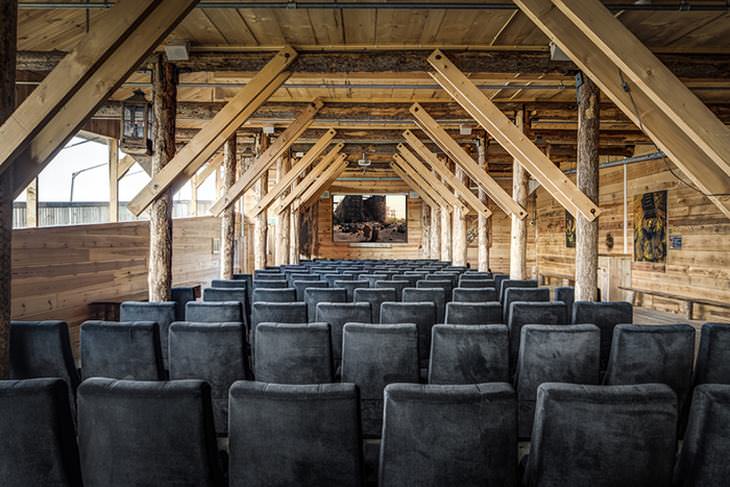 After he completed it, Johan wasn't completely satisfied with the end result due to its relatively small size, so he teamed up with a group of amateur carpenters to build a life-sized replica of the Ark in 2008.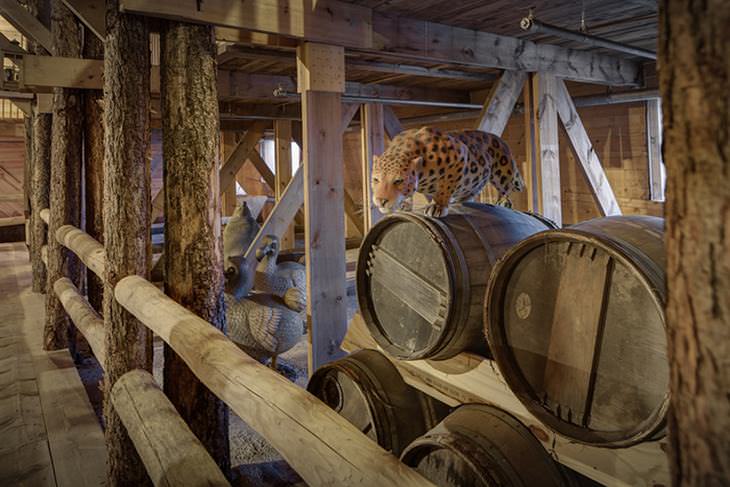 The life-sized Ark took no less than four years to complete and was opened to the public in 2012. The project cost $1.6 million. In spite of the rather large sum of money that we spent on the project, Johan admits that the Ark is far from perfect, citing the fact that the team didn't consist of professional boat-makers.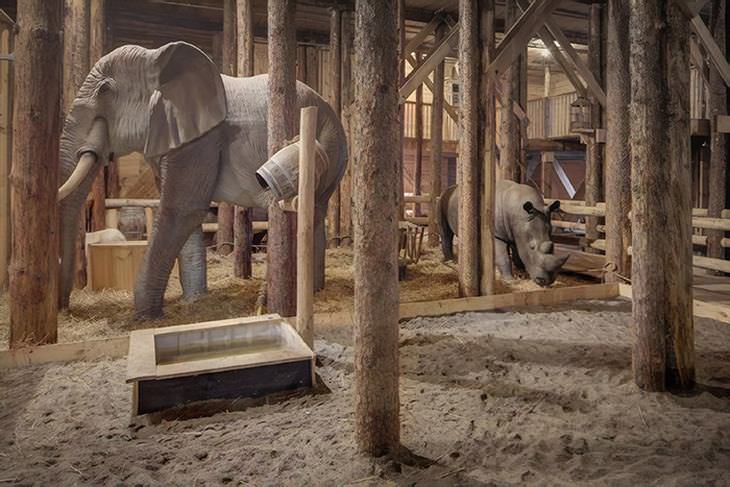 With the above being said, the Ark is replete with beautiful details, such as wooden animal models of gorillas, elephants, and rhinos to mention just a few.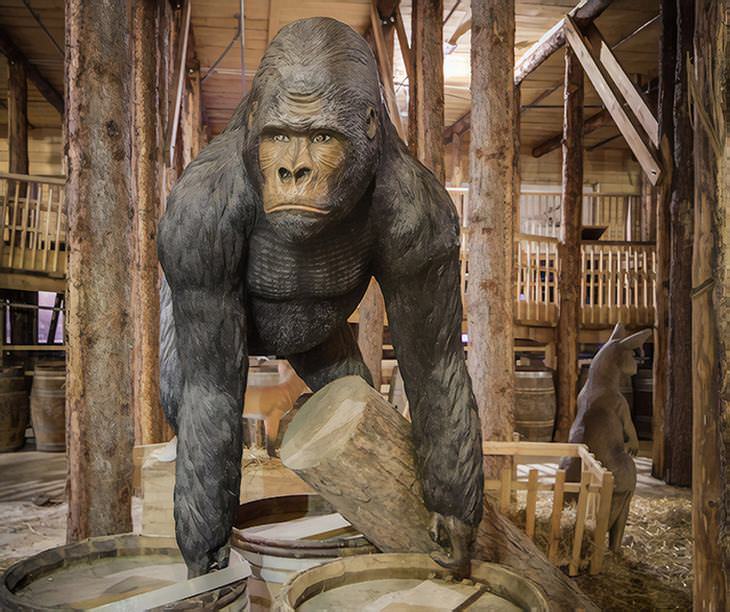 It's located in the Dutch city of Dordrecht and was a popular tourist attraction before disagreements arose between Johan and city officials.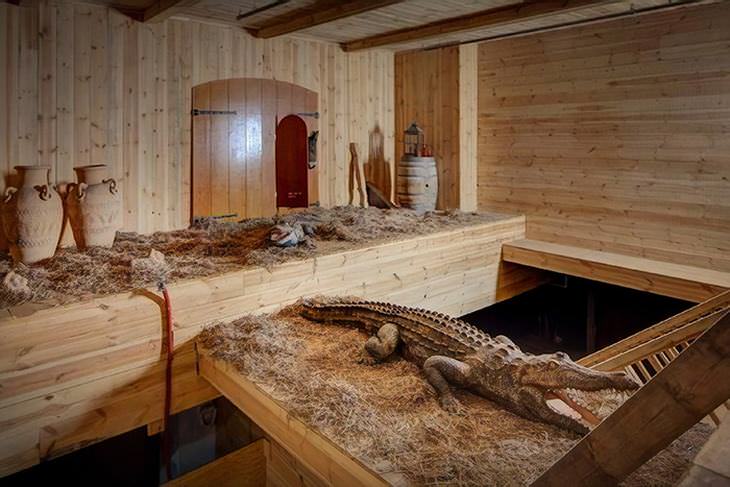 The Ark was built according to the specifications laid out in the Hebrew Bible and has a steel frame. It was made out of American cedar and pine wood.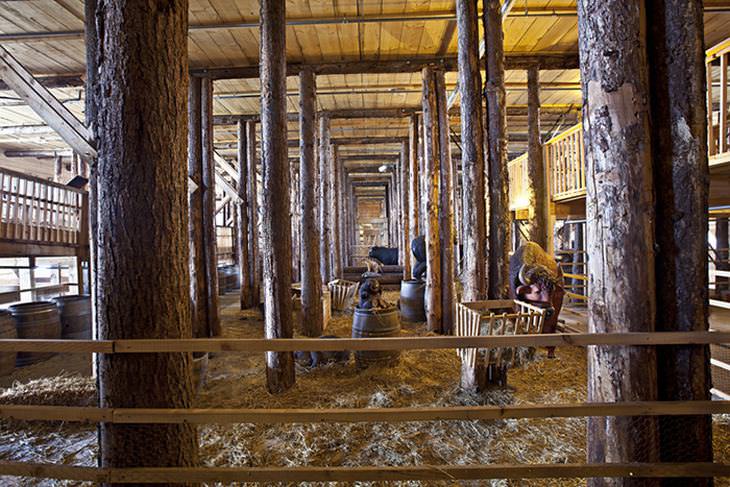 It stands some 75 feet high, is 95 feet wide and 410 feet long. More than 5,000 people at once can fit on it, and it weighs 2,500 tons.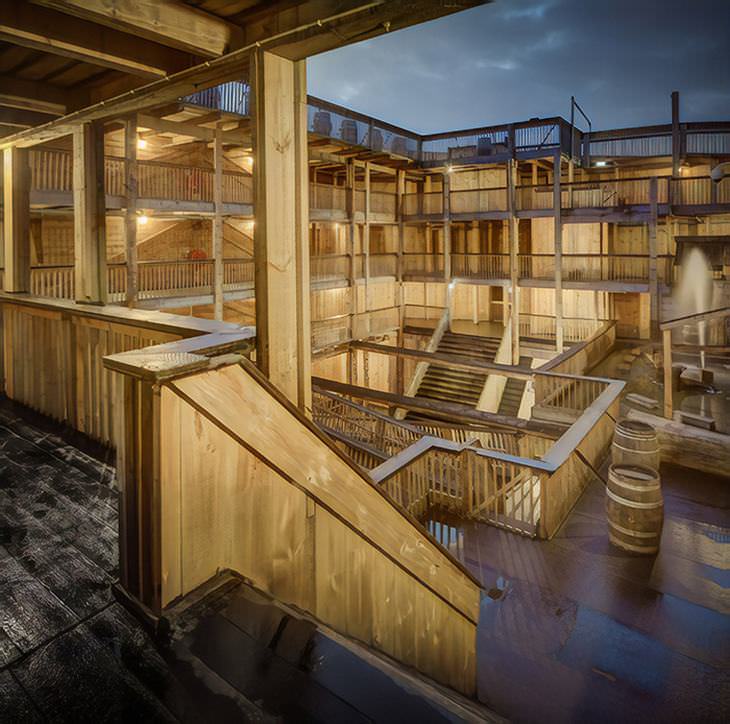 There were even plans to sail it to the Summer Olympics in Rio back in 2016, but the plan fell through due to safety concerns.

Johan's preferred destination for the Ark is Israel. He says that it only makes sense to take it to God's land. Plans were afoot to take the Ark there, however, wildfires in the country forced him to postpone them.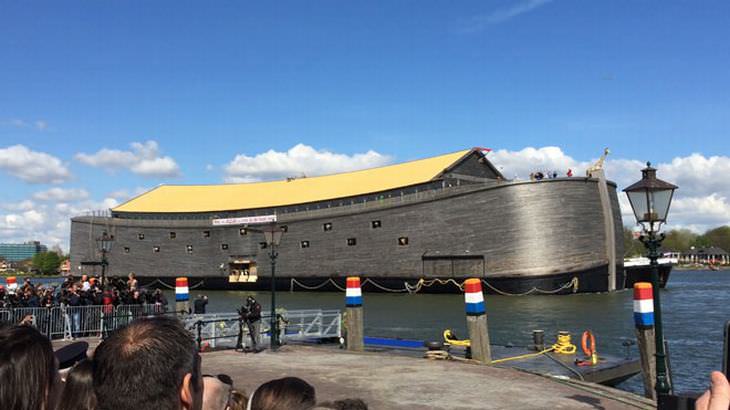 At present, he's trying to raise $1.3 million to rent tugboats in order to tow it to Israel. The Ark has no motor, so other vessels would have to be brought in in order for it to complete its voyage.