1. Rice paddy art is becoming increasingly popular in Japan.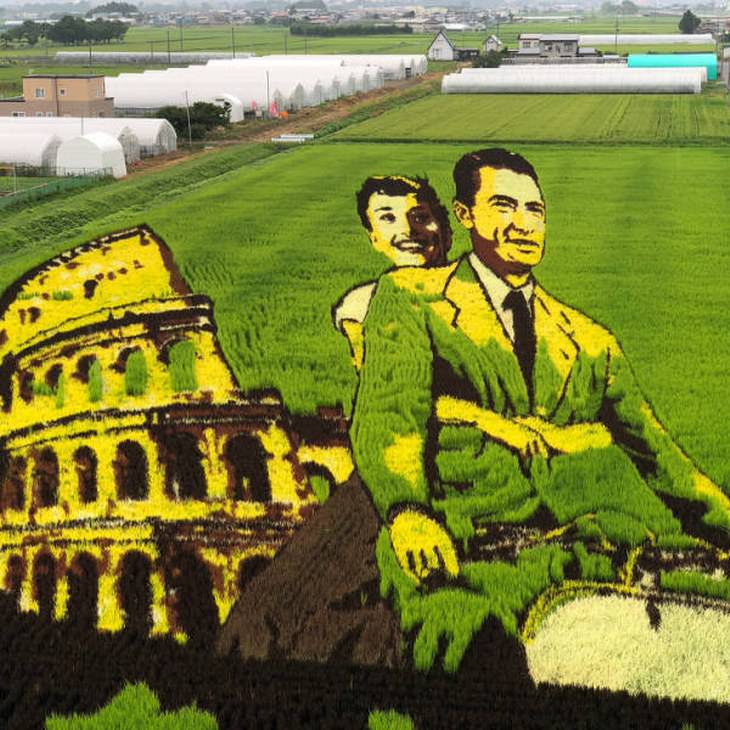 2. Cube grooming is an interesting Japanese trend.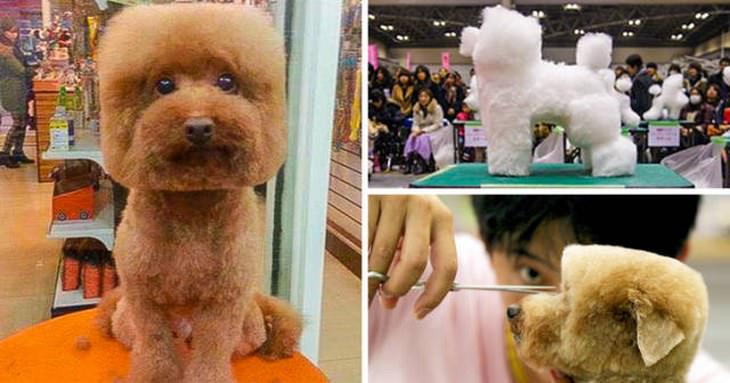 3. Japan even has shoes shaped like a bullet train...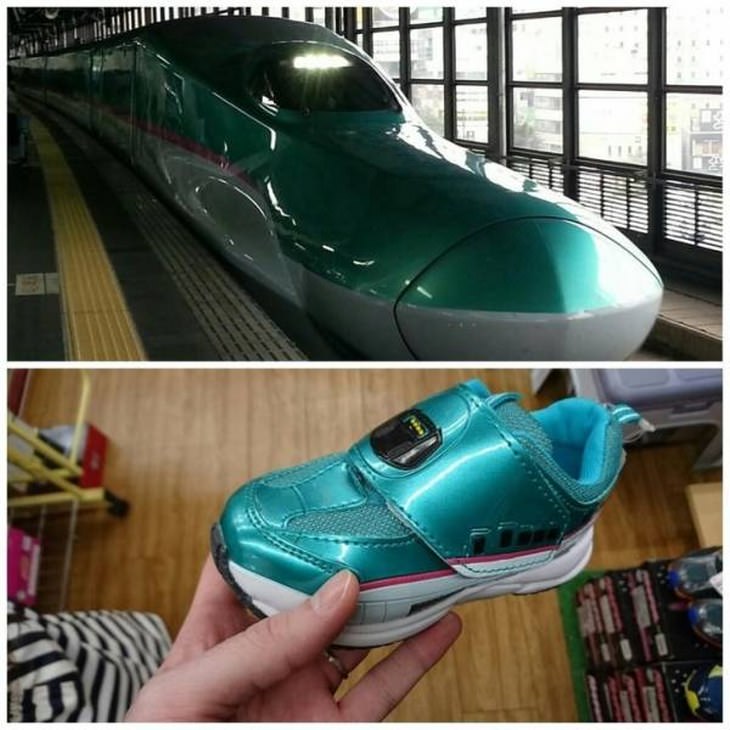 4. They've got tiny McDonald's huts, too.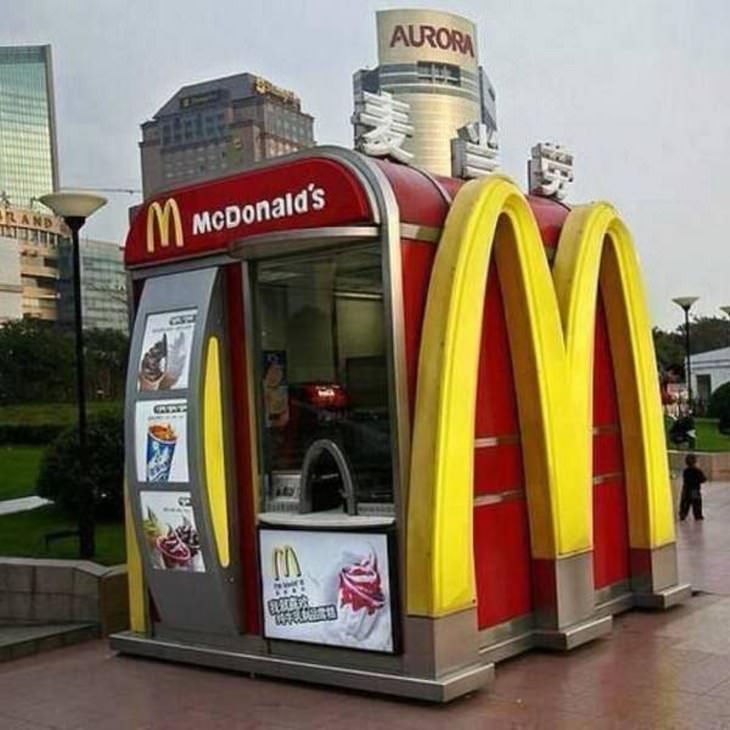 5. Capsule hotels provide their guests with all they need.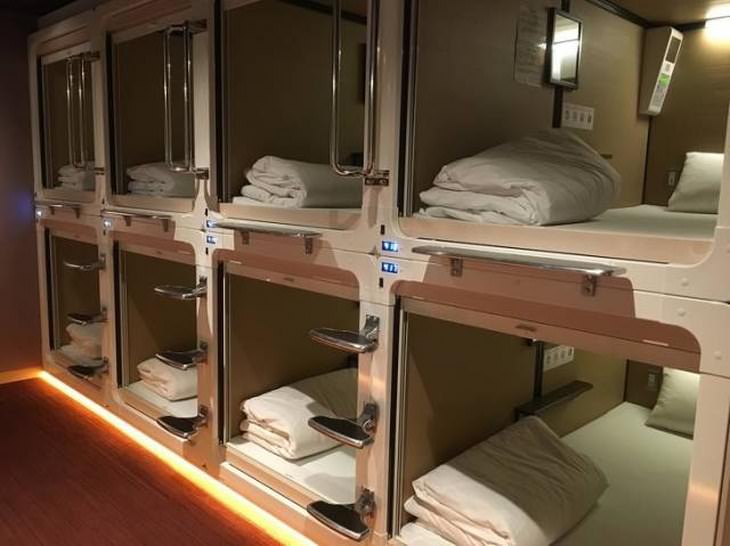 6. One of the world's largest water parks, Seagaia Ocean Dome.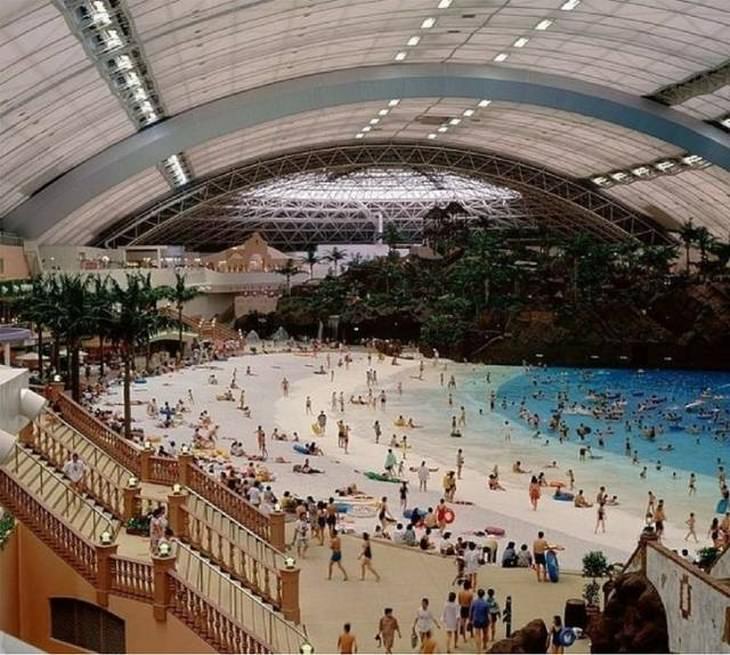 7. Many Japanese toilets have built-in hand-washing sinks...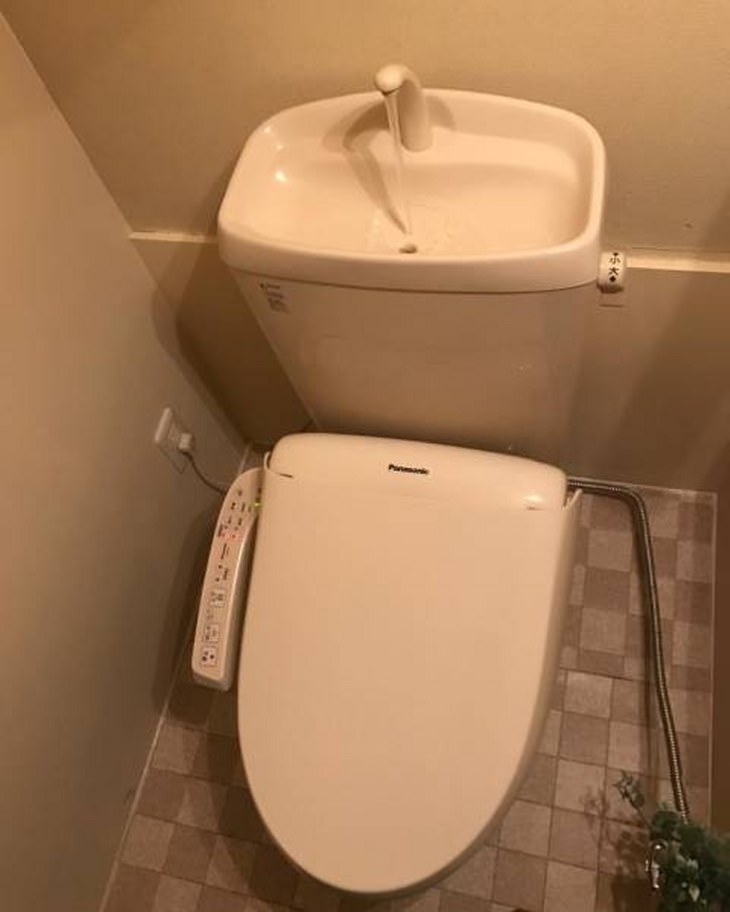 8. ...and plenty of pretty lights too!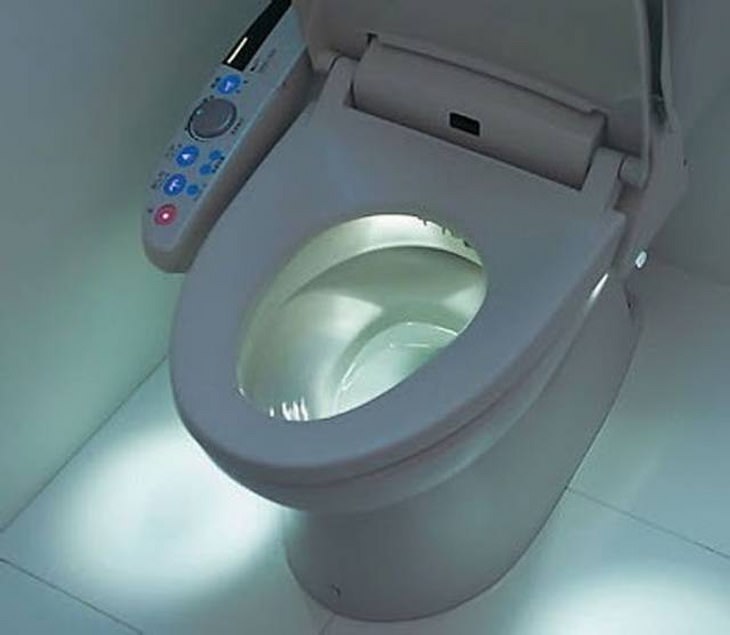 9. They often also include chairs for babies to wait in safely.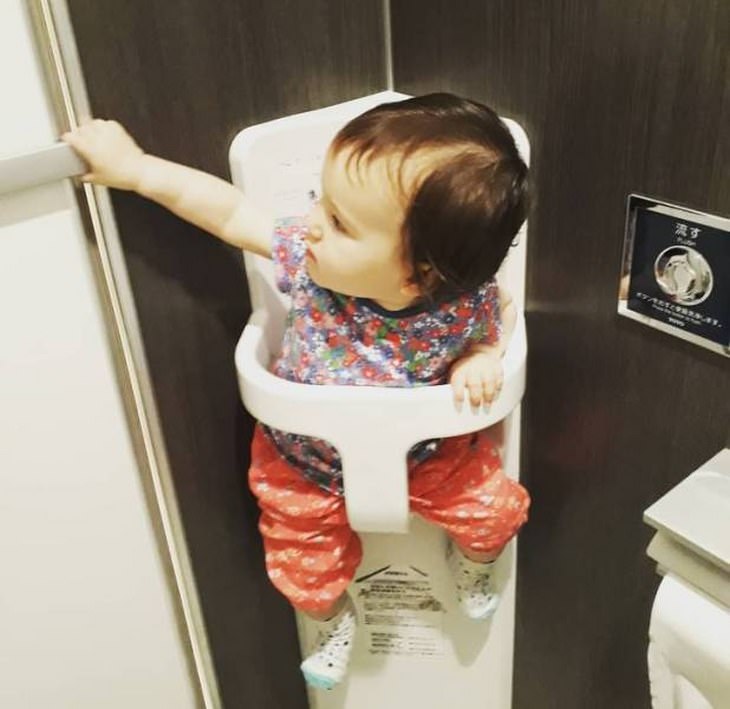 10. The majority of department stores have elevator attendants.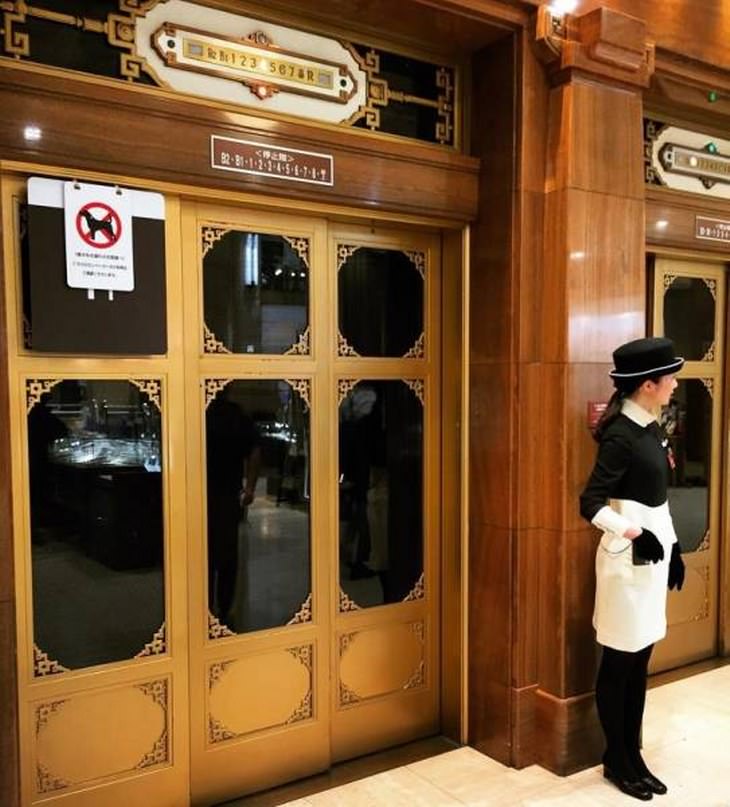 11. At this hotel, all of the staff are robots!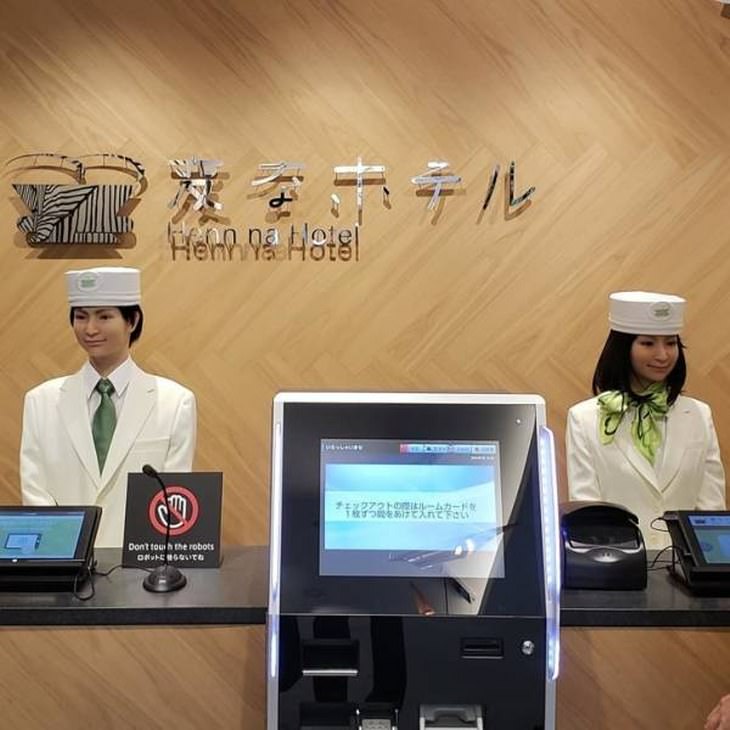 12. Japanese vending machines sell everything from eggs to surgical masks.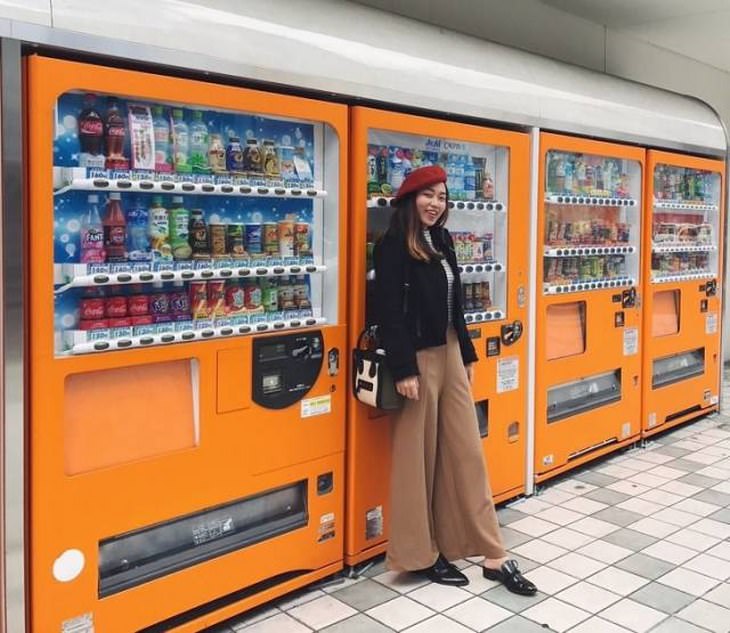 13. This one sells umbrellas!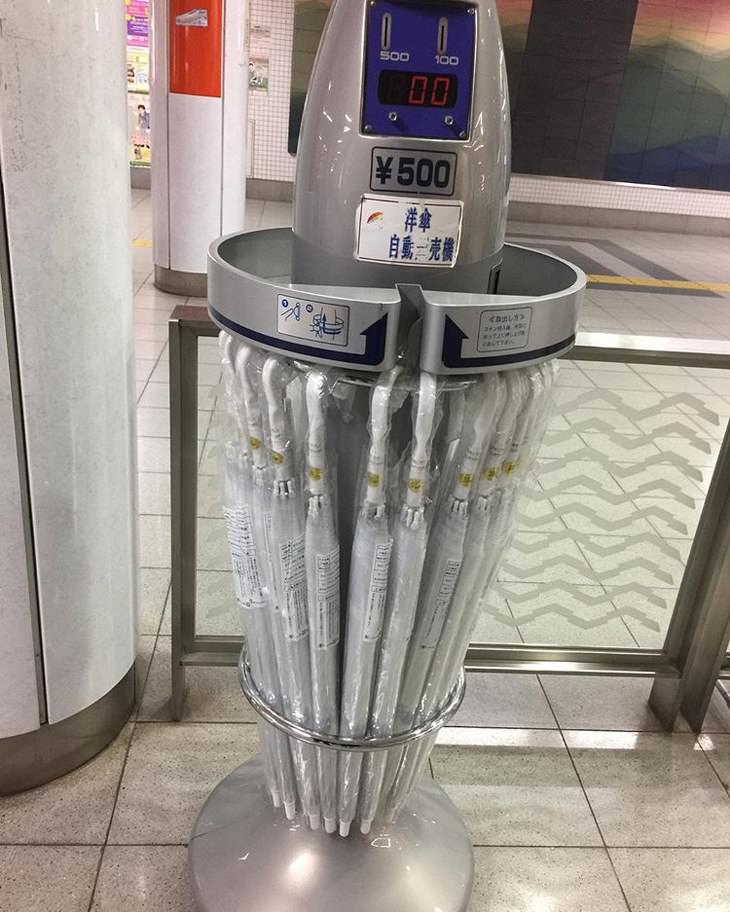 14. Any canned alcoholic drinks need a warning in braille near the tab.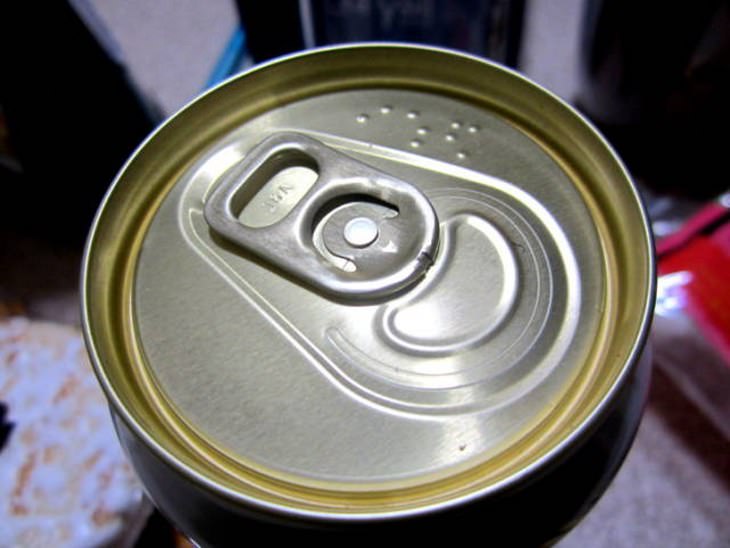 15. They've even got black fries in Japan!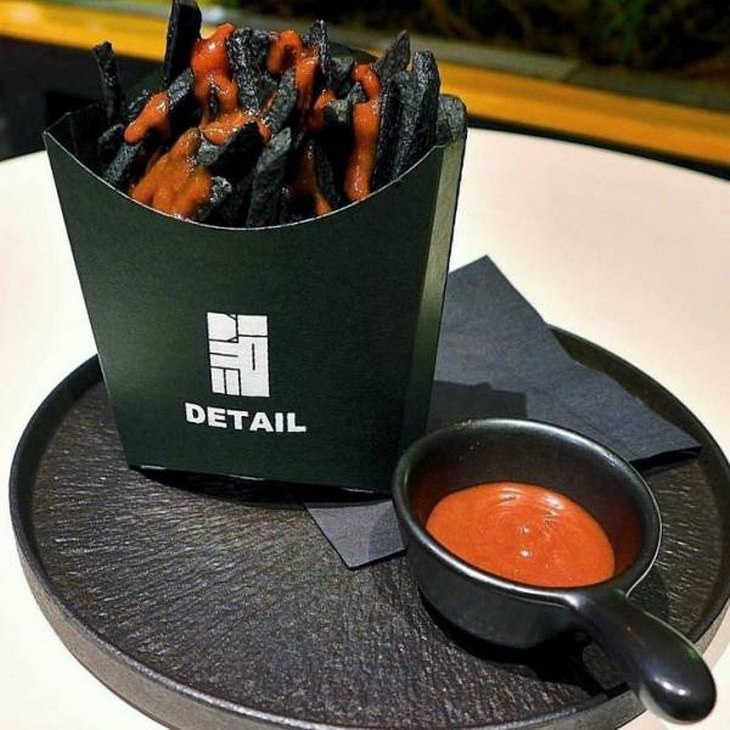 16. Want to save on parking space? Try installing one of these...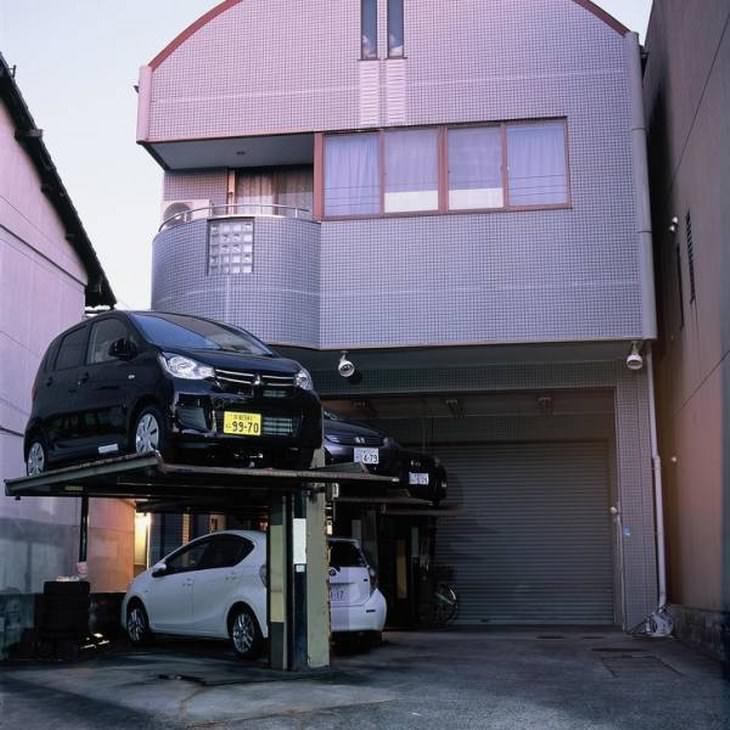 17. An umbrella stand with locks for safekeeping.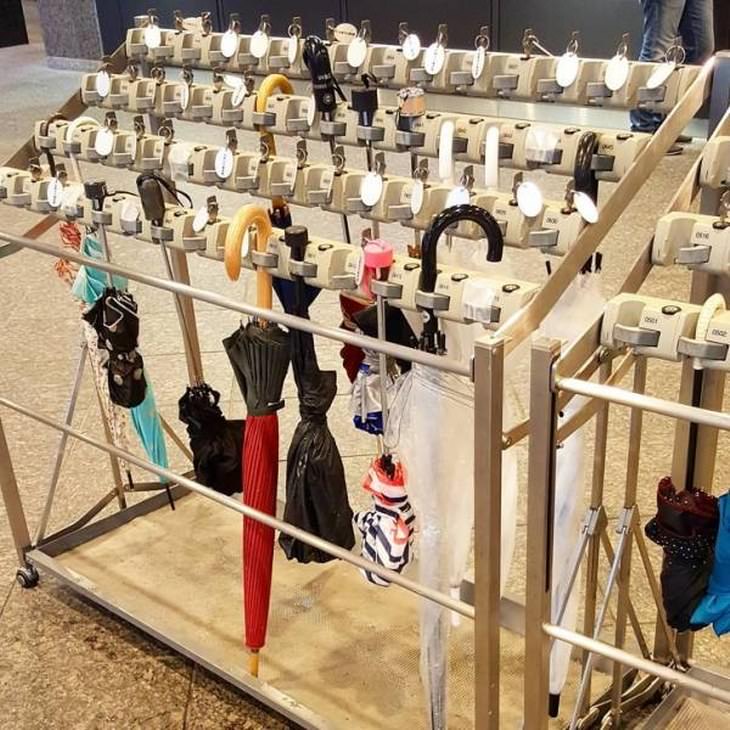 18. You can even get a glow-in-the-dark tattoo while visiting Japan!